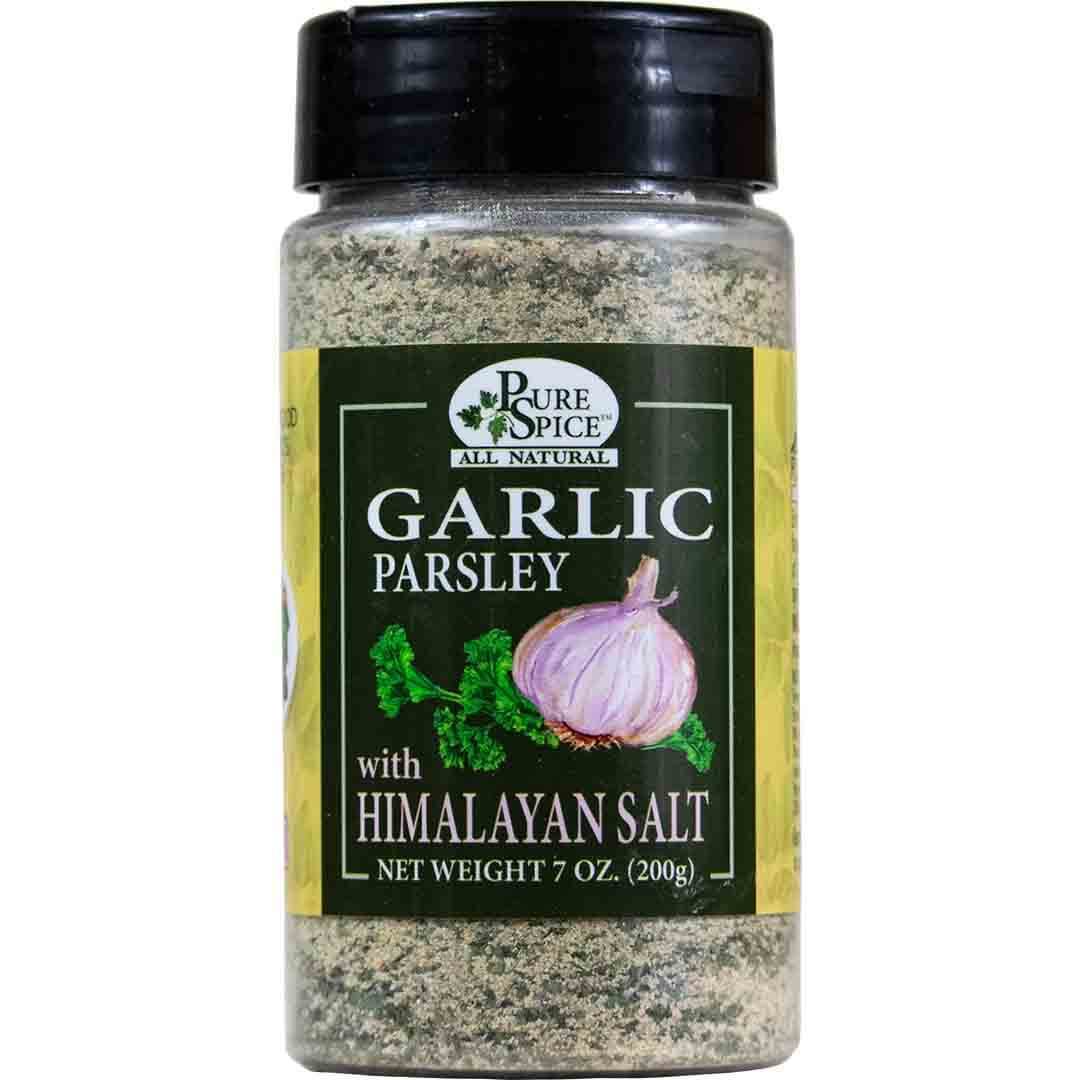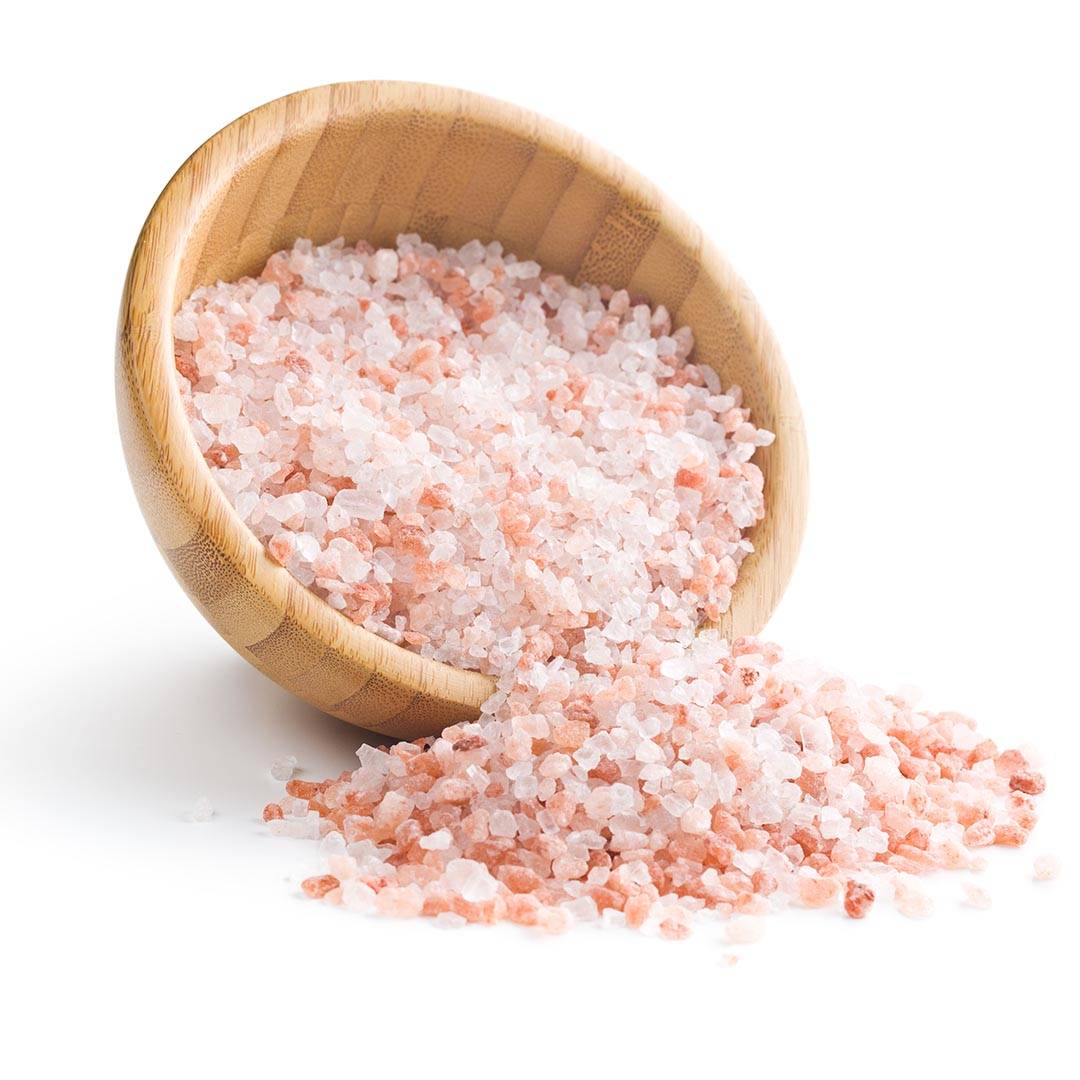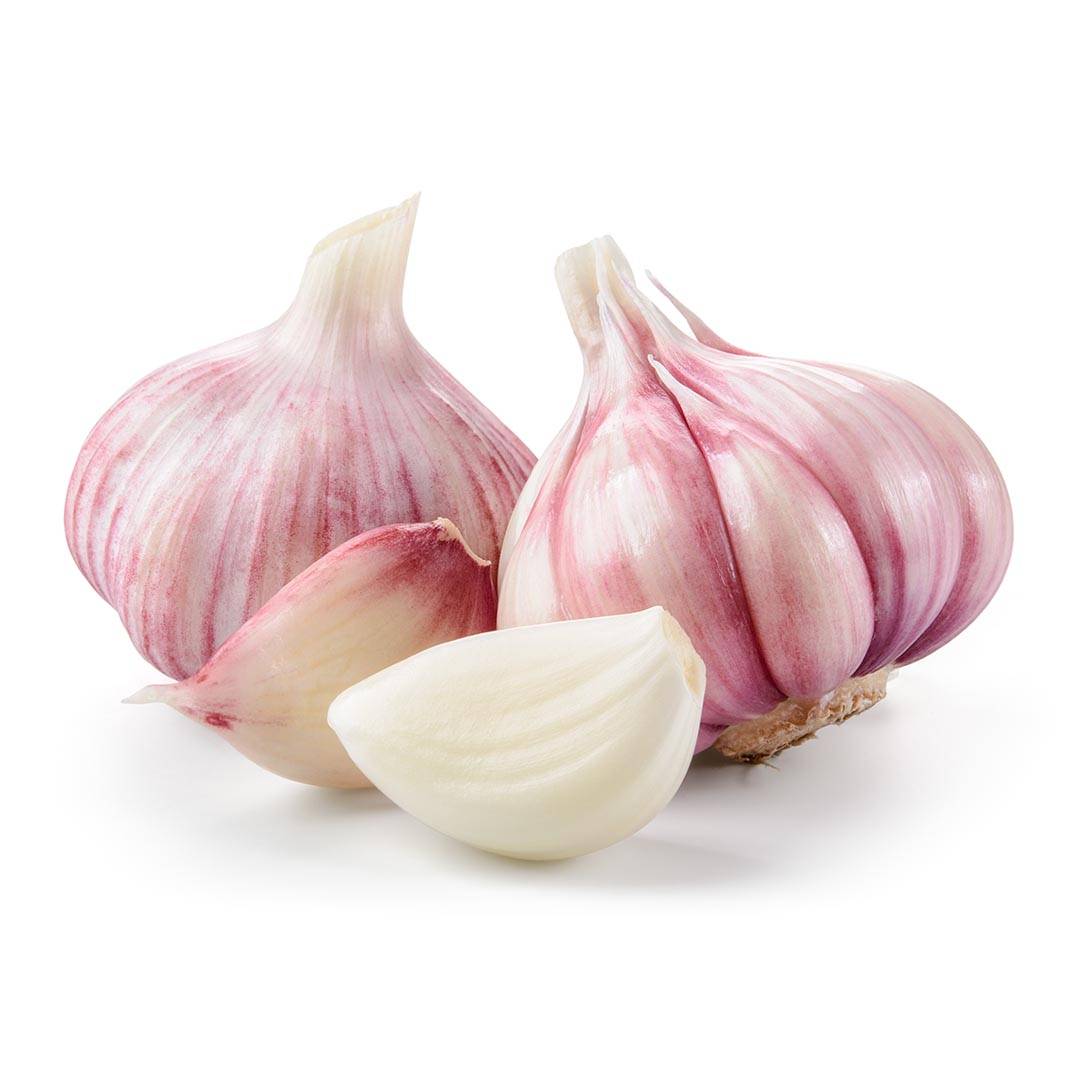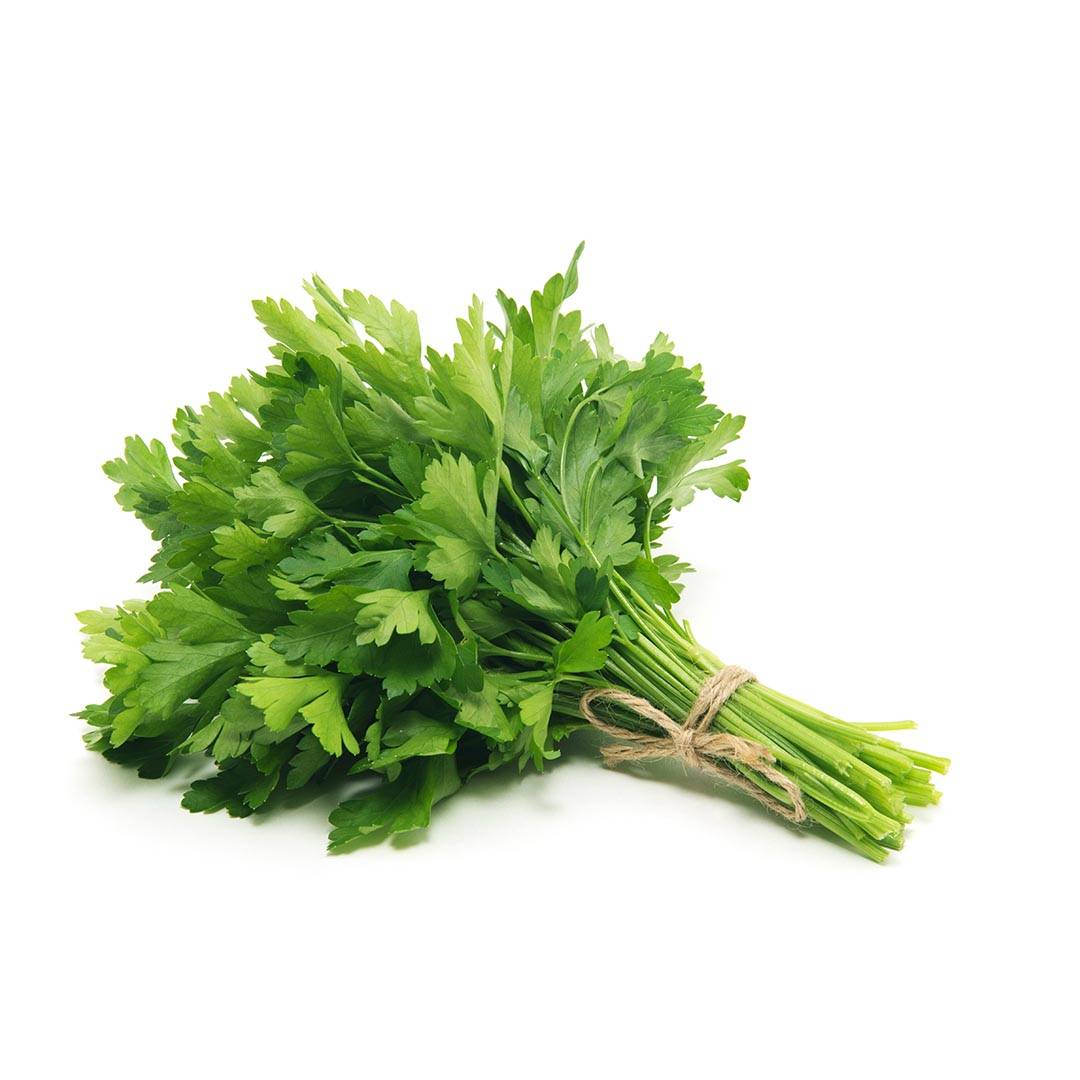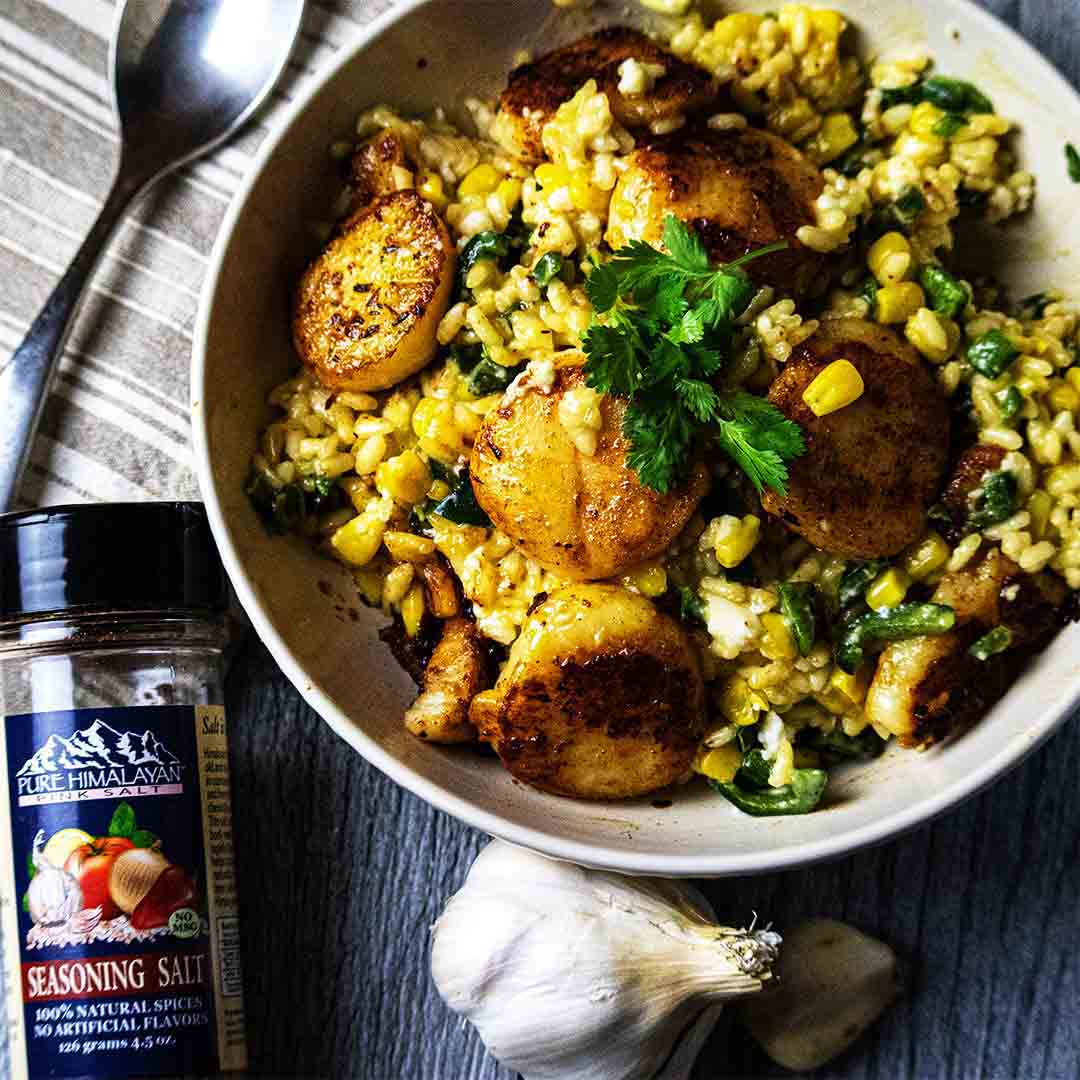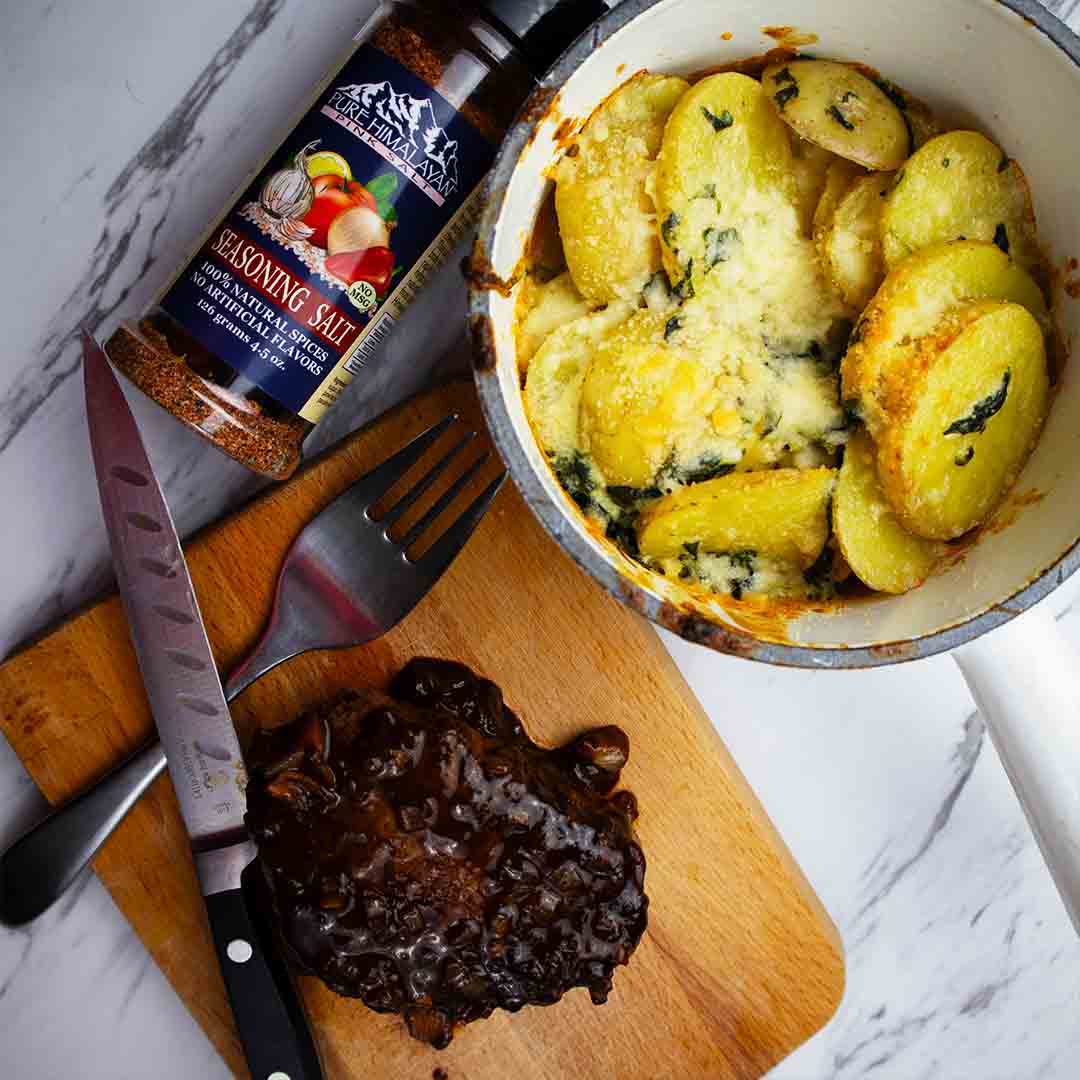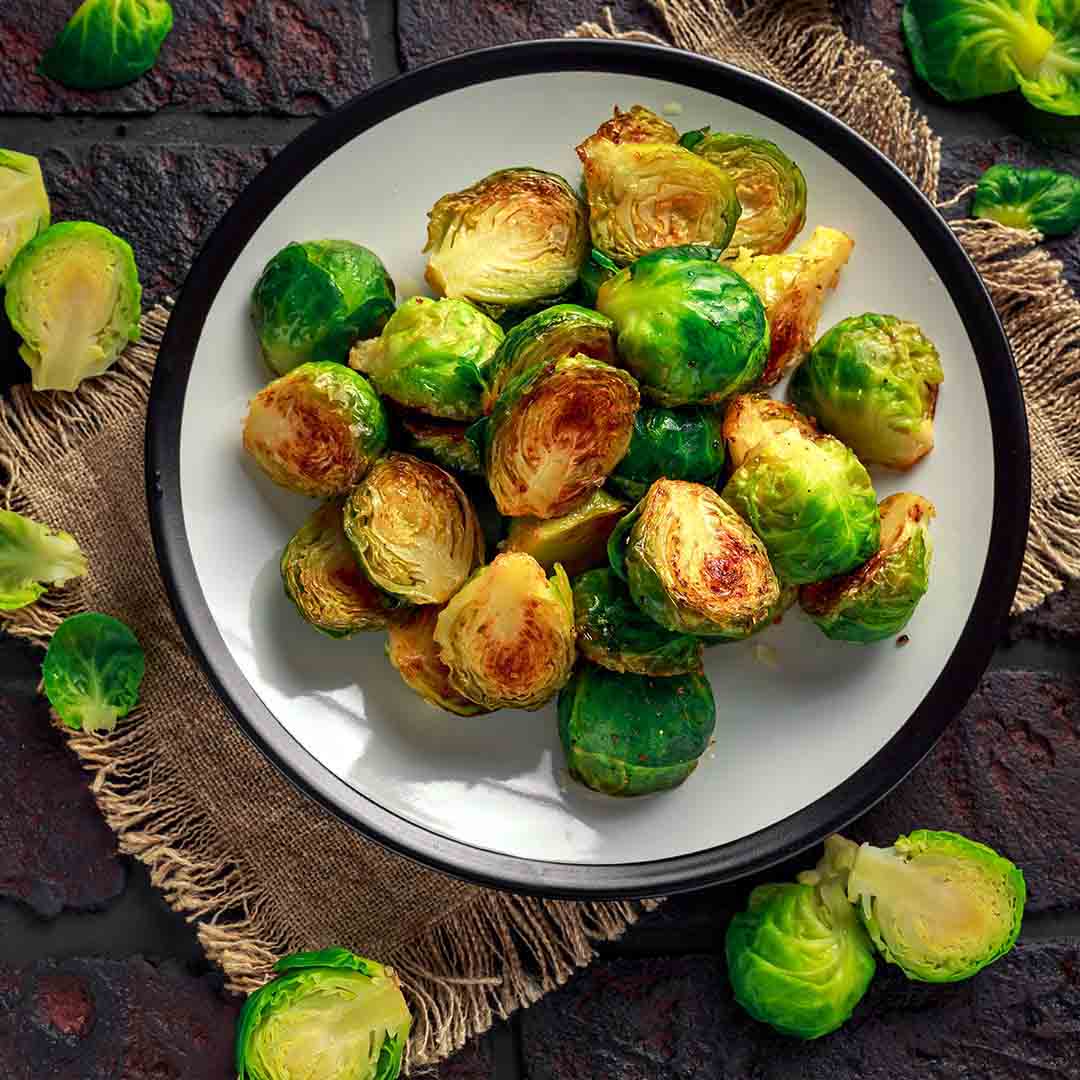 Aweseome As Always
But this time the order came with freebies. Got Garlic Salt, and Bagel topping, along with free Himalayan pink salt and (drum roll please) thumb grinder. SWEET right?! On top the fact that this is the best turmeric on the market I have now begun to order oregano from La Selva b/c of the bonus amounts and quality. If adding turmeric and other ingredients to boost immunity and healthy living (turmeric and oregano are both anti parasitics and anti inflammatory), this is the cost effective way to go.
Kick Up Your Veggies
I love the Garlic Parsley with Himalayan Salt shaker! The taste is delicious on both pasta/noodles and veggies. Instead of just buttering your veggies, shake on some Garlic Parsley and elevate them to a whole new level. You'll love the taste.
Great spices
I absolutely love the spices!!!
Love this stuff!
Adds great flavor to everything! I use it on pizza, eggs and much more. Happy to get this larger size.
One of the best spices I've used! Use it on just about EVERYTHING! Love it