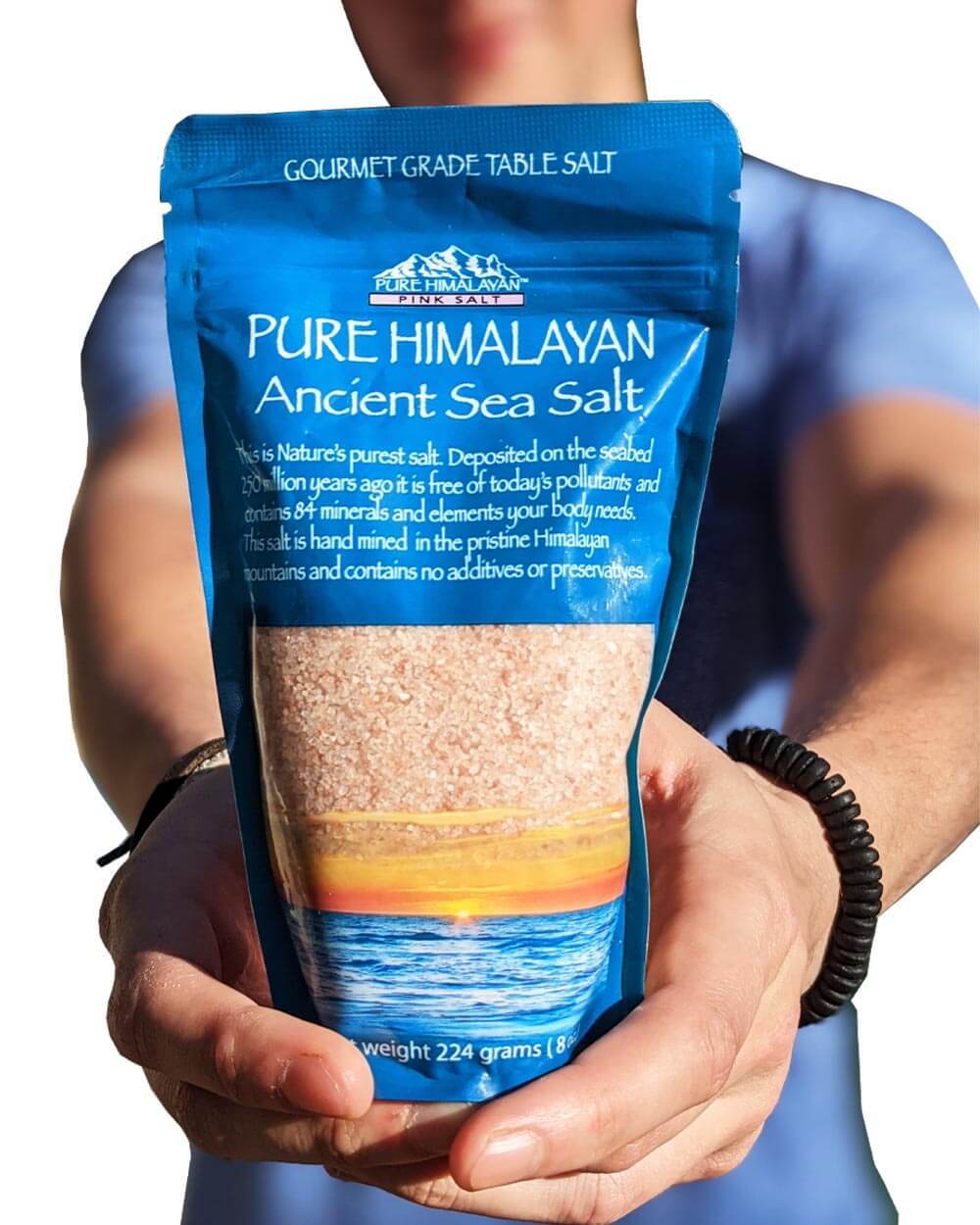 Sign up below and we will send you your code for a FREE Himalayan Salt Pouch with your first order!
*one time exclusive offer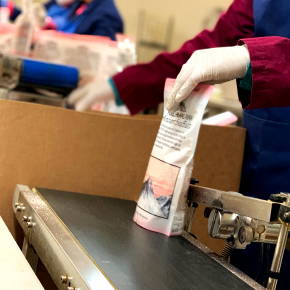 We inspect all of of our spices and package them at our highly certified facility in La Selva Beach, CA.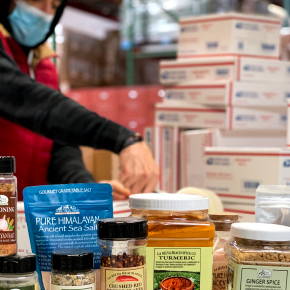 We are known for getting your order to you fast! Spend $35 and get FREE 2-3 day shipping.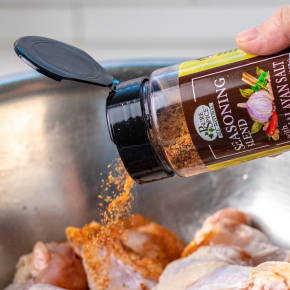 We only use all natural ingredients and leave out all the nasty preservatives.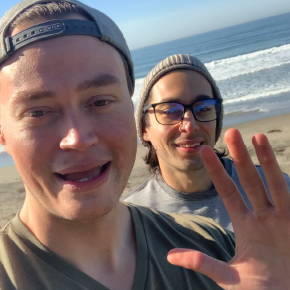 2 brothers making the small spice business dream happen! Family owned and operated.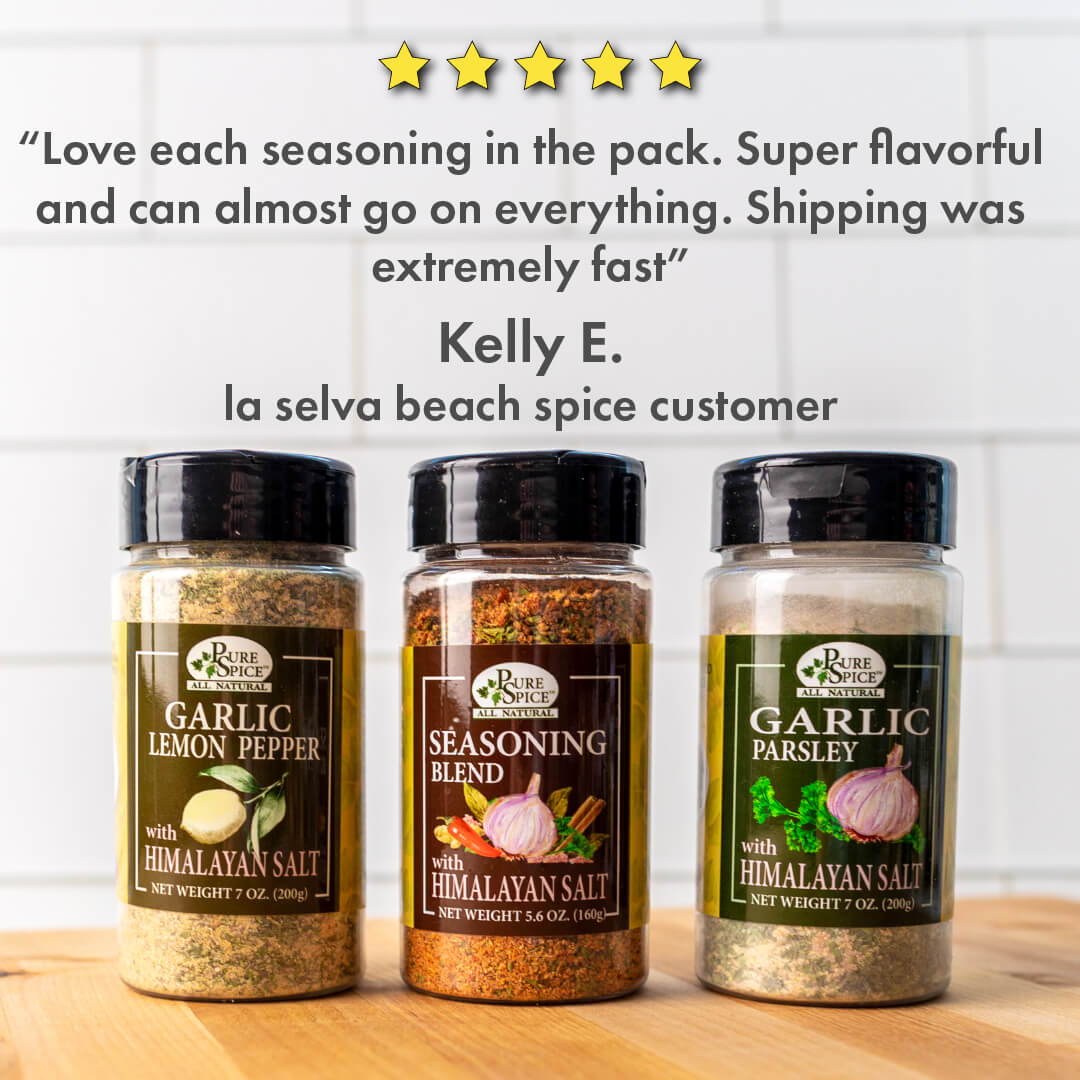 What our customers are saying