Pink Himalayan Salt receives its well loved color from unique minerals found within the crystals. La Selva Beach Pink Himalayan Salt has 84 of these trace minerals including; calcium, potassium, magnesium, iron, and many other minerals believed to be part of a healthy diet. Basic table salt lacks the spectacular color of Himalayan Salt because basic table salt lacks this mineral structure.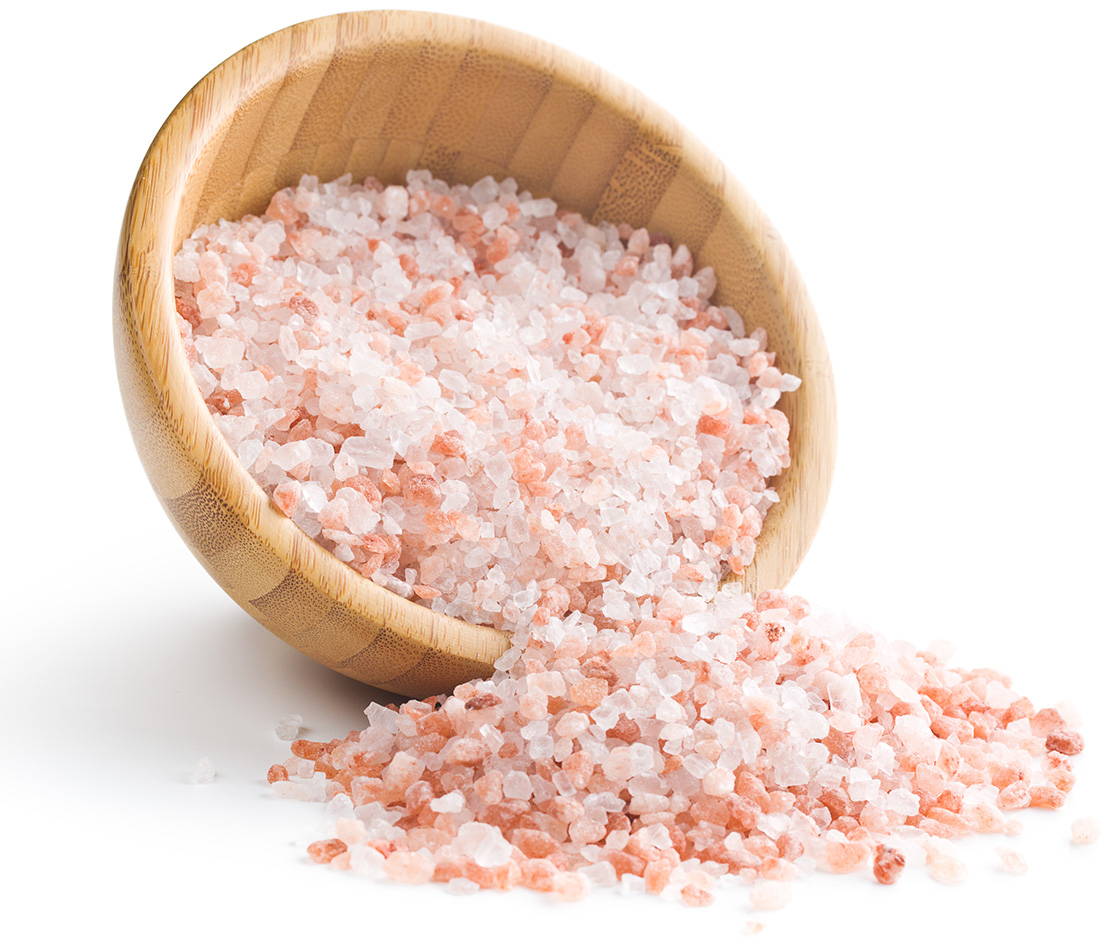 Our Himalayan Salt does not contain additives or preservatives. La Selva Beach Spice imports the highest quality Pink Himalayan Salt. Our salt is carefully inspected and then packaged in our allergen-free facility located in La Selva Beach, California.
The best company
Like everything about this product and company. Recommended.
Himalayan Salt - 8 Oz. Classic Blue Pouch
Himalayan Sea Salt
It's perfect! I love this salt. Comes with its own grinder.
And it shipped quickly!
Great product and I love that it's a local company.
Love this pink salt!
I really enjoy using La Selva Beach pink Himalayan salt to season my food. In my opinion, it's smoother on the taste buds, taste great on meats, and fruits ! I feel good knowing that it also has natural minerals good for my body. This is a good quality Himalayan salt !
I have always loved this salt. It is nice that I can get all I need and the different kinds I want .
I already reviewed n sent it to u!!
Try it on all your
favorite dishes