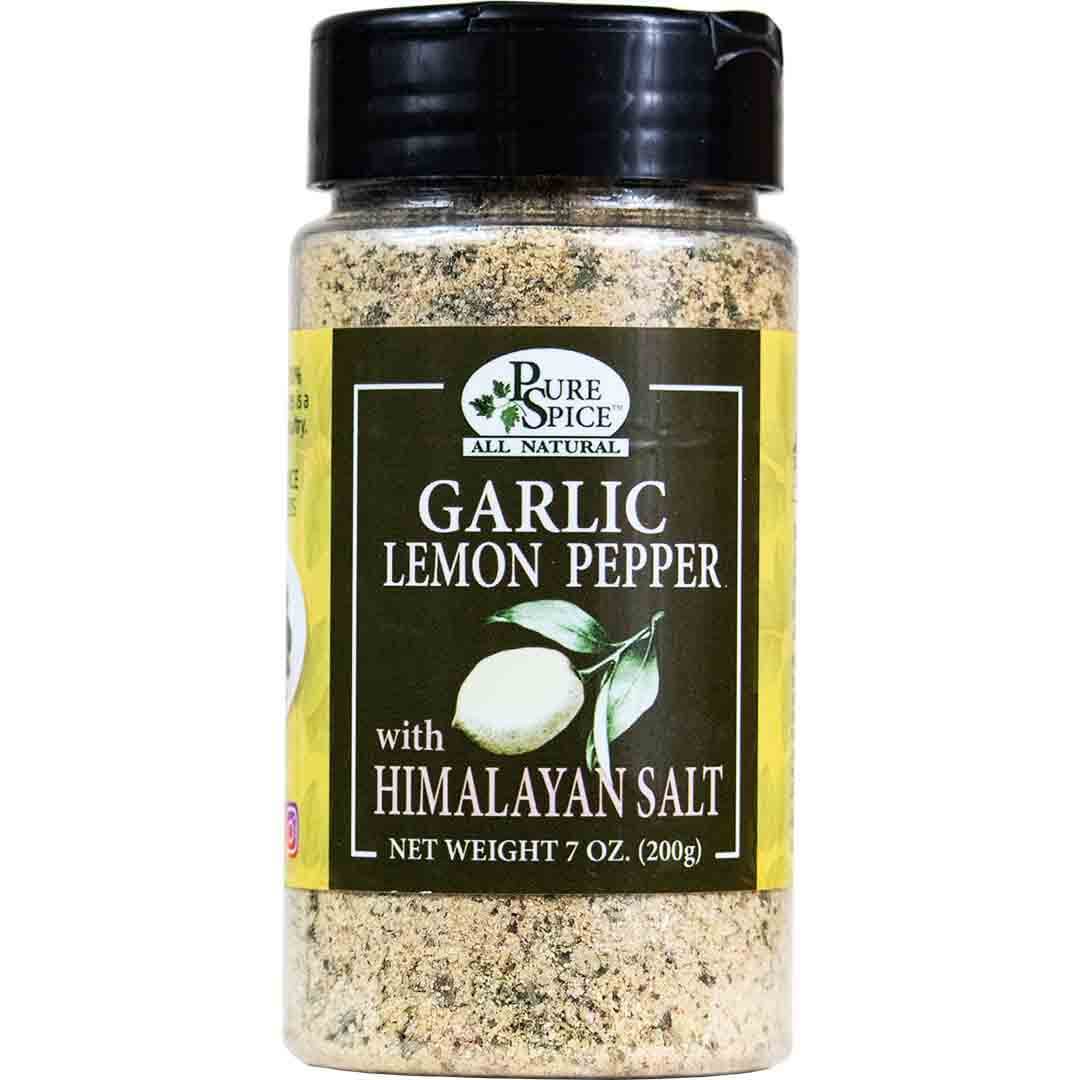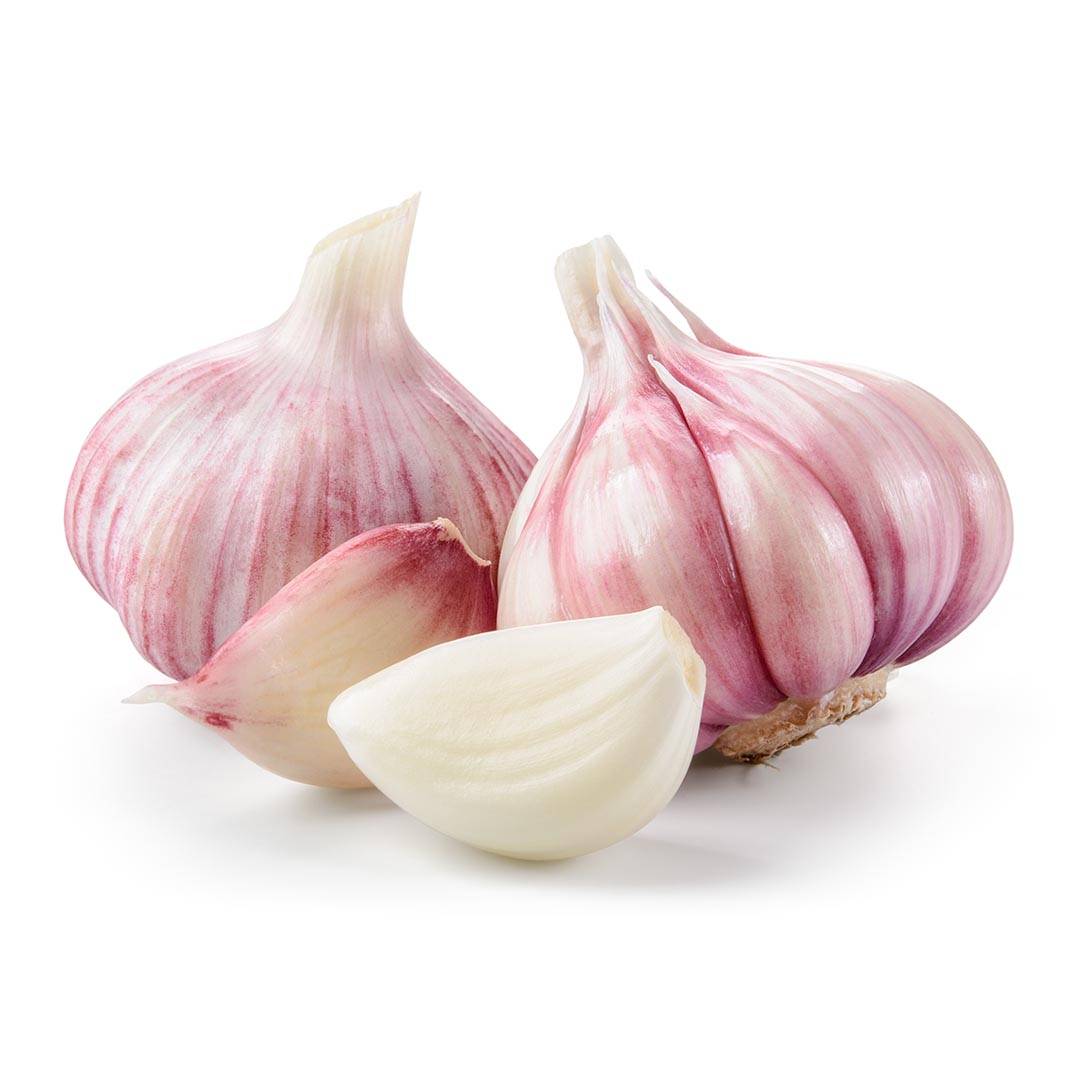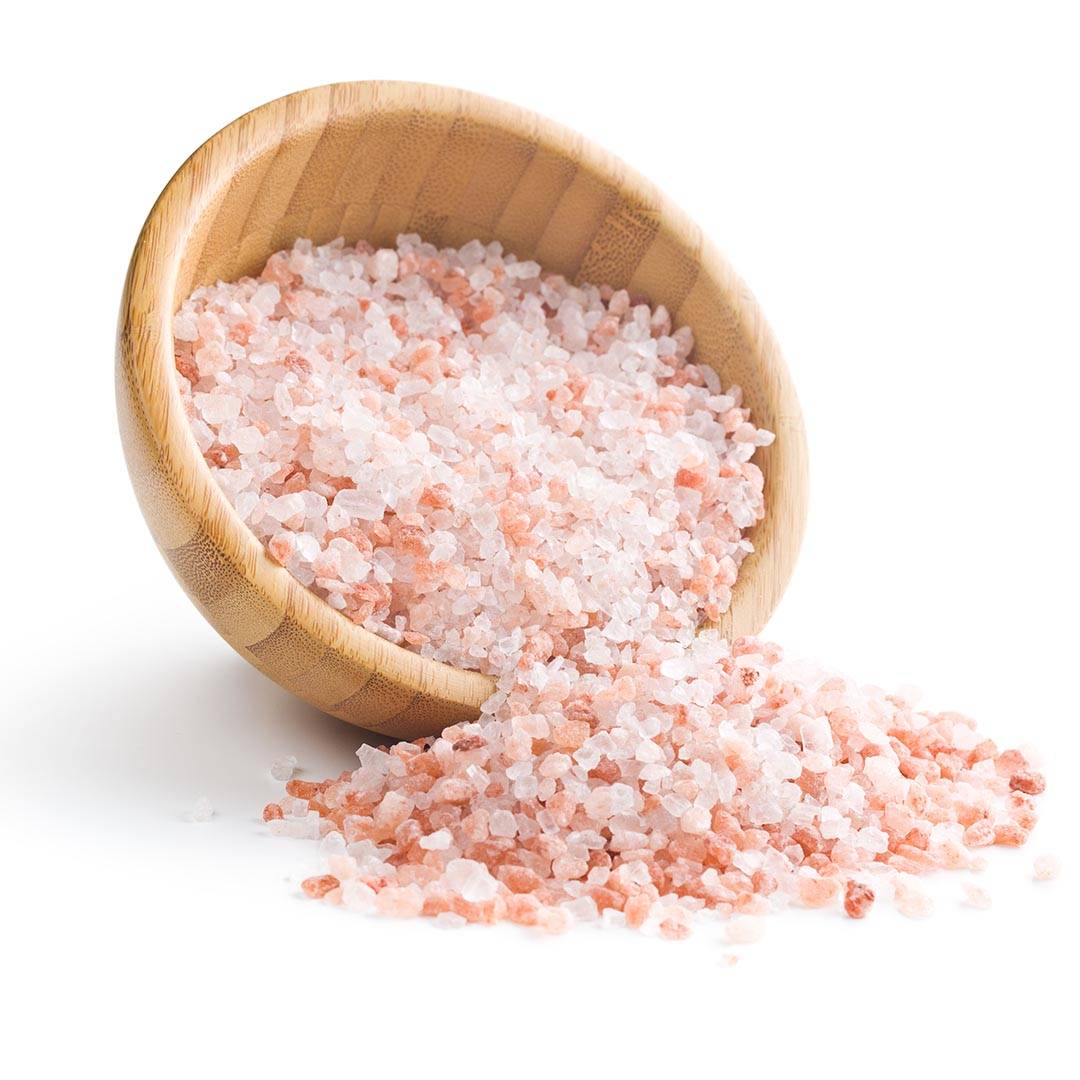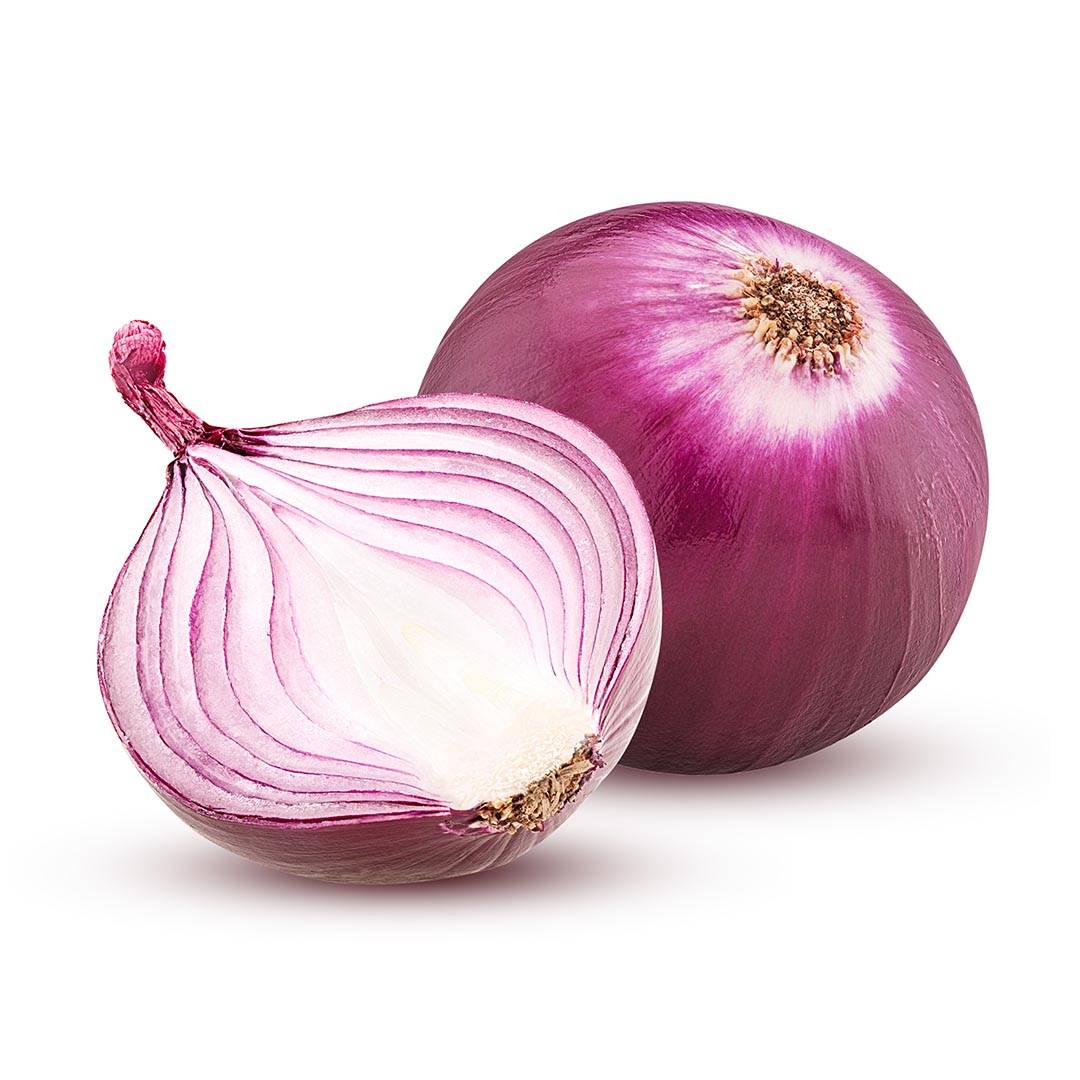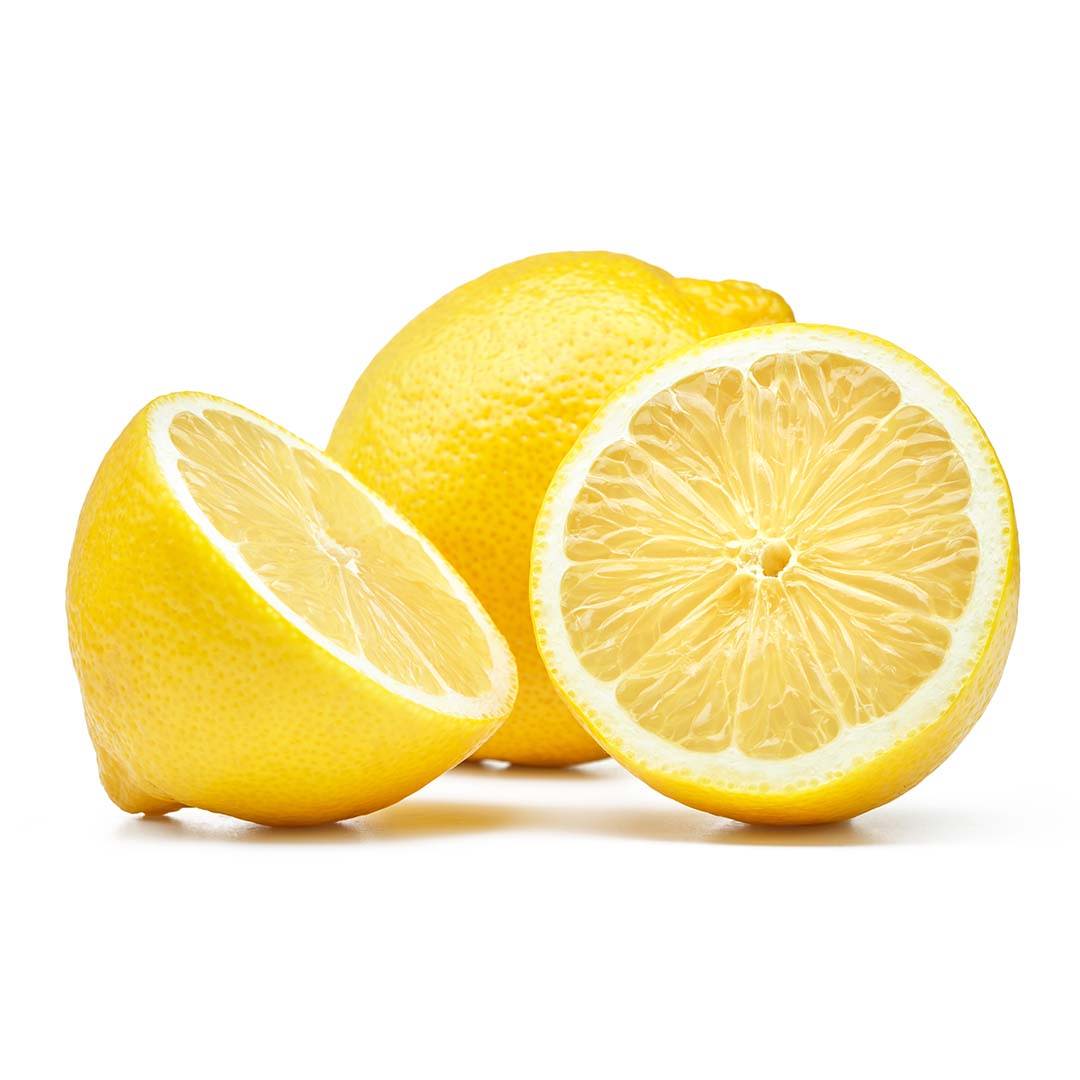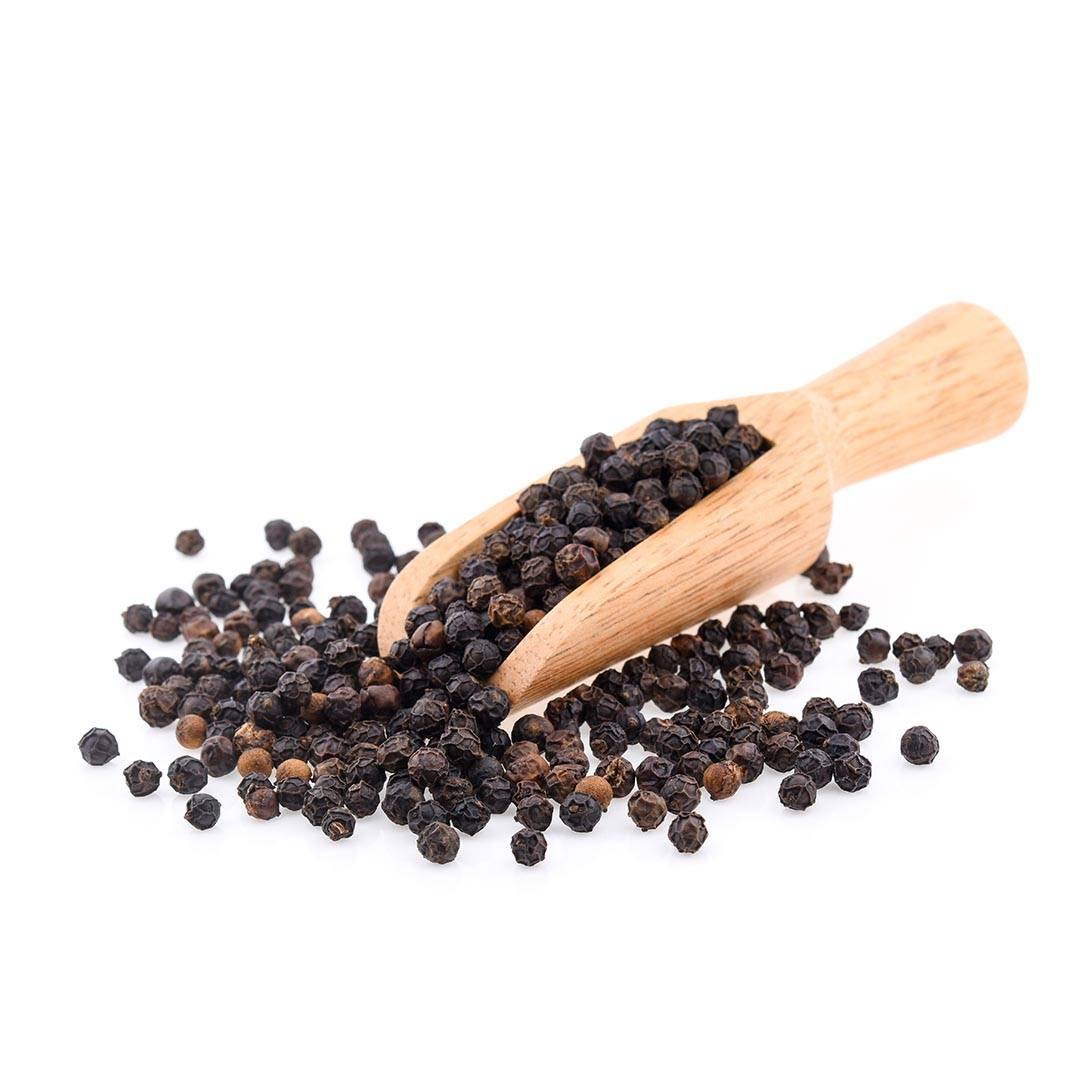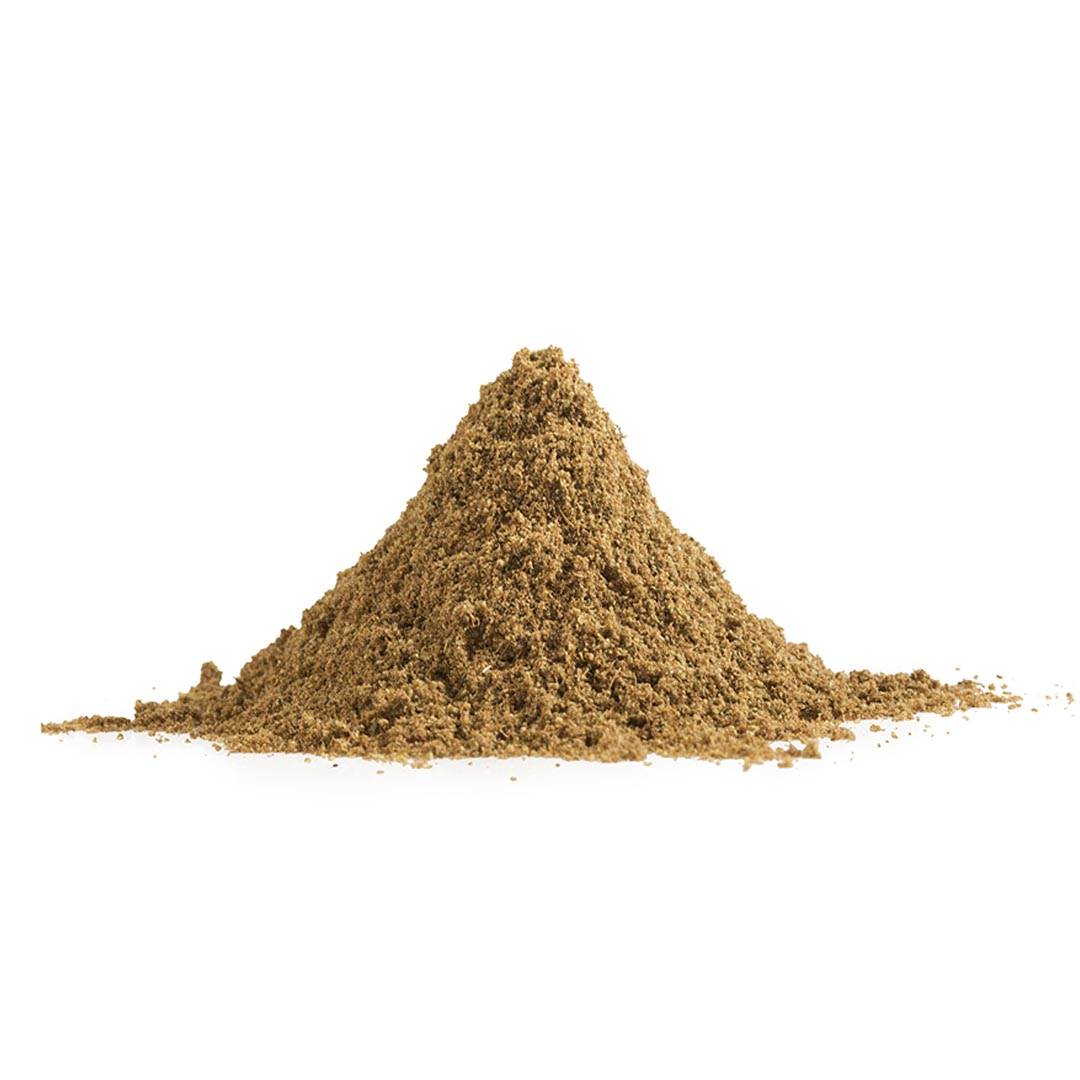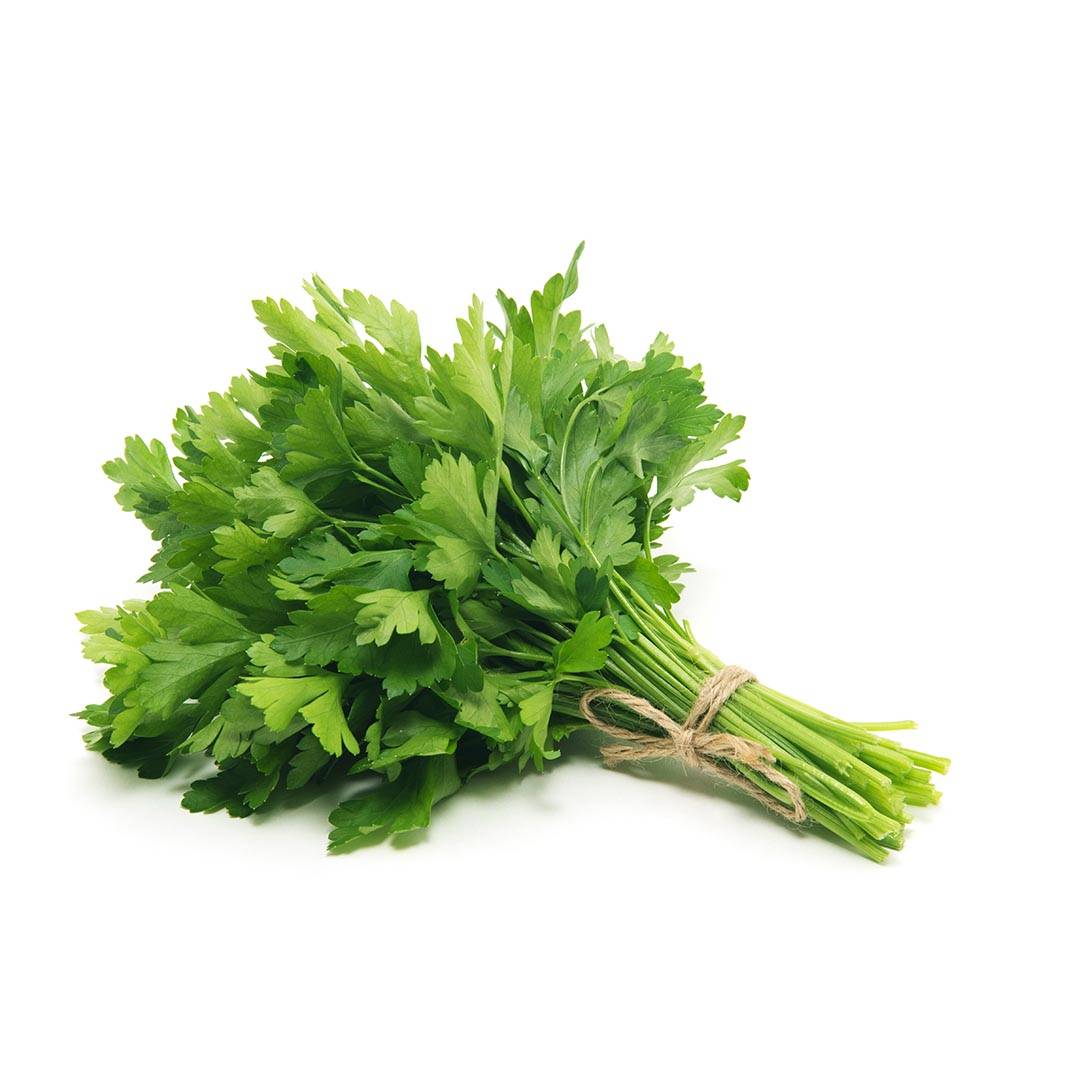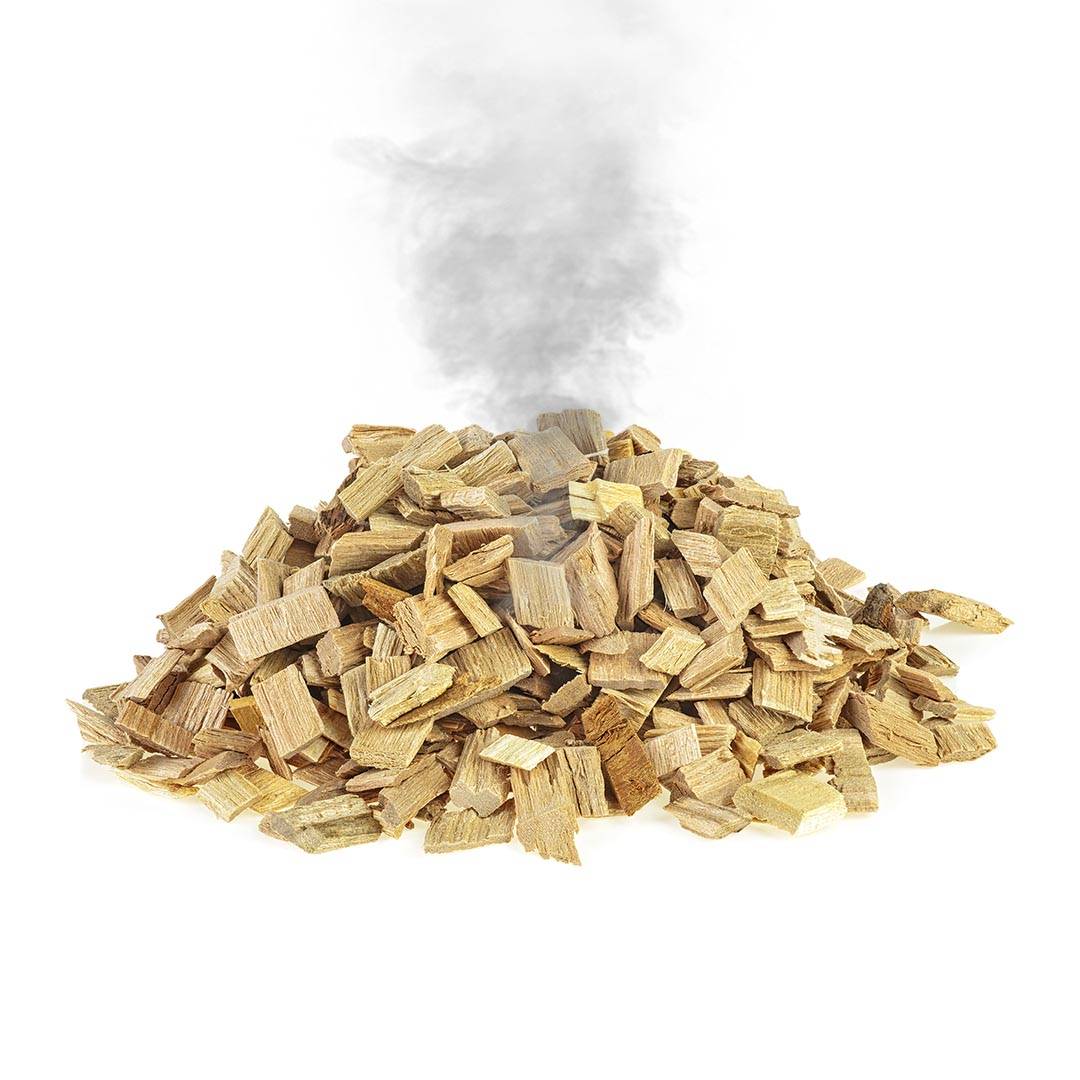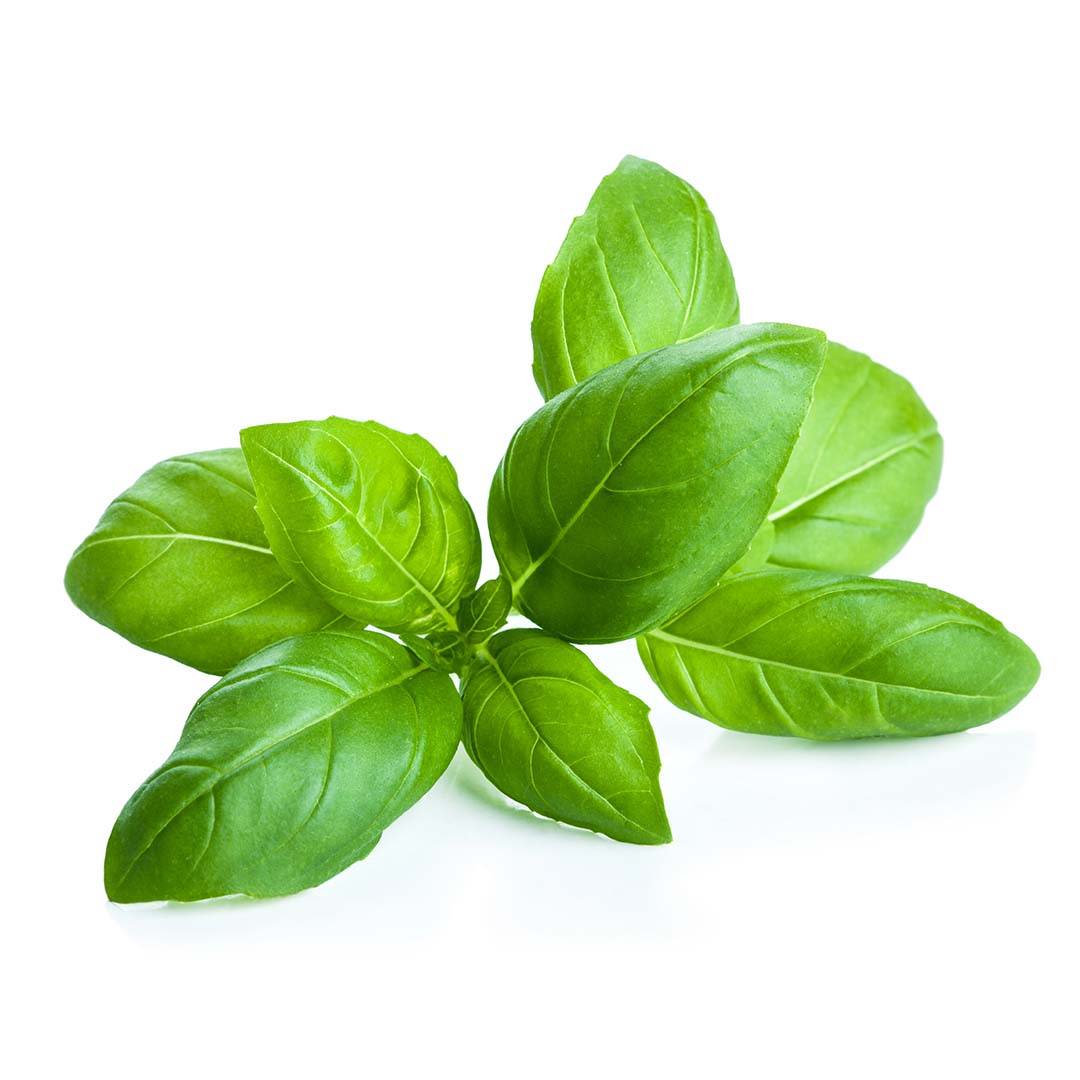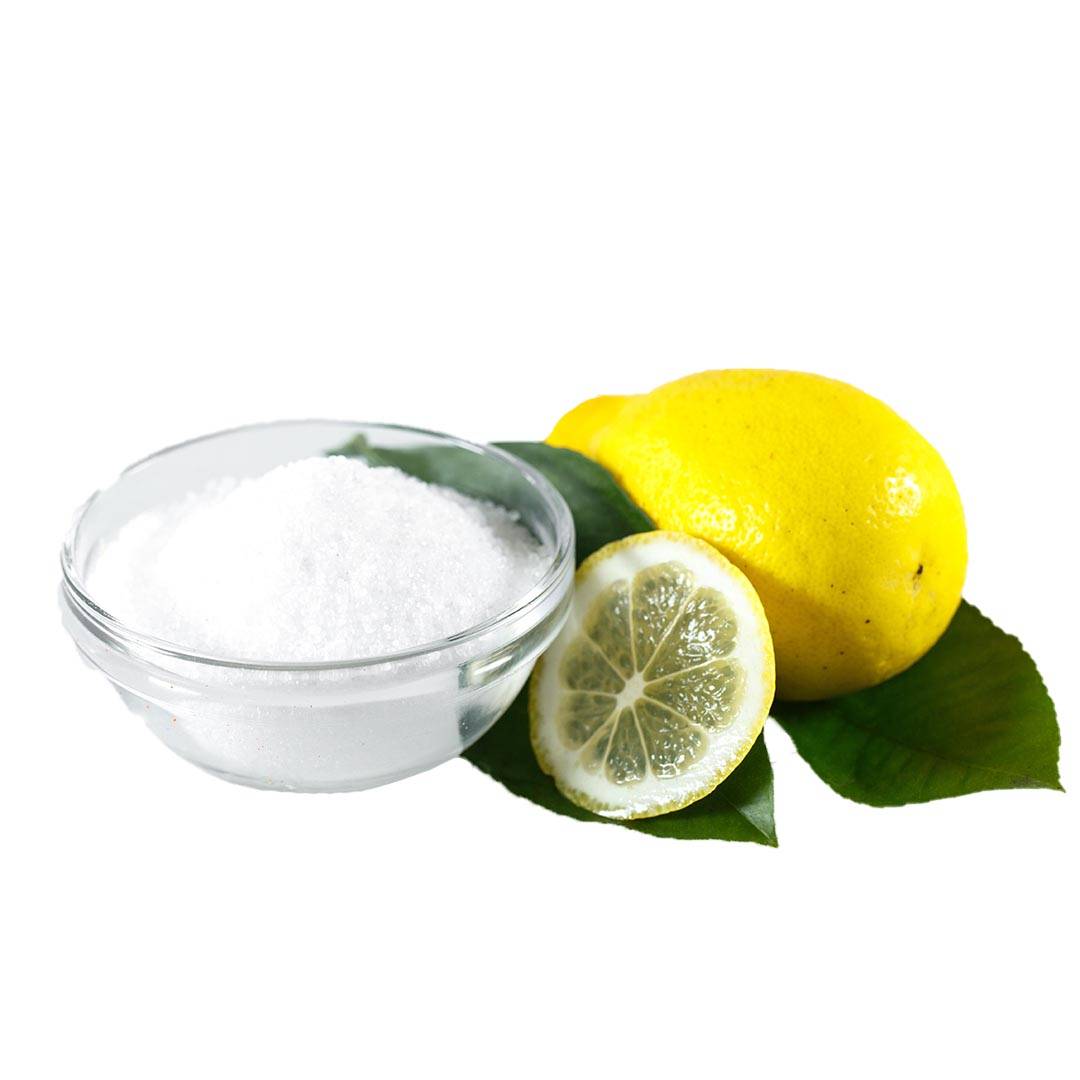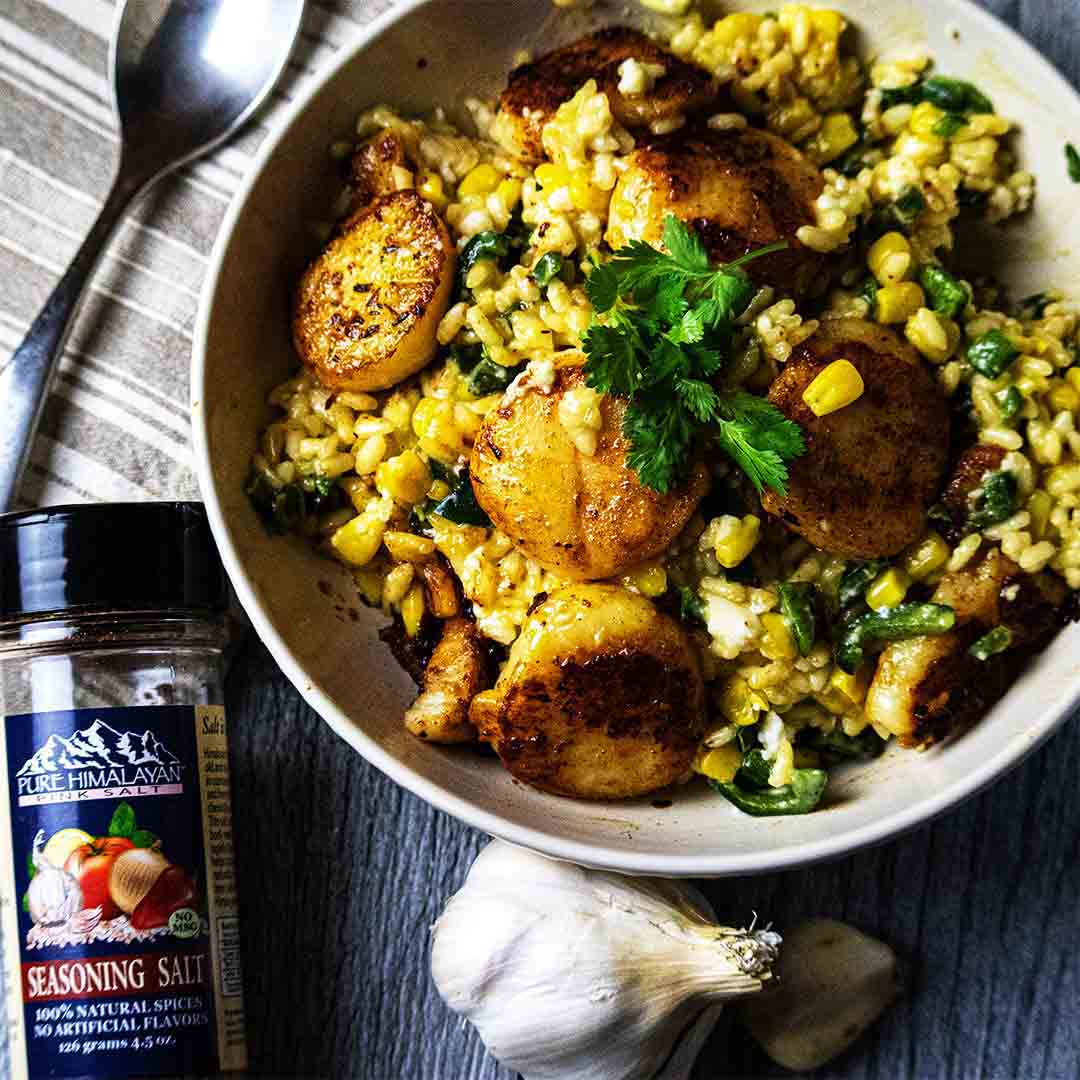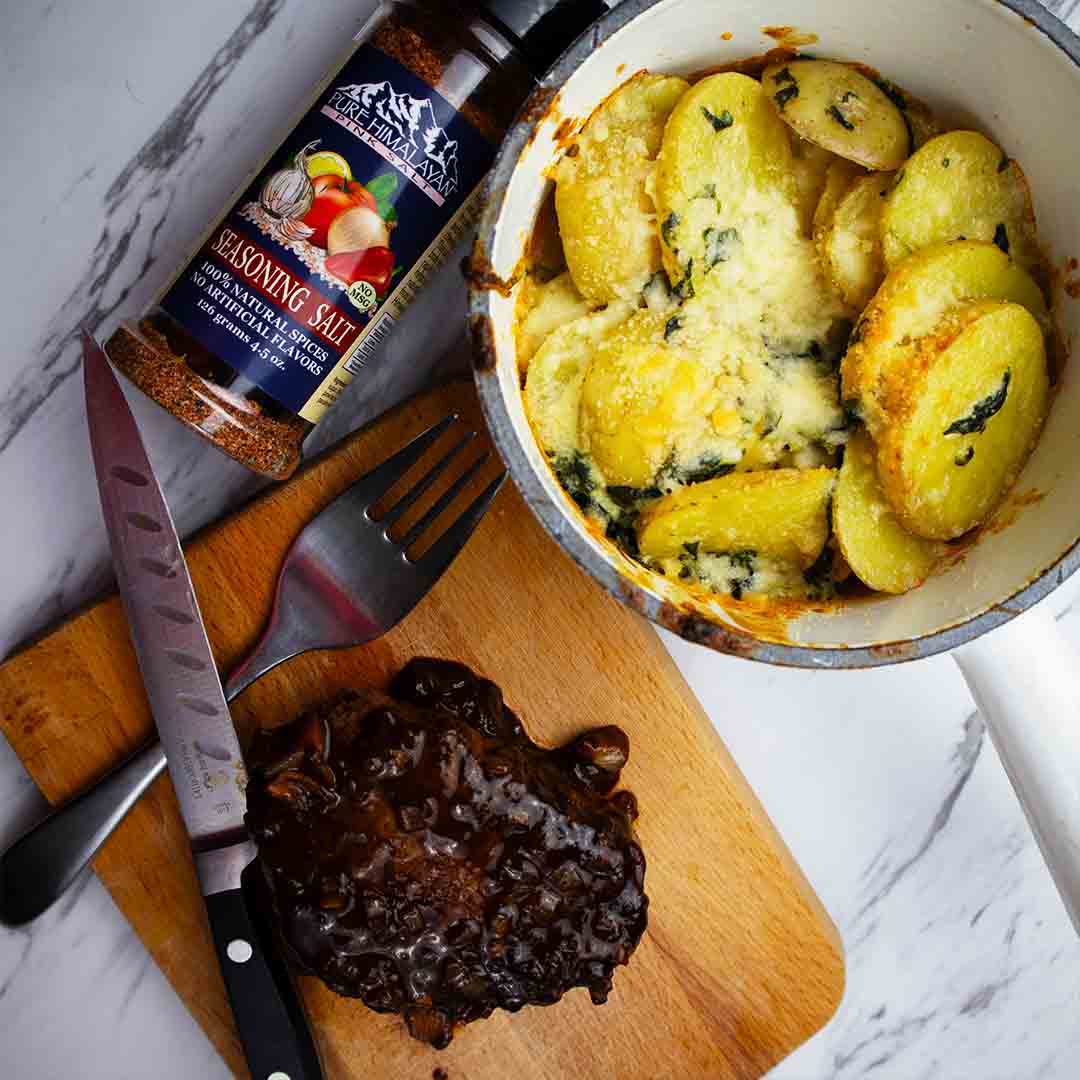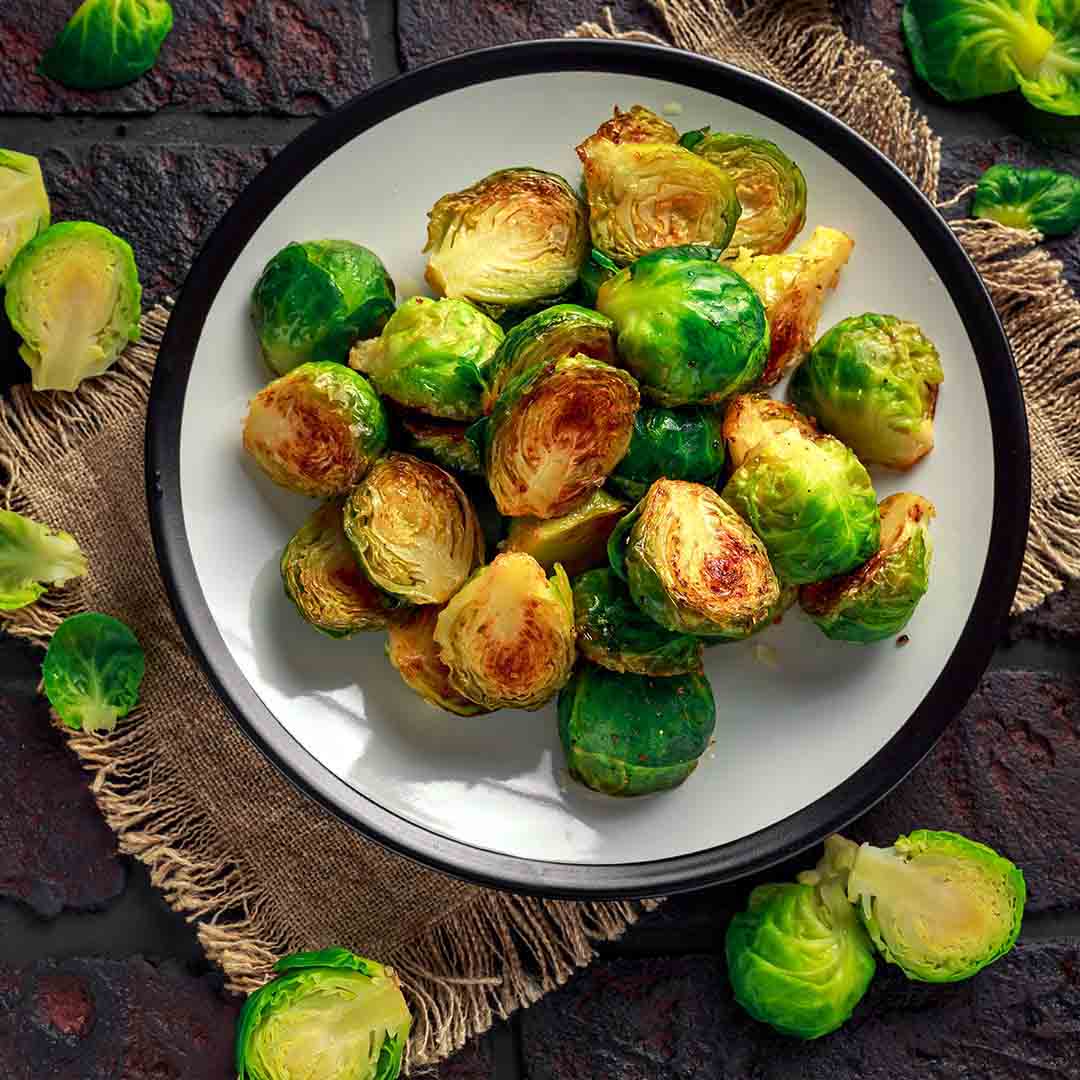 Kick Up Your Veggies
I use the garlic lemon pepper on almost anything that needs a little flavor boost, including pasta, veggies, and especially chicken. It's a nice addition without overpowering the taste of the item I want to highlight.
It tastes great on everything
My roommate originally bought this spice from DD's Discount, and it was so good that I had to find it online and send it to my Mom too. I've put it in fried/scrambled eggs and sautéed kale and it's the only seasoning I need to make food pop! Im a bit generous with the amount and it produces such a good strong flavor. I have never liked a lemon pepper flavor more.
Seasoning salt is the best
I got turned on to La Selva spices throught my aunt. She raved about the garlic lemon pepper (which is great) but I was looking for a new seasoning salt that does not have all that bad stuff in it but still flavorful. Well I have found it. I tried it and it's now considered a staple.
Great new discovery!
I just found this company and we are practically neighbors. Love their products!
Great spices
I love the spices and spice blends you offer.