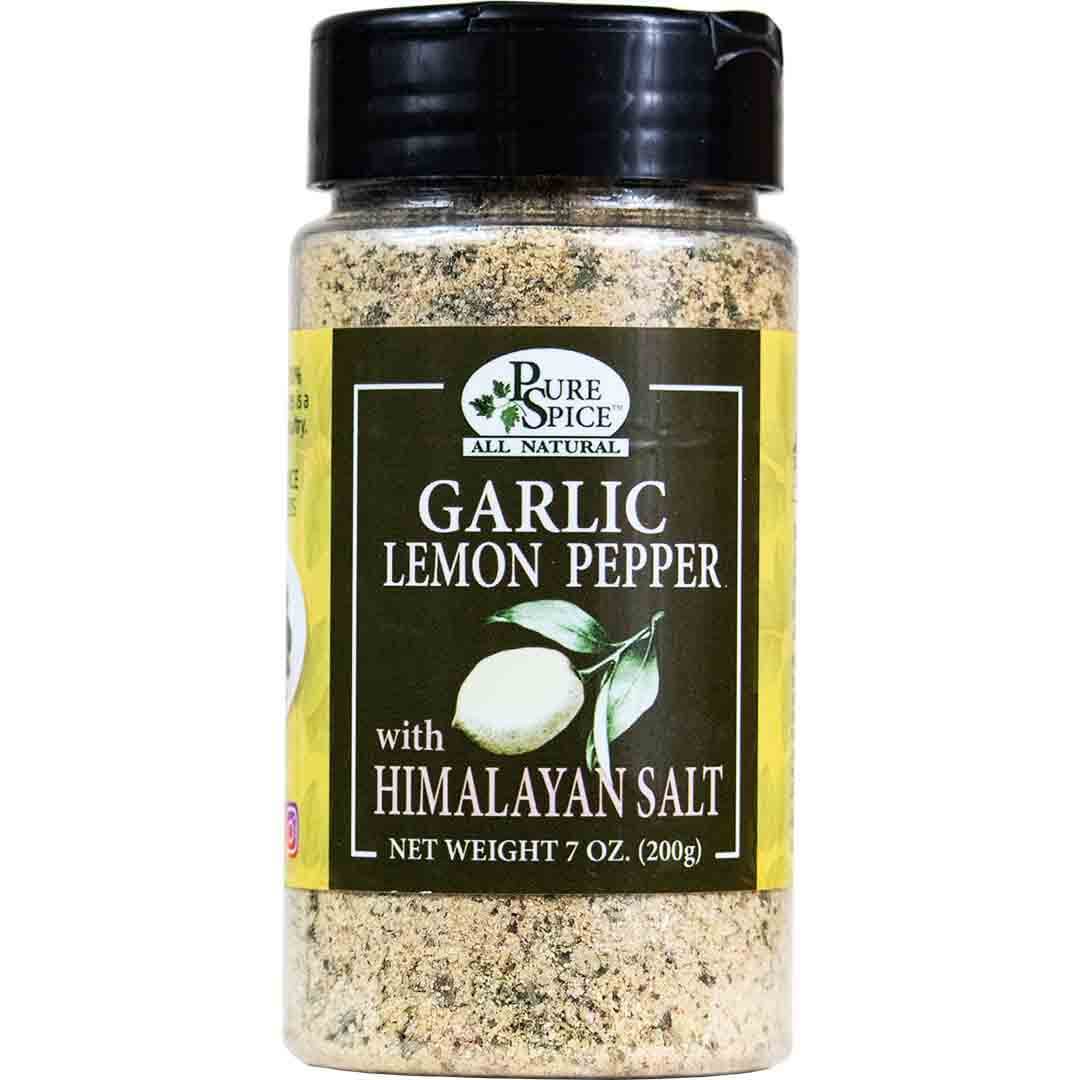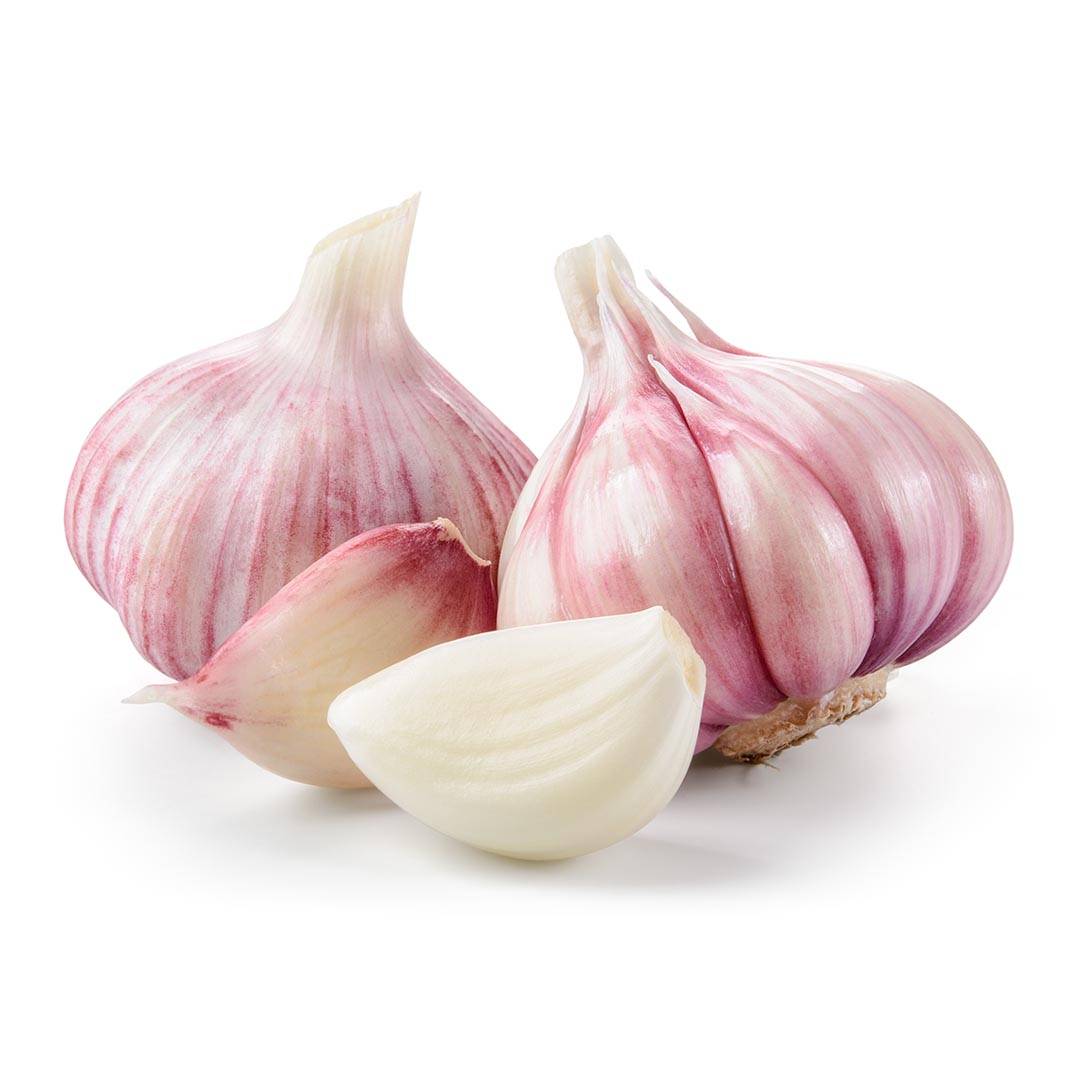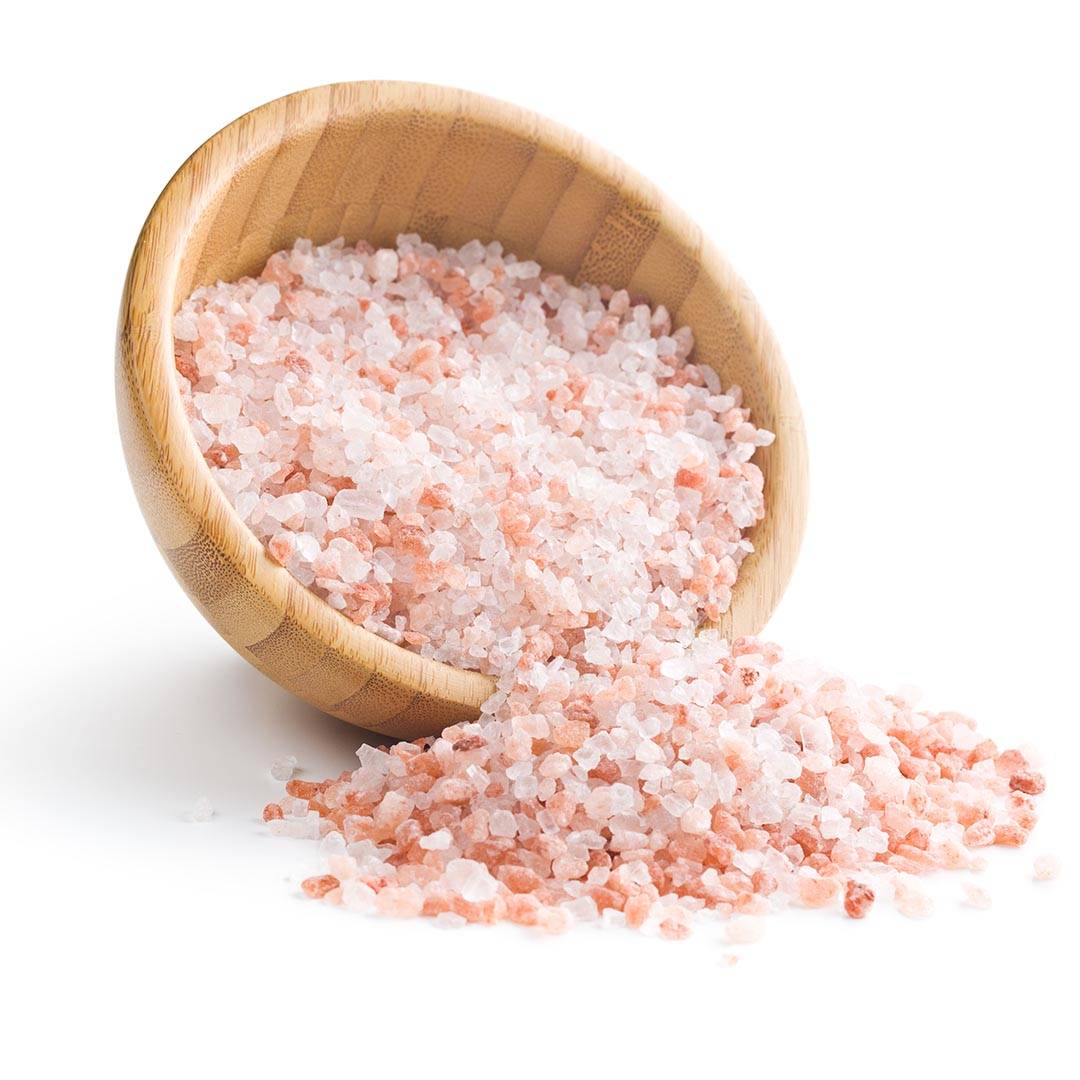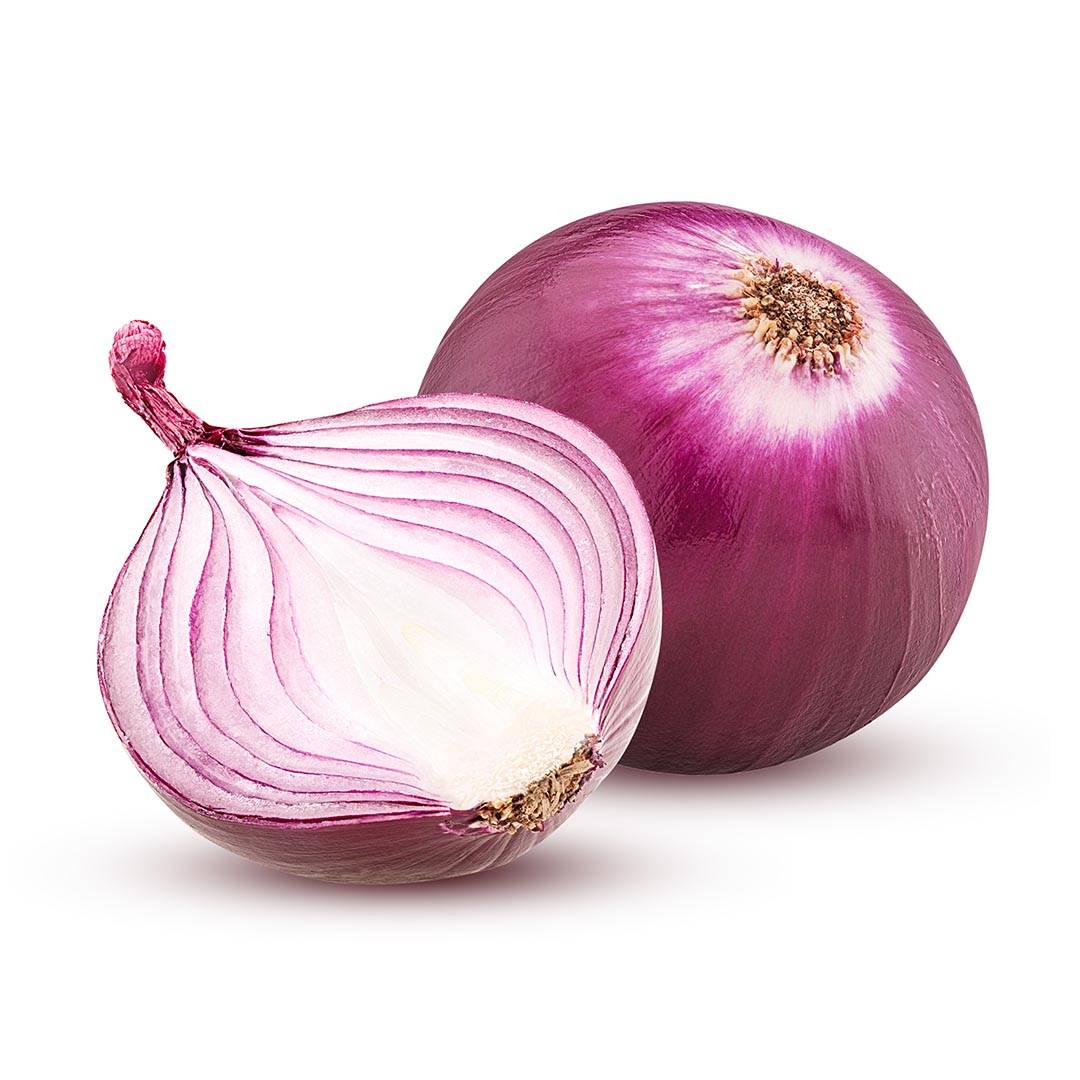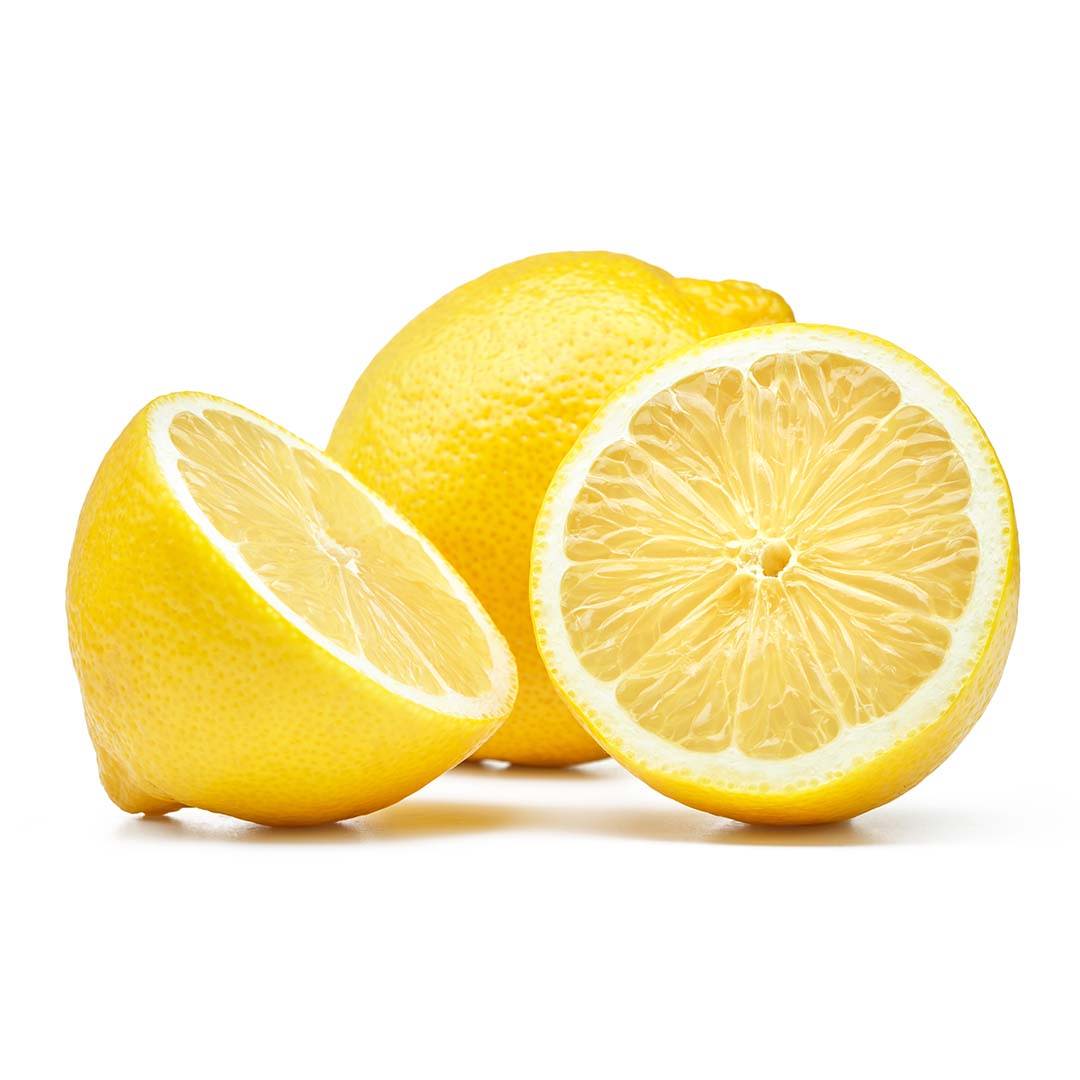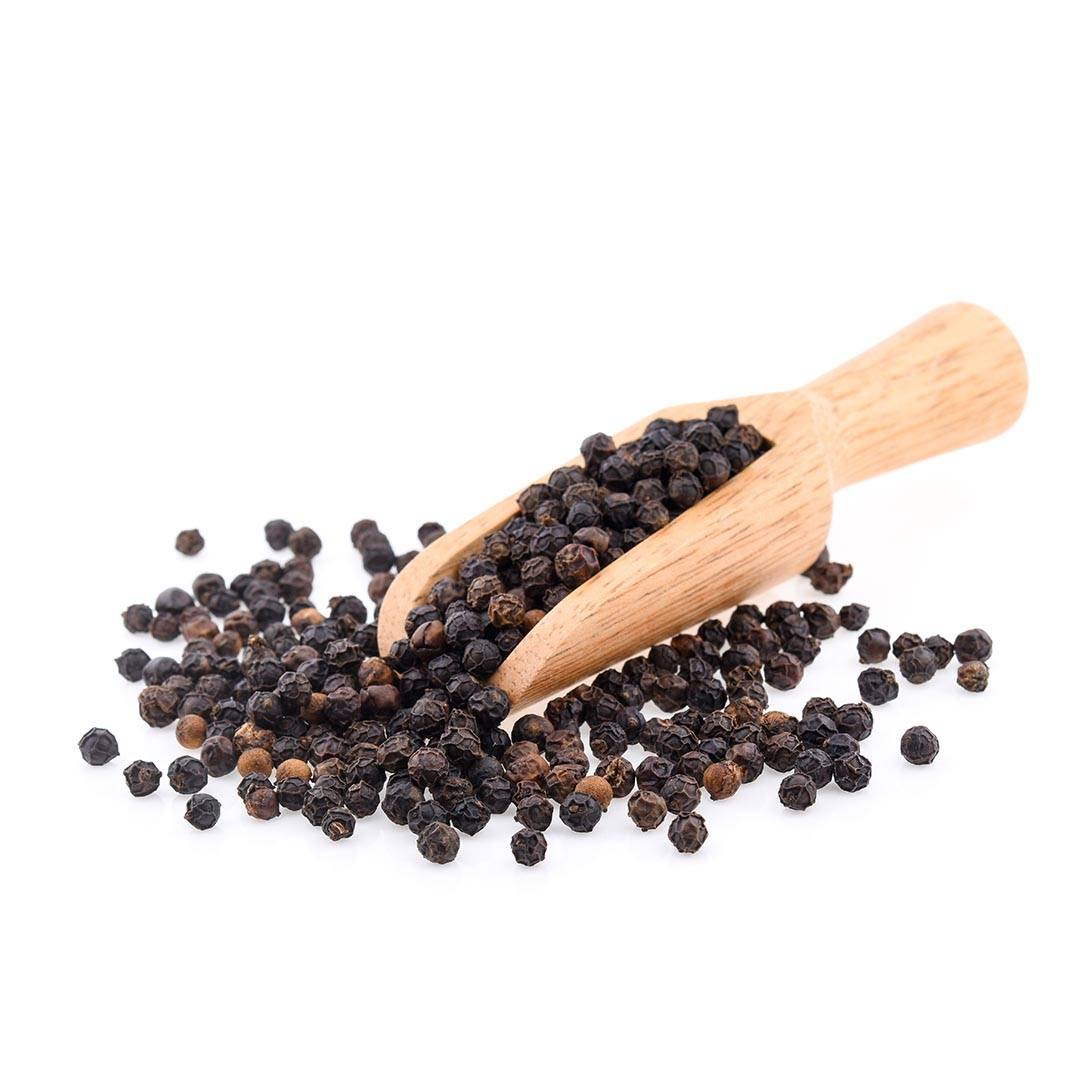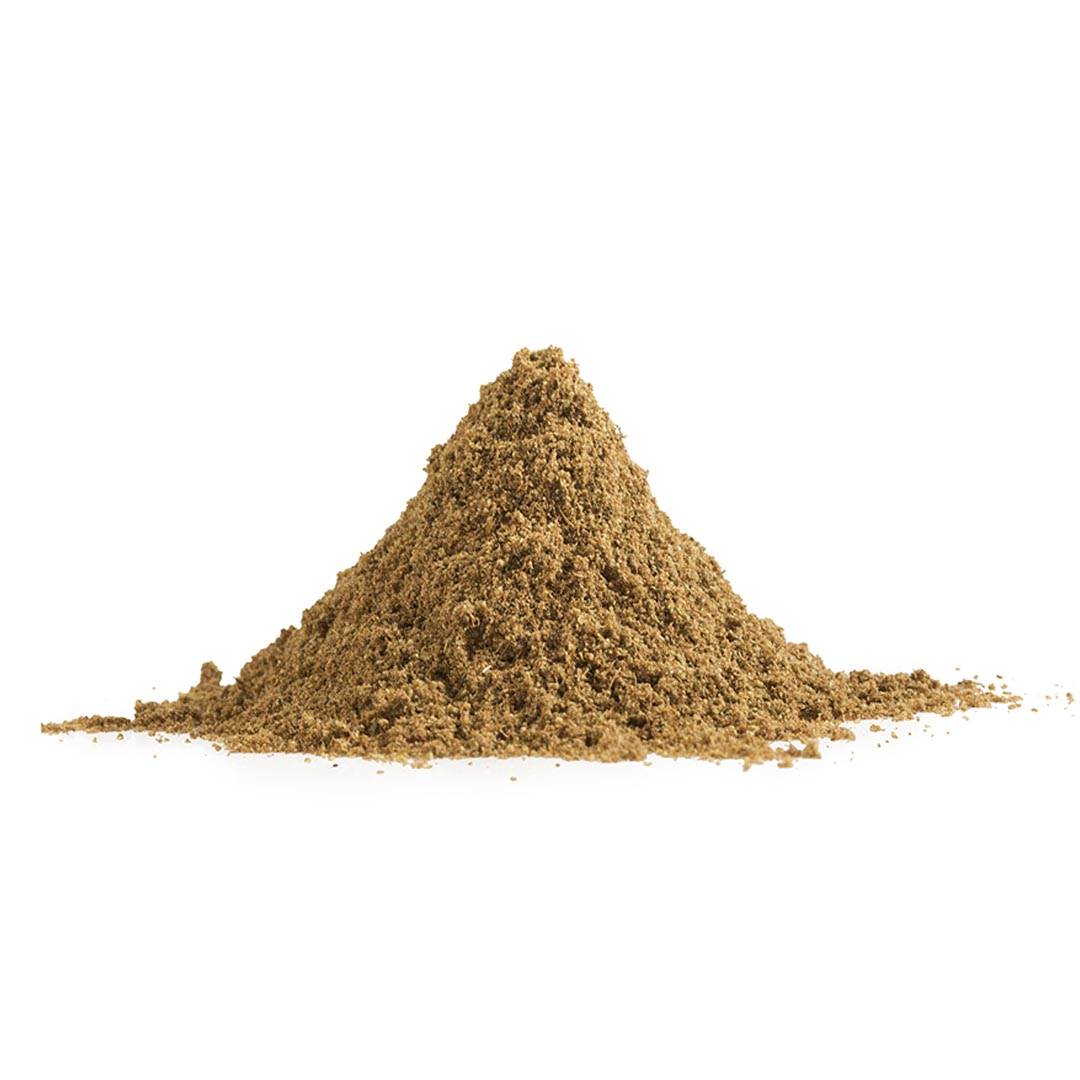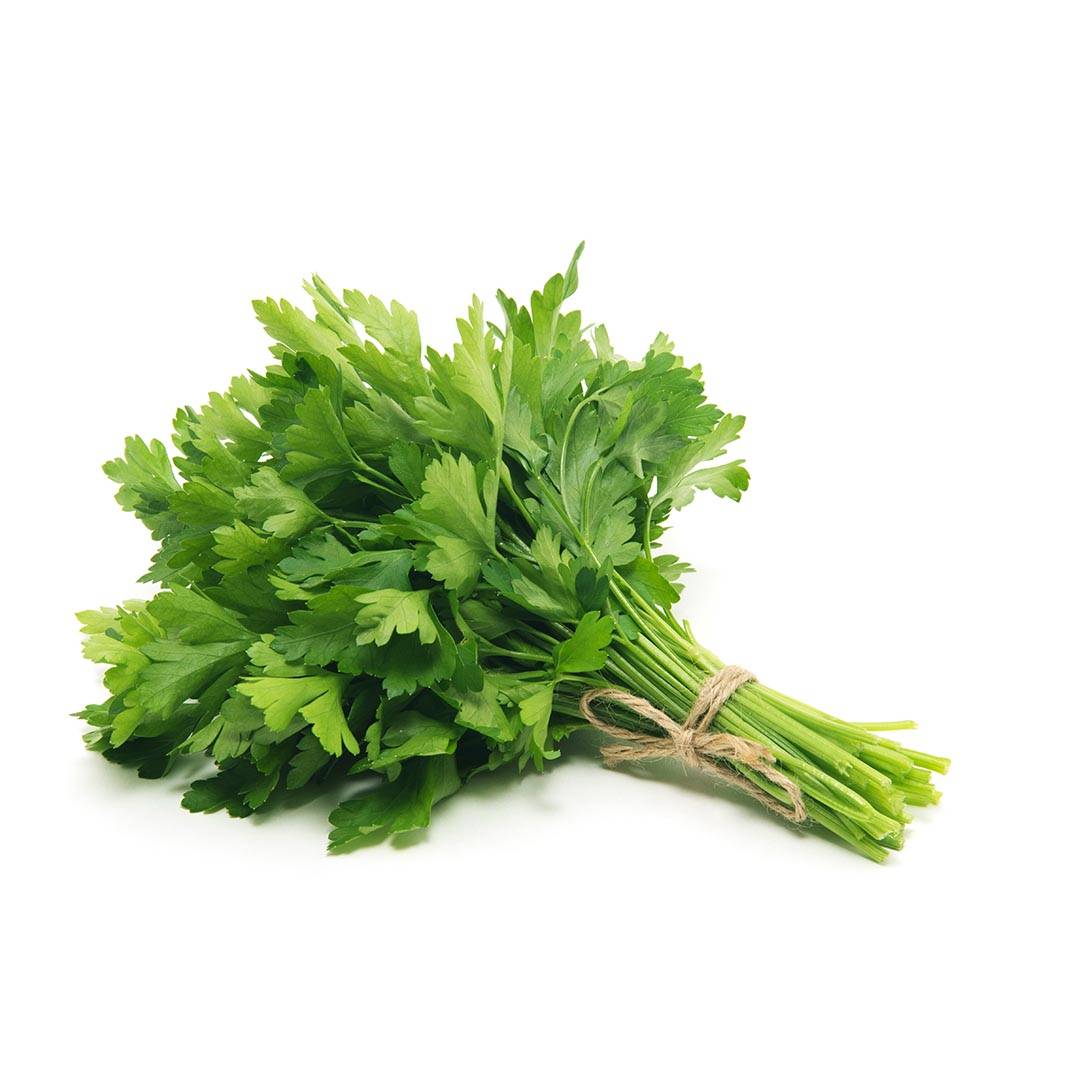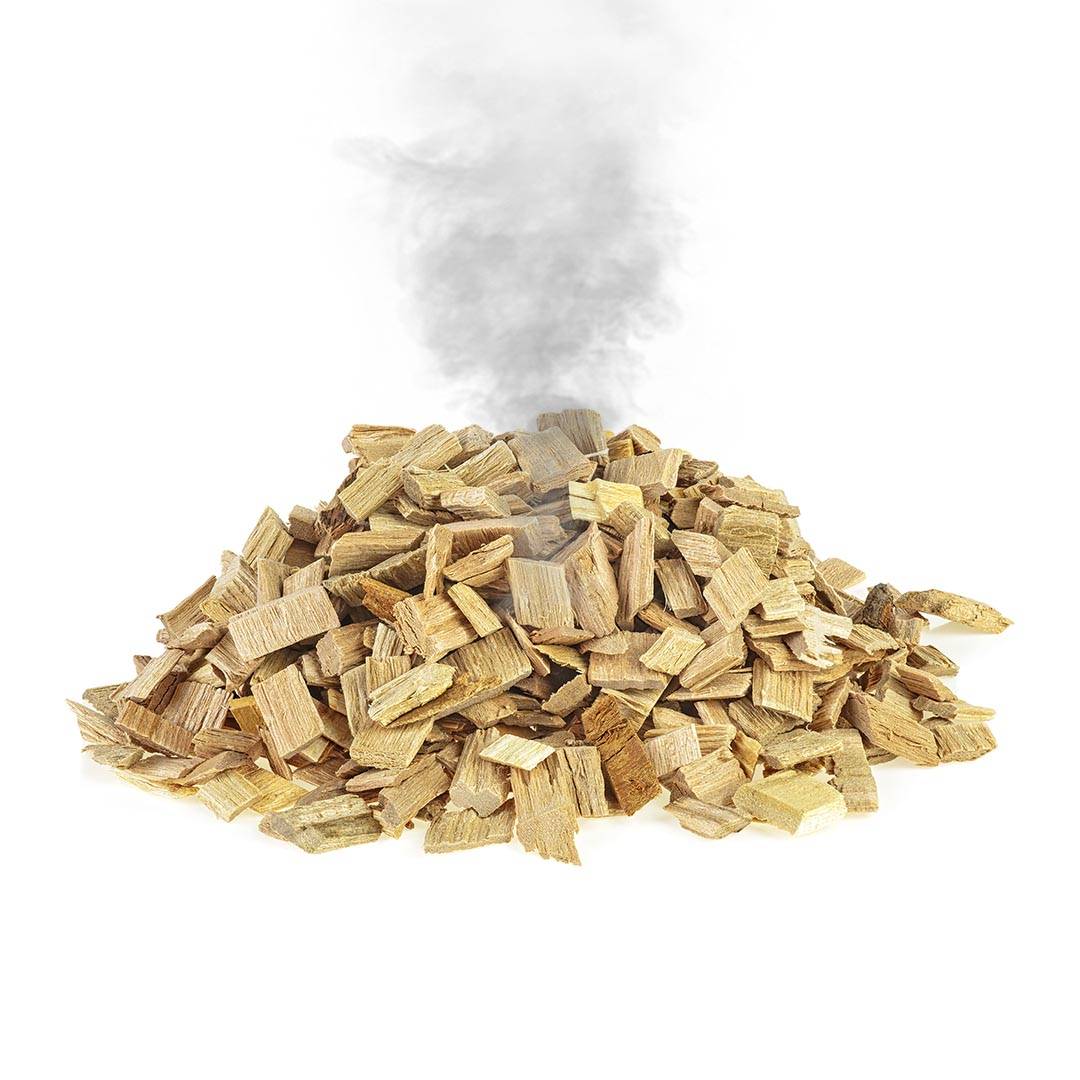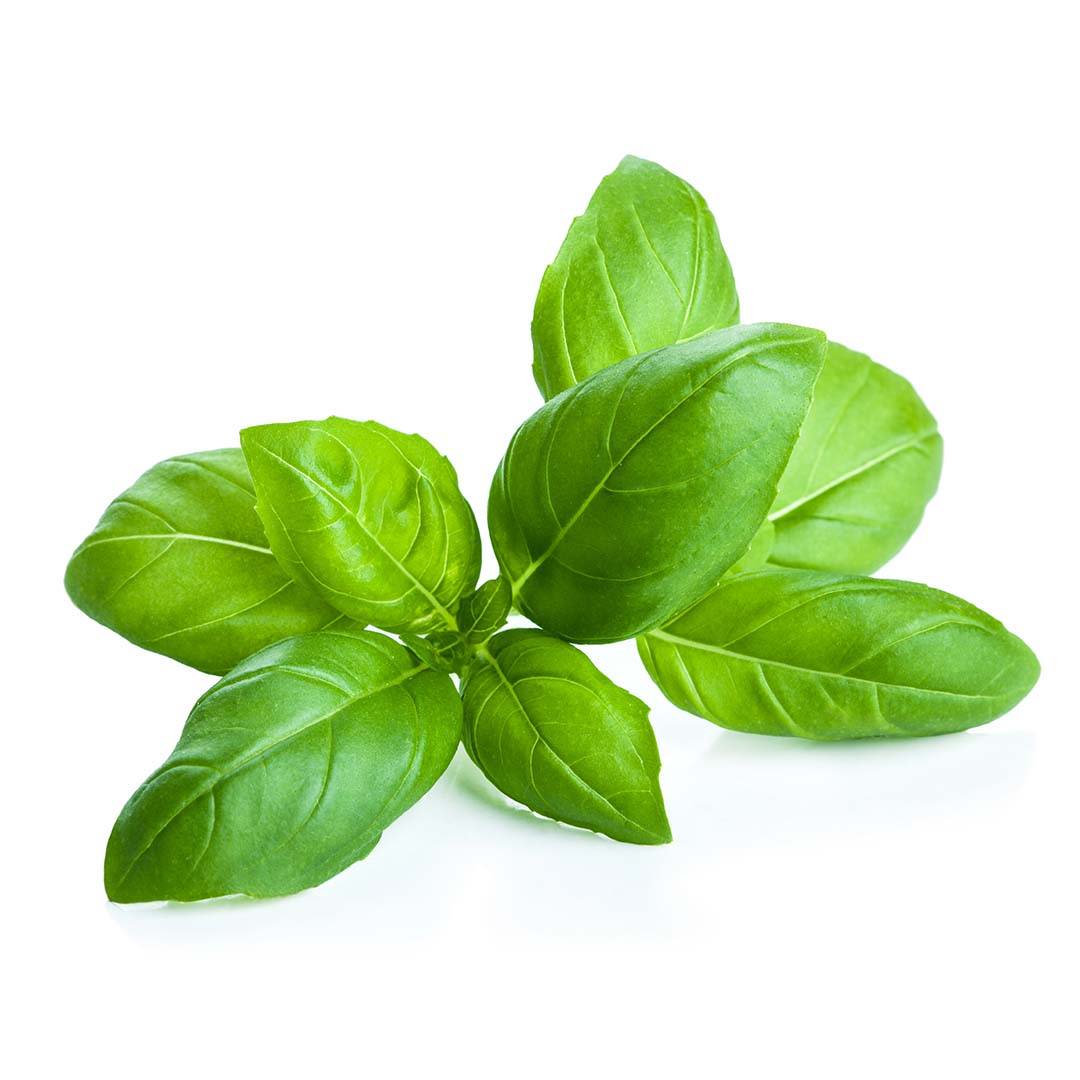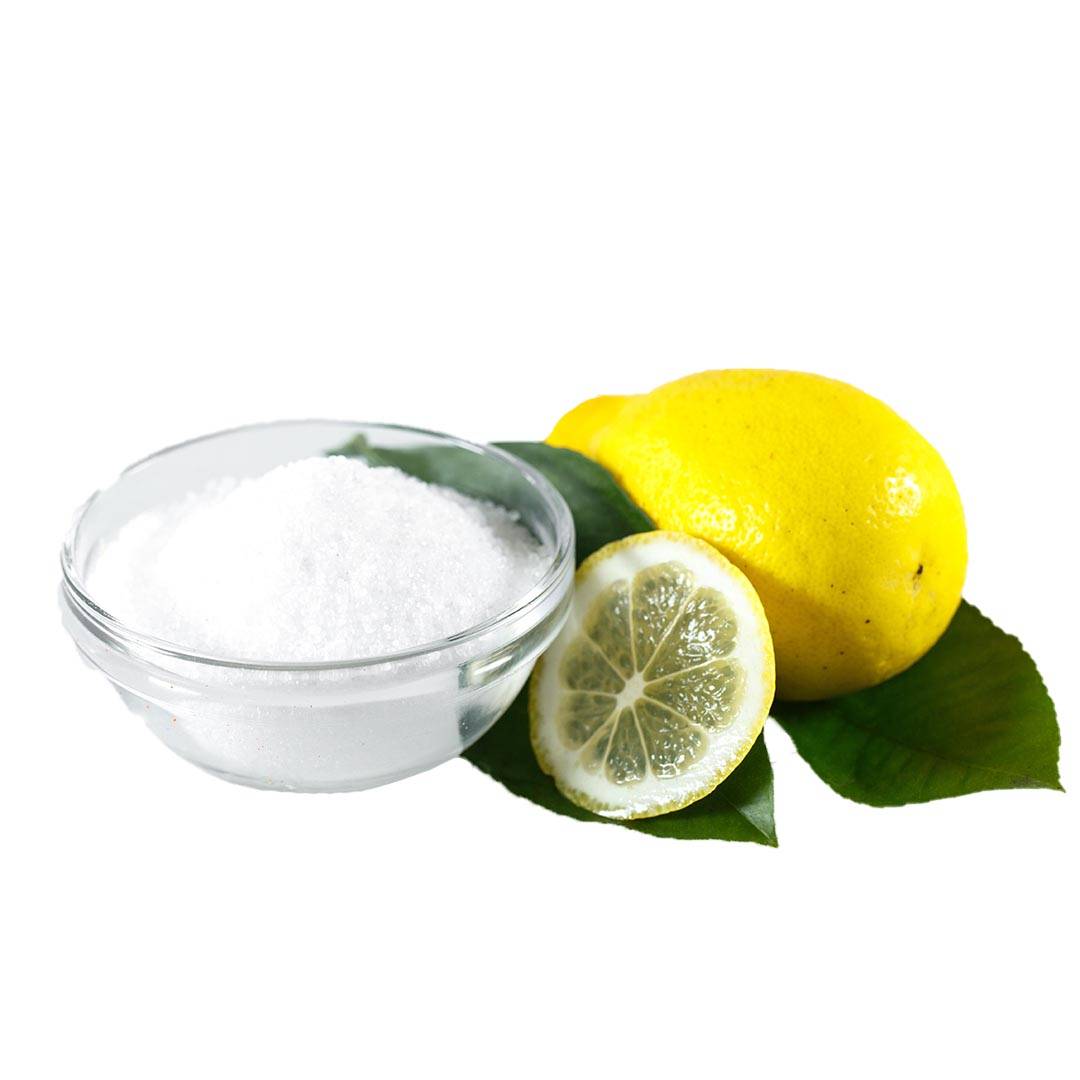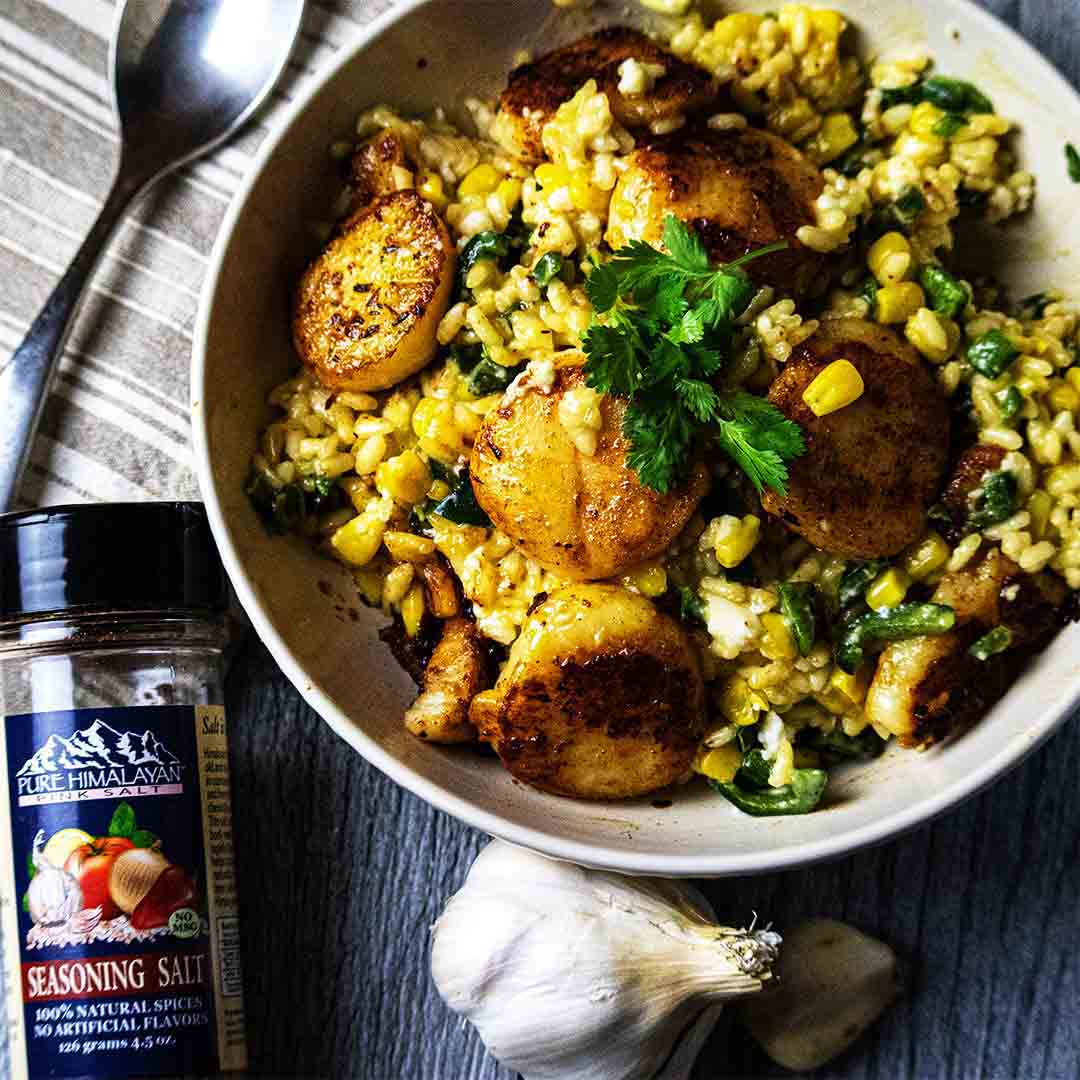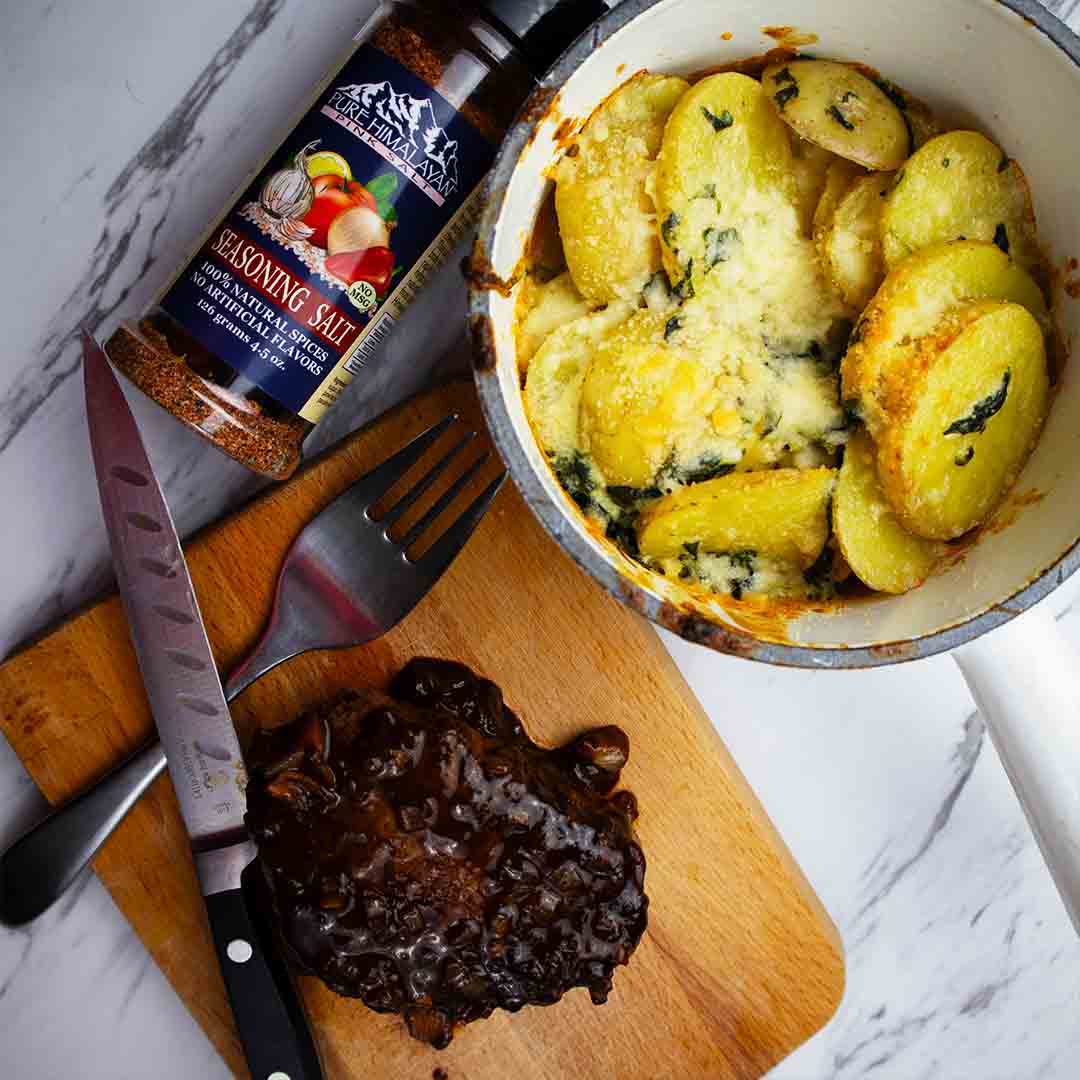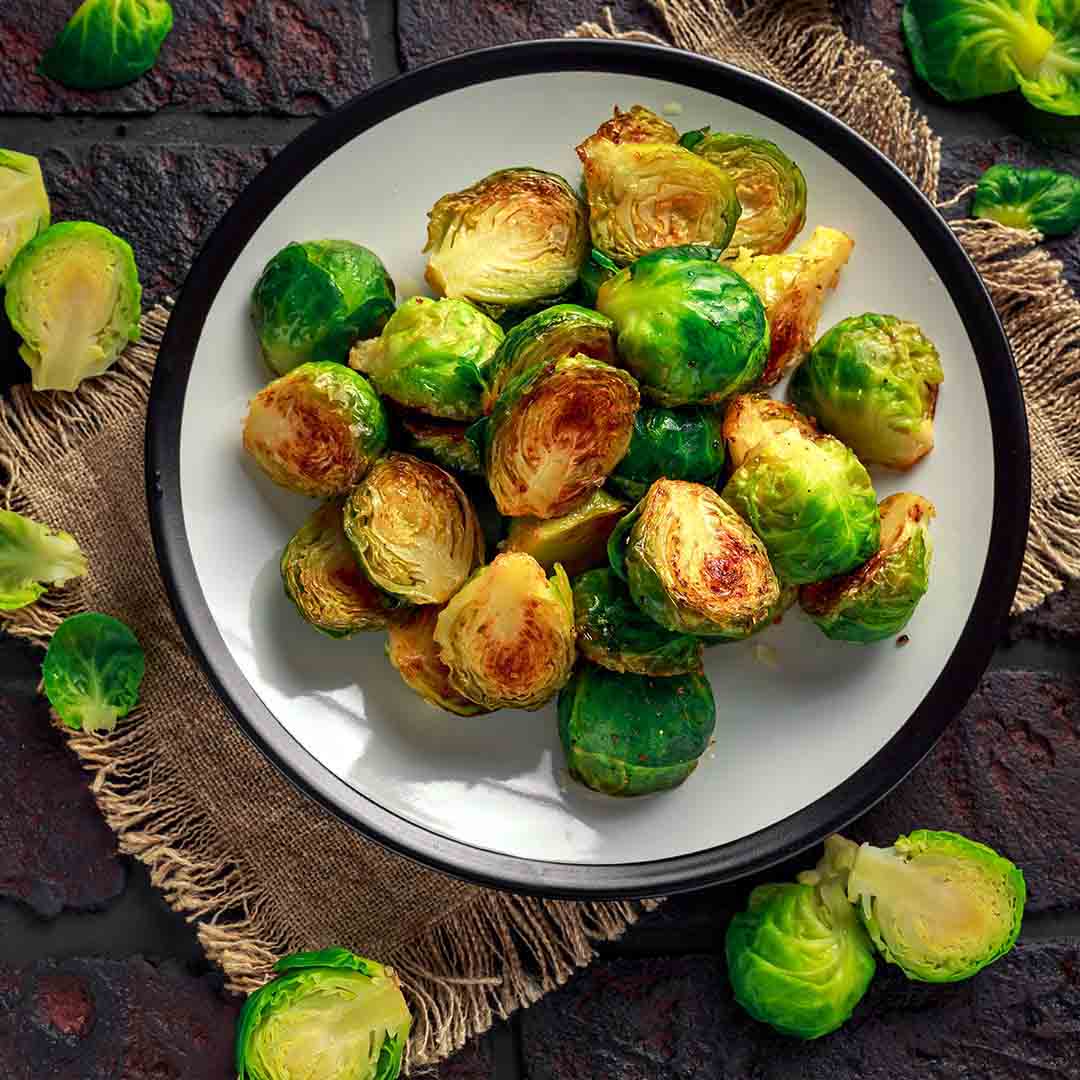 I love Garlic and lemon pepper
I've tried several lemon pepper seasoning this is my favorite
Awesome!
I love this seasoning! It's the first one I tried from La Selva Beach Spice! Highly recommend you try this when grilling chicken.
Garlic Lemon Pepper - 7 Oz. Shaker
Love this spice!
Second time i've ordered. My family loves this spice, we use it on pretty much everything.
Good Spice
Enjoyed this seasoning, very pleasantly tasting….
Best Lemon Pepper Seasoning-EVER
This is full flavor and has smoke flavor added which takes it over the top delicious. I'm putting it on and in so many dishes.