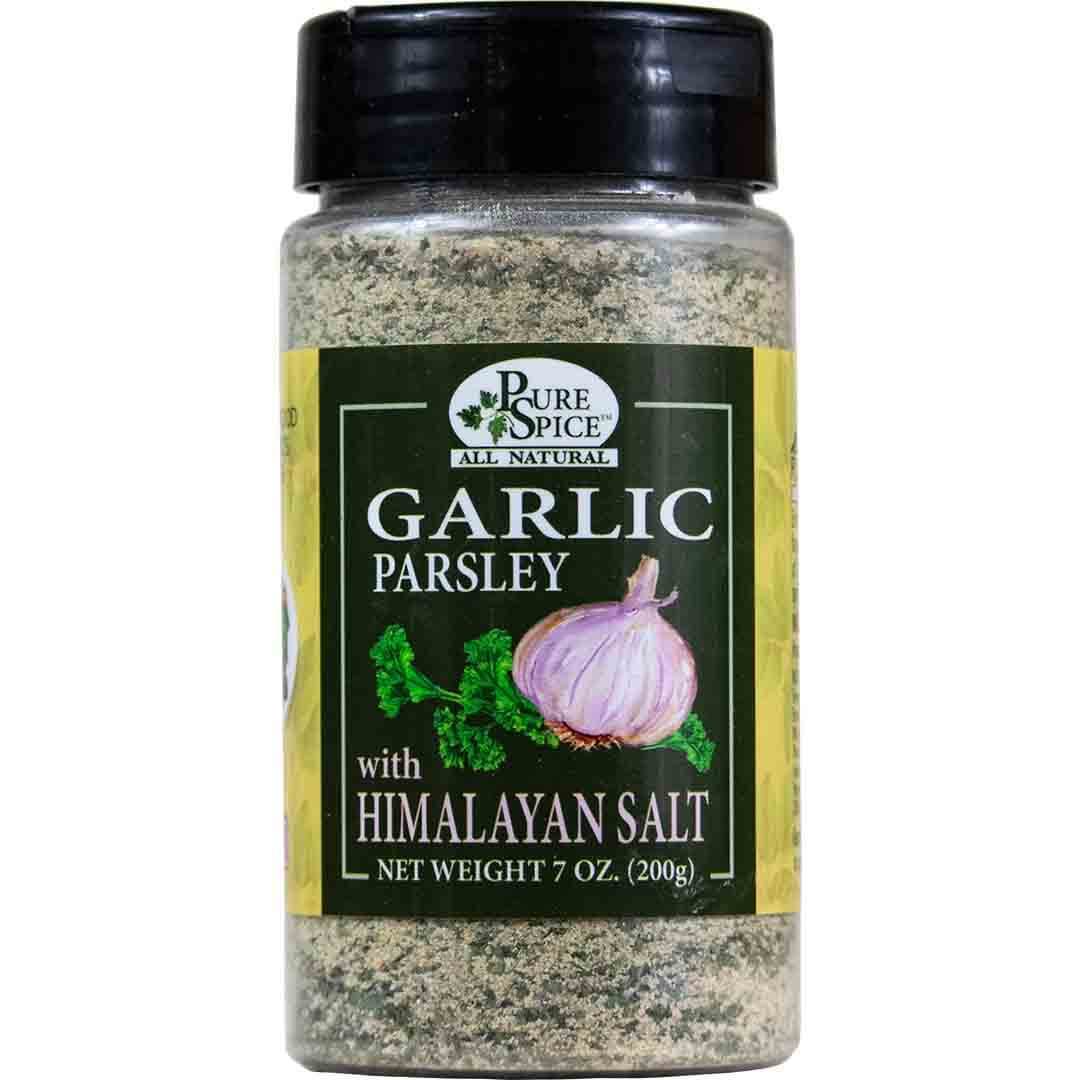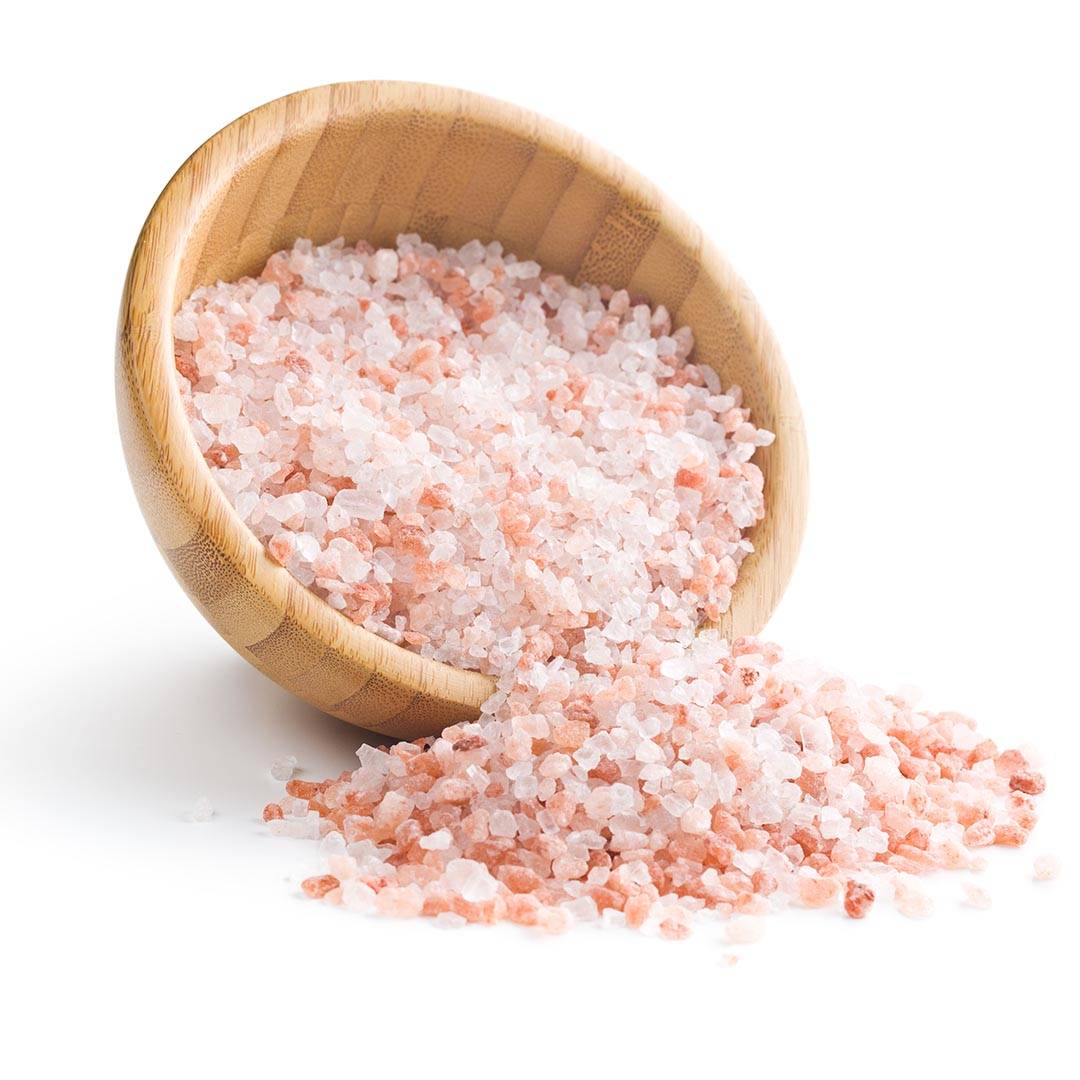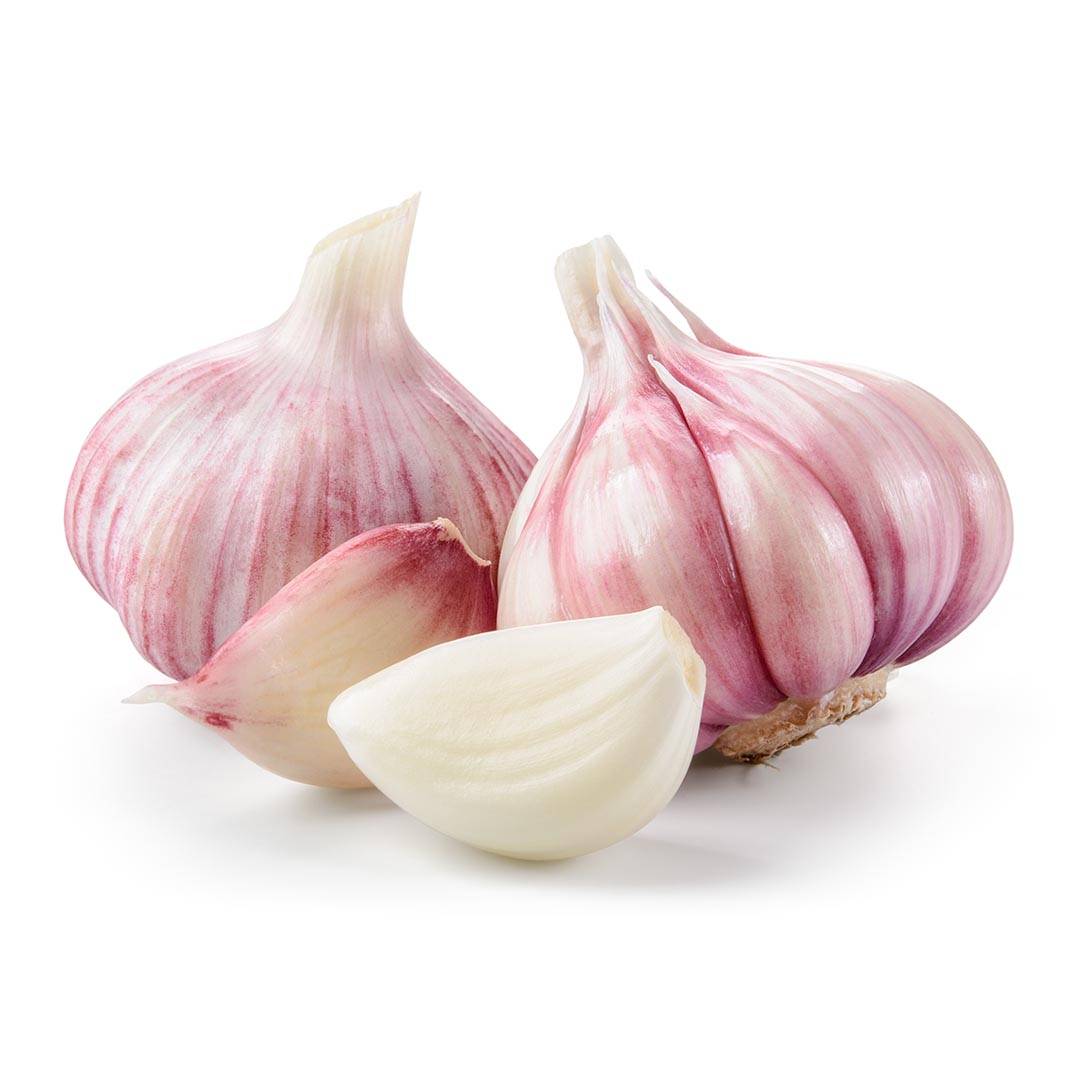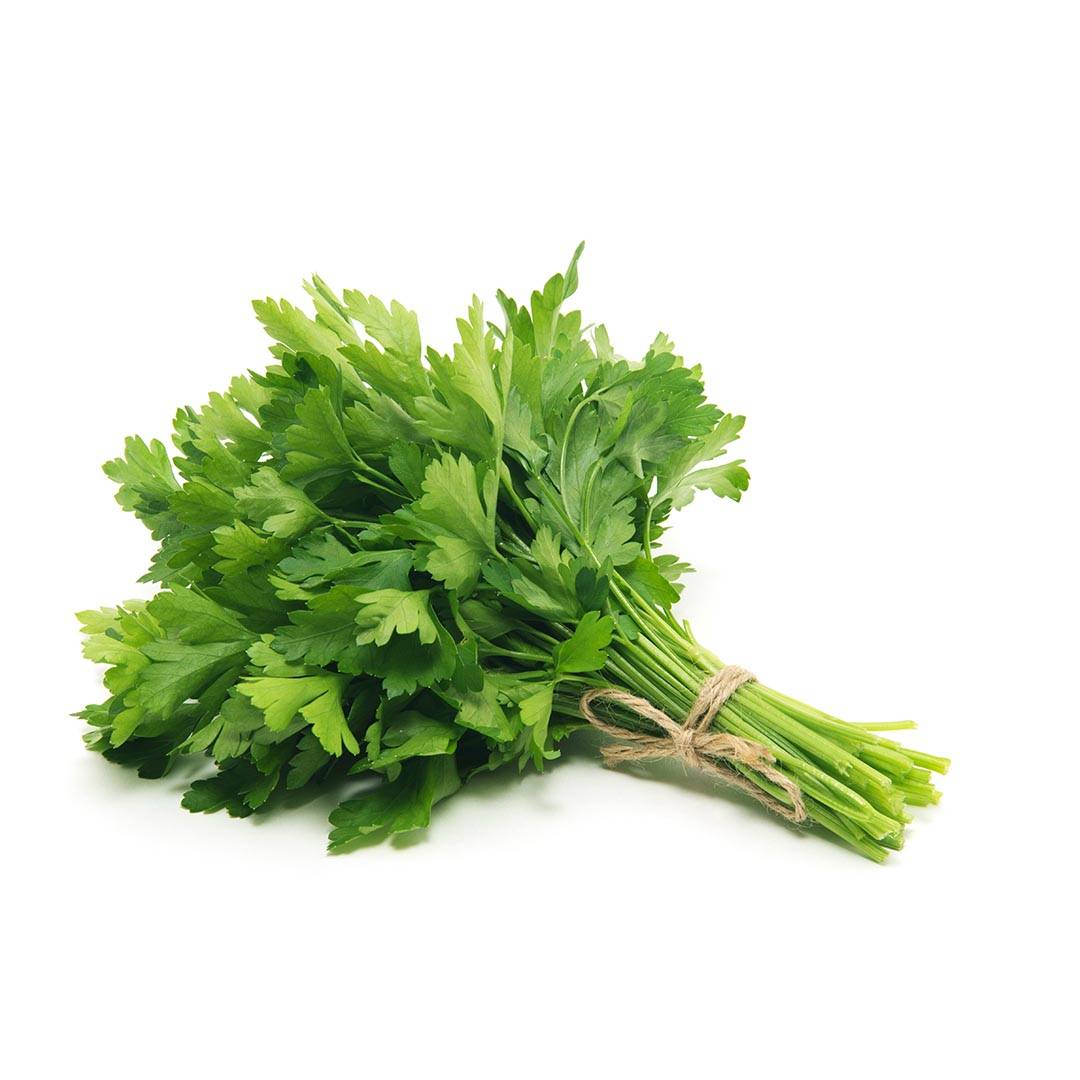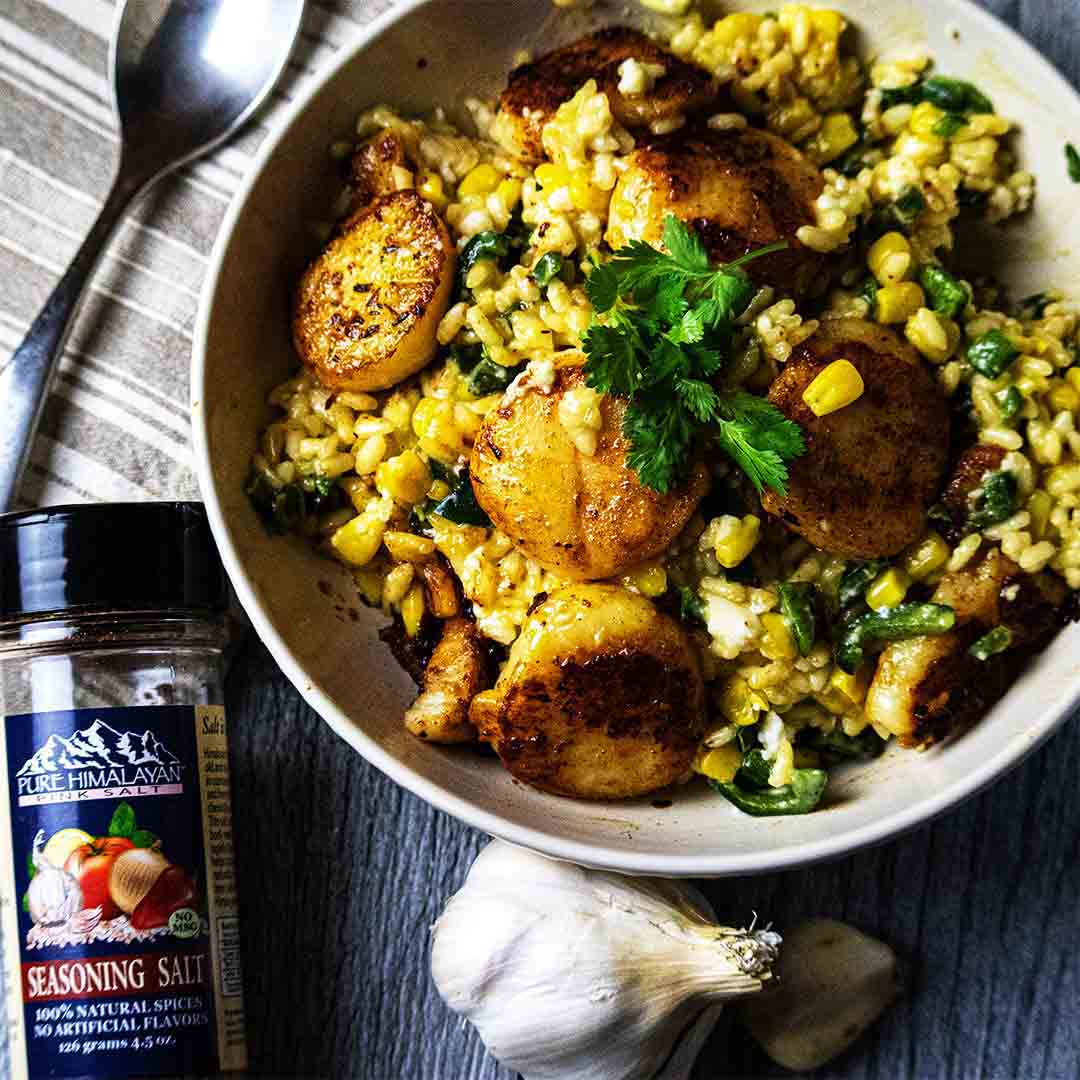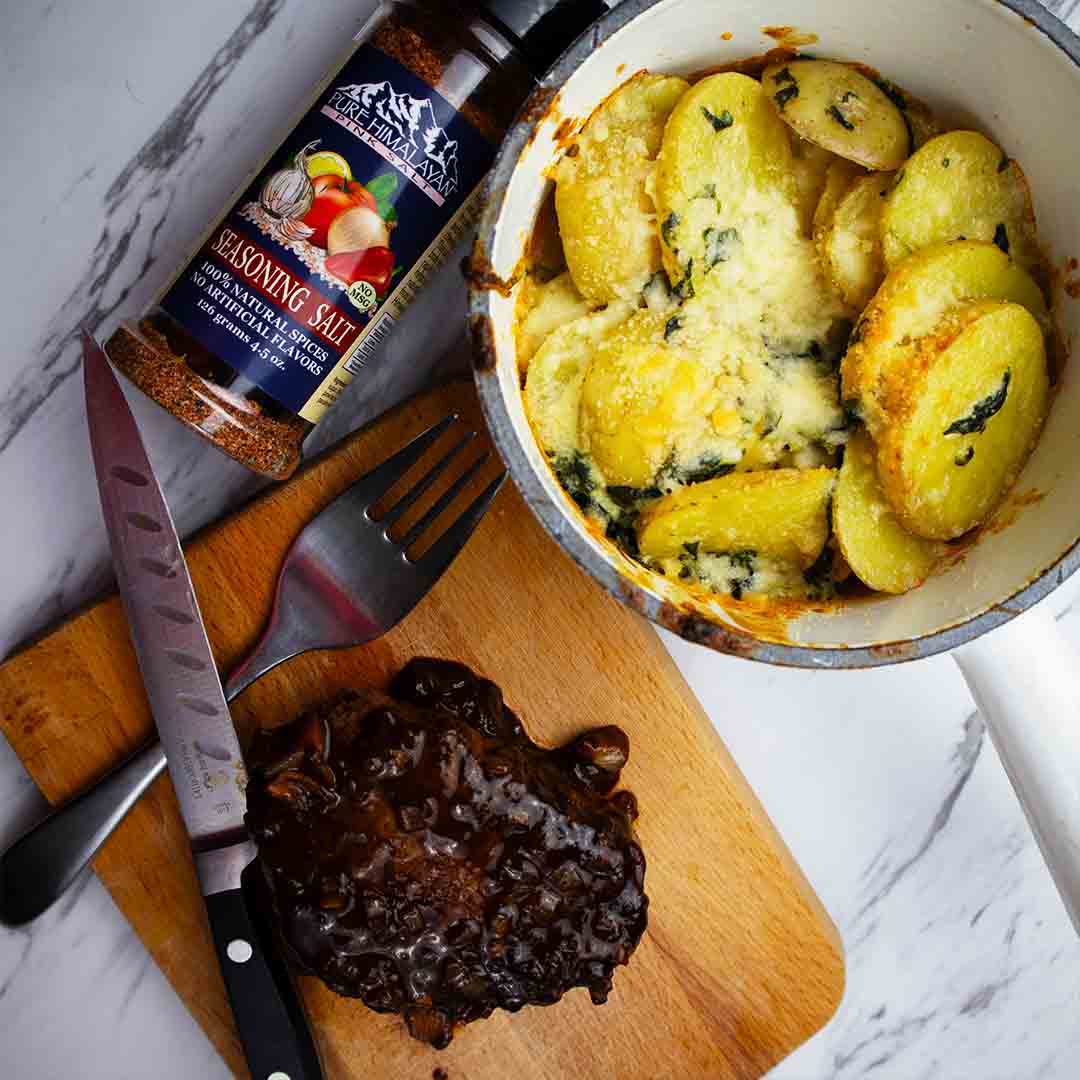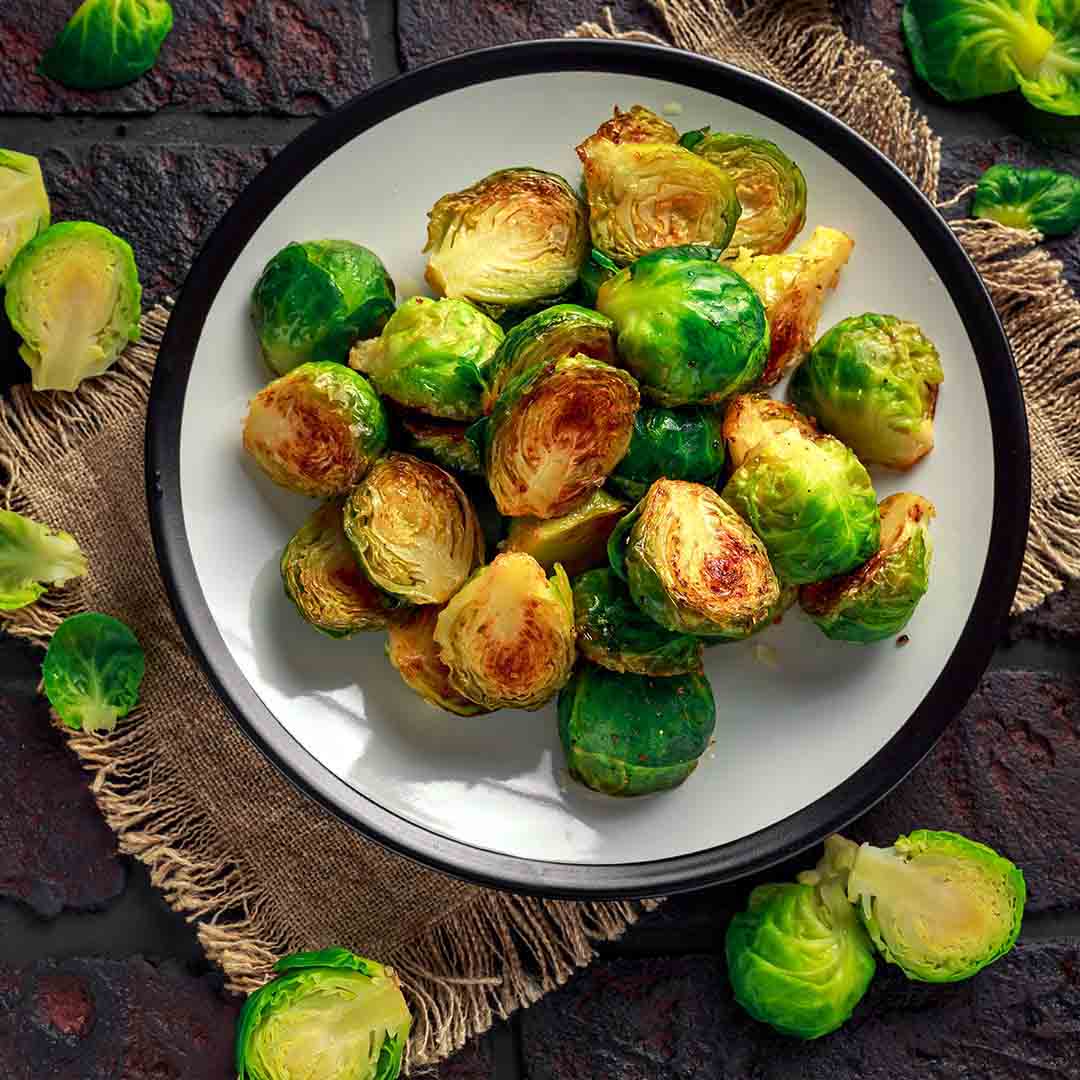 One of the best spices I've used! Use it on just about EVERYTHING! Love it
Garlic Salt with Parsley
This is our go-to seasoning! Love it on everything.
Love this!
Had left over pasta, fried up in a pan with butter & a little olive oil & this seasoning, ohhh yum!
simply amazing
I cant tell you enough how much I love this Garlic Salt. Truly brings out the flavor in my food. I love this so much, I ordered 4 bottles and I'll be buying again soon.
A great product, reasonable prices and fast shipping!!!!!
VERY GOOD...
The best seasoning salt I have found BY FAR... Love this stuff..