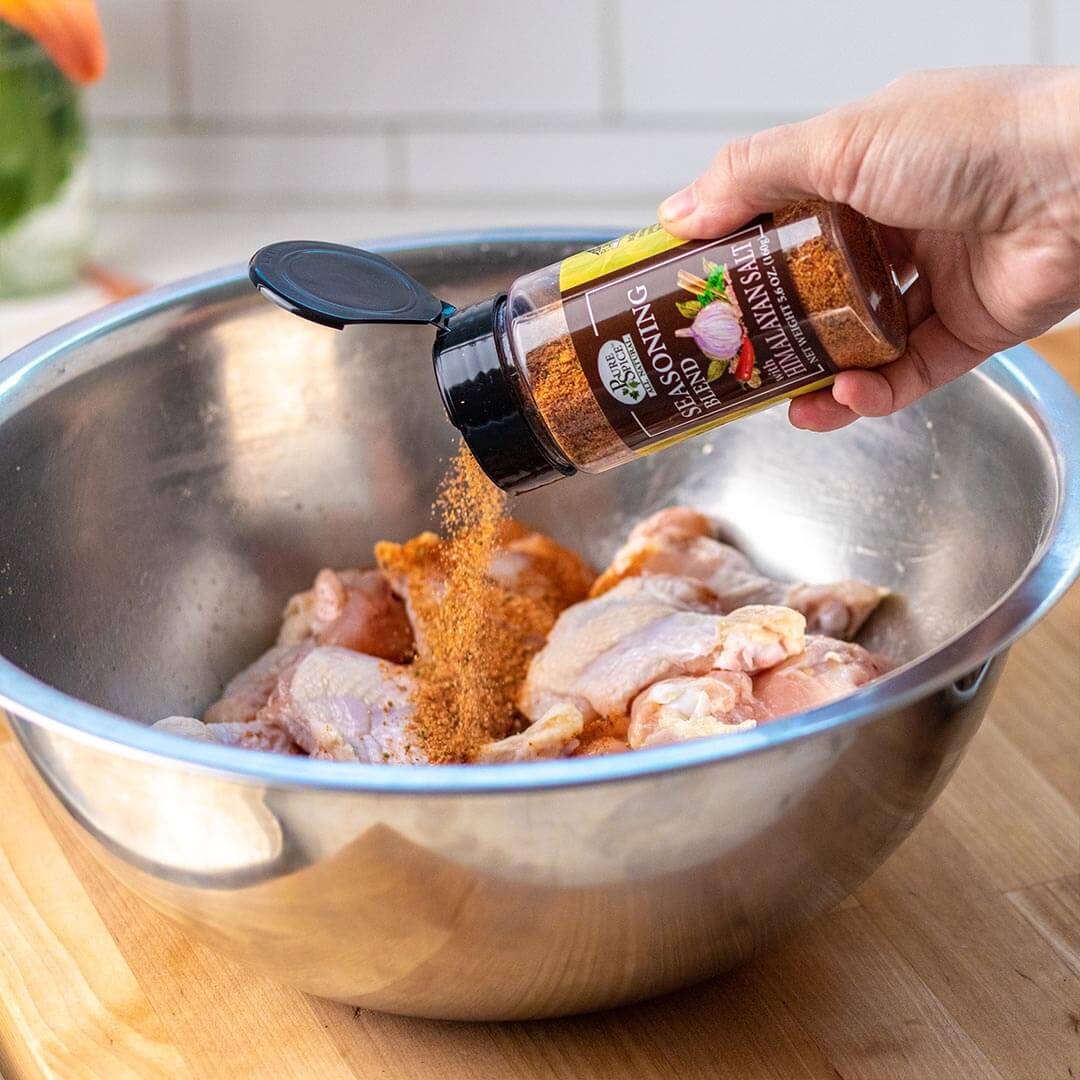 Our #1 selling spice blend. Shake it on anything and everything will taste better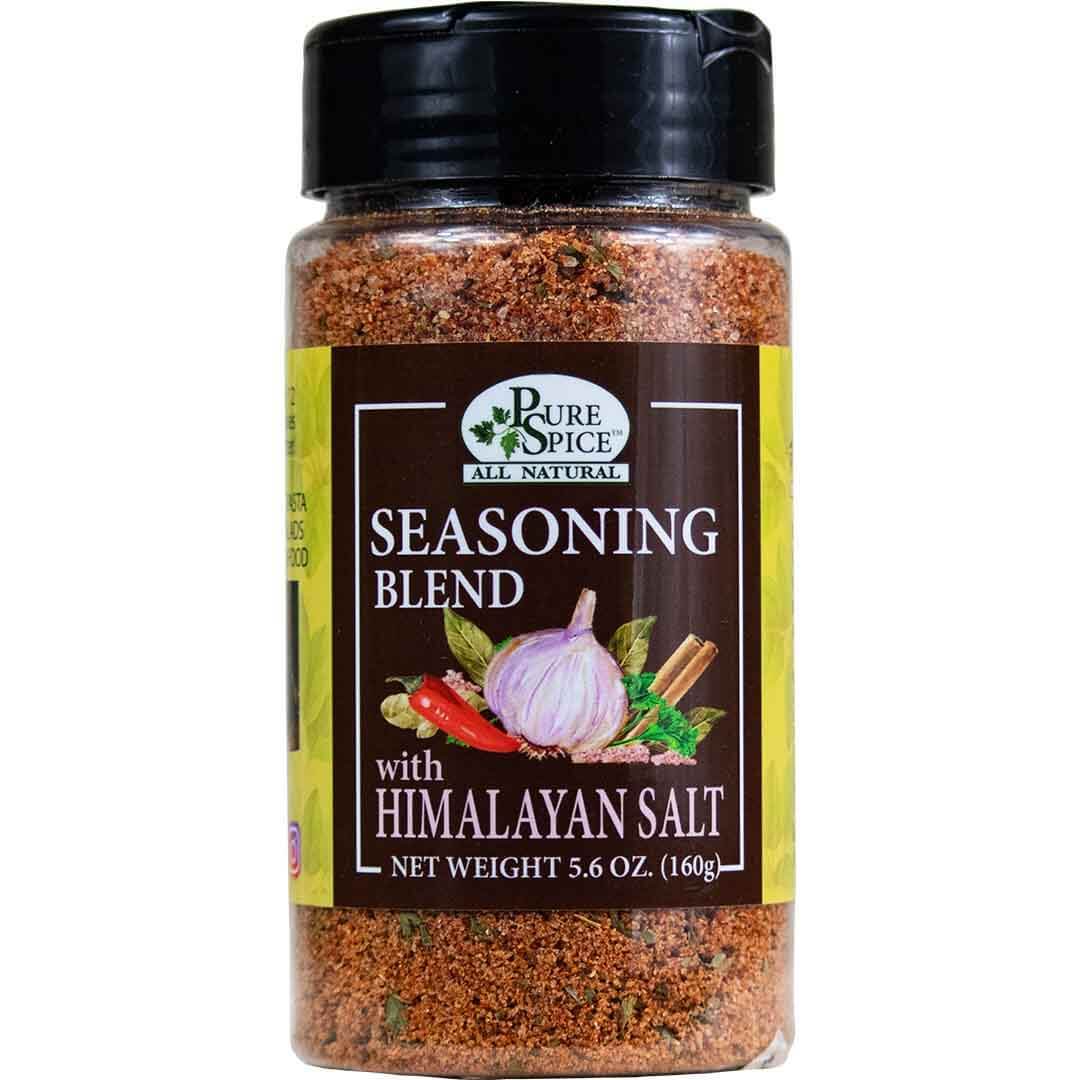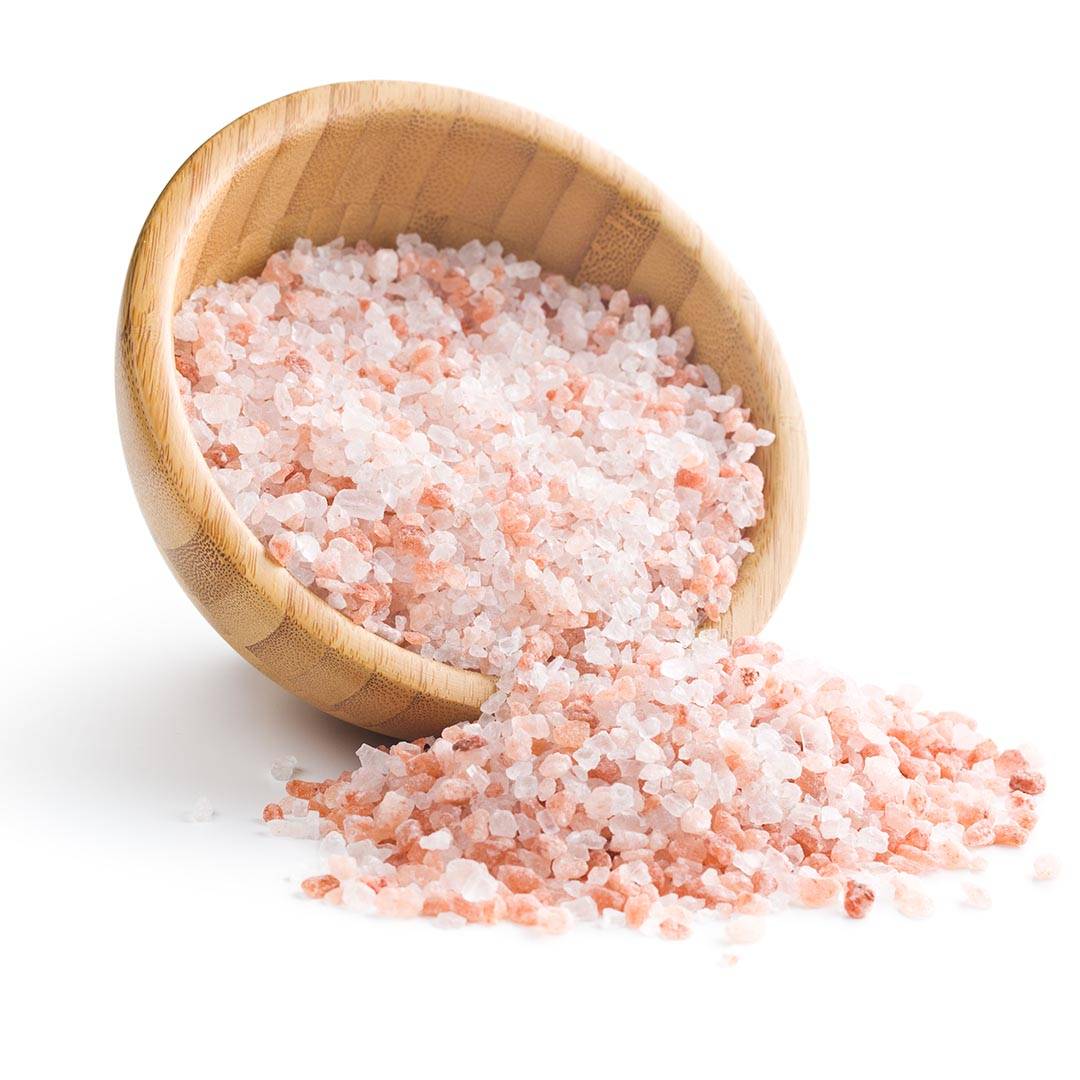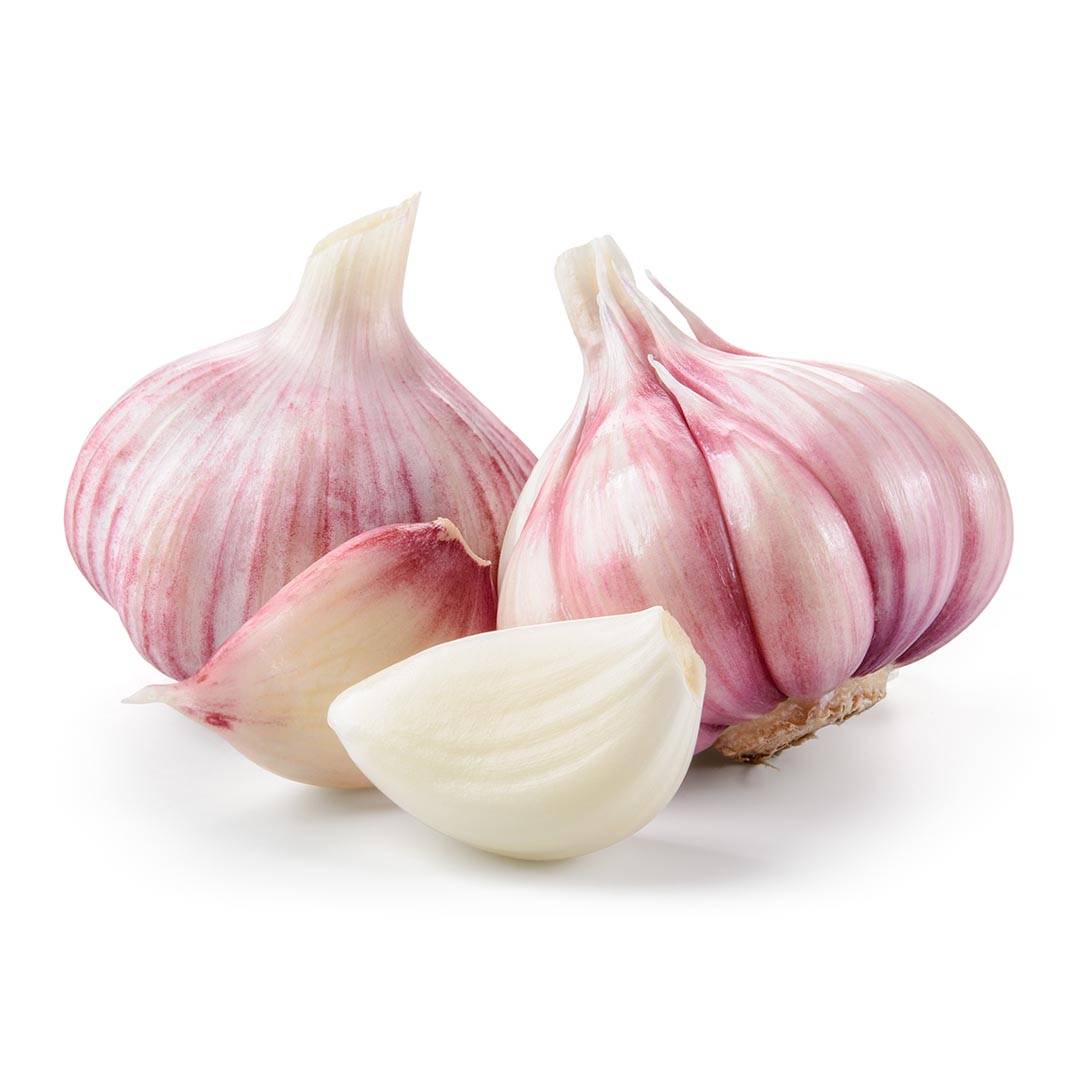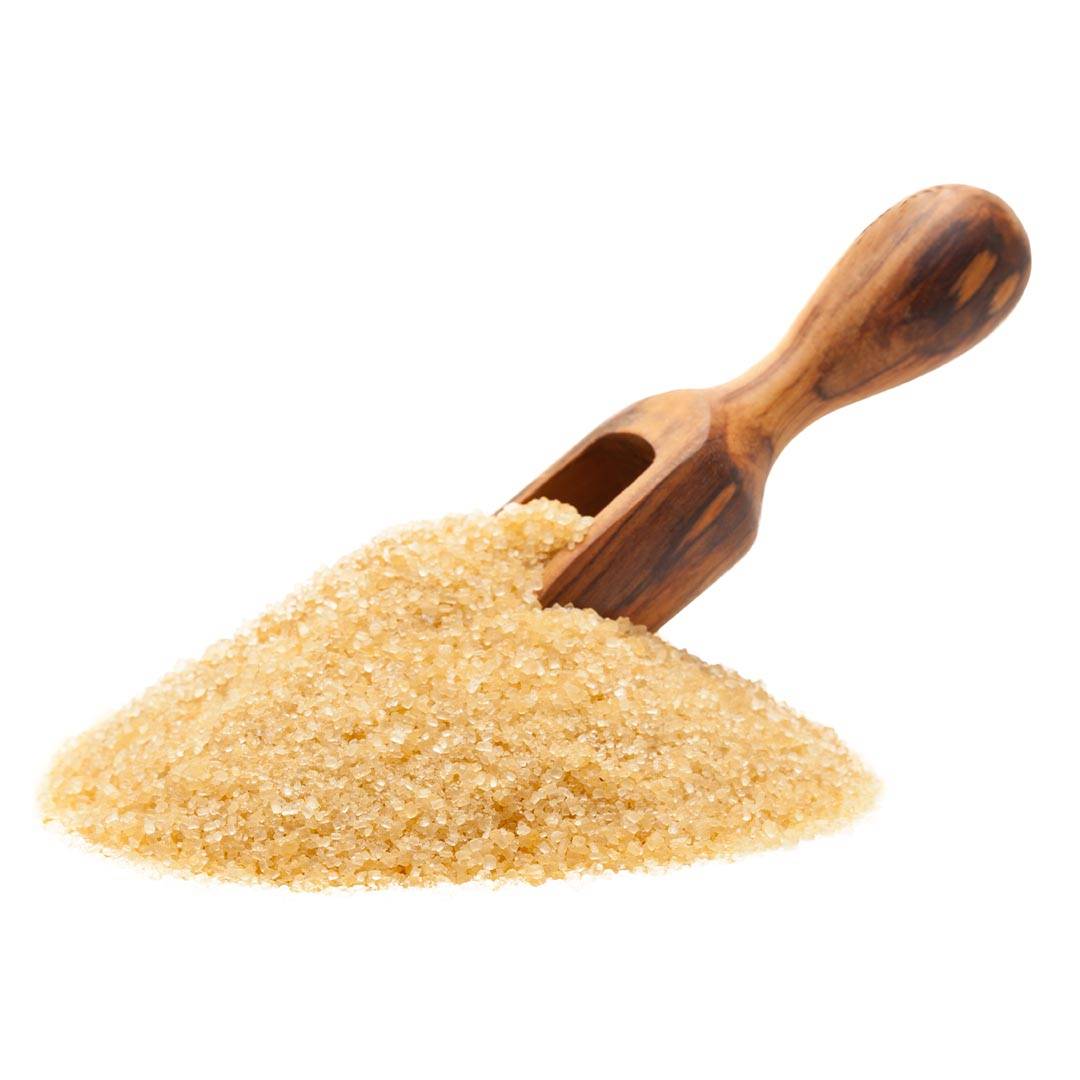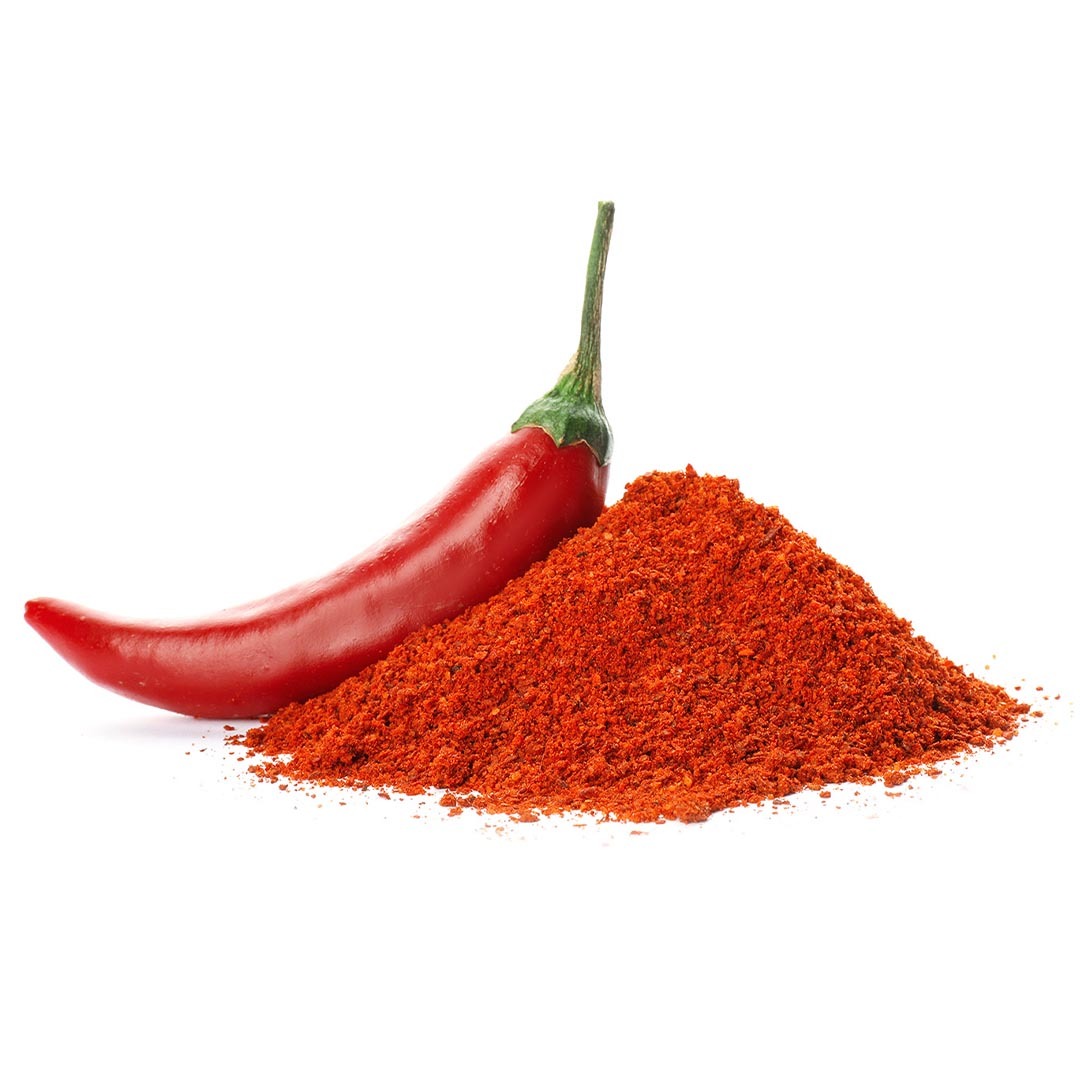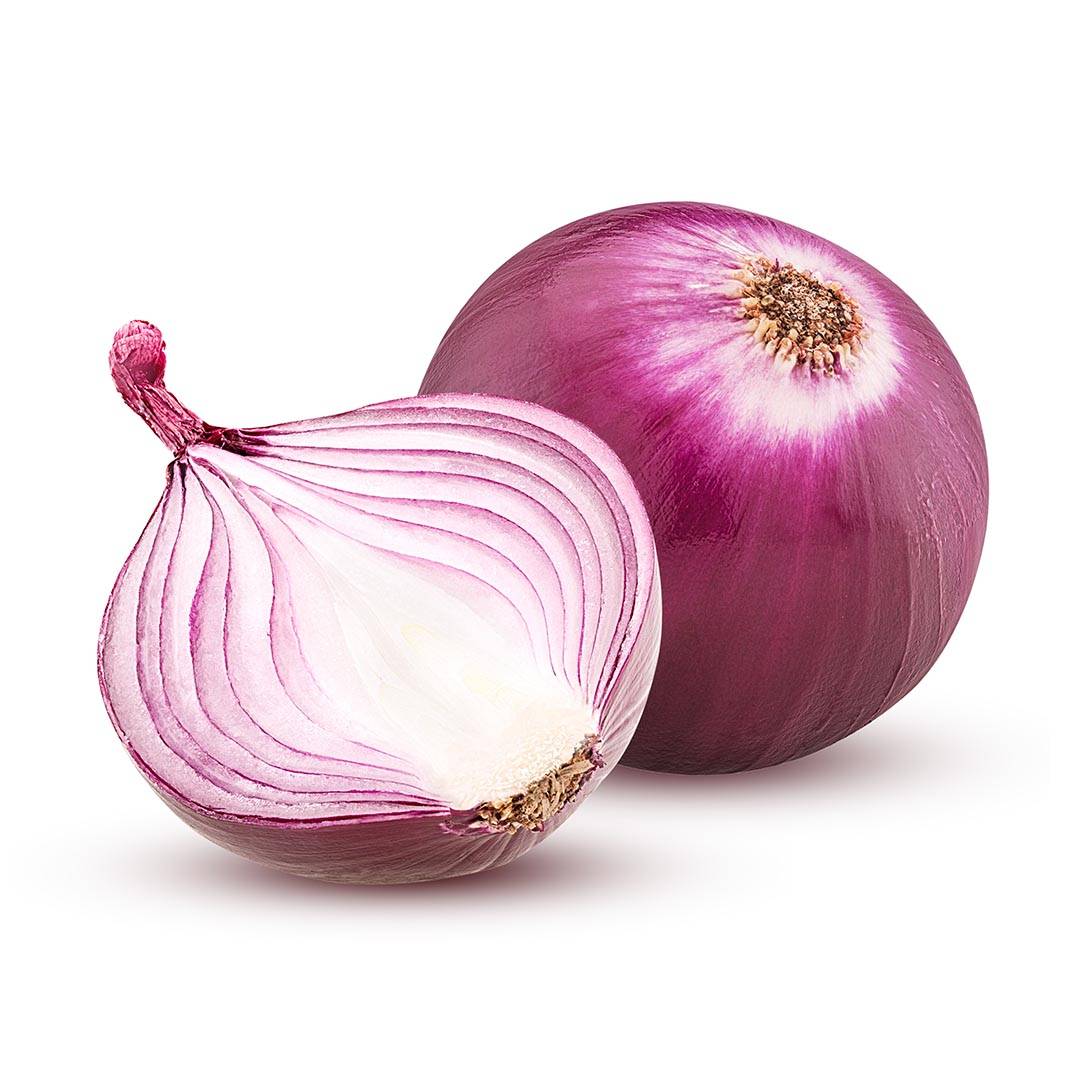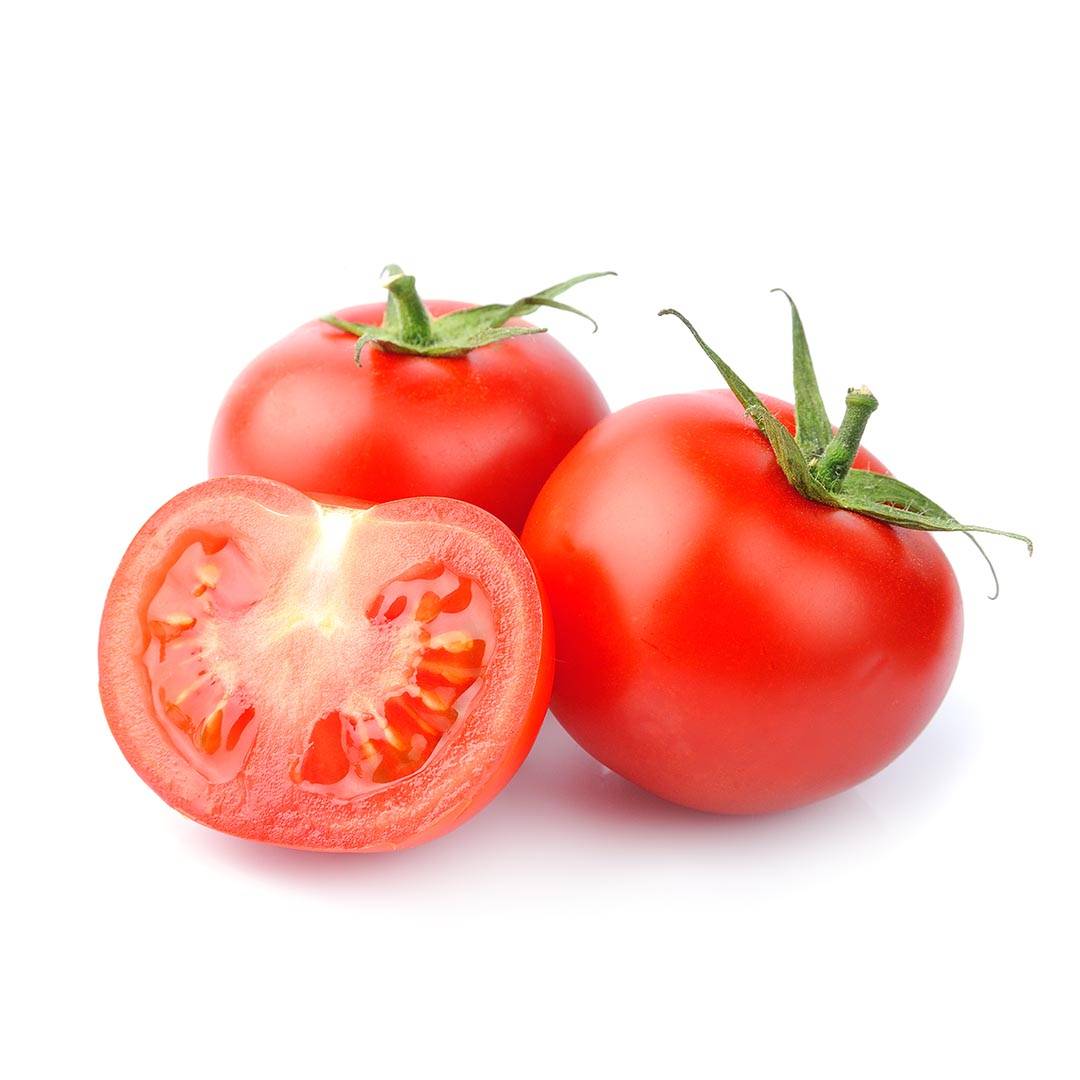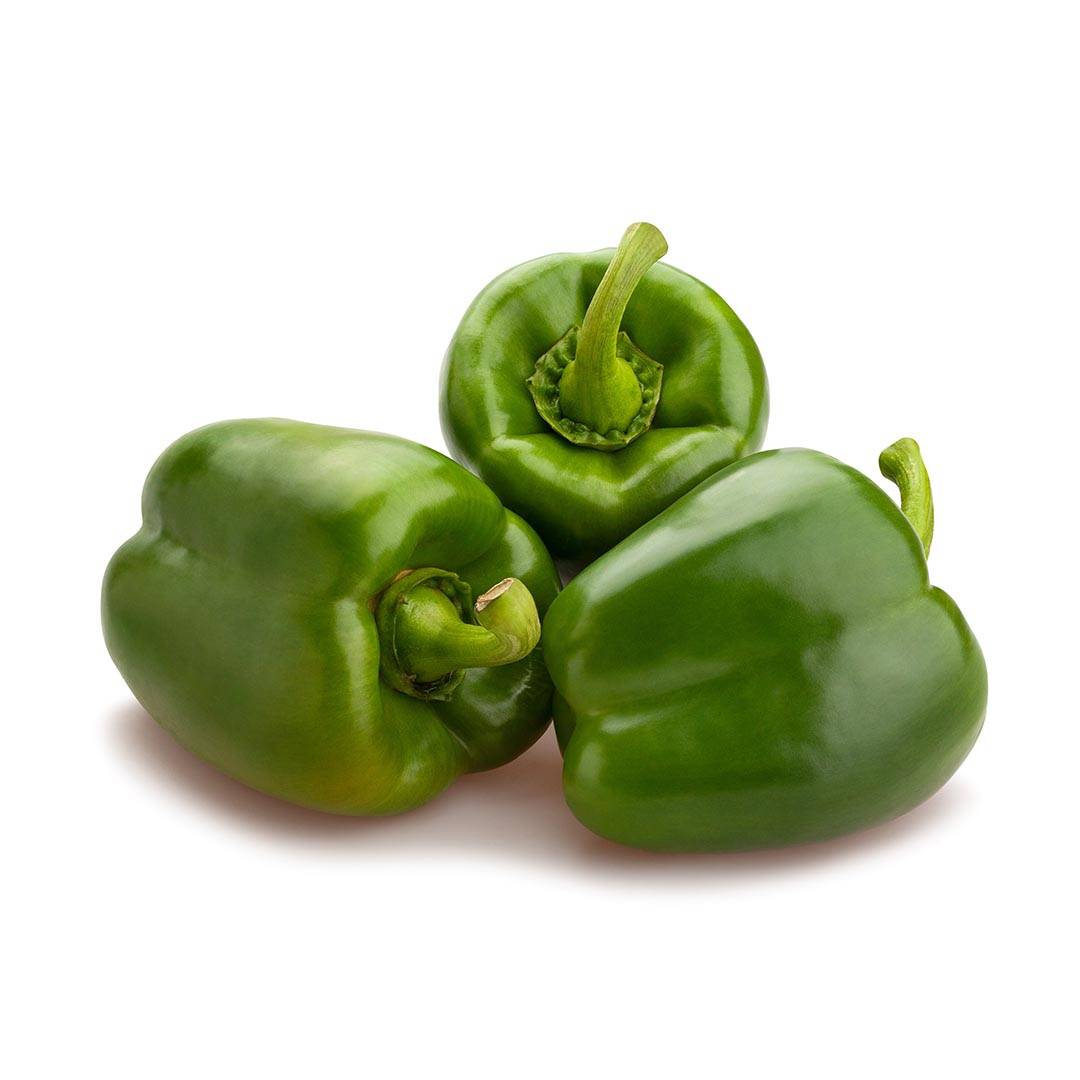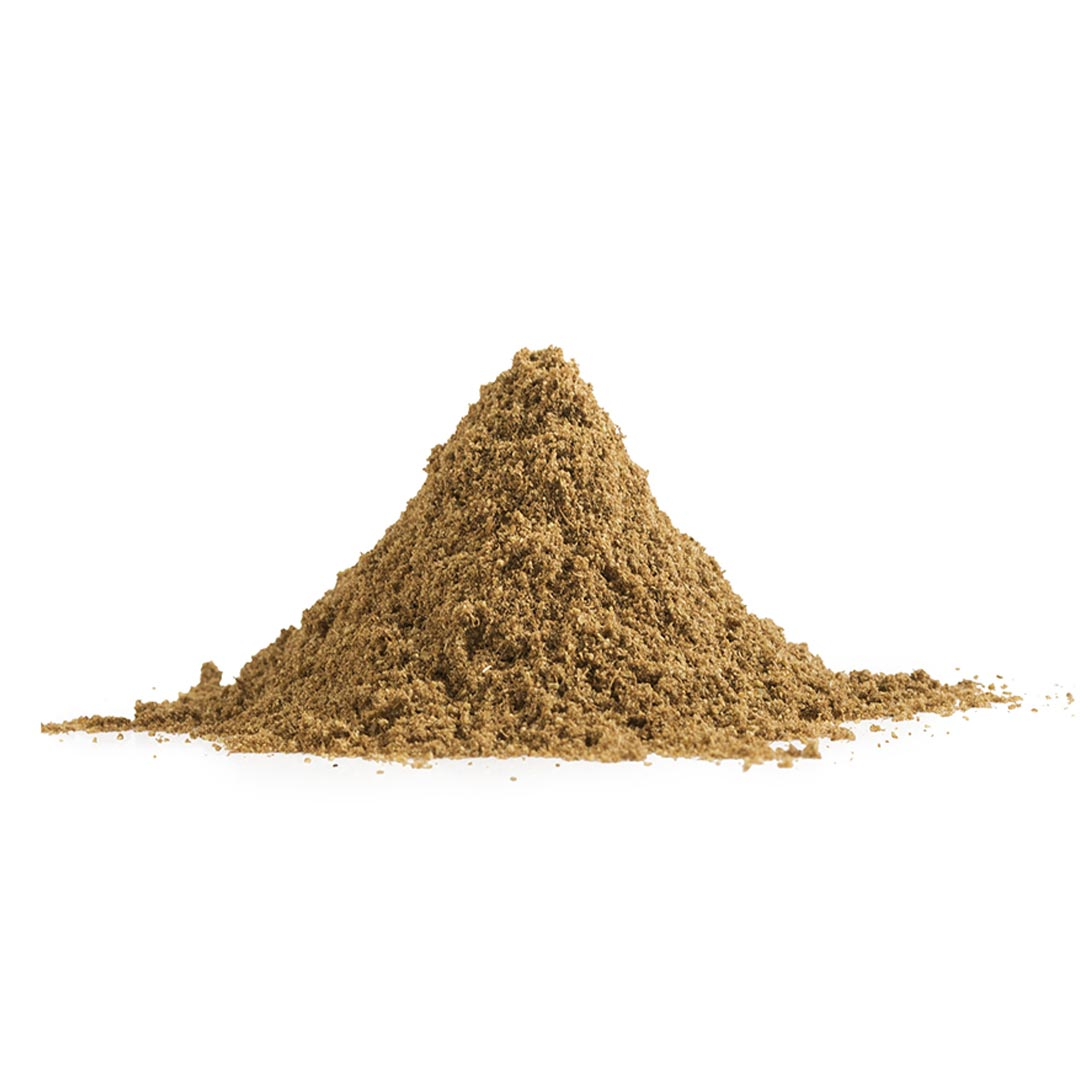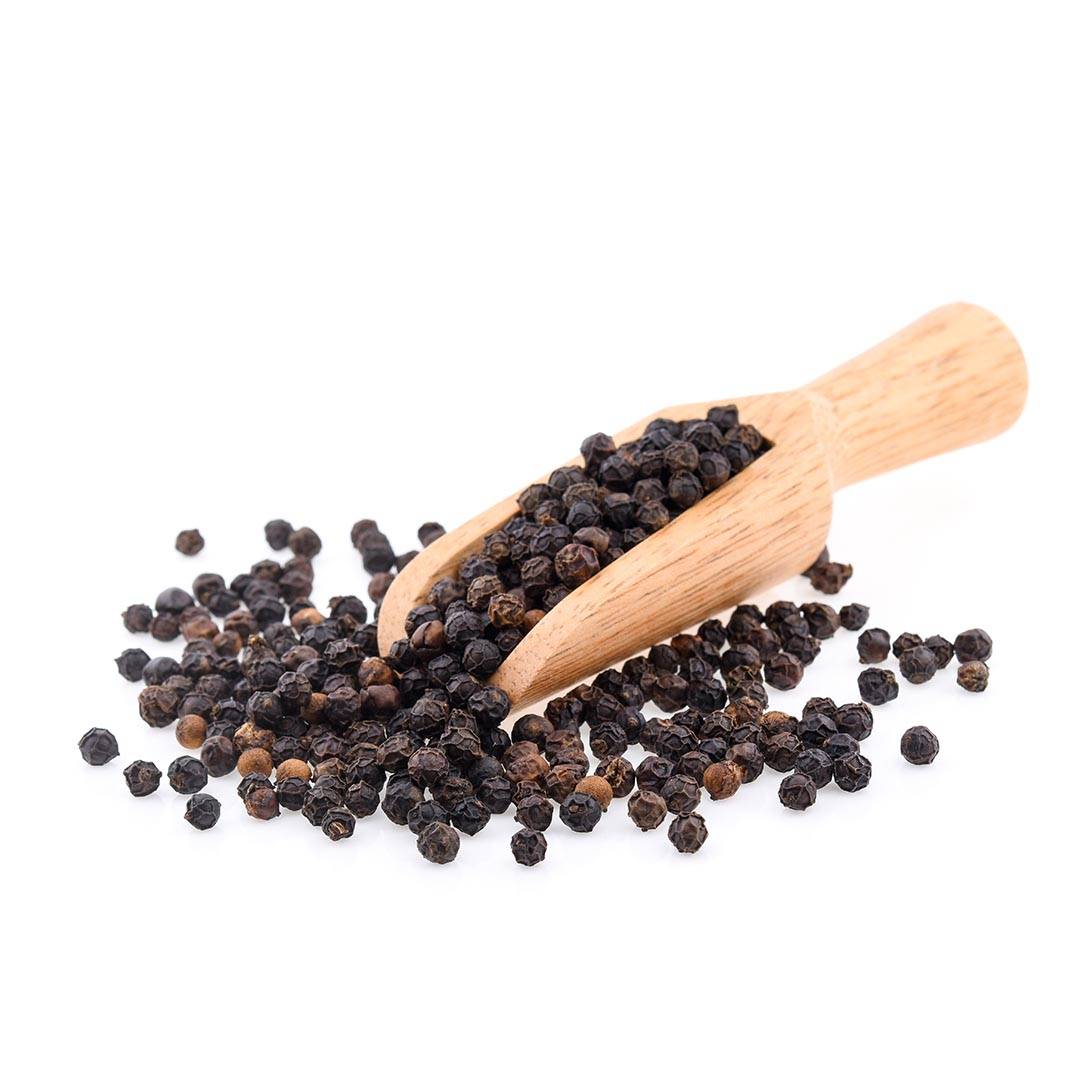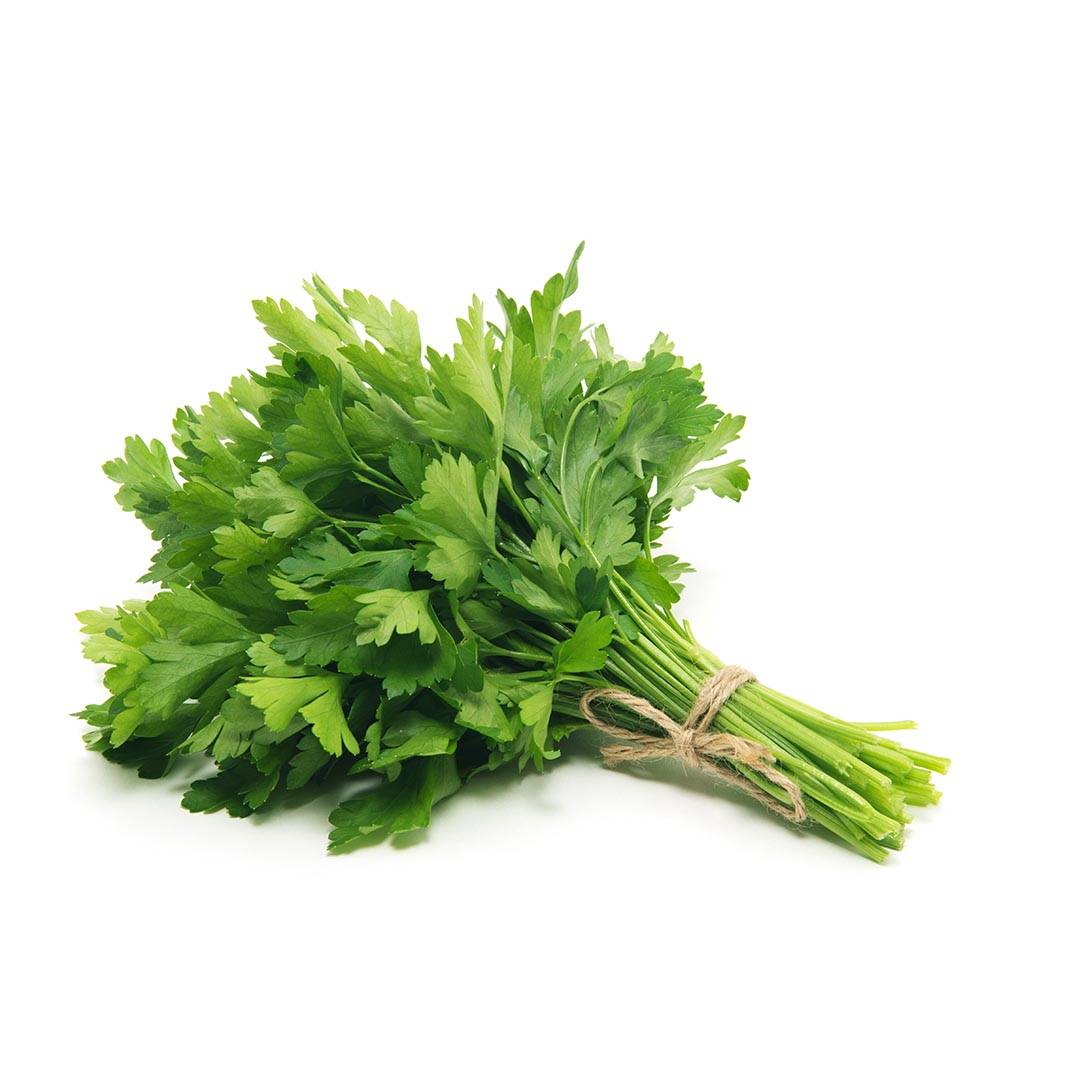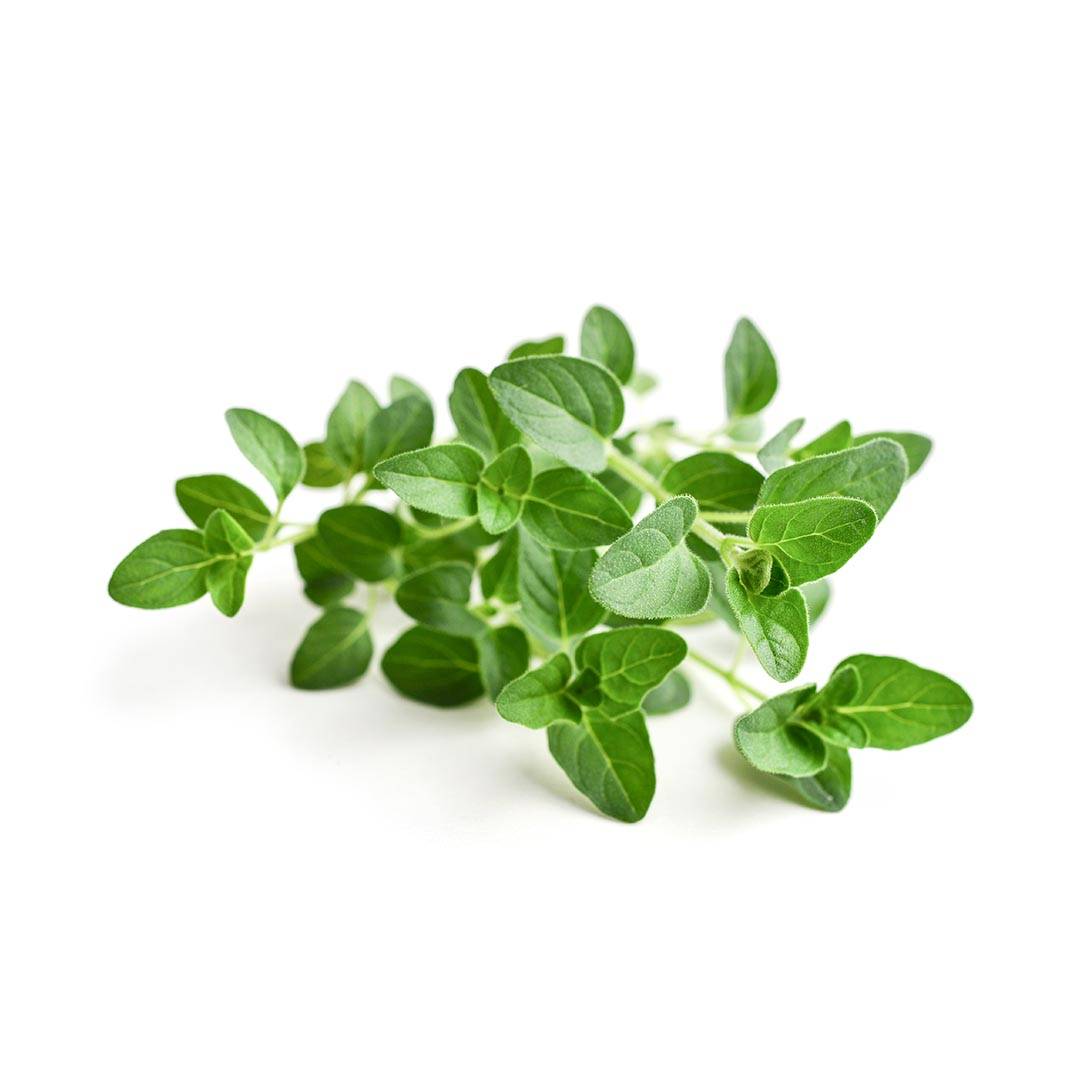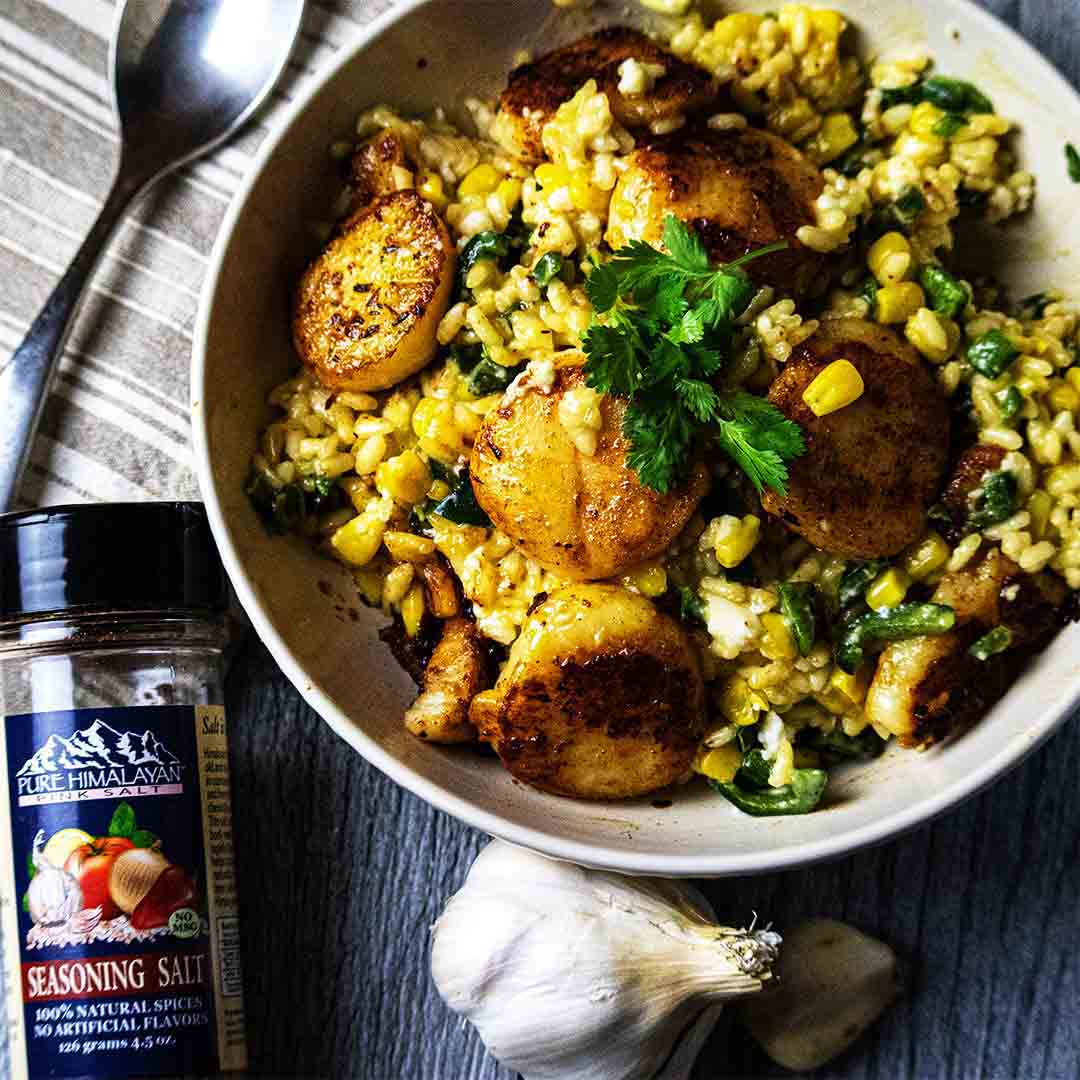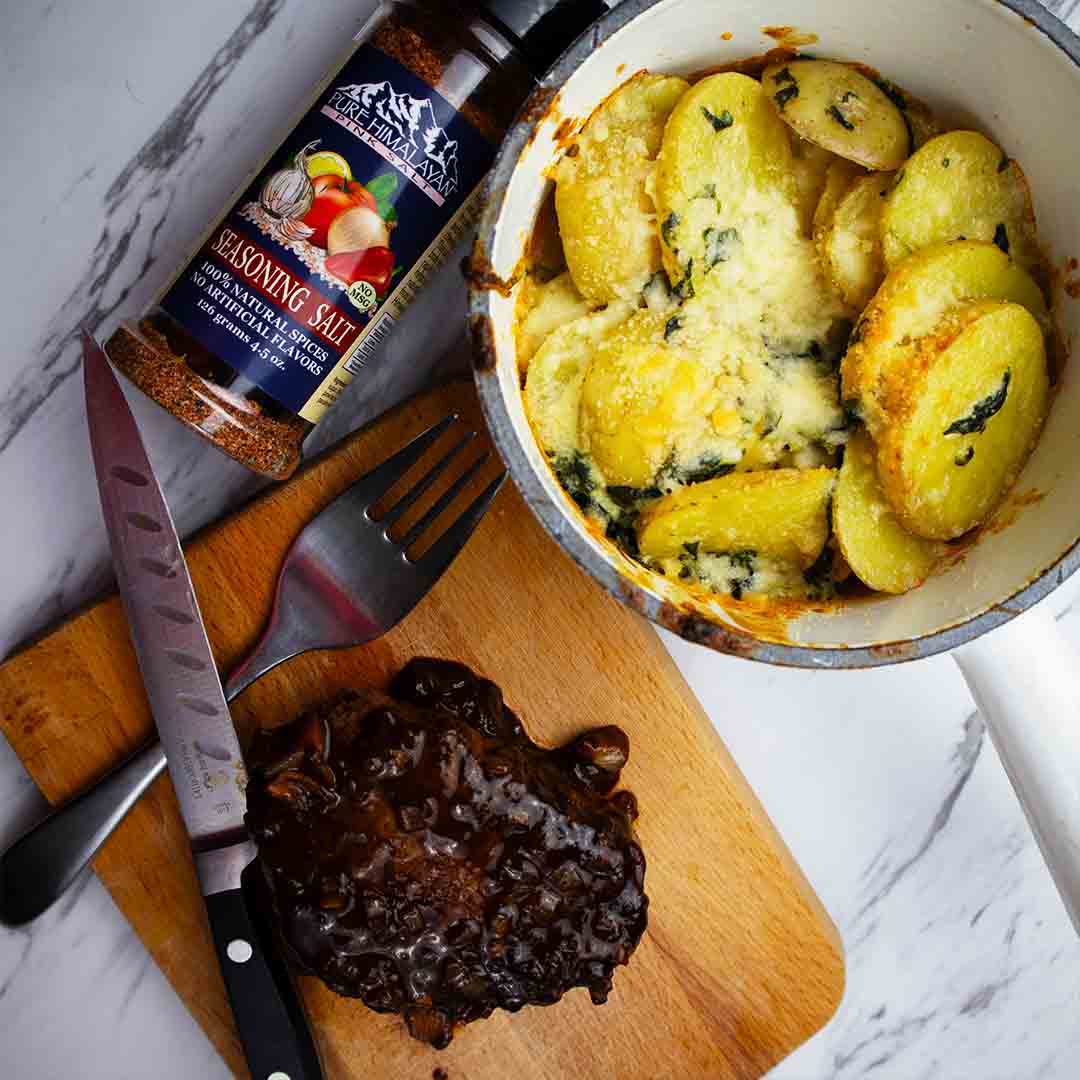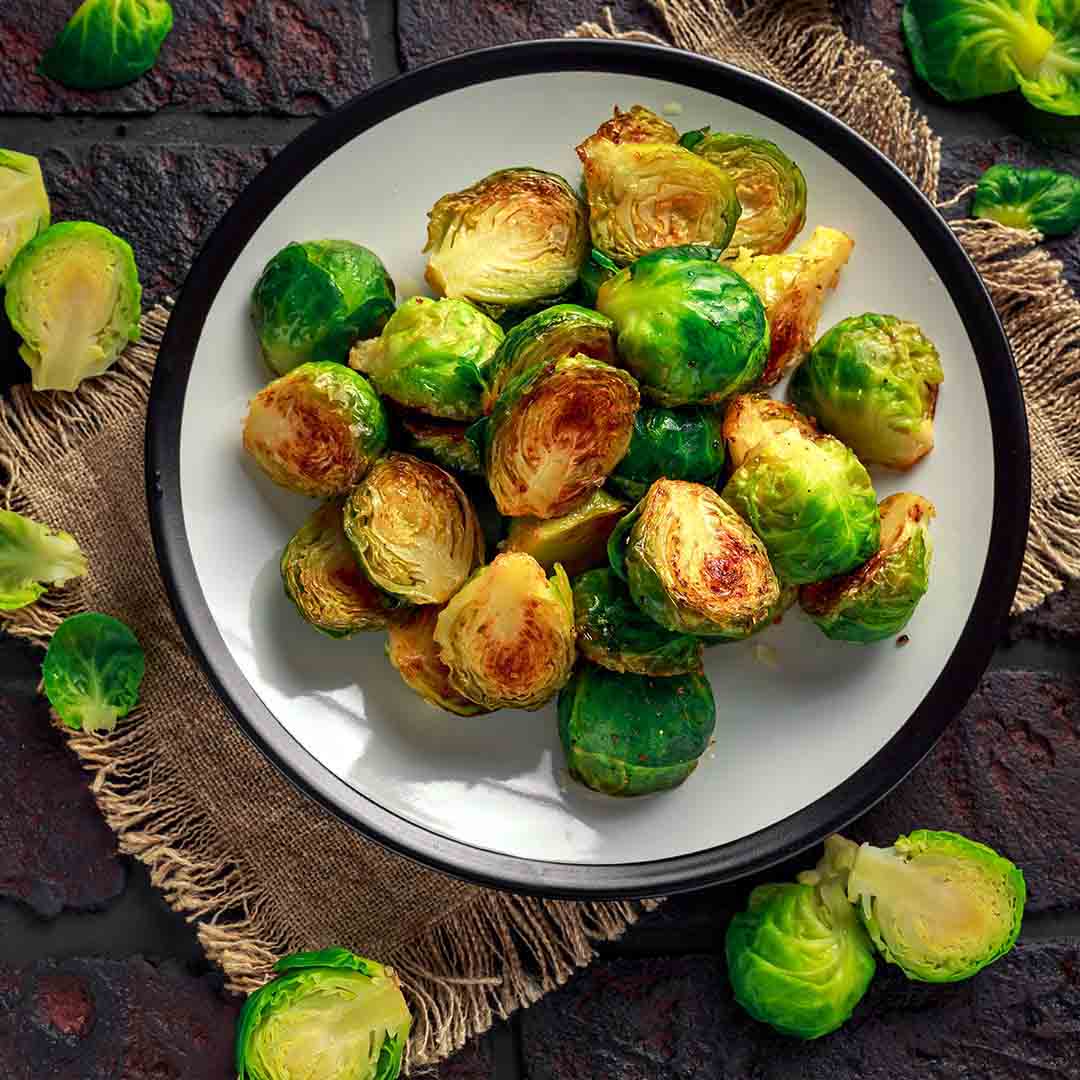 Palletizing
La Selva Beach Spice takes your every entrées to a whole new level ...don't just take my word for it try it for yourself just remember this a little bit goes a long ways.,.
Jessica Ratcliff
Seasoning Blends
I LOVE them all!!!!!! I have searched everywhere for these blends and am so happy I know where to order. Please please please sell everywhere.
Seasoning Salt - 4.5 Oz. Shaker
Seasoning Salt
Fantastic seasoning. Highly recommended.
Seasoning Blend with Himalayan Salt
The Seasoning Blend with Himalayan Salt is phenomenal. It is the only seasoning you need to add to anything you are cooking! My family enjoys it as topping for French fries, seasoning on our favorite meats and vegetables.?I had to order 4 bottles all the way from California because I can't find it our local retail store (Alabama) anymore. I was just trying it out, because the blends caught my eye. After my first purchase I was hook! Thanks LaSelva!