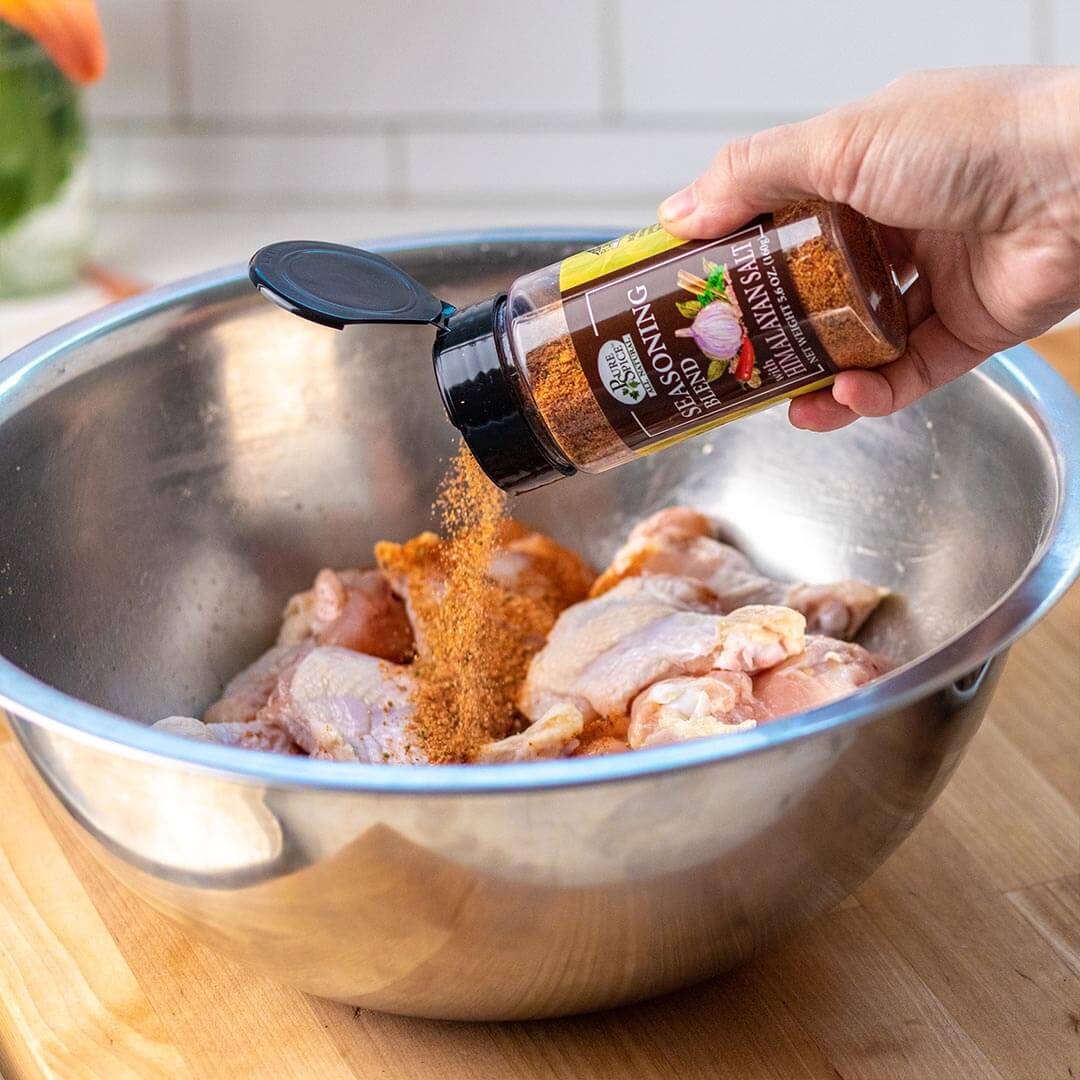 Our #1 selling spice blend. Shake it on anything and everything will taste better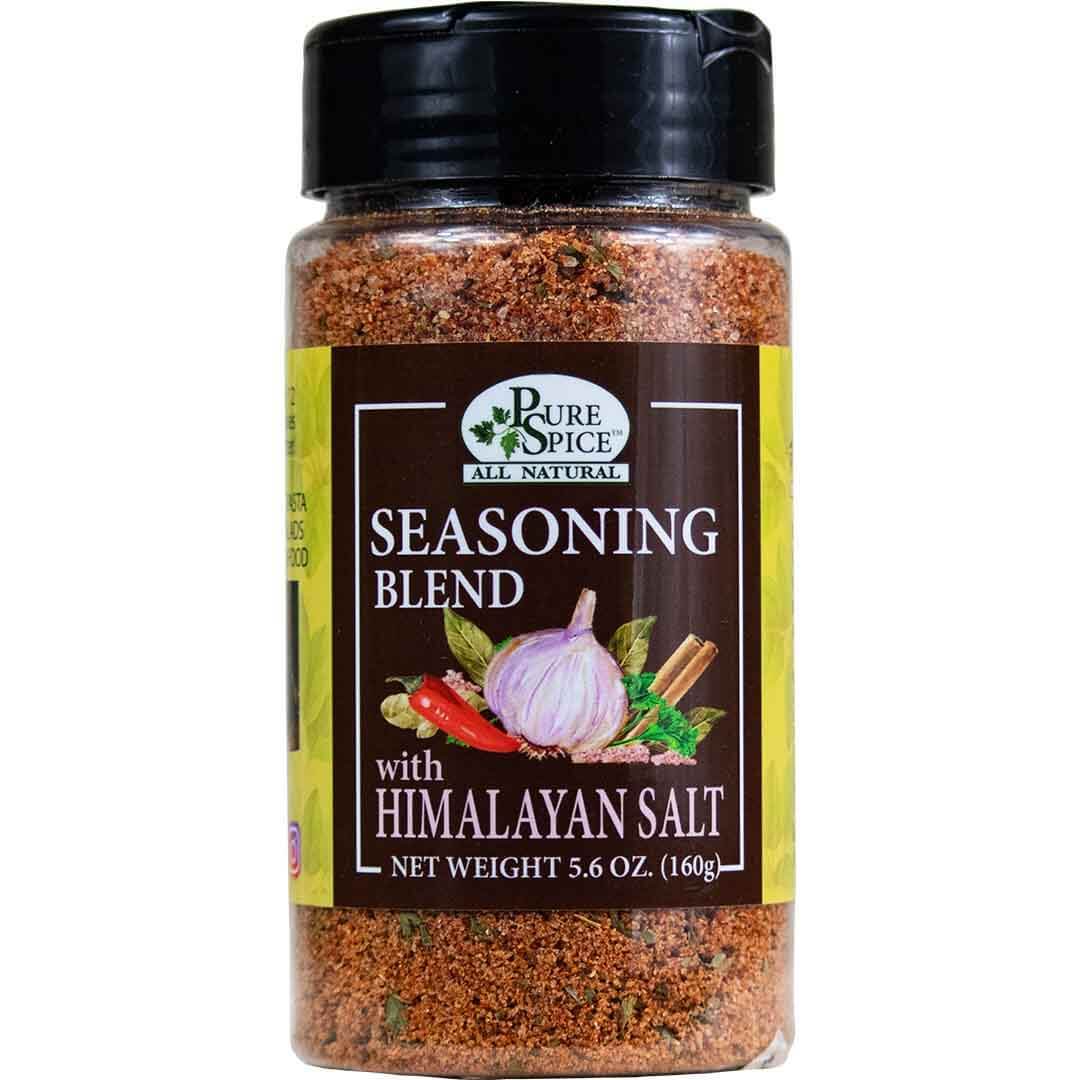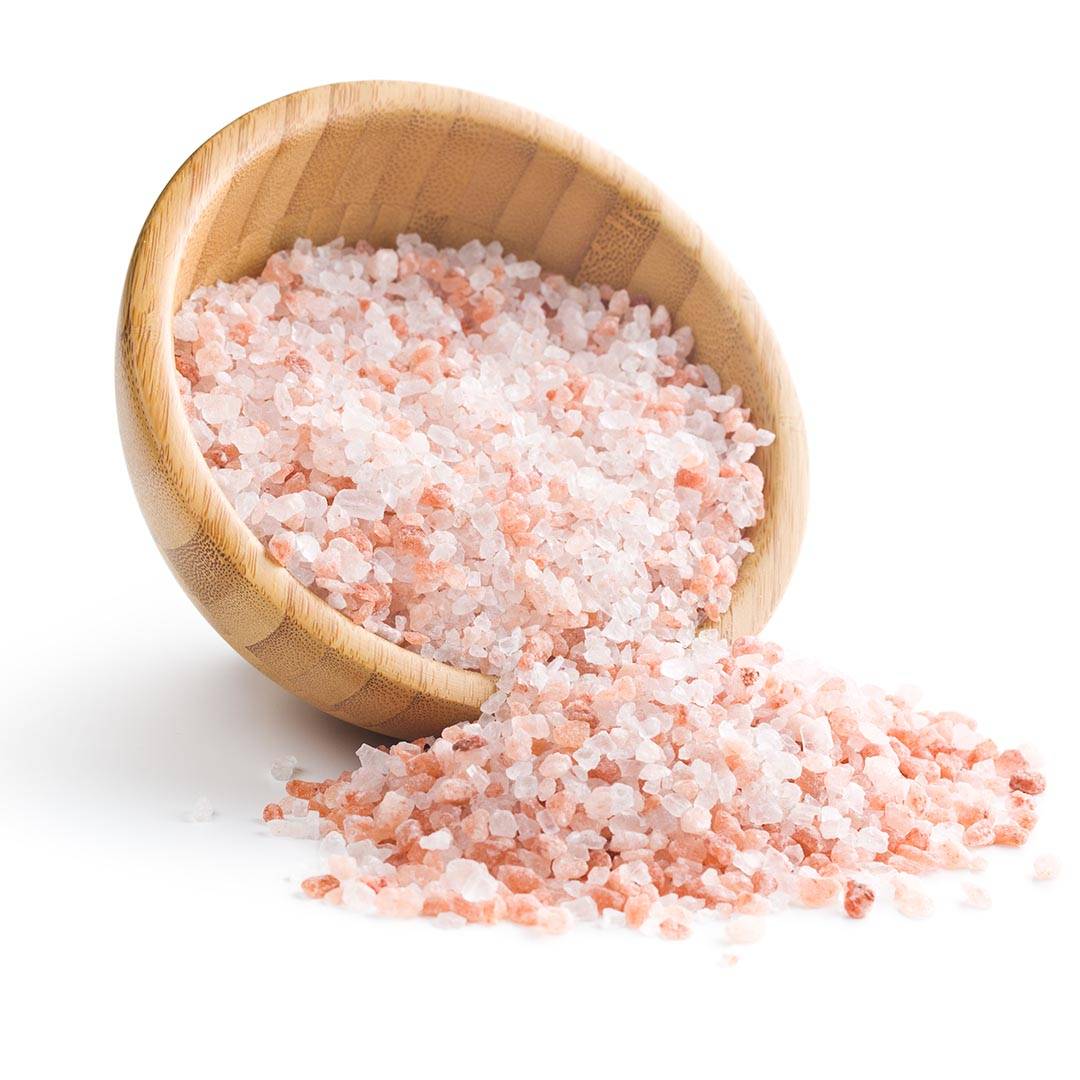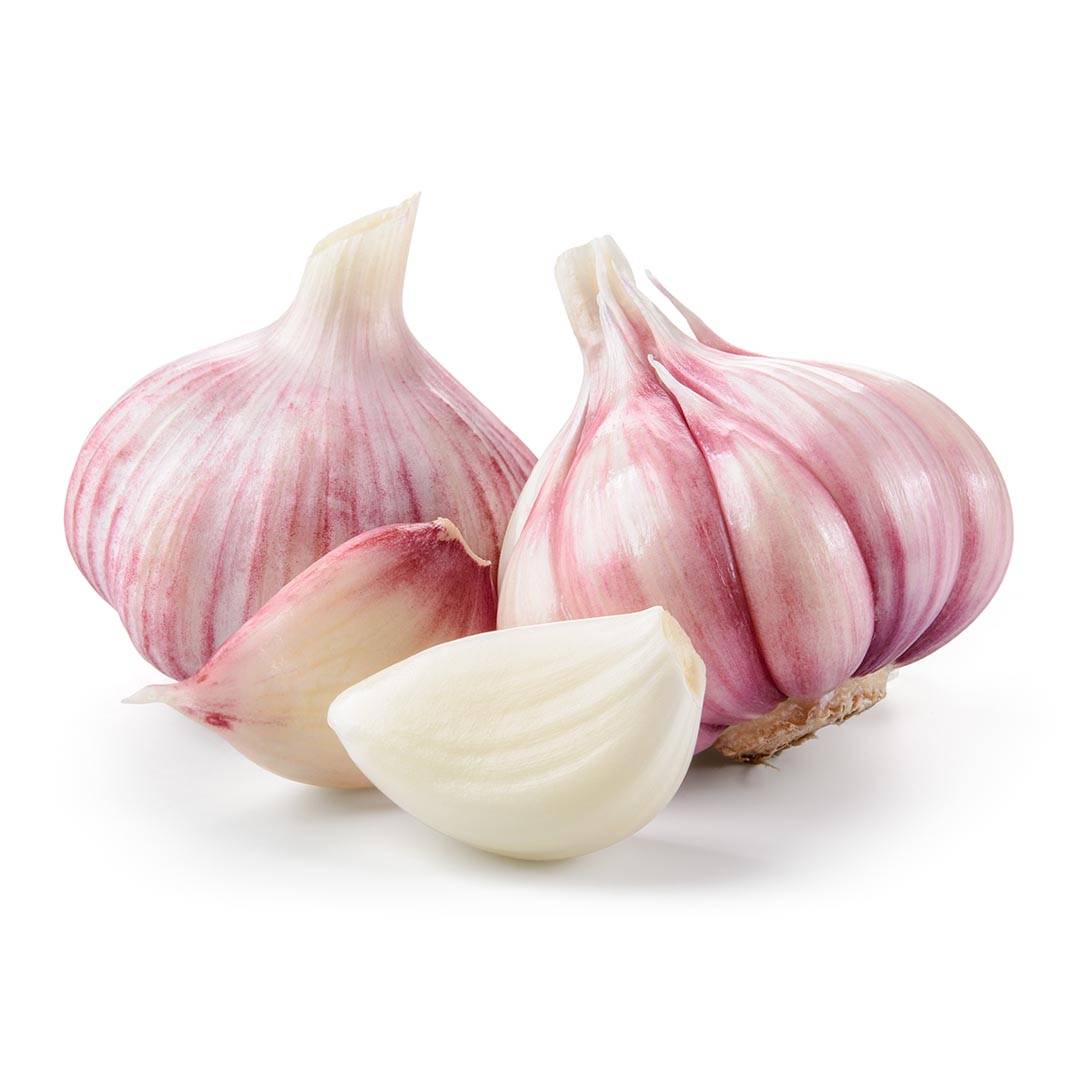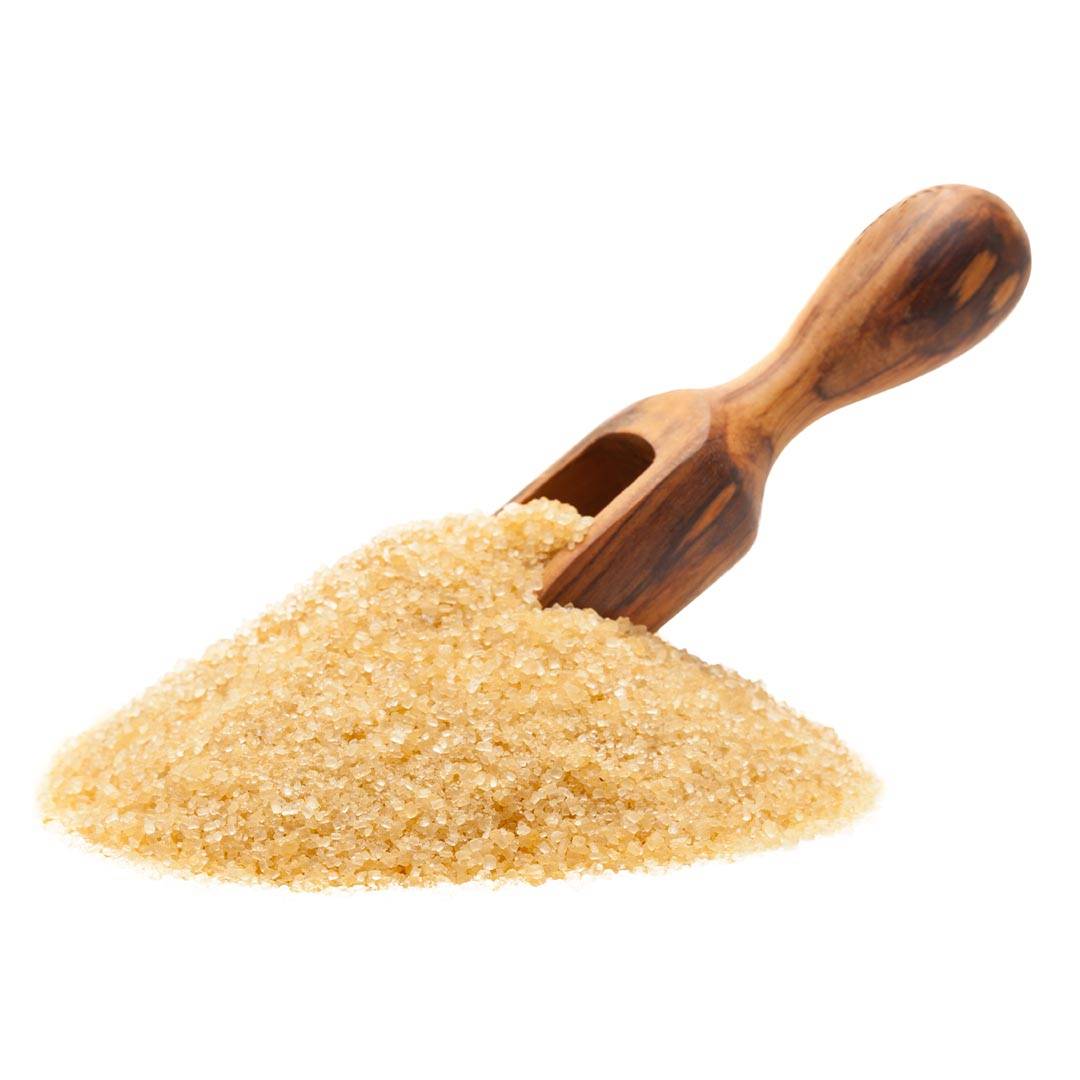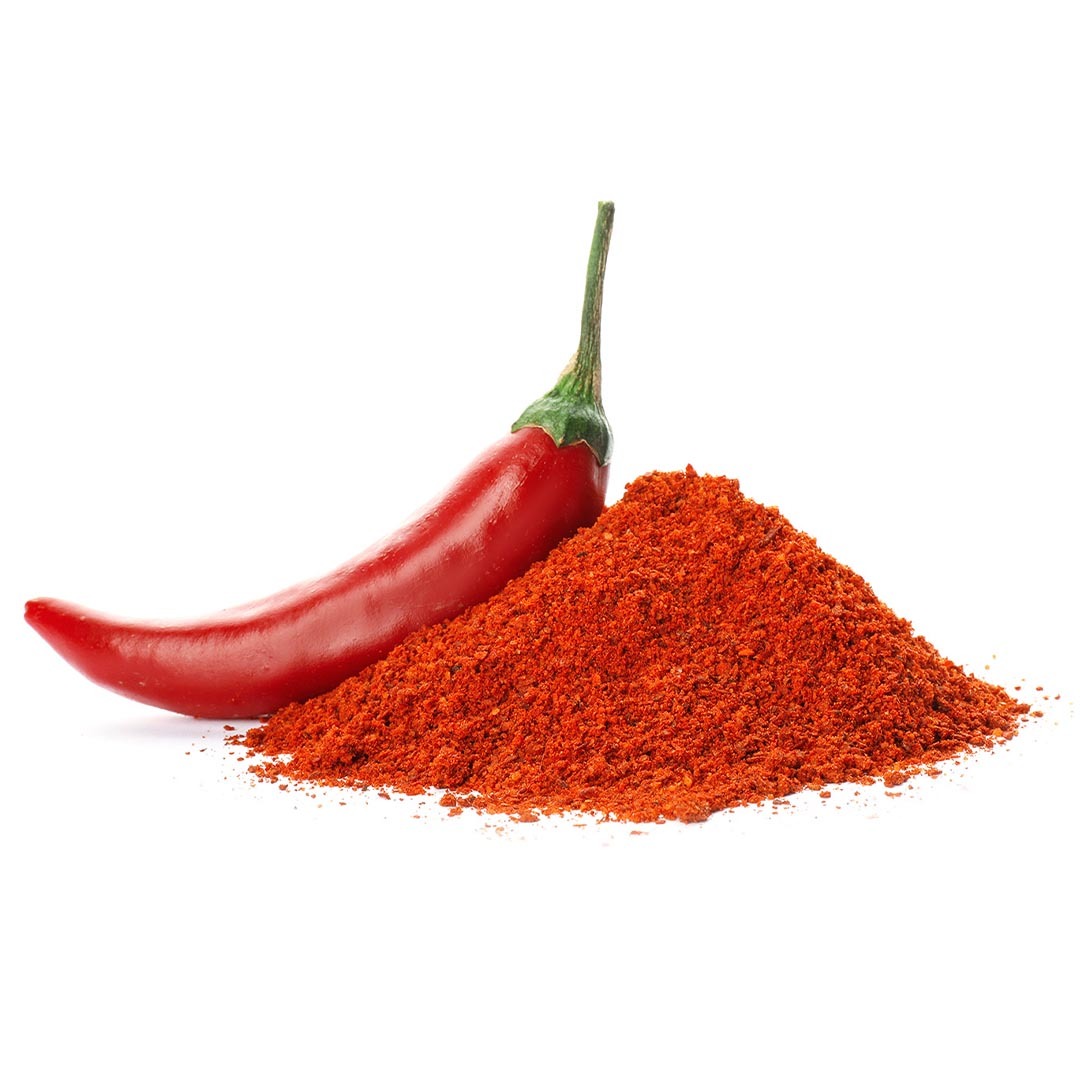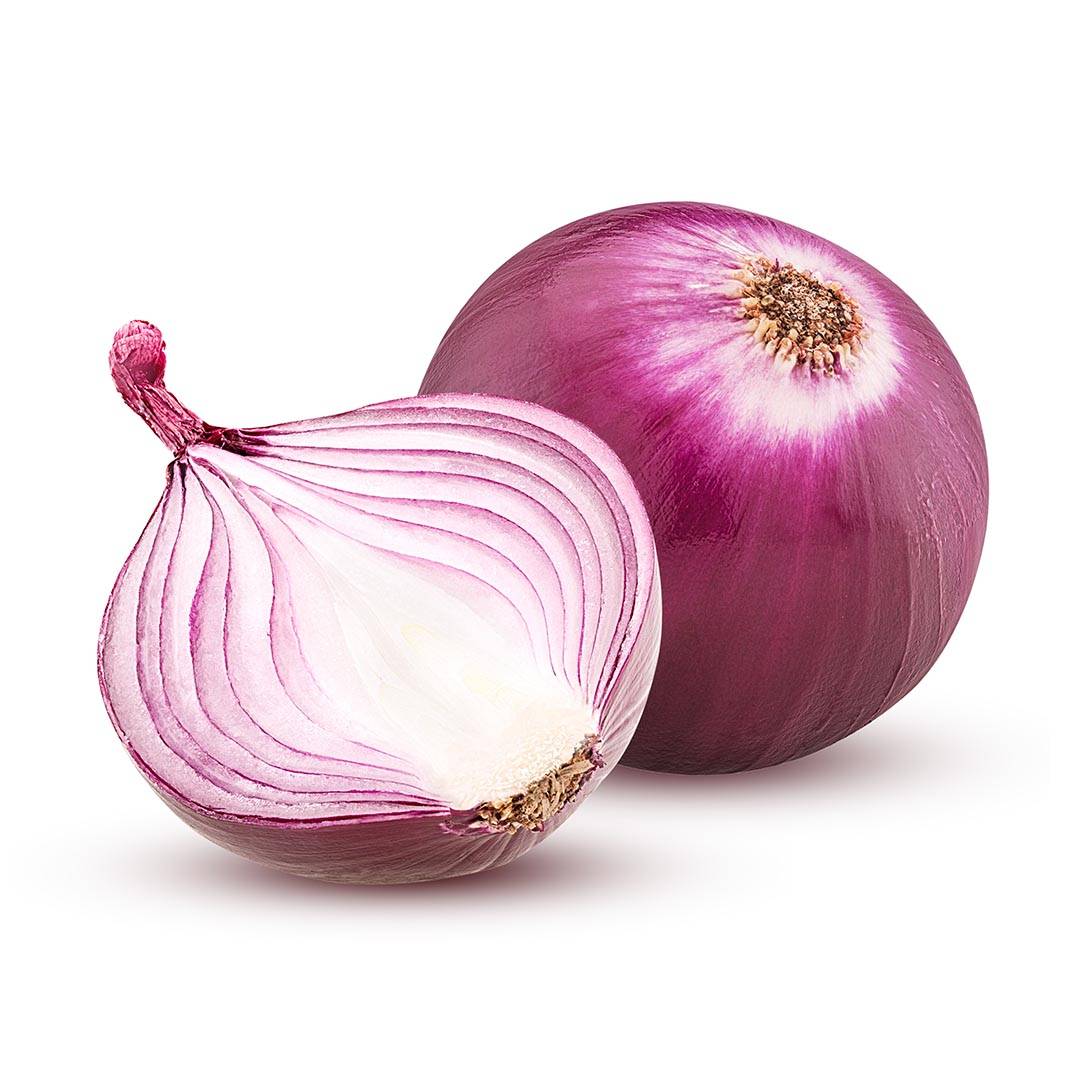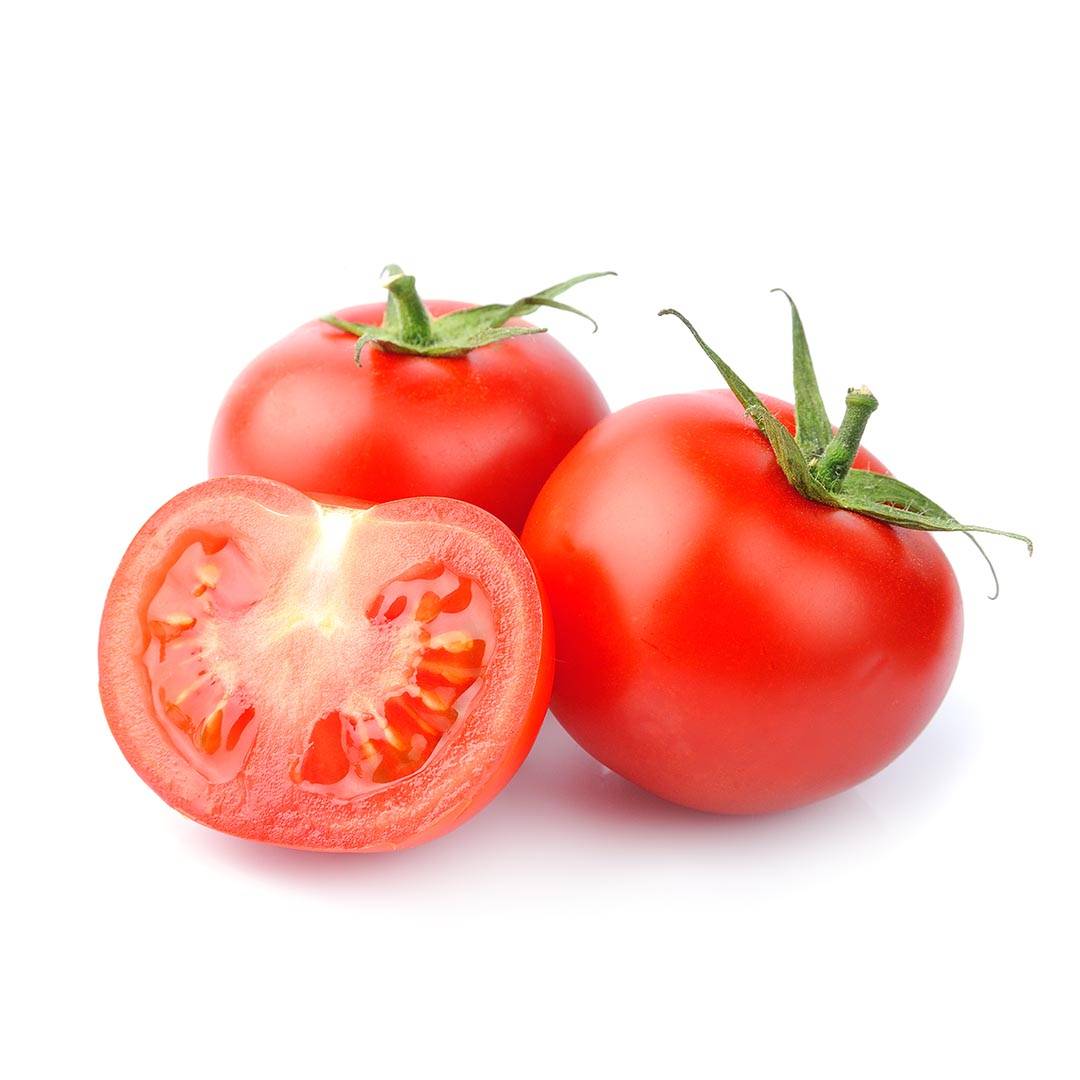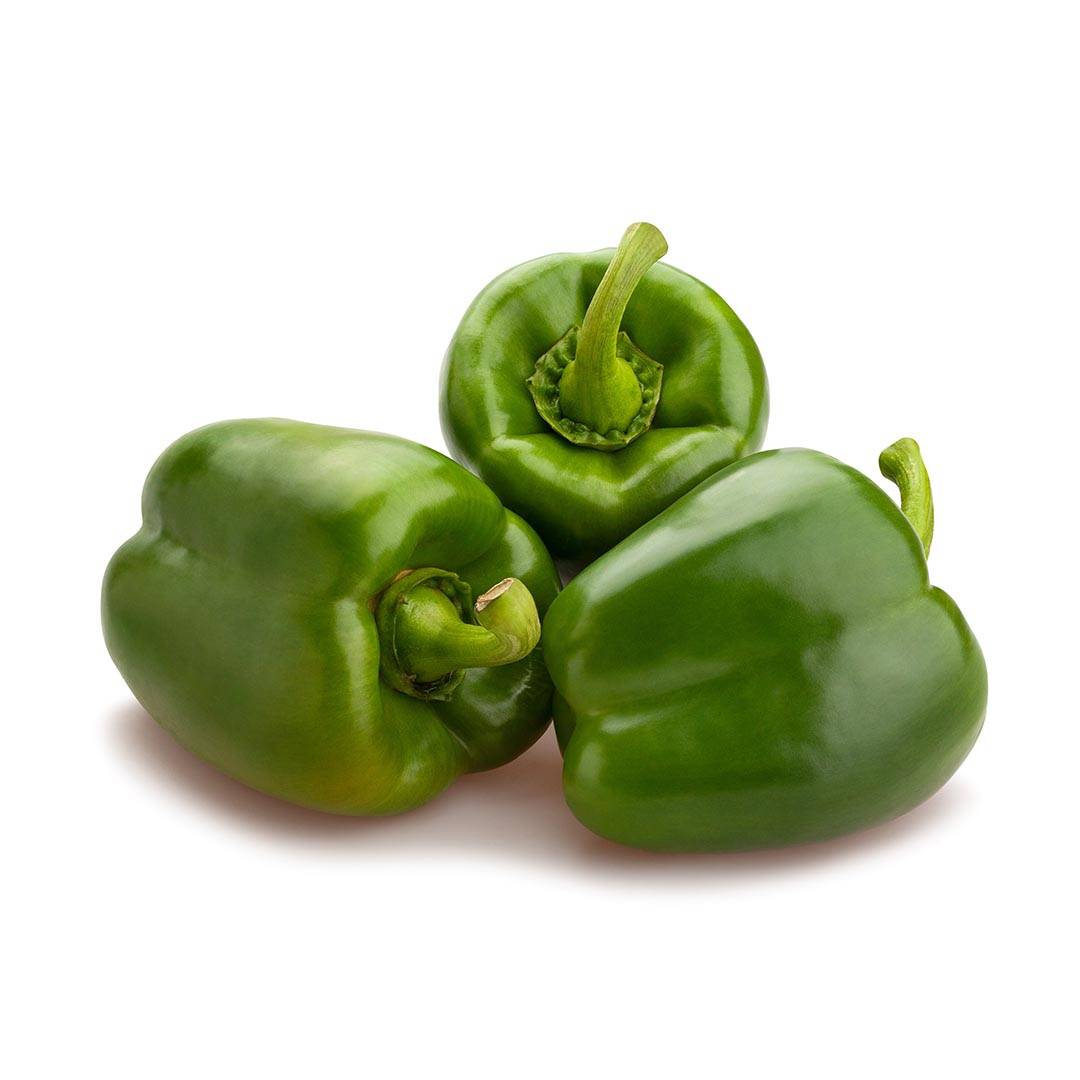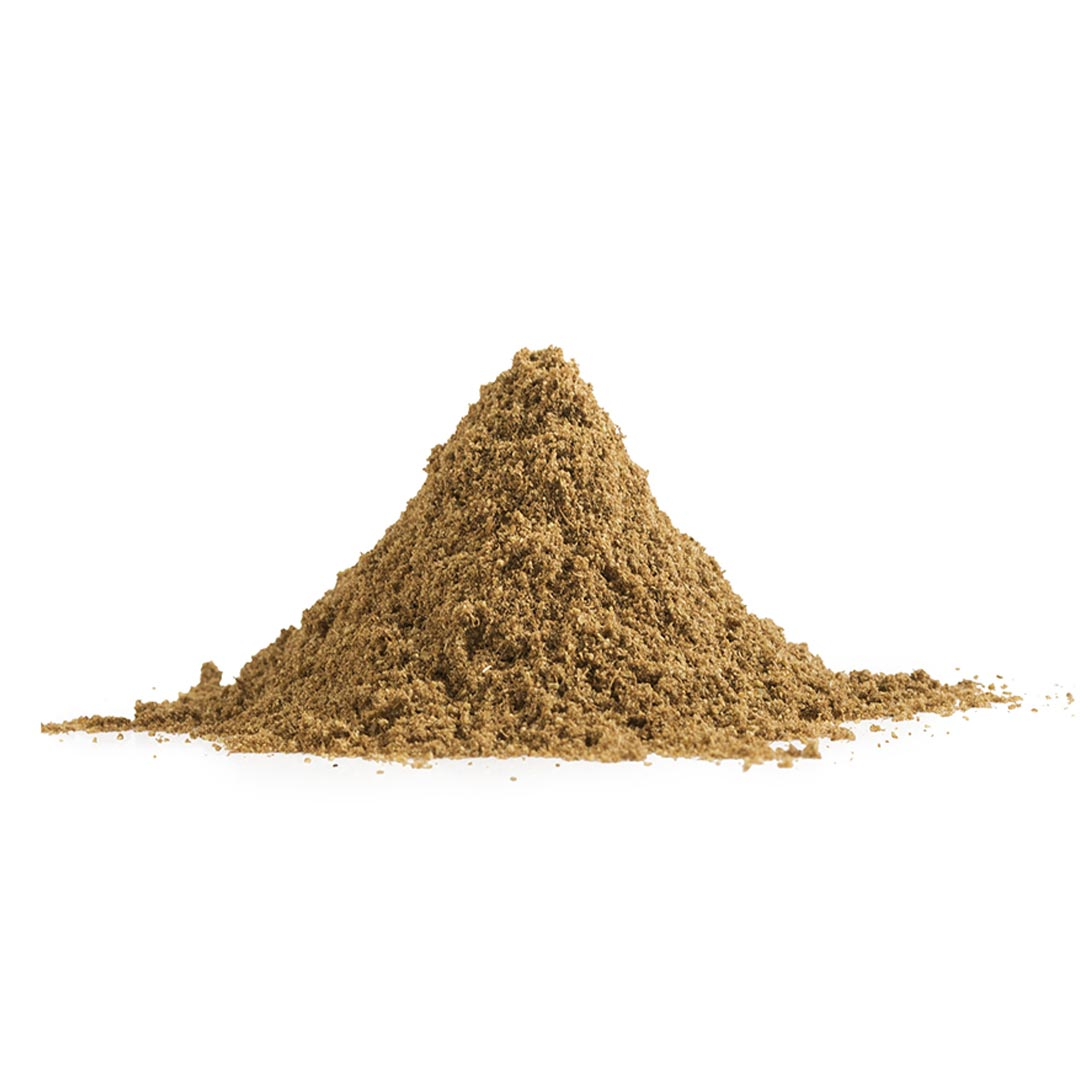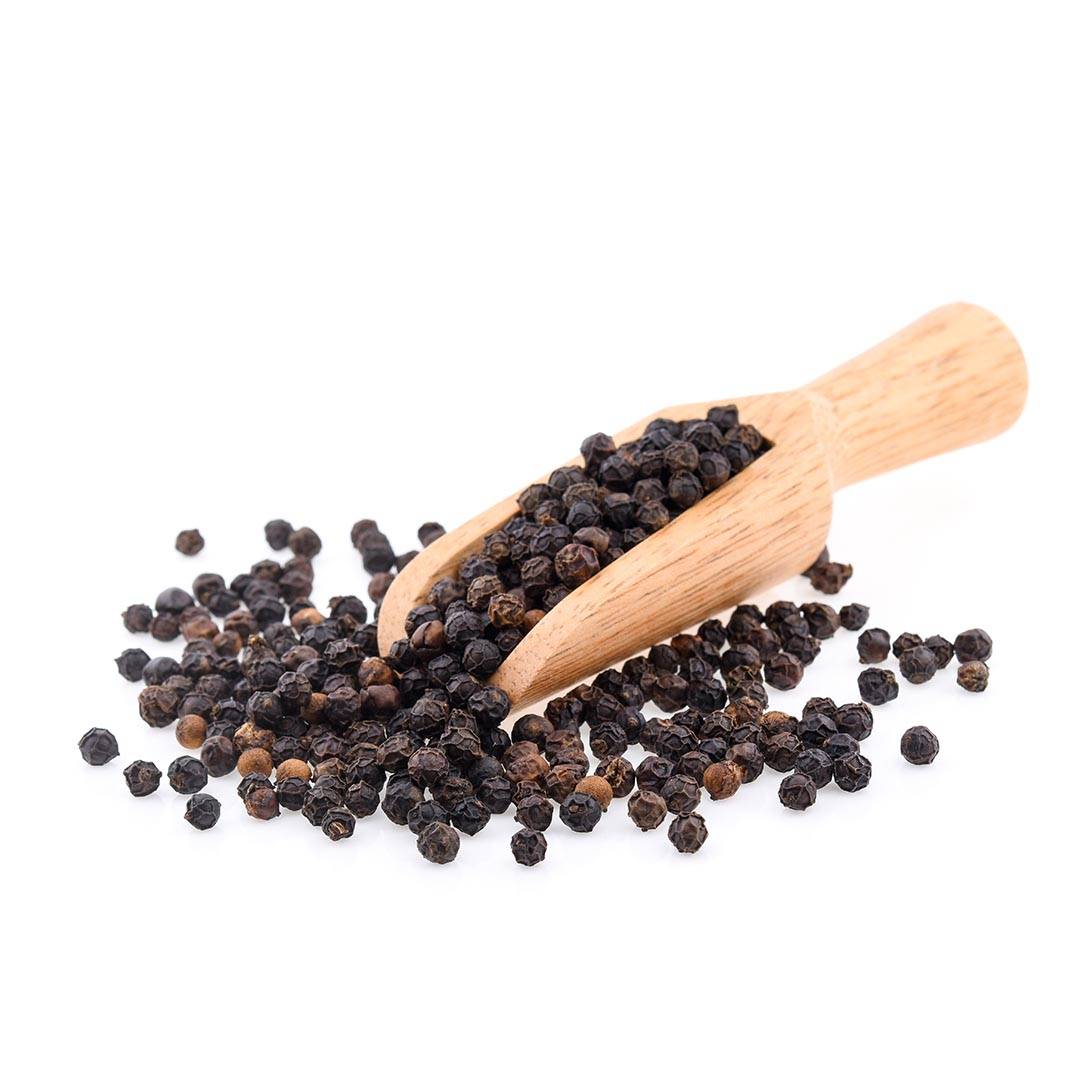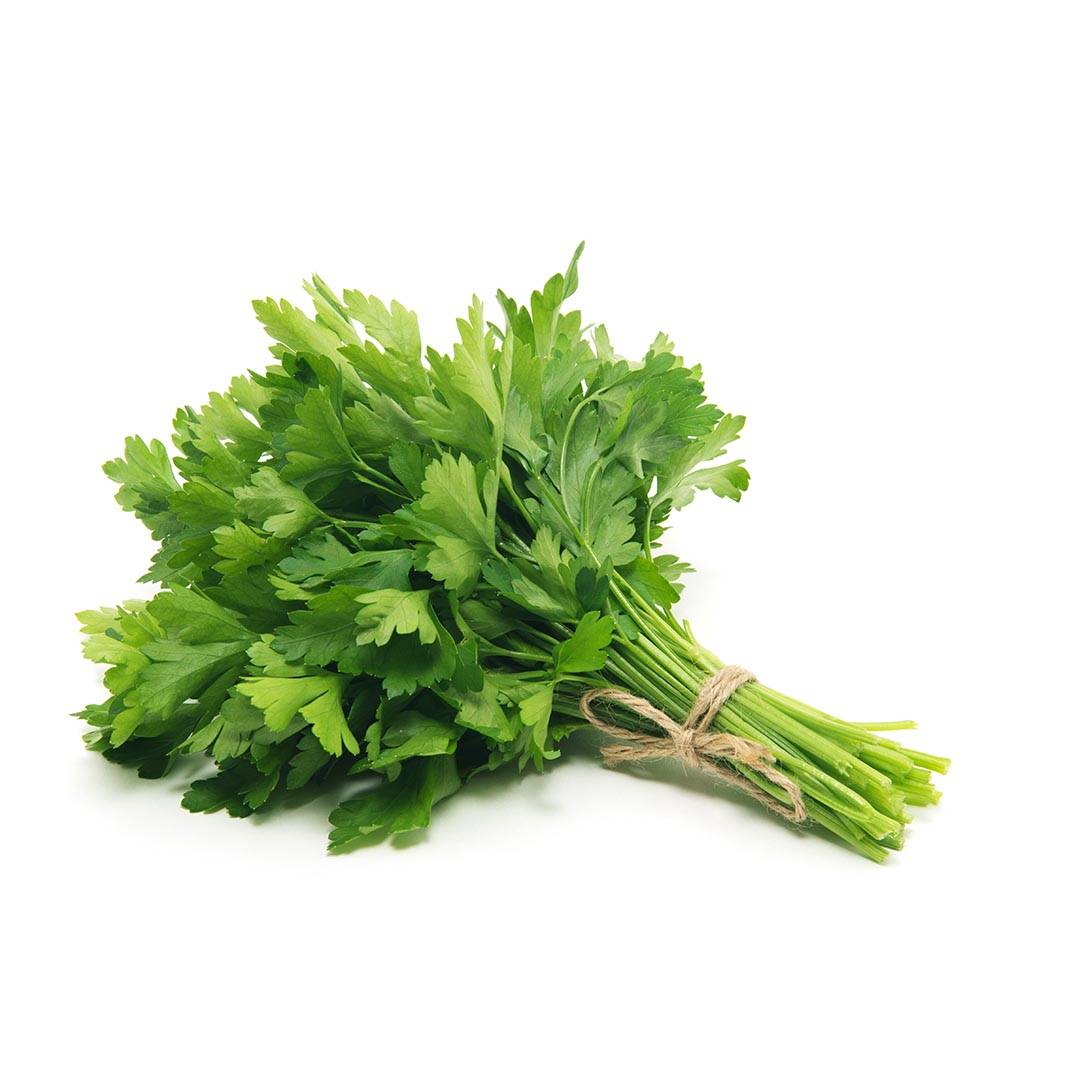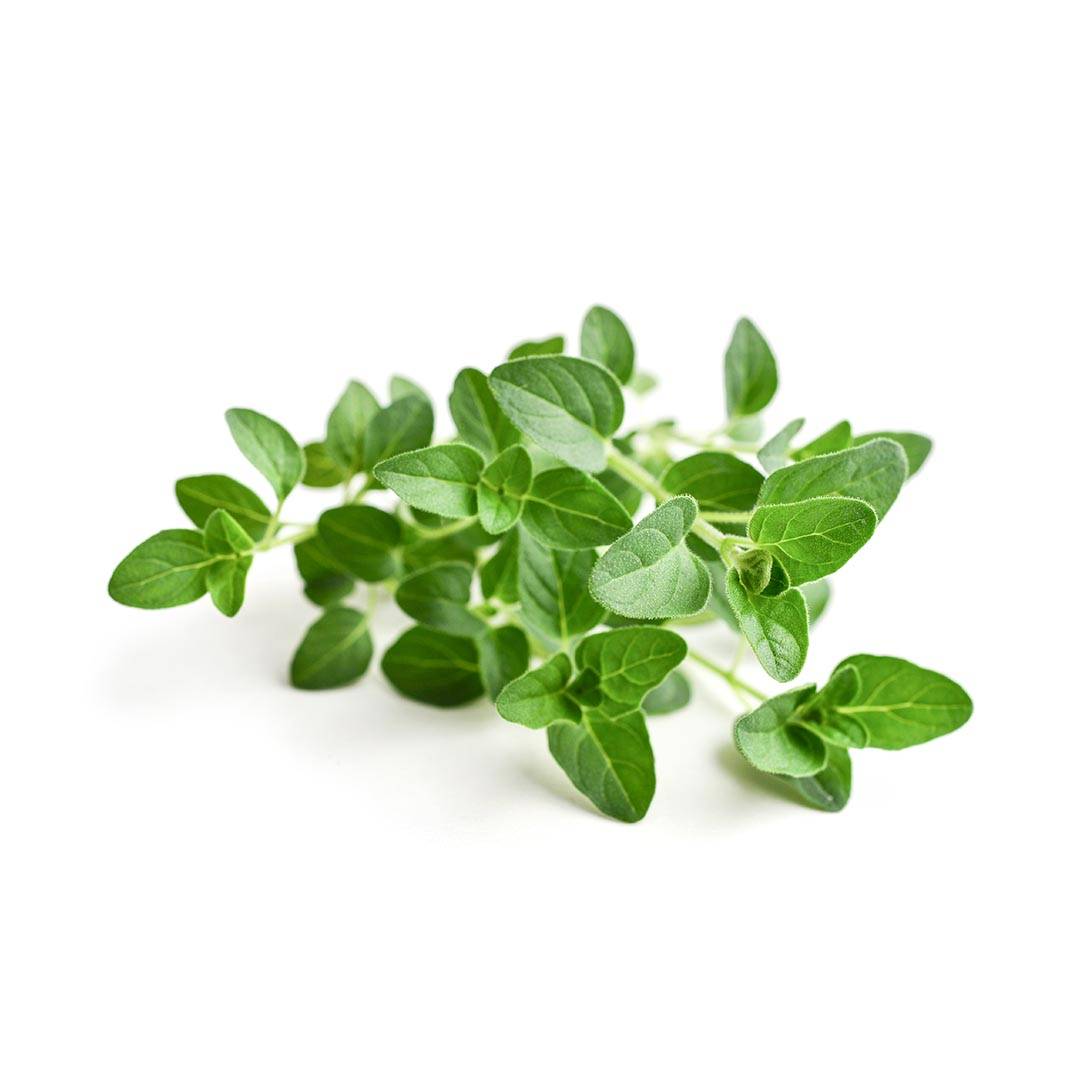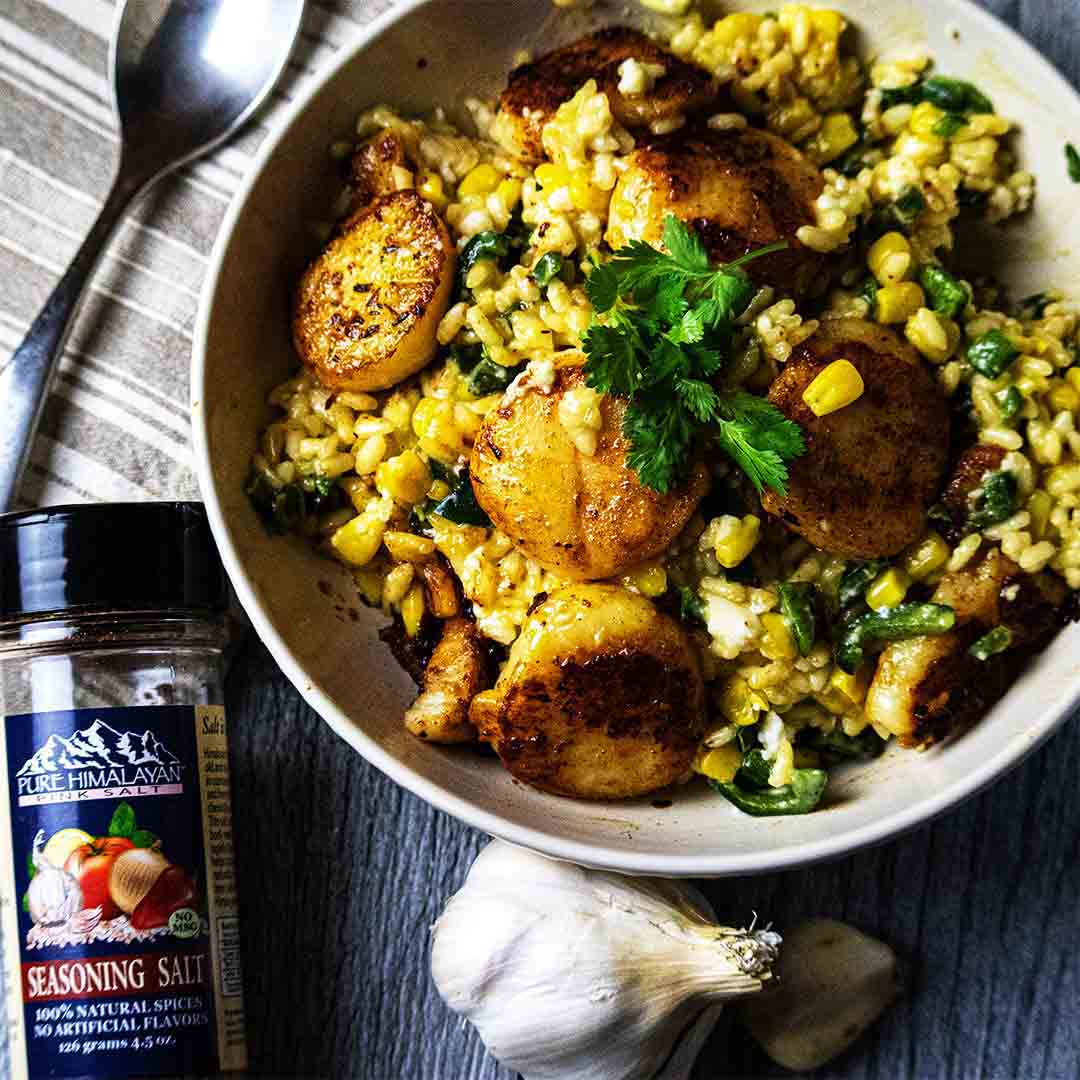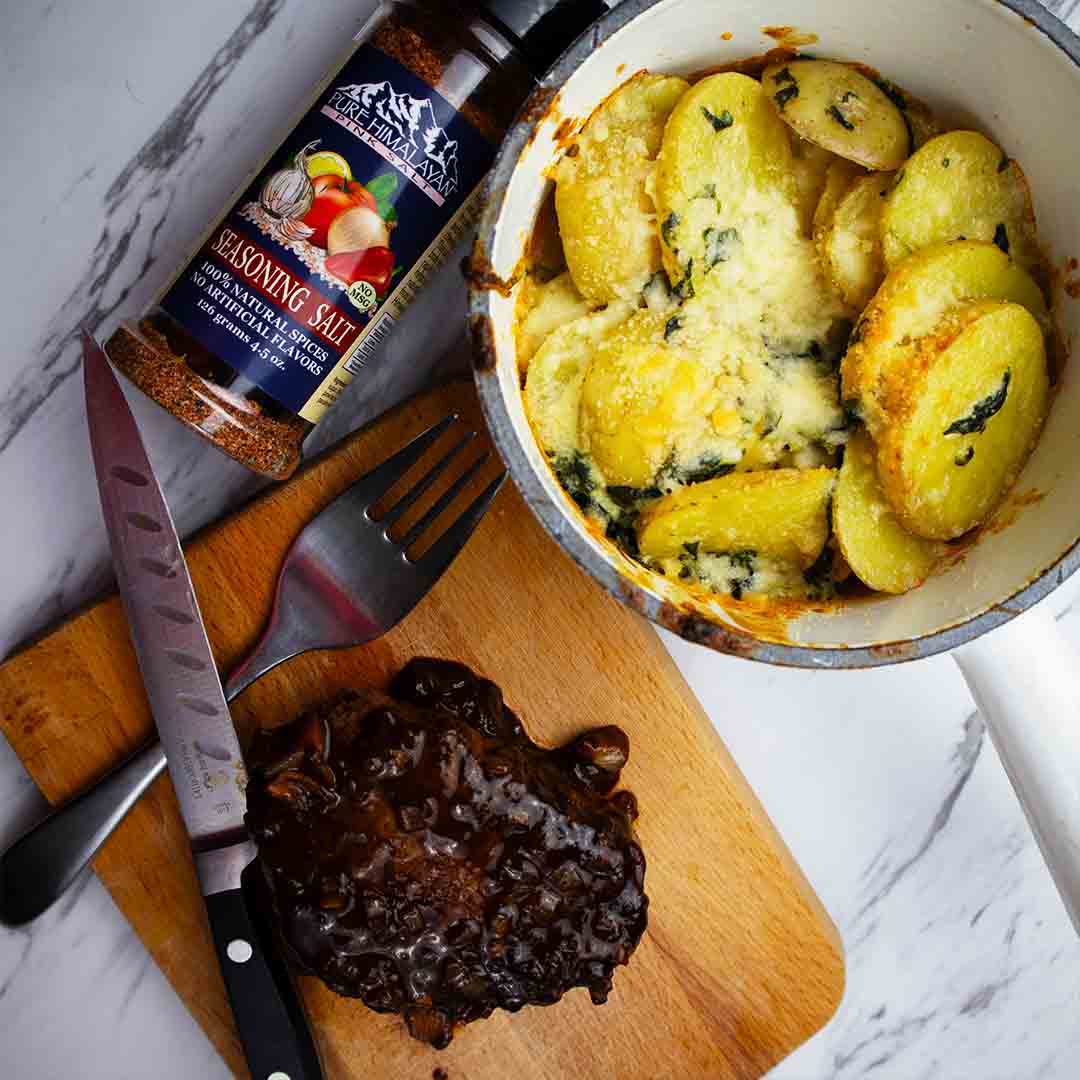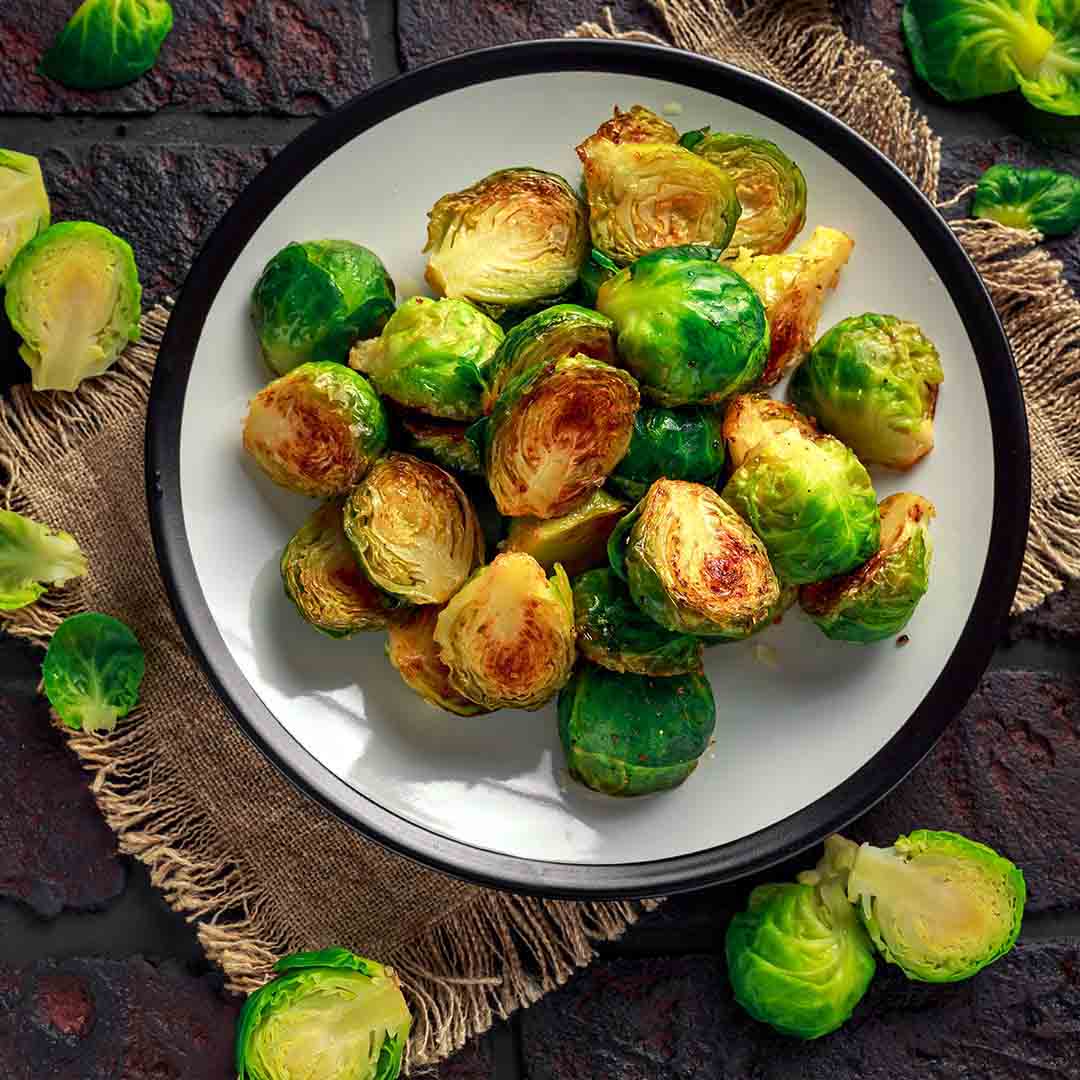 The reason it's a best seller….
Because it's just that good!!!
Best Mix of Flavors
After finding La Selva Beach Spice at Marshall's one day, then not able to find it anywhere, I just googled the company and found their website and ordered directly from them. They have the best blends of flavors for any meal and they are kind and considerate leaving emails to track your order that by the way, comes very quickly! Glad for Google and La Selva Beach Spice!!!!!!
Seasoning Salt
I enjoy this product immensely. Since discovering it I order it continuously. It's great on almost everything.
My Go-To Seasoning
La Selva Seasoning Salt has quickly become a staple in my house. I first discovered it several years ago when I impulse purchased a lone bottle I found on a shelf while waiting in the checkout line at a local store. When the bottle started running low, I was very pleased to find the online source. La Selva Seasoning Salt is perfect to use on potatoes for breakfast tacos. I keep my daughter supplied with a bottle. She loves it on grilled chicken. I'll definitely be back for more.
Best Mix of Flavors
I found this product at a Marshall's store once and then couldn't find it again, after I fell in love with it. I googled the brand and found that I could purchase from the actual company. So glad I can and now I am a forever customer. Love their products and there are no additives. Flavors go great on anything!!!