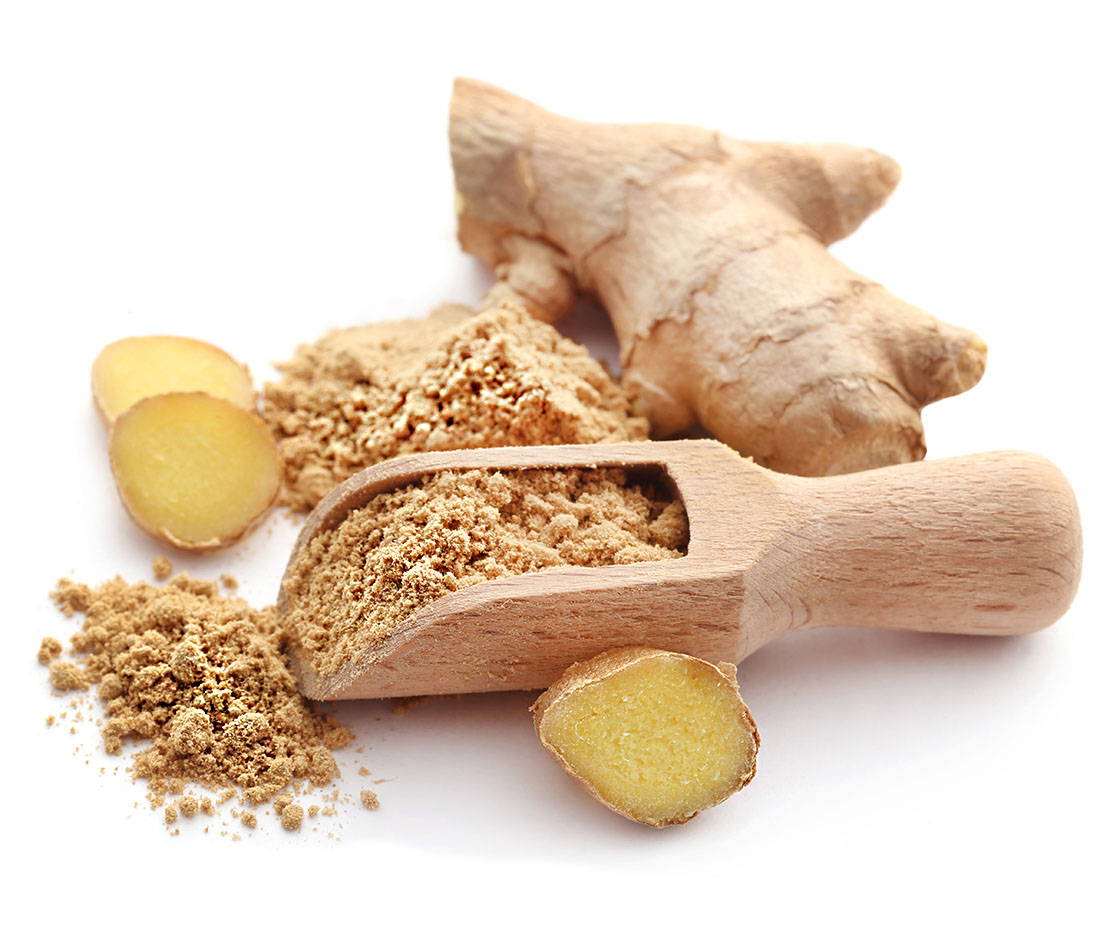 A potent spice that offers both a hot and sweet side. Great for cooking meals with or if you just want to make some tasty tea.
Best spices
The ginger spice is one of my favorite is authentic & Very strong. I also received 3 free seasonings with my order. All taste really good. Love these products.
Amazing Spices
I have now ordered three times from La Selva Beach. There is very fast shipping and the quality of the spices is amazing. The prices are unbelievably reasonable for this quality. I highly recommend the products from this company.
Products you can trust
I bought one of the products from this company by chance, and I was very satisfied.
So, I searched for the company's Website and bought more products again.
Product, price, and delivery are all the best.