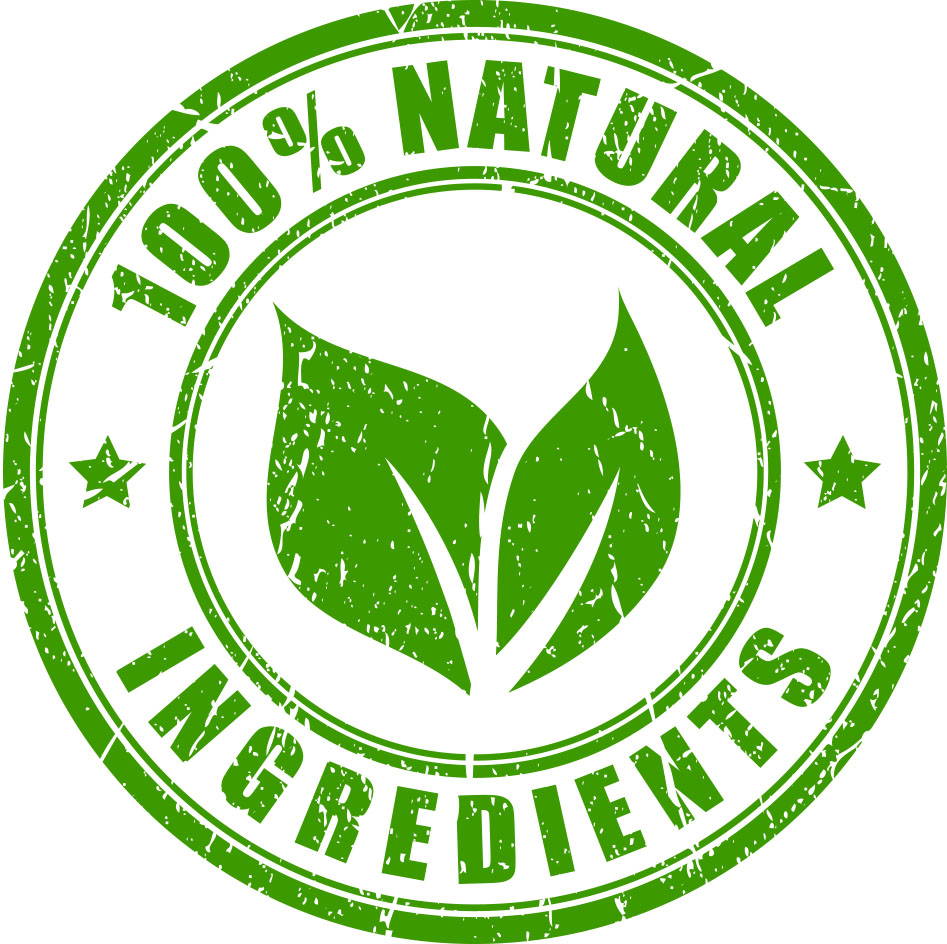 Anyone can read our ingredients
without the use of a dictionary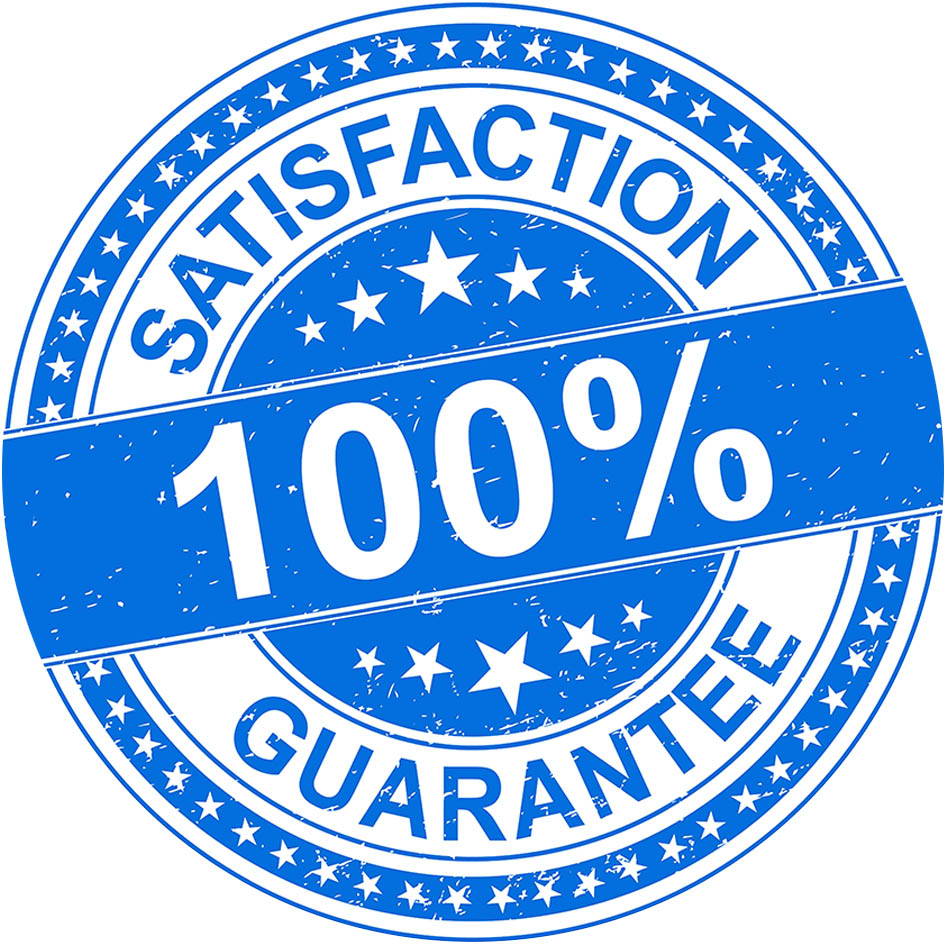 We offer a 30 day 100% money
back guarantee on all purchases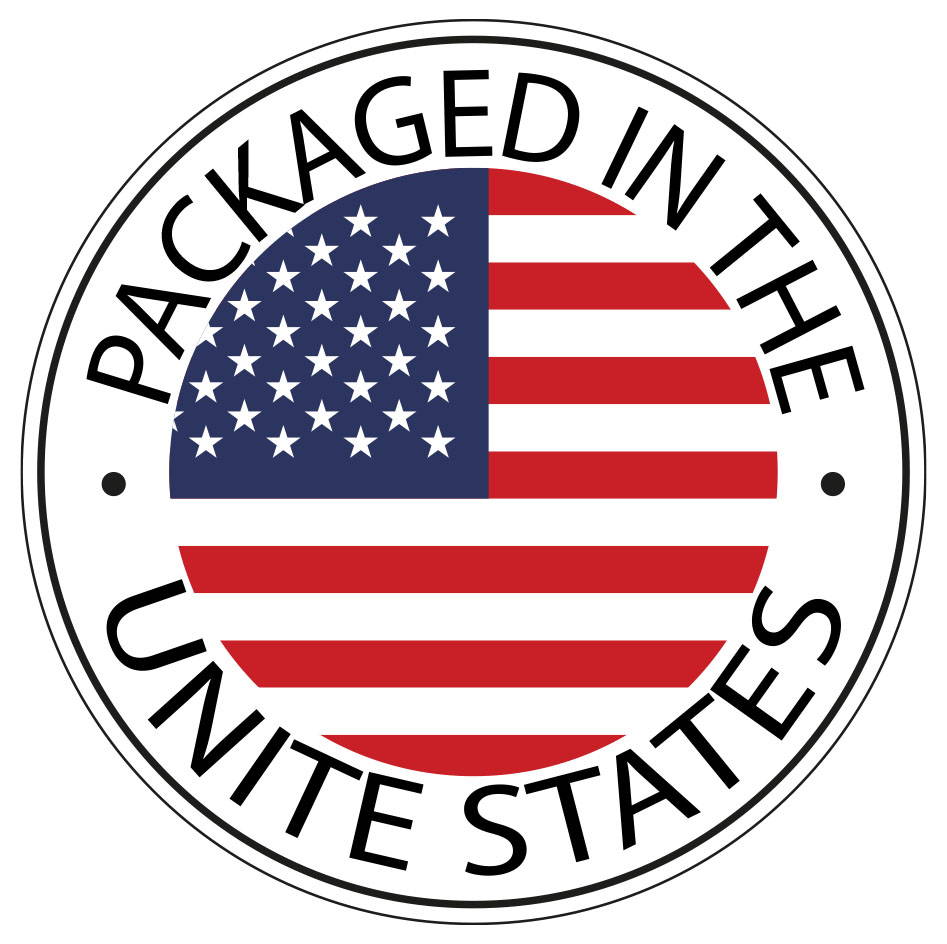 All our products are packaged at our facility in La Selva Beach, CA.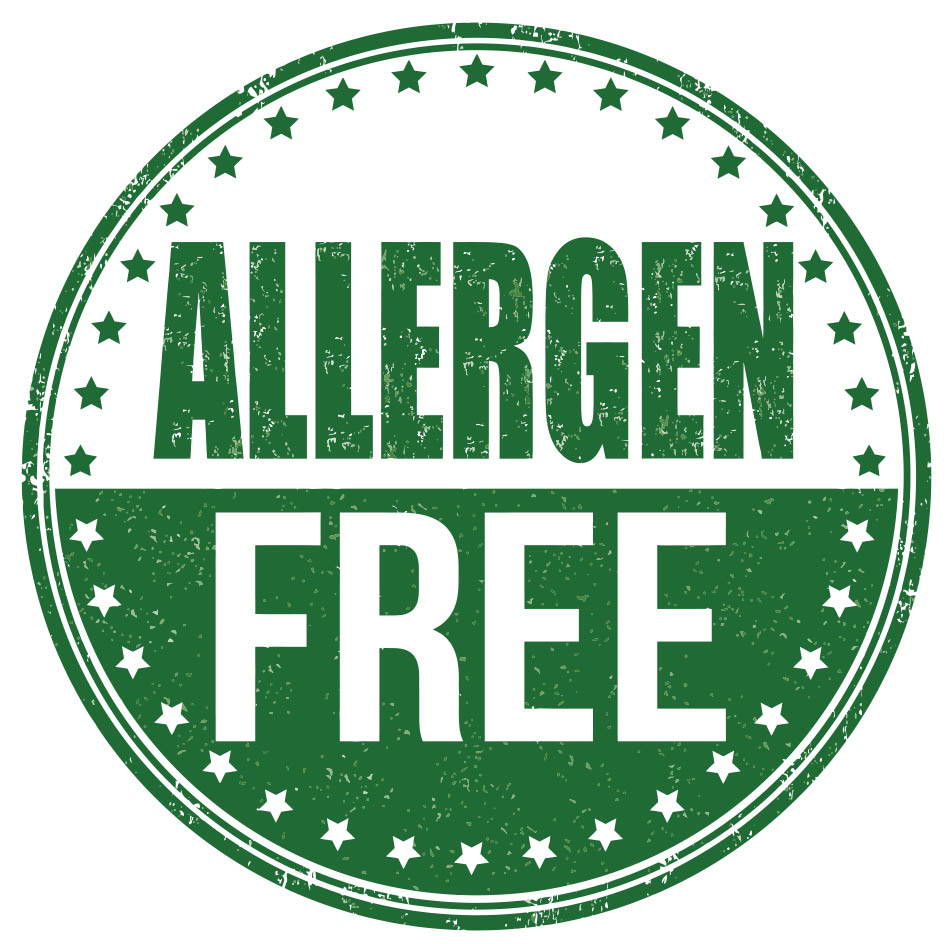 No need to worry about allergens, our facility is allergen free!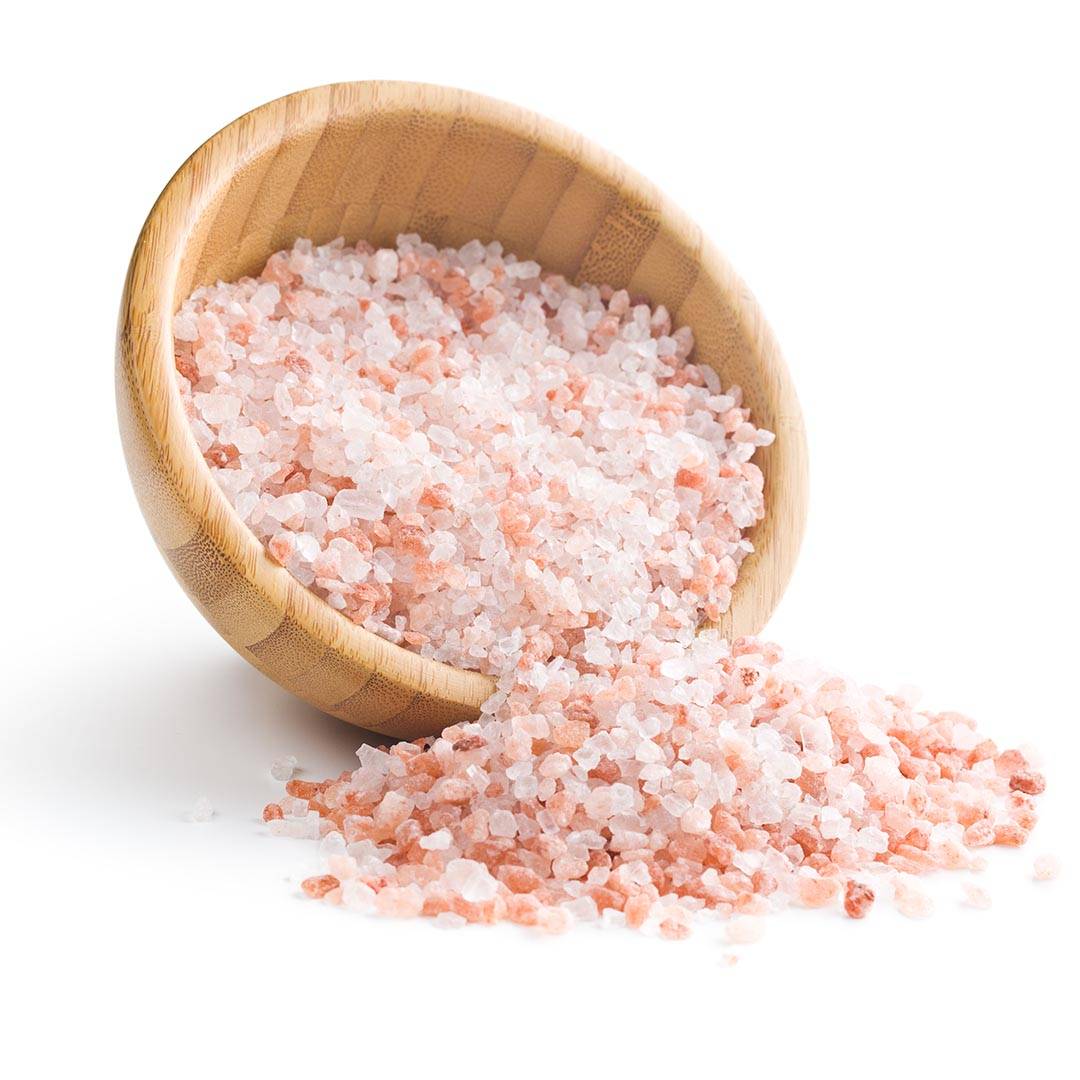 Himalayan Salt meets Sriracha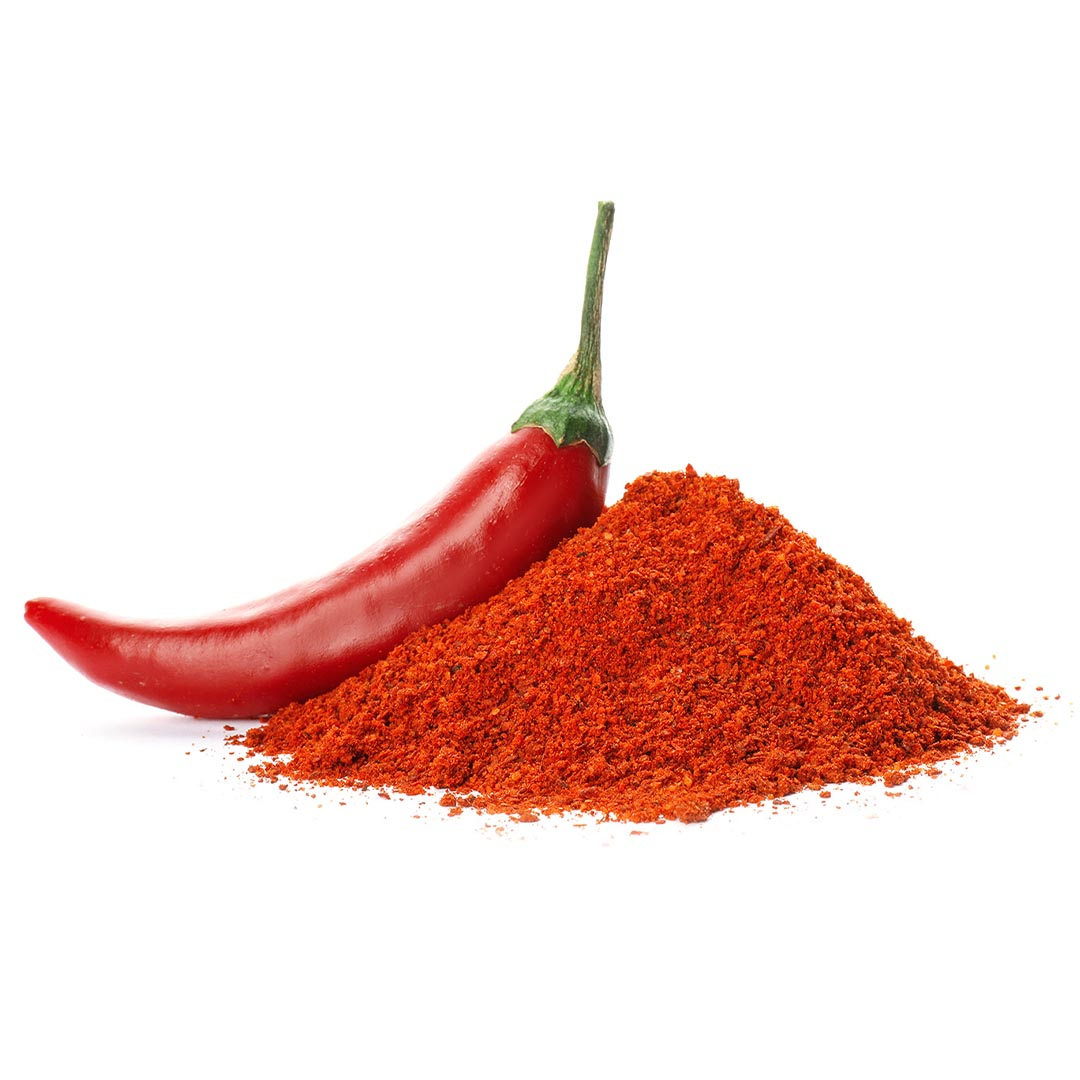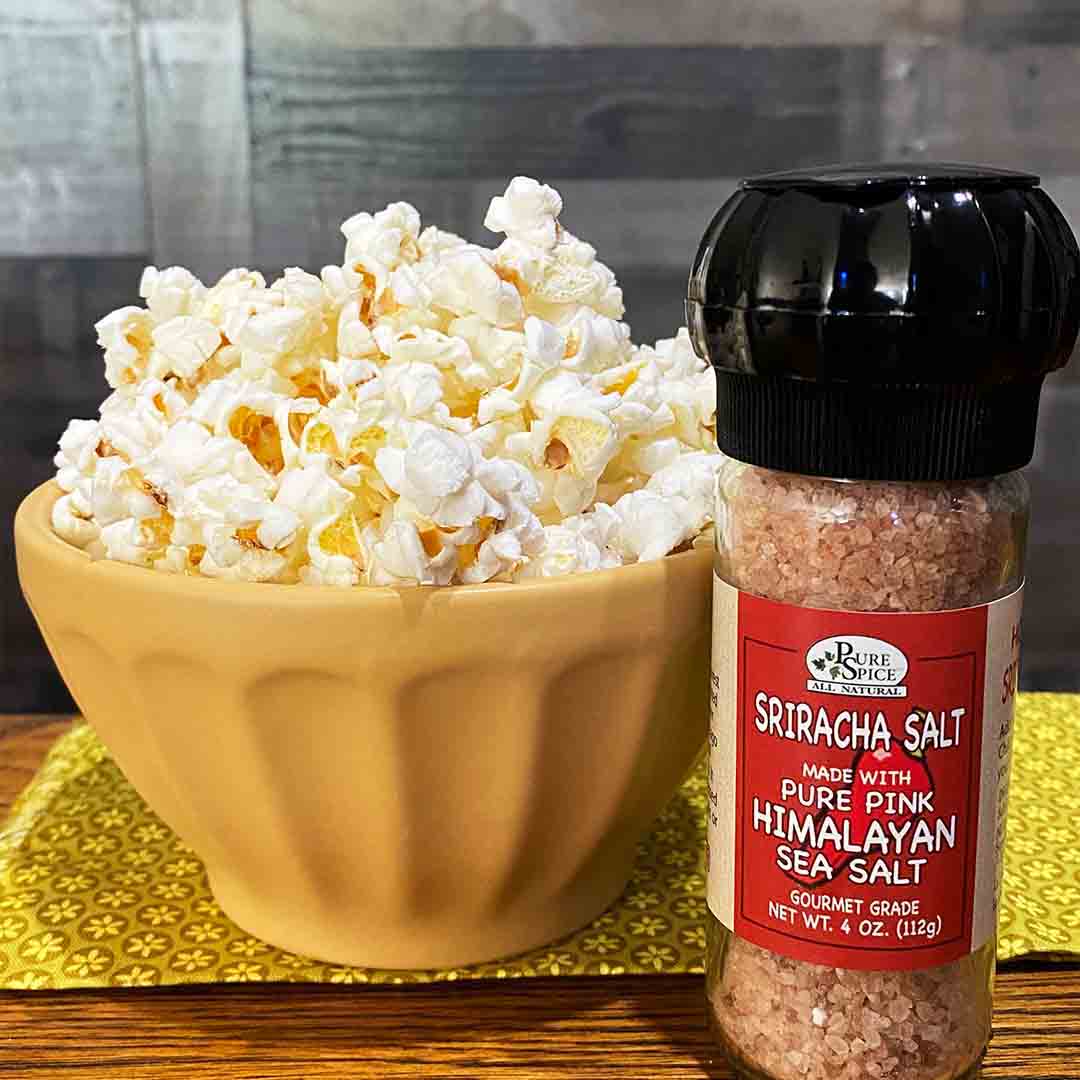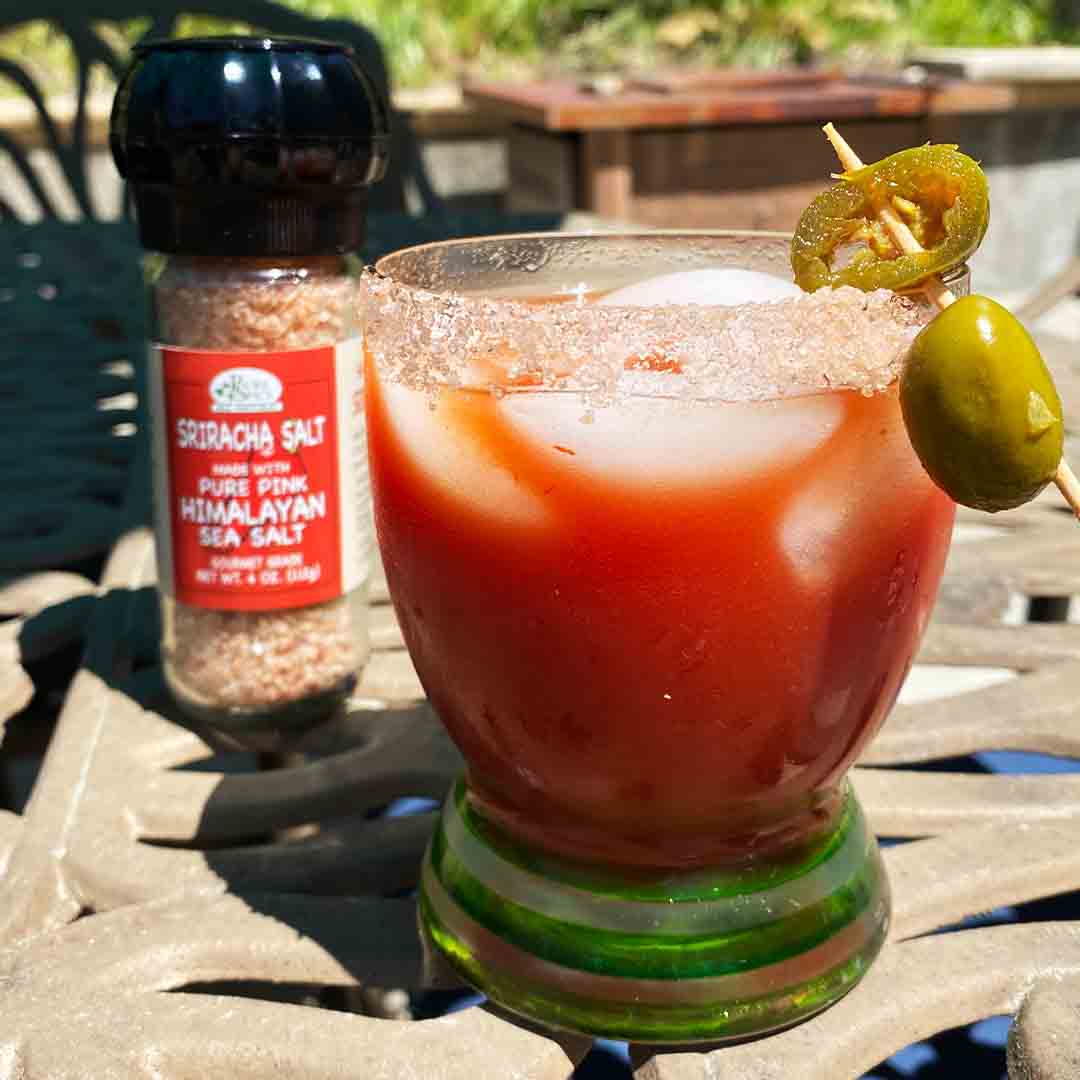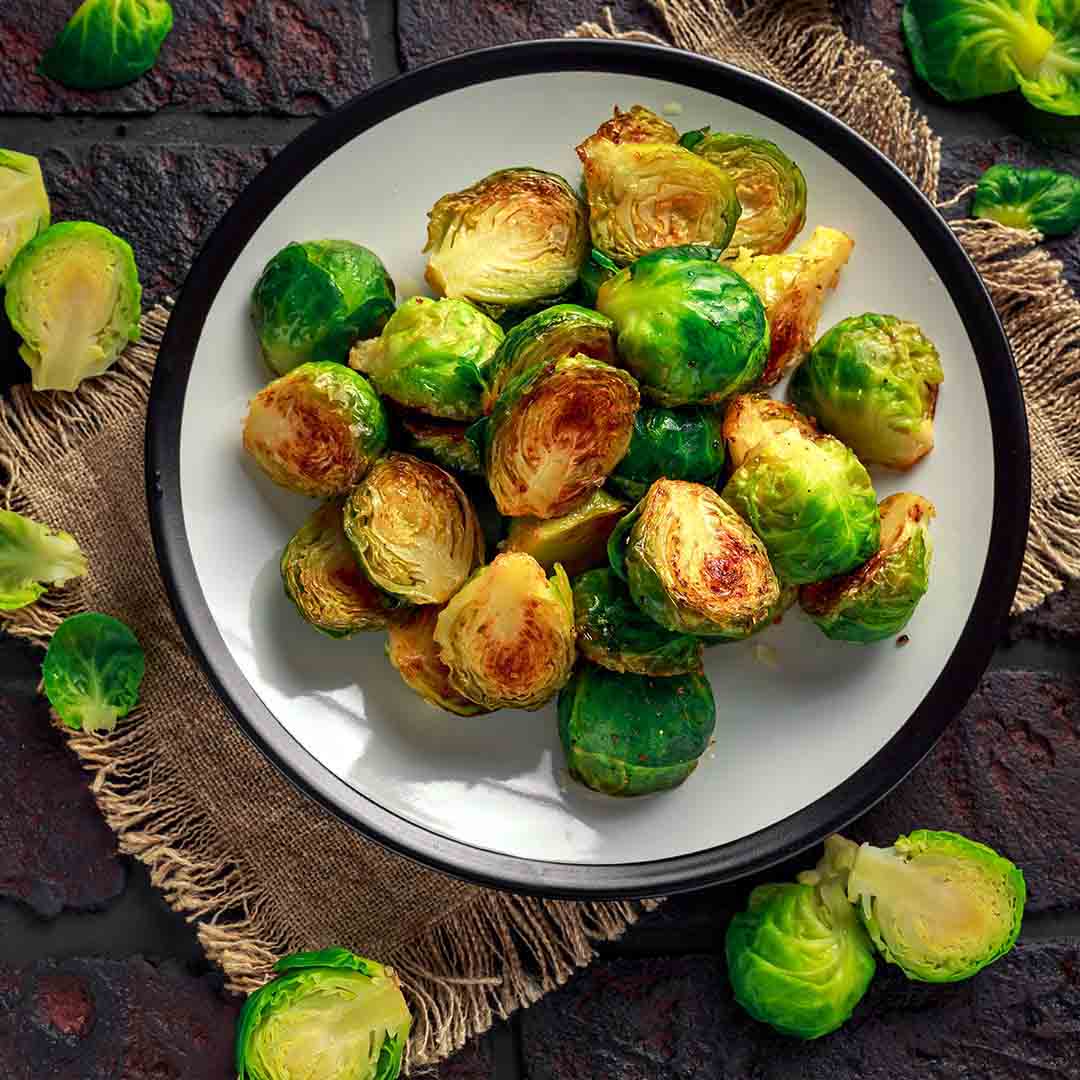 What customers are saying
"The Best! Great spices all around! Love the Blends"
"Excellent flavor, nice grind, beautifully packaged, fast service. Highly recommend."
"This is the best salt ever! Love it so much. Thanks a ton La Selva"

Try it on all your
favorite dishes