We are Looking for Some Flavor-Loving Fun Folks to Create Great Content for our New La Selva Beach Spice Ambassador Program!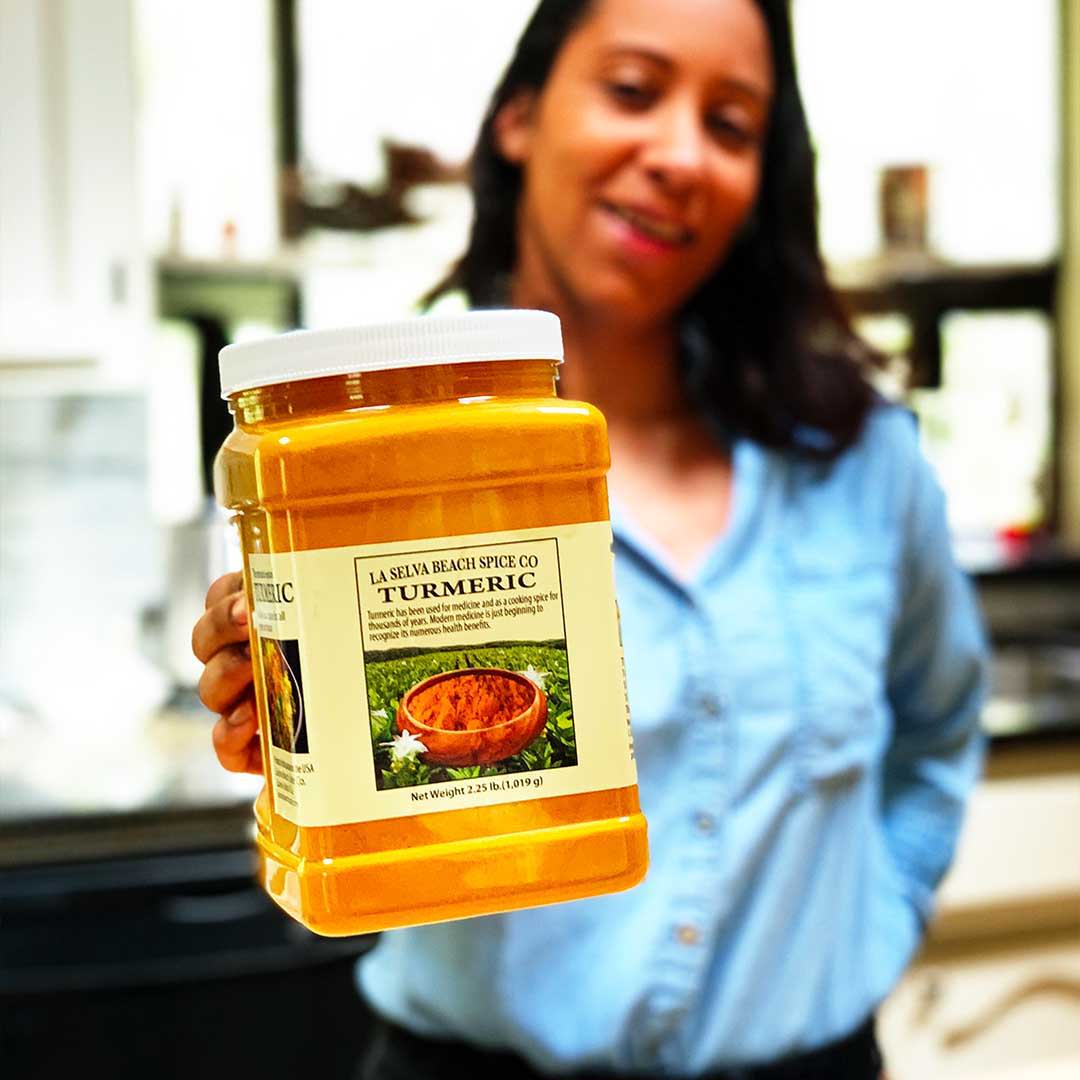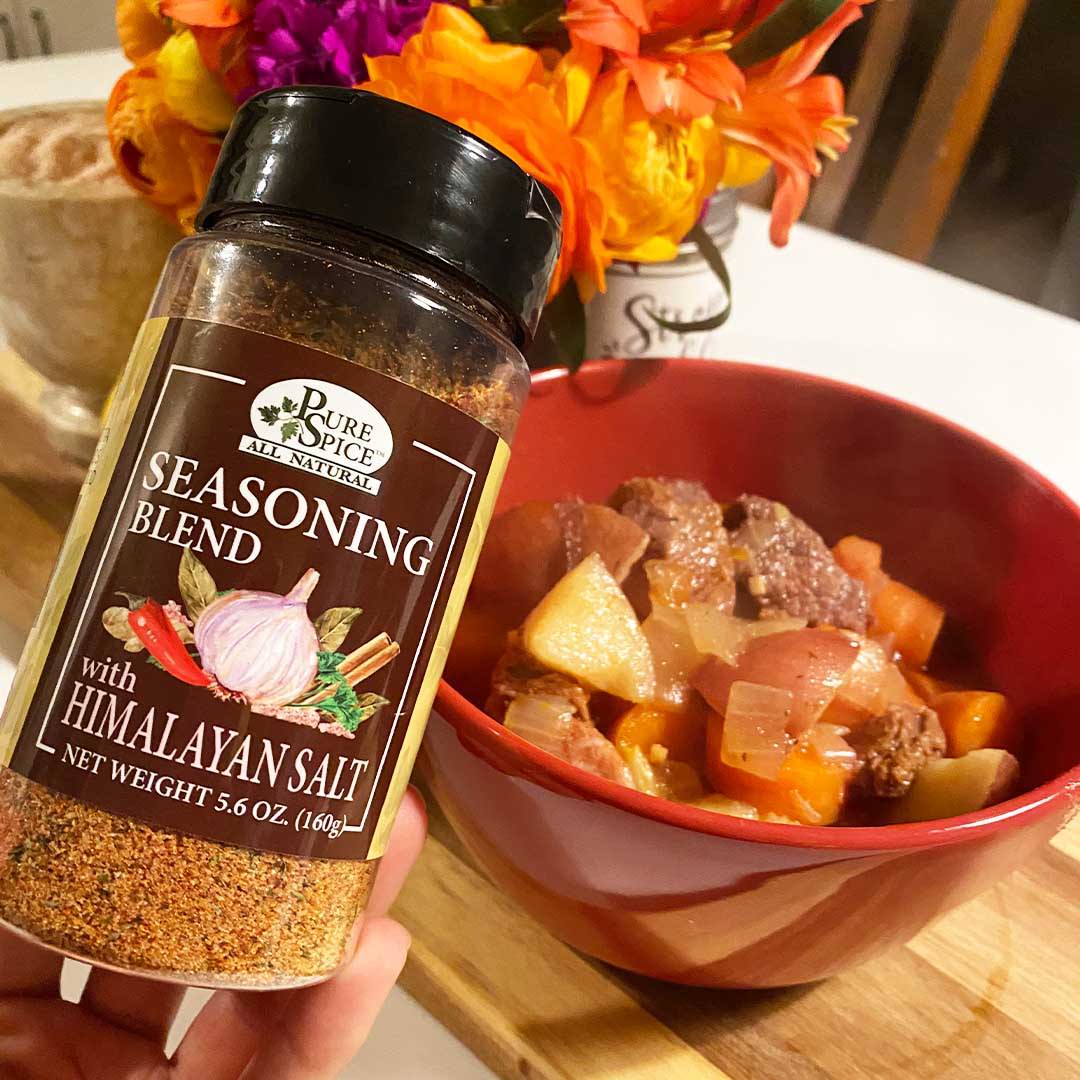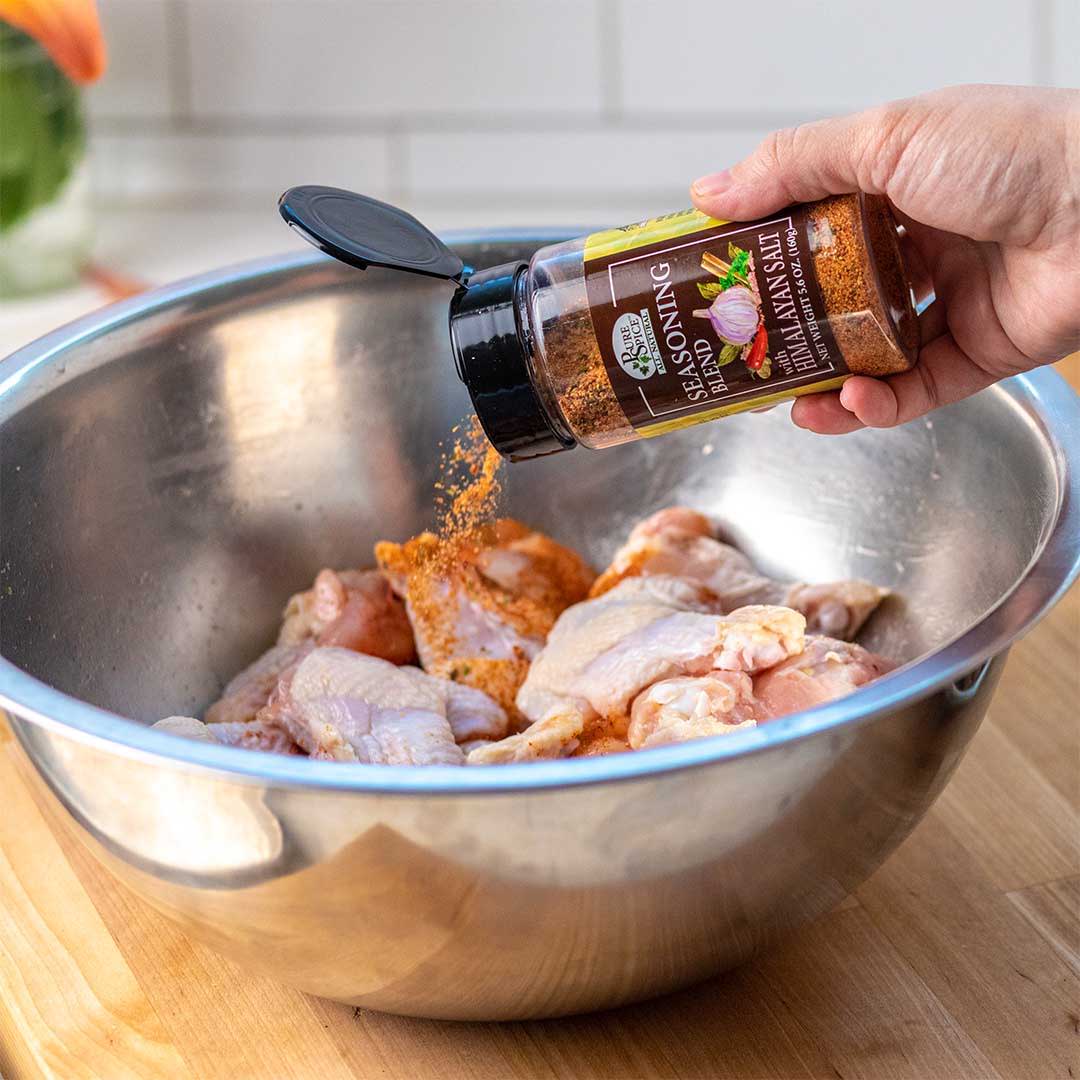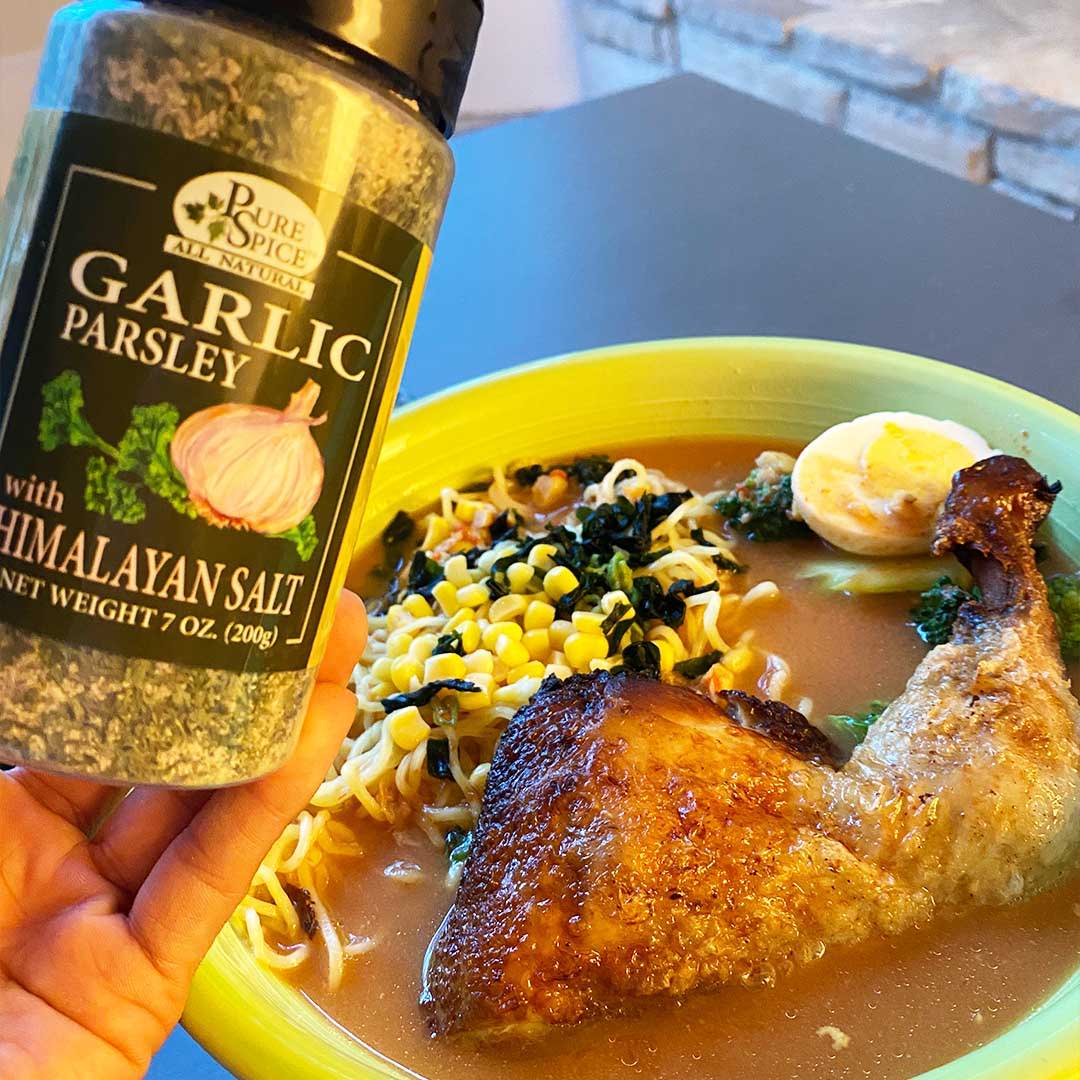 Want to Join? Tell us more about you!
We are accepting applications for our brand new Ambassador Program. Fill out our little questionnaire and we will reach out to you if we think you may be a good fit.
Foodies. Family Chefs. Amateur Grill Masters. Social Media Influencers.
La Selva Beach Spice is searching for a few remarkable people to be our new Brand Ambassadors!
We are excited to announce the launch of our new La Selva Beach Ambassador Program! We will be featuring great plates that inspire our customers, and cooks that embody what La Selva Beach stands for…. Flavor, Fun, and Family.
As a La Selva Beach Spice Ambassador we want to hear from YOU! What are your experiences with La Selva Beach Spice? How has it helped you create great flavors and great memories!
We will ask our Ambassadors to film short videos and take photos to share your cooking experiences. Then we will share your videos and photos with our audience worldwide.
Do you want to get in on this amazing new program? Check out what is involved below!
You could be La Selva Beach Spice's Next Ambassador
We are looking for fun food loving people
As a small family-run company we know great things come in all sizes. We are looking for influencers with intimate and large audiences.
Is this for you? You could be our newest ambassador if…..
You have an engaged following on Facebook, Instagram, Youtube, Pinterest, or another social media platform
You are already creating great photo worthy meals for yourself, friends, or family
You love using flavor and are not afraid to try something new
You would love to represent our small family-owned and operated spice company
You are excited about sharing your experiences and are comfortable being in front and behind a camera
You love La Selva Beach Spice and want to spread the word!