Our #1 Selling Spice Blend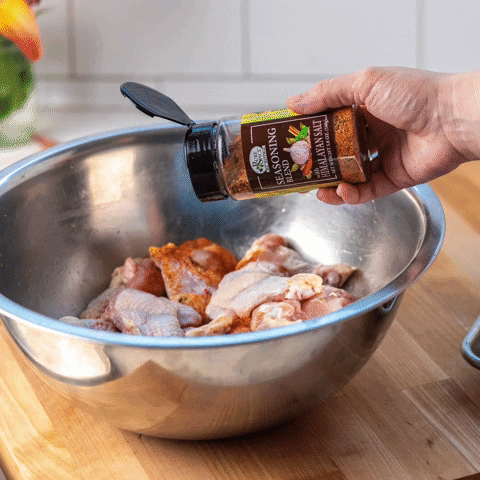 Our #1 Spice Blend. With a touch of heat and sweetness that can't be beat, it's the perfect accompaniment for everything on your dinner table. This blend uses no additives or preservatives, with a base made of the purest salt on the planet. Why use plain salt when this blend gives you so much more? Taste the difference; go beyond.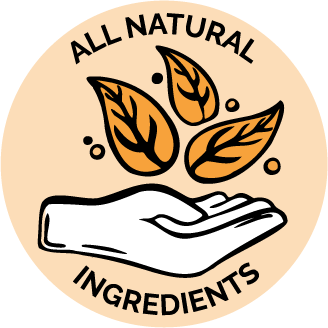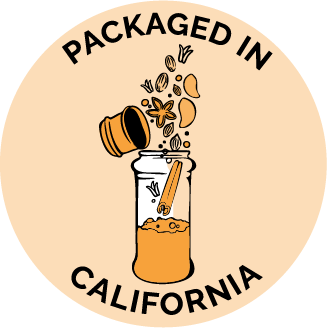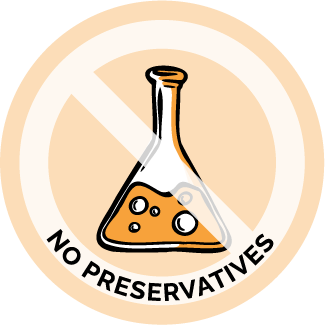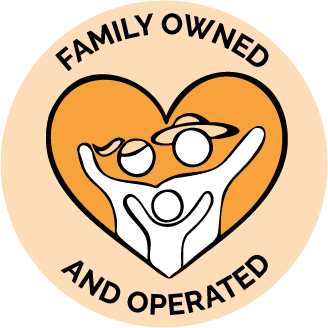 Where are you spices packed?
All of our product is inspected, blended and packaged at our highly certified facility in La Selva Beach, CA.
How long does shipping usually take?
We are known for super fast fulfilment and shipping! Orders $35 and over include FREE 2-3 day shipping.
We are REALLY confident you will love our spices. If you don't, you get a full refund and can give away the spices to some friends that might enjoy them.
Excellent great quality
Bought from home goods first time, then I couldn't find again. I had to order online , I can't grill my steak or chicken without it
From a grateful cook!
Excellent spices that add a delicious kick to meals. I love the Garlic Parsley Himalayan Salt. I've used it in potato salad & on meats. Garlic Lemon Pepper is great in air fryer wings.
Amazing flavors
I am a huge fan of garlic, 2 I love using lemon pepper on fried chicken and fries,the garlic and lemon pepper together, I have no words, well it's great, I look forward to reordering, thank you, good idea and product,
Great spices
Love the seasoning salt, garlic lemon pepper and the garlic parsley.
Seasoning Salt - 5.6 Oz. Shaker