Our #1 Selling Spice Blend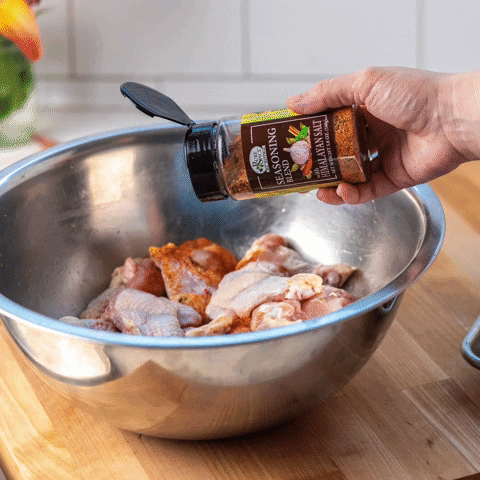 Our #1 Spice Blend. With a touch of heat and sweetness that can't be beat, it's the perfect accompaniment for everything on your dinner table. This blend uses no additives or preservatives, with a base made of the purest salt on the planet. Why use plain salt when this blend gives you so much more? Taste the difference; go beyond.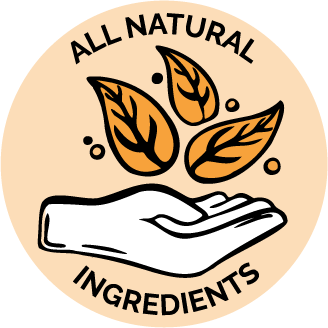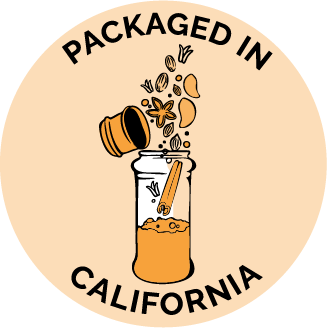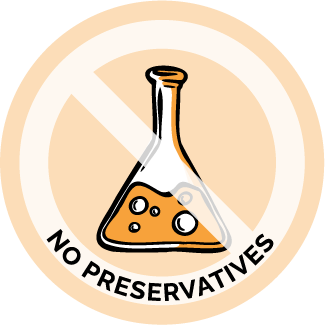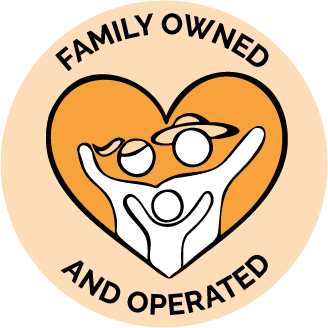 Where are you spices packed?
All of our product is inspected, blended and packaged at our highly certified facility in La Selva Beach, CA.
How long does shipping usually take?
We are known for super fast fulfilment and shipping! Orders $35 and over include FREE 2-3 day shipping.
We are REALLY confident you will love our spices. If you don't, you get a full refund and can give away the spices to some friends that might enjoy them.
Fell Short Of Other Spice Sections ordered
I ordered with other spices always top quality in flavor. As part of the spice trio promotion The Seasoning salt was short by a 1/4 jar compared to all my prior orders. Erik took care of it. Looking forward to trying this new product I was surprised that it has a stronger Indian seasoning to it, Disappointing. As for the quality it is top notch but if I wanted Indian seasoning I would of purchased elsewhere. If you like Cumin this pick is for you.
Great seasoning for many different things
The Best!
My family and I got a bottle of this spice for a present last year and we were hooked! We now use it every time we make French fries, chicken, and more. Definitely recommend!
Love this spice cook everything with it!
Magic!
This seasoning salt is a magic ingredient. On scrambled eggs, on meat or fish, and for perfect guacamole: The salt, some cumin, some lime juice. It's gone over so well, I ordered more salt to give away to friends.
Palletizing
La Selva Beach Spice takes your every entrées to a whole new level ...don't just take my word for it try it for yourself just remember this a little bit goes a long ways.,.
Jessica Ratcliff