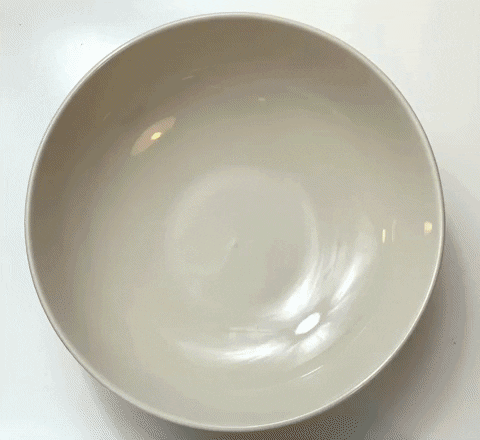 Add an explosion of flavor to any dish
Sprinkle a little or a lot and turn your every day meal in to one you actually look forward to!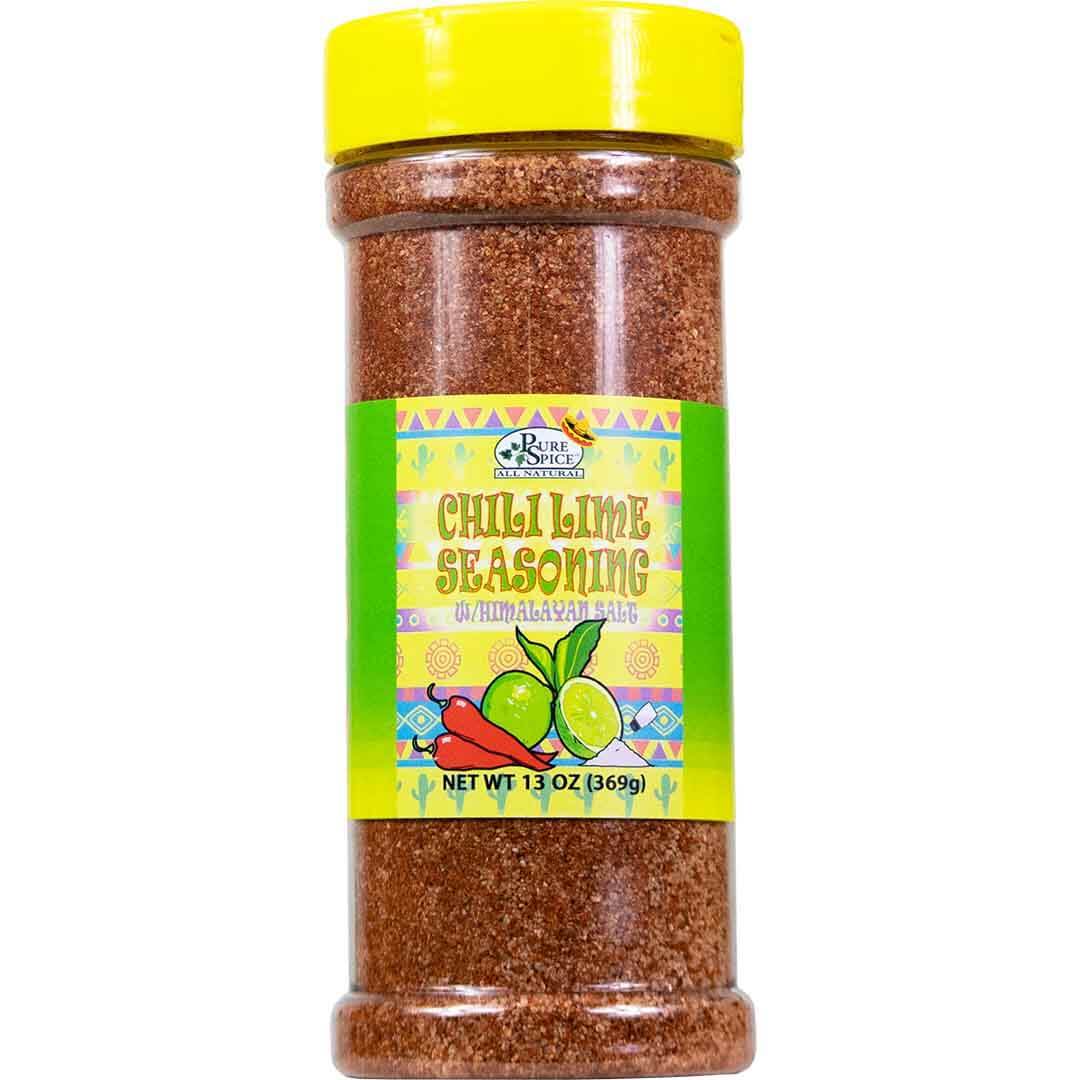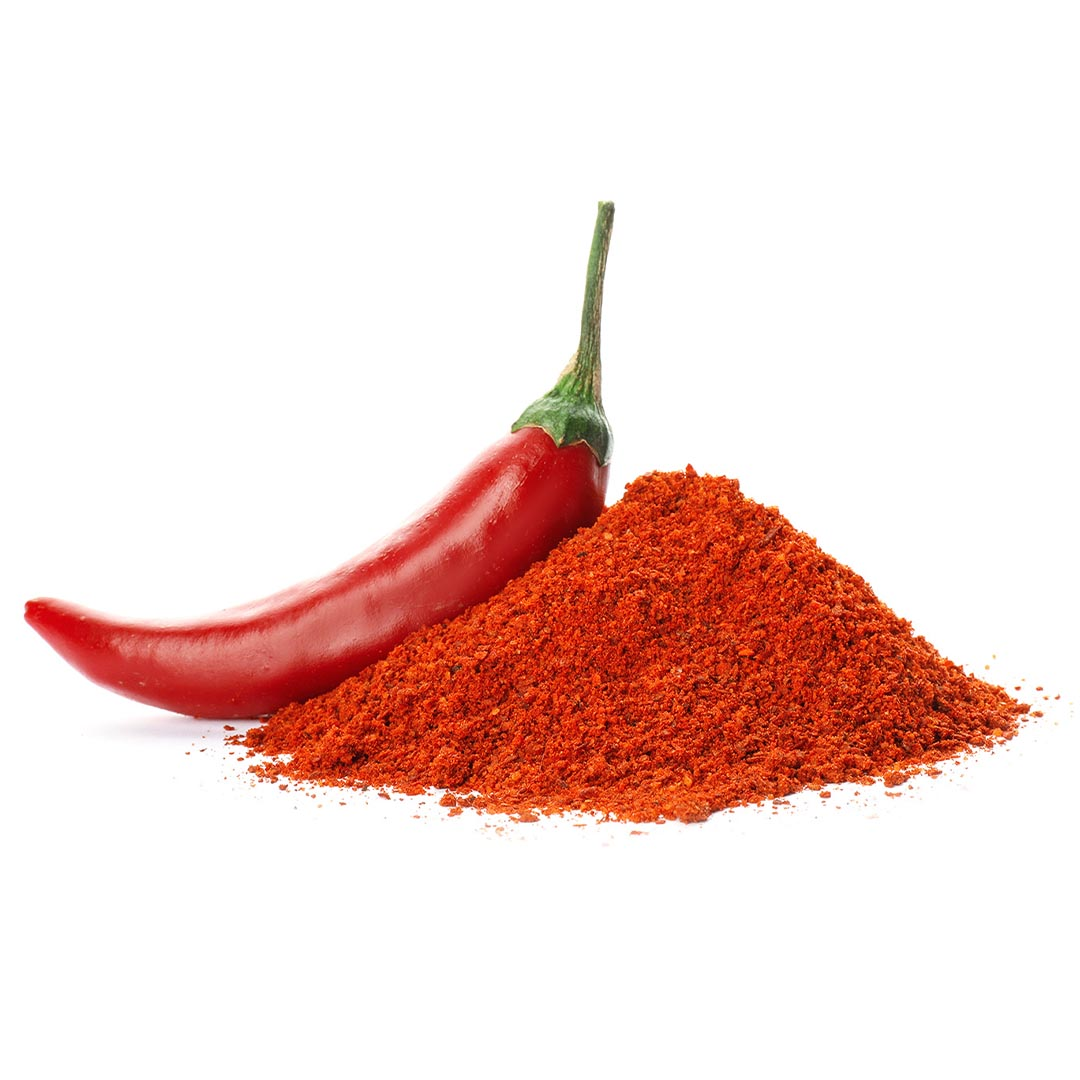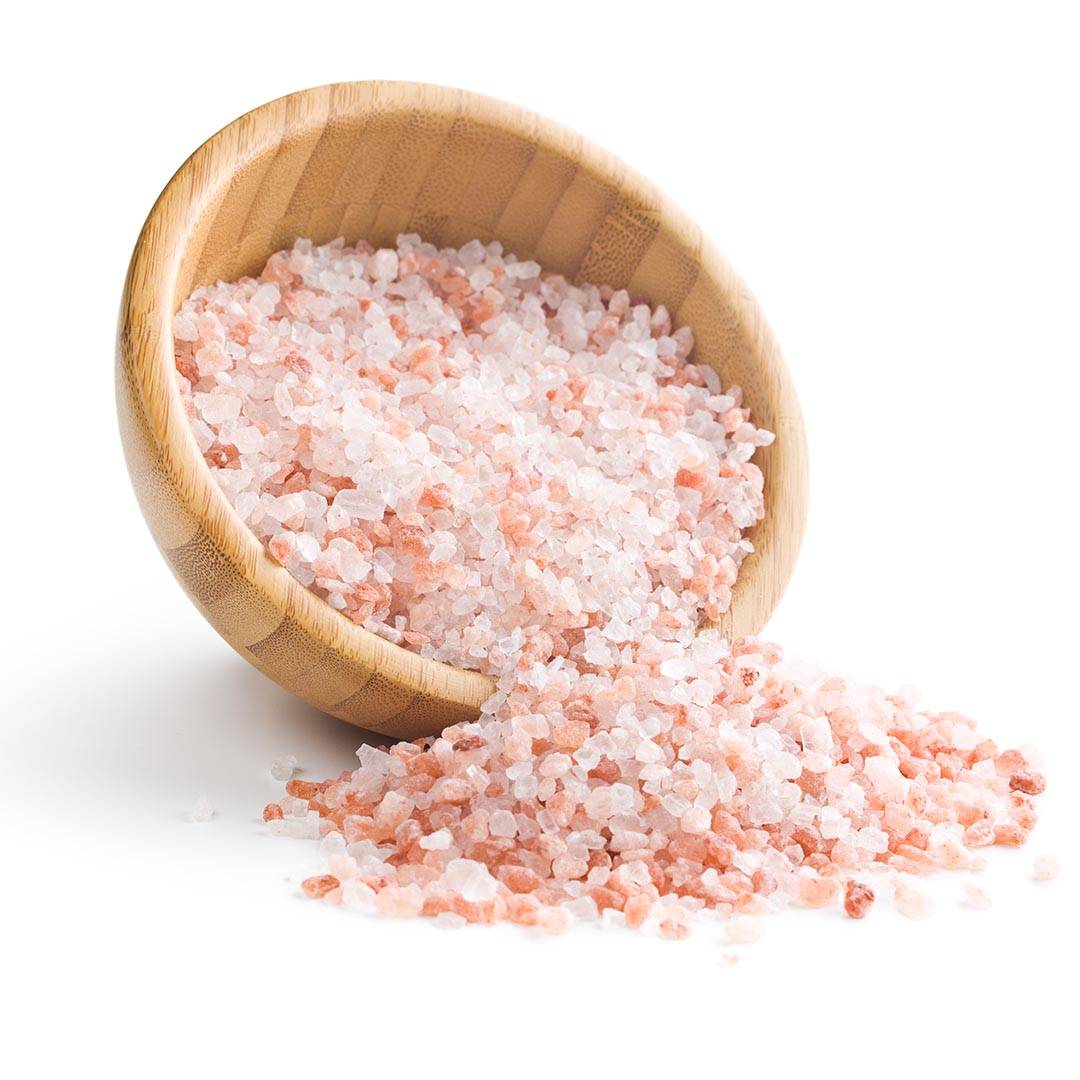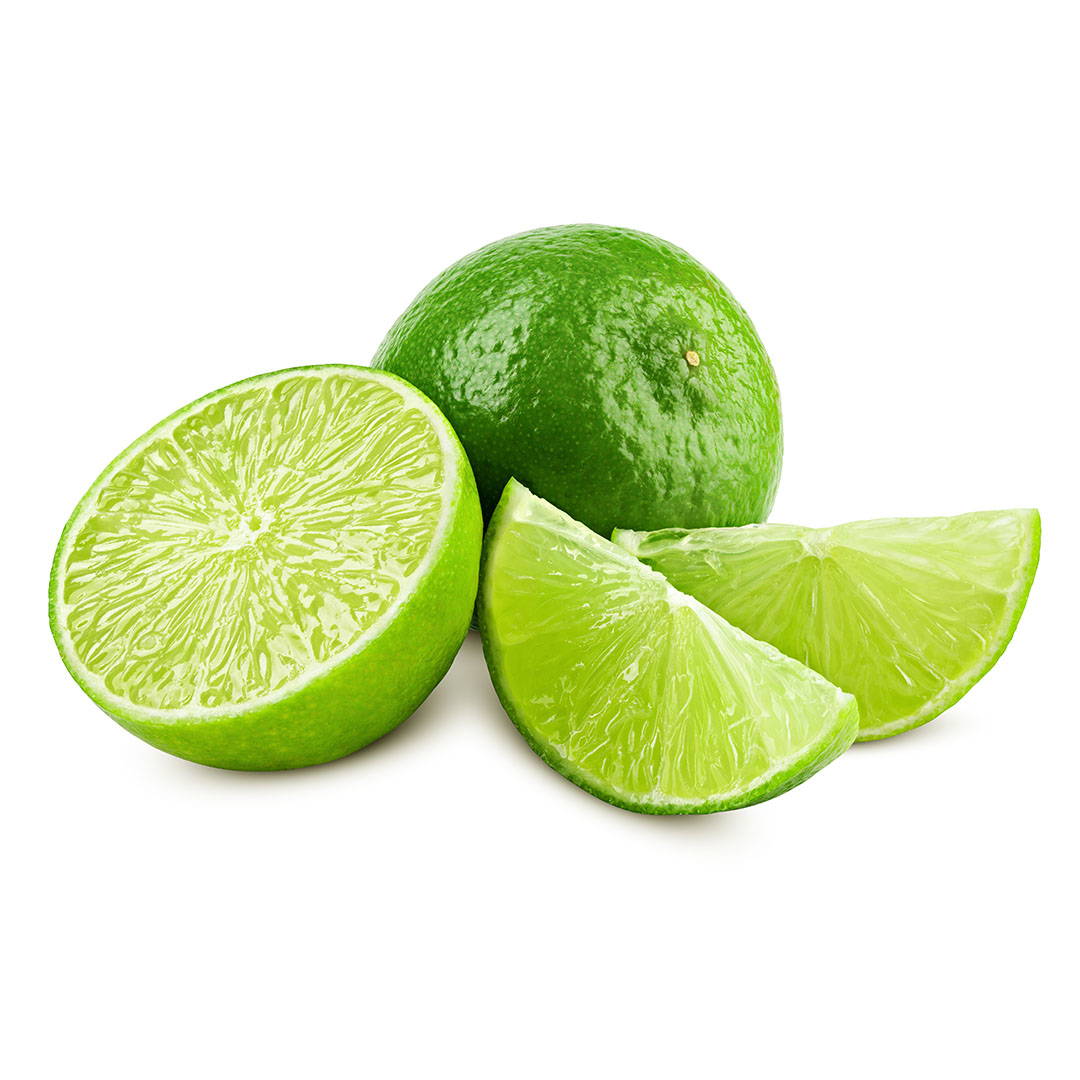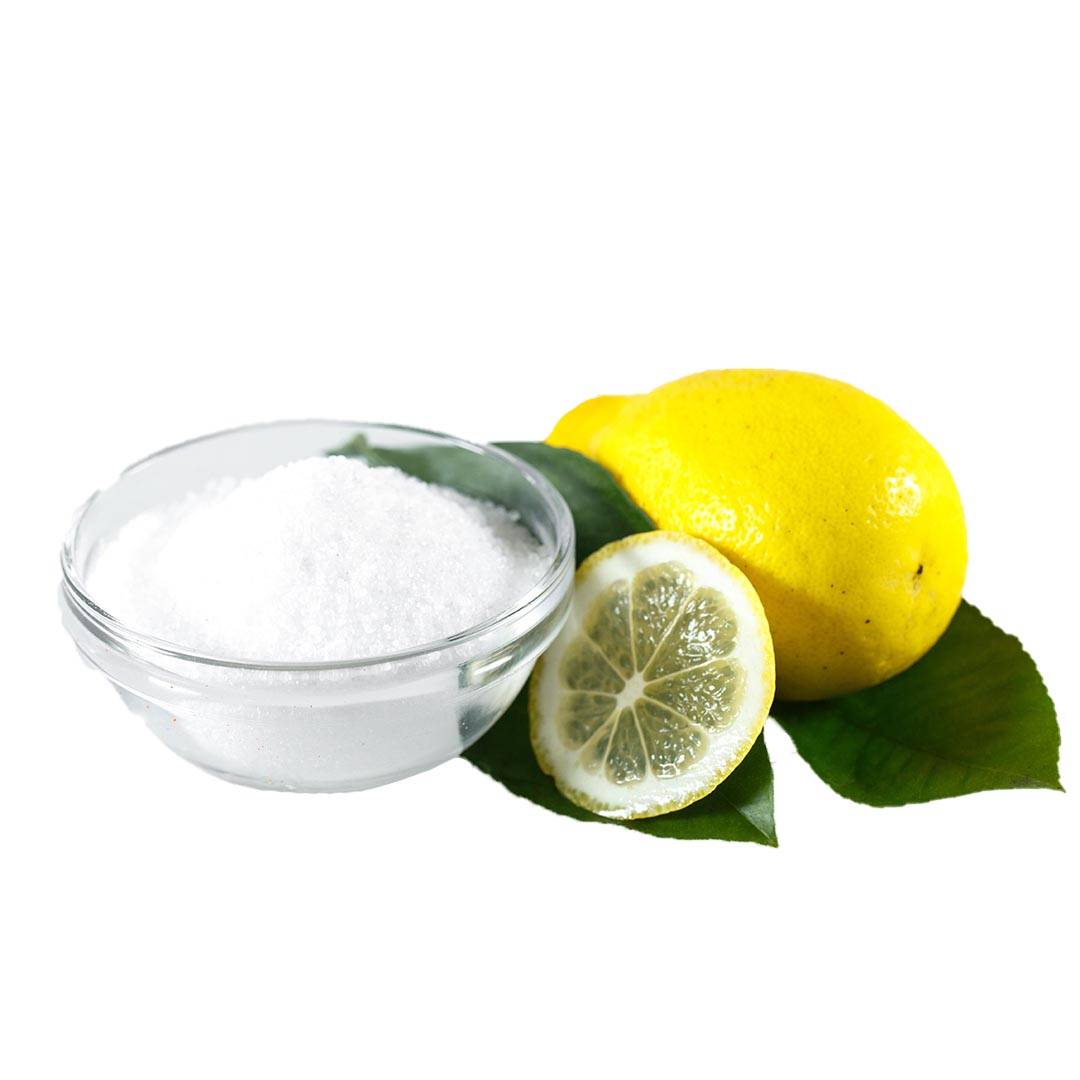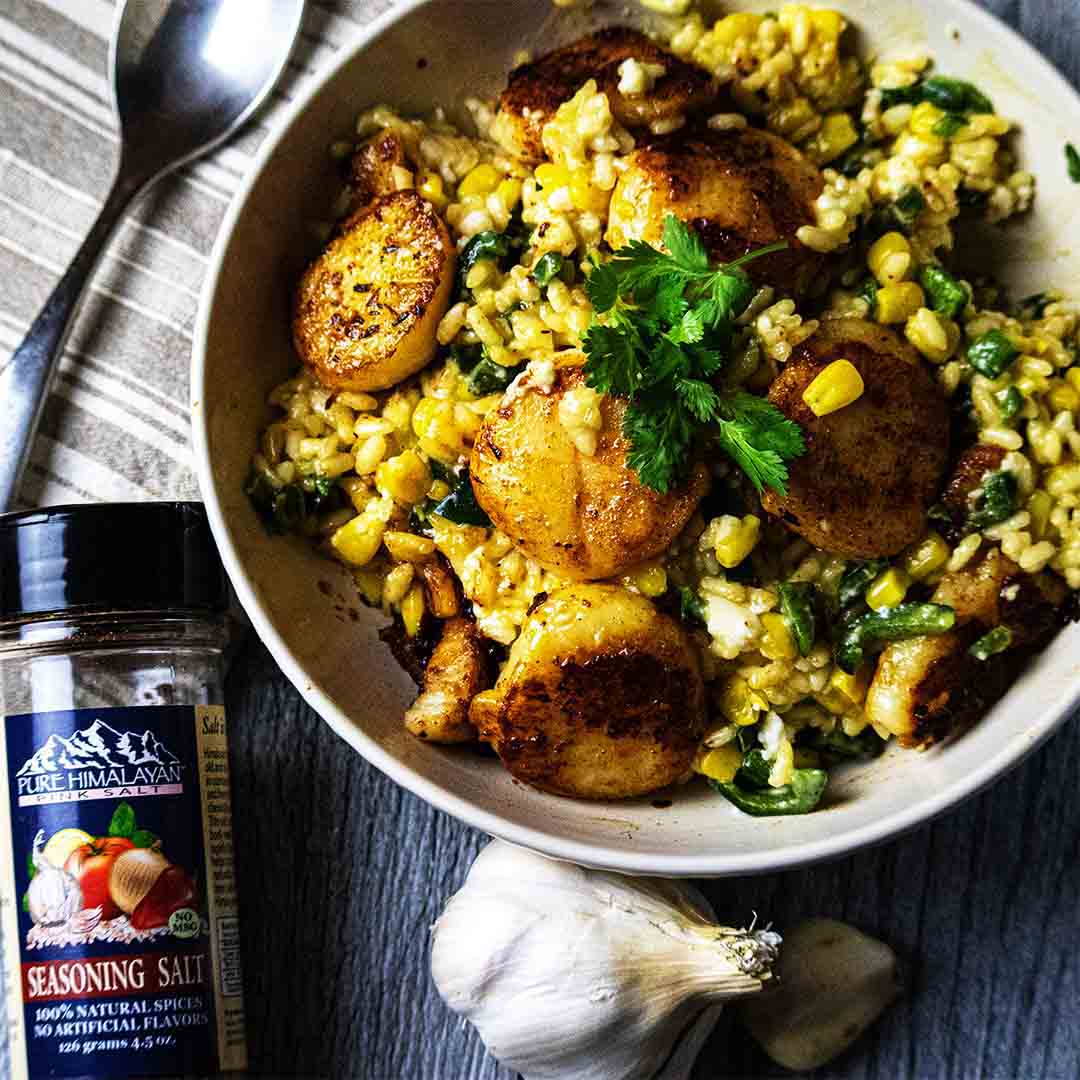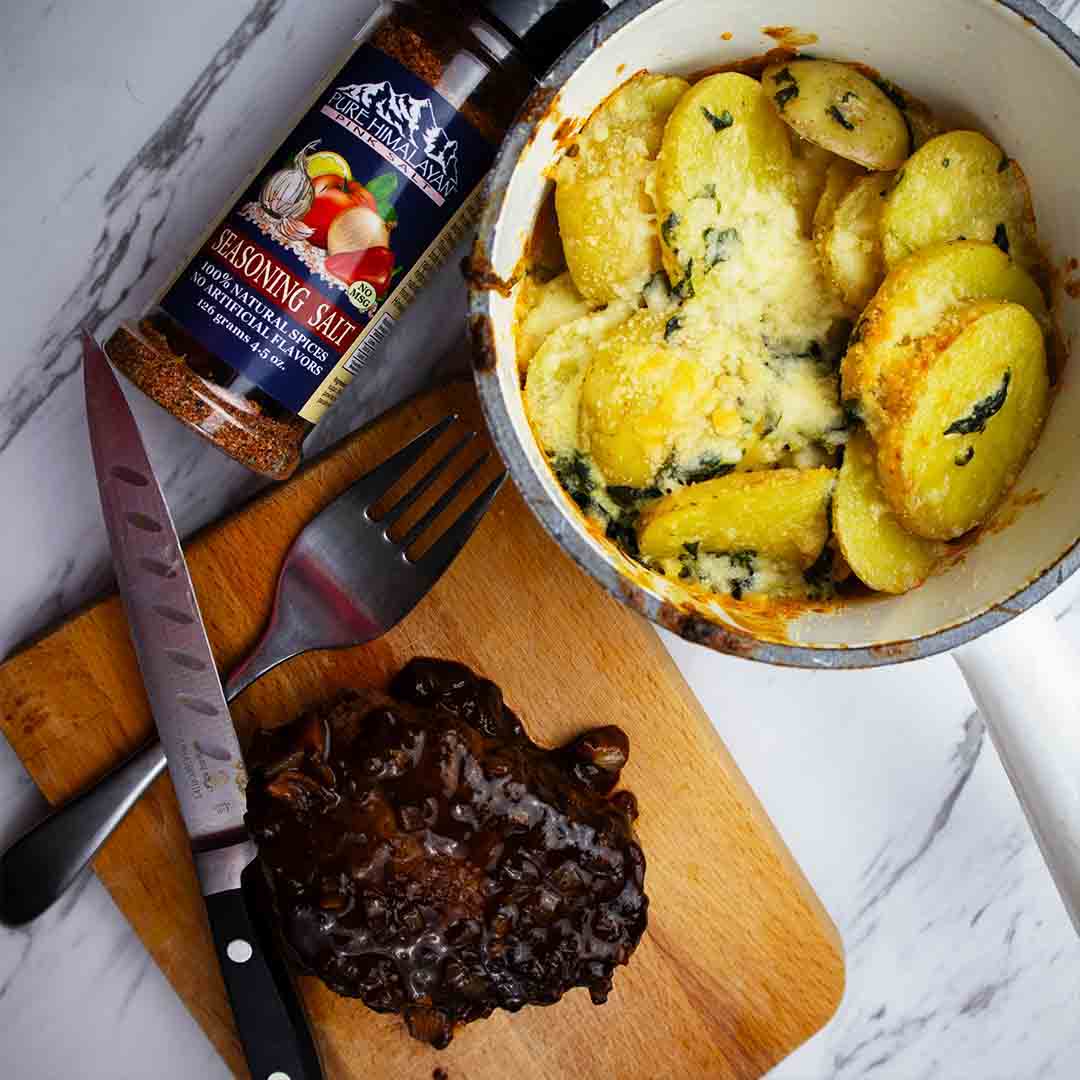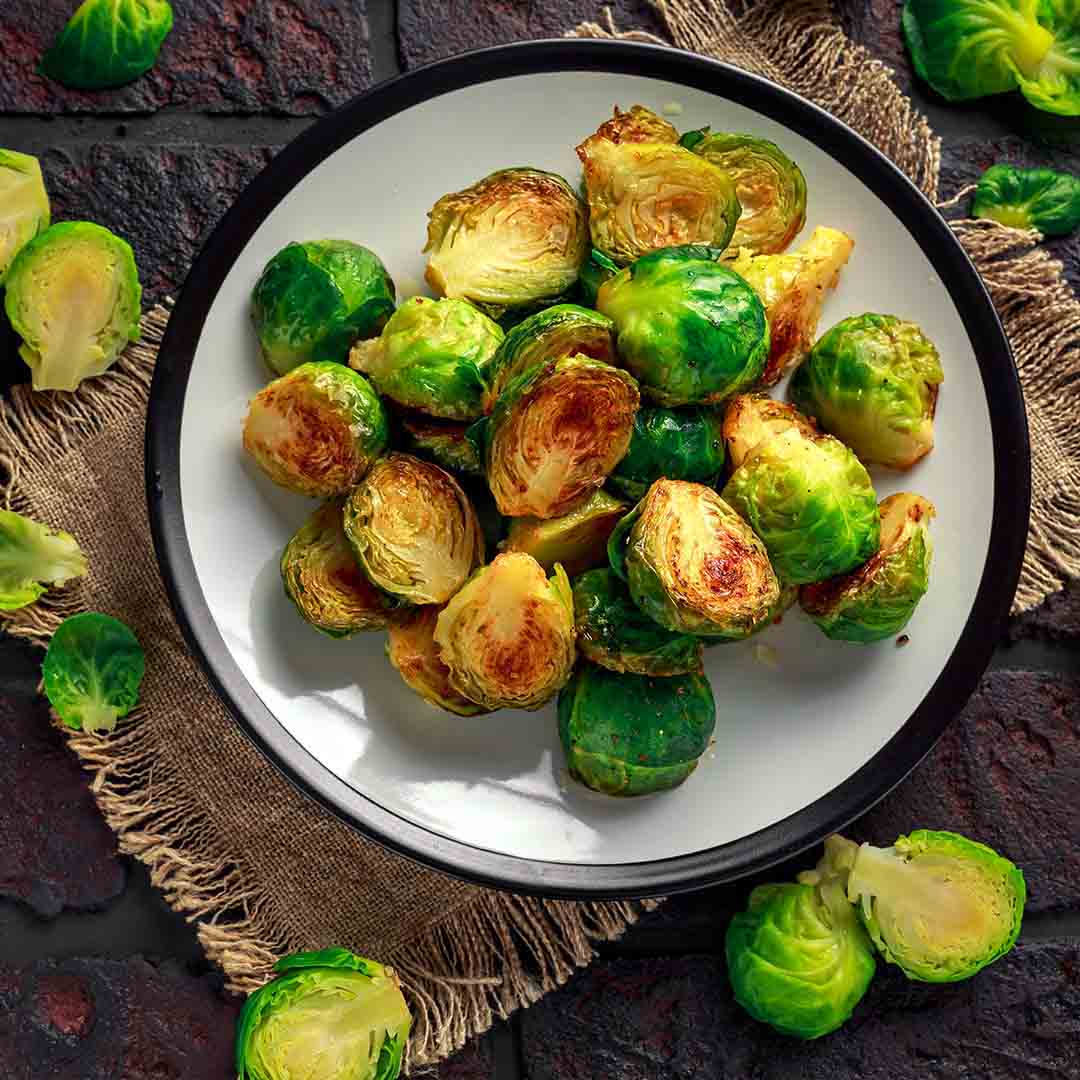 Chili Lime Seasoning
I have not tried this one yet, but it looks amazing and I can't wait to try it out!!
Lovin' Chili Lime spice
The chili lime spice is delicious! It adds a great flavor to my guacamole, roasted veggies and homemade meat chili!
A bit of Zing
Don't need much as the this seasoning is pungent. I put it on my plant base (meats), sauteing veggies and in salads