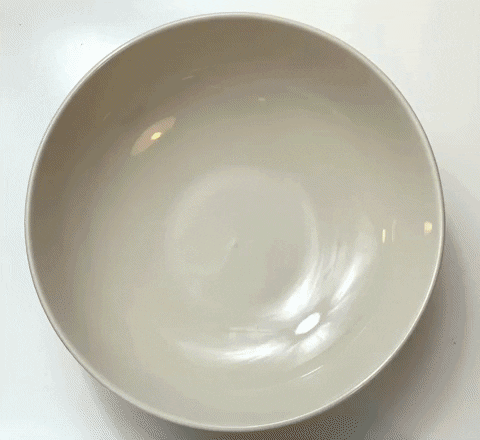 Add an explosion of flavor to any dish
Sprinkle a little or a lot and turn your every day meal in to one you actually look forward to!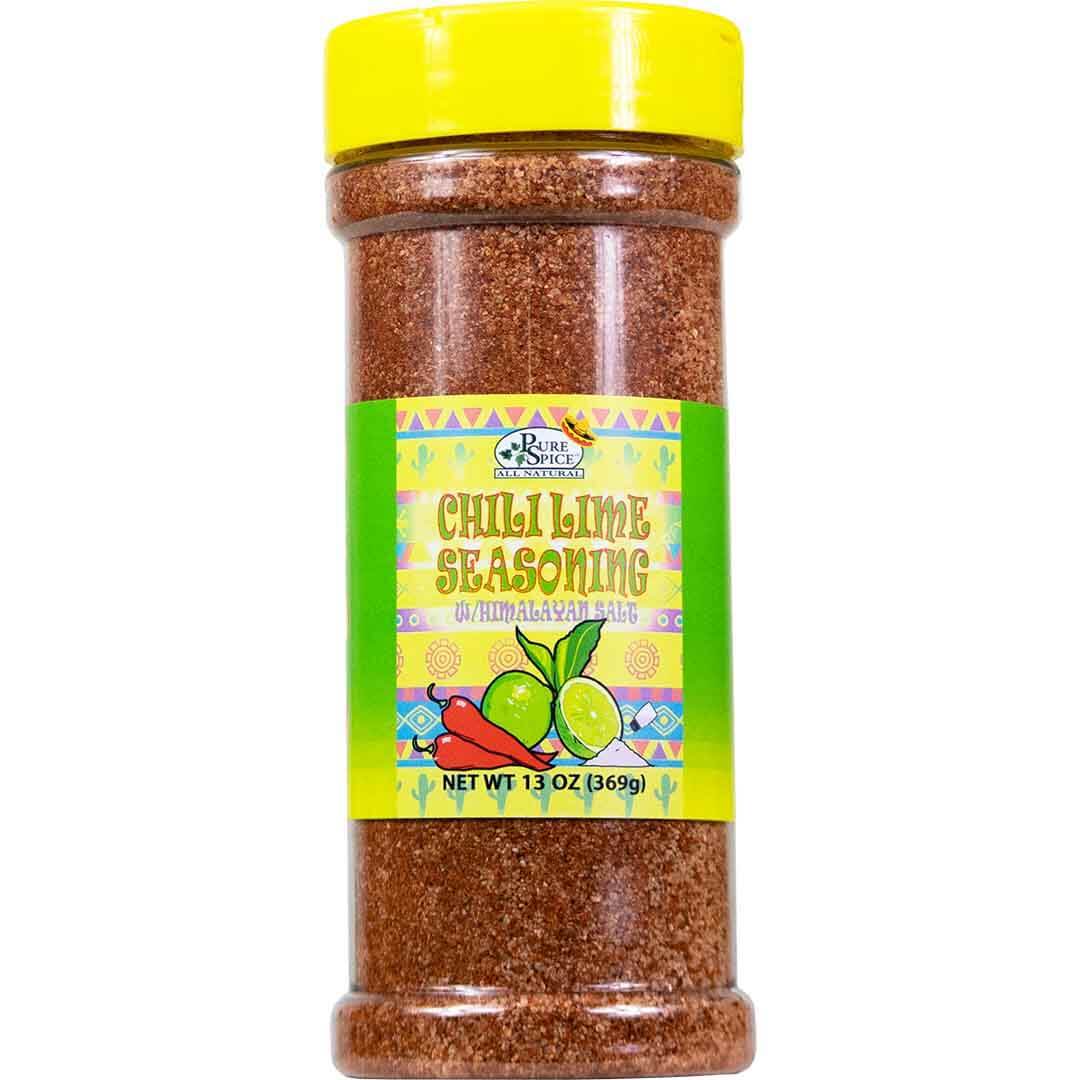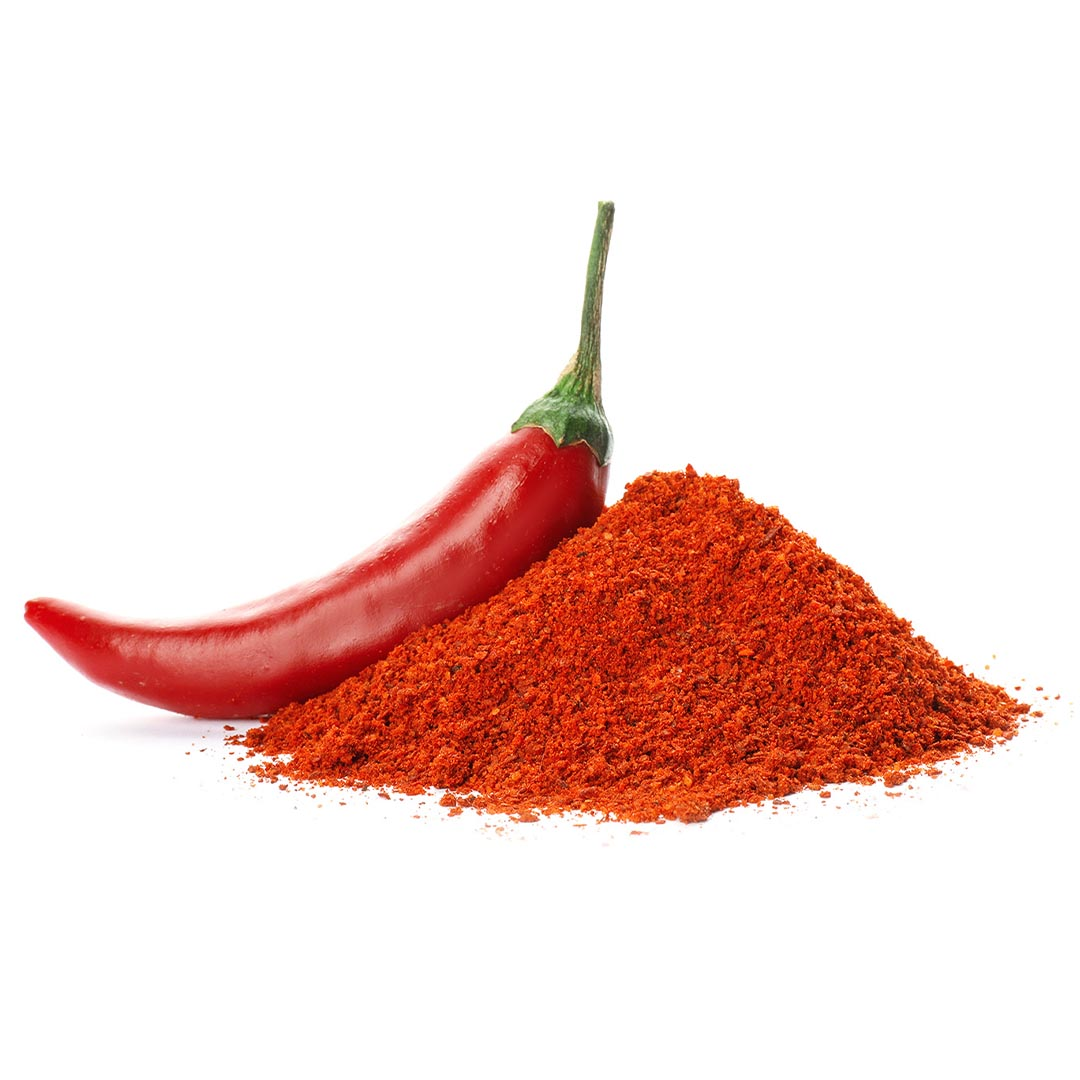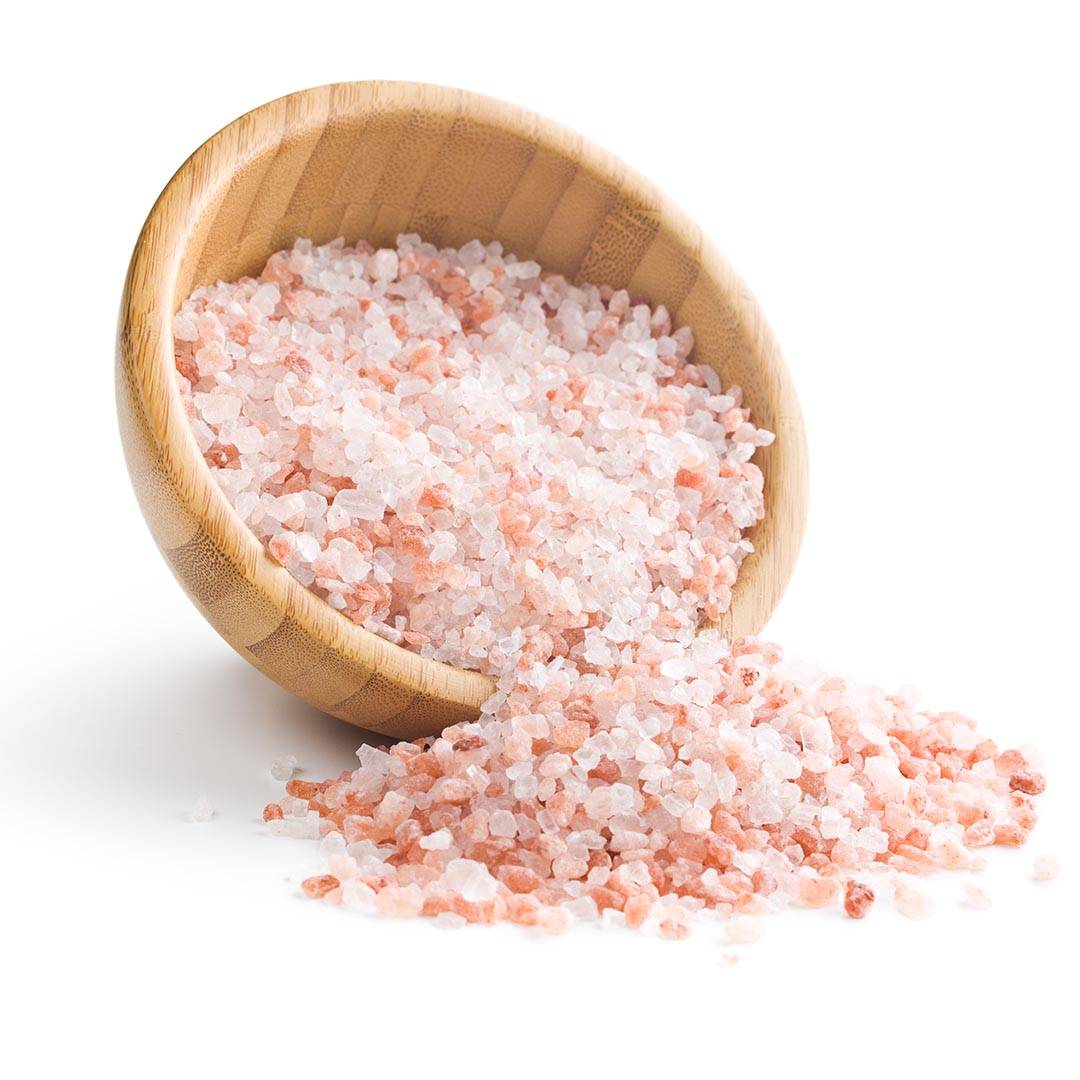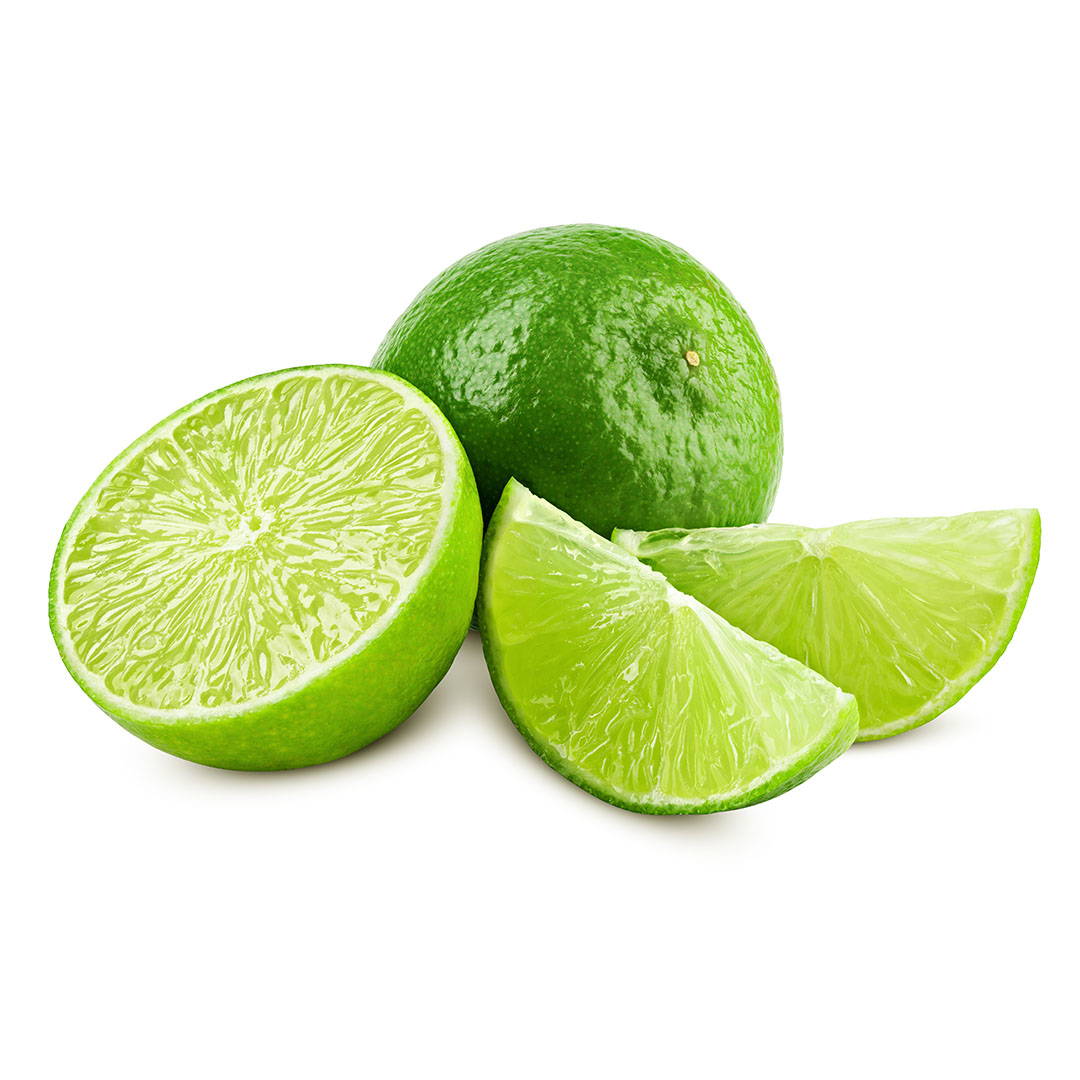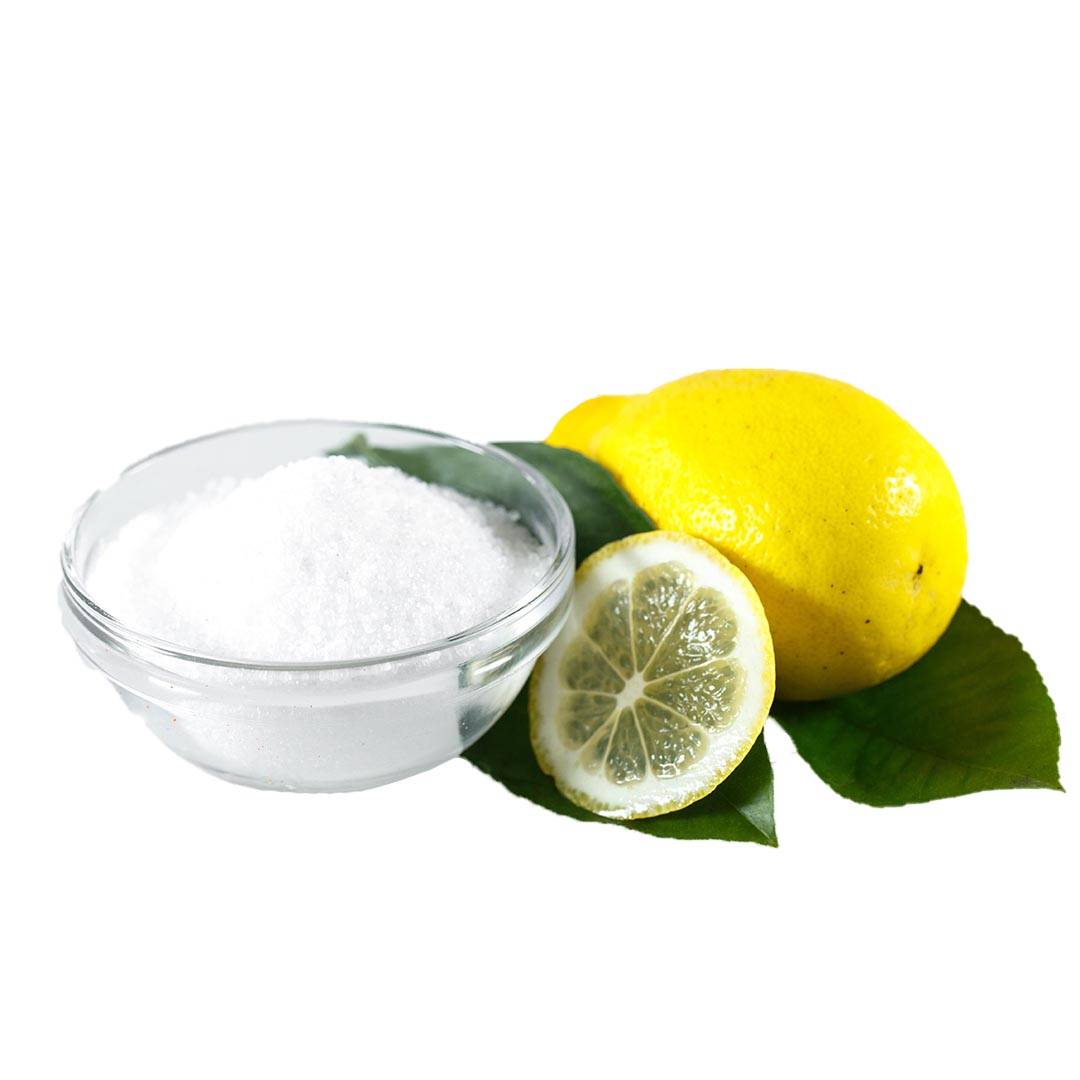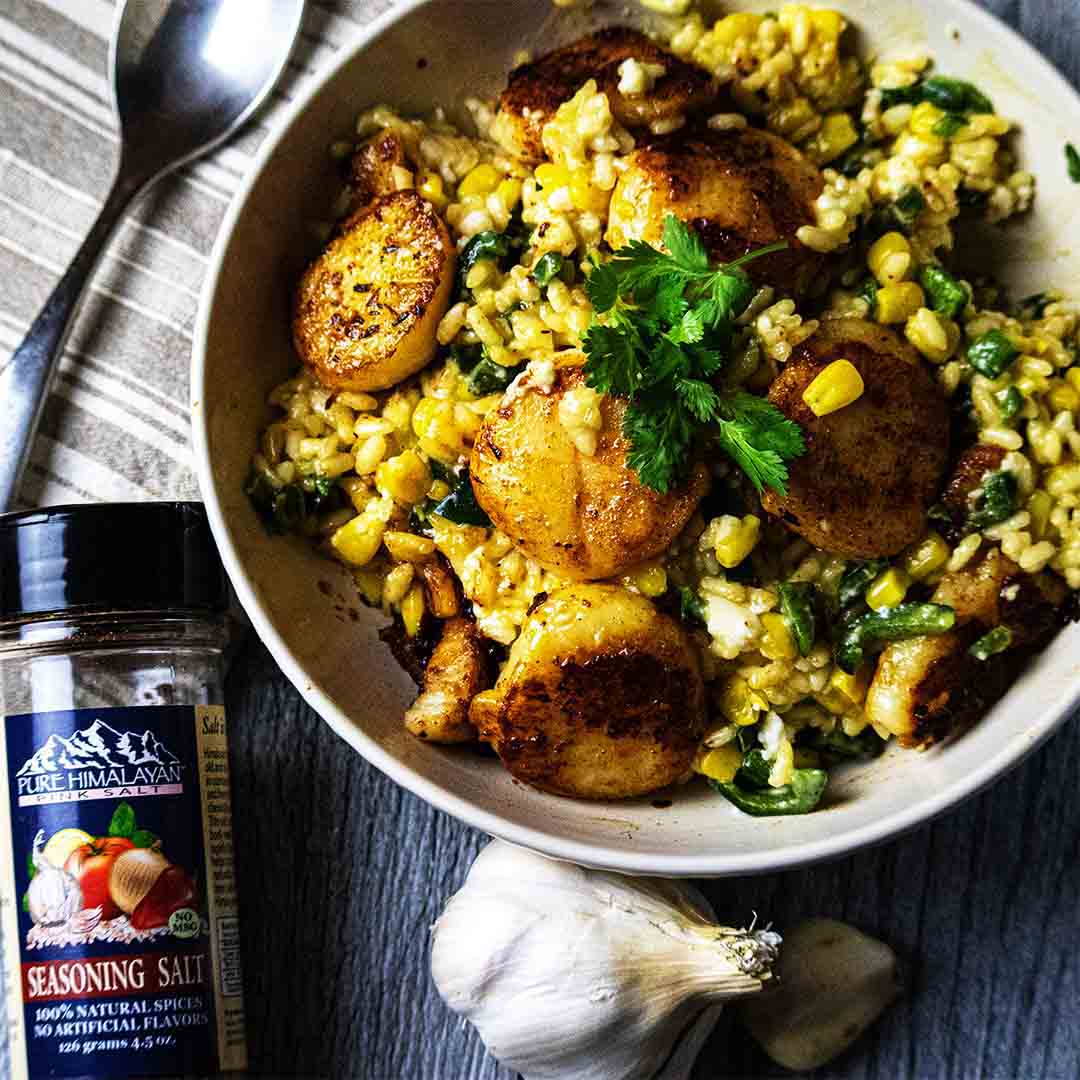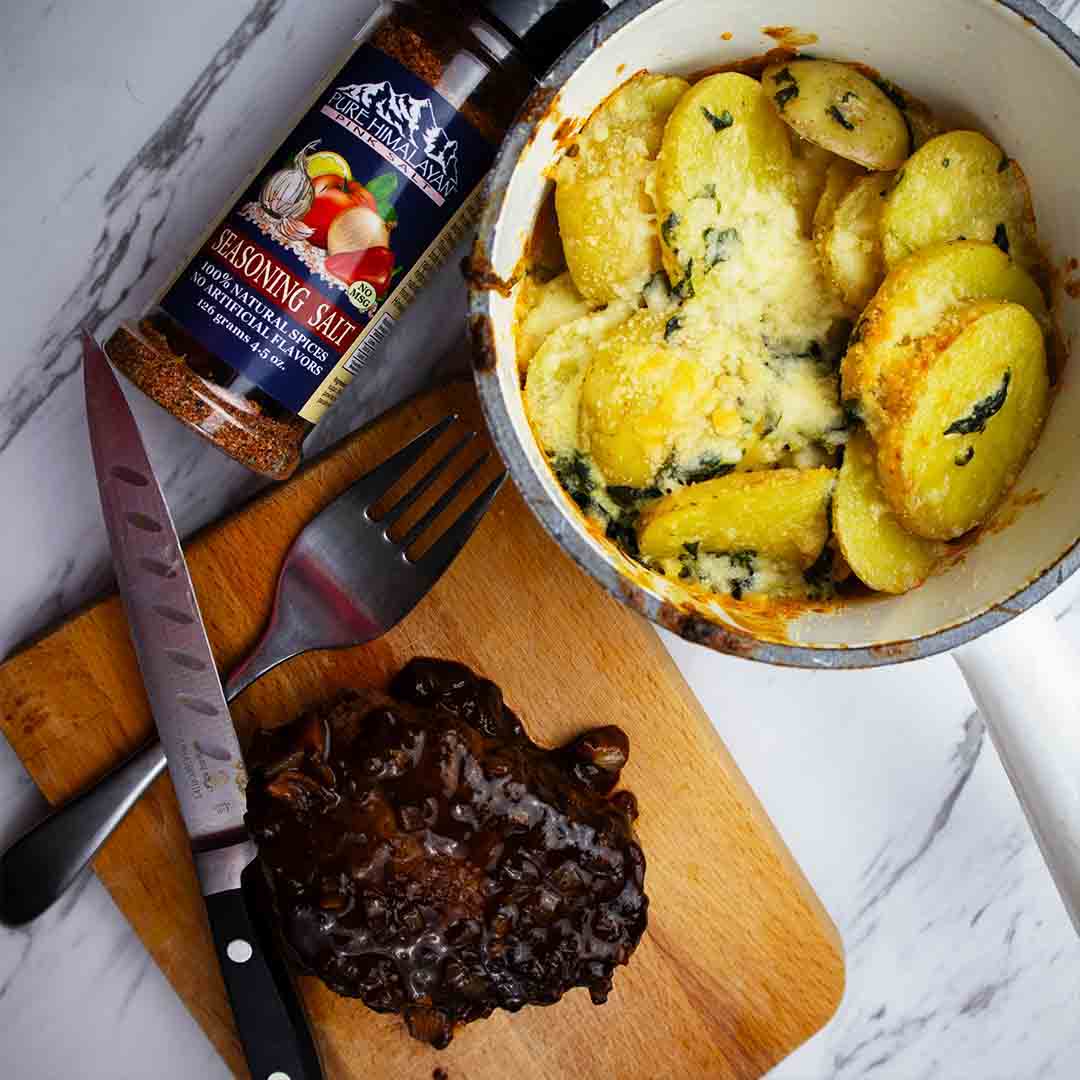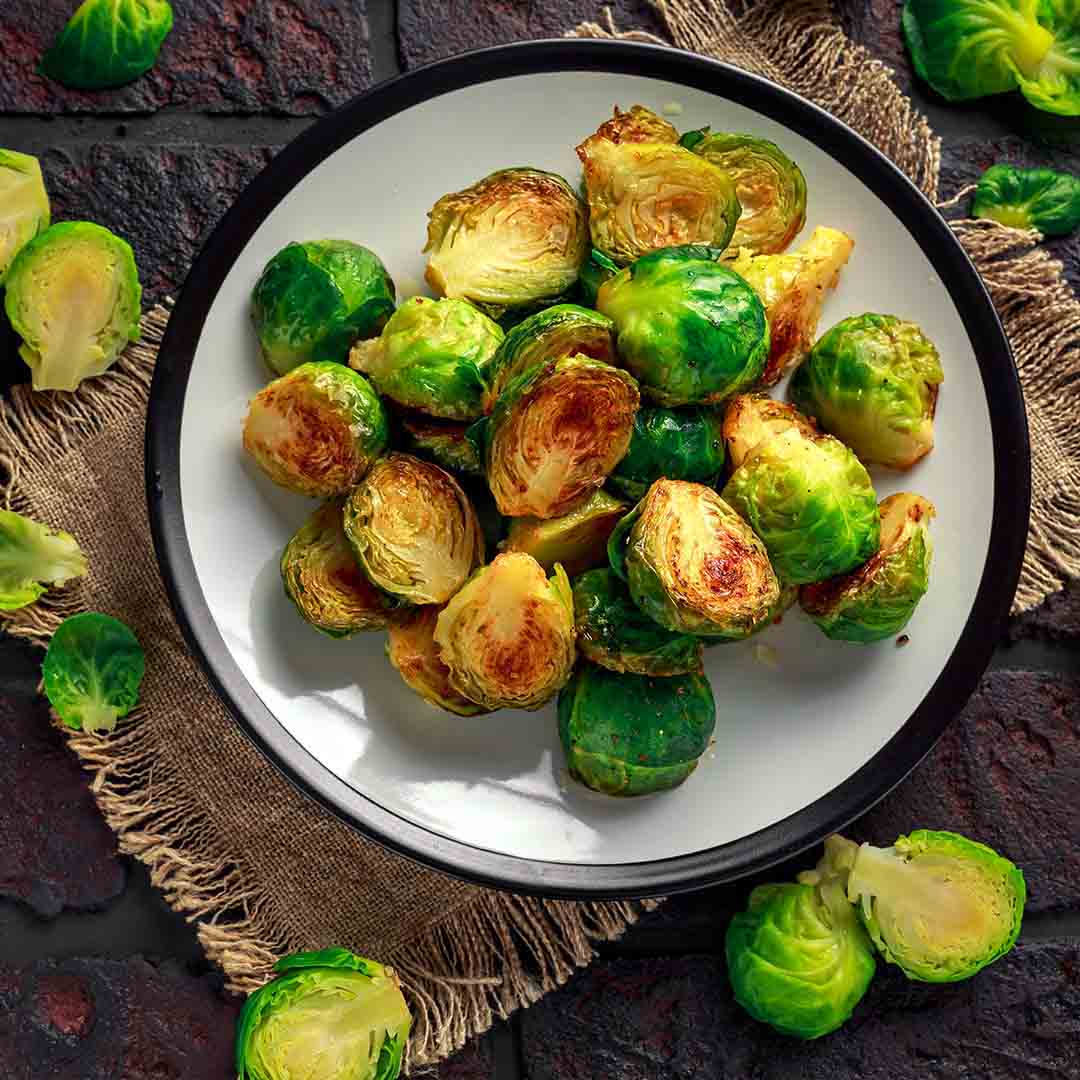 The best chili seasoning!
My mom originally found this seasoning at our local Burlington, and I've been putting it on my chicken sandwiches, french fries, breakfast sandwiches, pretty much any savory food. Not only is the spiciness there, but it's also got a great flavor. If you've eve had Tajín, you´ll love this. I´ll definitely be repurchasing this in the future.
Chili Lime Seasoning
I have not tried this one yet, but it looks amazing and I can't wait to try it out!!
Lovin' Chili Lime spice
The chili lime spice is delicious! It adds a great flavor to my guacamole, roasted veggies and homemade meat chili!
A bit of Zing
Don't need much as the this seasoning is pungent. I put it on my plant base (meats), sauteing veggies and in salads