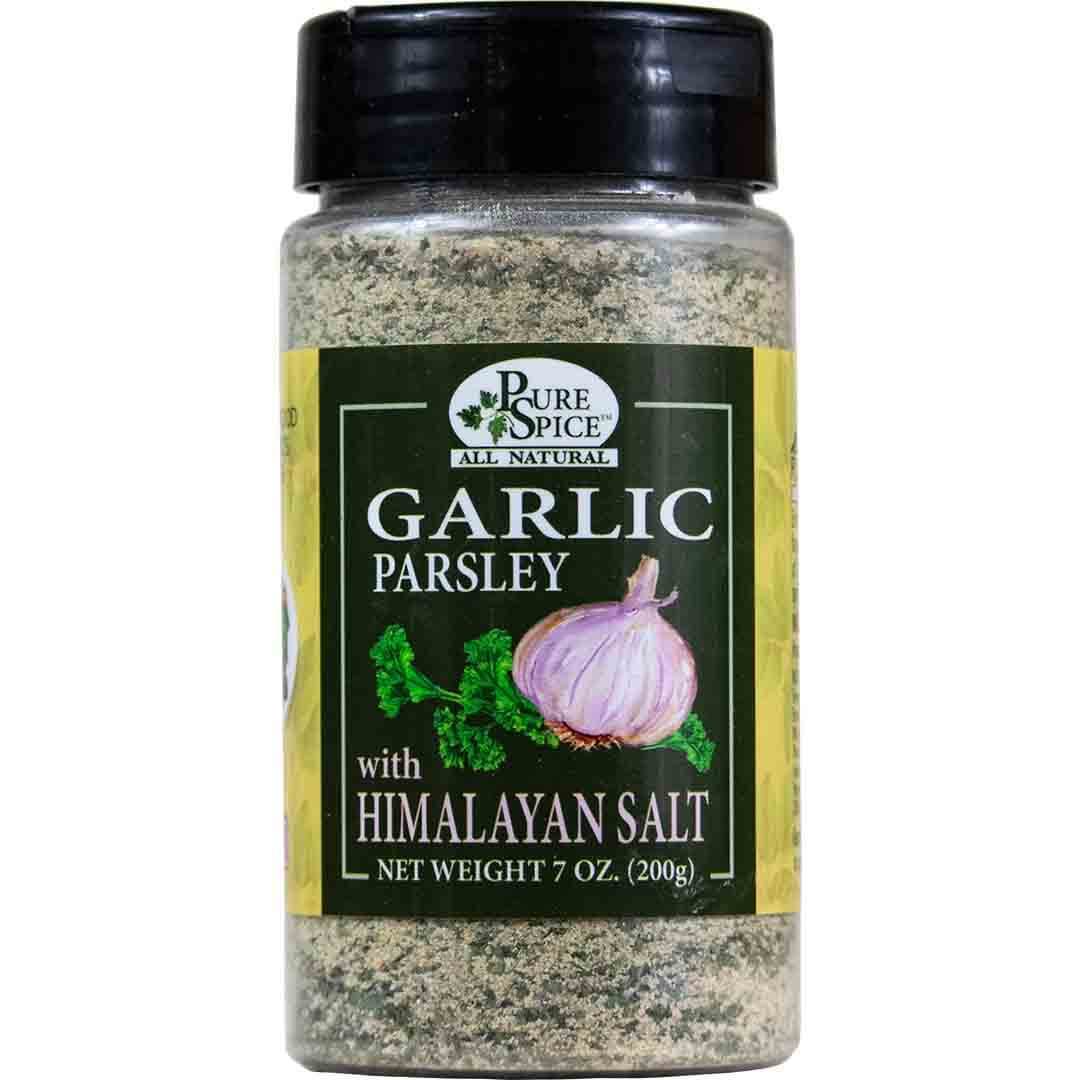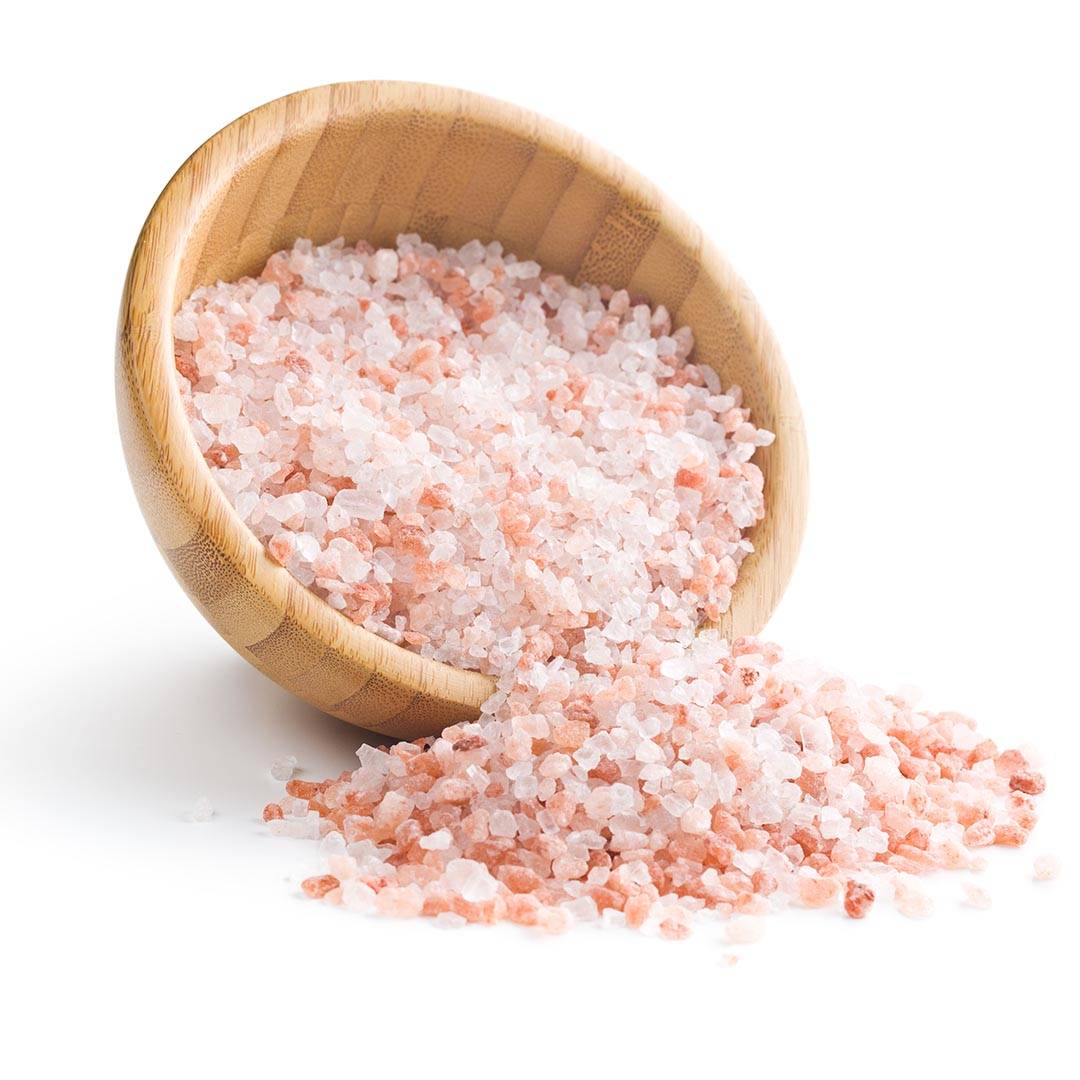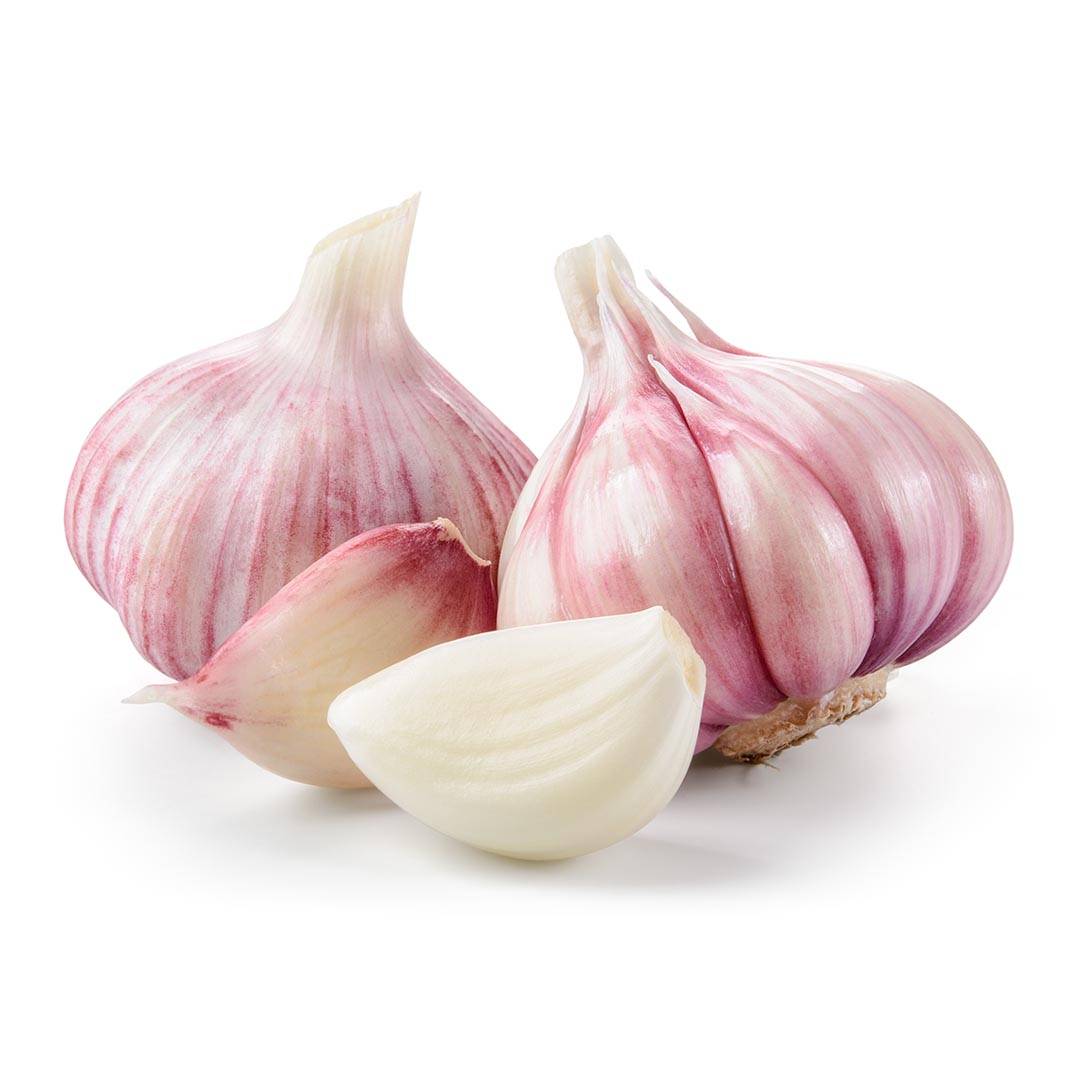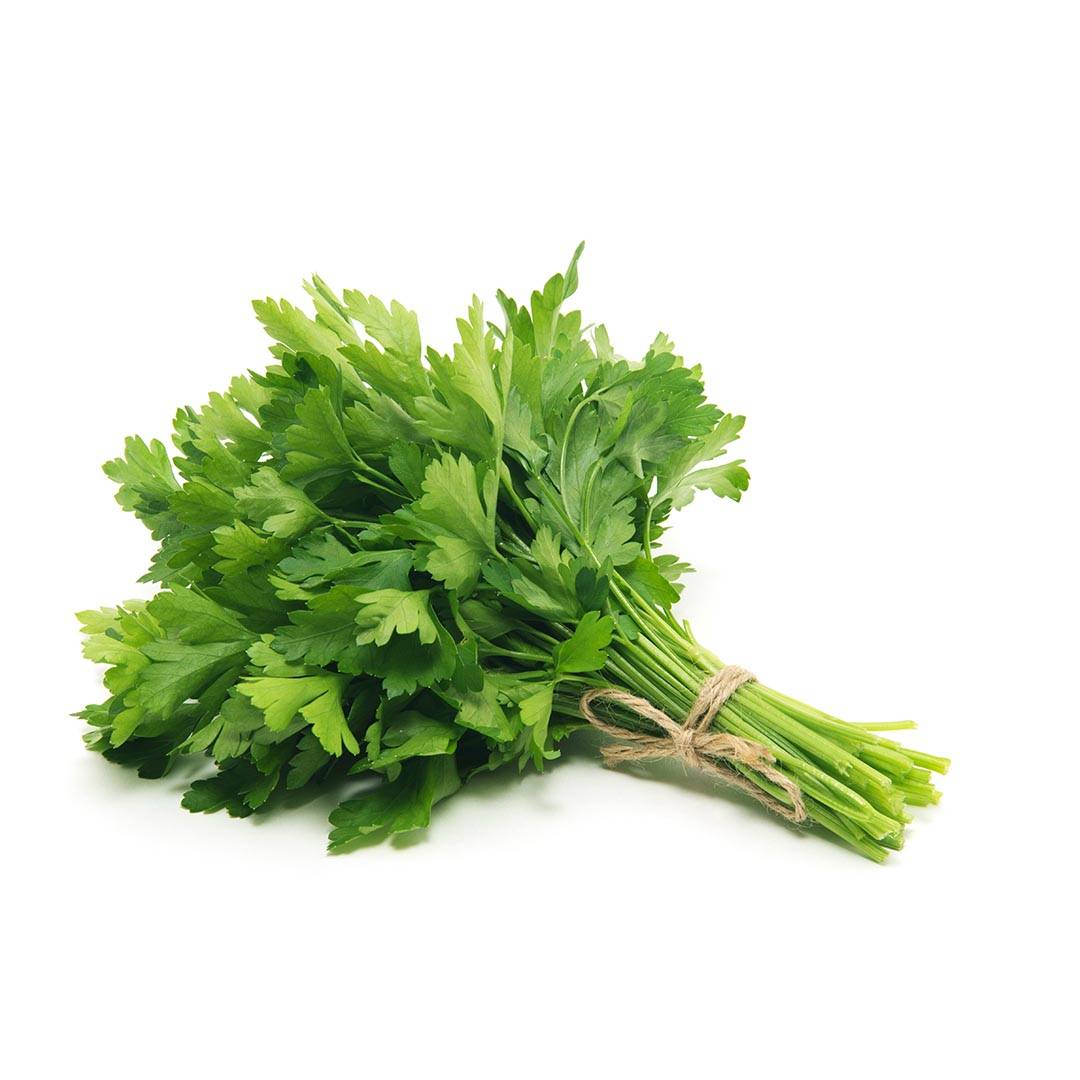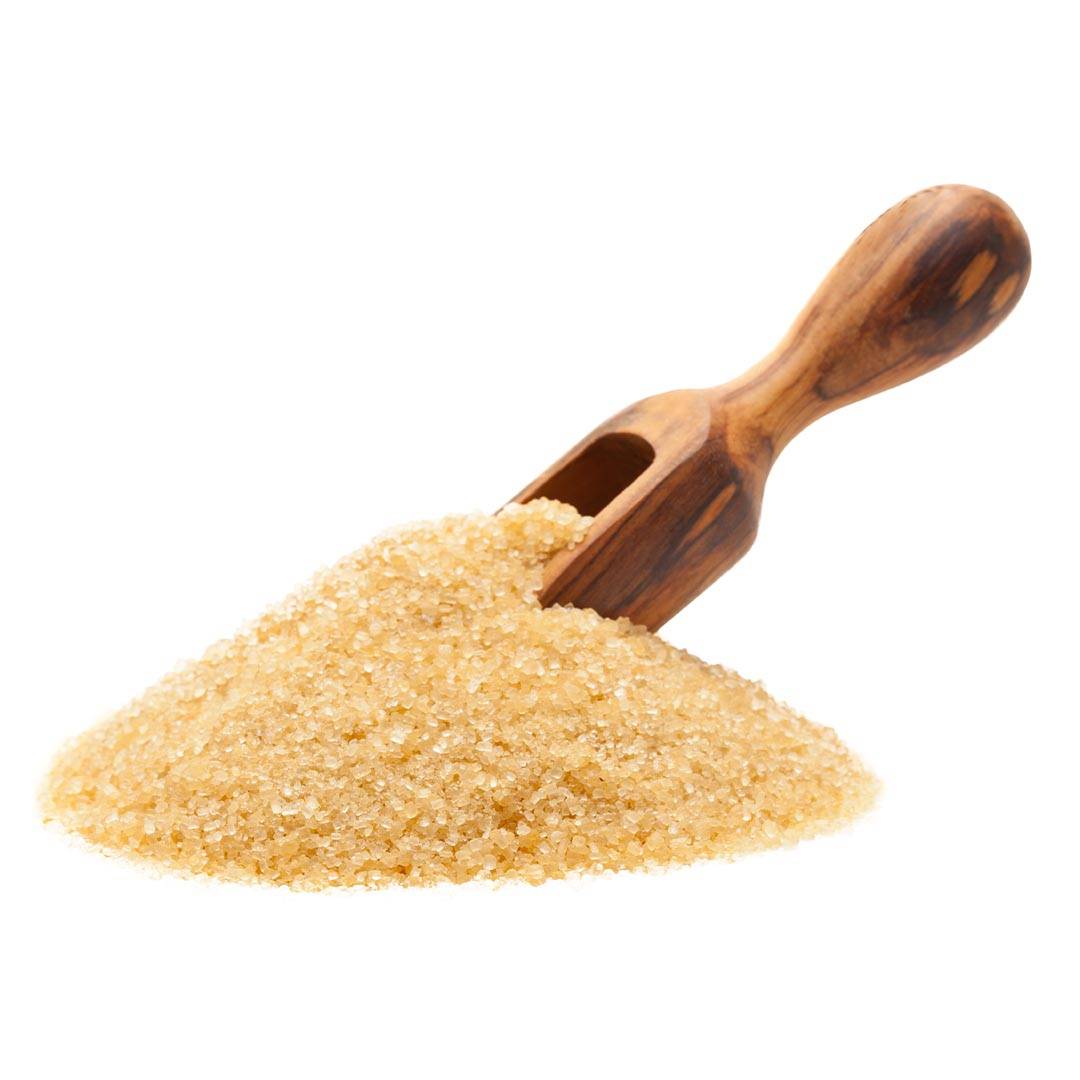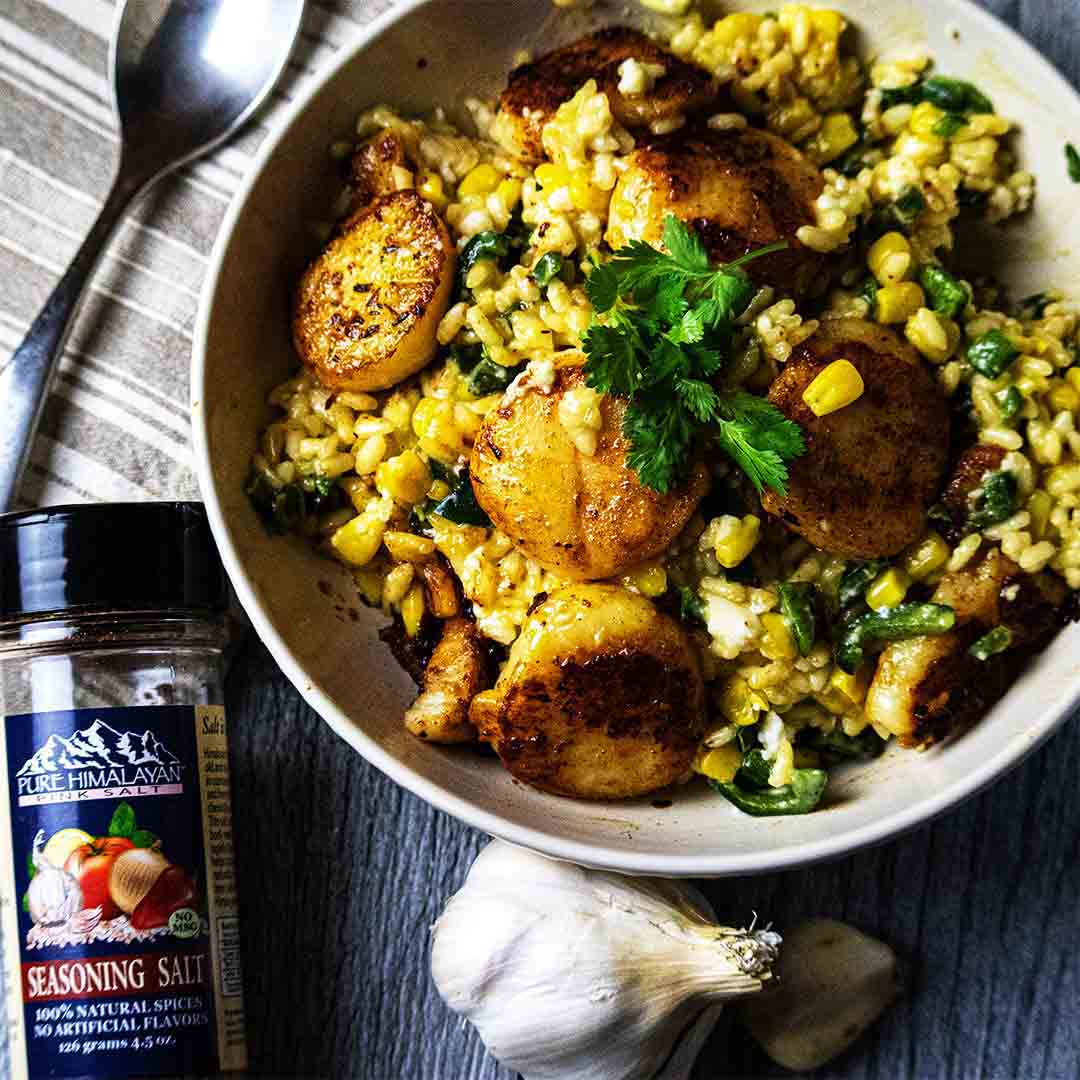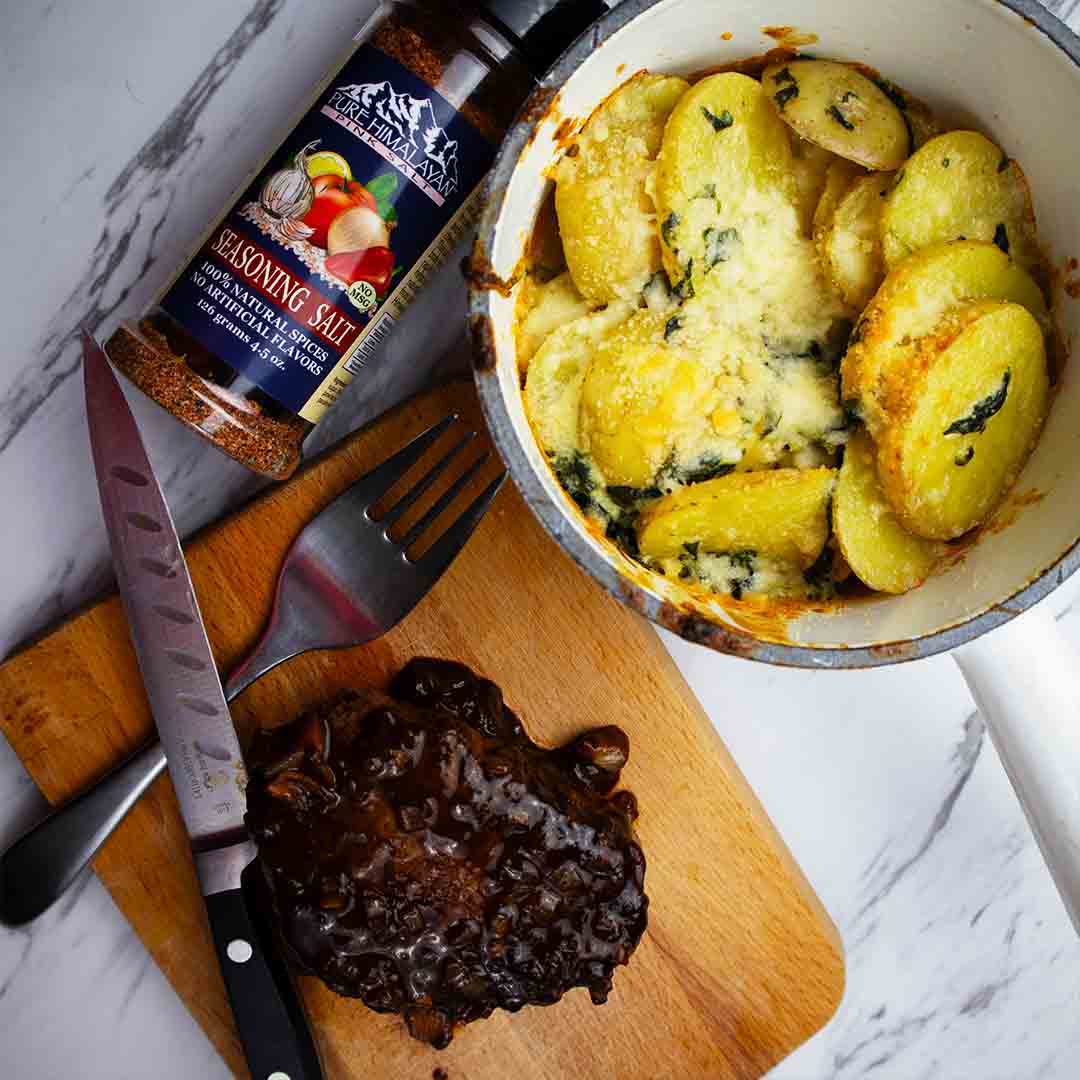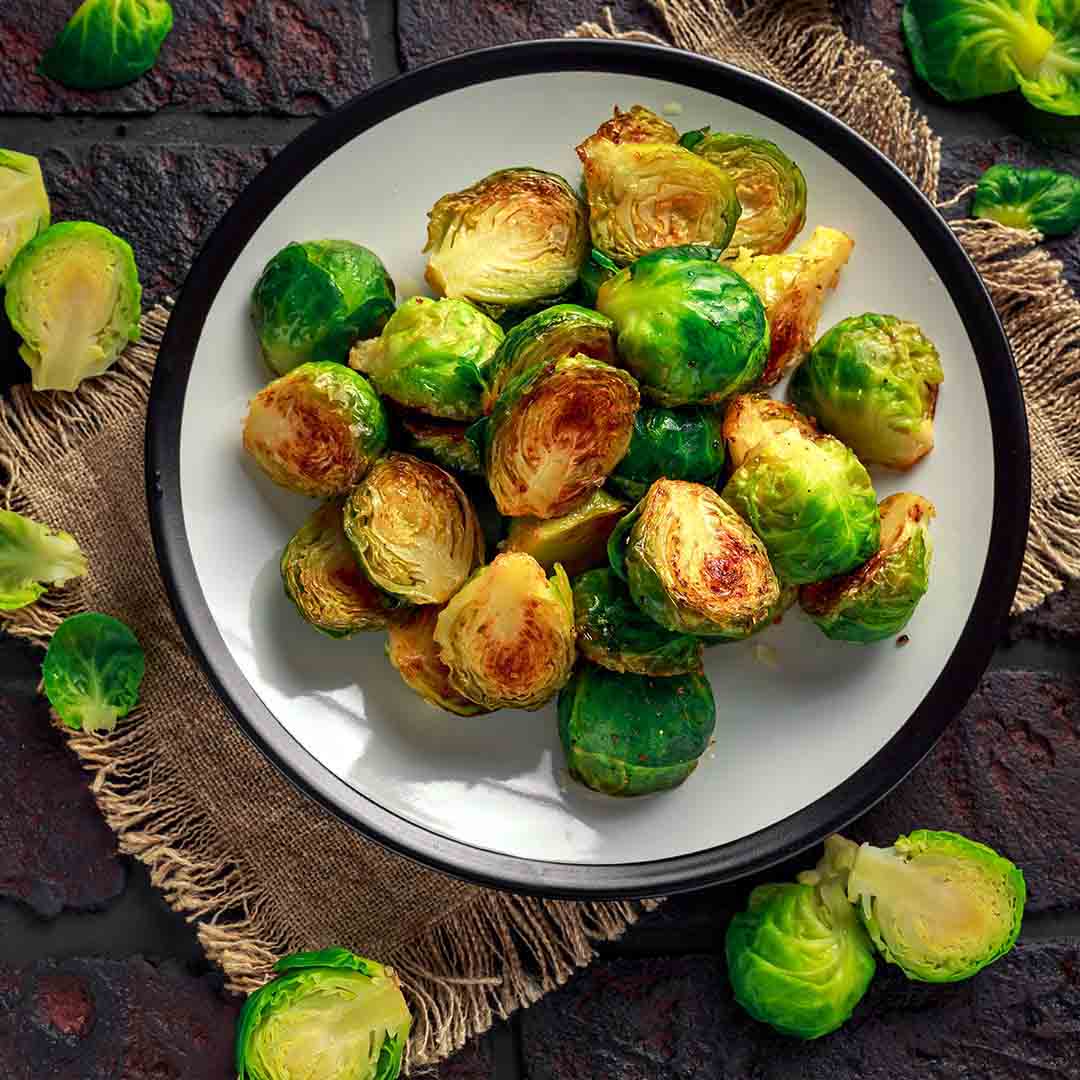 Best All Around!
La Selva Beach Spices.... hard to express the goodness in mere words. I absolutely LOVE the Garlic Parsley Himalayan salt, and due to a mixup in my order I received some Lemon Pepper Salt which I now ALSO love!! Customer service and communication are EXCELLENT, like back in the days when people really cared ♡ I love me some La Selva Spices and look forward to ordering more!
Amazing flavor!!!
I use this multiple times in a week for an array of different foods. My entire family including my two young kids love this seasoning! I tell all my friends about it!!
Garlic Salt with Parsley
I bought it to try it out, but I haven't had a chance to use yet.
Garlic salt
I think your product is perfect !!!
Awesome spice
I have enjoyed all of the spices that I have purchased, they have a great fresh taste and are very reasonably priced. I highly recommend!