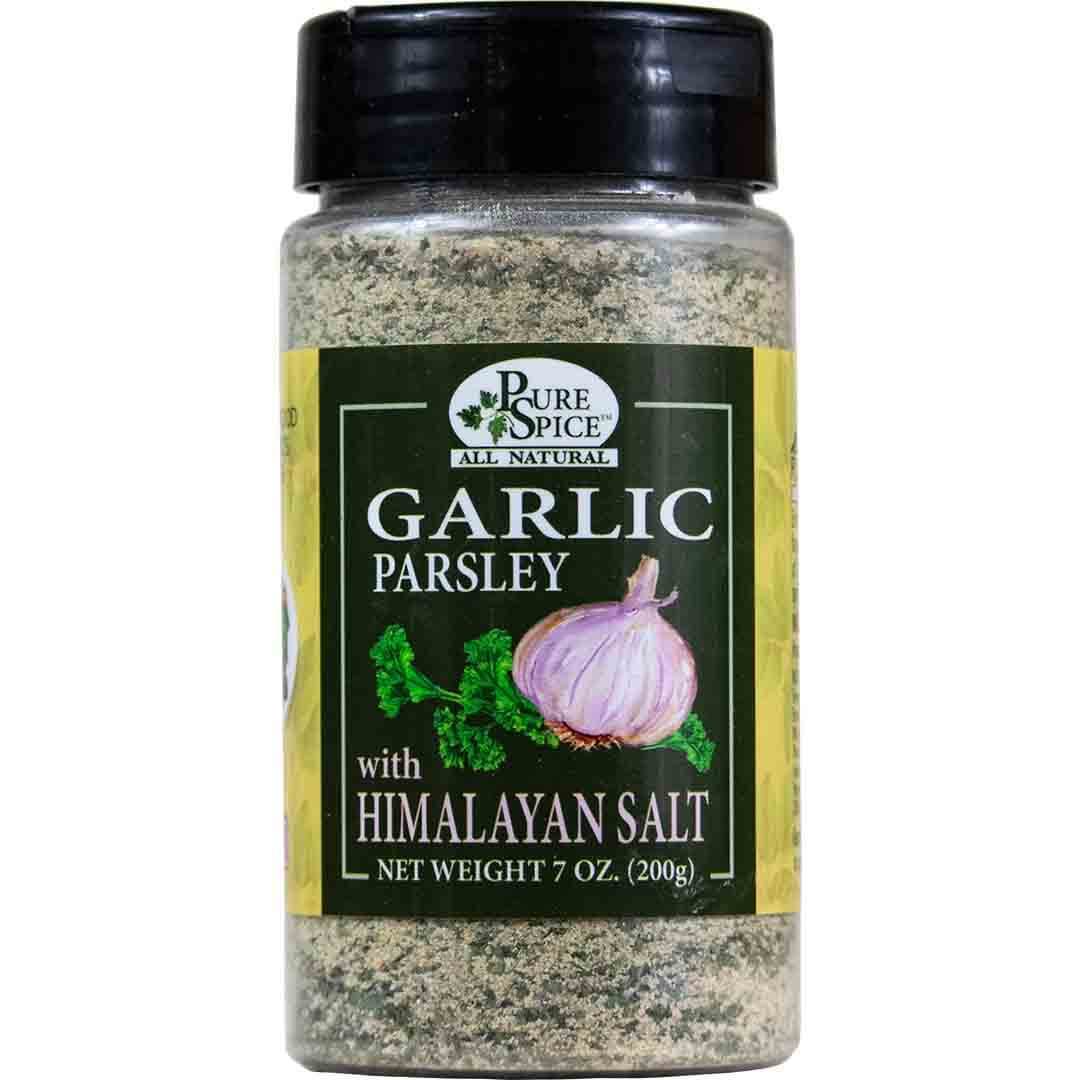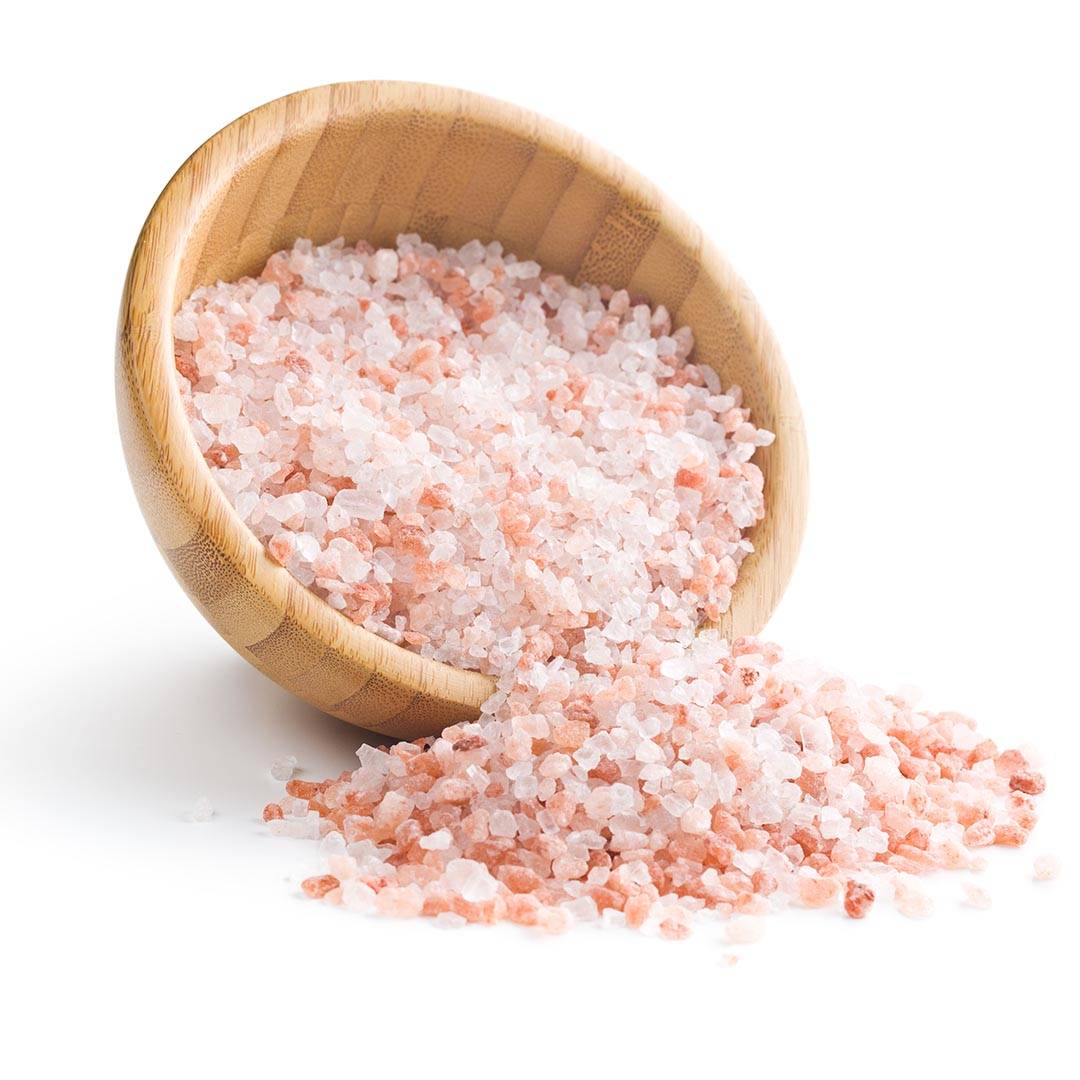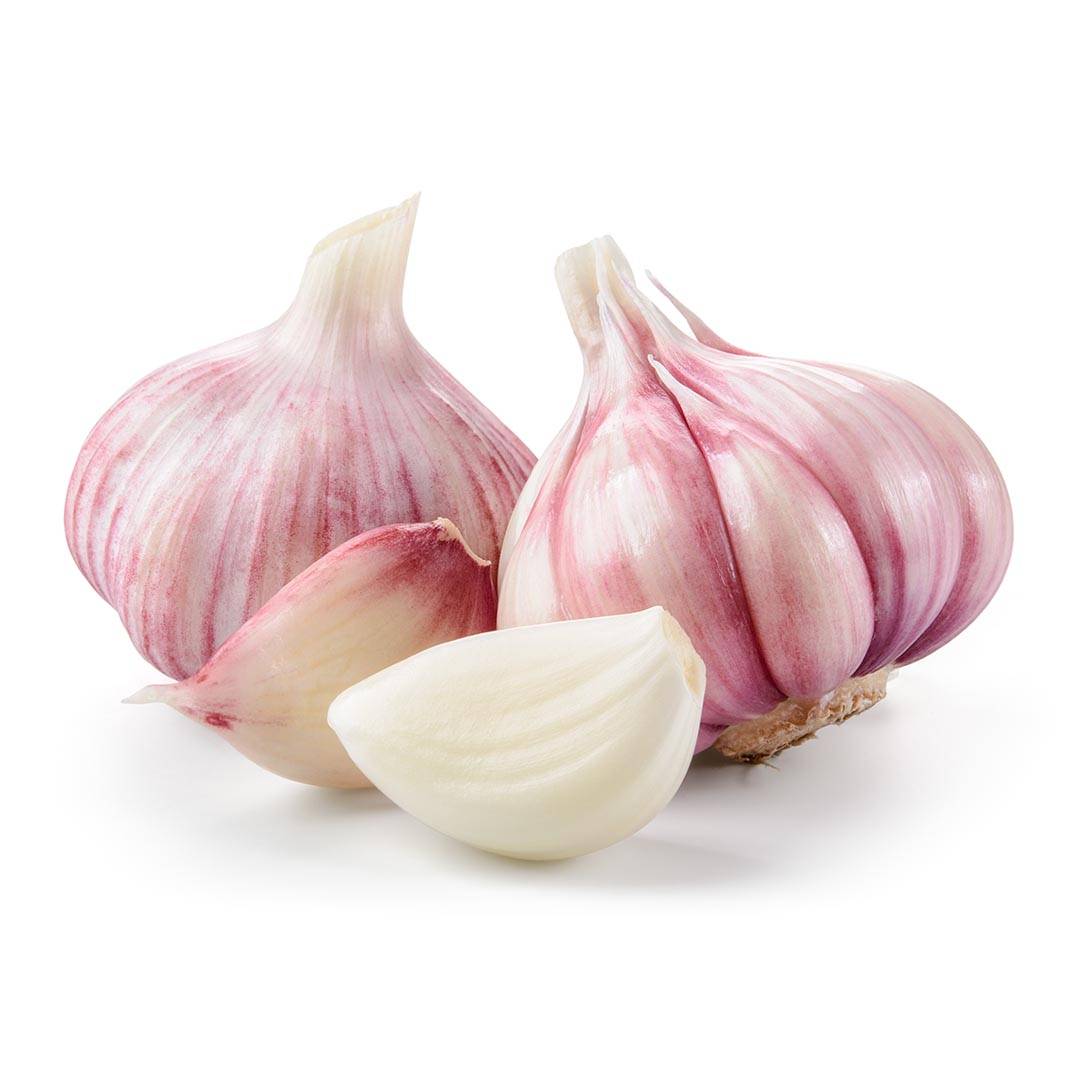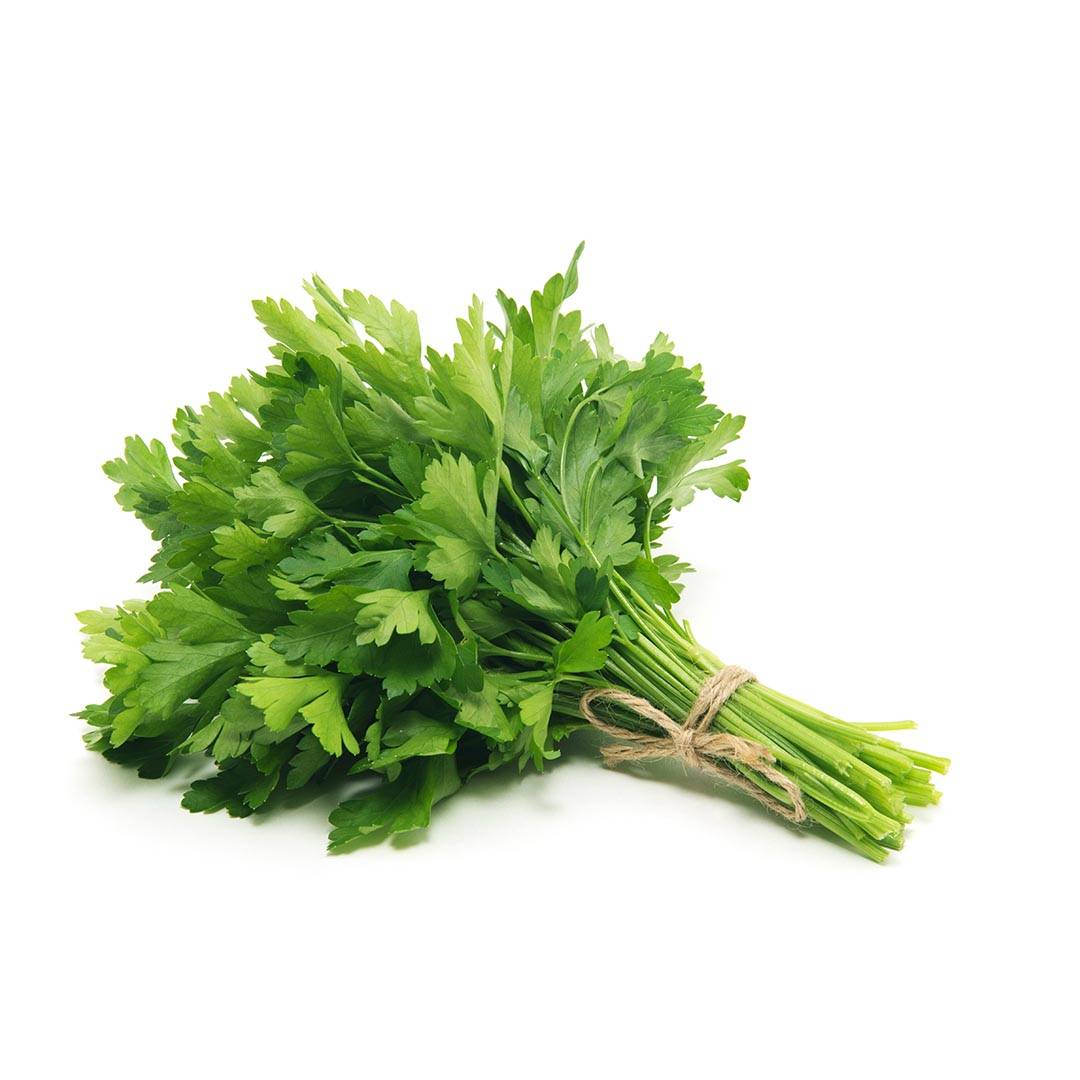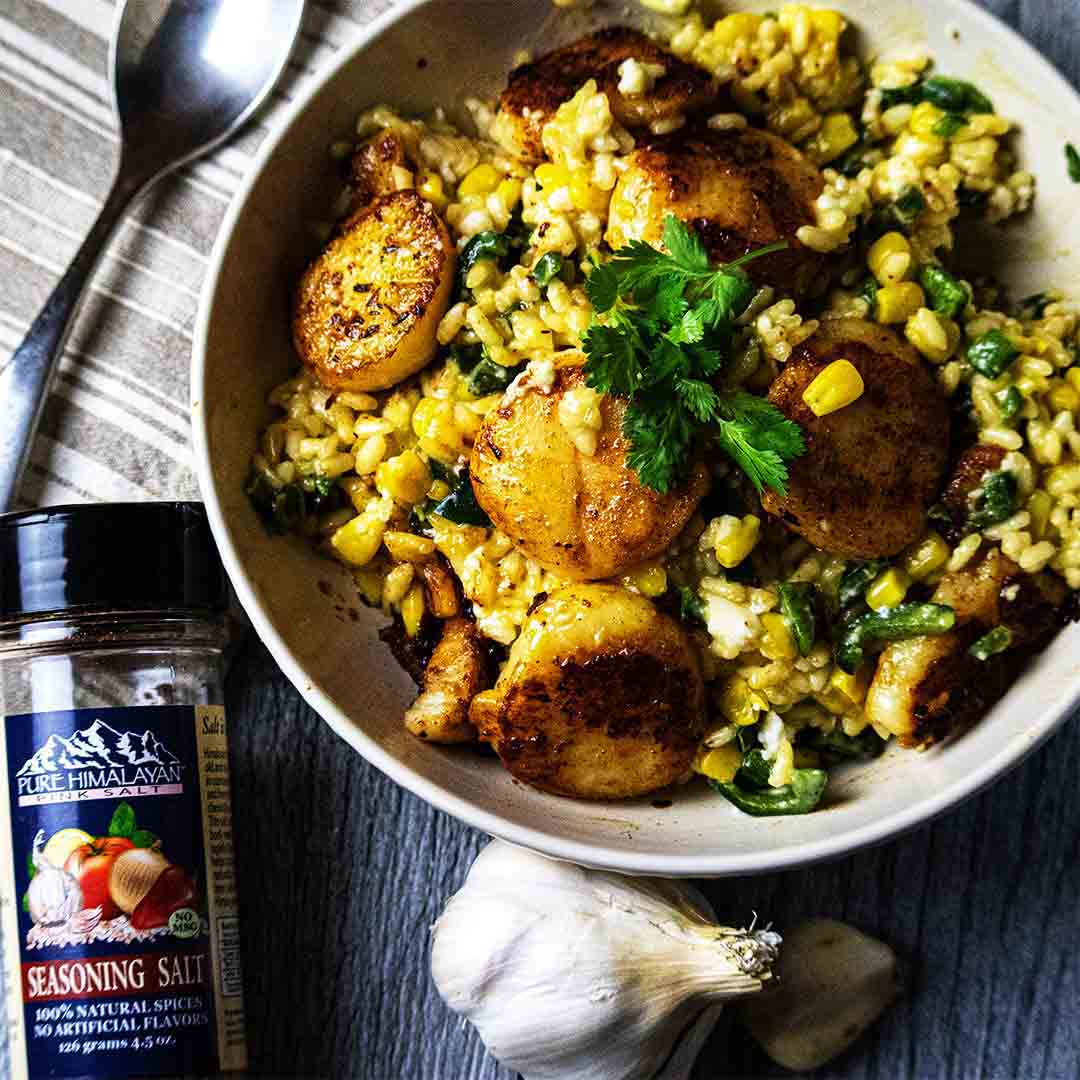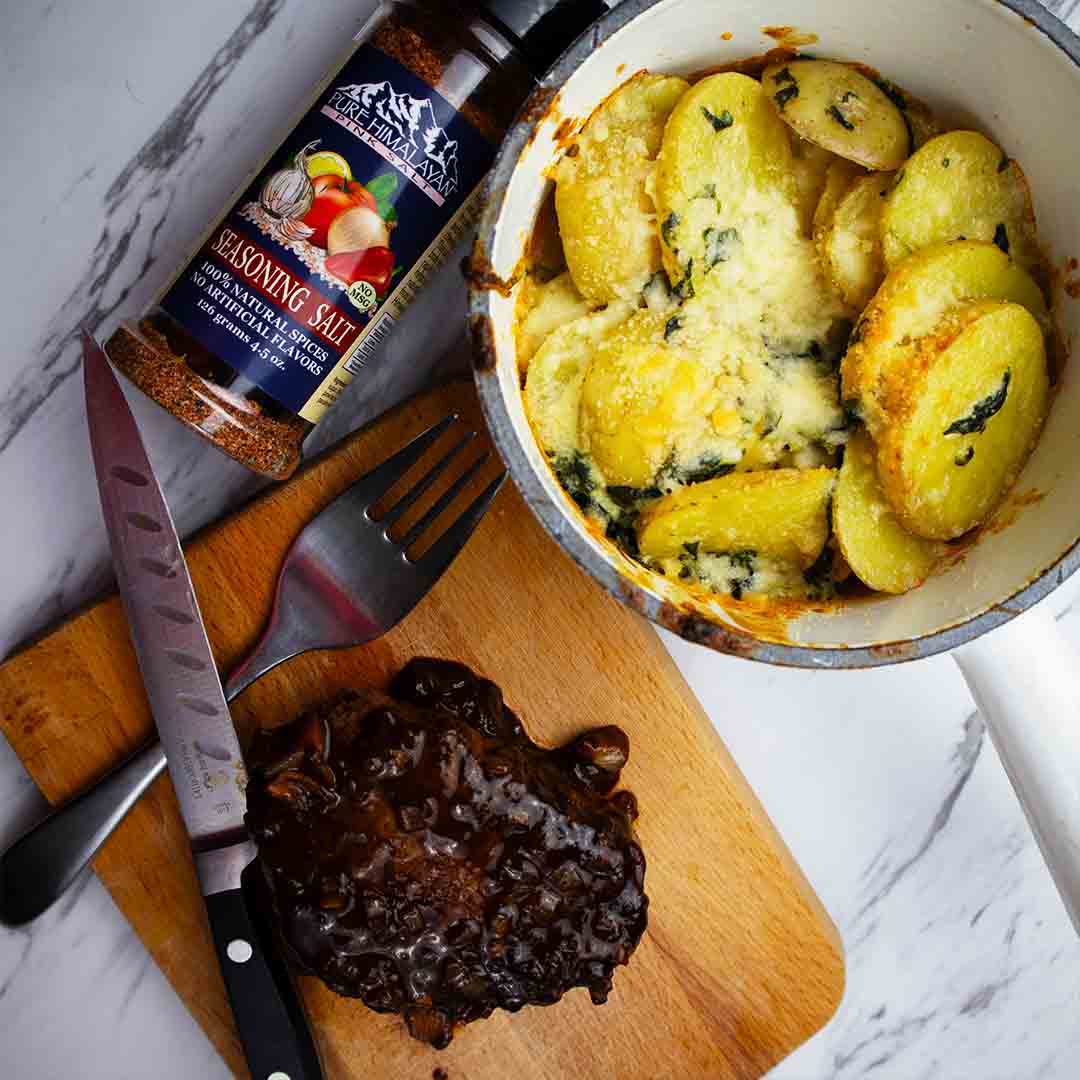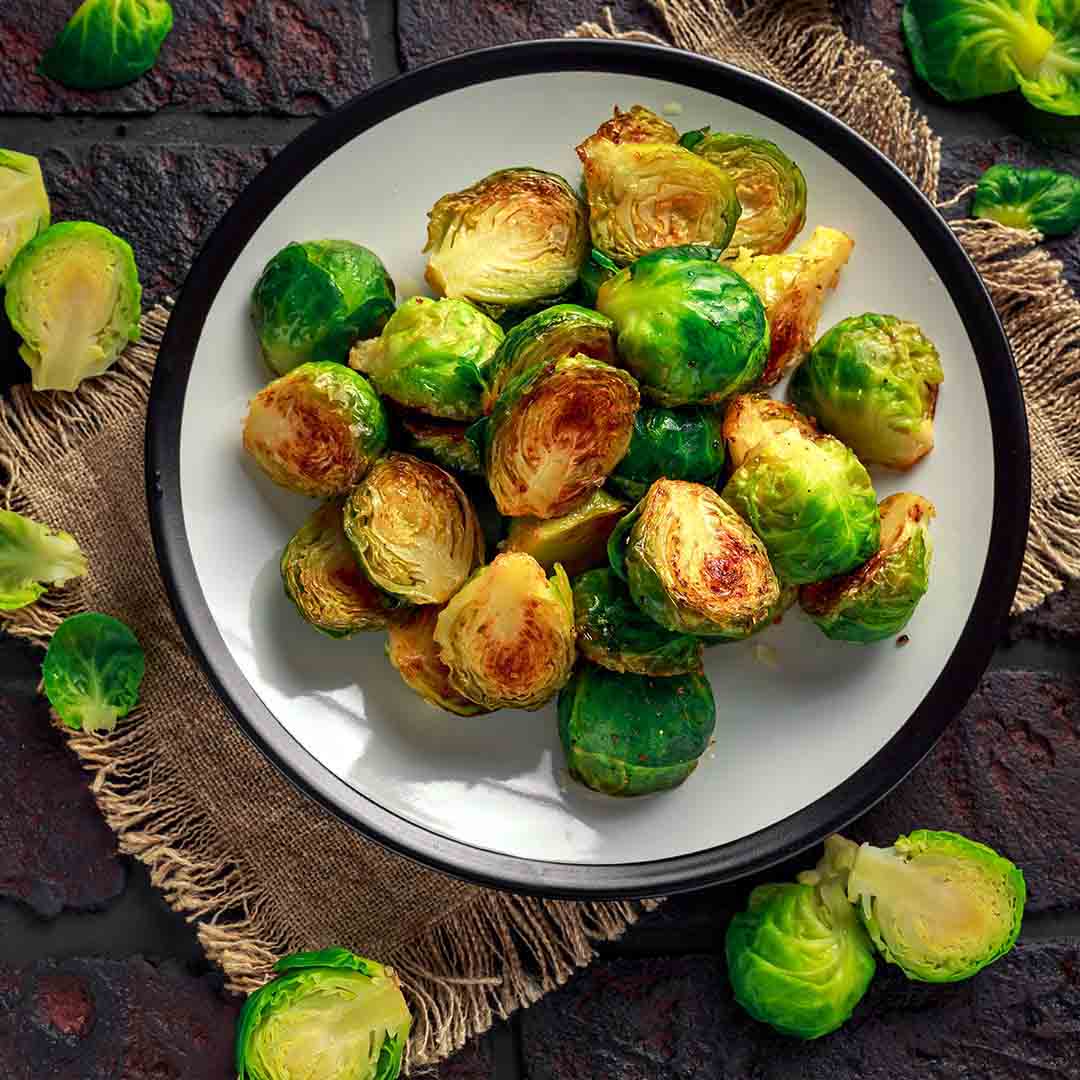 Great spices
I absolutely love the spices!!!
Love this stuff!
Adds great flavor to everything! I use it on pizza, eggs and much more. Happy to get this larger size.
One of the best spices I've used! Use it on just about EVERYTHING! Love it
Garlic Salt with Parsley
This is our go-to seasoning! Love it on everything.
Love this!
Had left over pasta, fried up in a pan with butter & a little olive oil & this seasoning, ohhh yum!