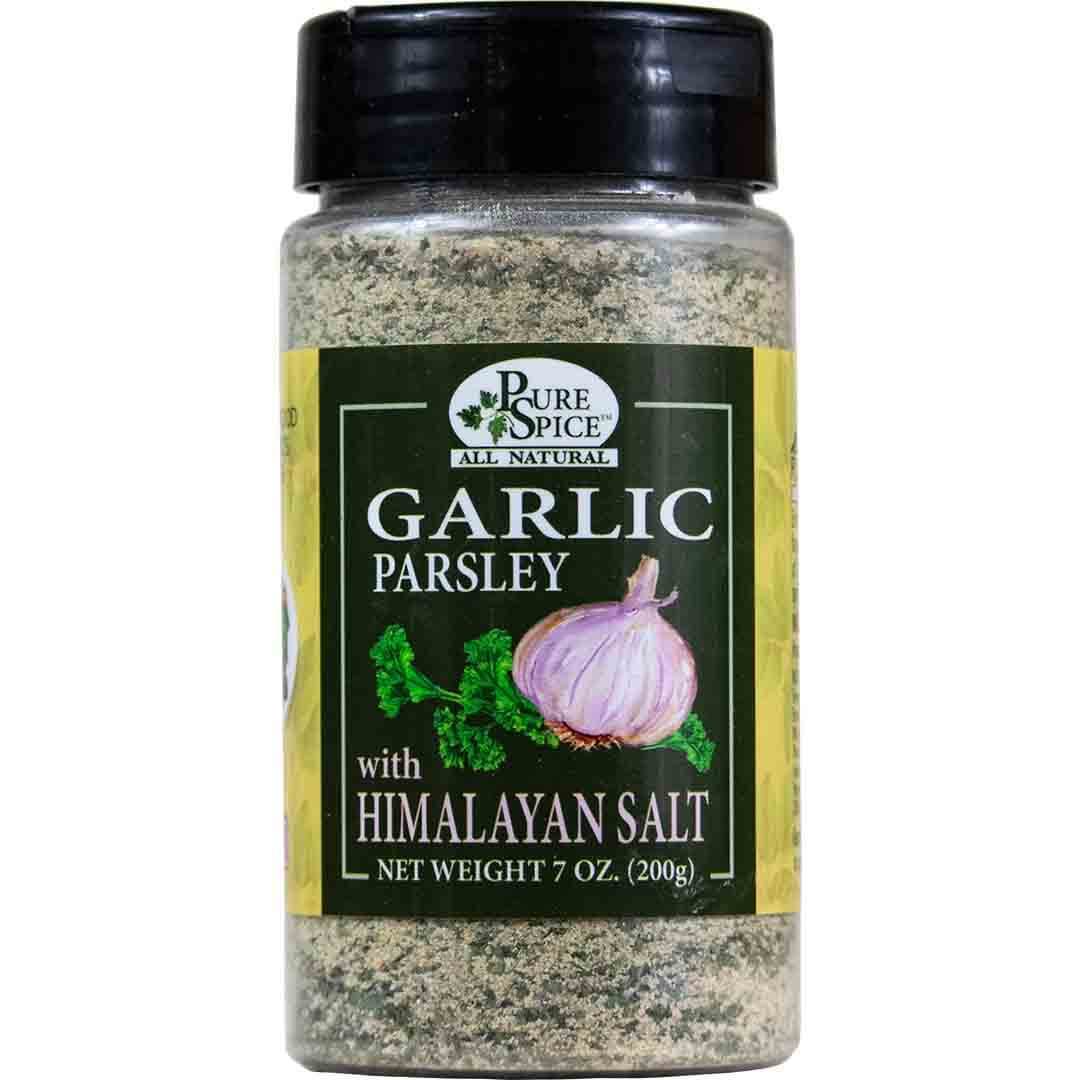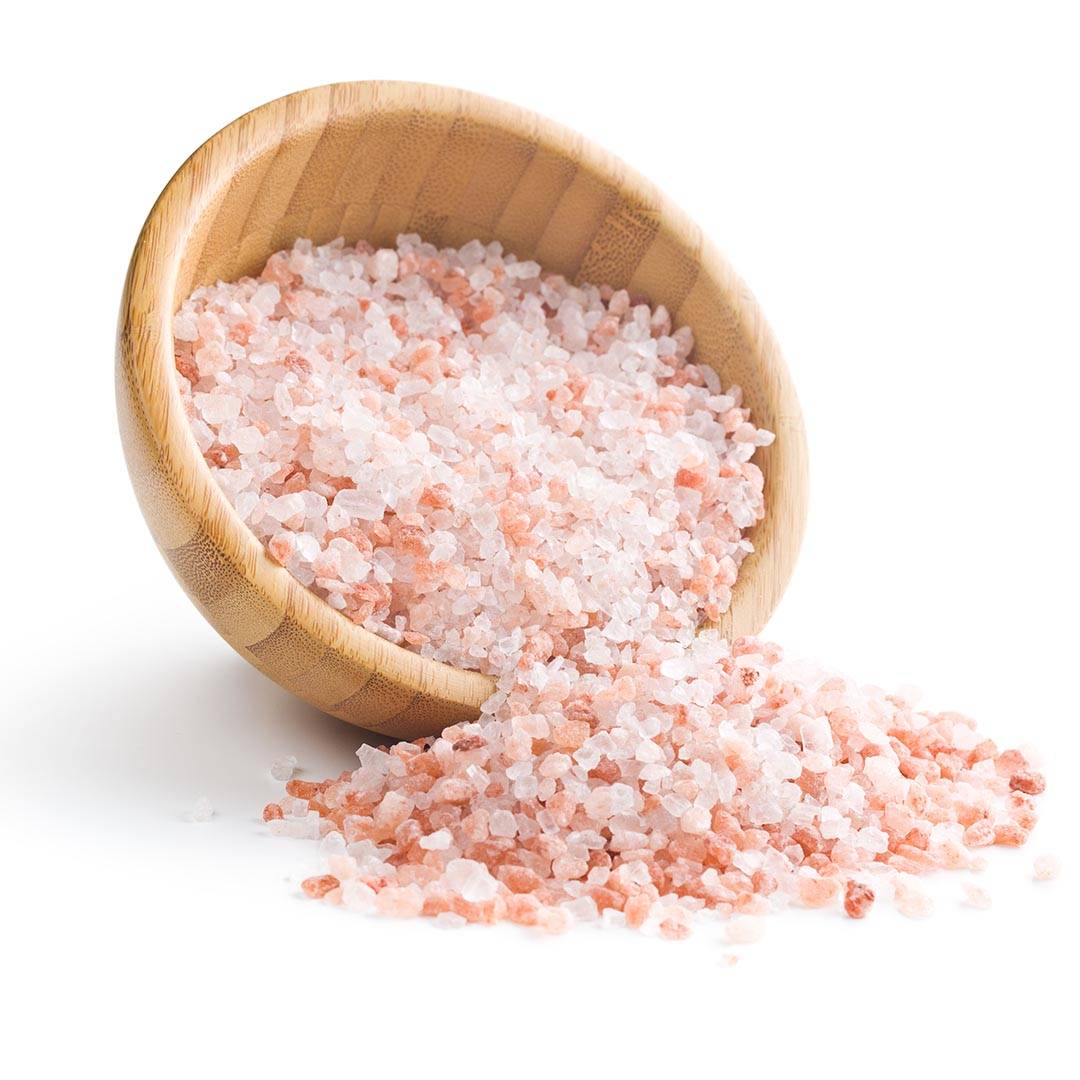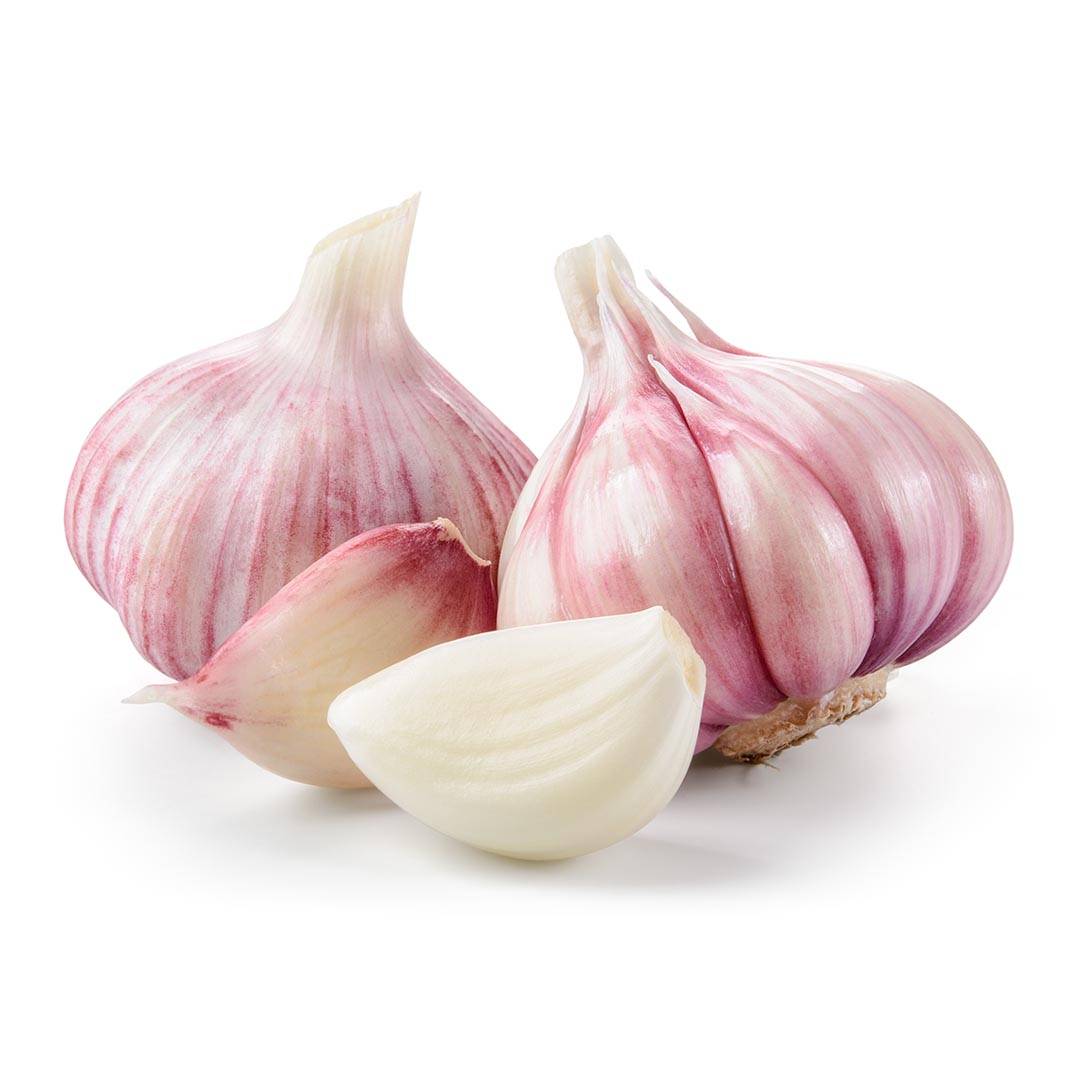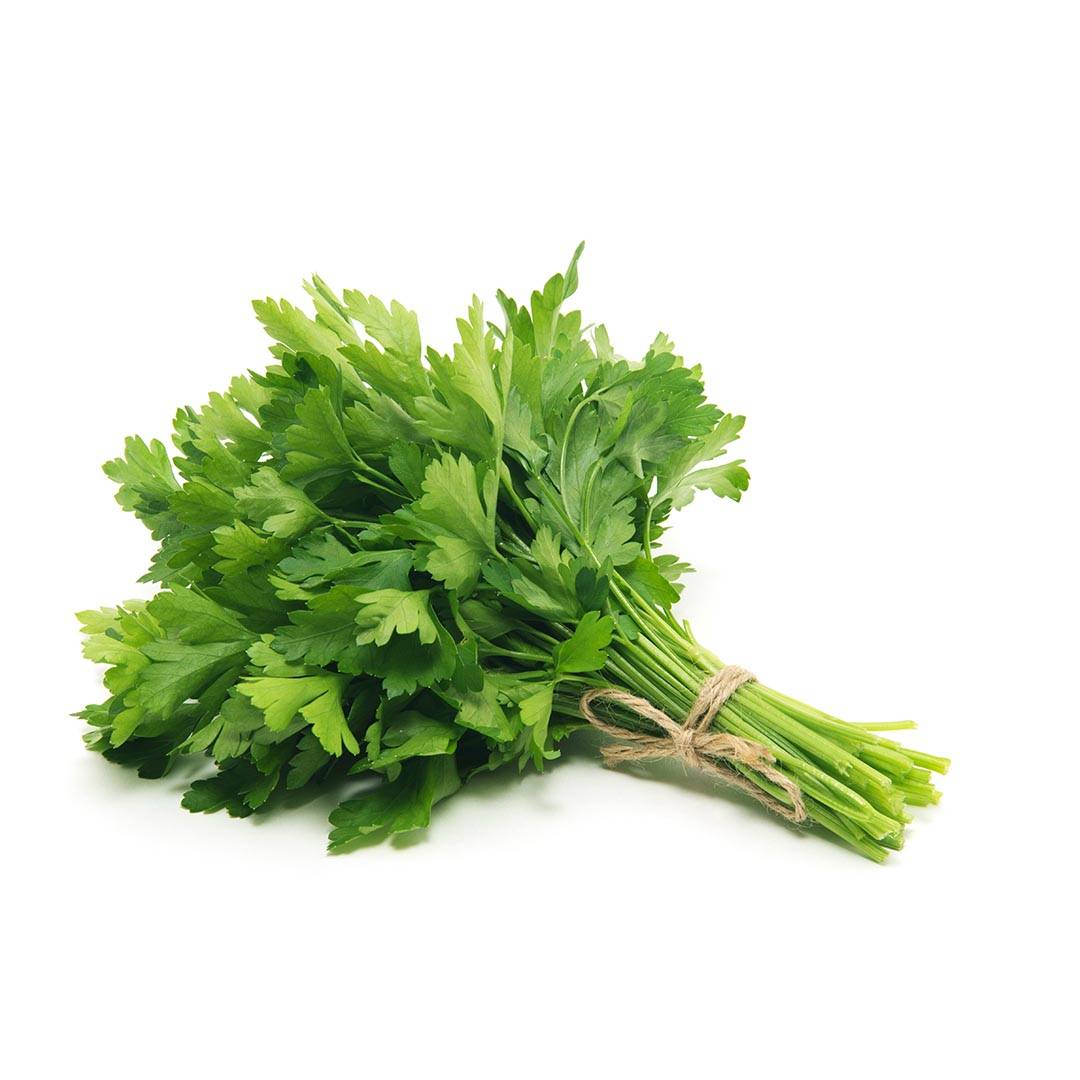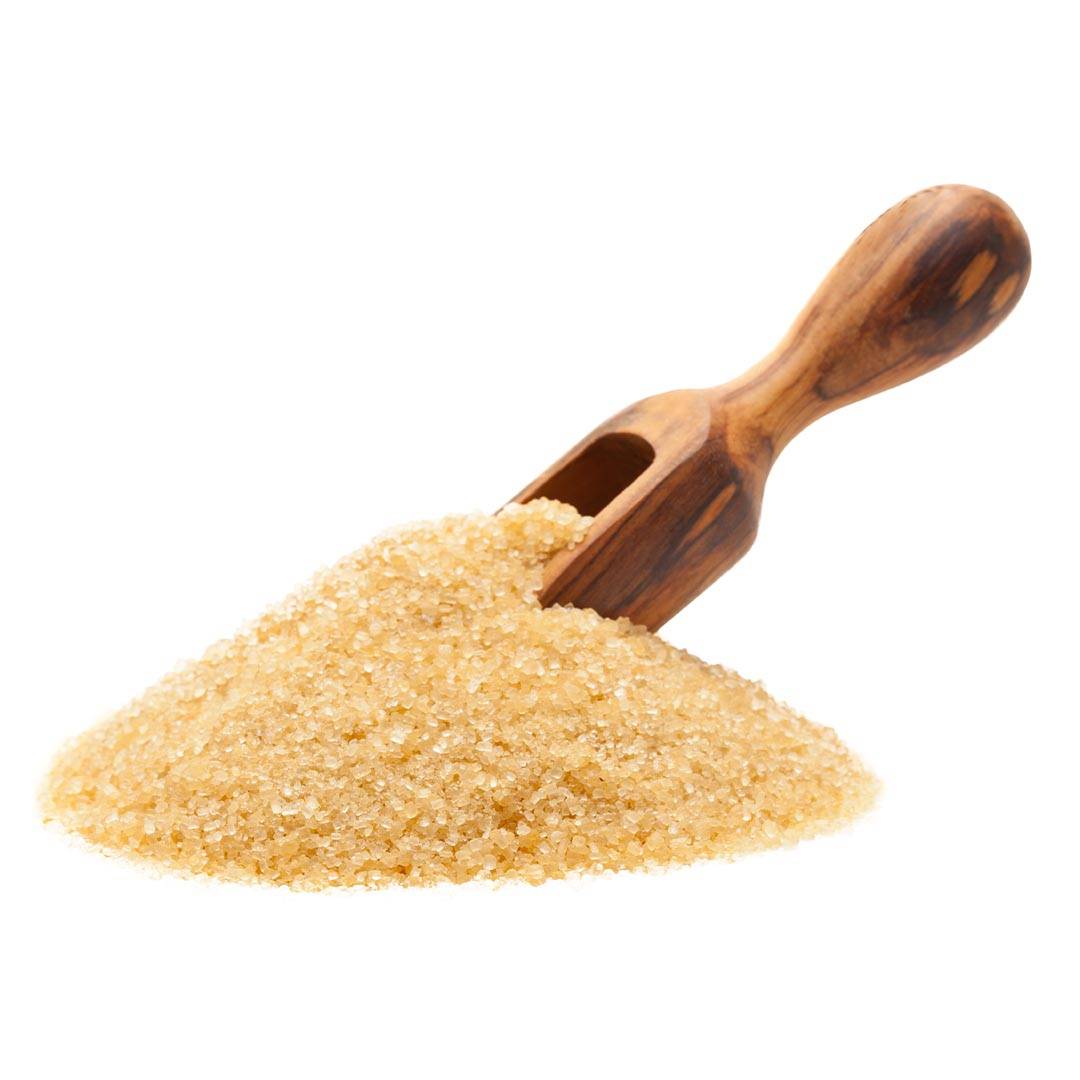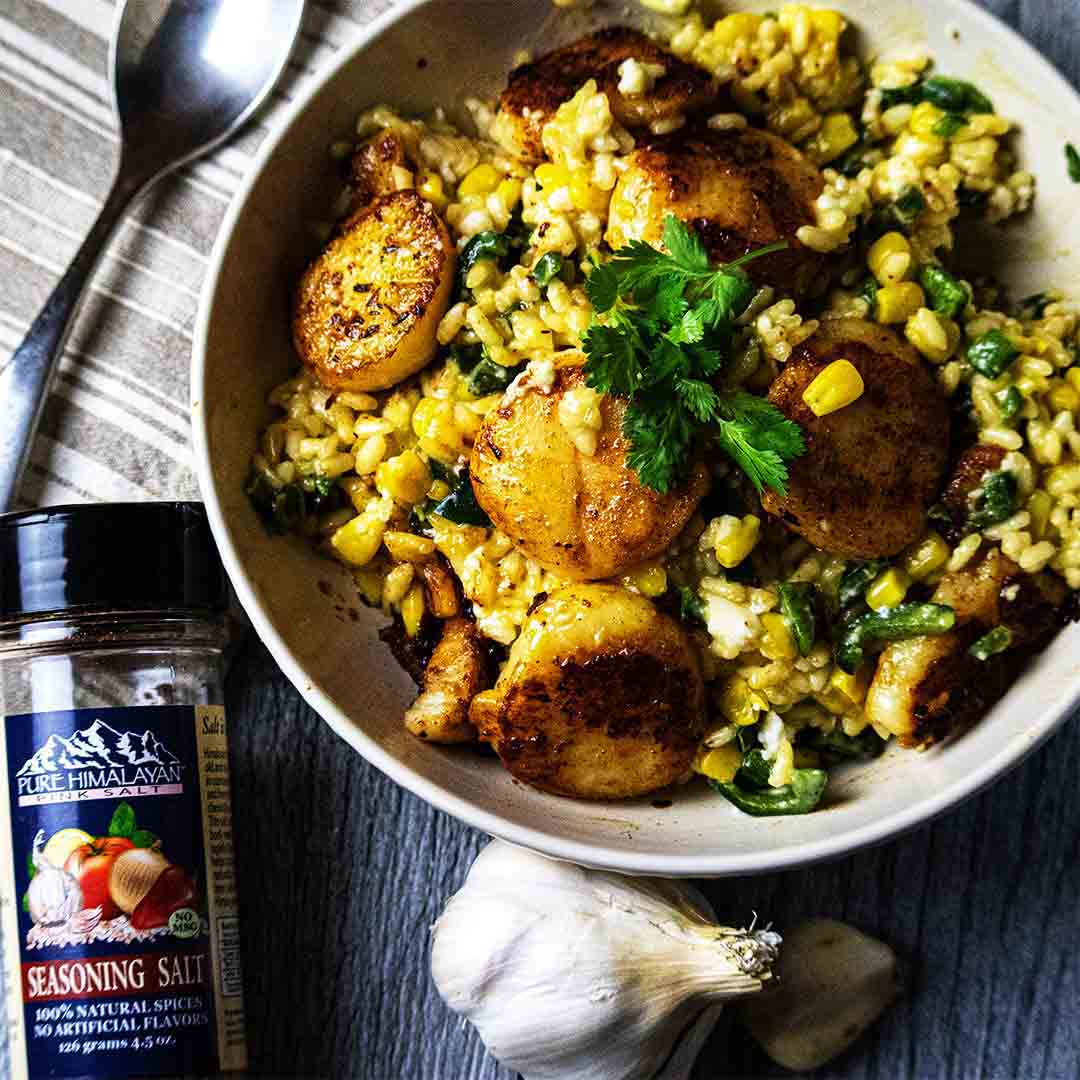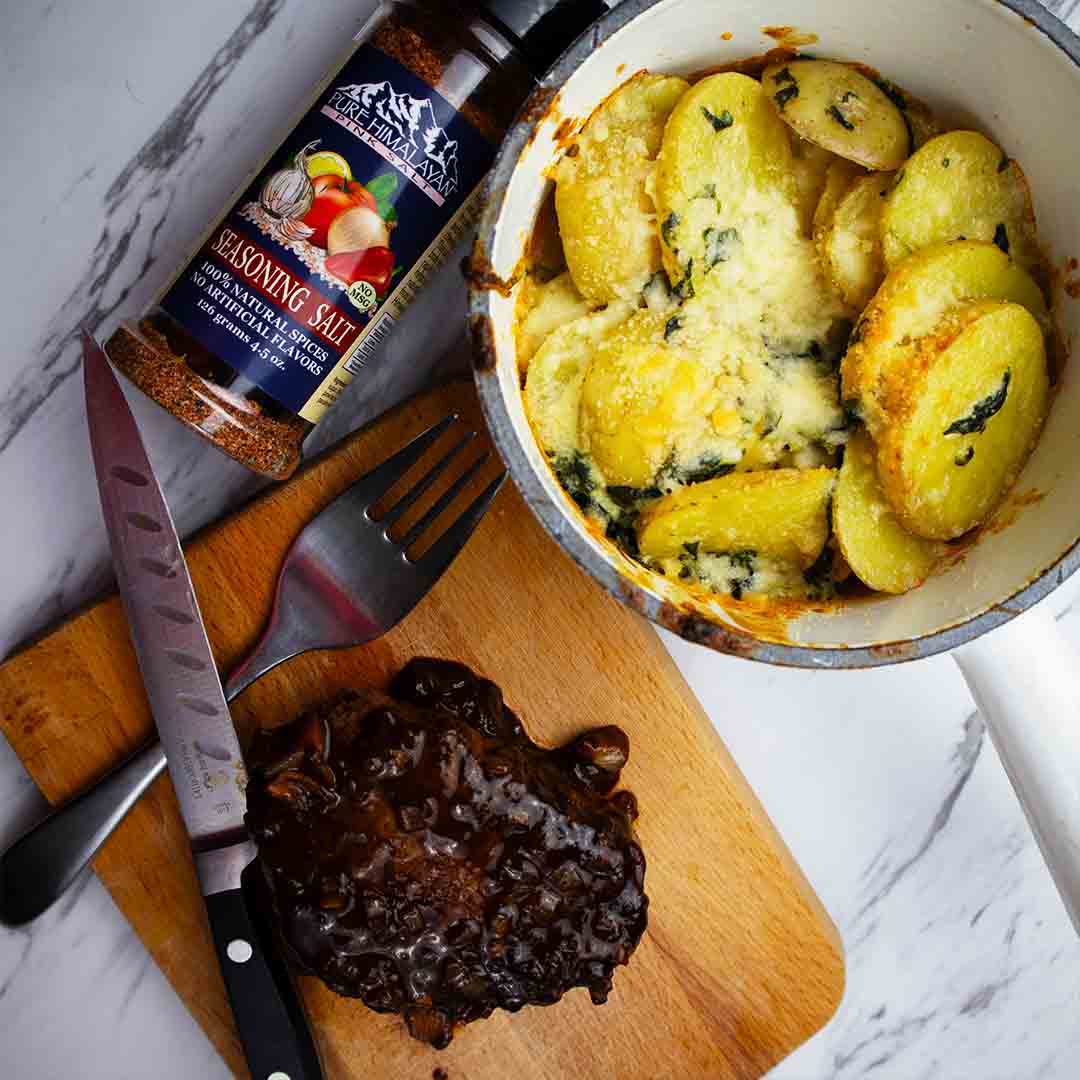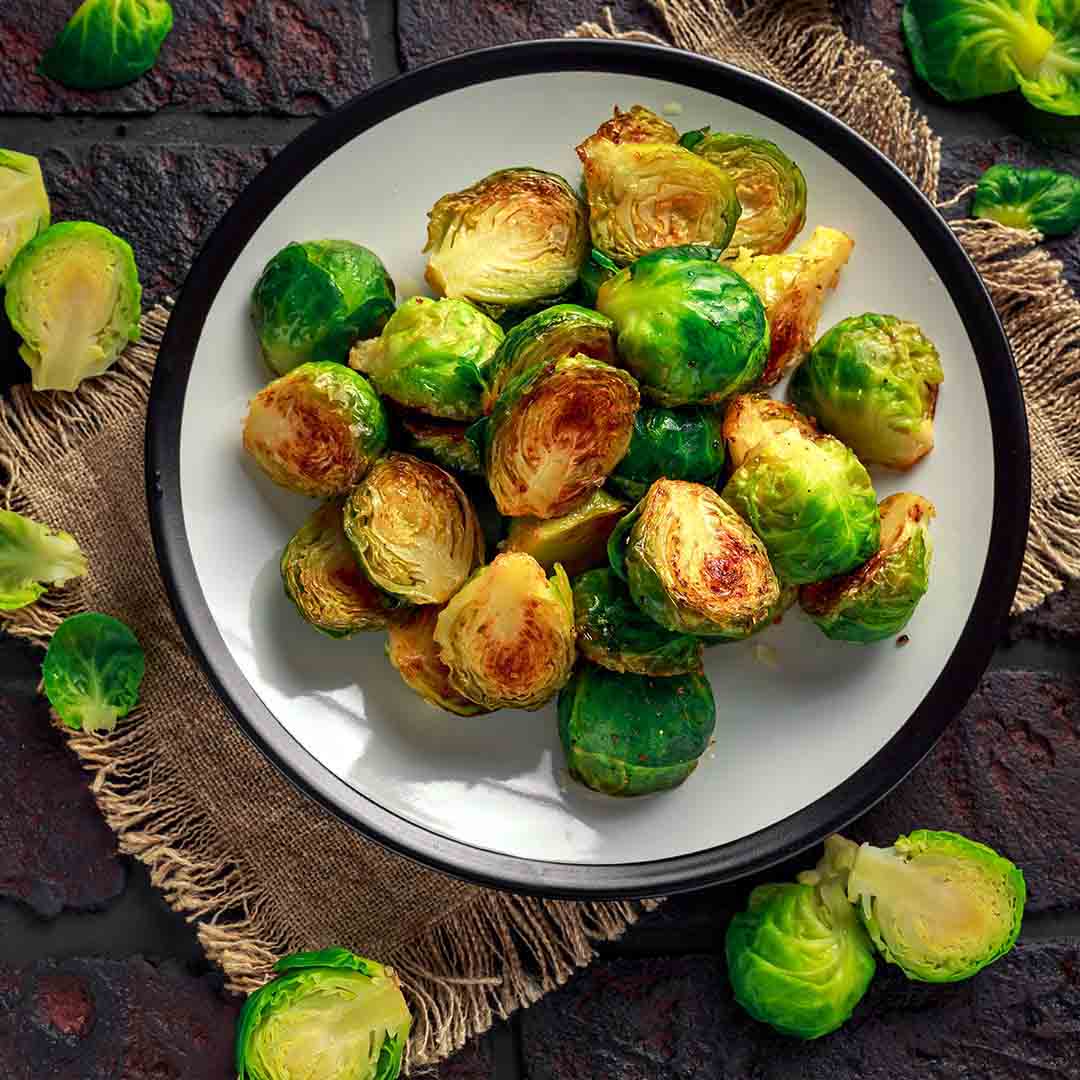 Amazing flavor!!!
I use this multiple times in a week for an array of different foods. My entire family including my two young kids love this seasoning! I tell all my friends about it!!
Garlic Salt with Parsley
I bought it to try it out, but I haven't had a chance to use yet.
Garlic salt
I think your product is perfect !!!
Awesome spice
I have enjoyed all of the spices that I have purchased, they have a great fresh taste and are very reasonably priced. I highly recommend!
Great Customer Service
I purchased my first seasoning from Burlington Stores and I really liked the product. I finally ran out, googled and ordered online. I absolutely love the spices and the customer service has been excellent. I love the personal note on the receipts. Great Job!
Aweseome As Always
But this time the order came with freebies. Got Garlic Salt, and Bagel topping, along with free Himalayan pink salt and (drum roll please) thumb grinder. SWEET right?! On top the fact that this is the best turmeric on the market I have now begun to order oregano from La Selva b/c of the bonus amounts and quality. If adding turmeric and other ingredients to boost immunity and healthy living (turmeric and oregano are both anti parasitics and anti inflammatory), this is the cost effective way to go.