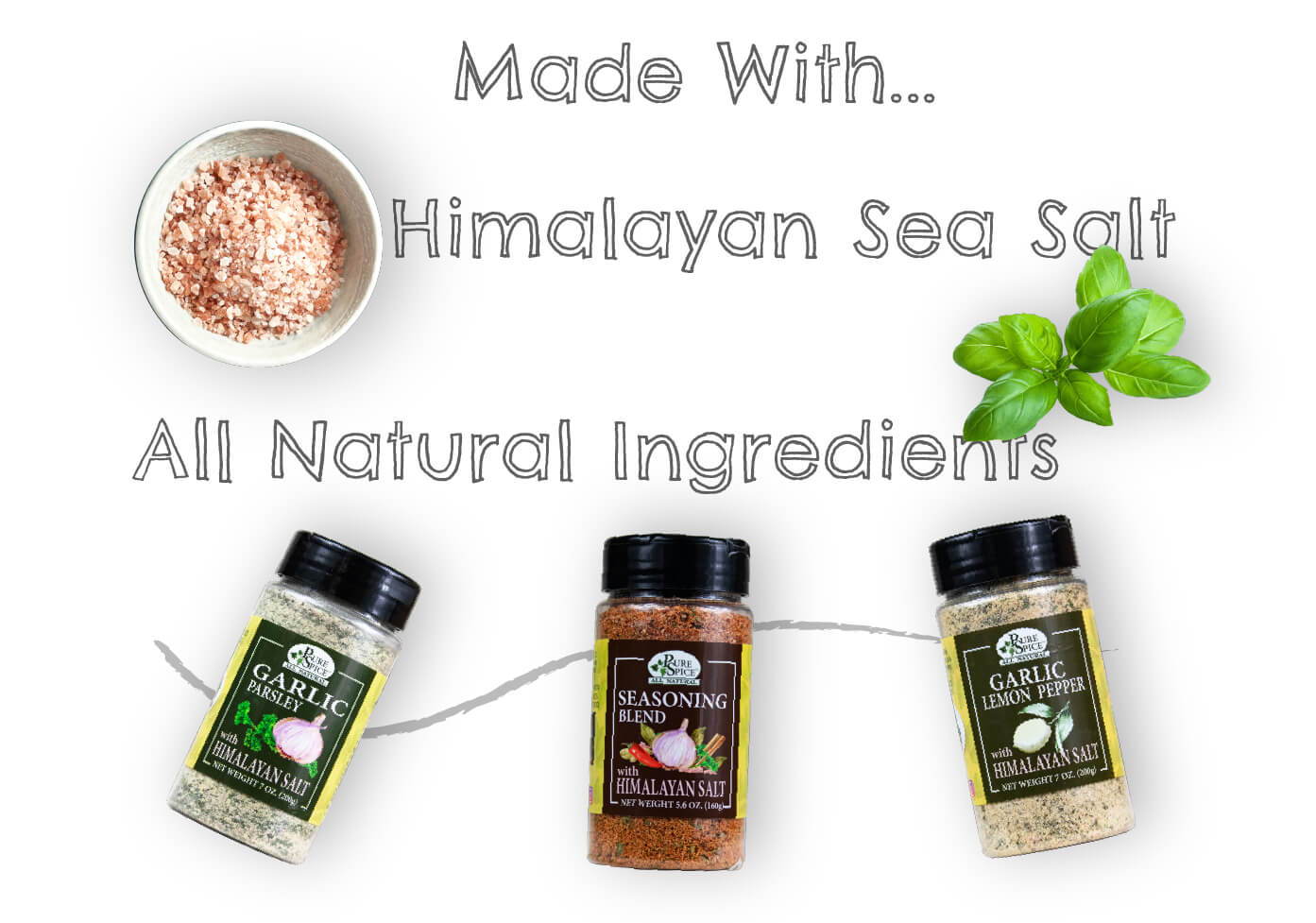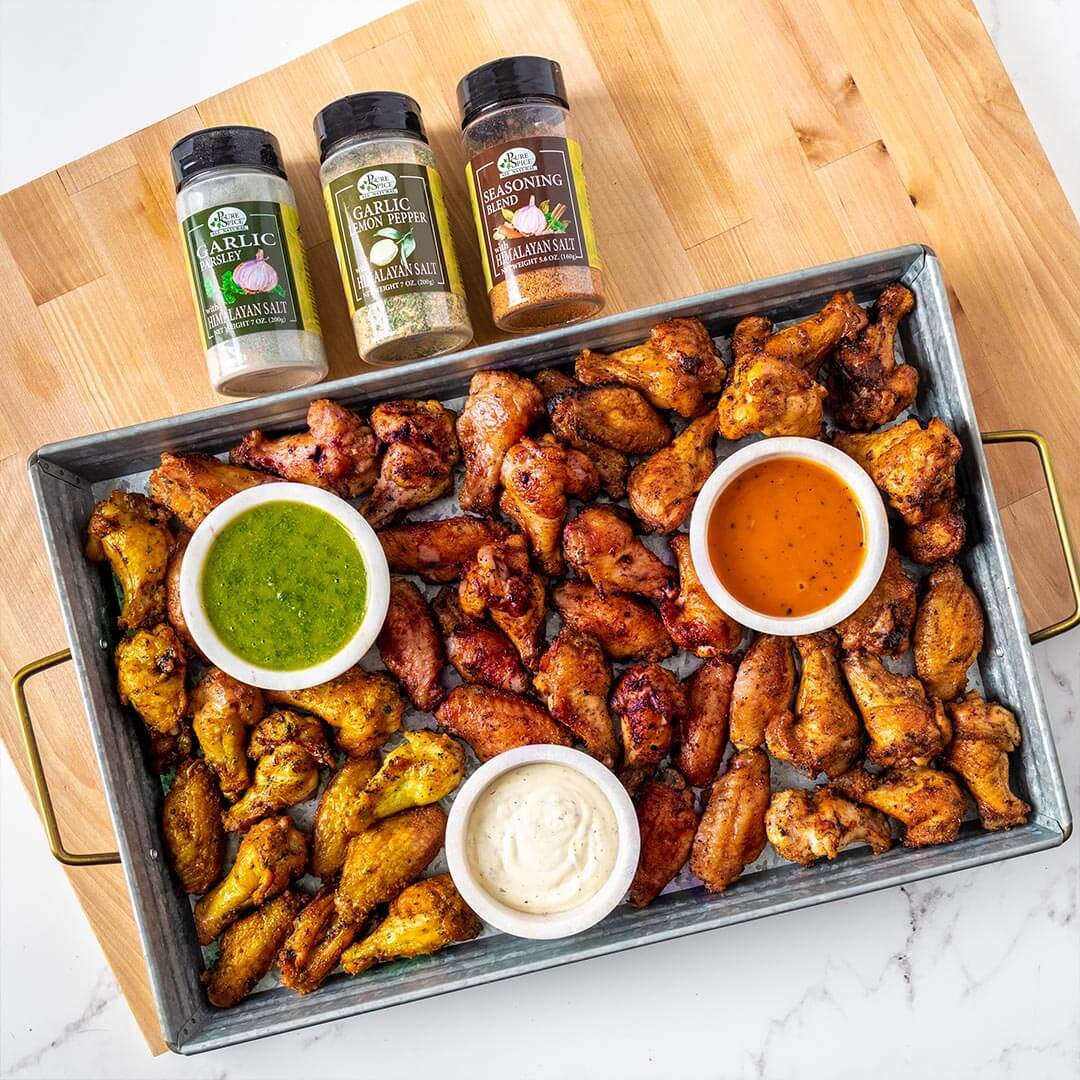 The only 3 spice blends you'll need for pretty much any meal.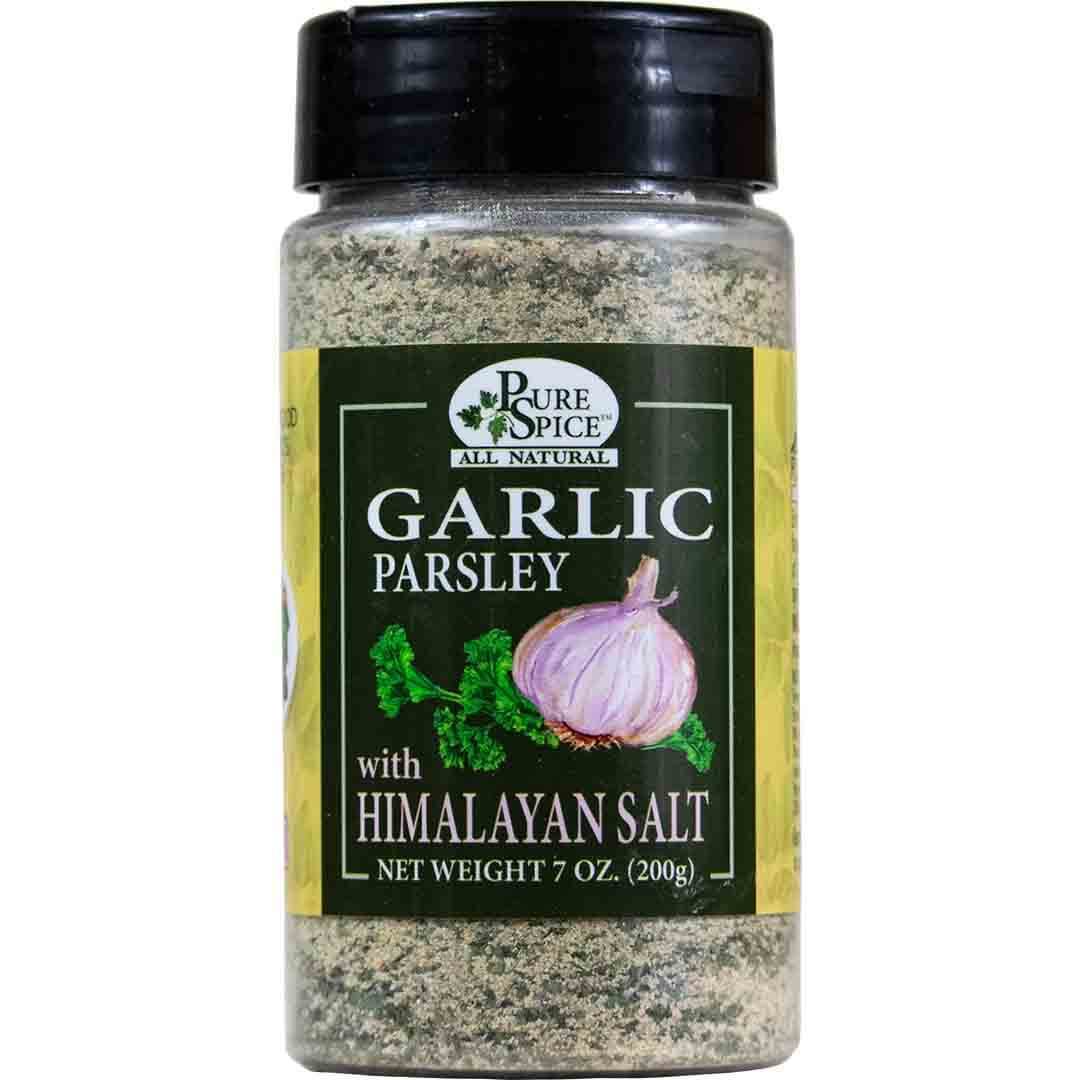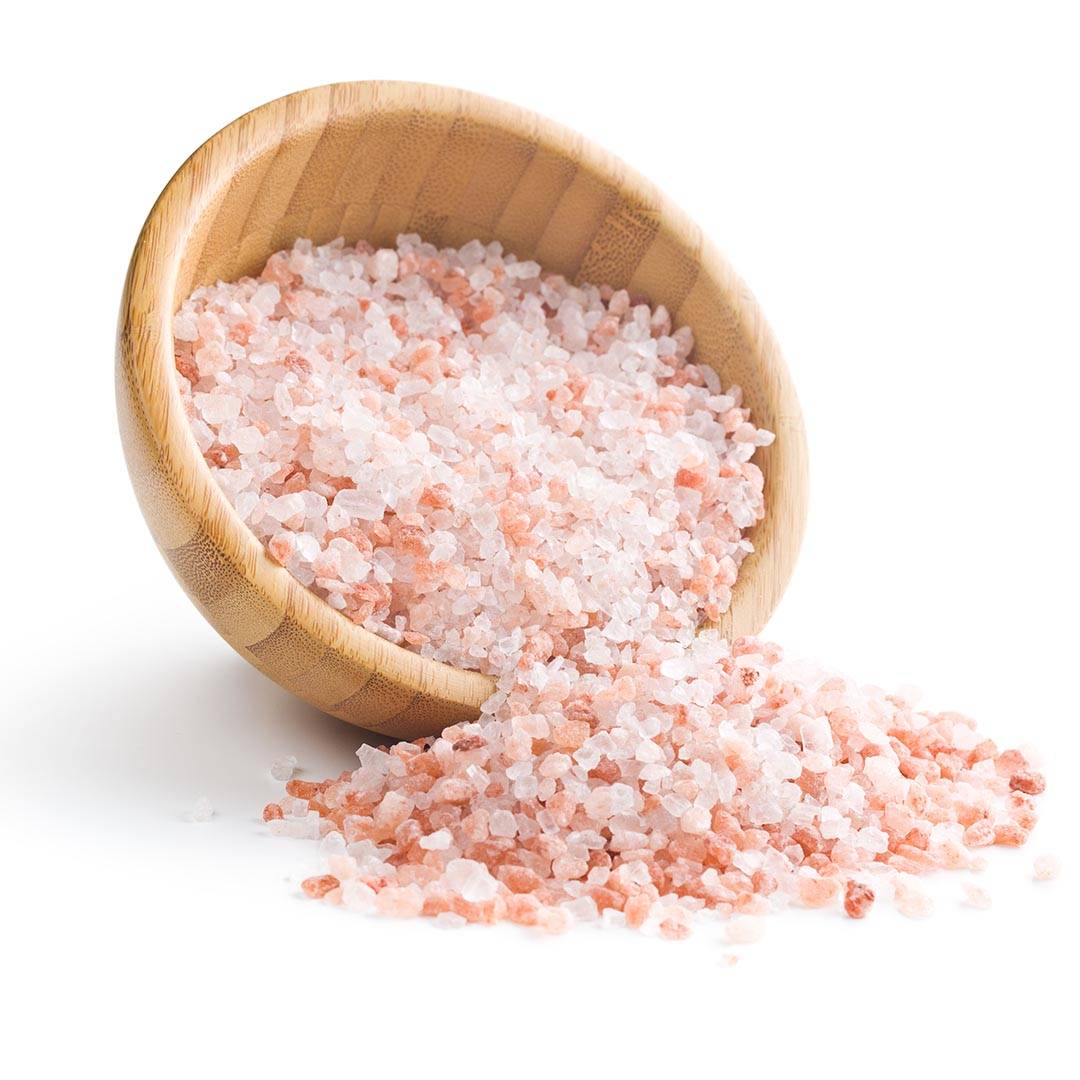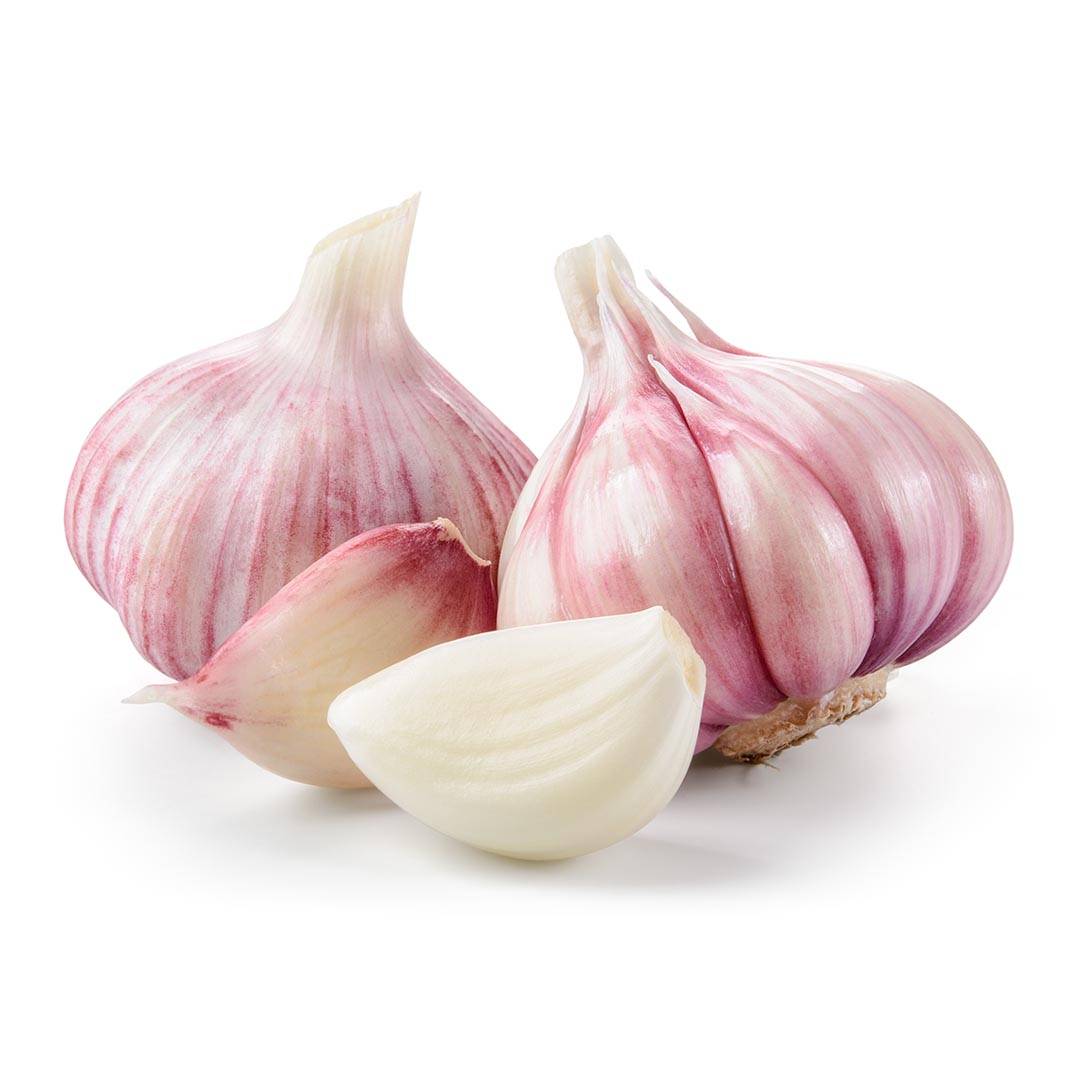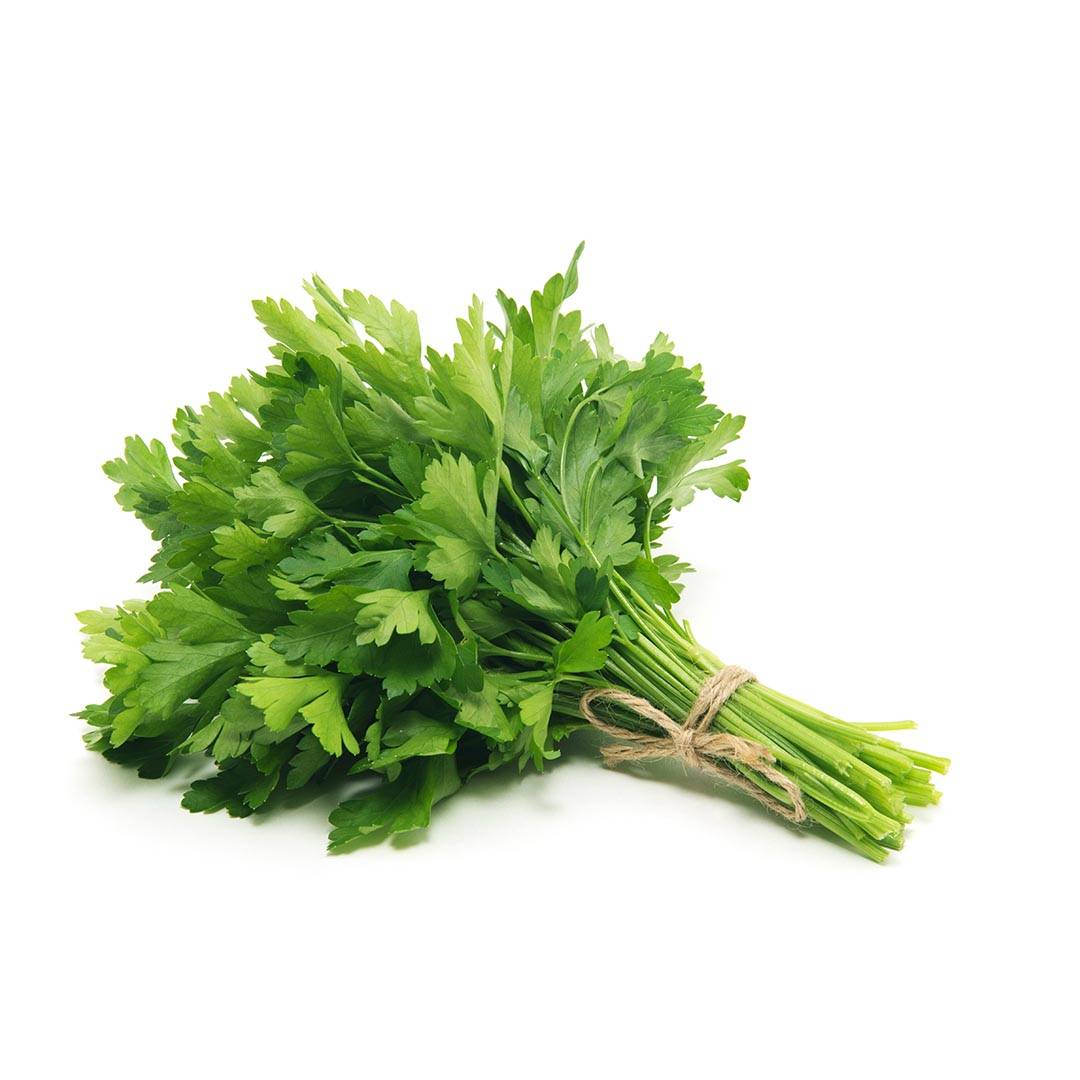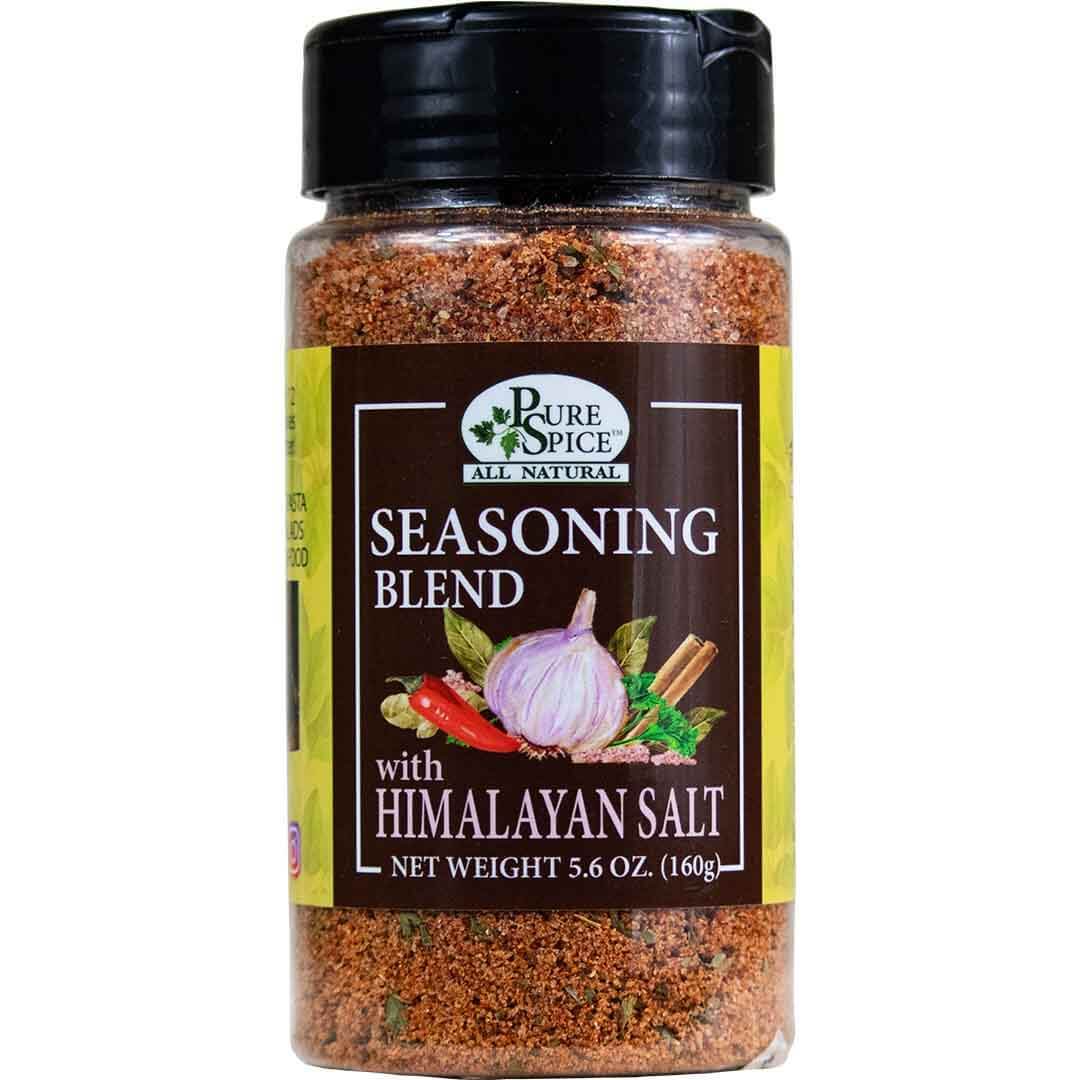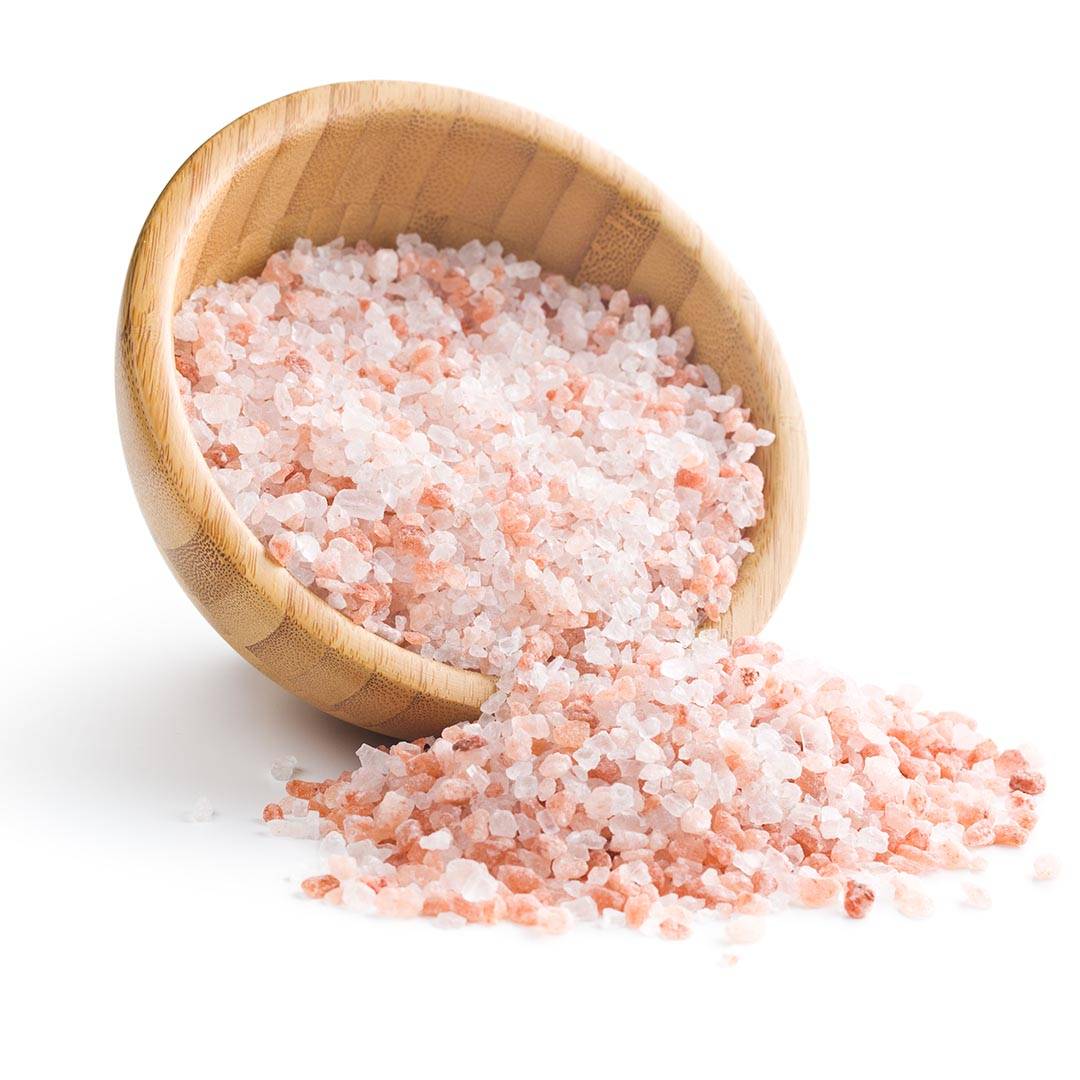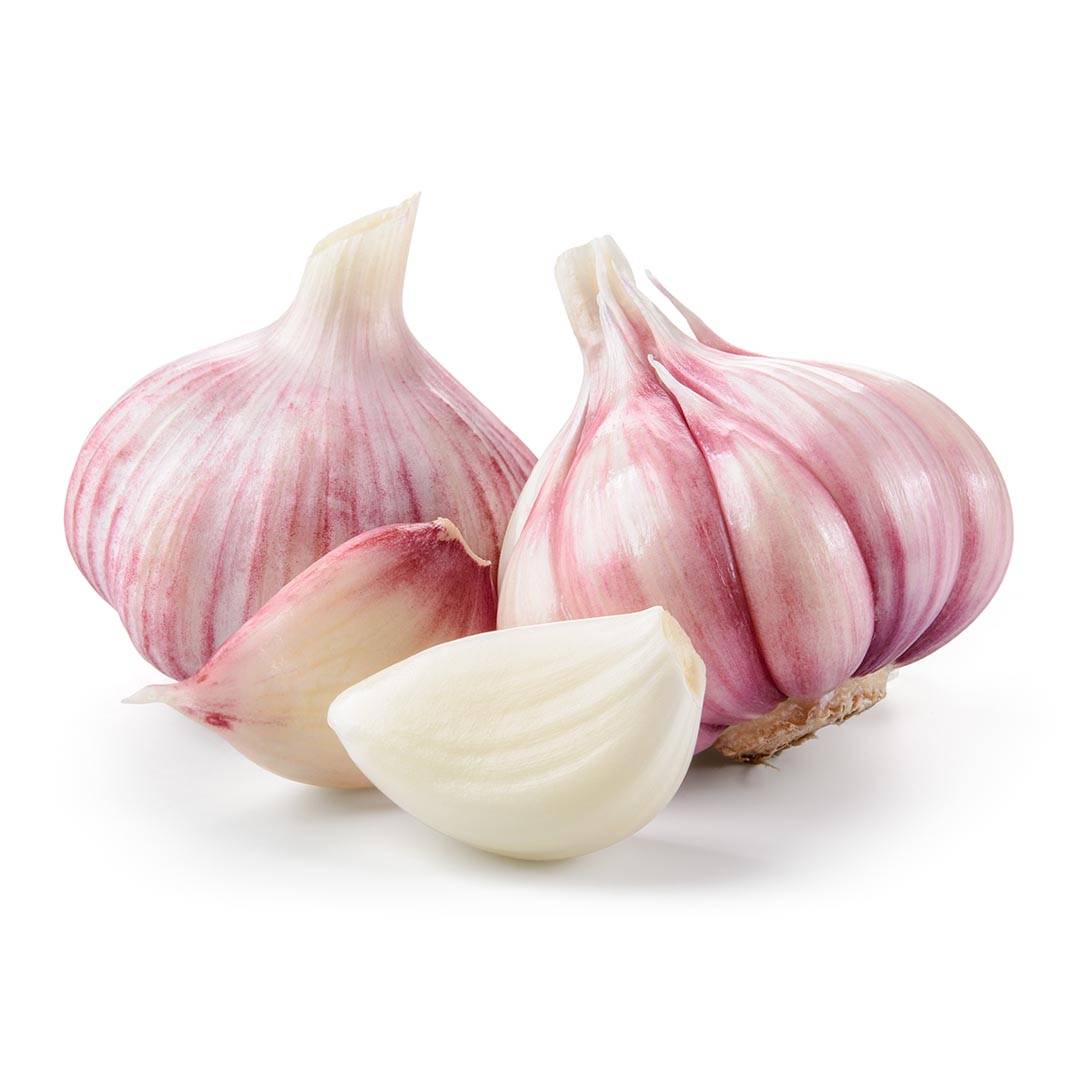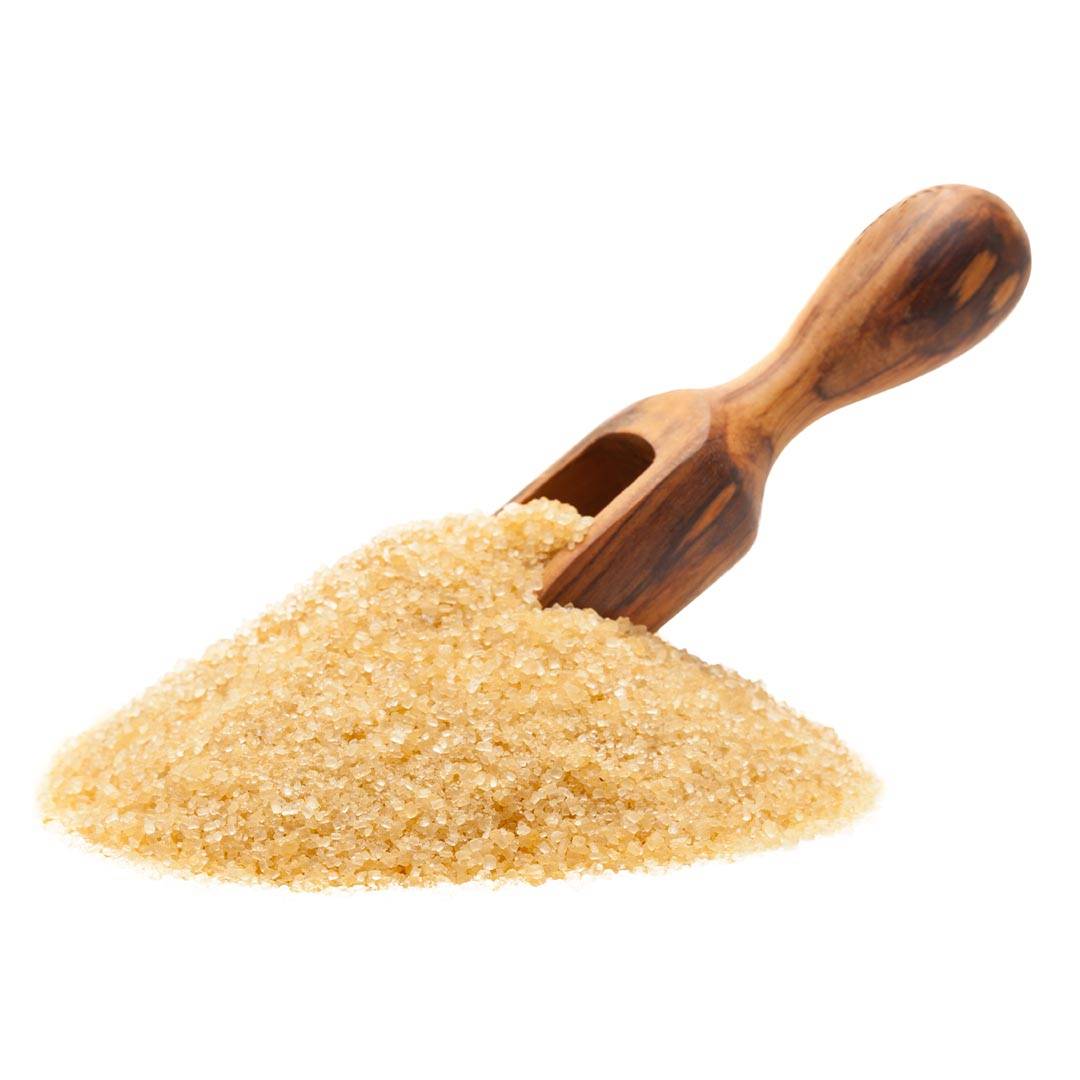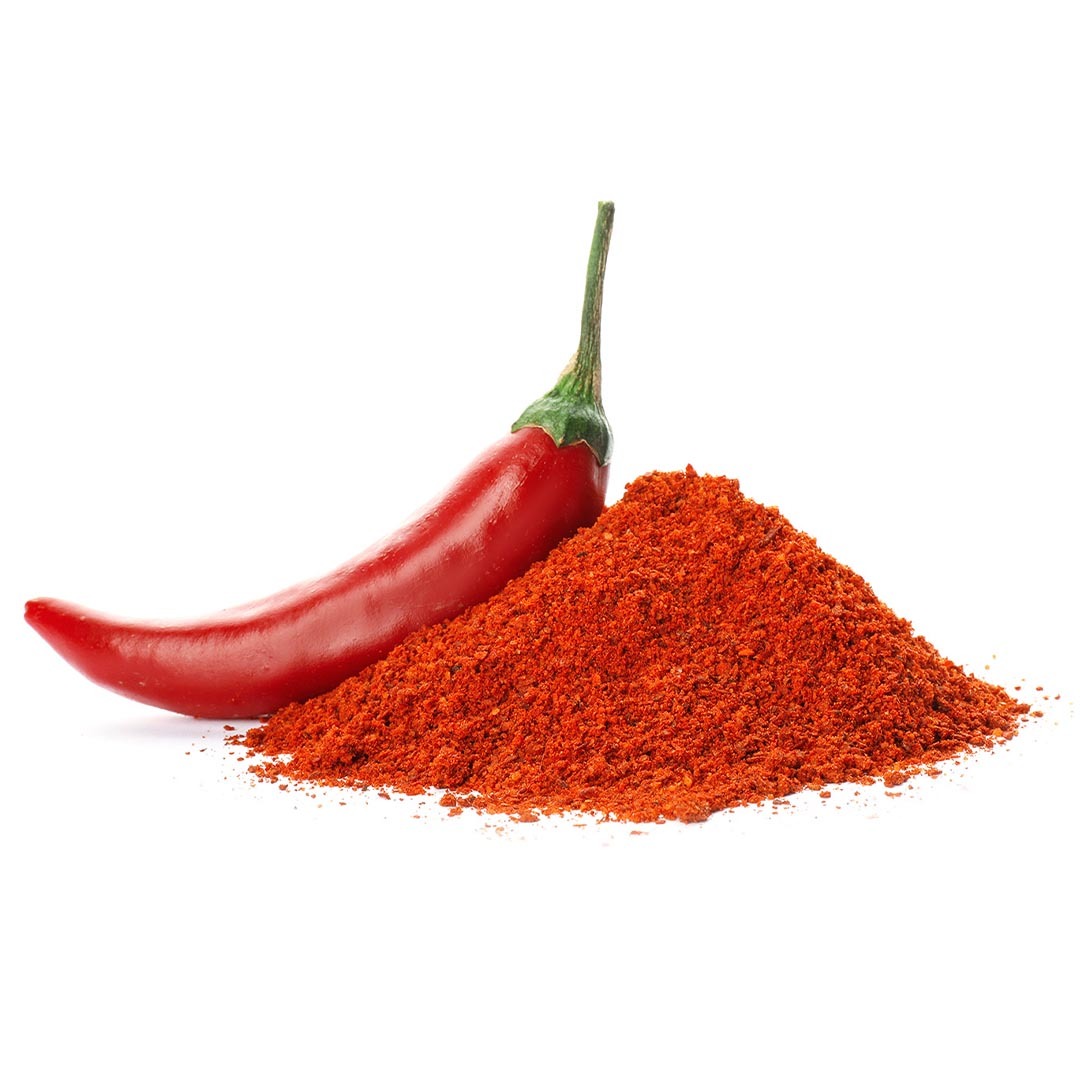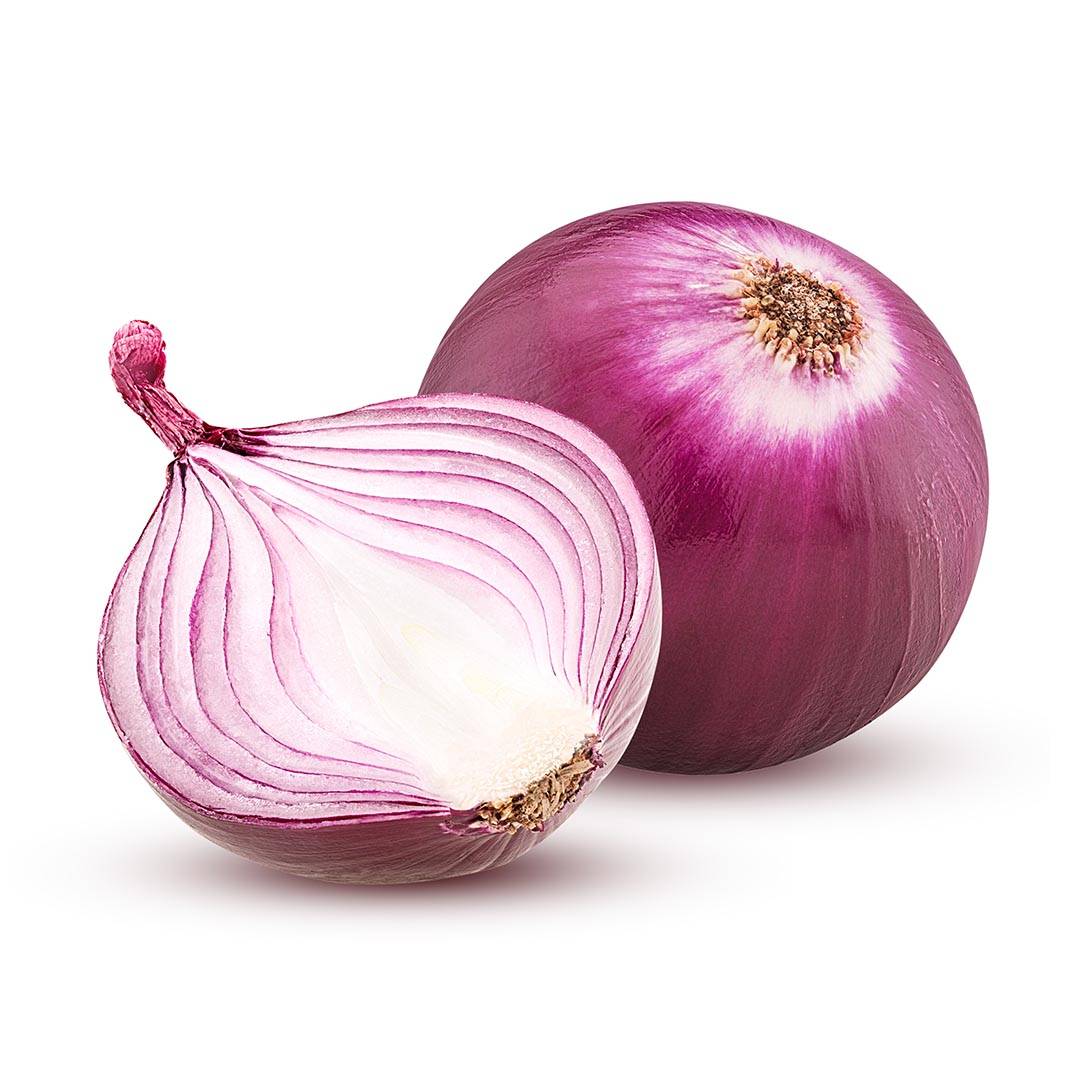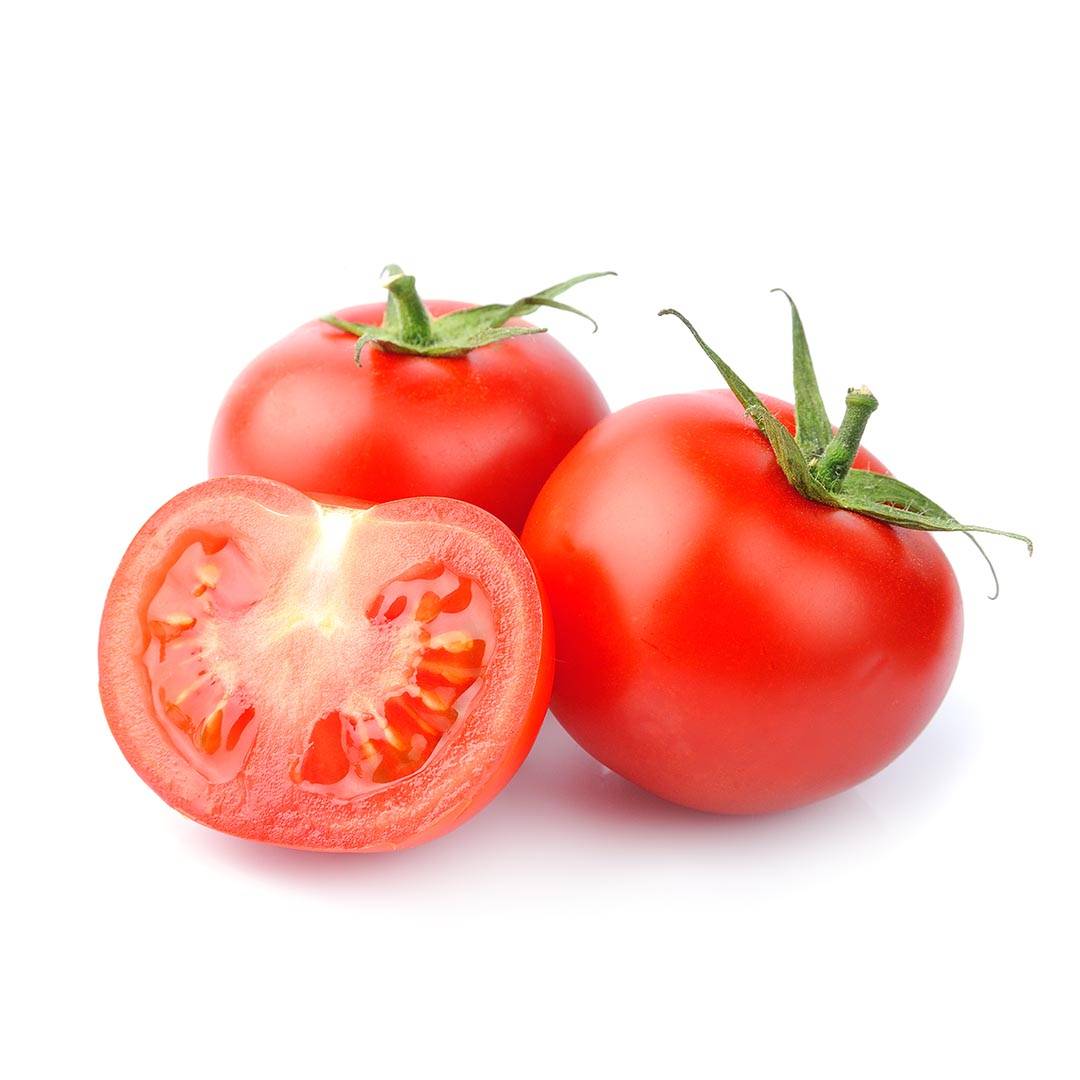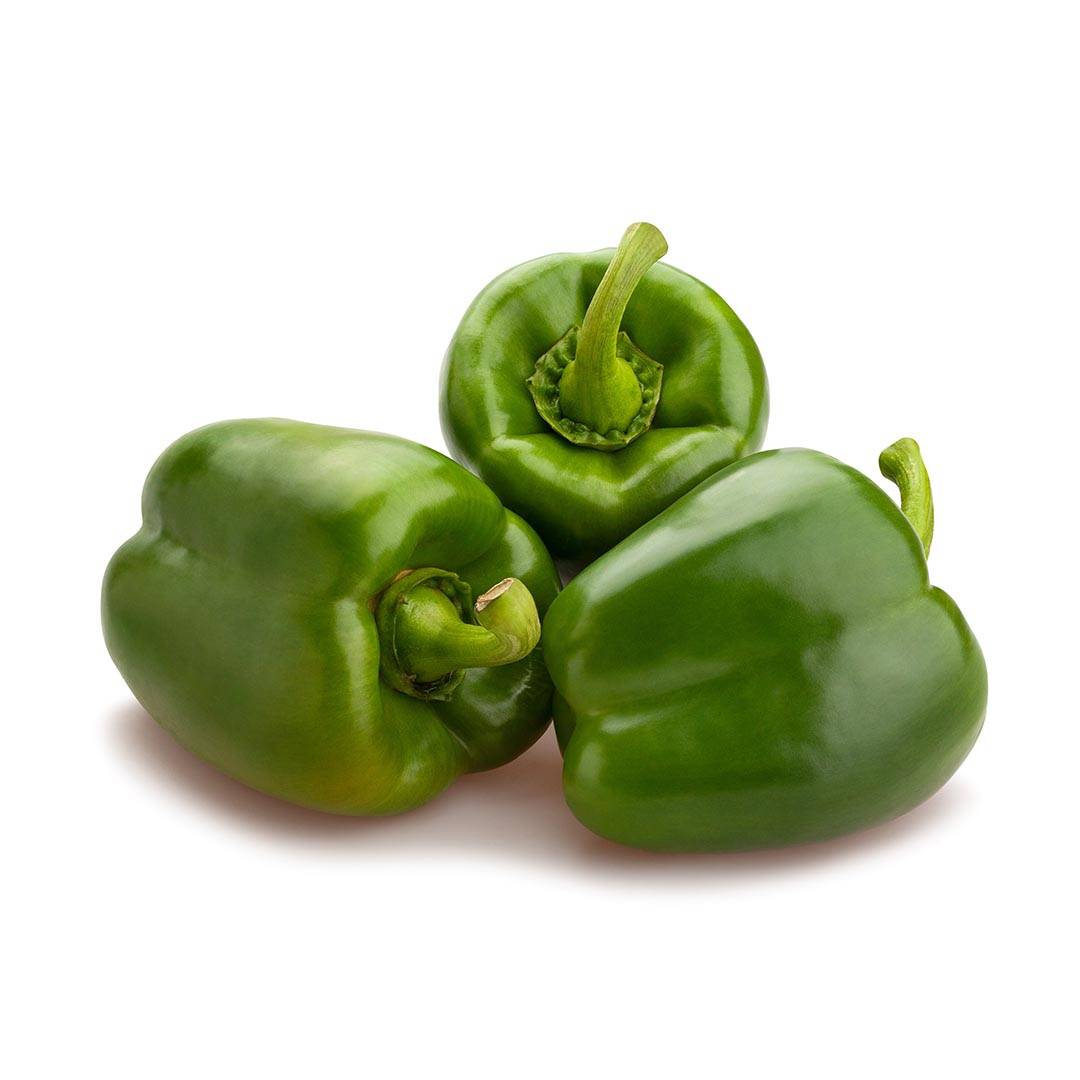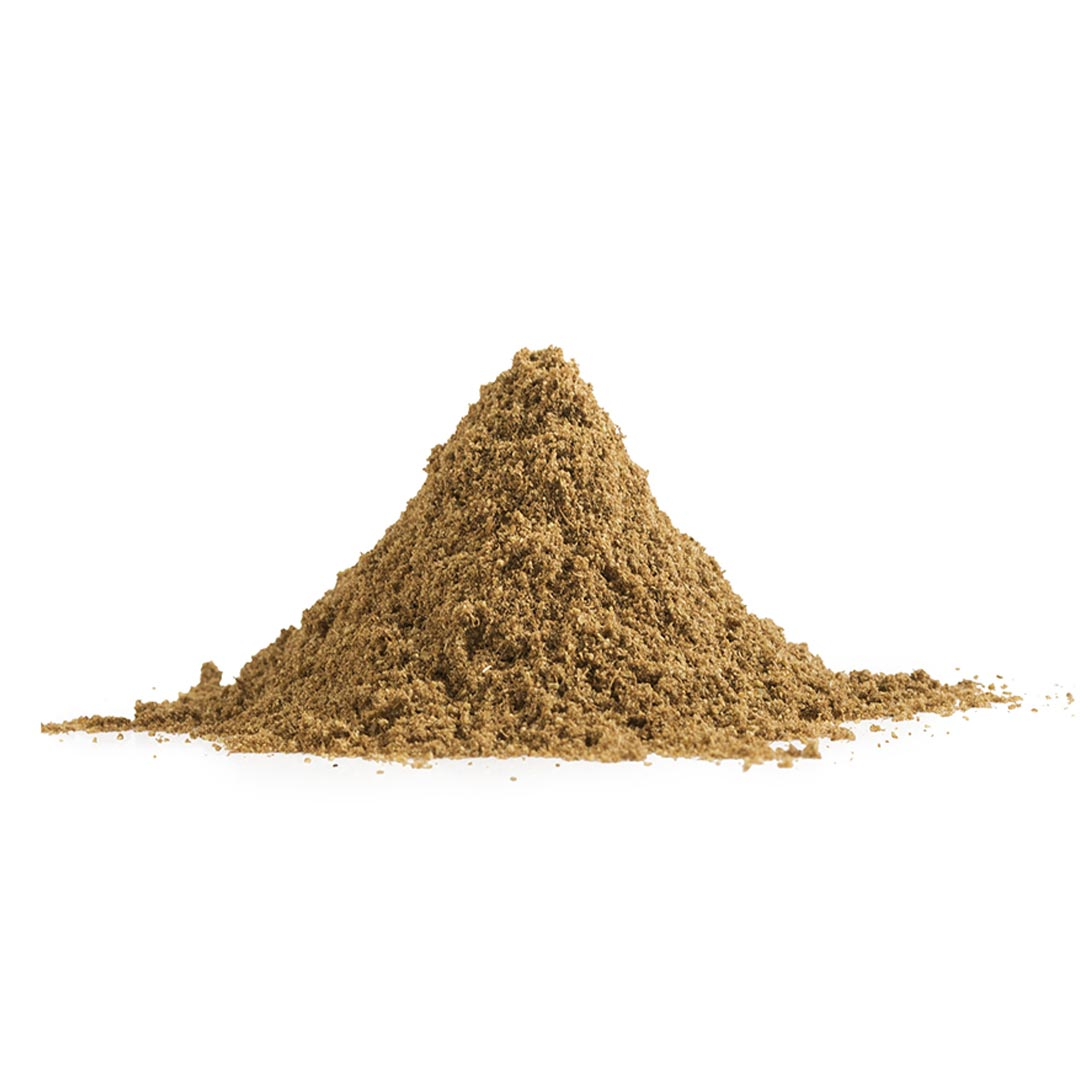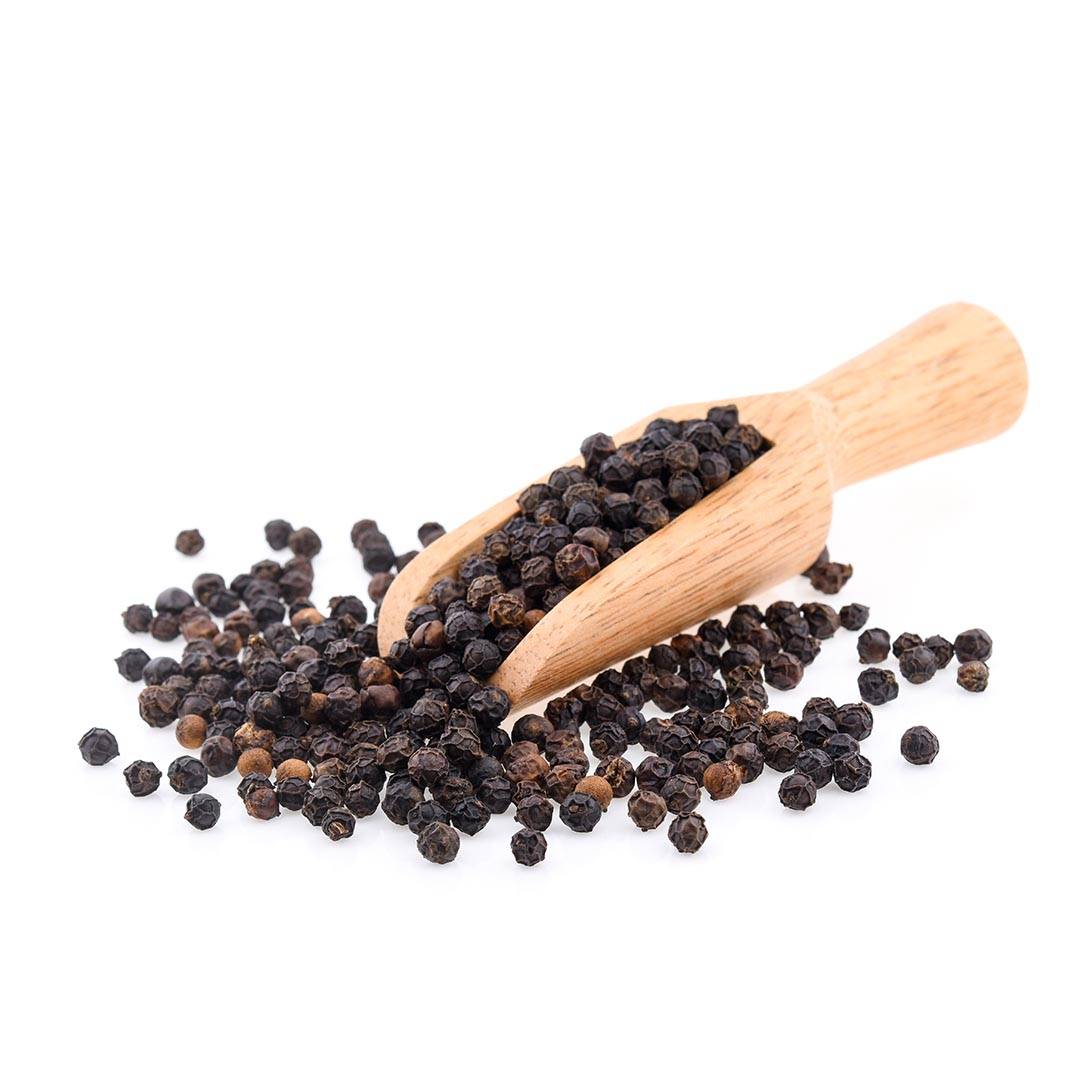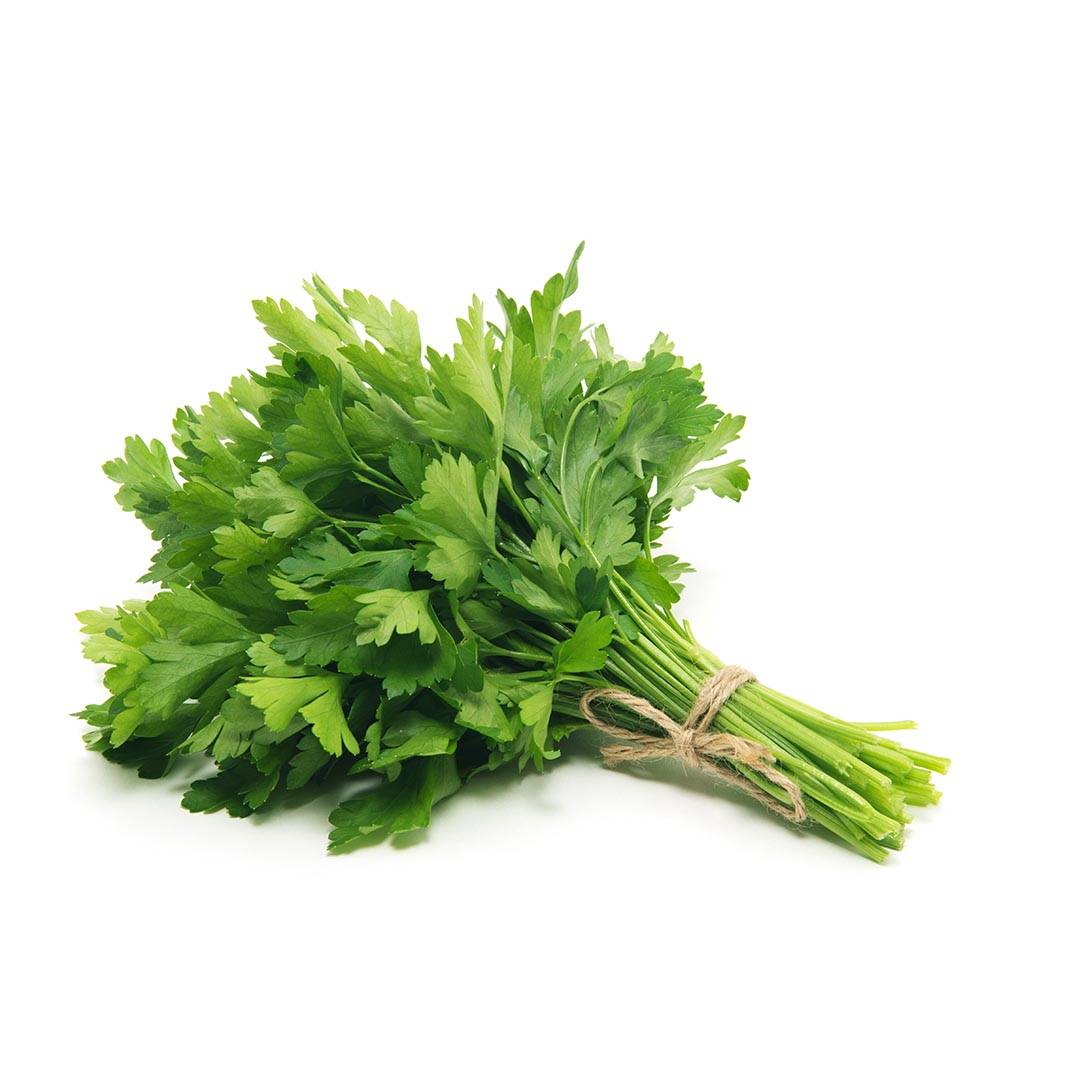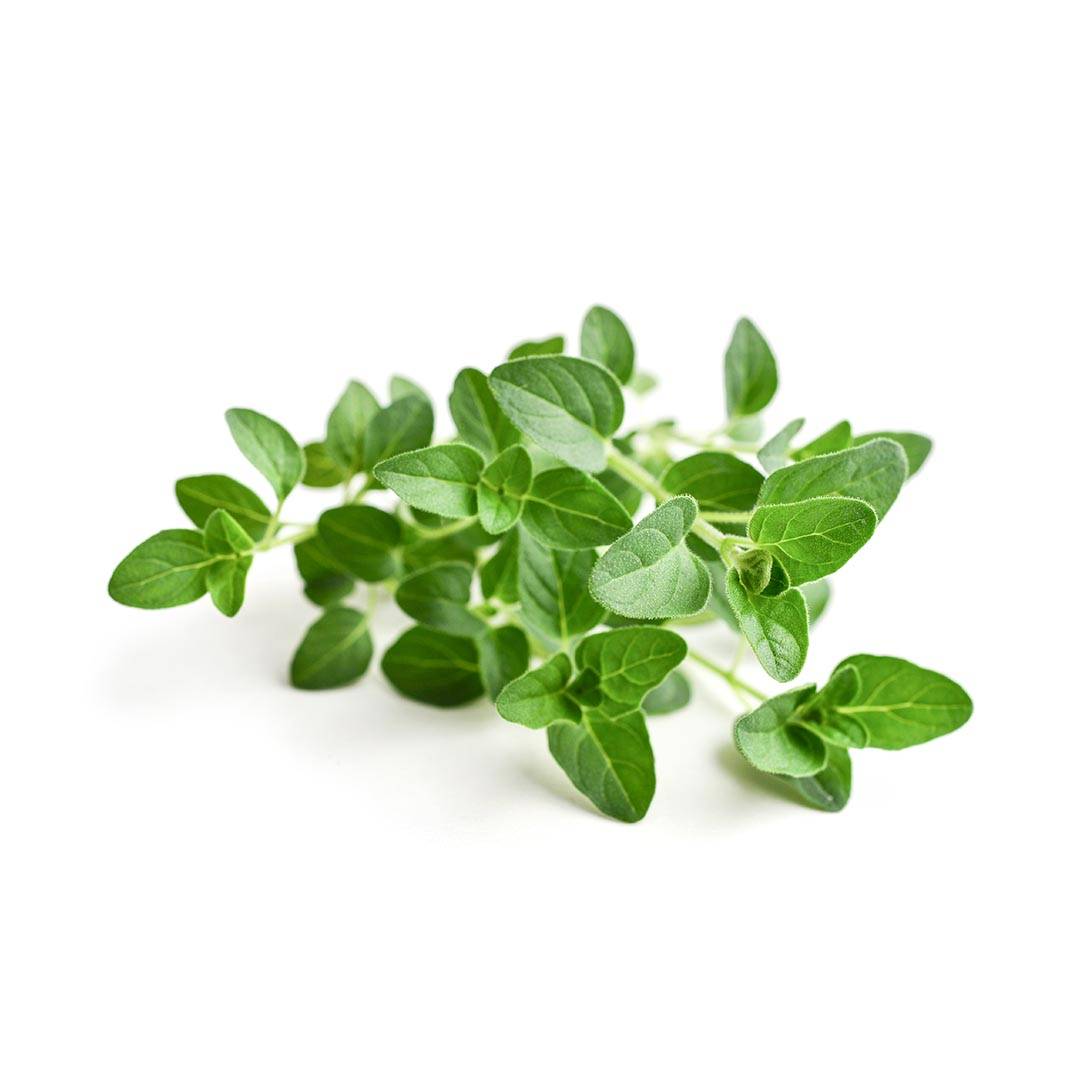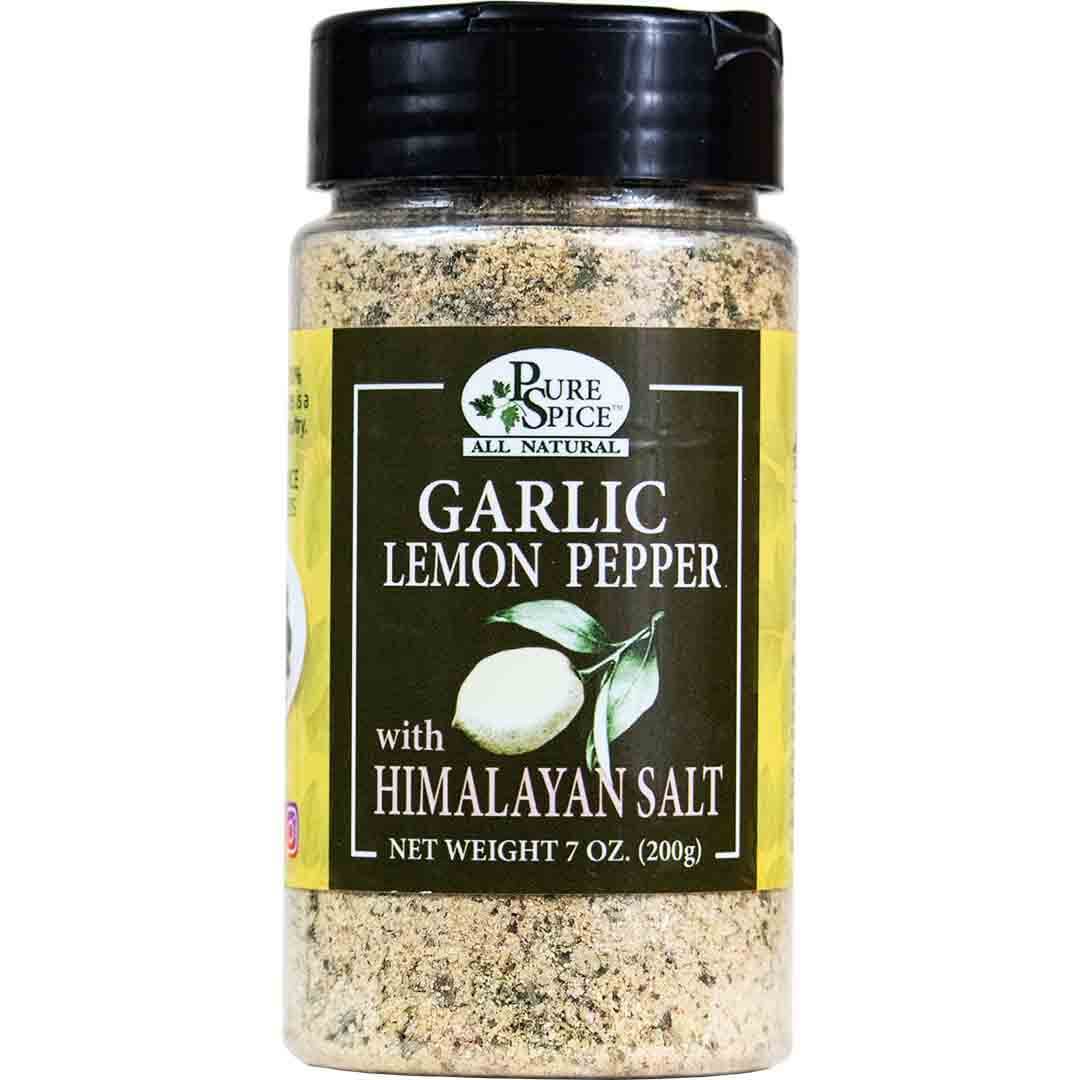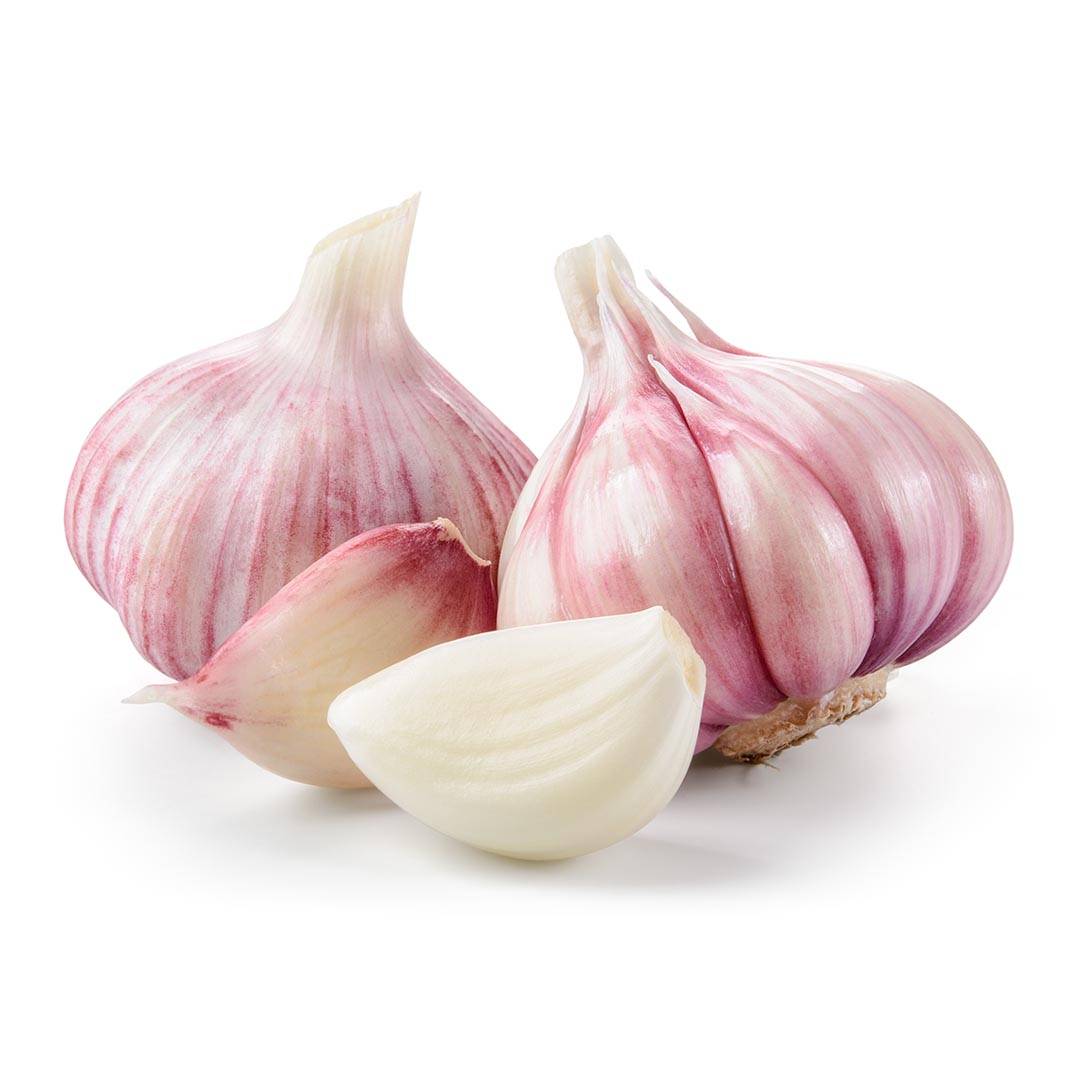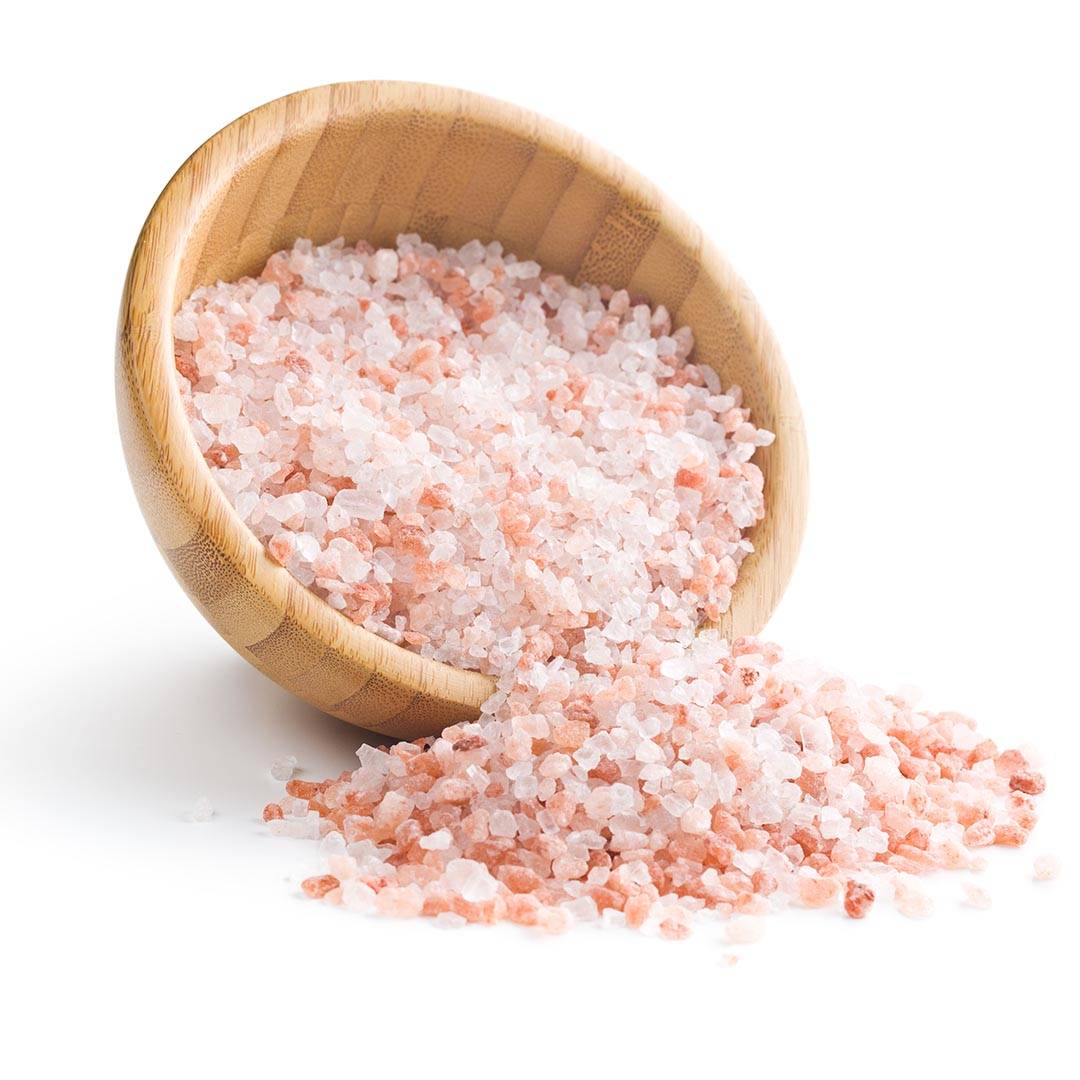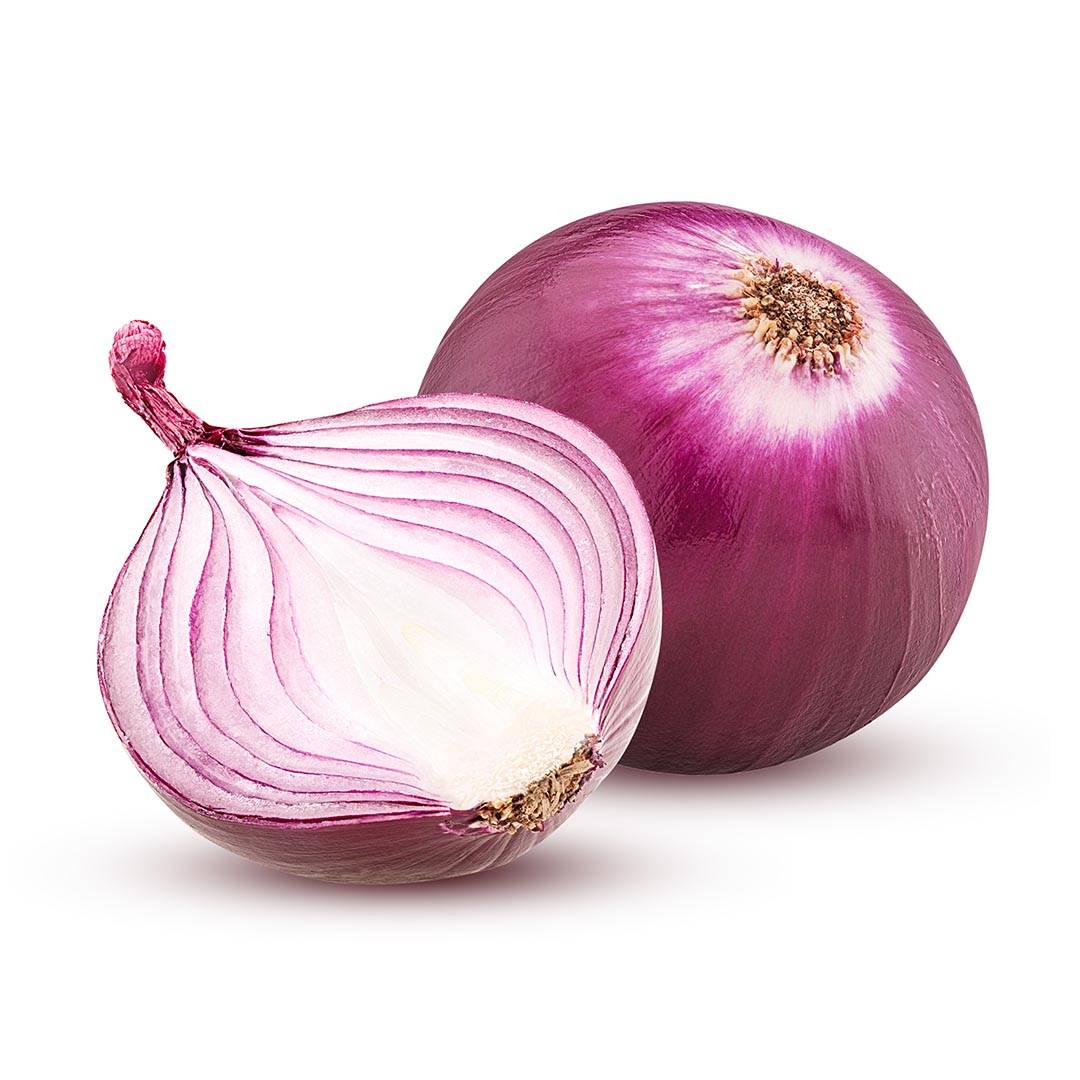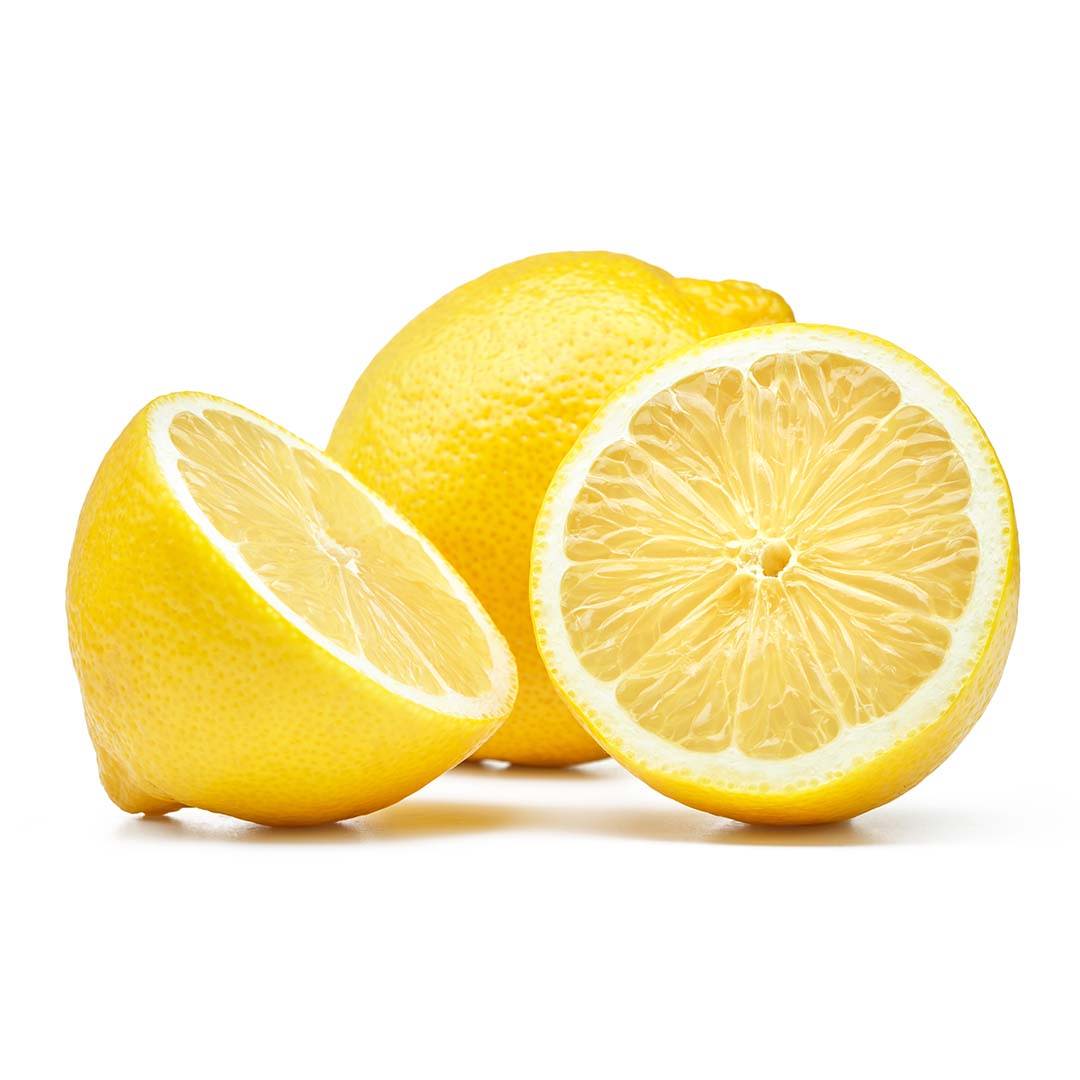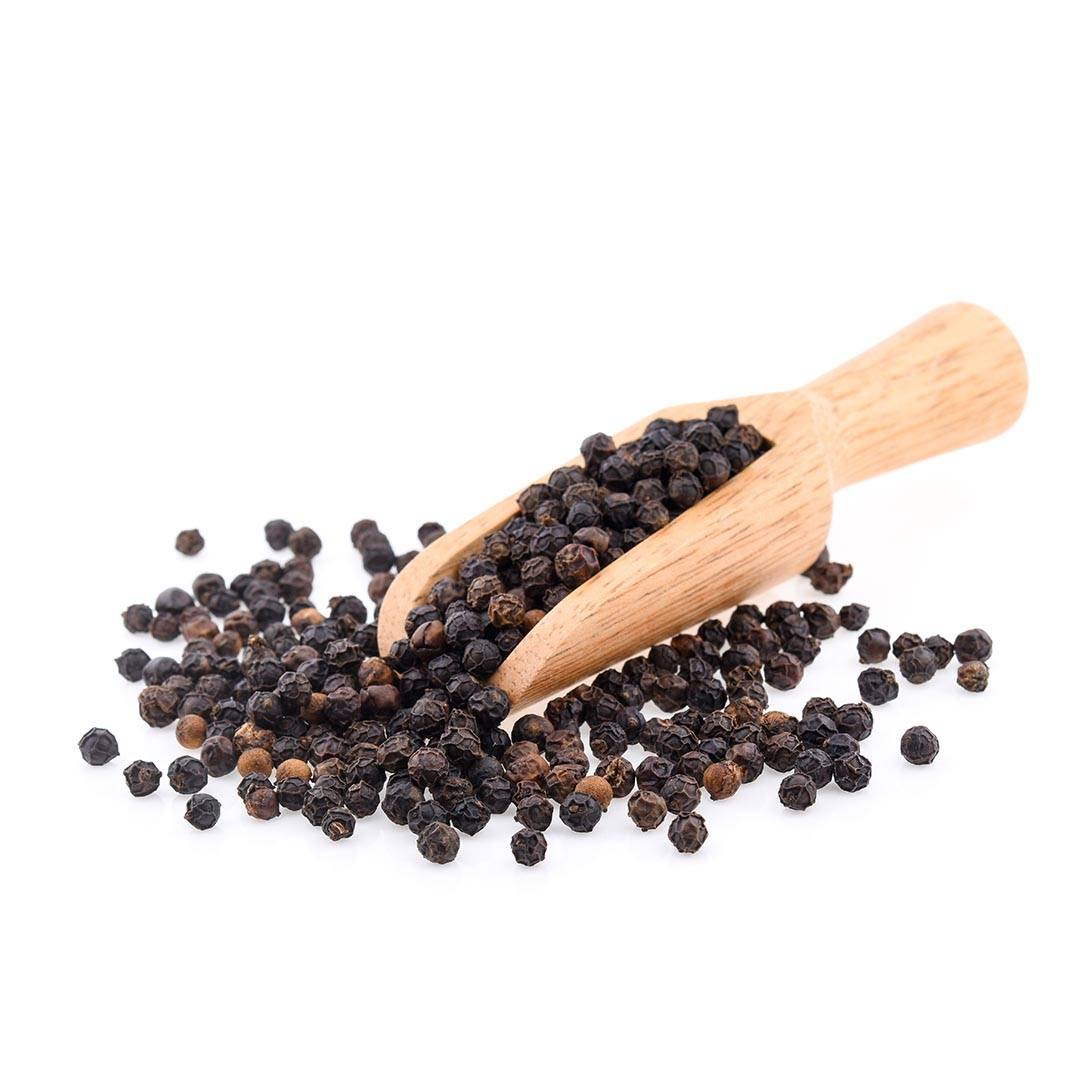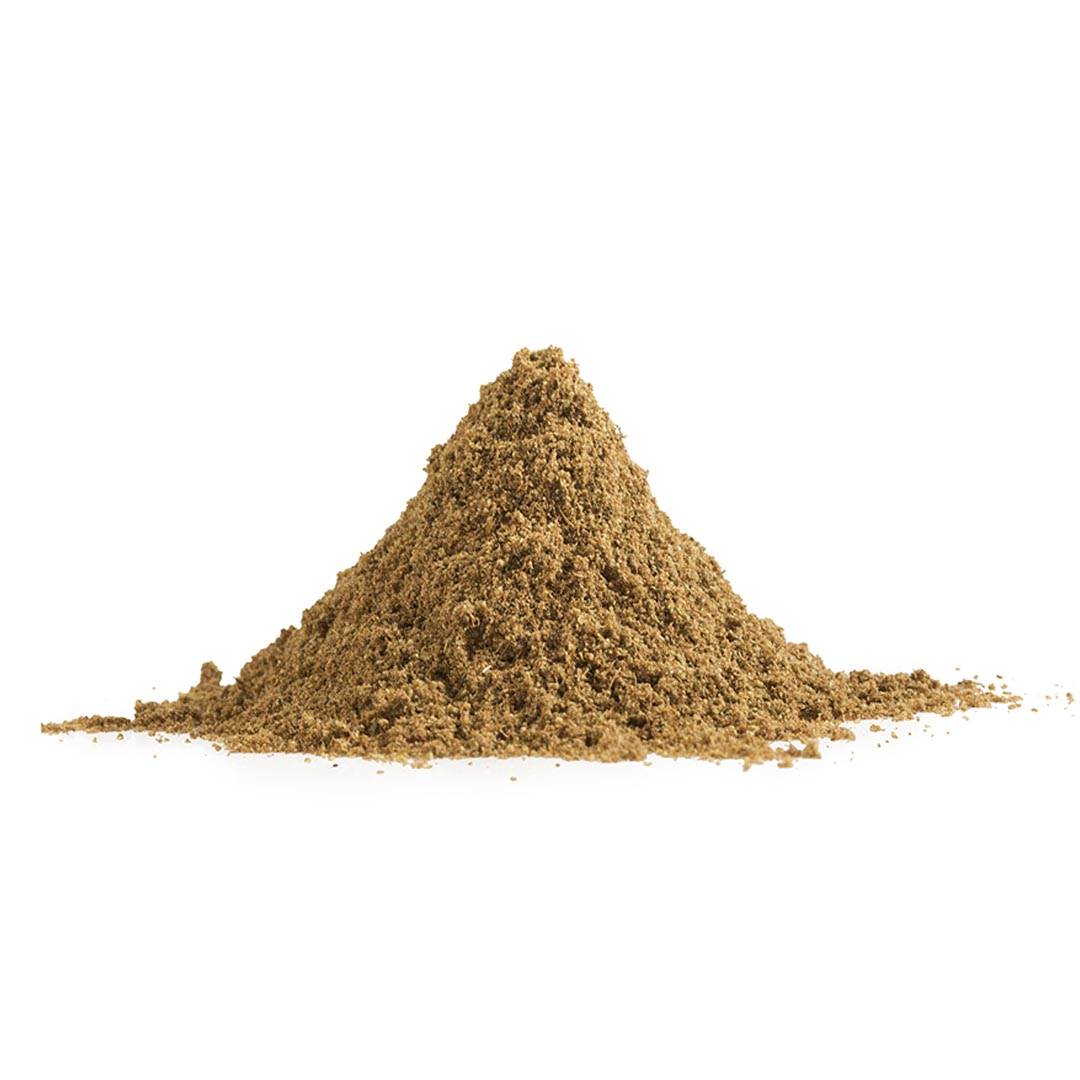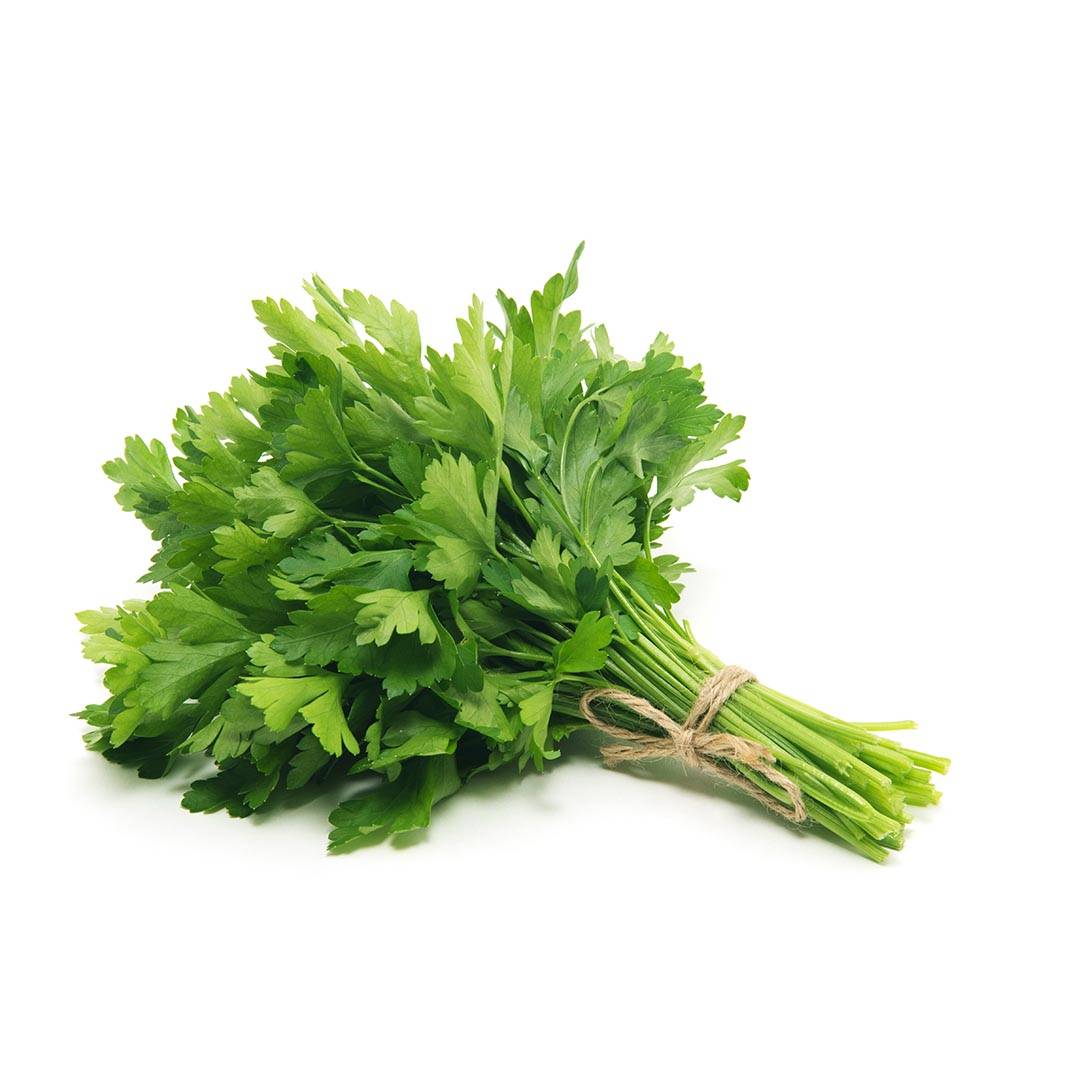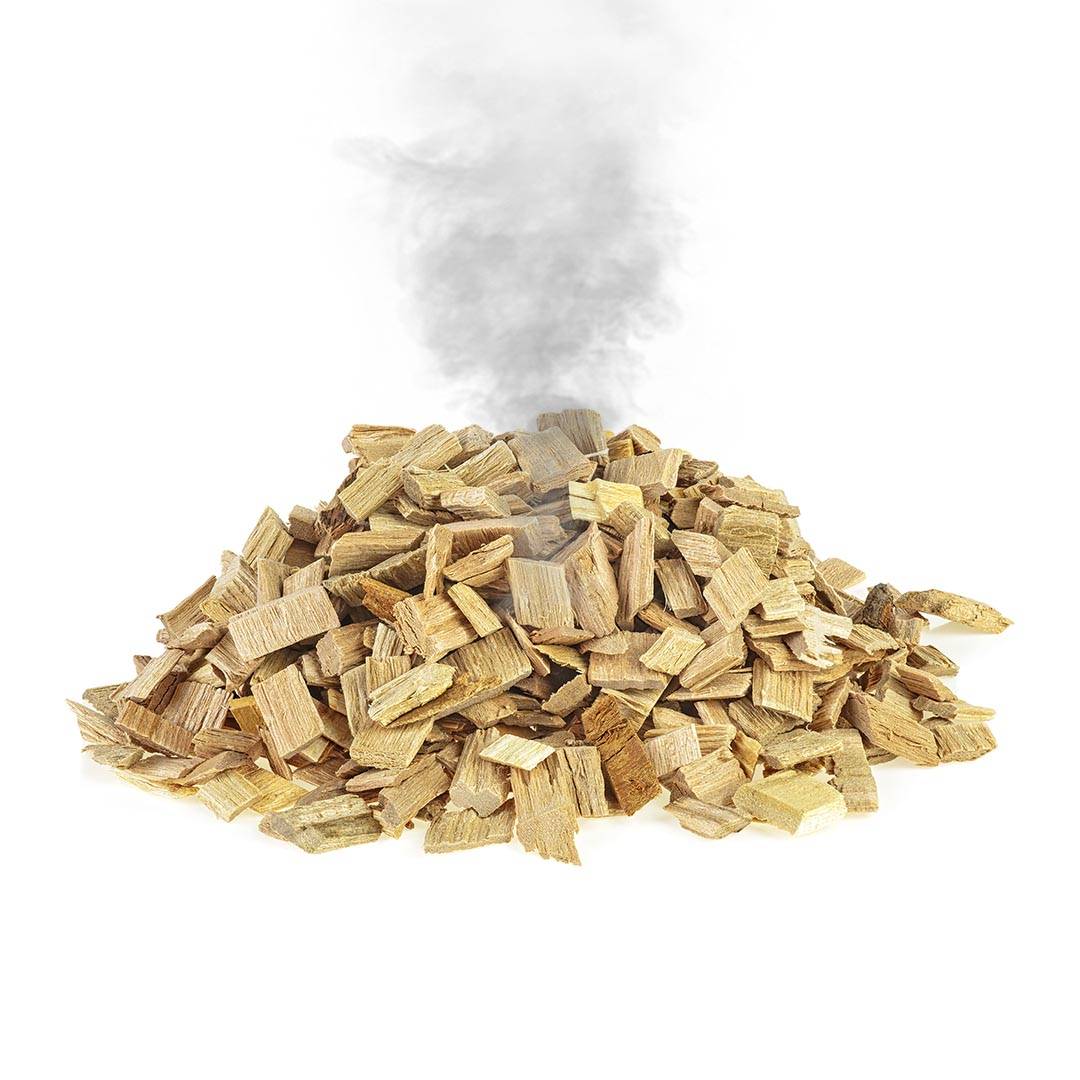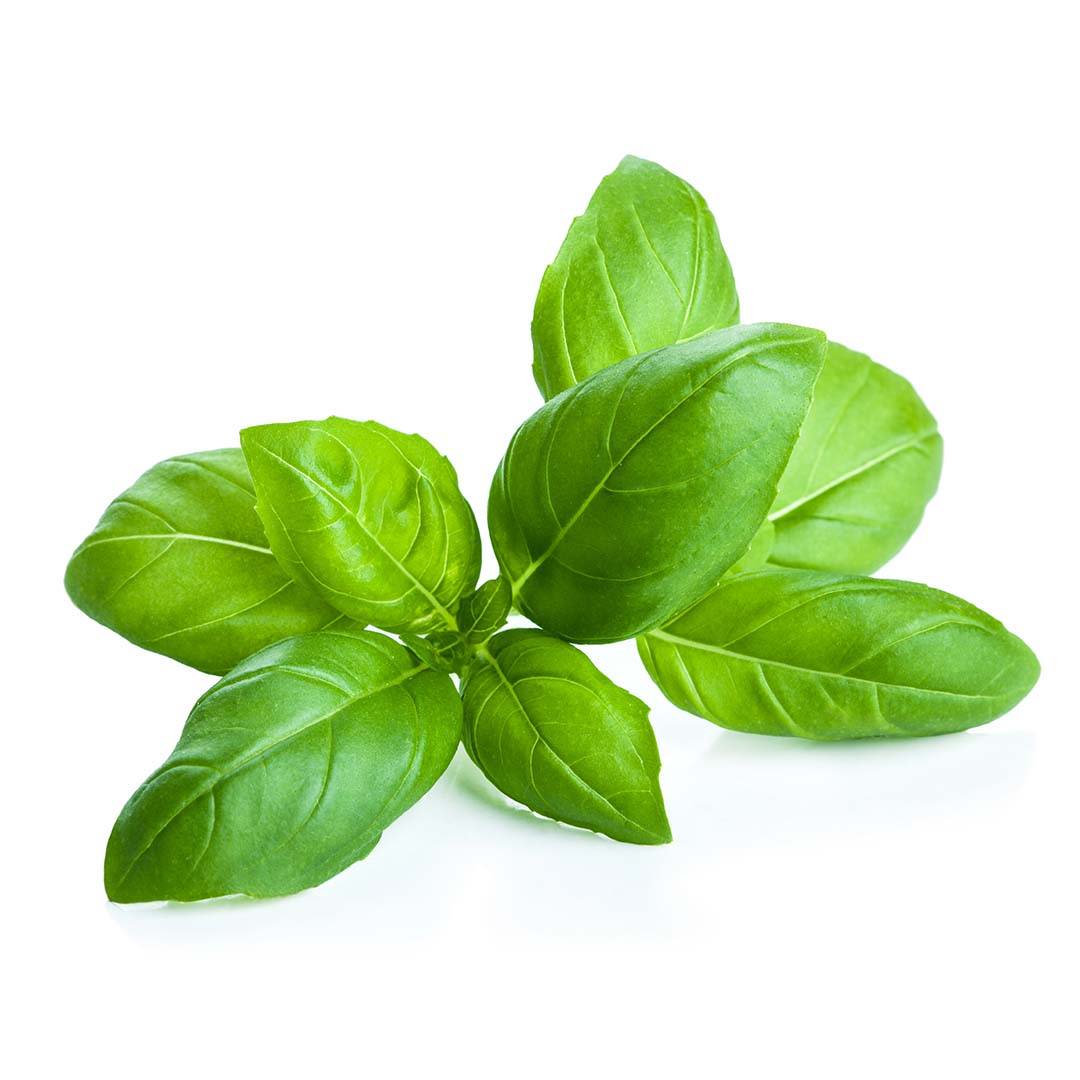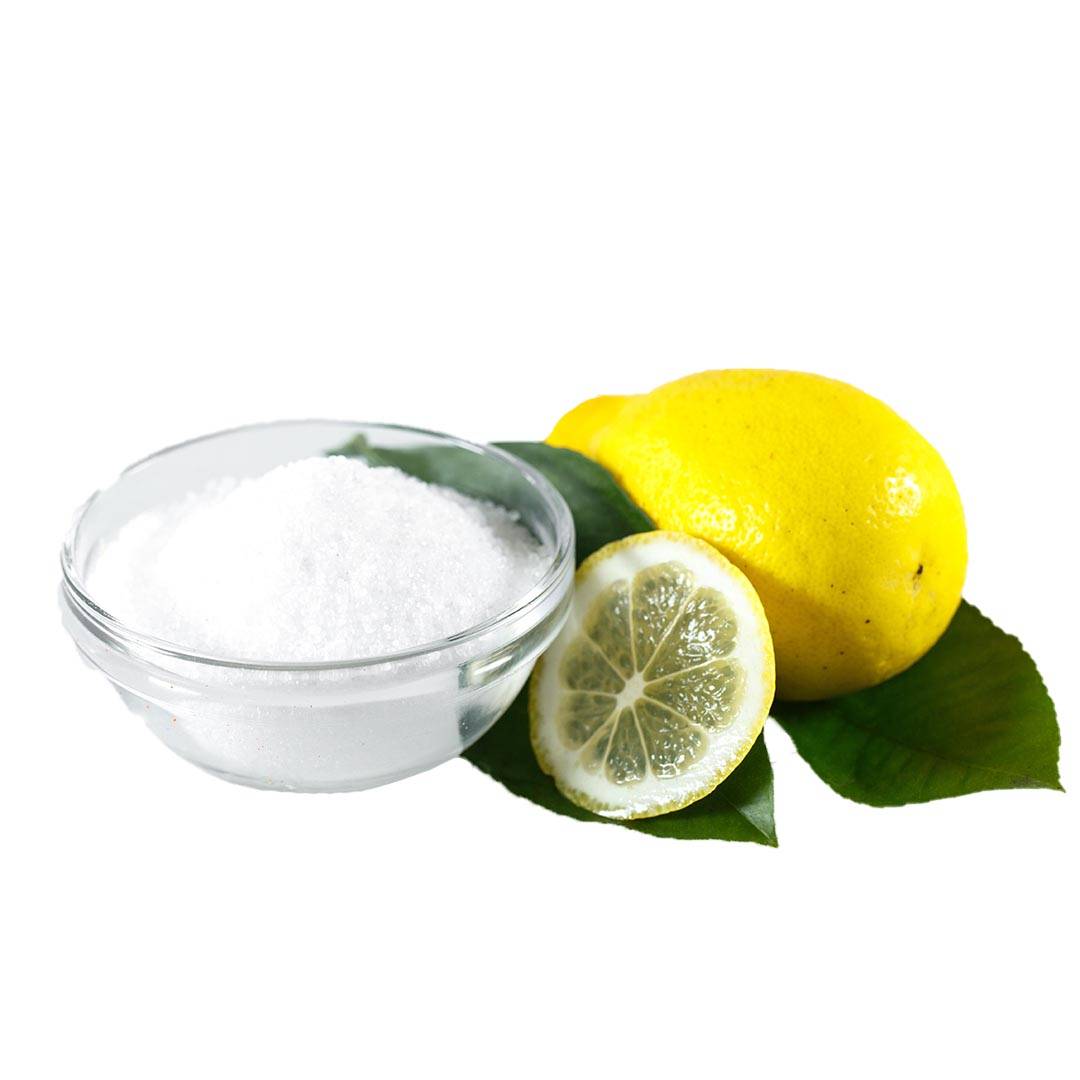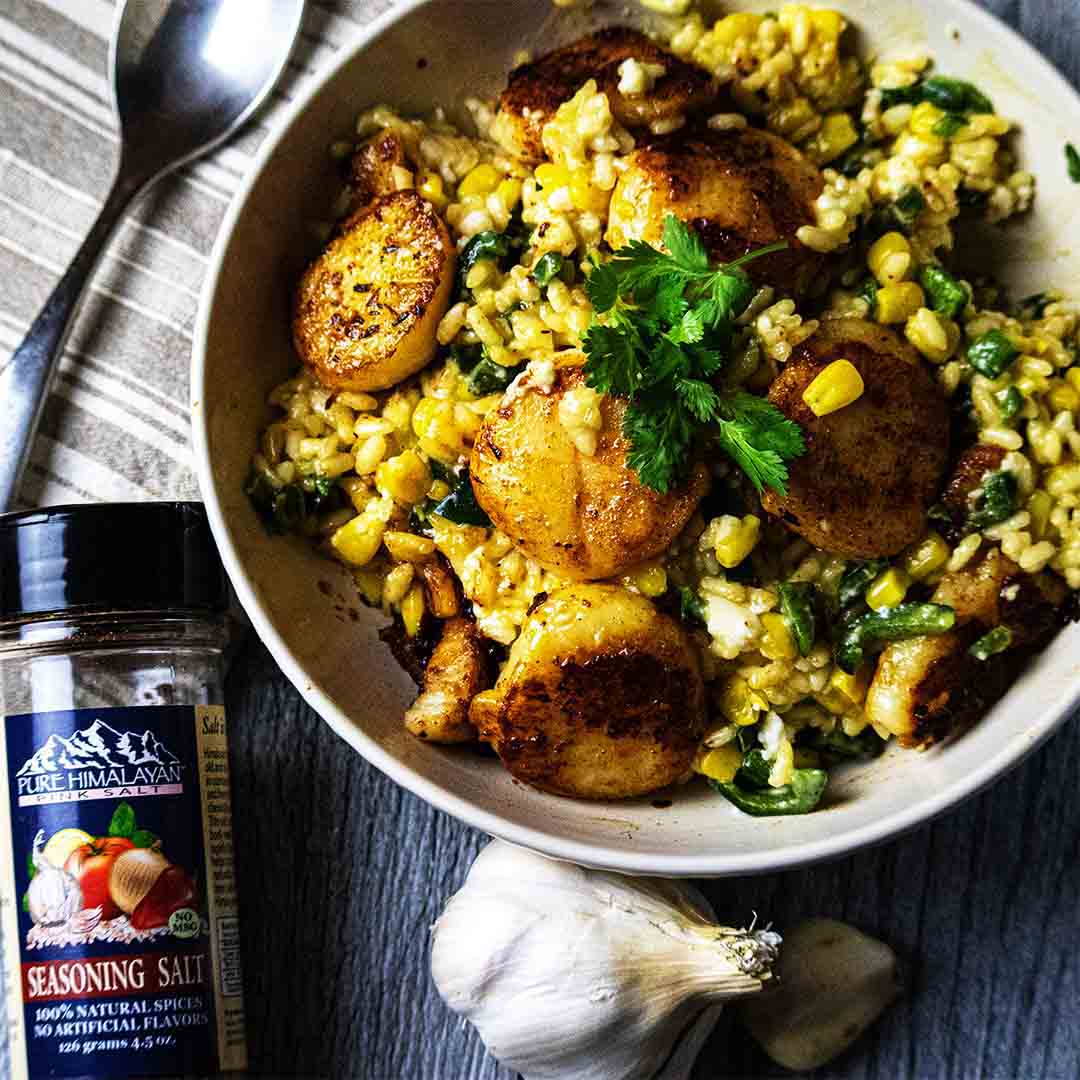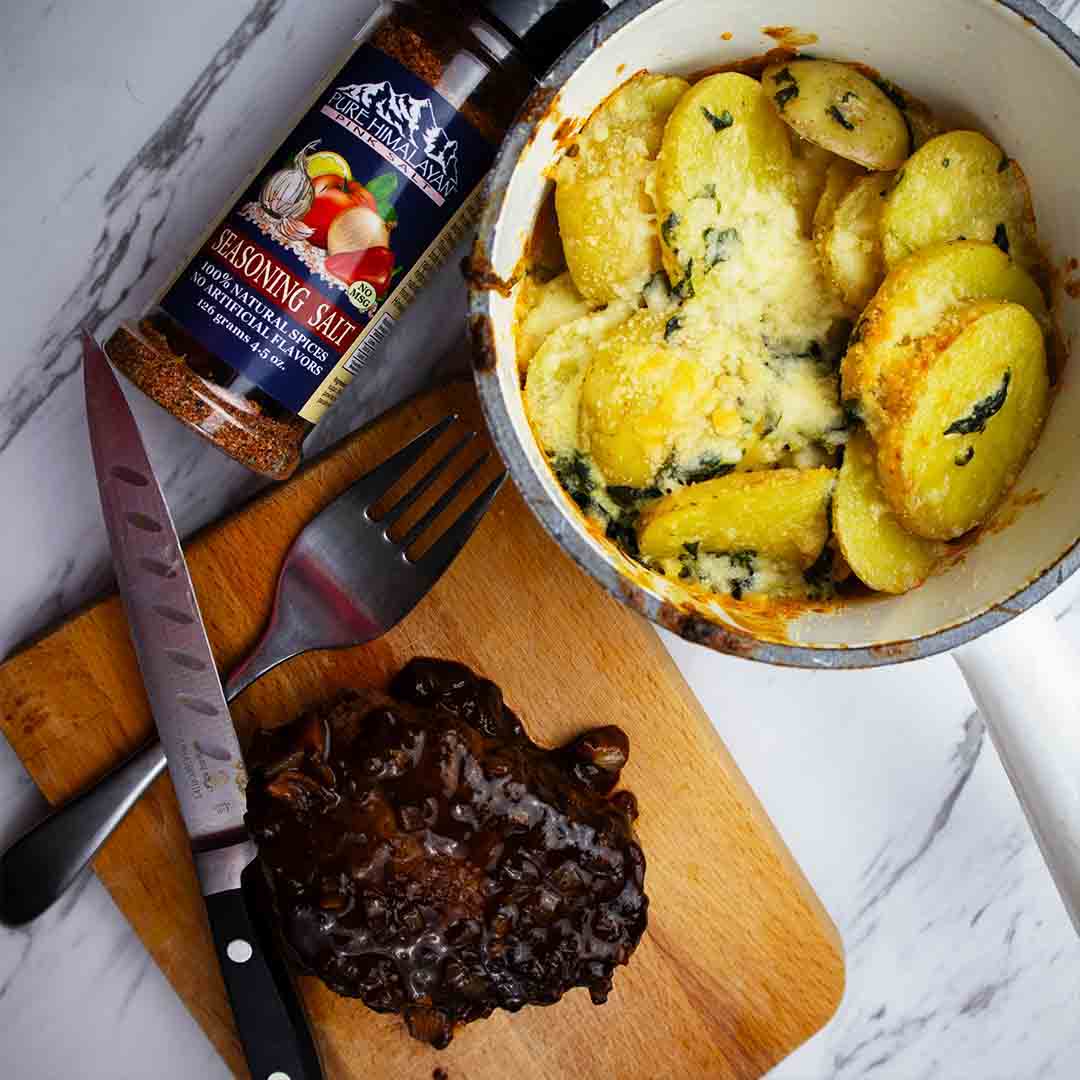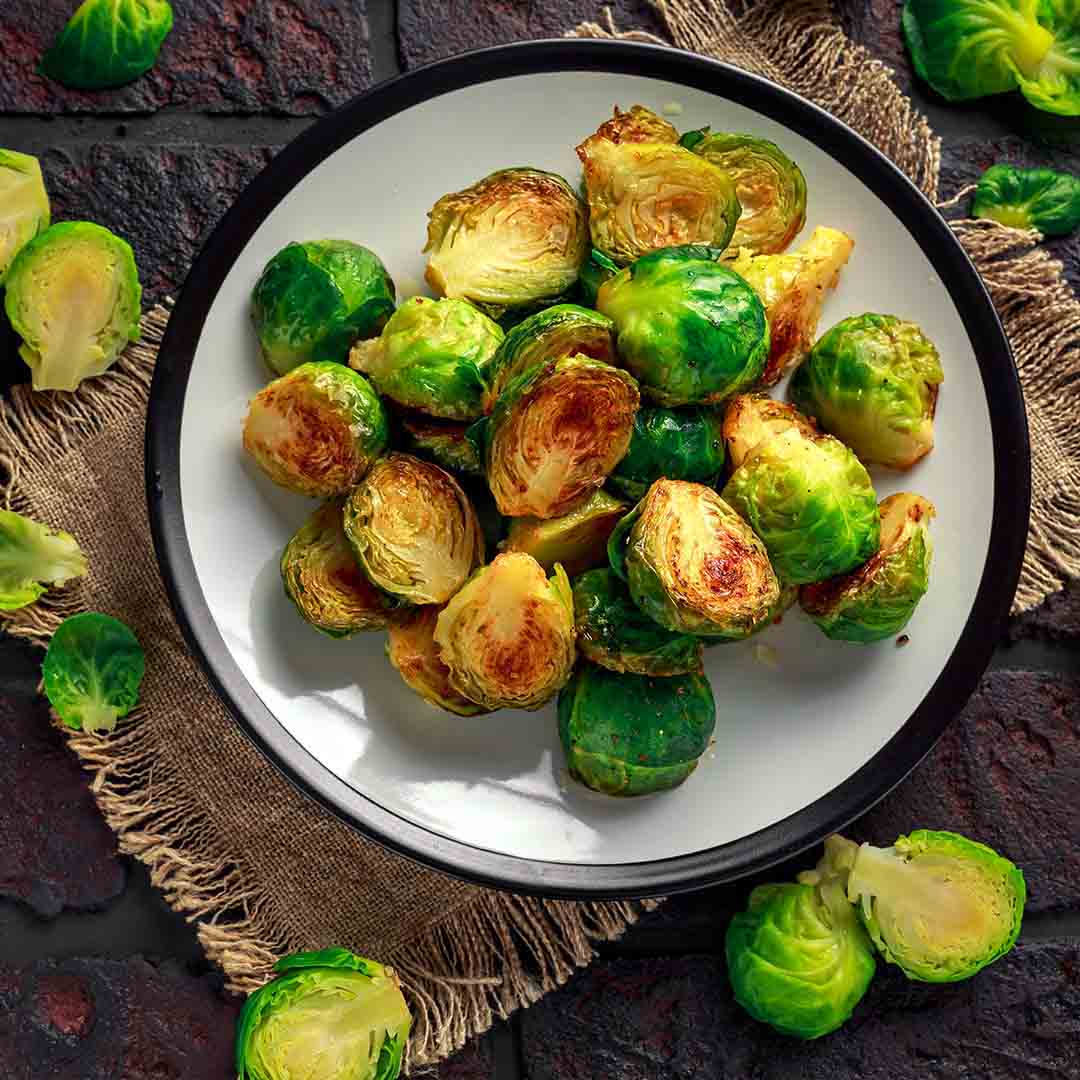 Seasonings
I have purchased a variety pack of seasonings. I have not used all of them but so far I happy with my purchase.
Great Products
I absolutely love your seasonings. The last order I placed was for my daughter and now she loves them too. My favorite is the garlic and parsley blend. I use it on just about every main dish I make. My daughters favorite is the Adobo.
Best spices ever
Since I started using La Selva Beach Spices all I get is complements. The best part that they are 100% natural. Bought the Carne Asada spice, excellent, so tasty. I have recommended to all my friends.
Awesome spices!
As soon as I received my order I opened up each of the jars to smell the goodness, they are absolutely wonderful, love them!
The best seadonings
I love the all Seasoning Blend and the Garlic Parsley. Both give superb flavor to any kind of meats, poultry or seafood.