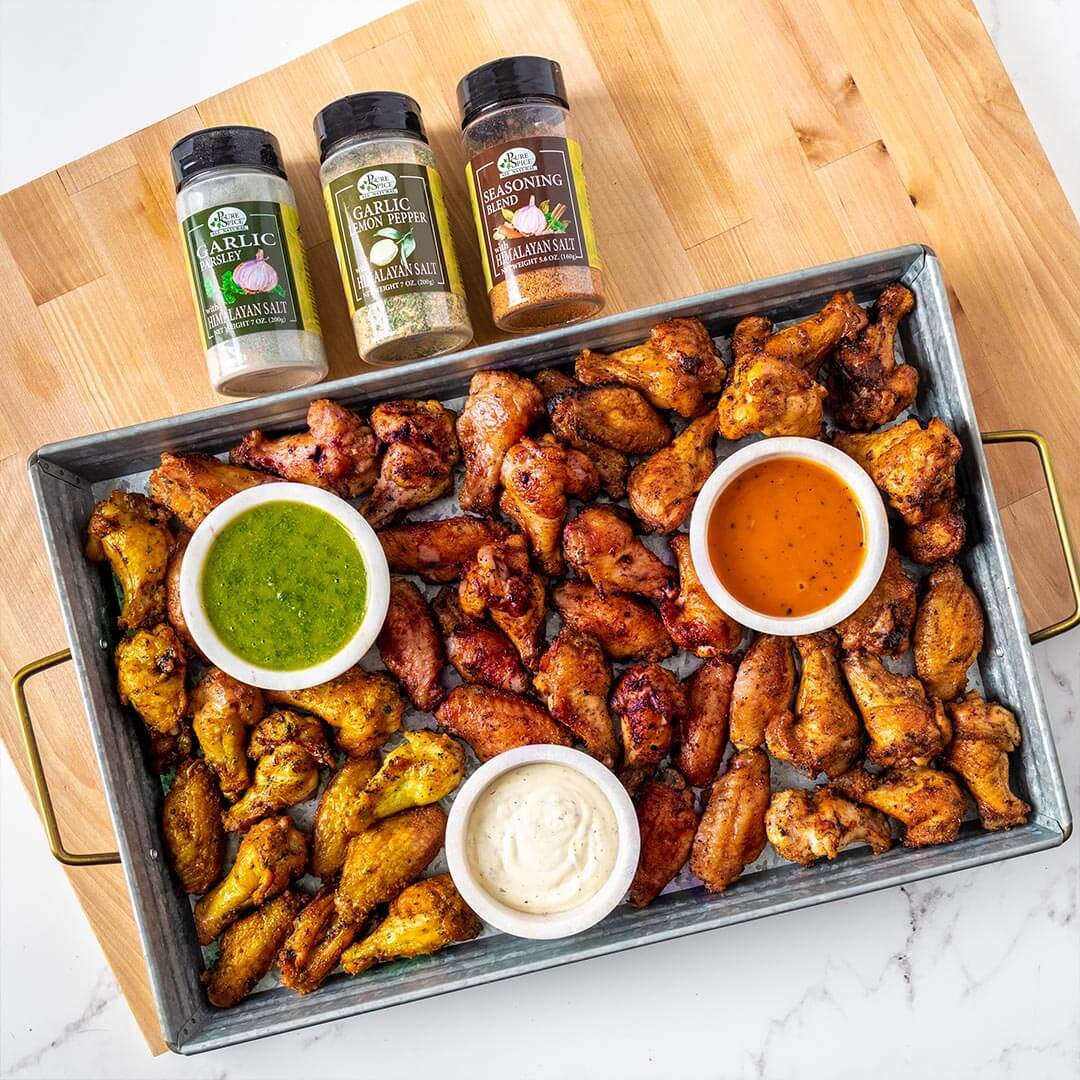 The only 3 spice blends you'll need for pretty much any meal.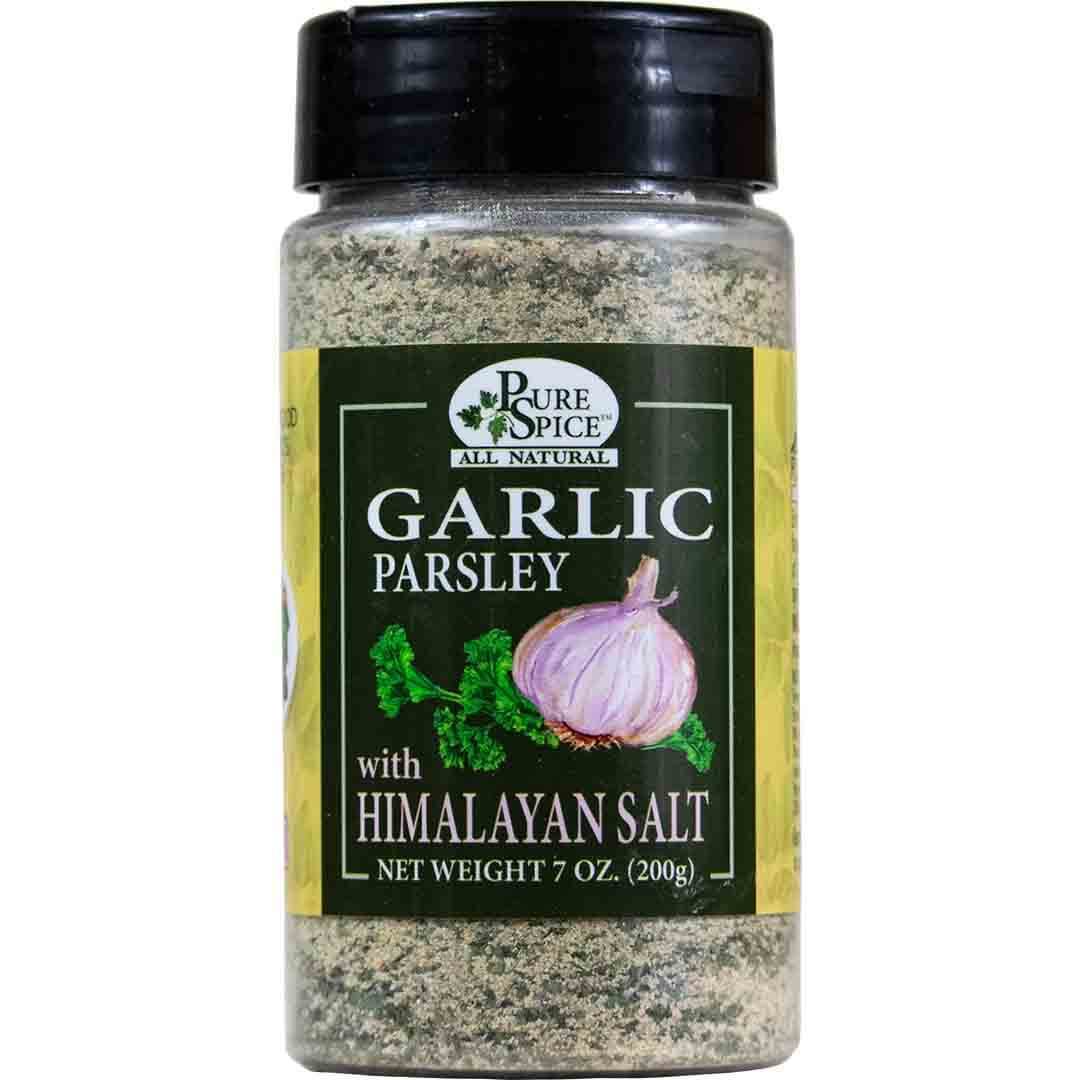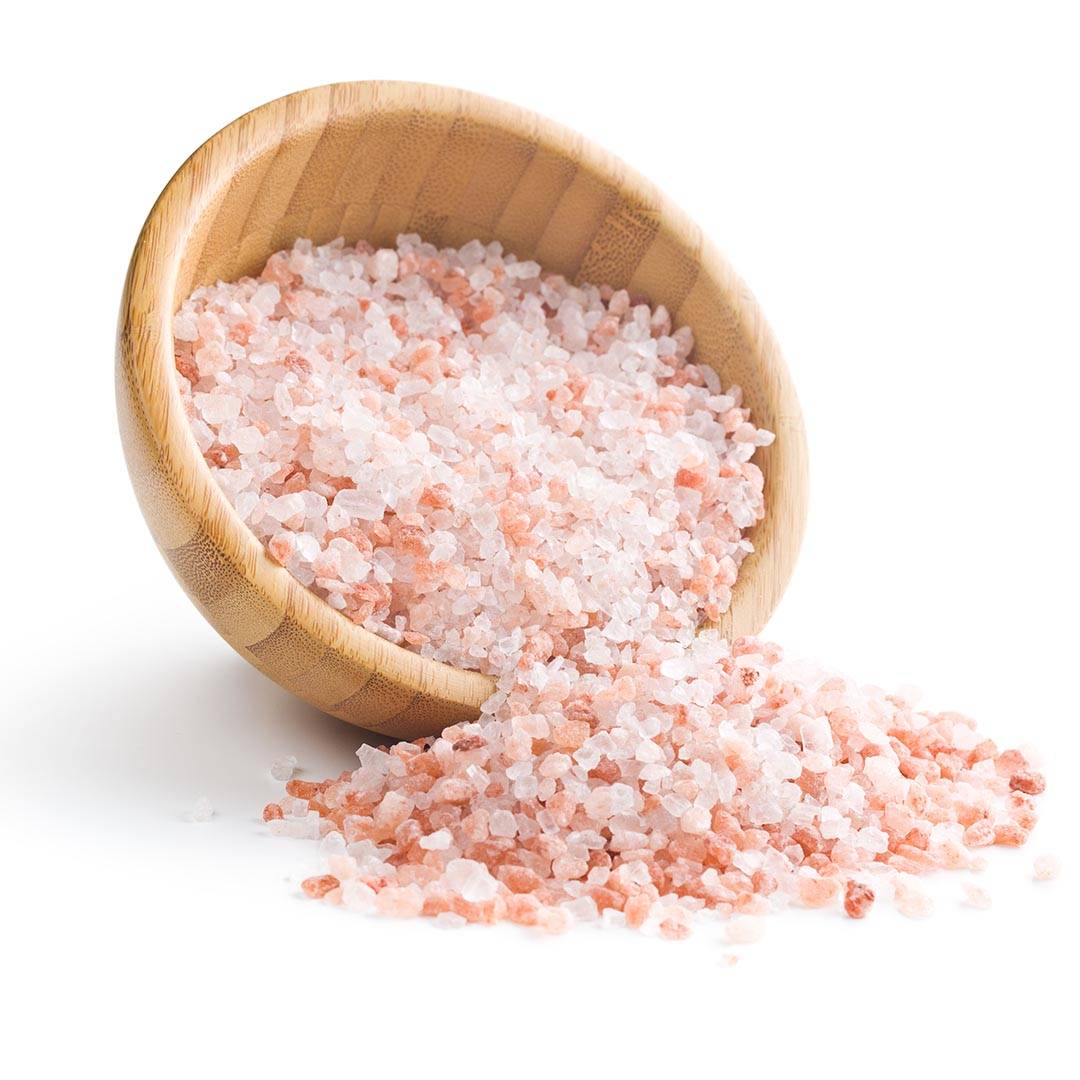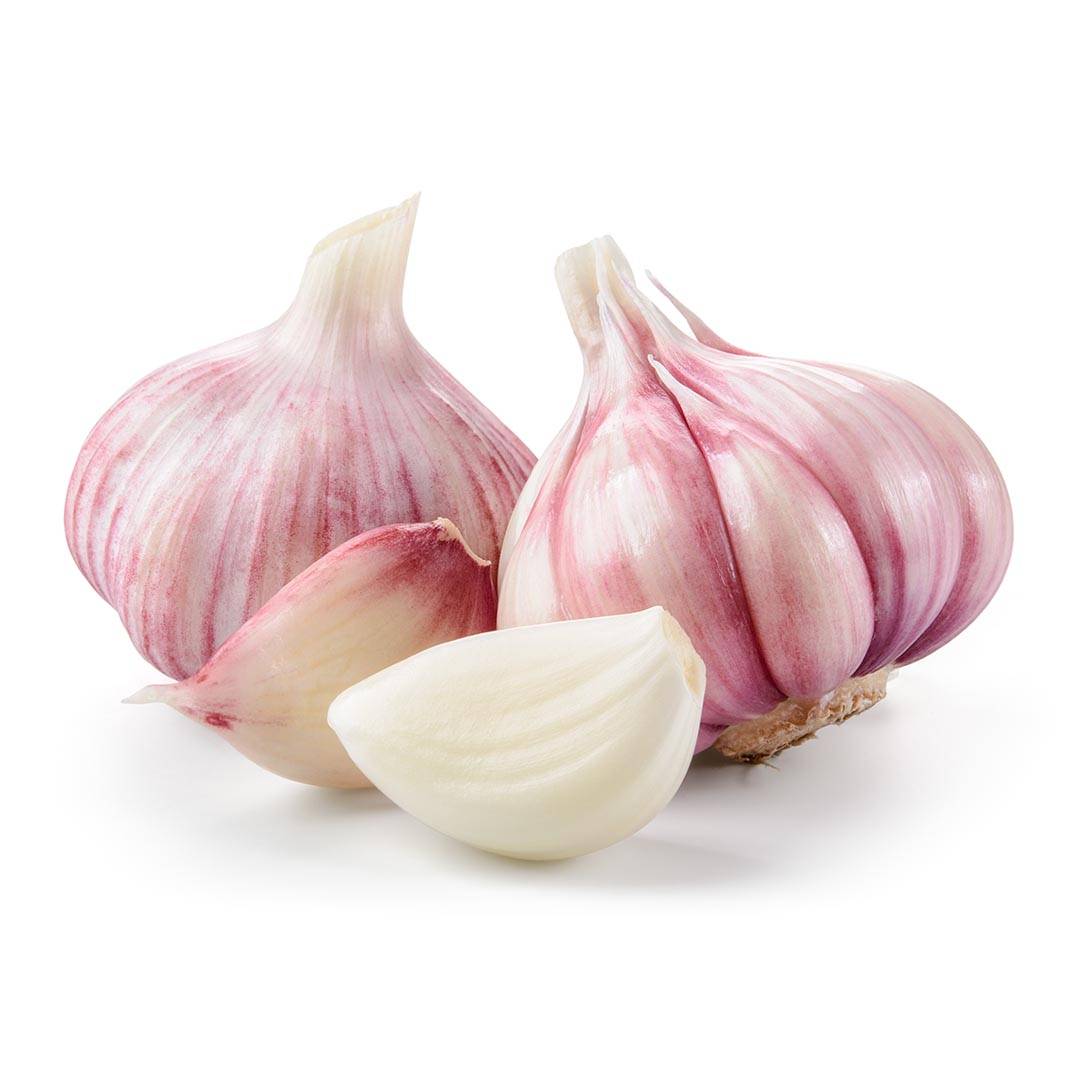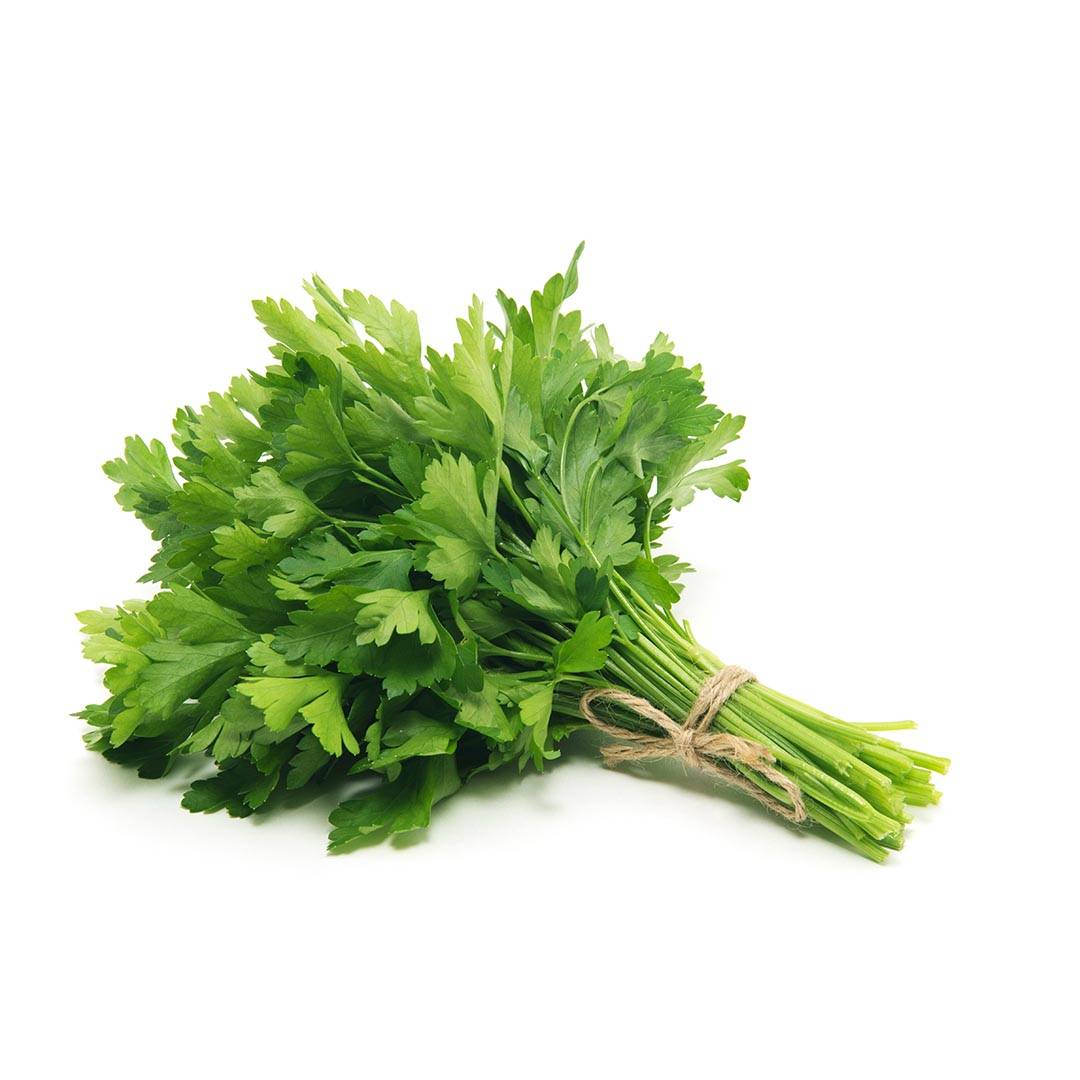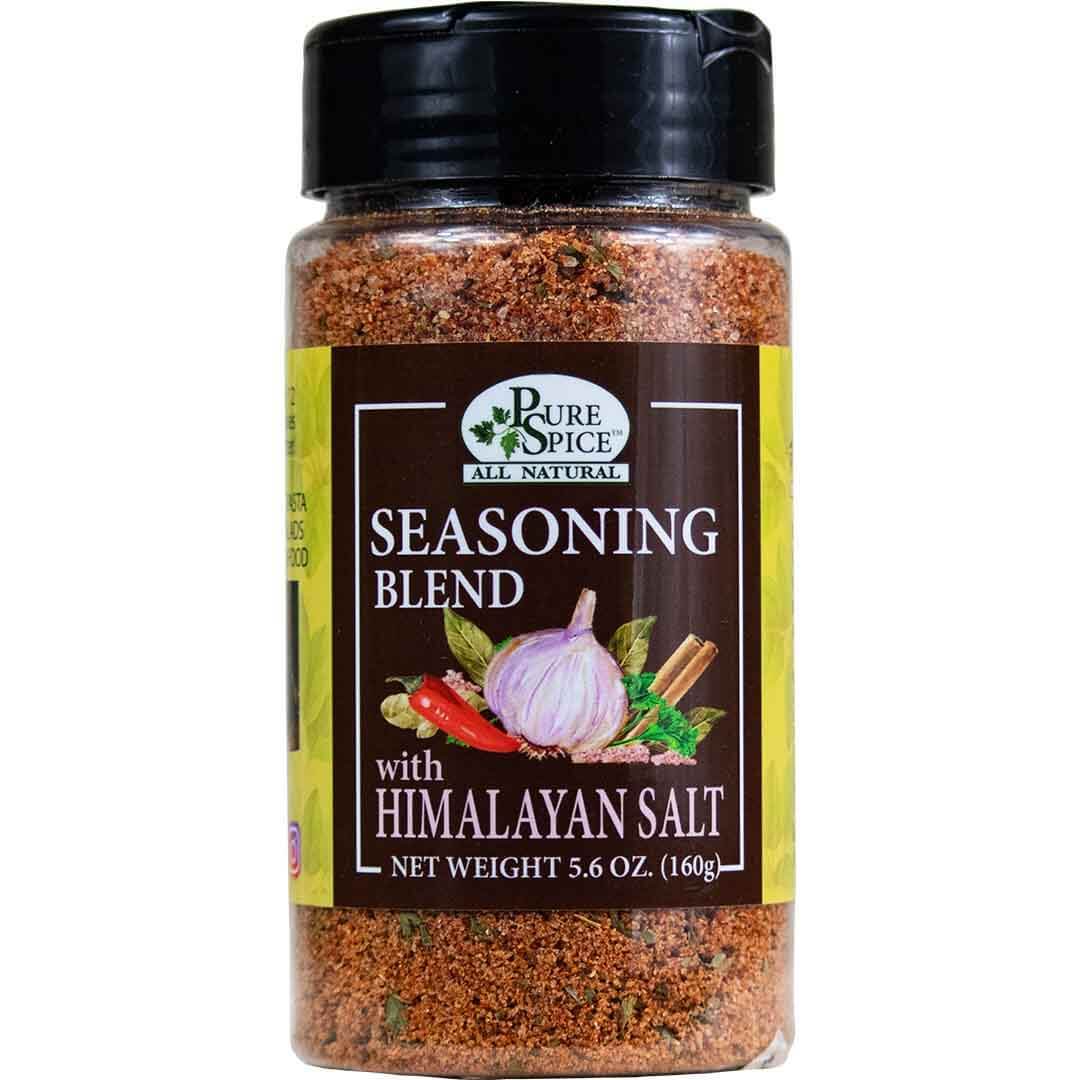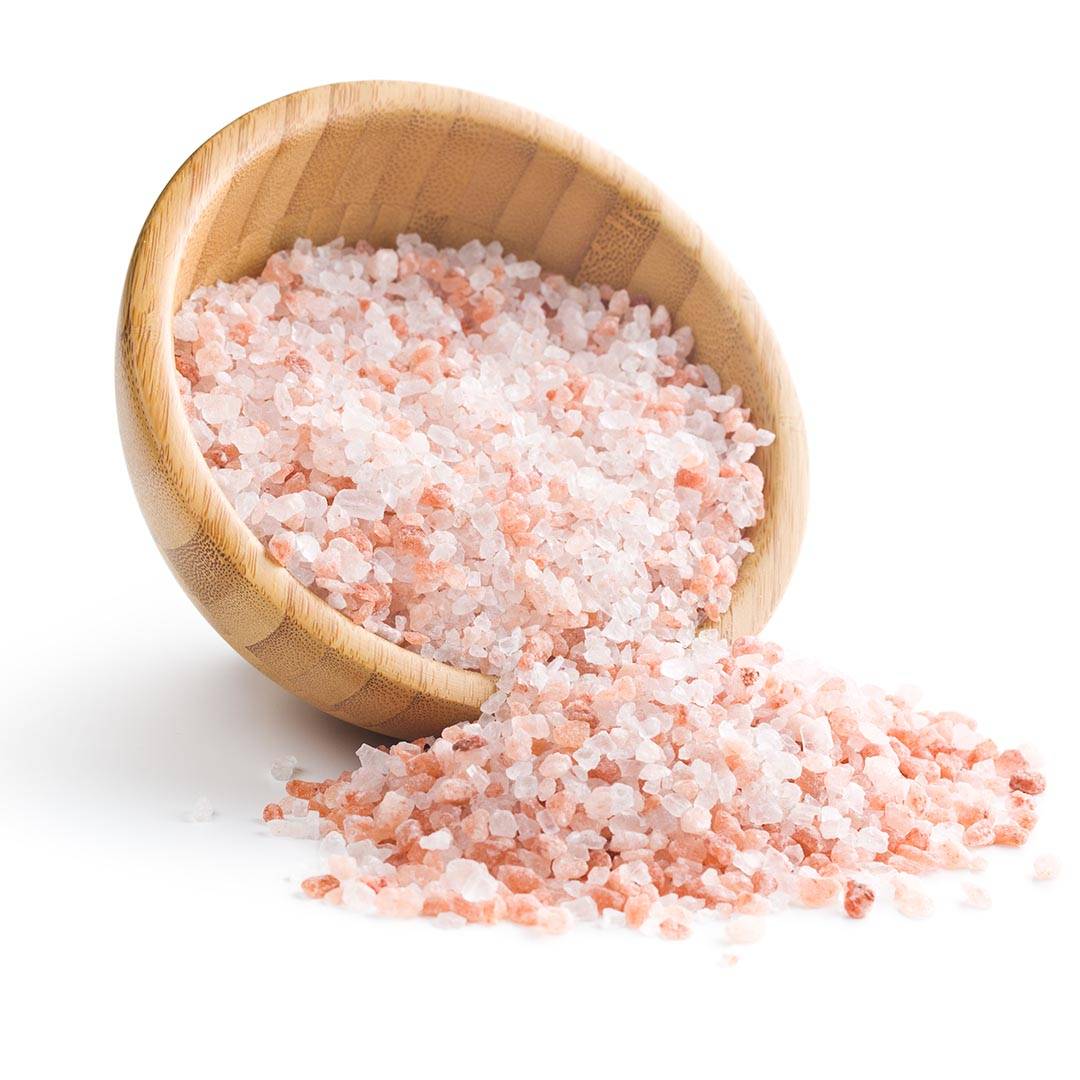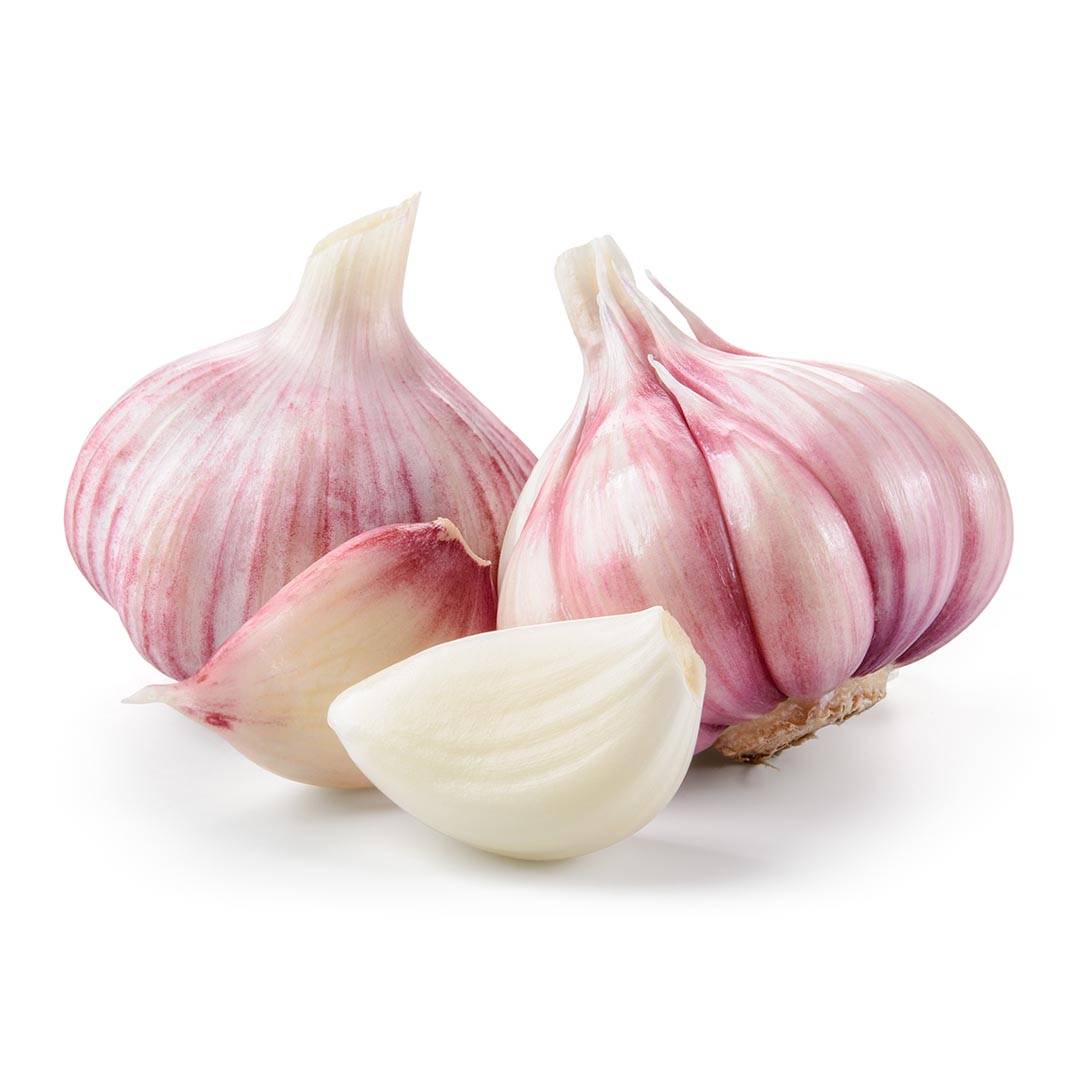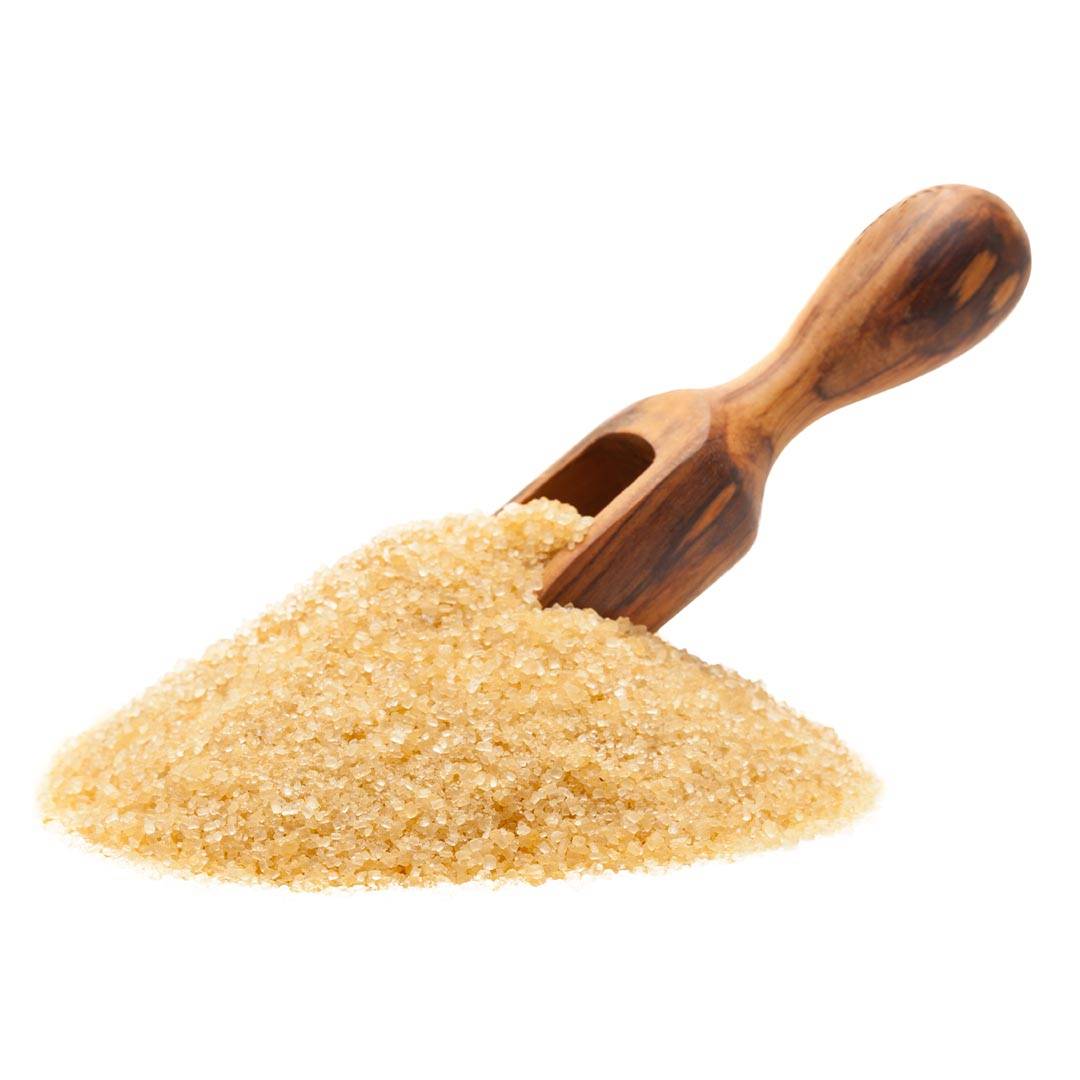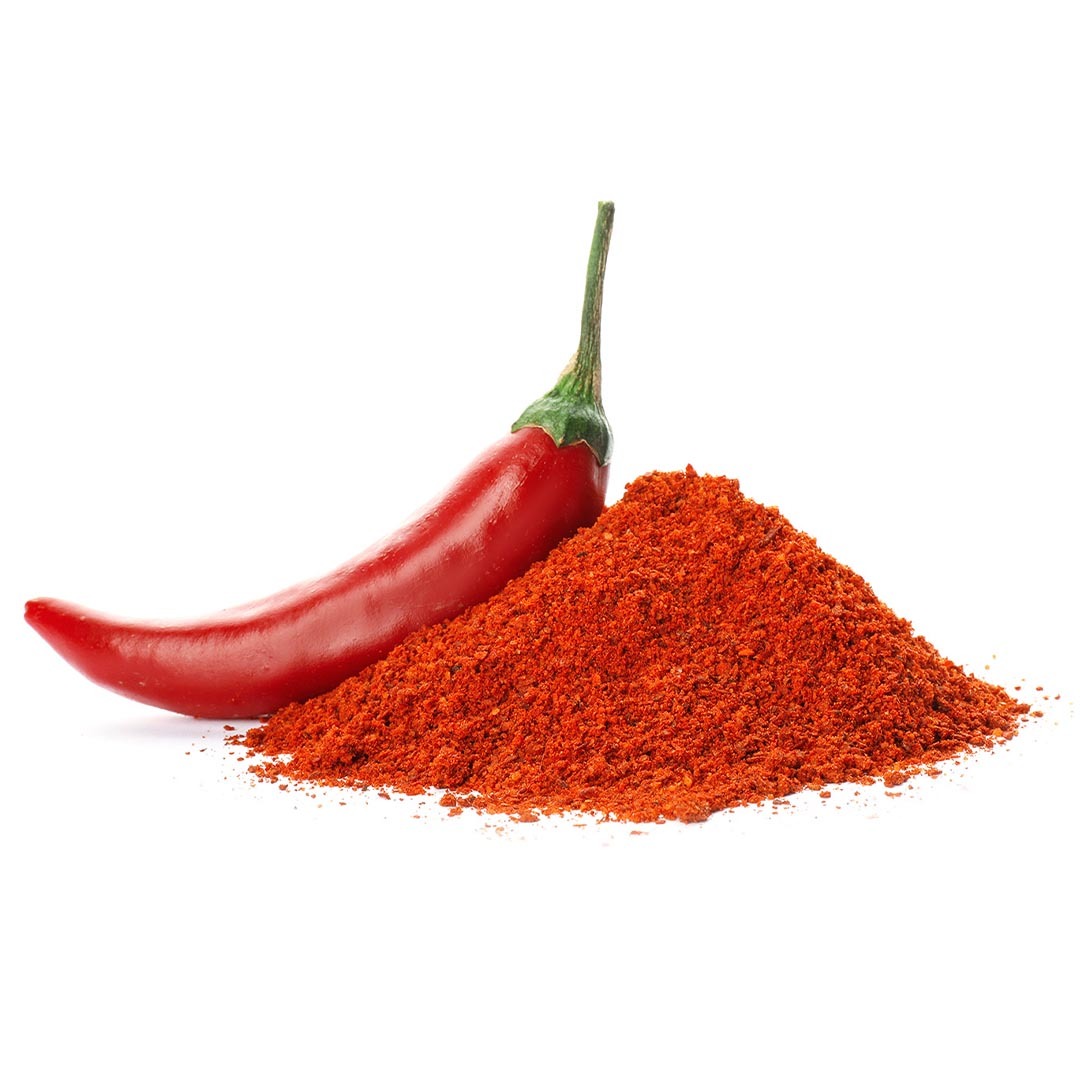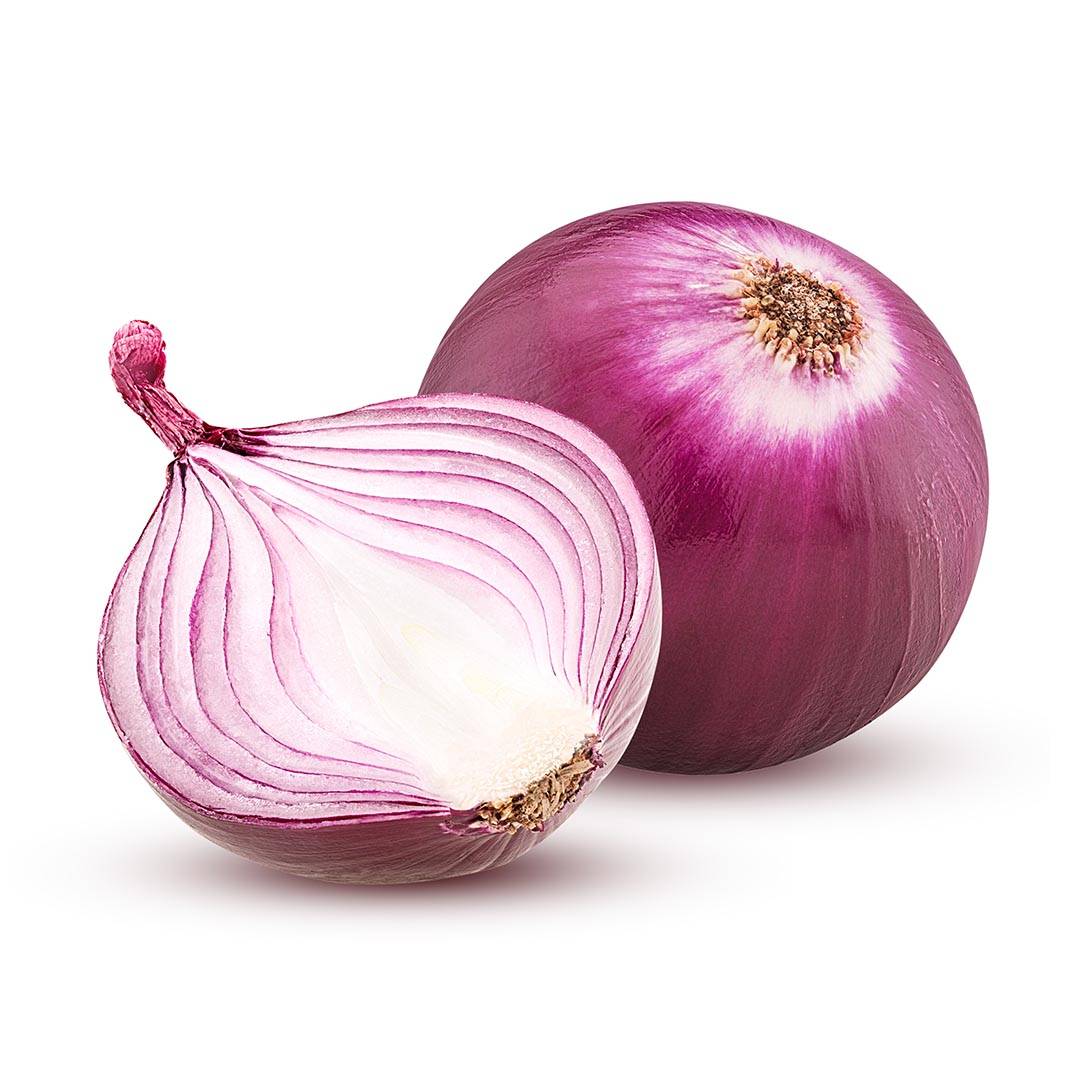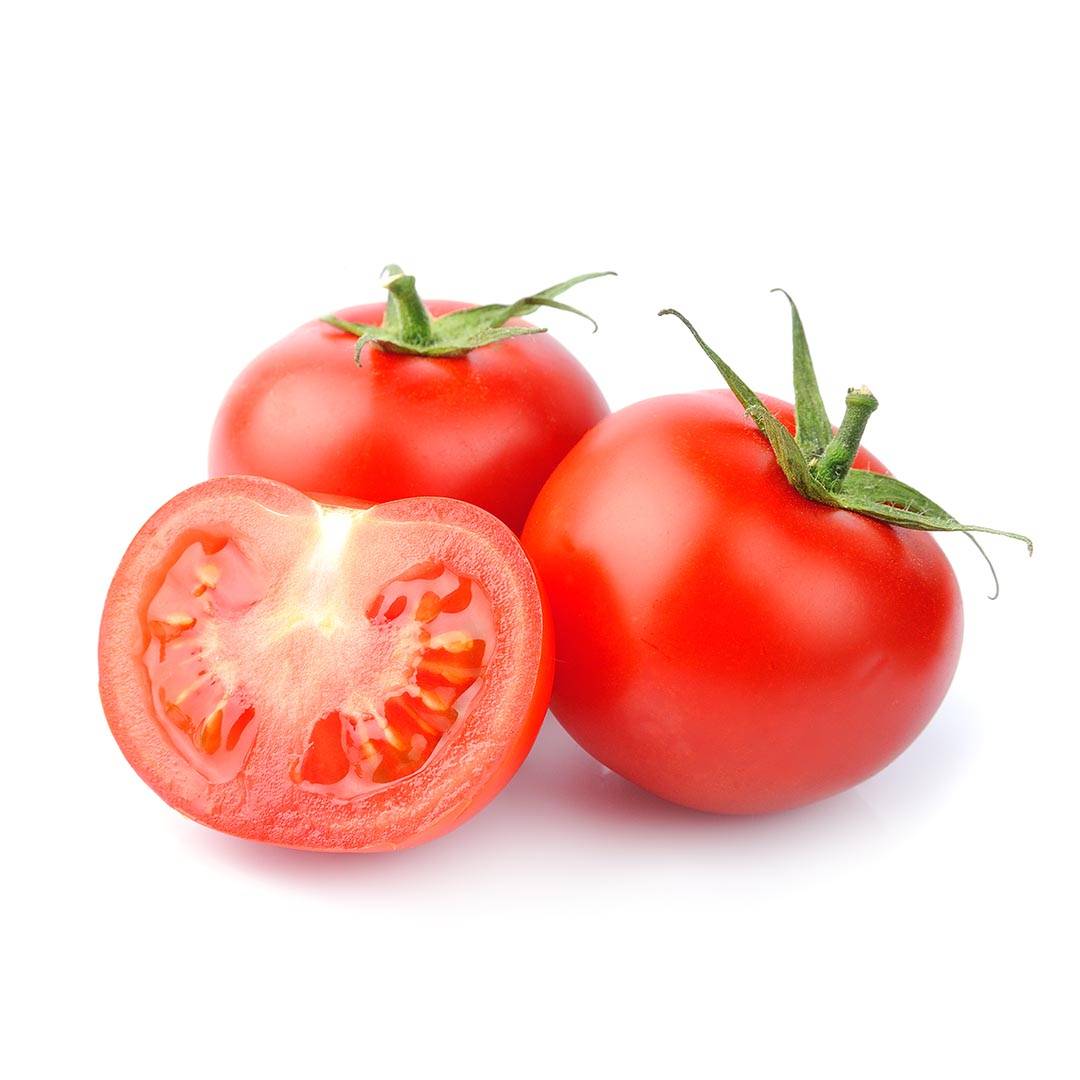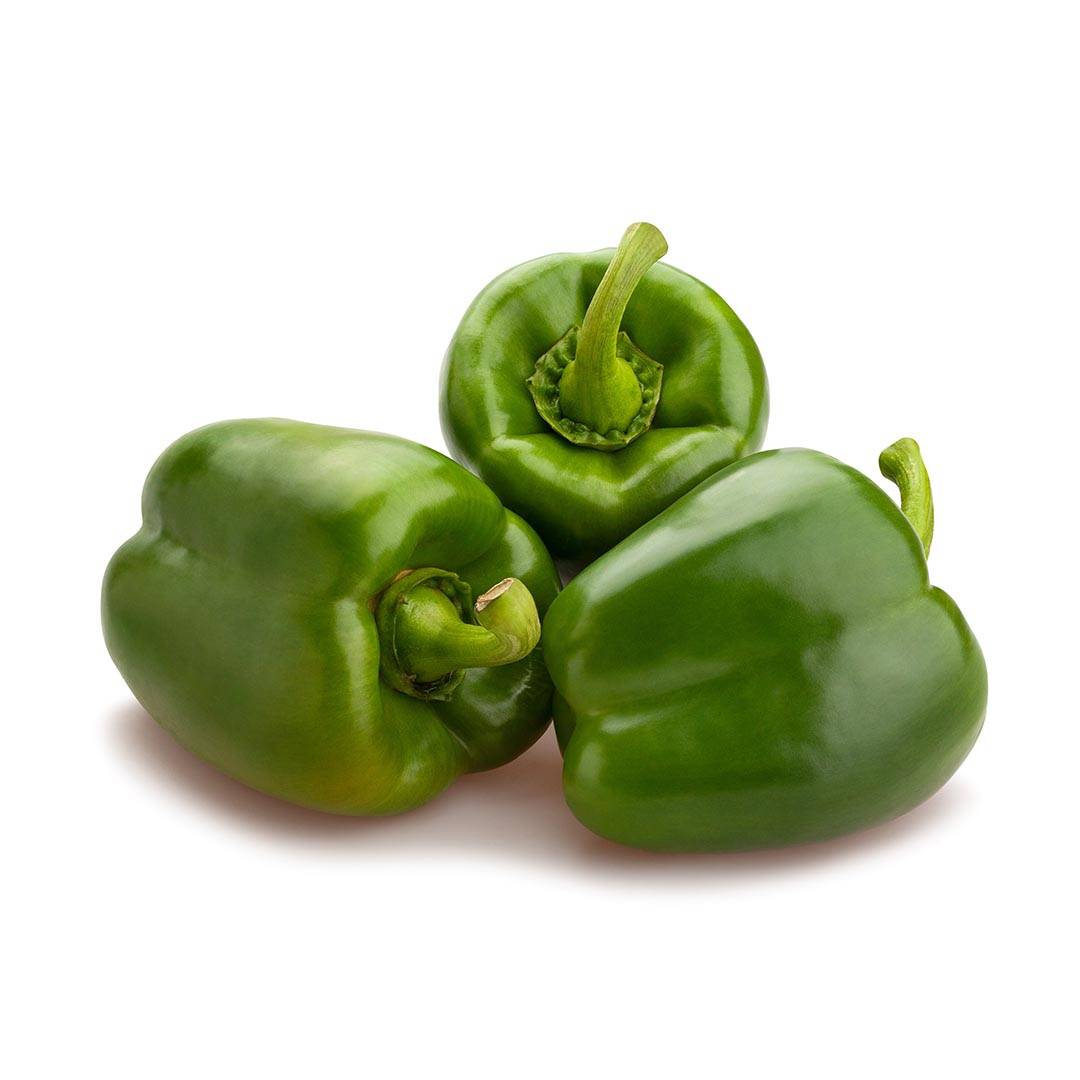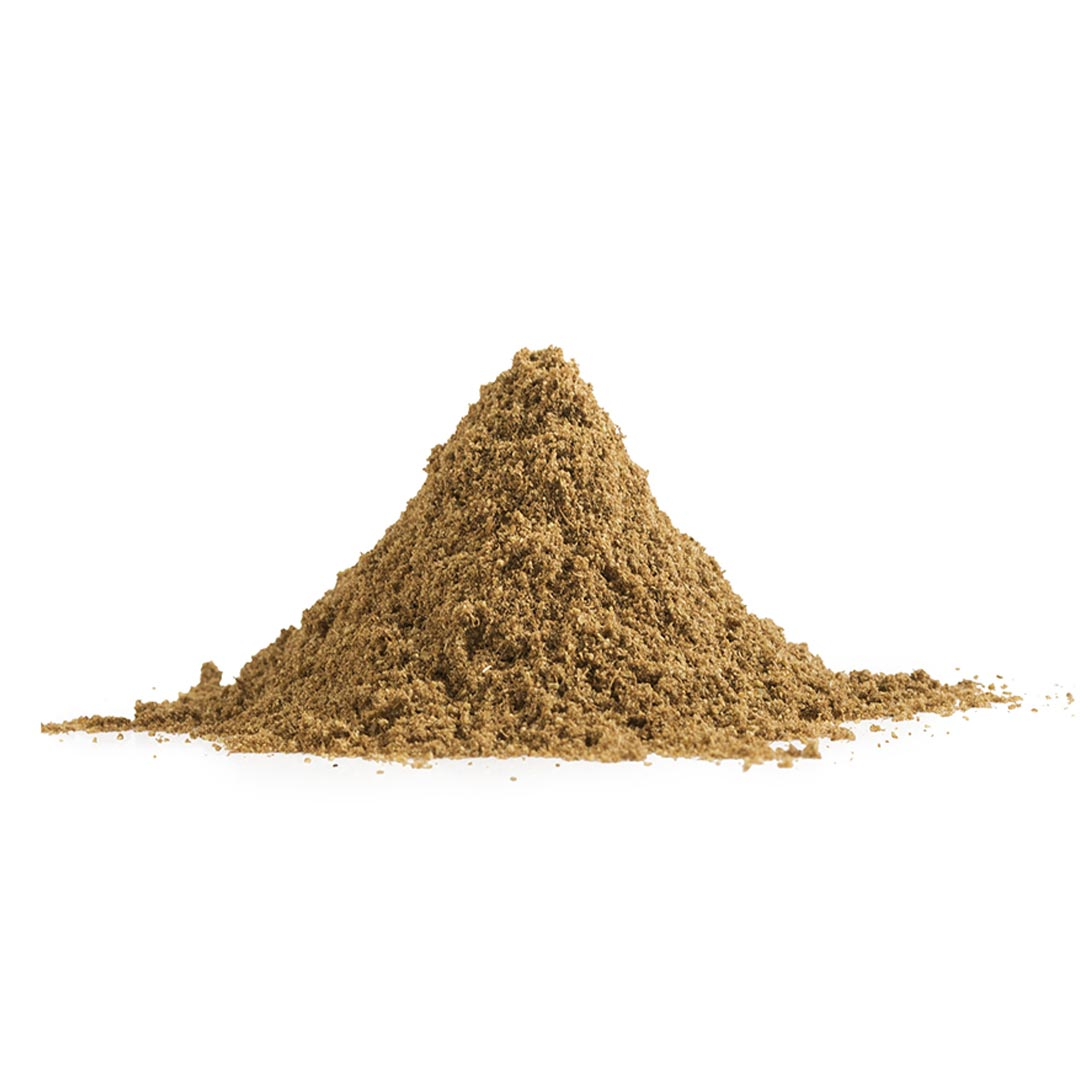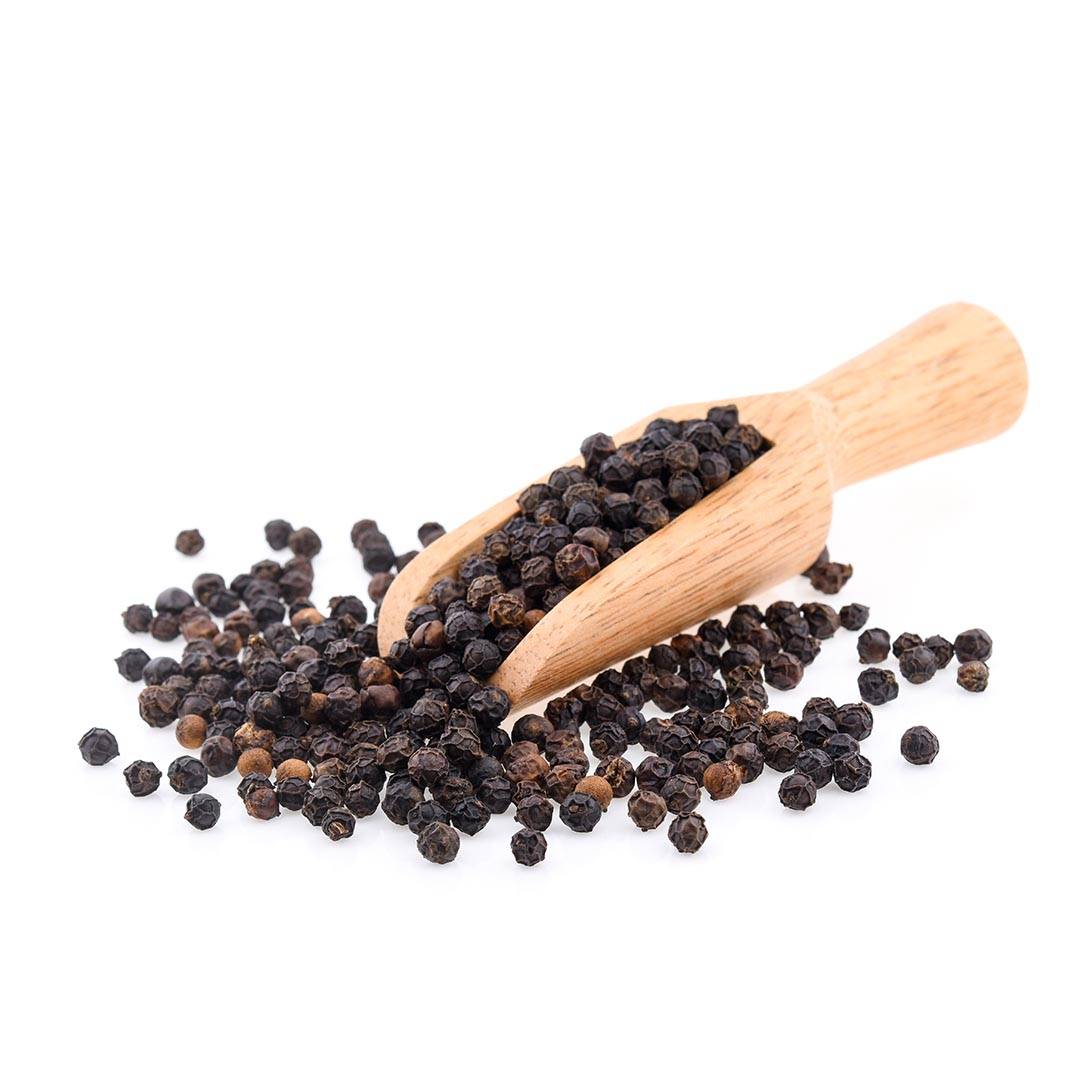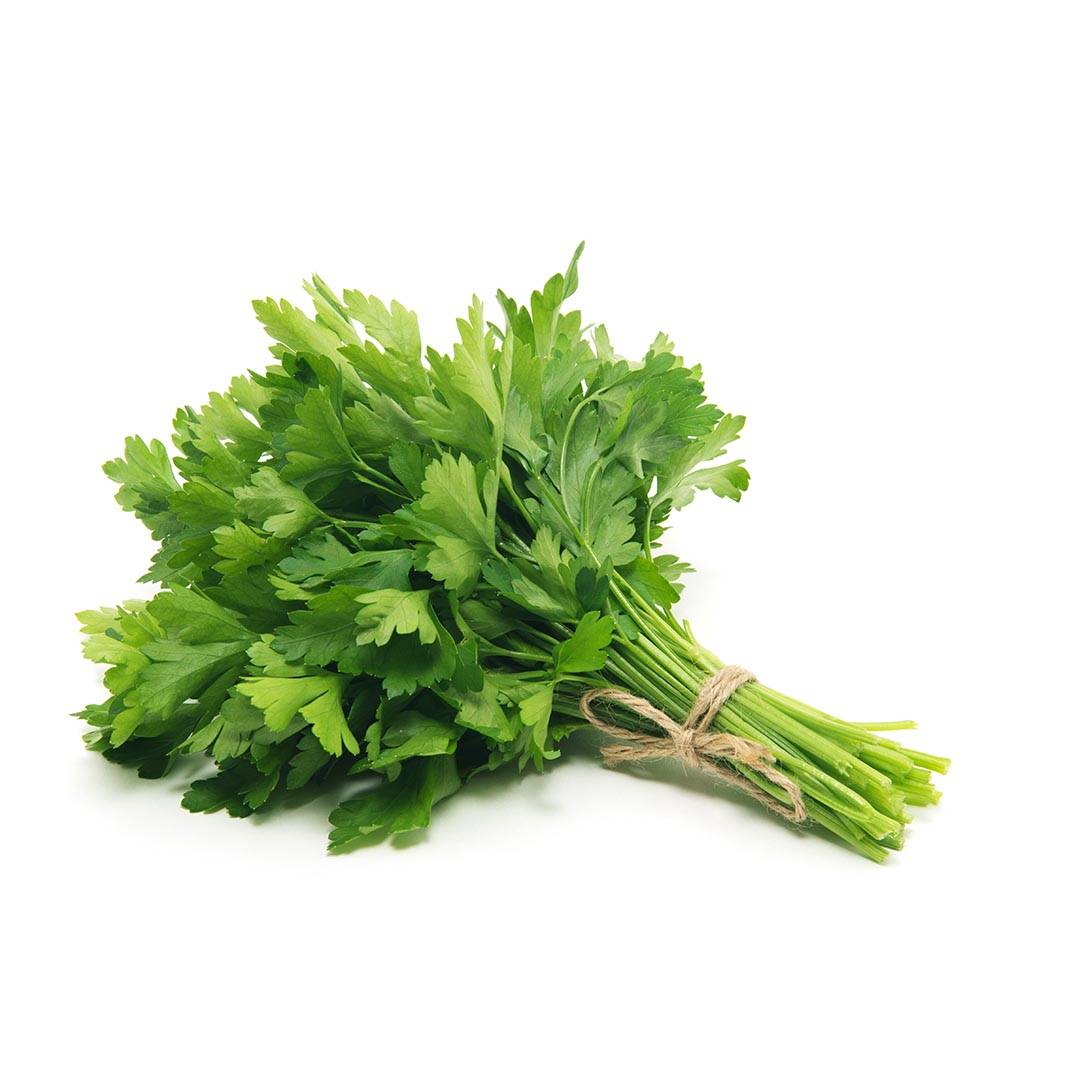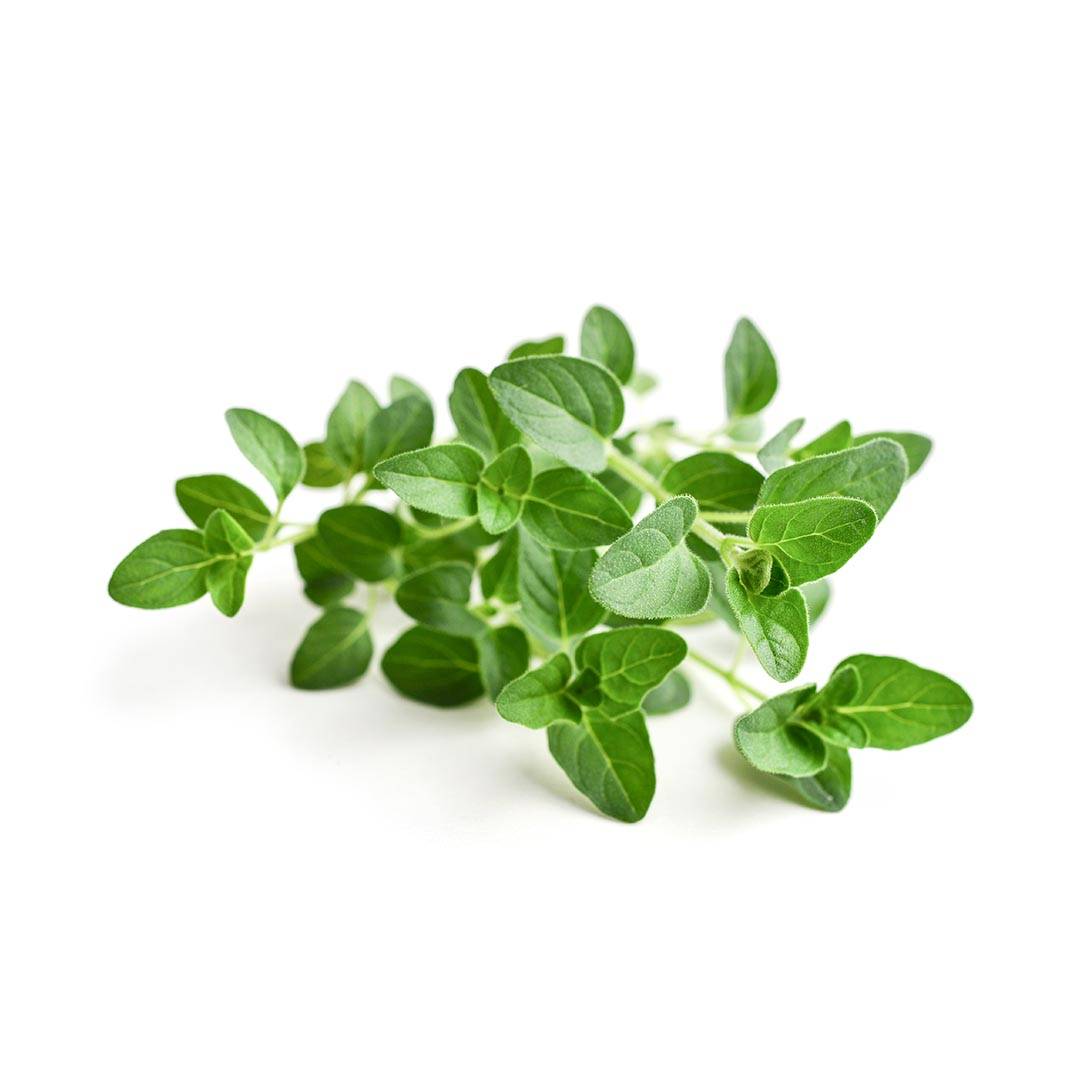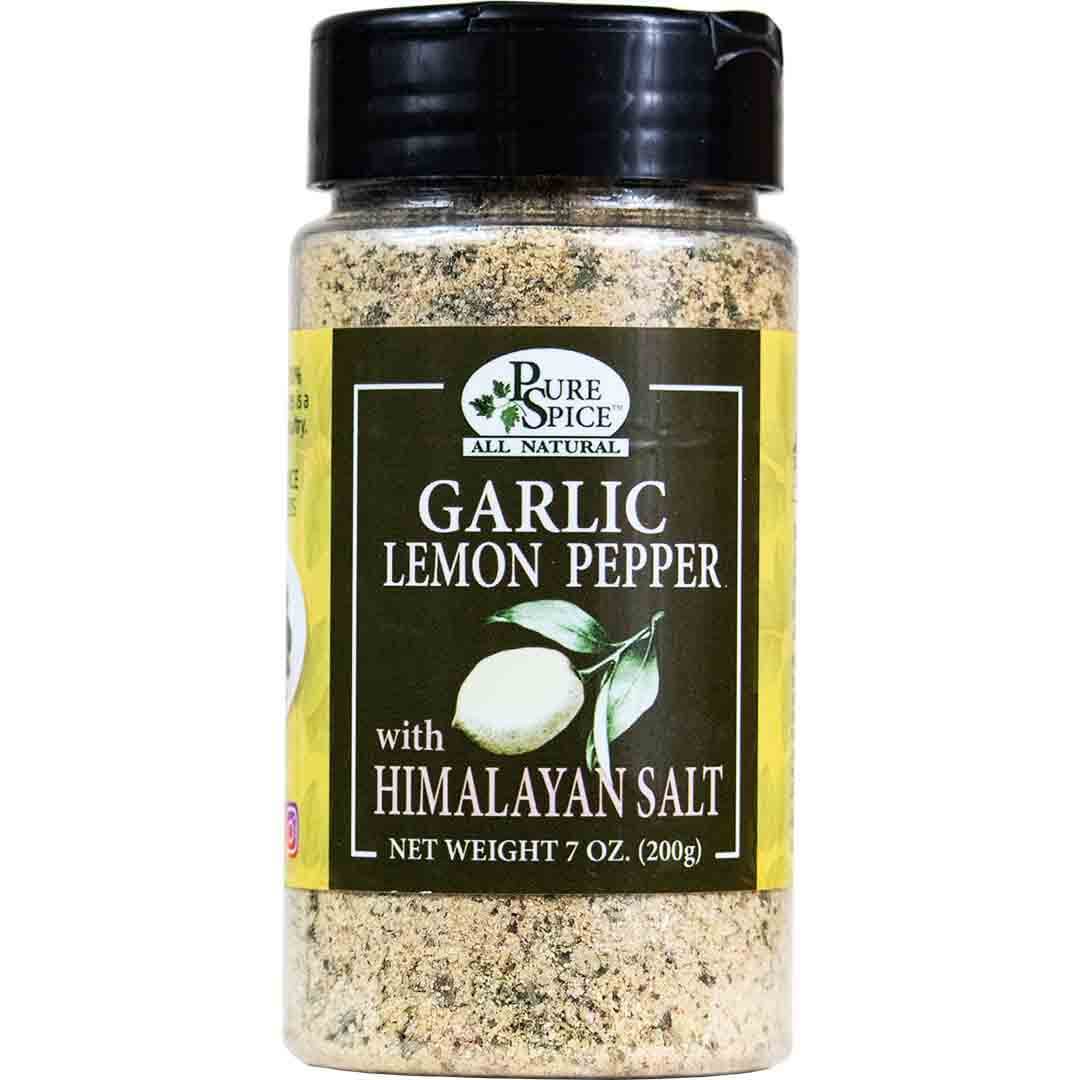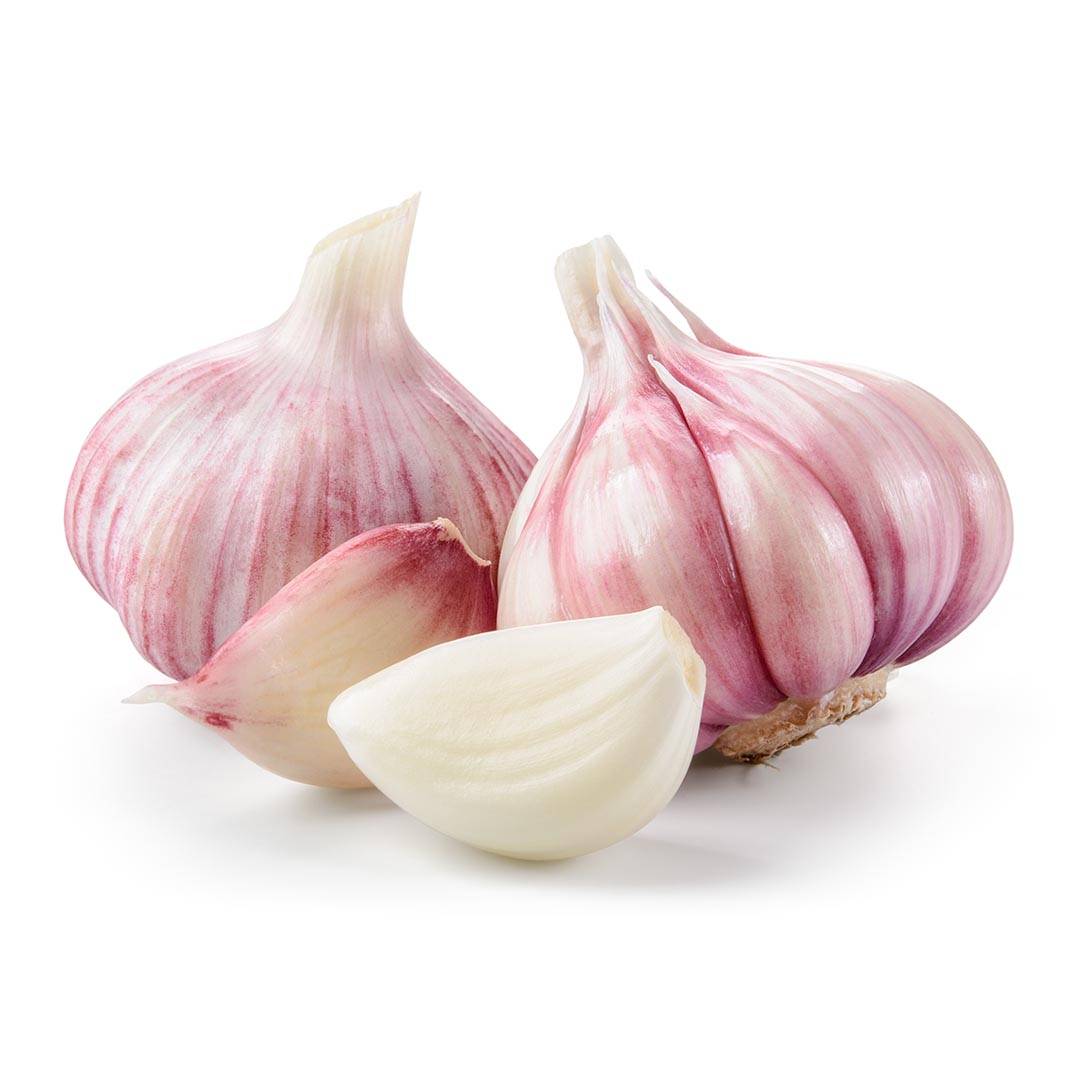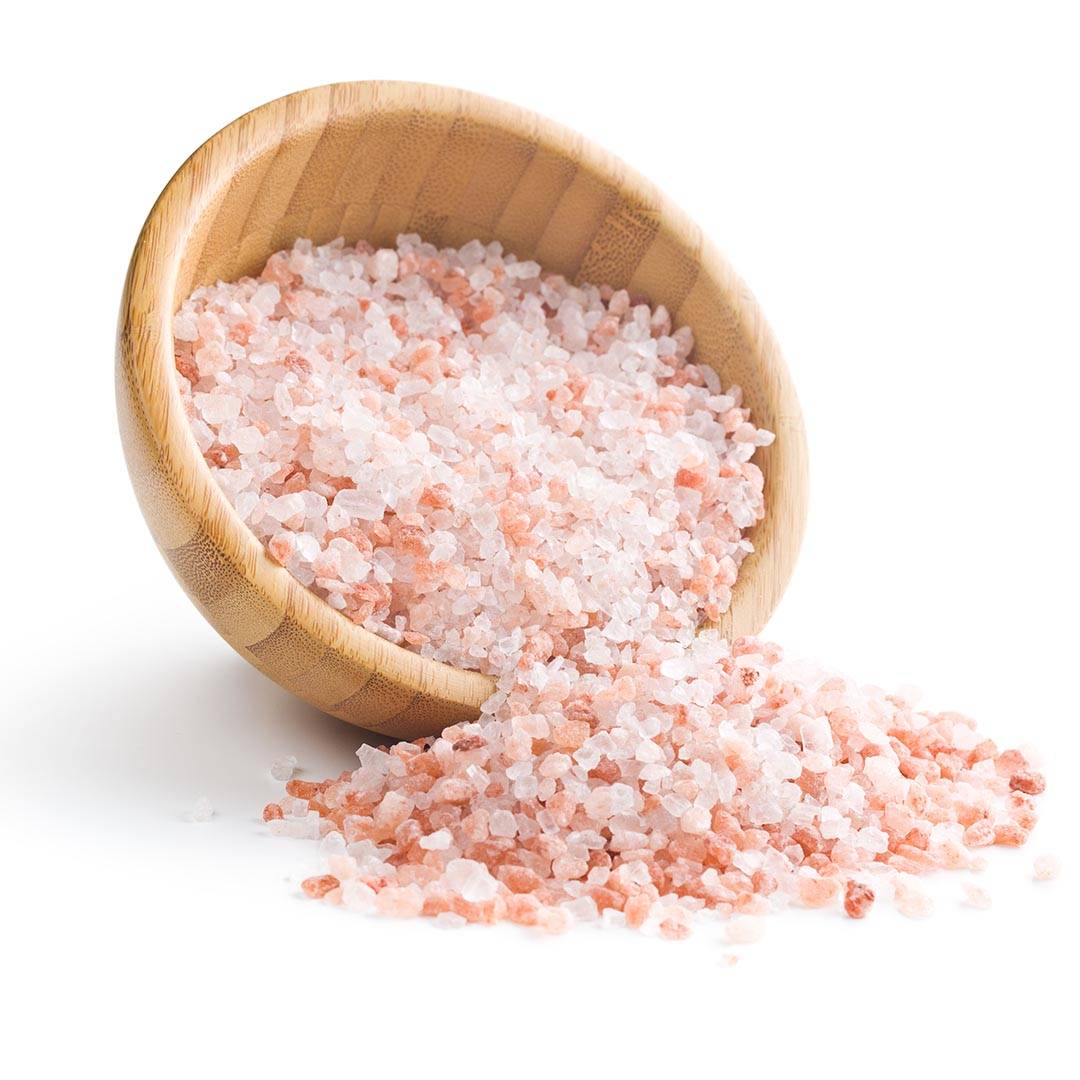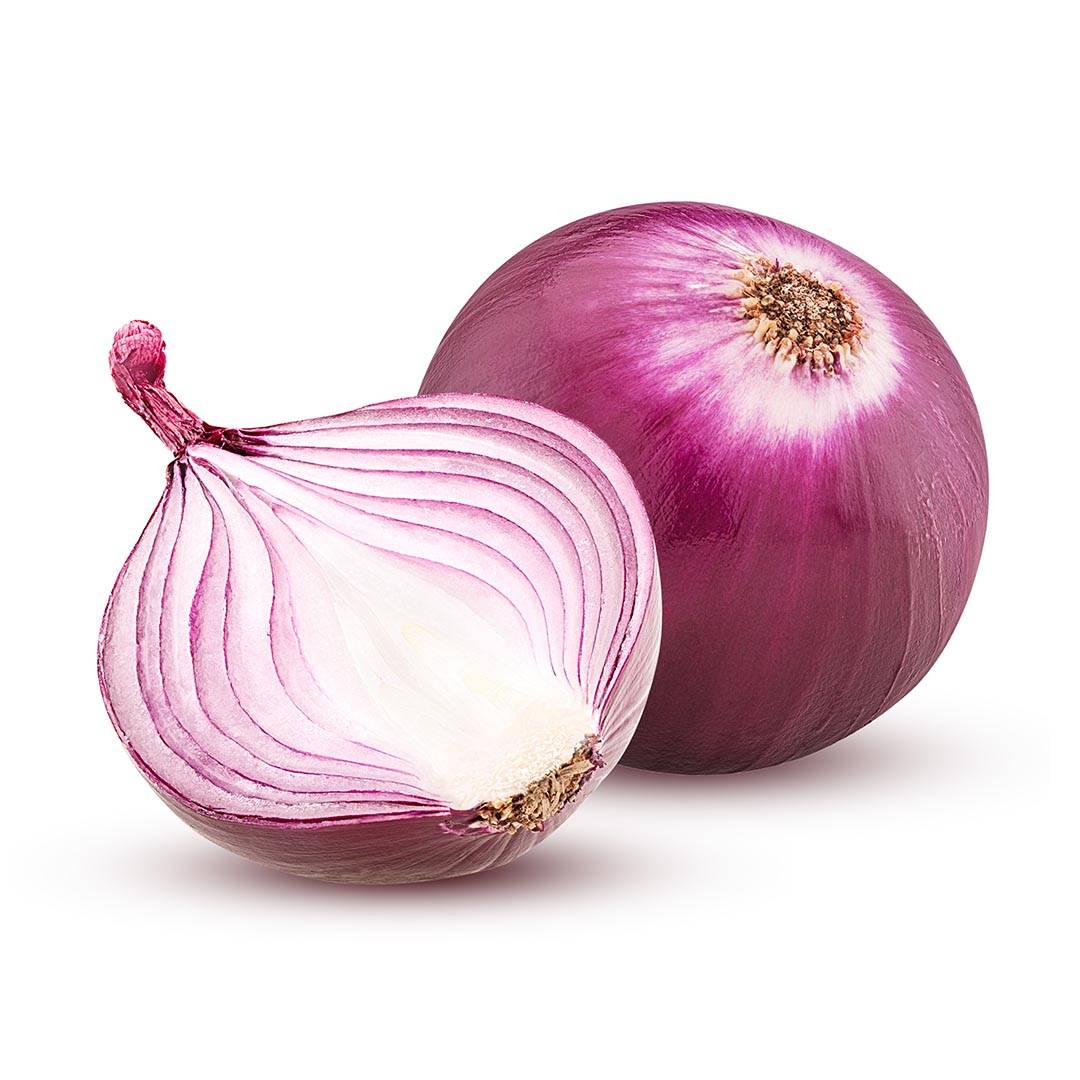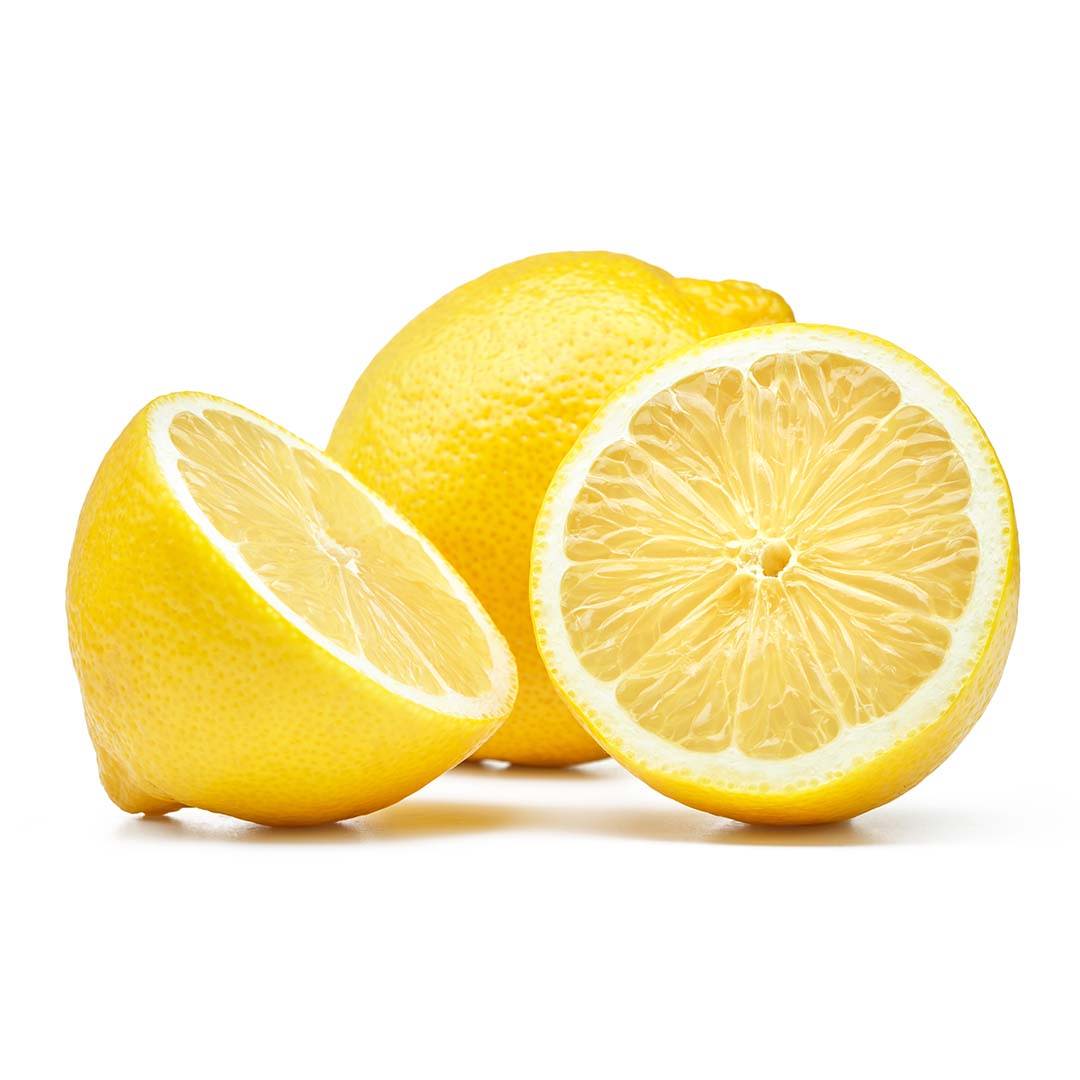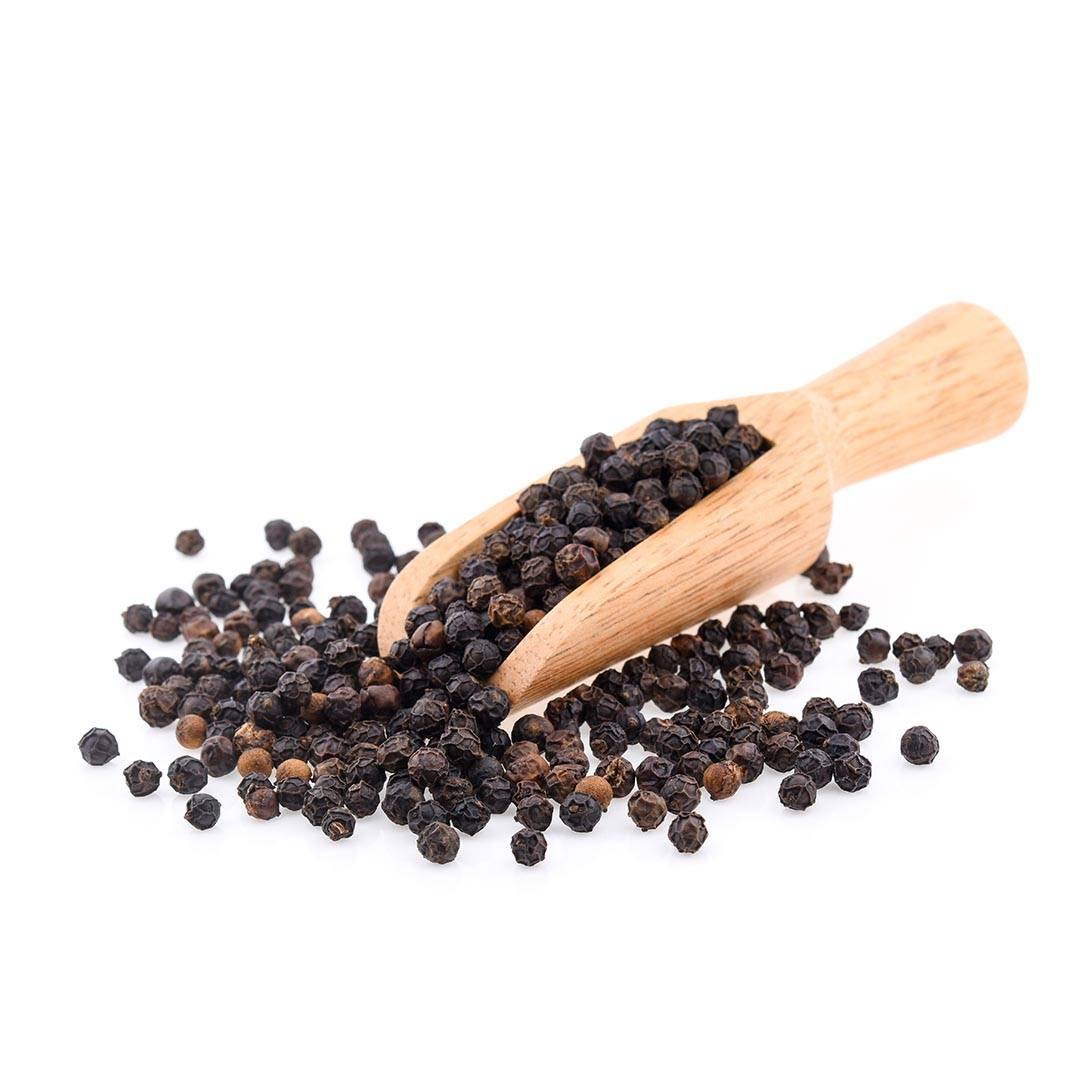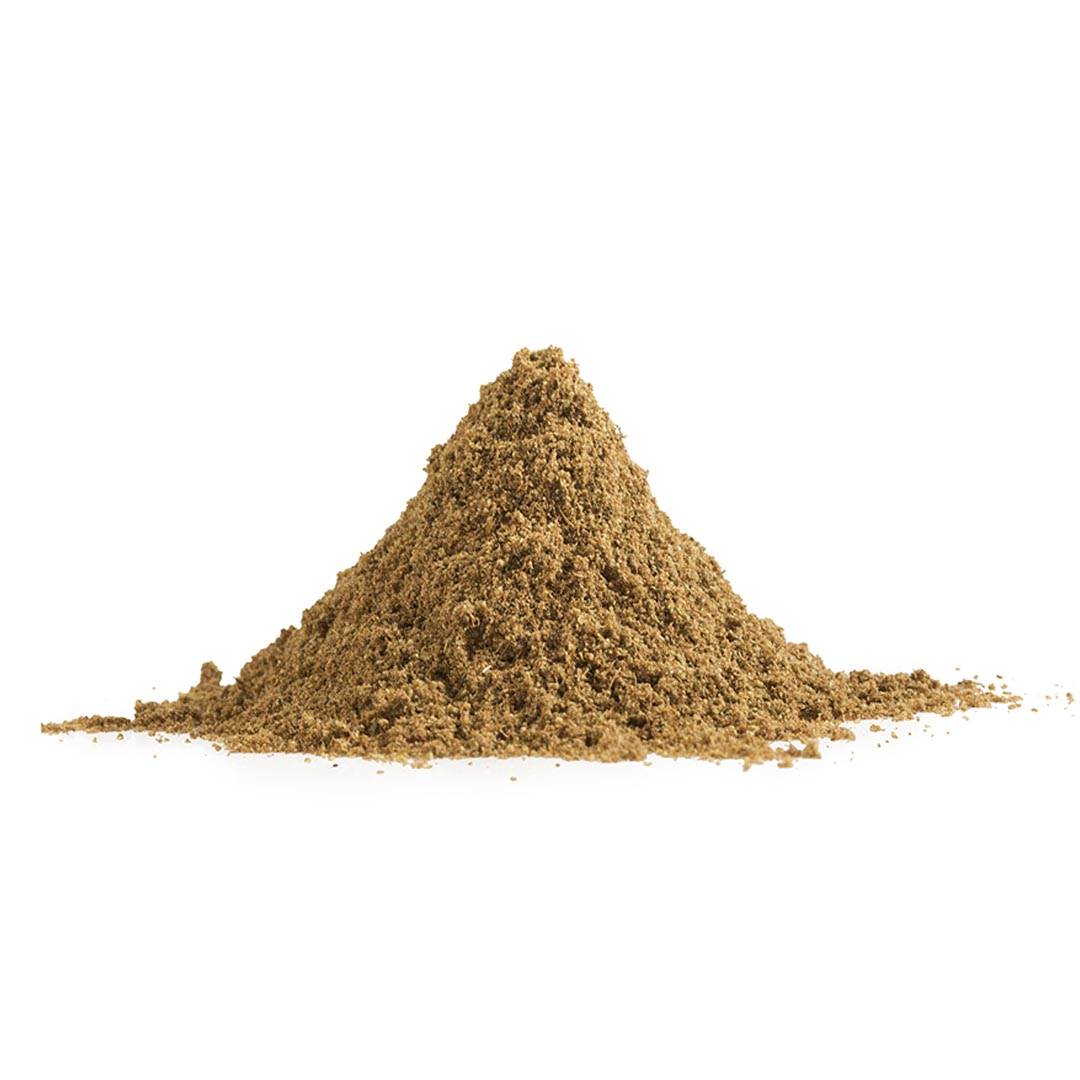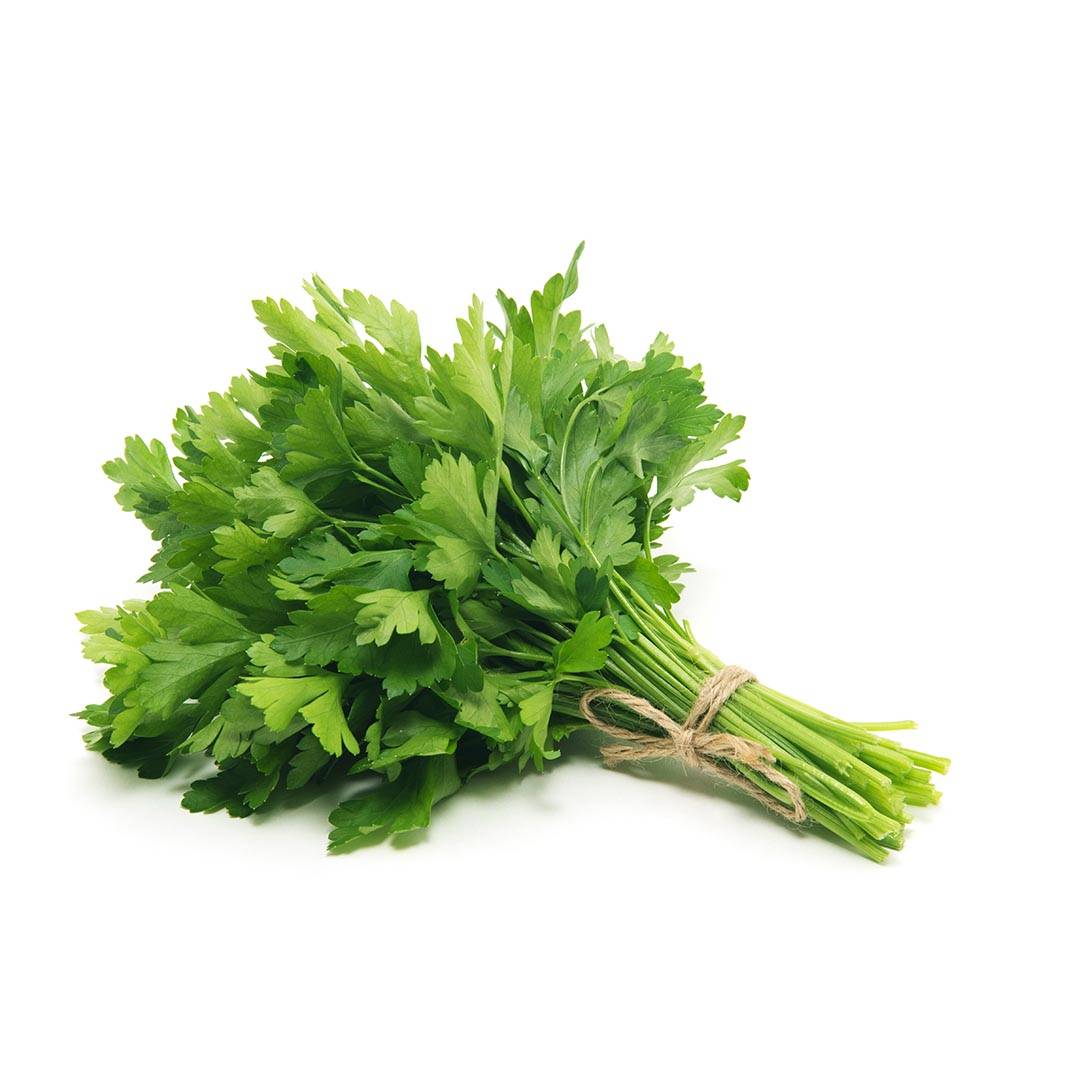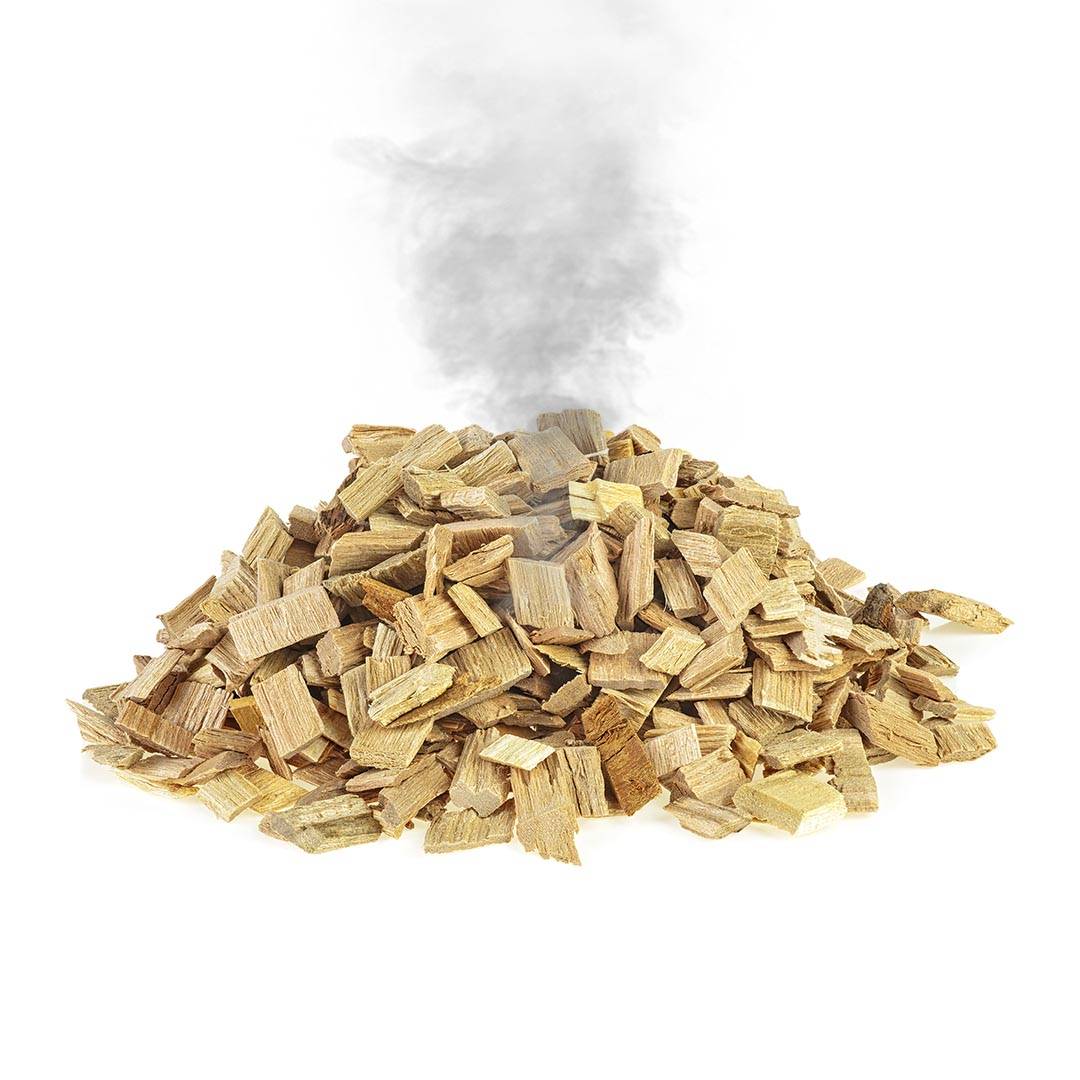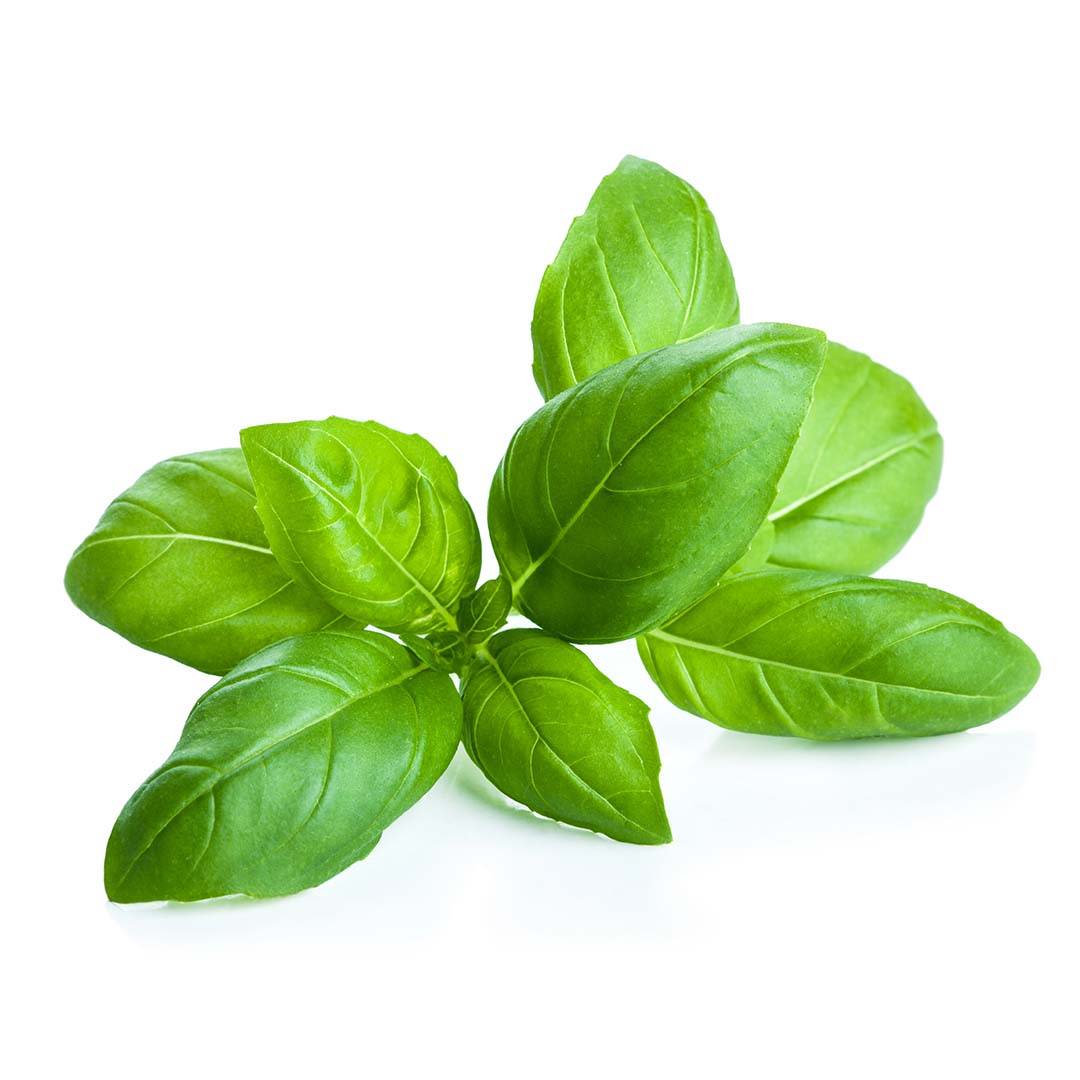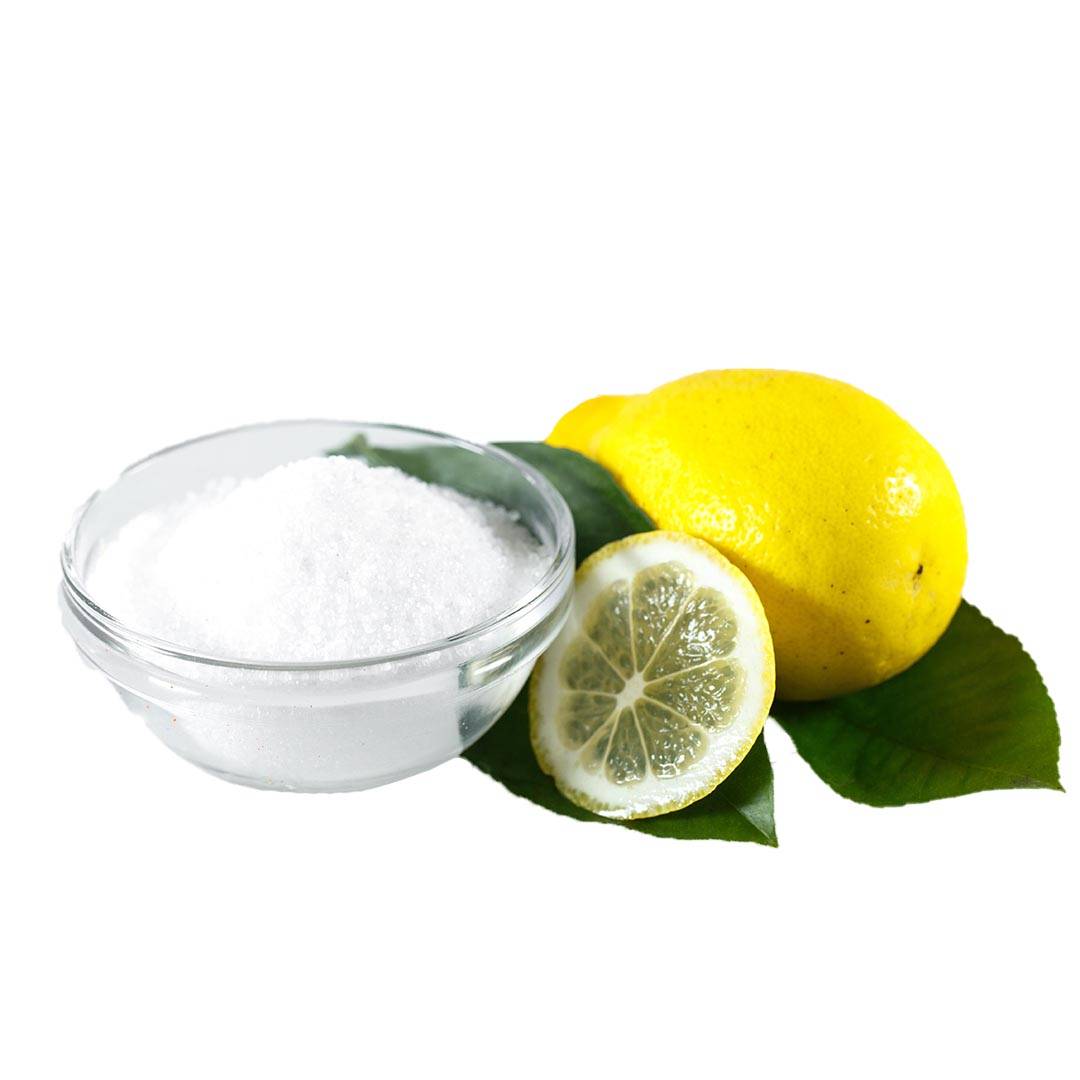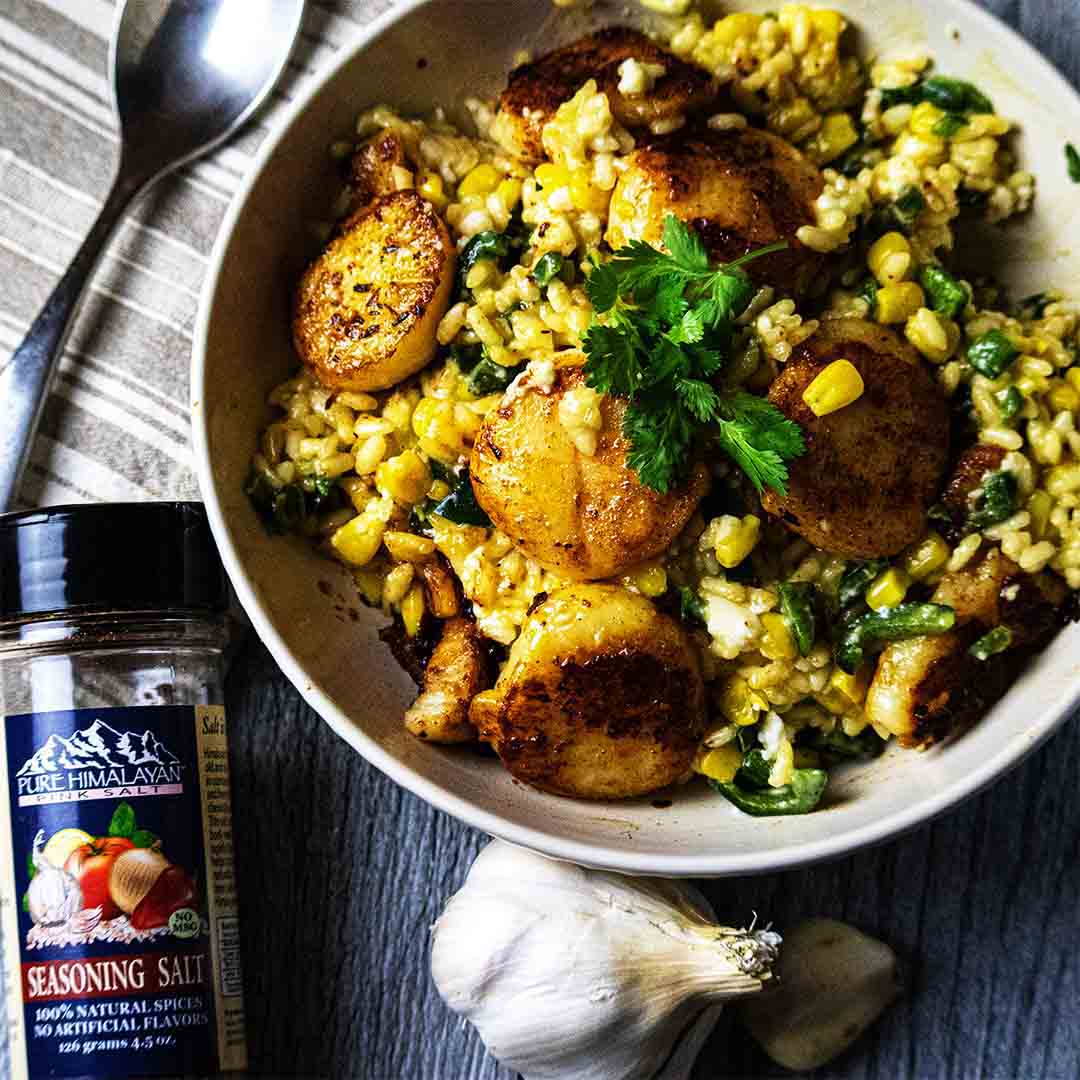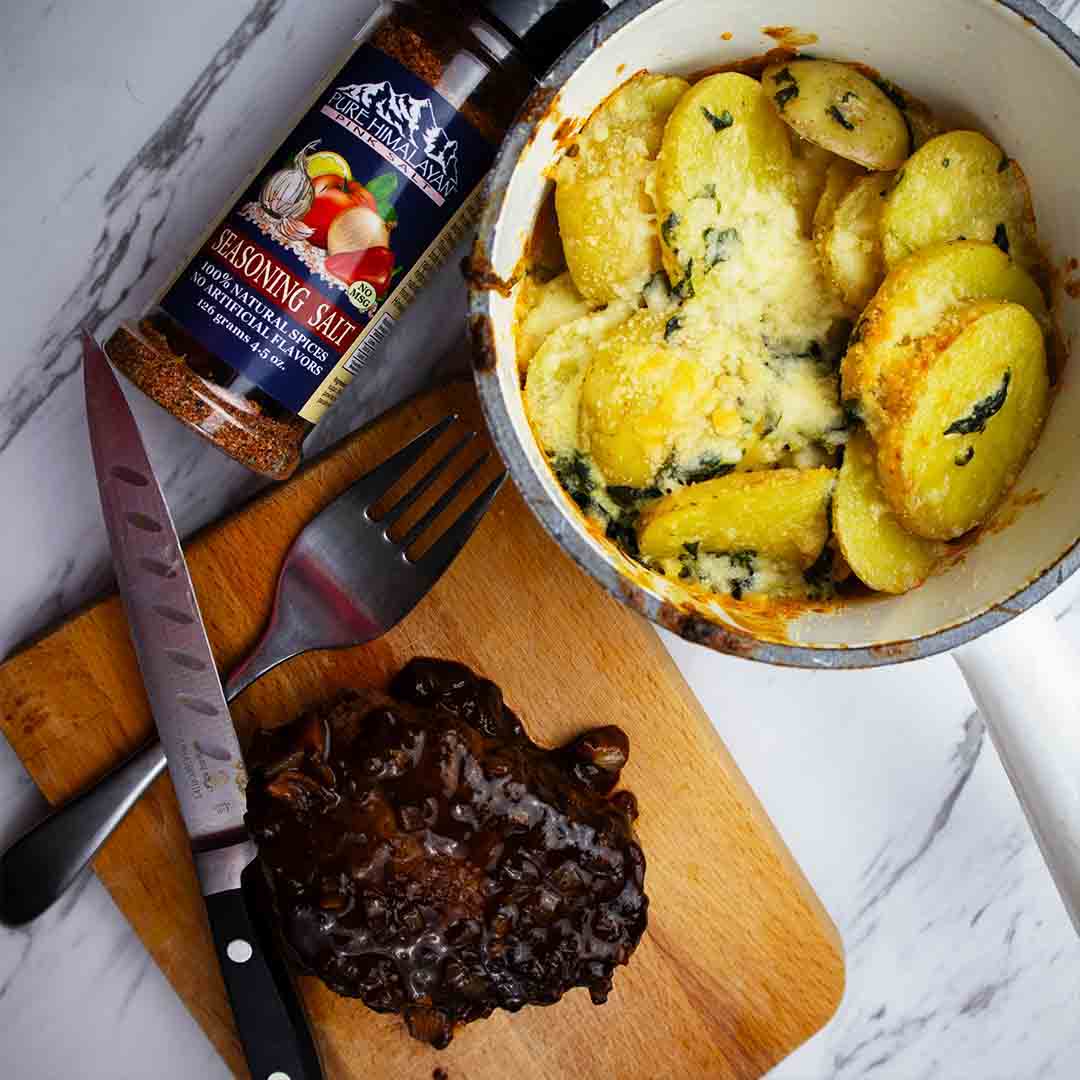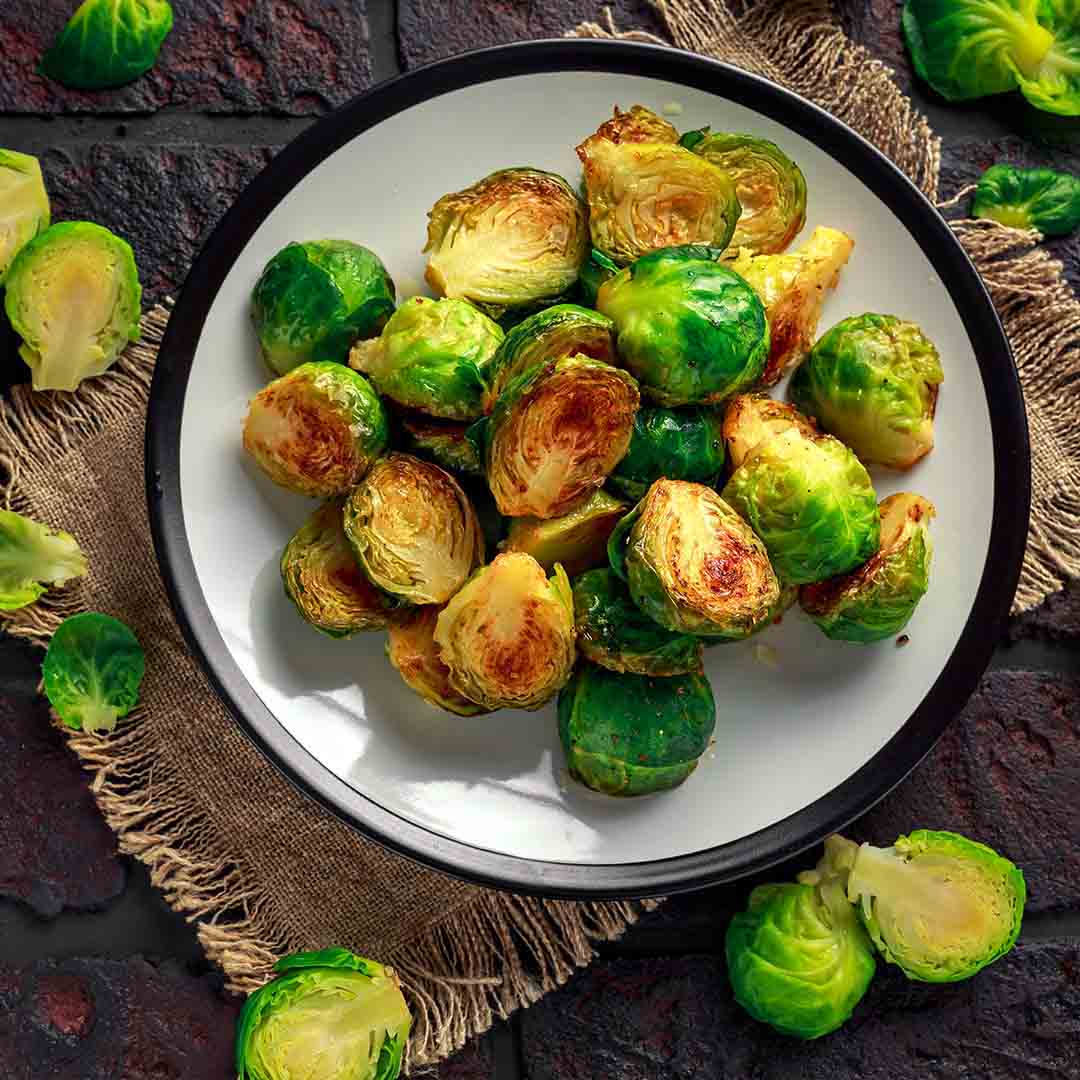 Spices
There awesome just wished you have some with less salt
Happy camper and Himalayan salt lover
I was very happy with my entire order experience. It was accurate and it arrived on time if not early. I was only intending to order the Himalayan salt jar but after looking at your products I got carried away. My daughter is moving to Missouri and she wanted to take my jar so I got her her own :). I like the spice blend set and I think the Garlic Parsley is my favorite of all three. Thank you
Very Good Spices
fills all the need I use for cooking, excellent products
Happy camper
Very happy with my set of 3!
Spice Blend Set
Product delivered in a timely manner. In the short time that I have had the spices they have been used and enjoyed multiple times. I feel that this package was a good buy.