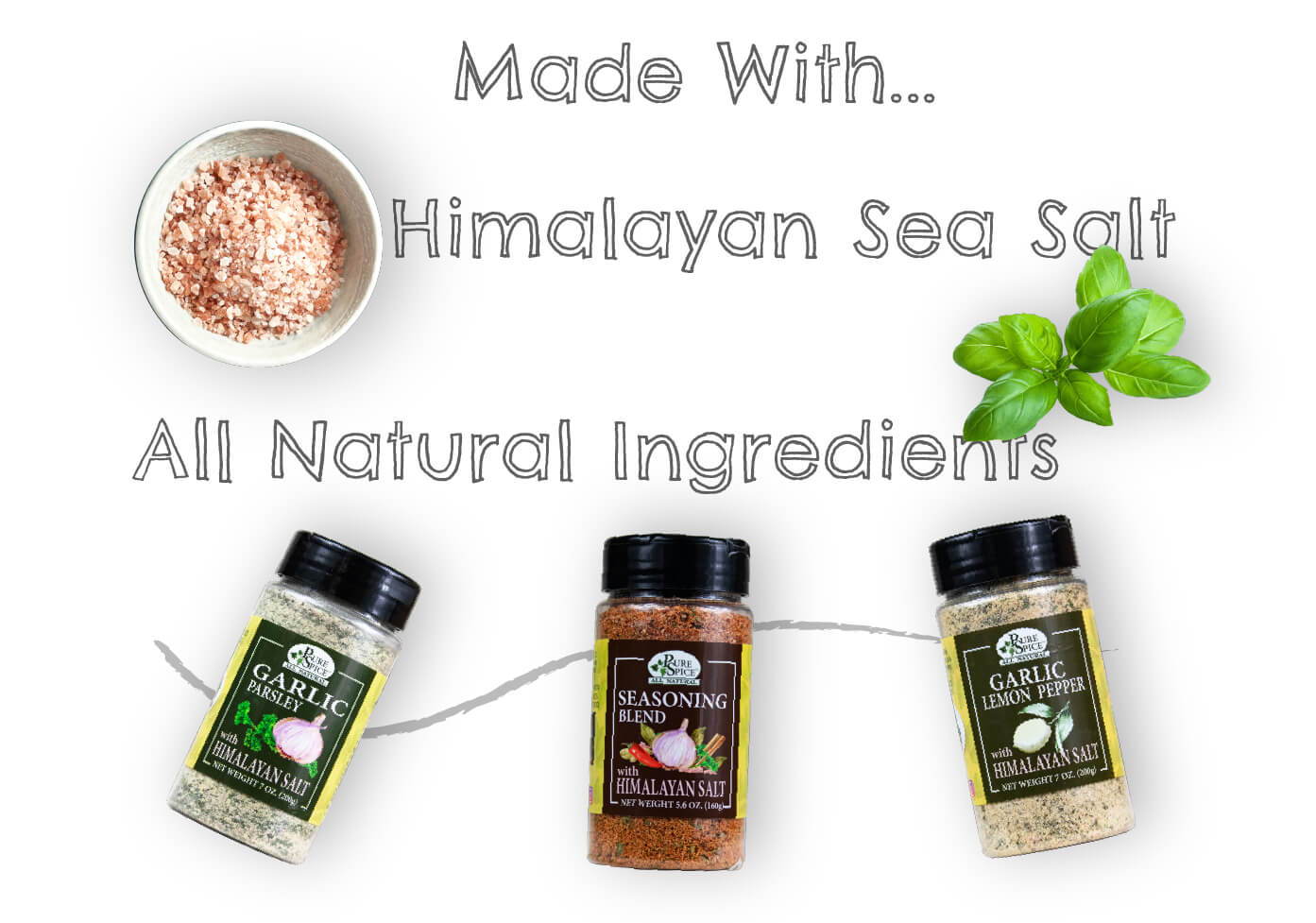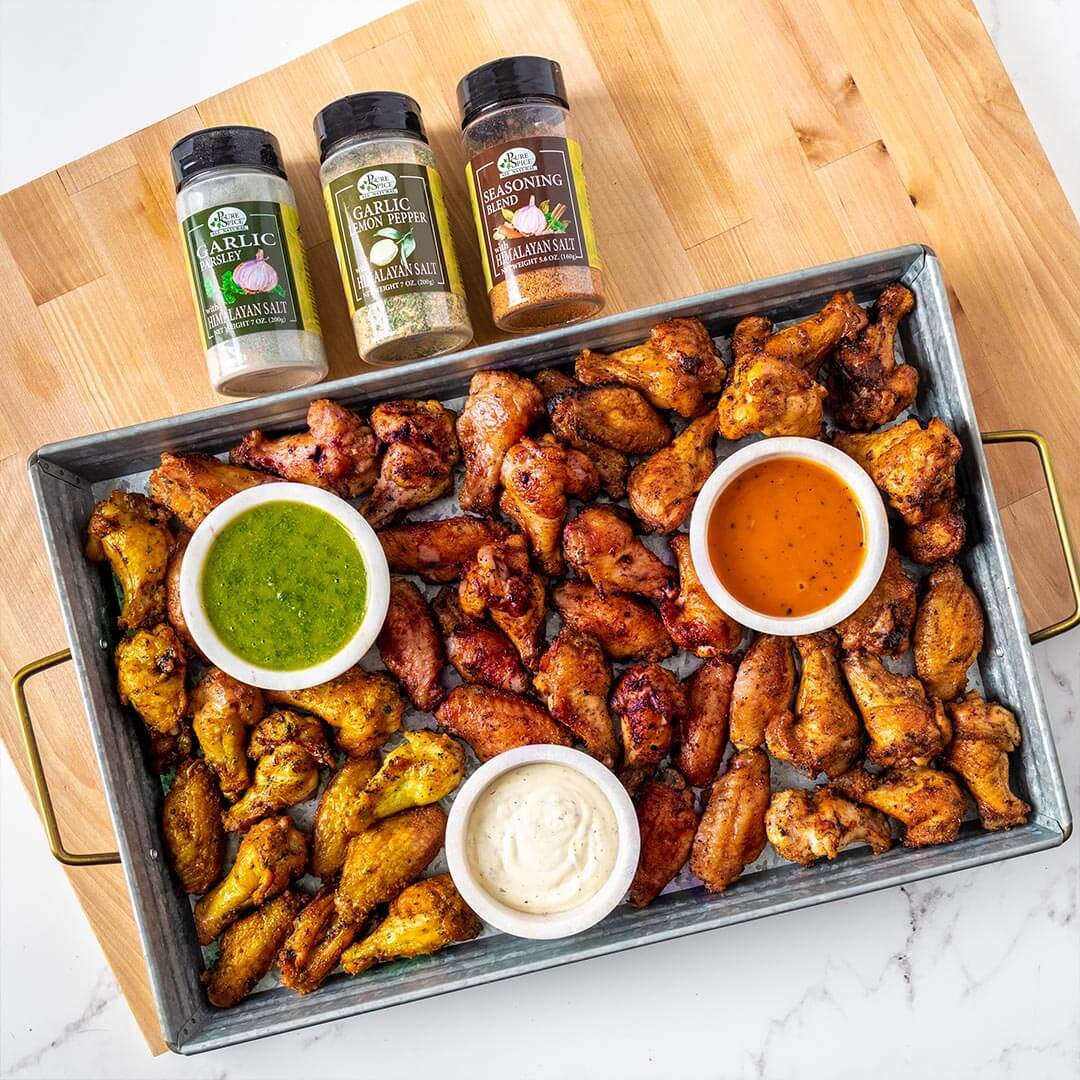 The only 3 spice blends you'll need for pretty much any meal.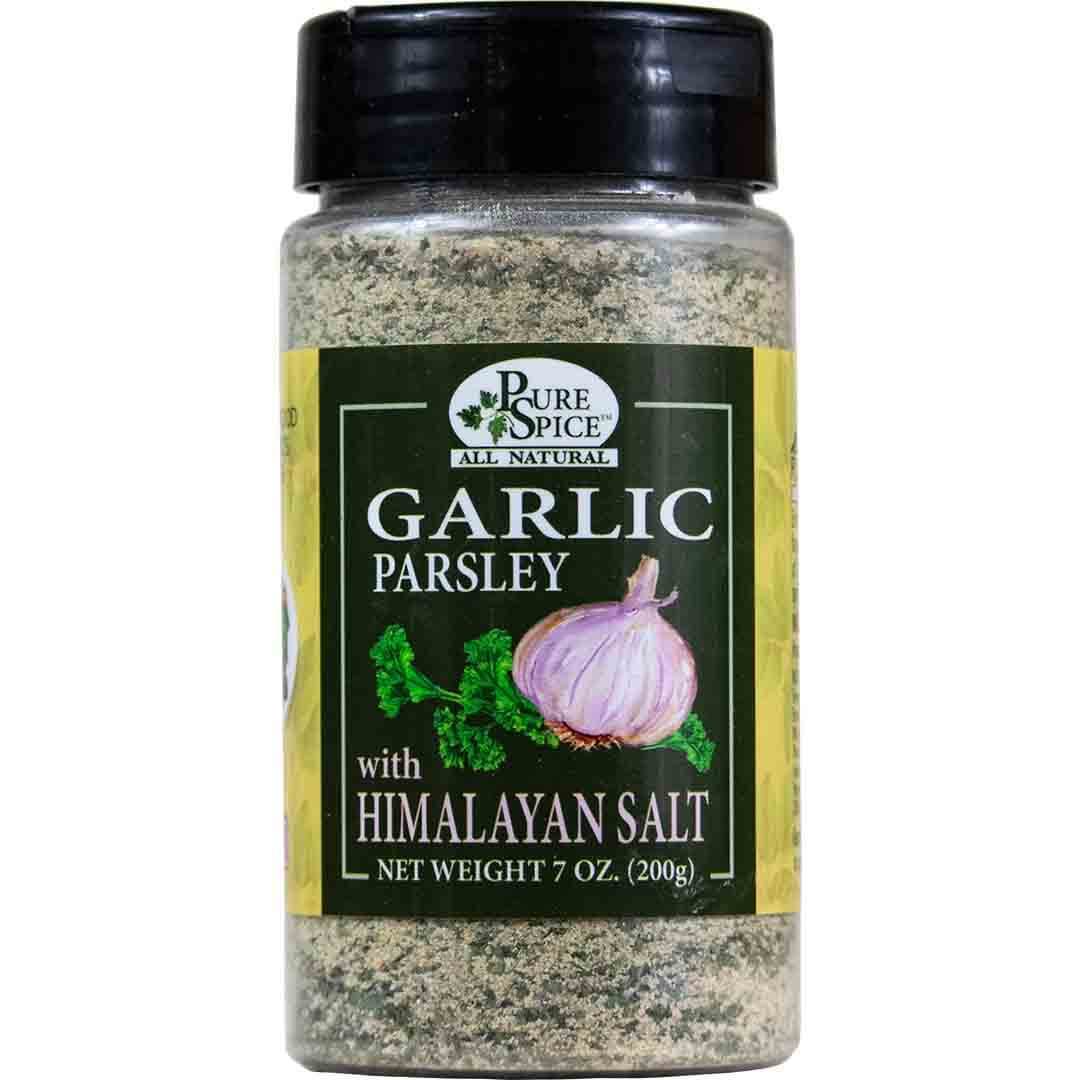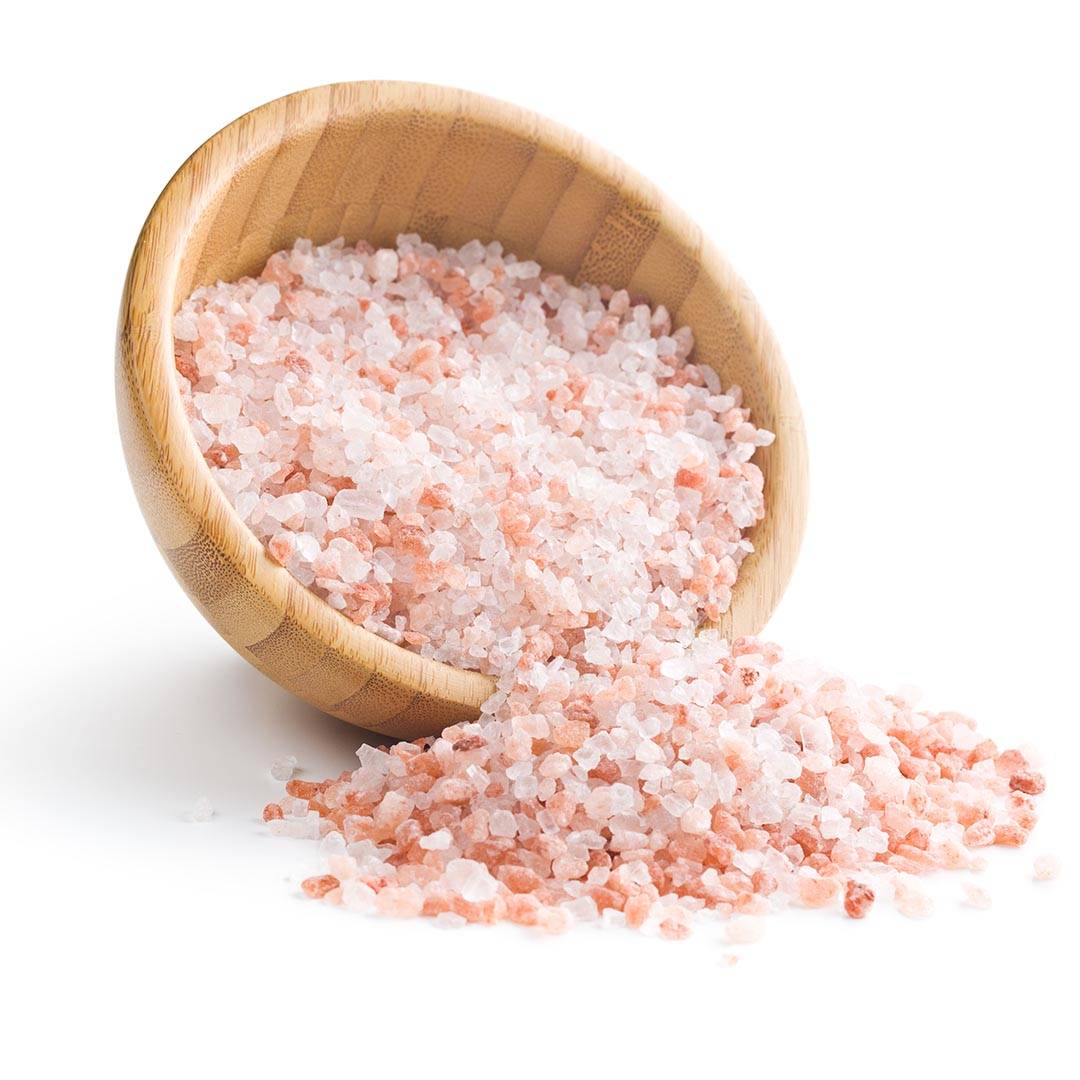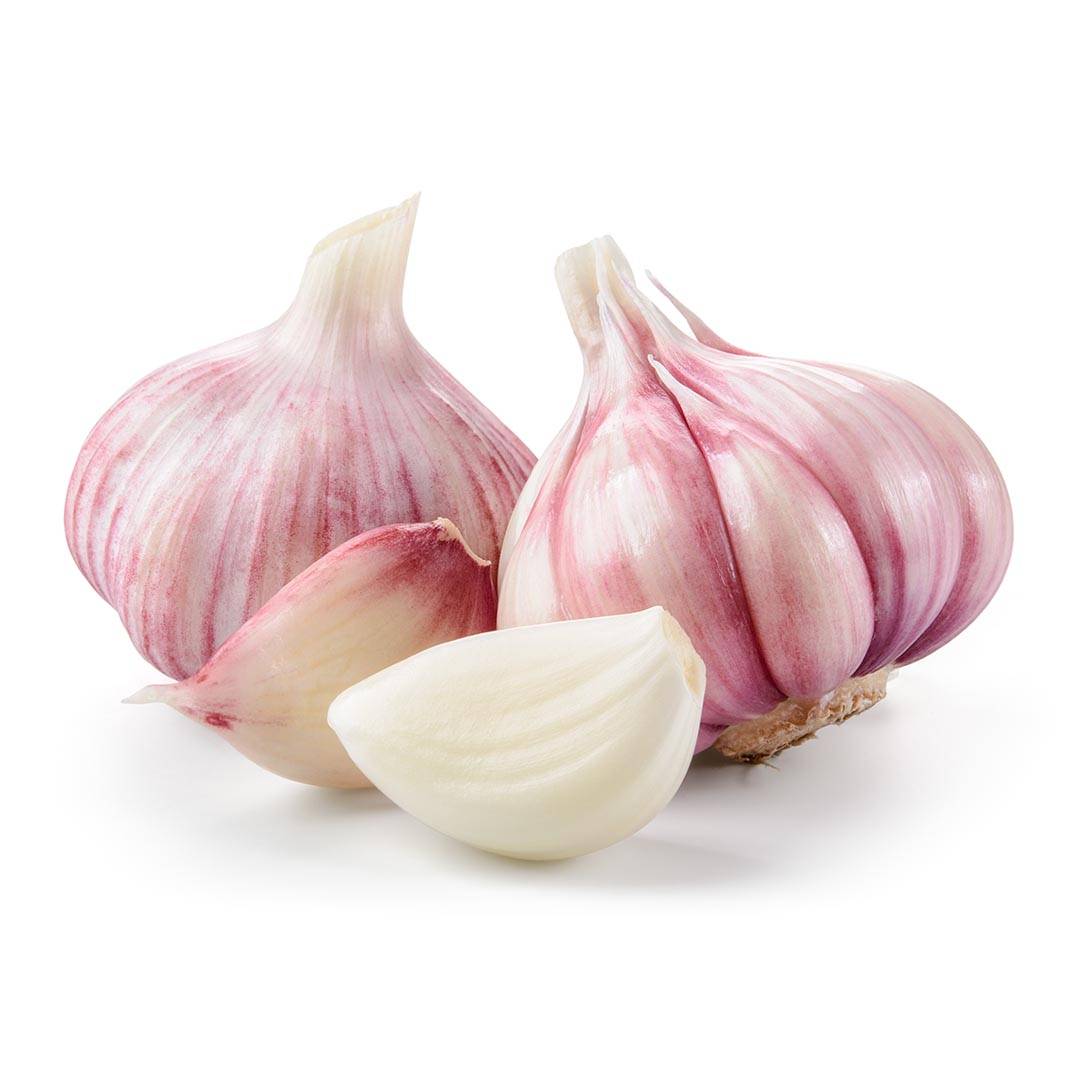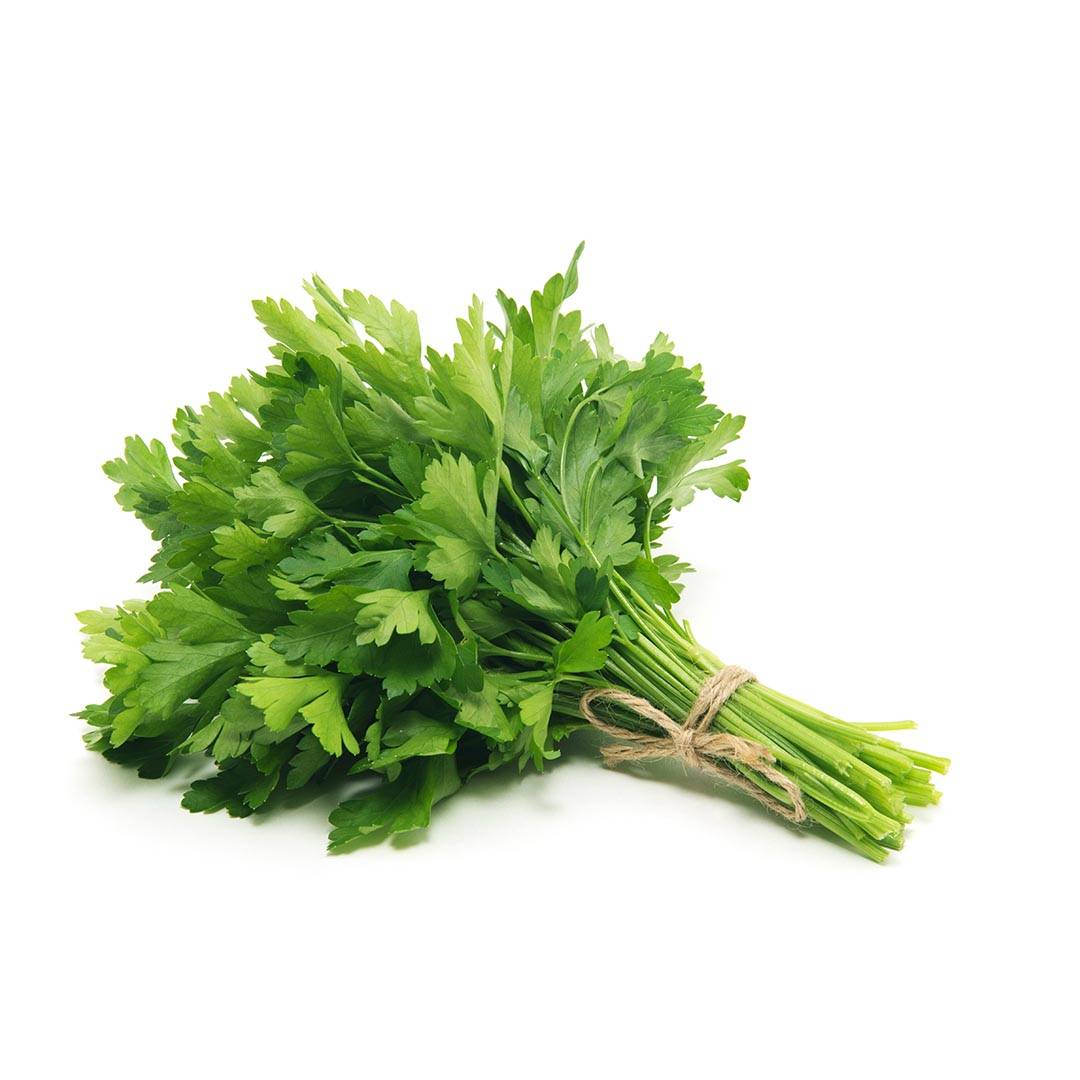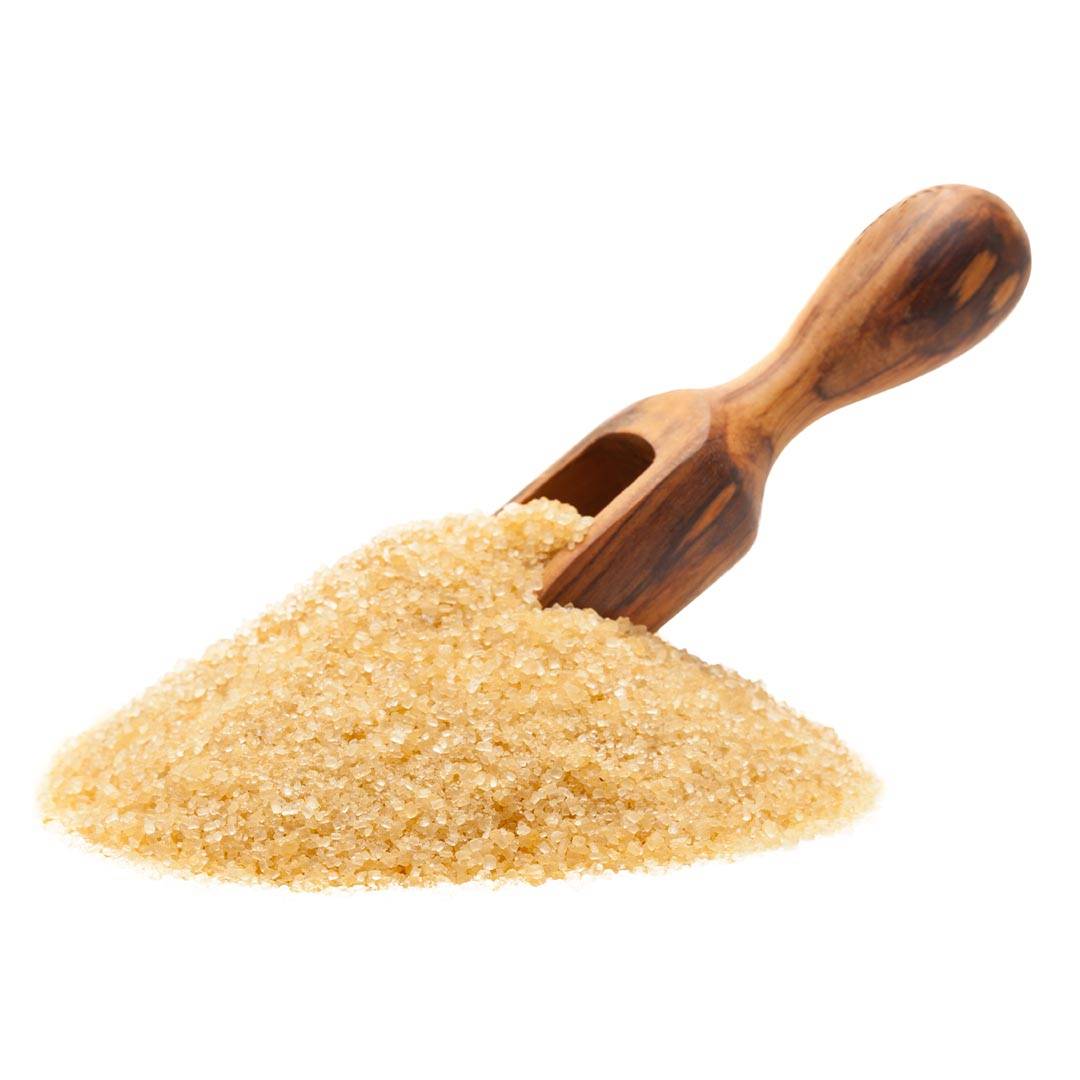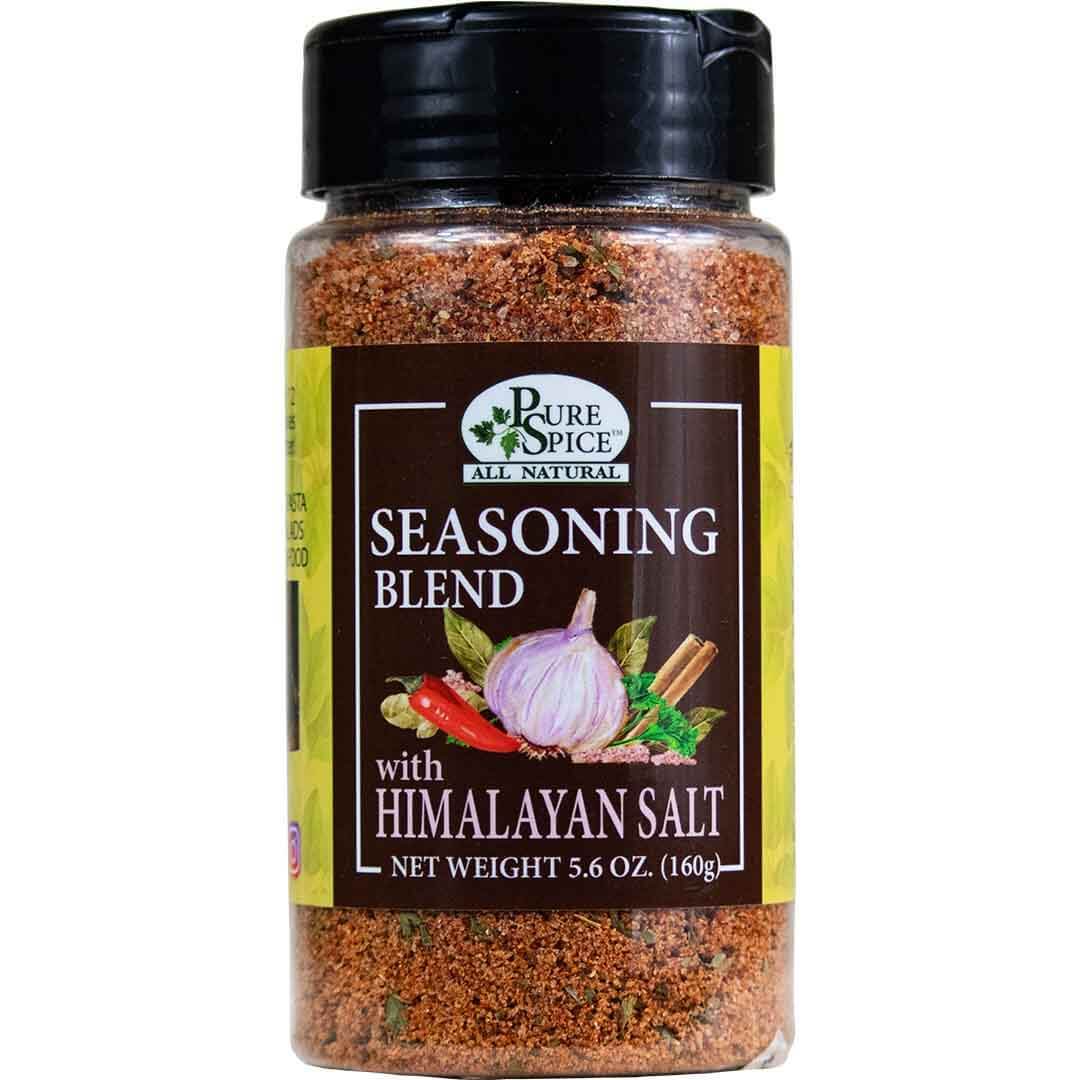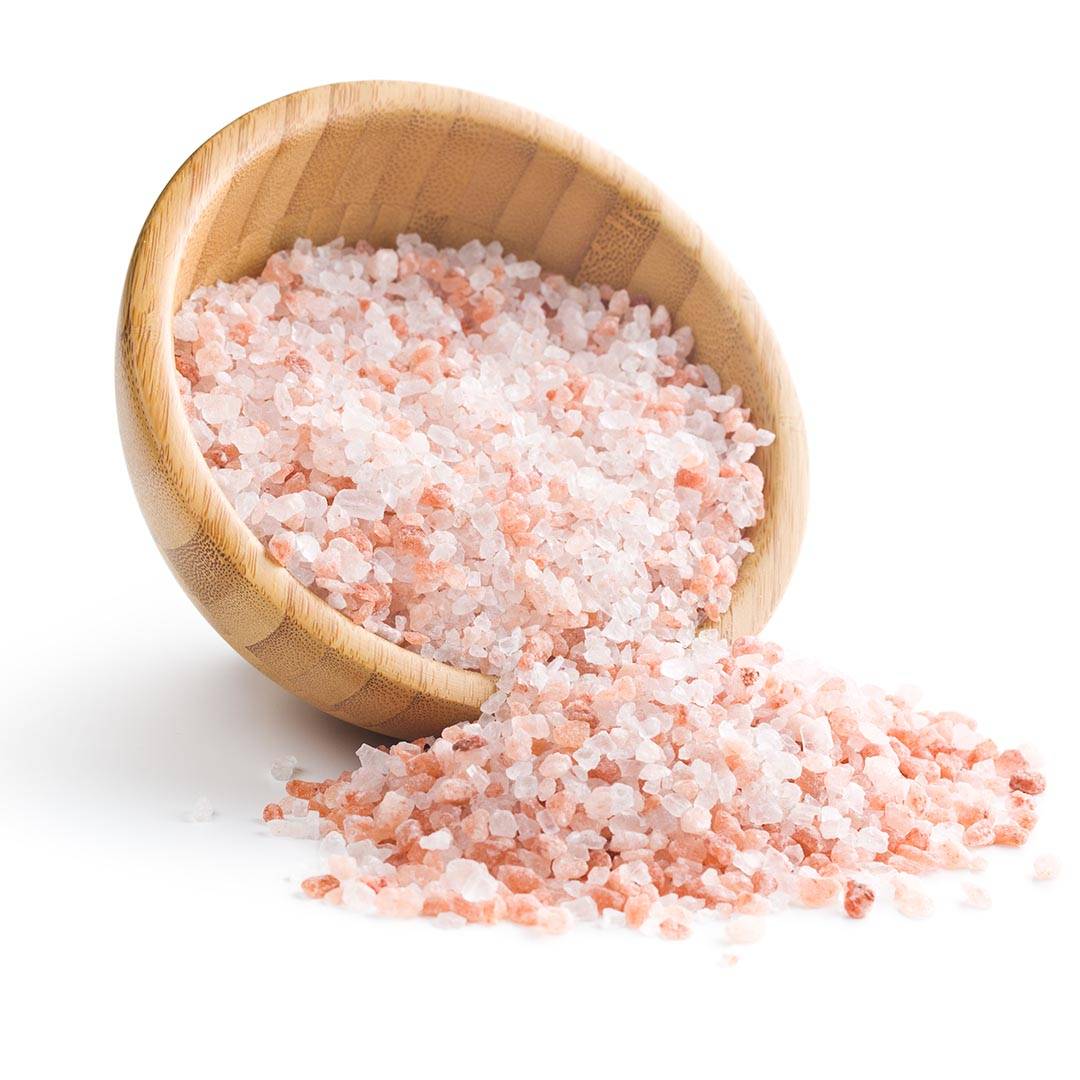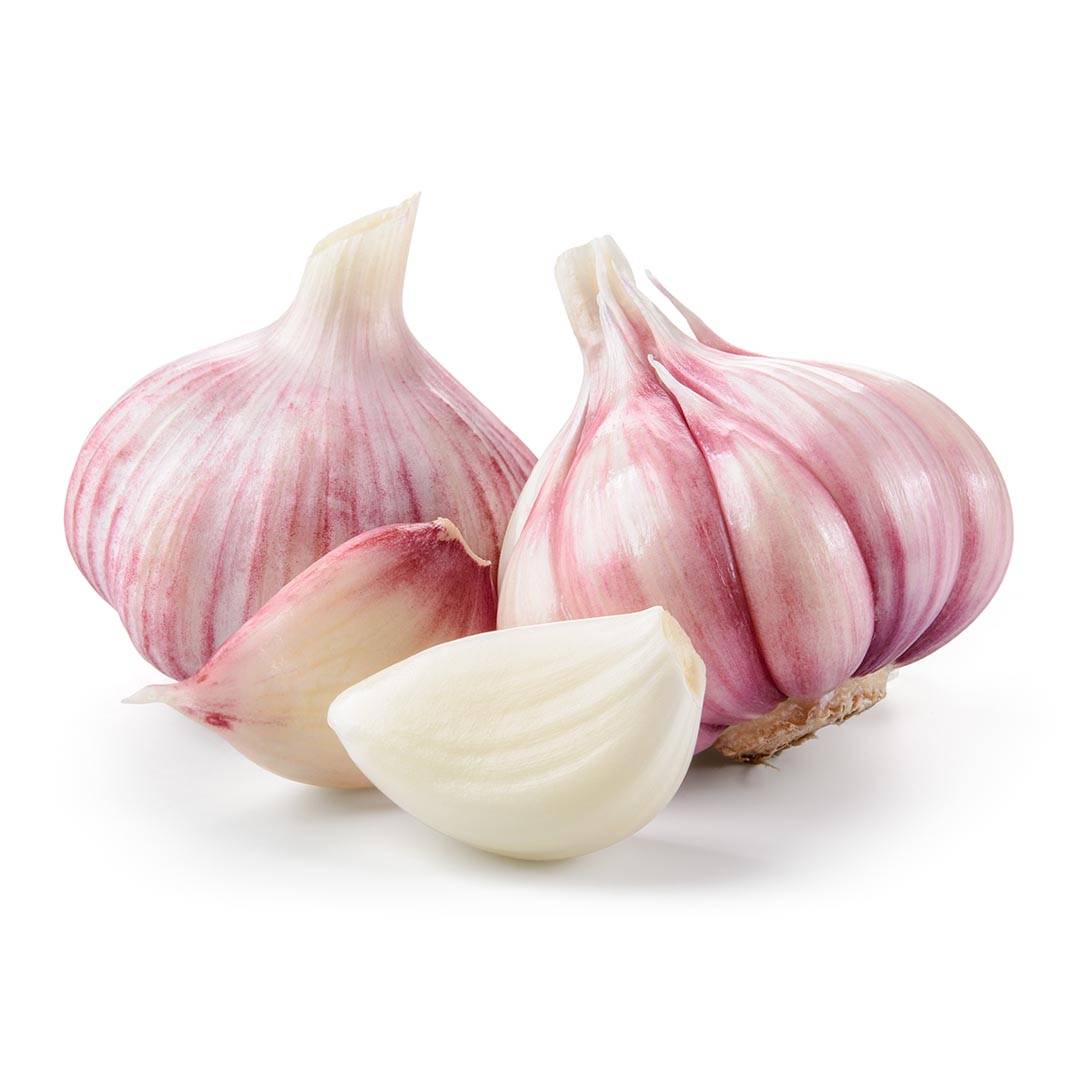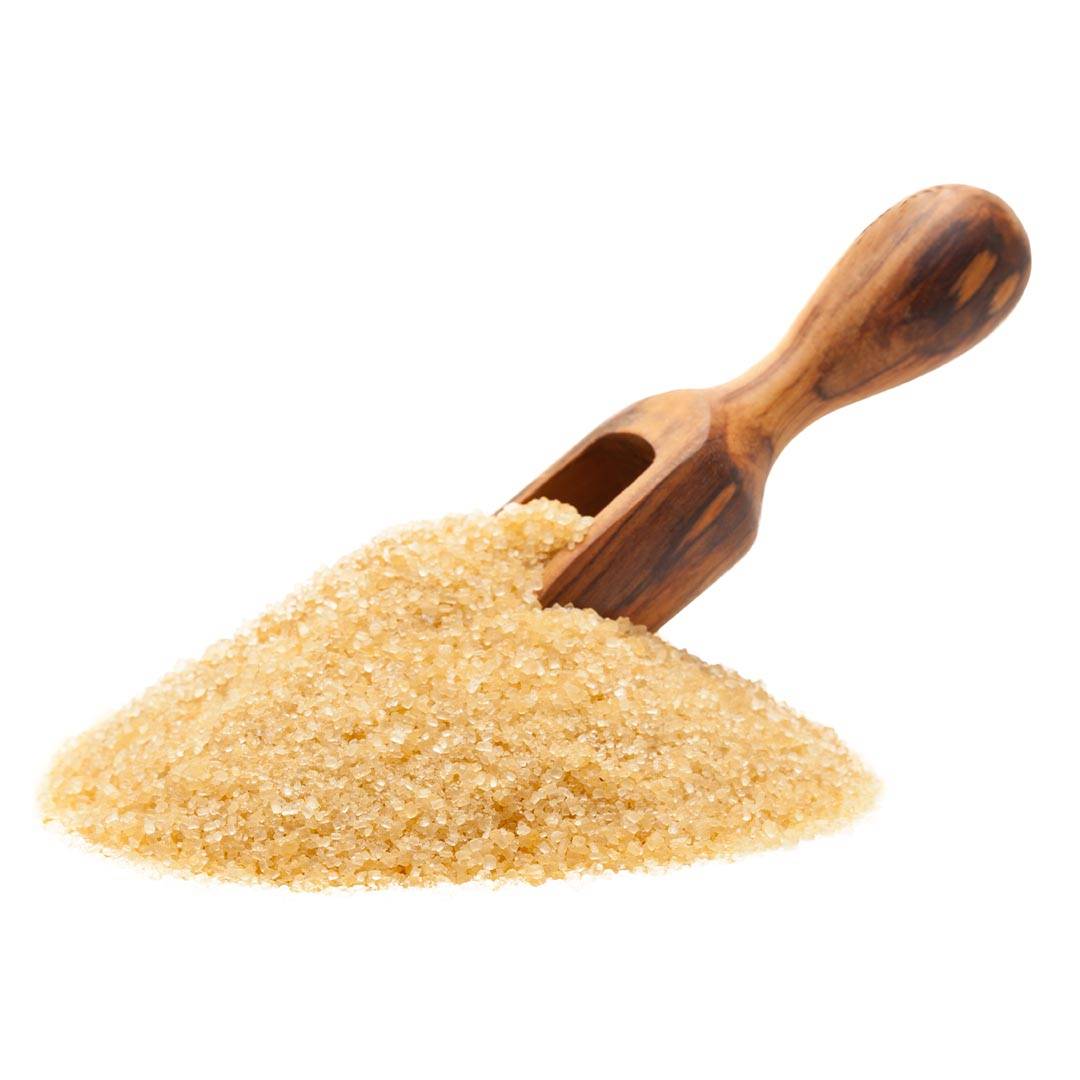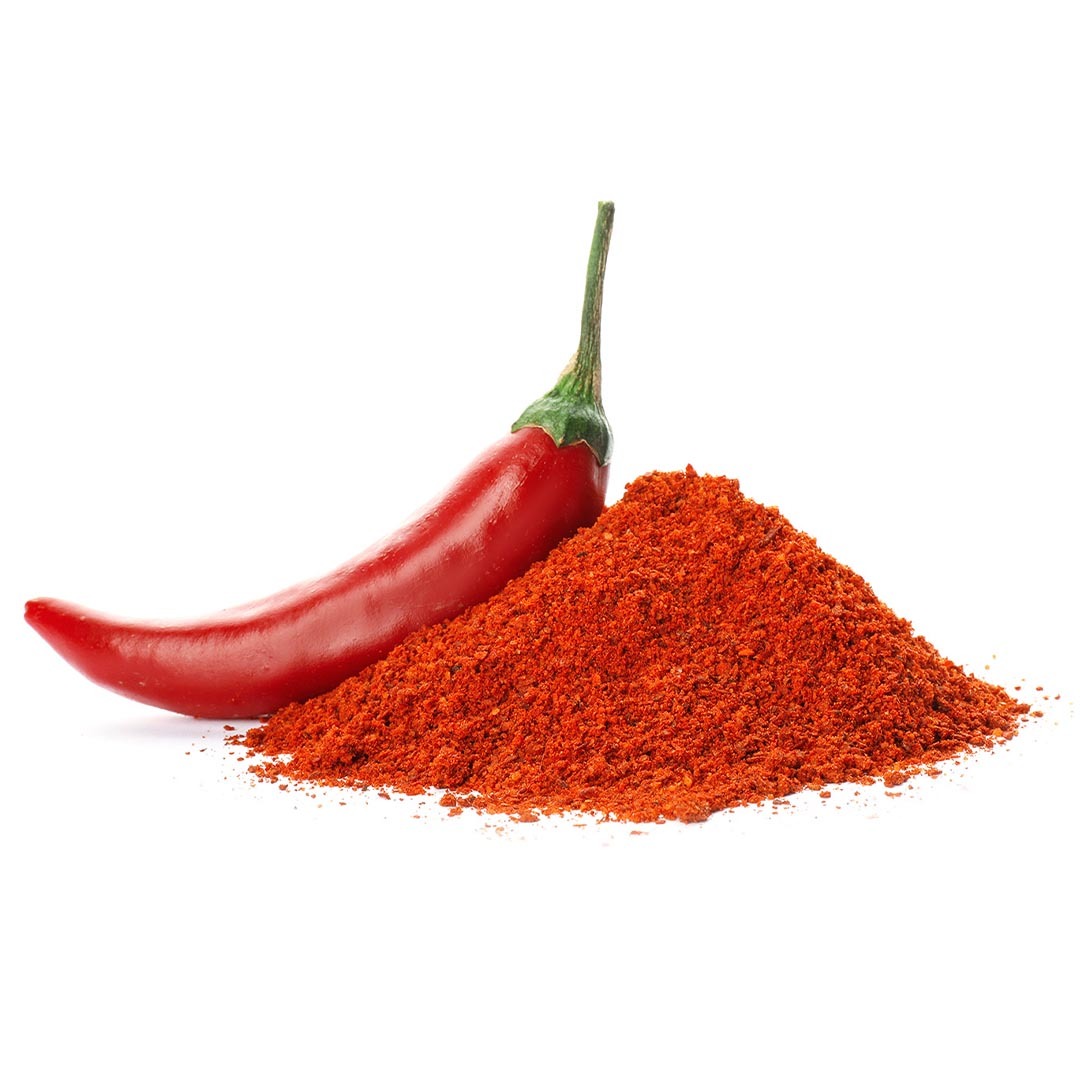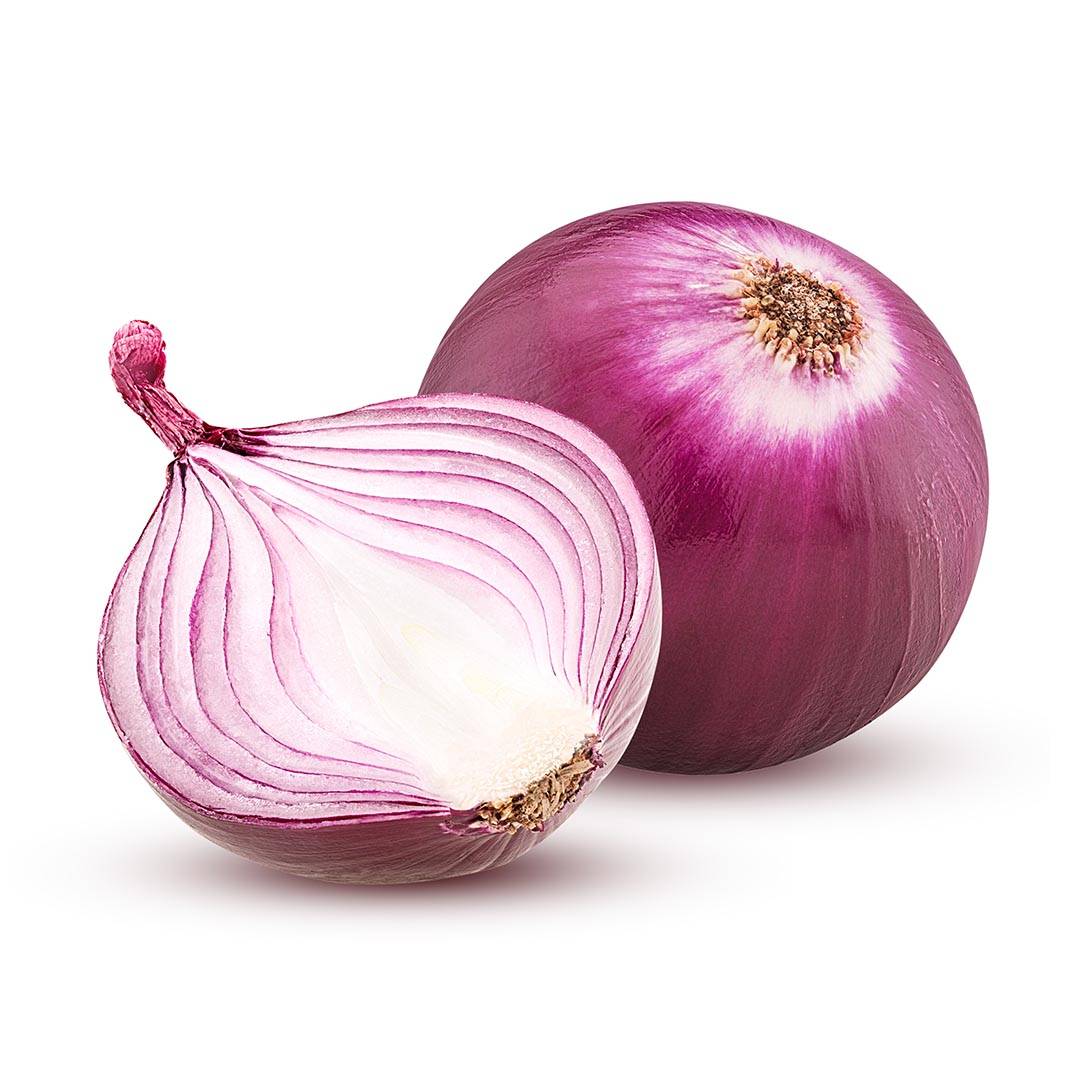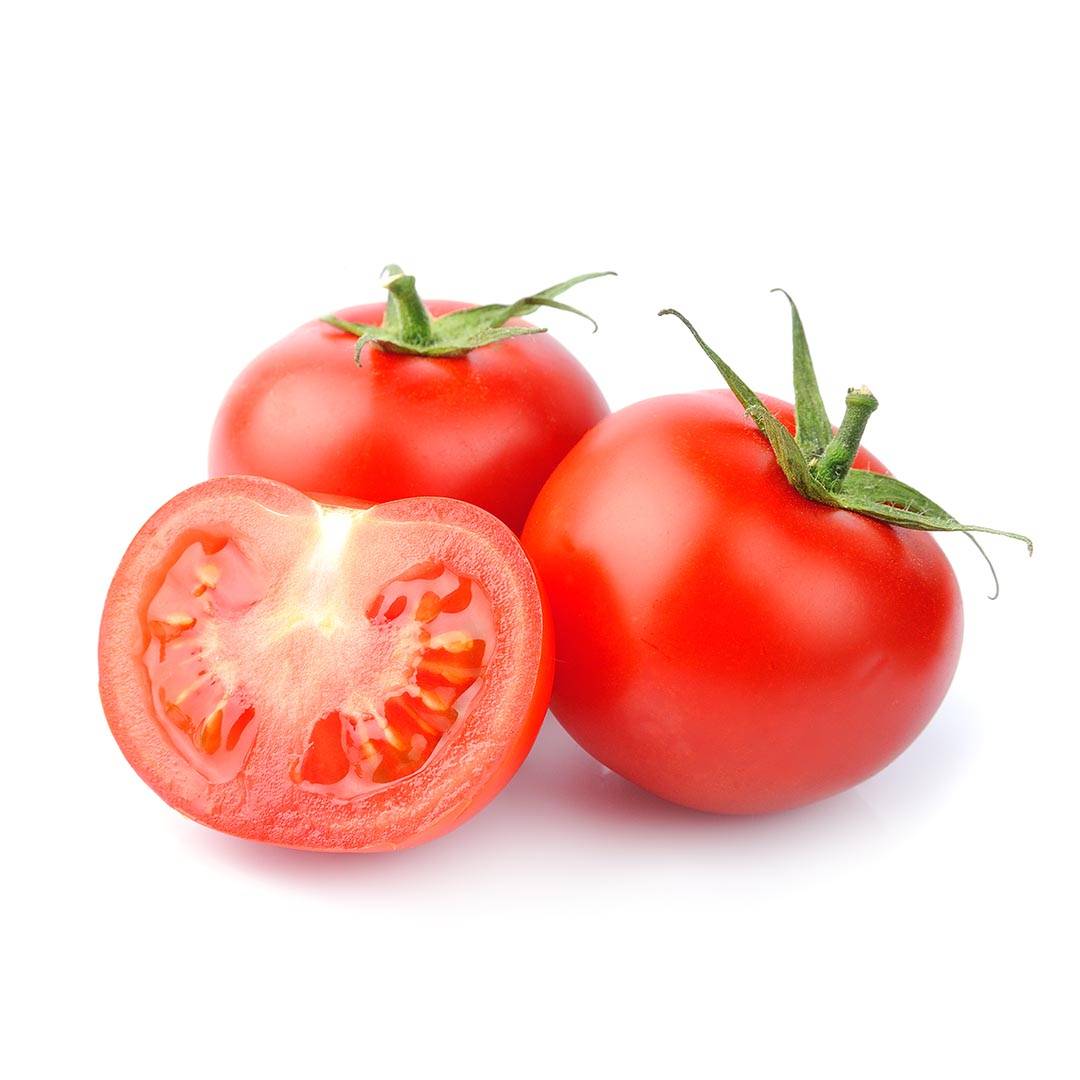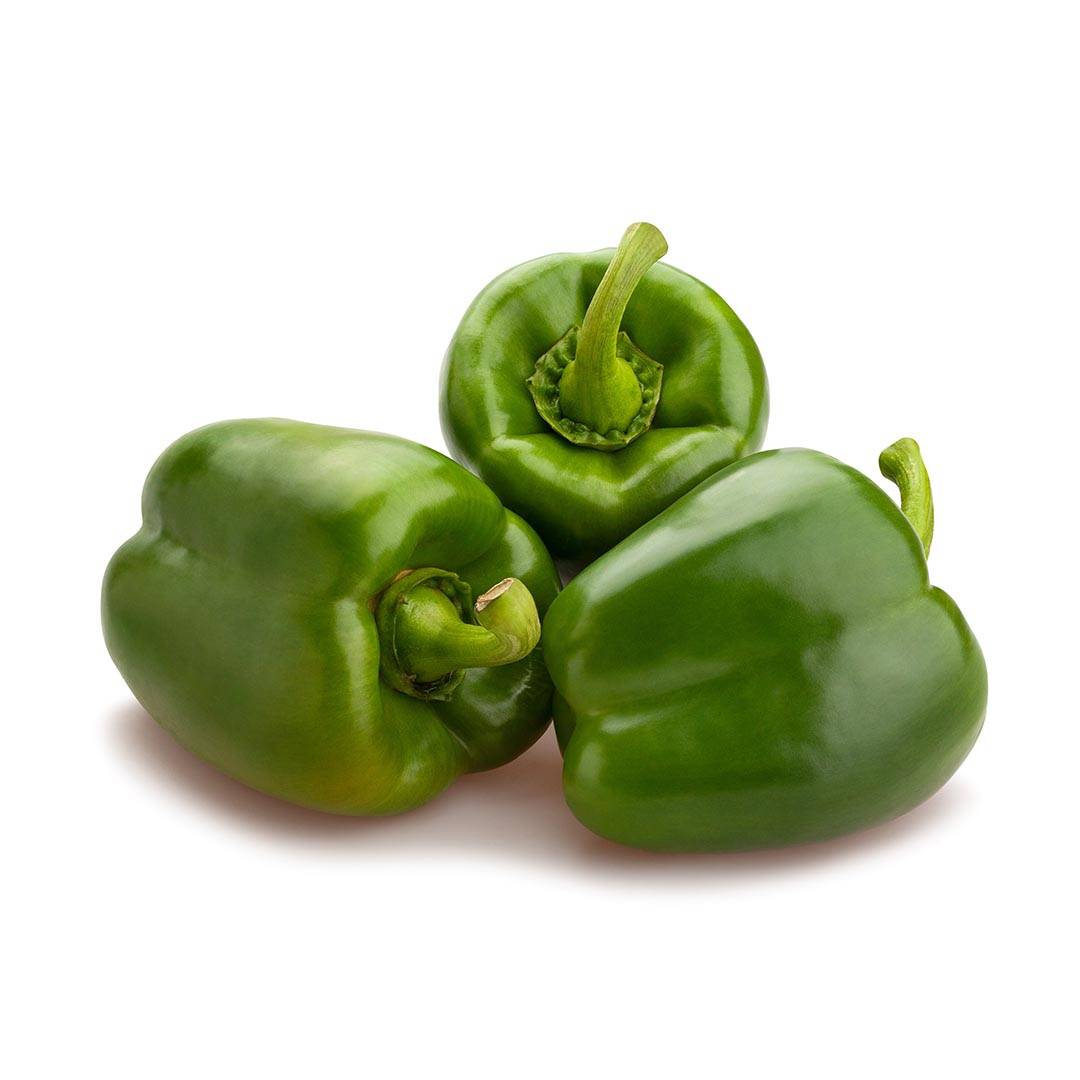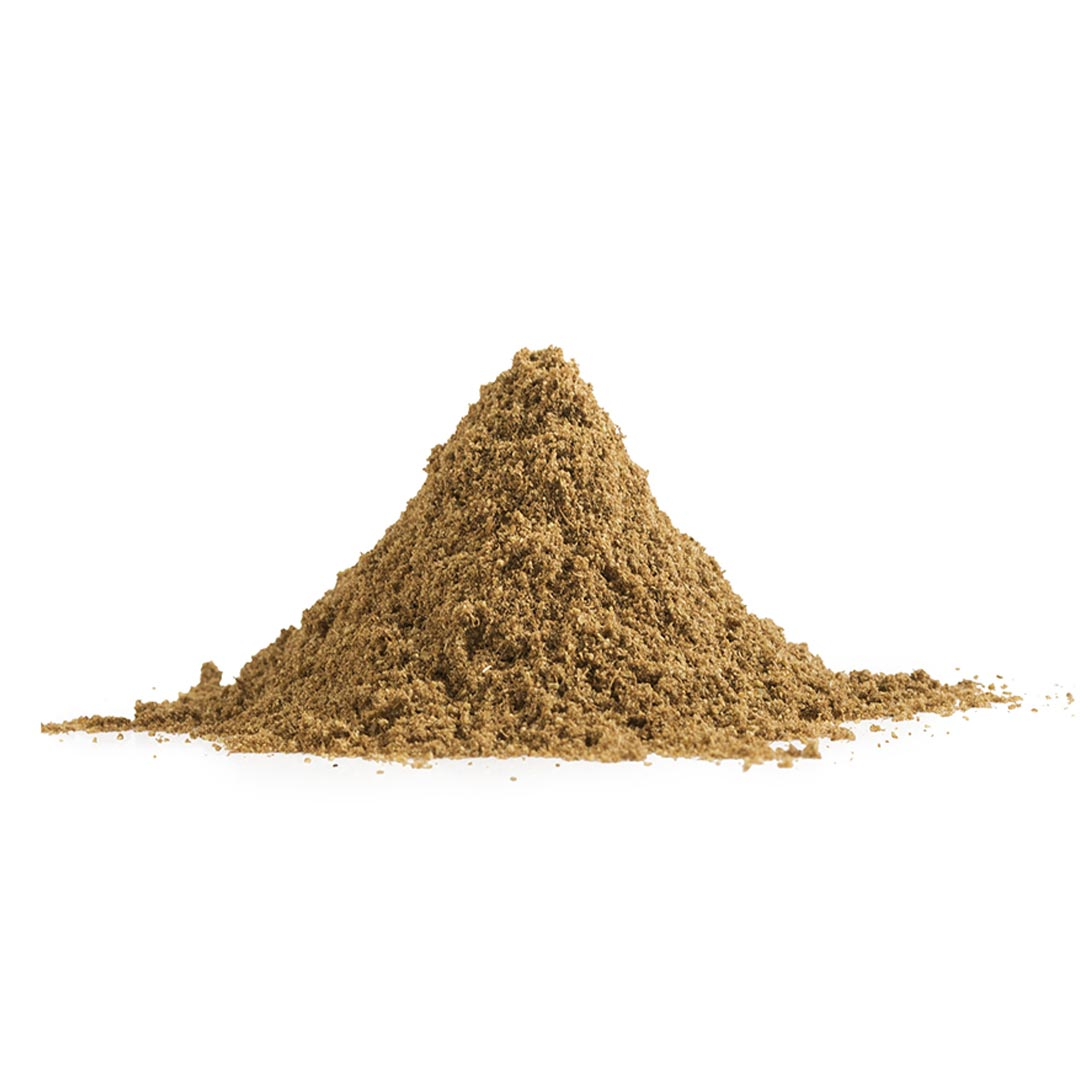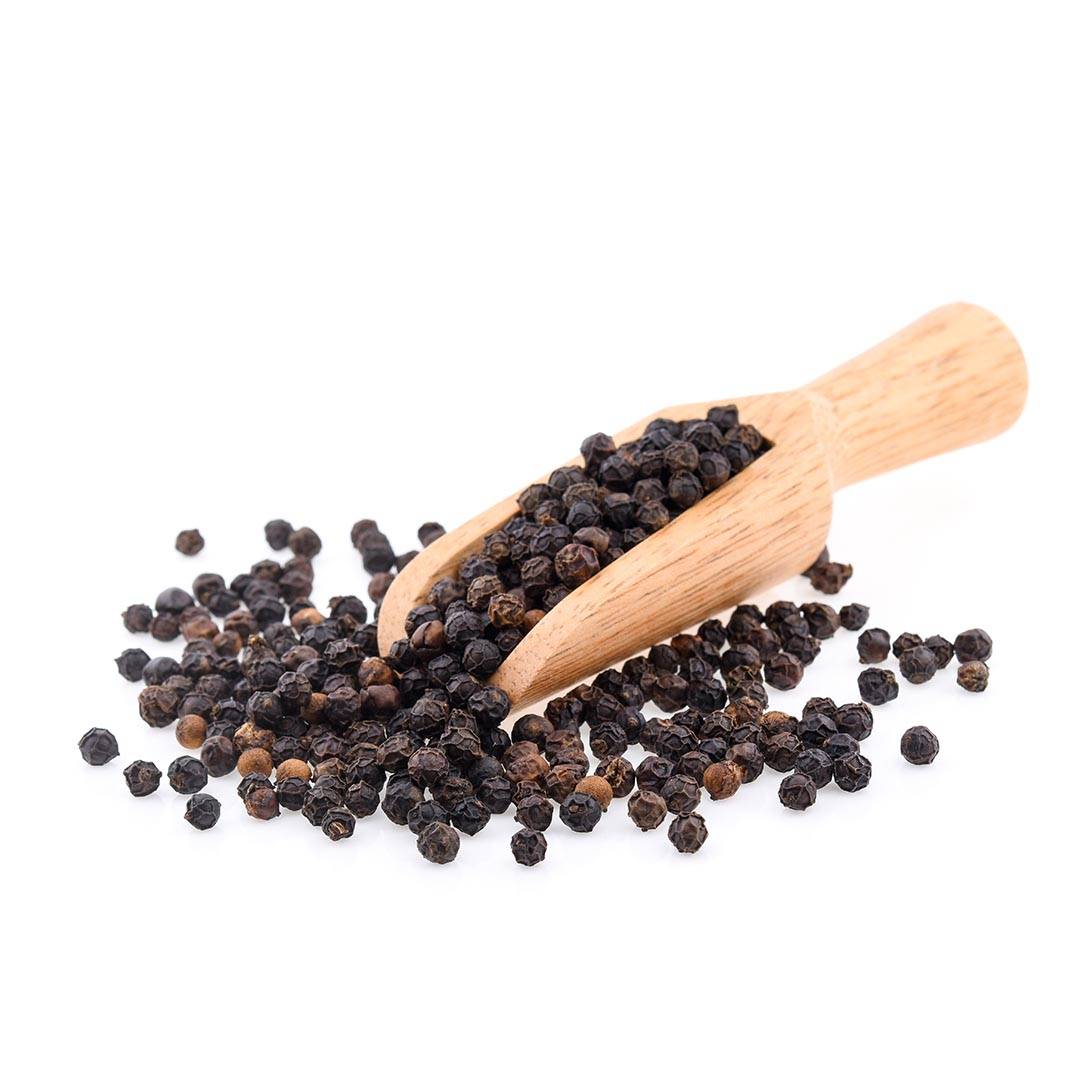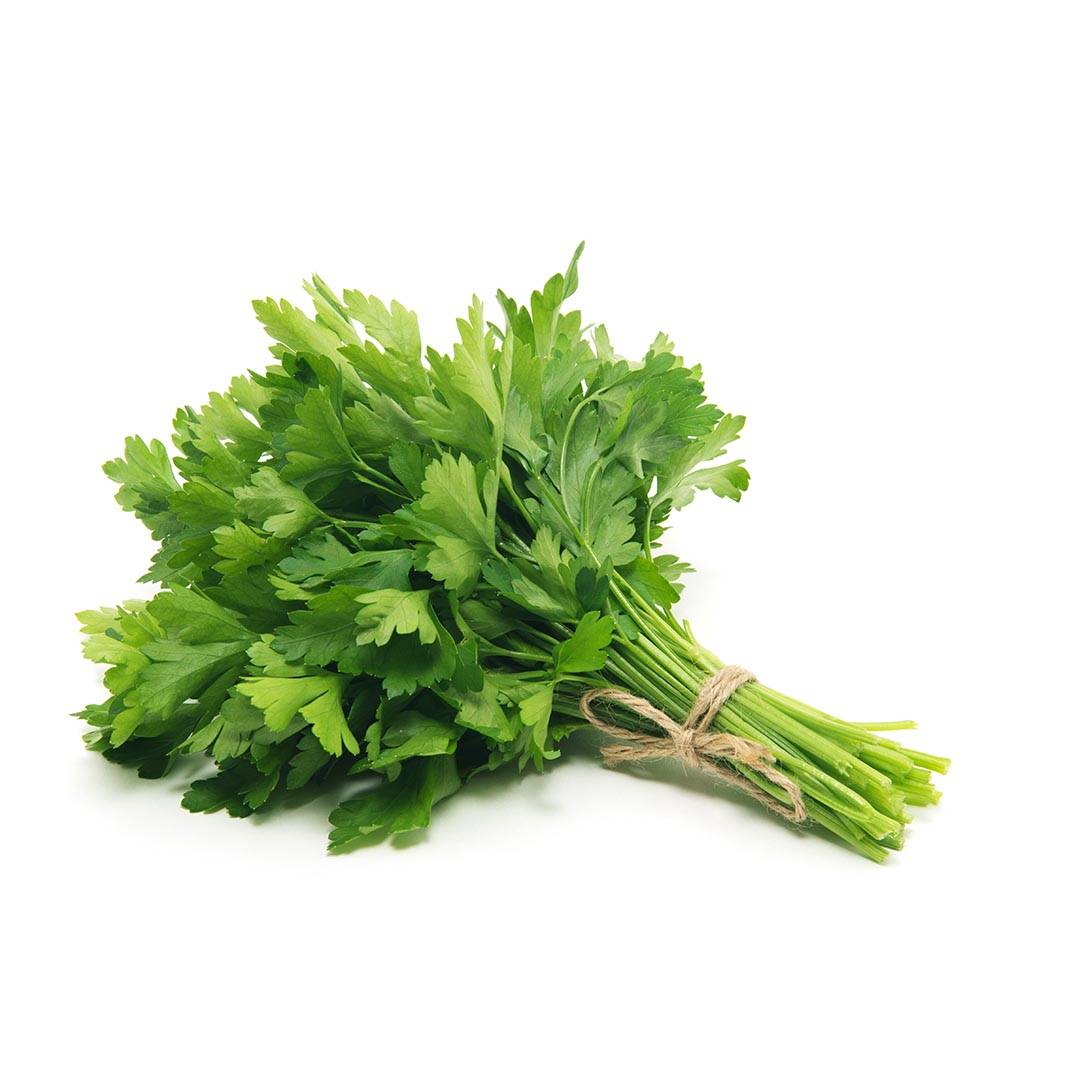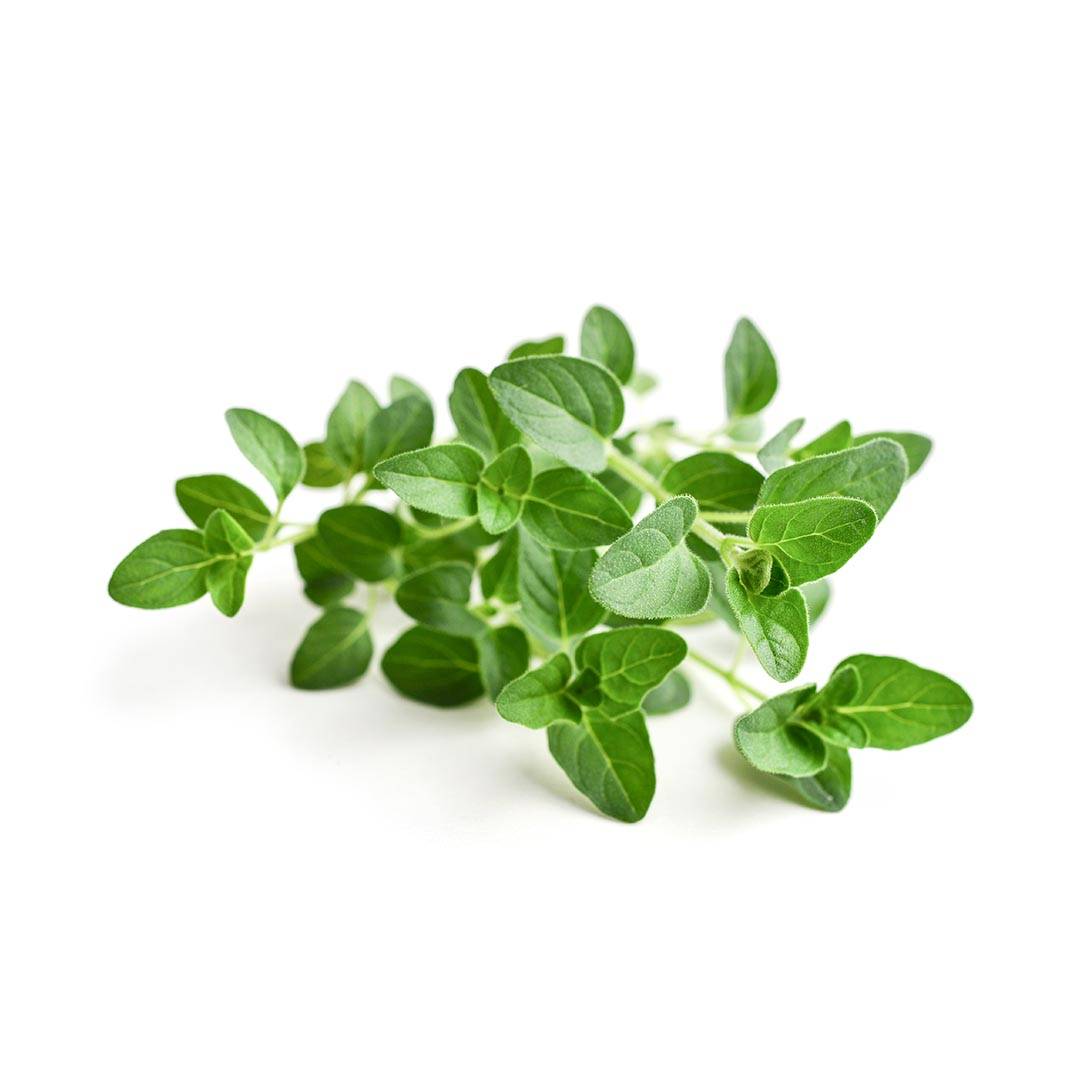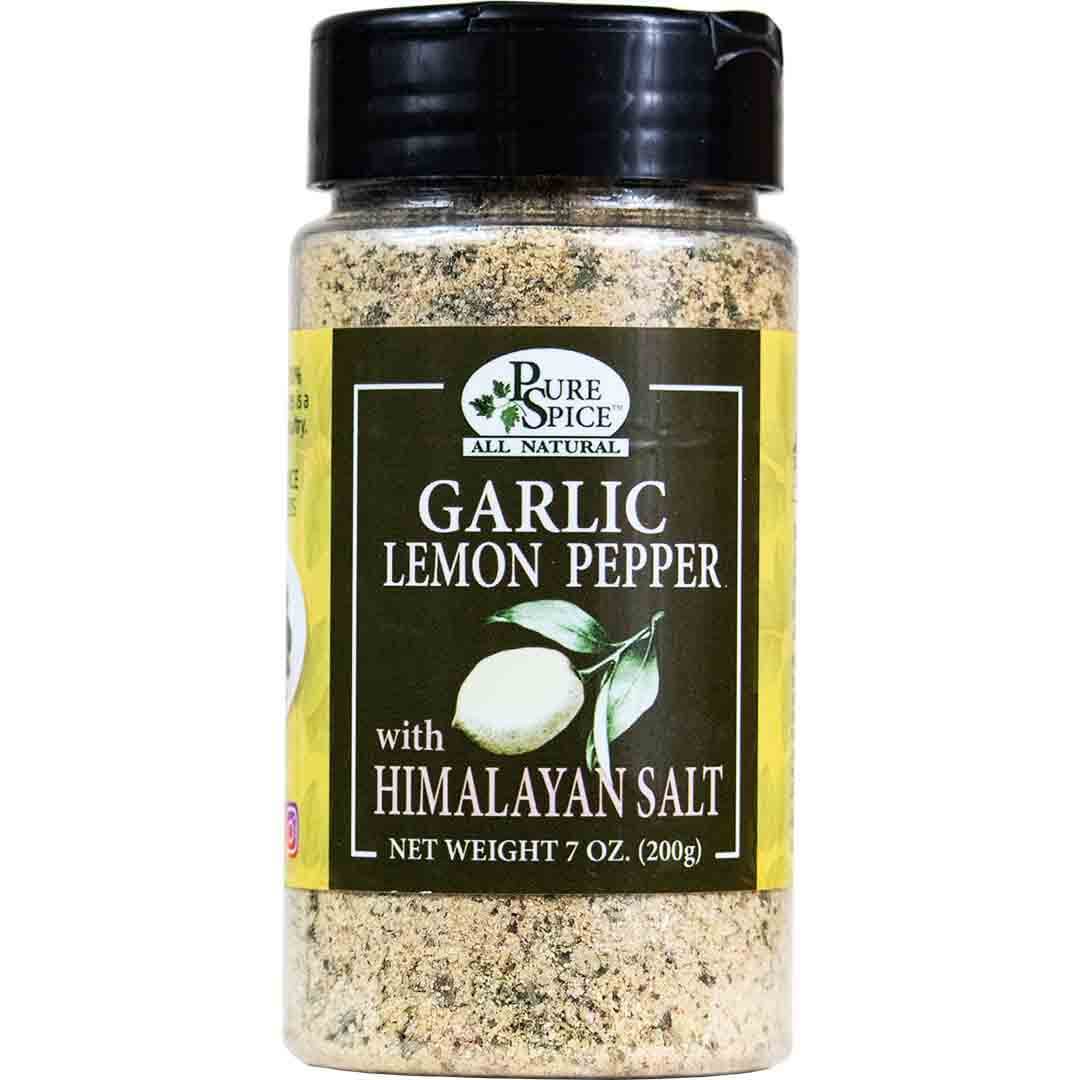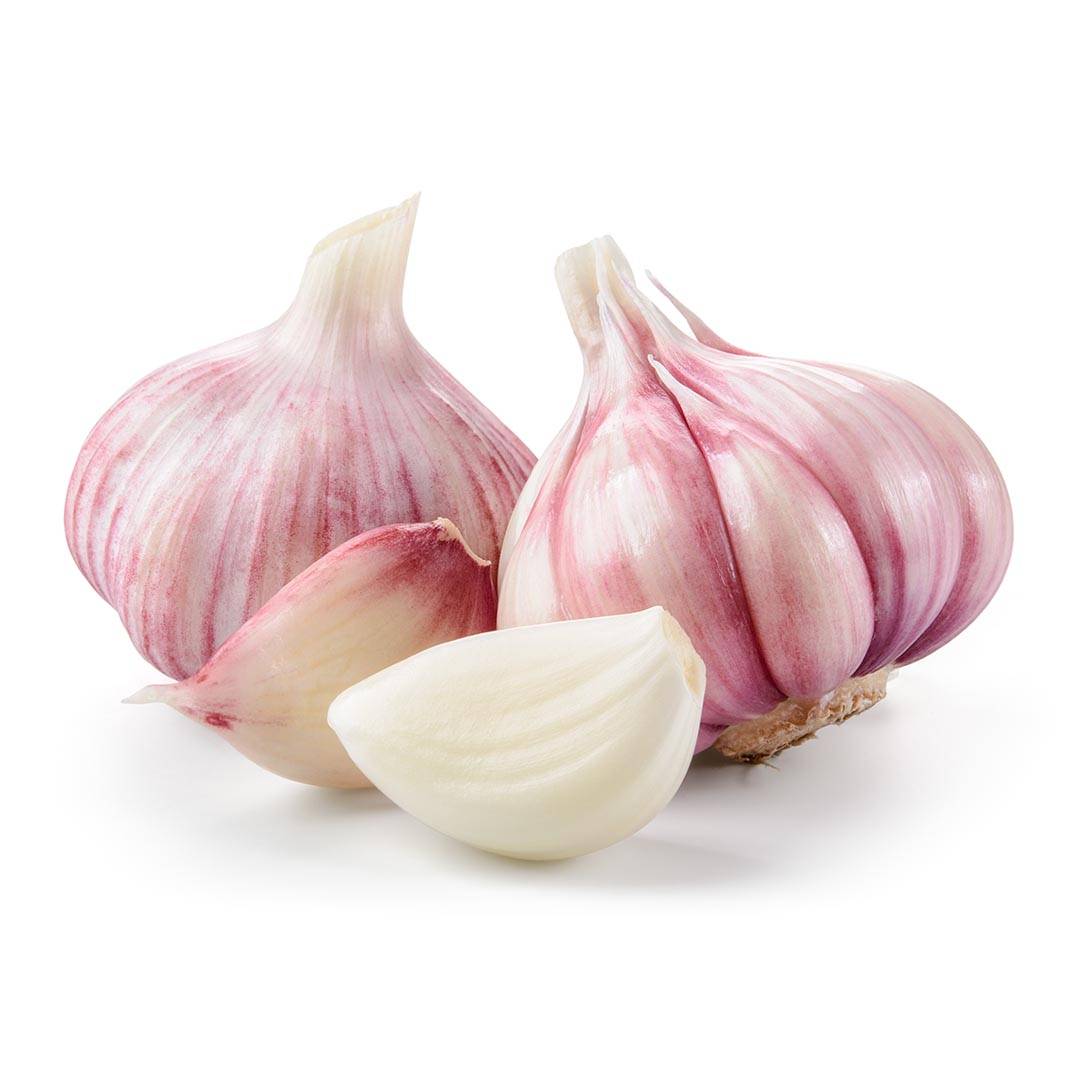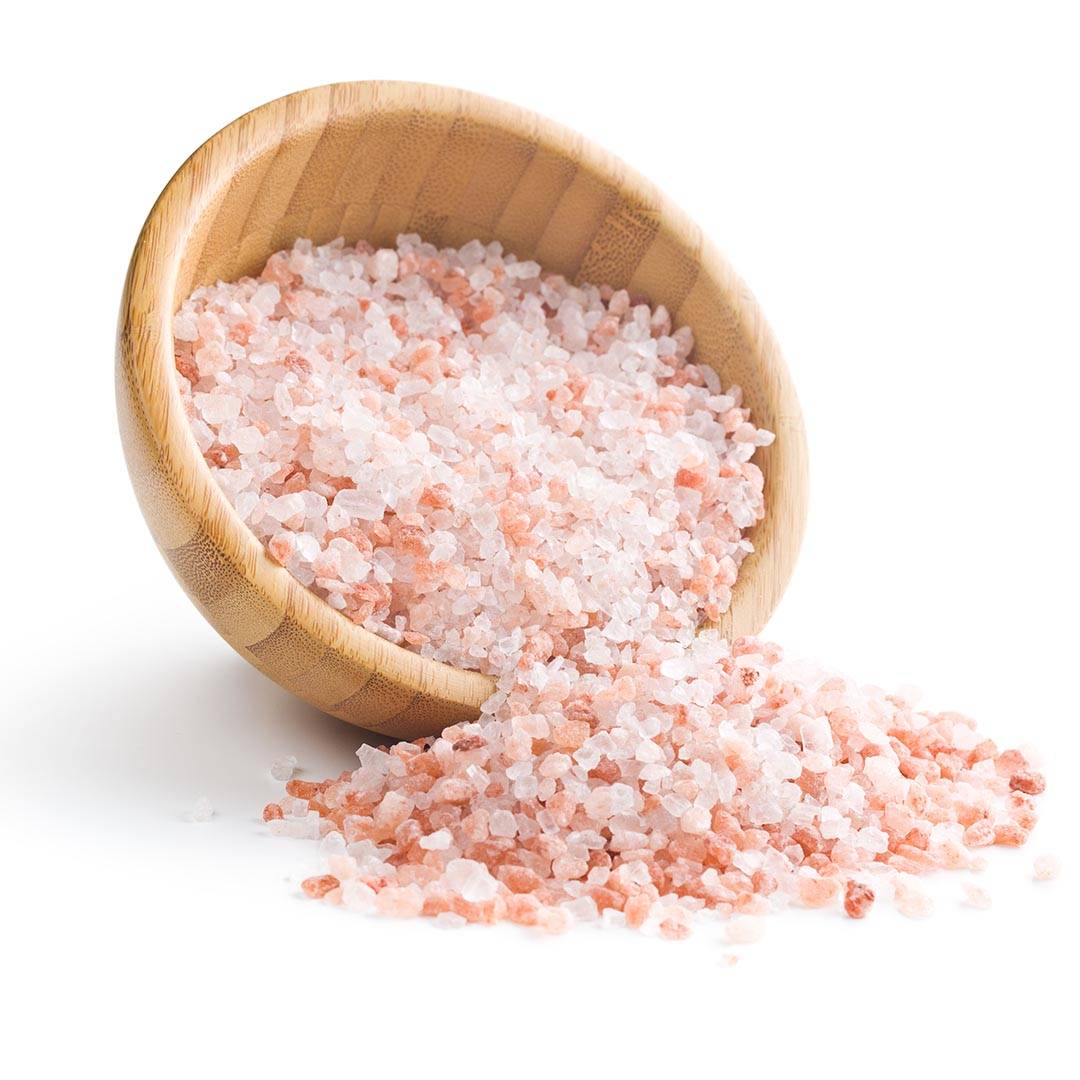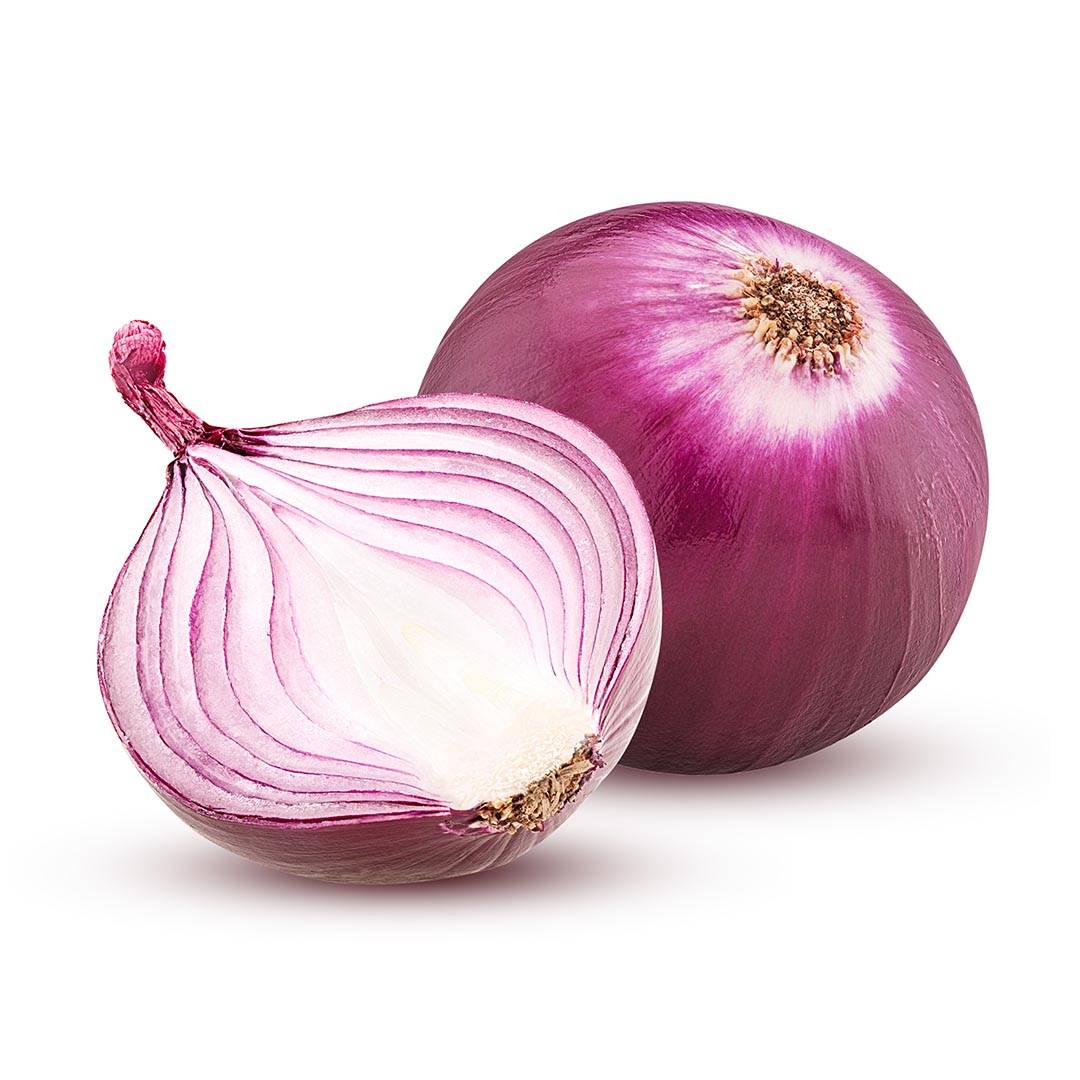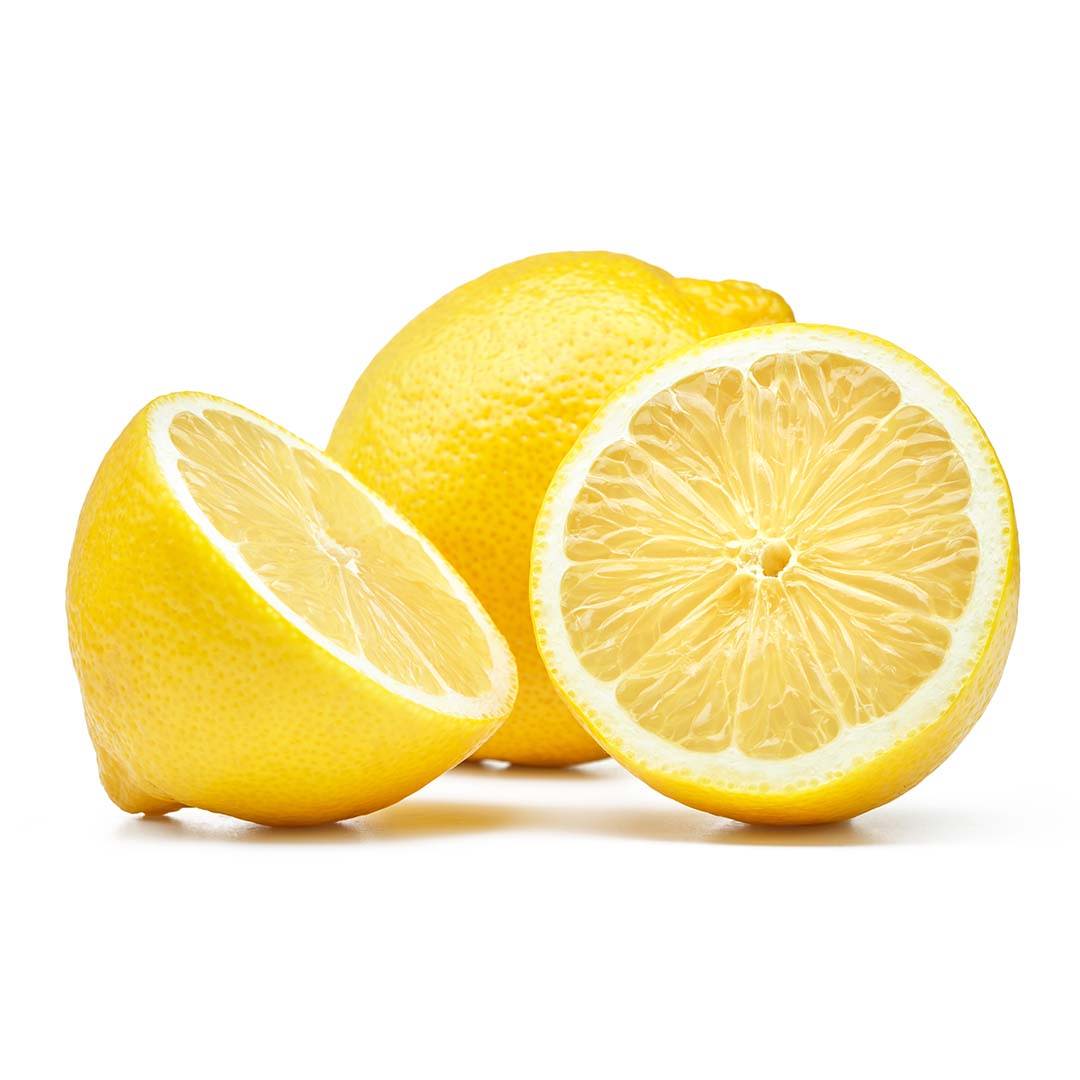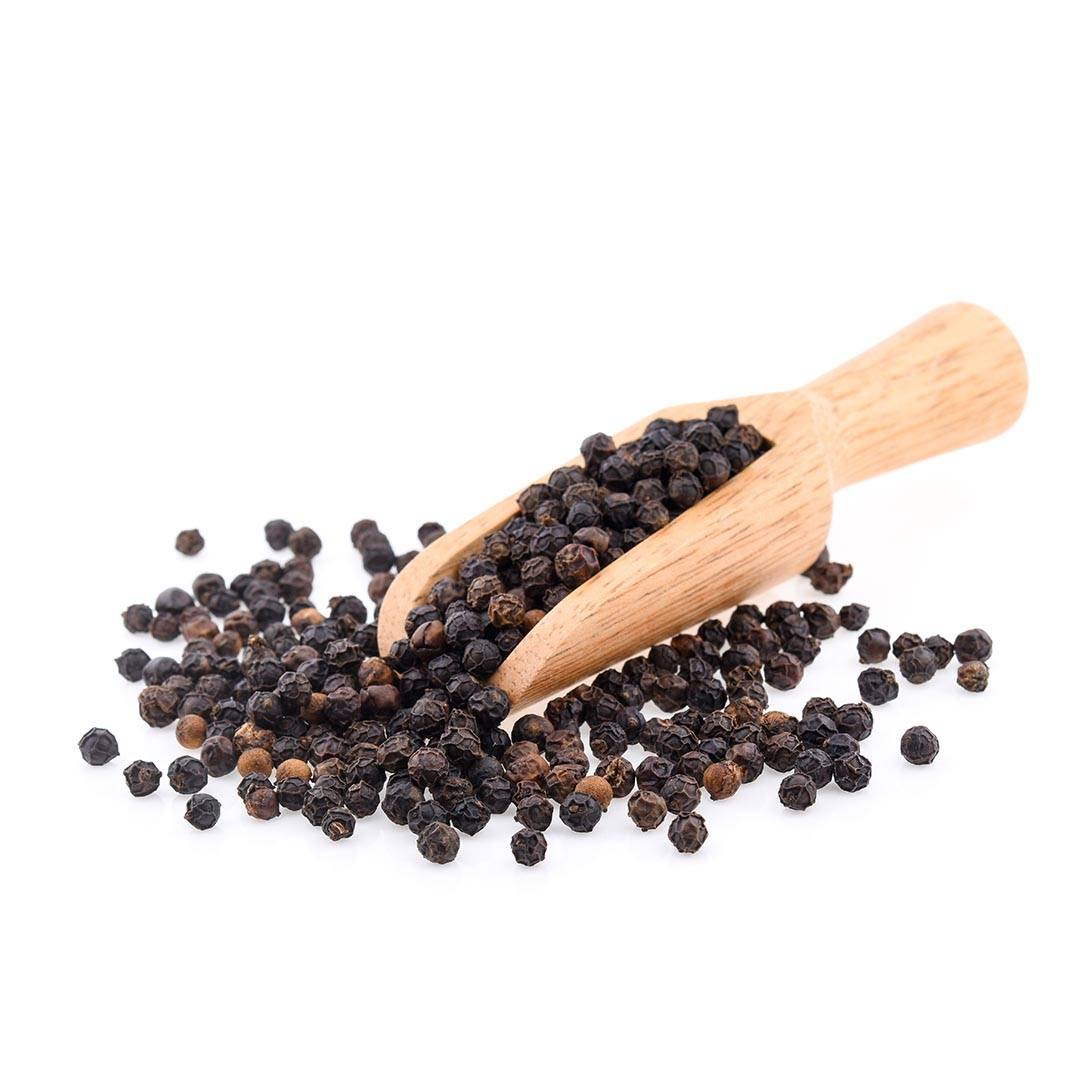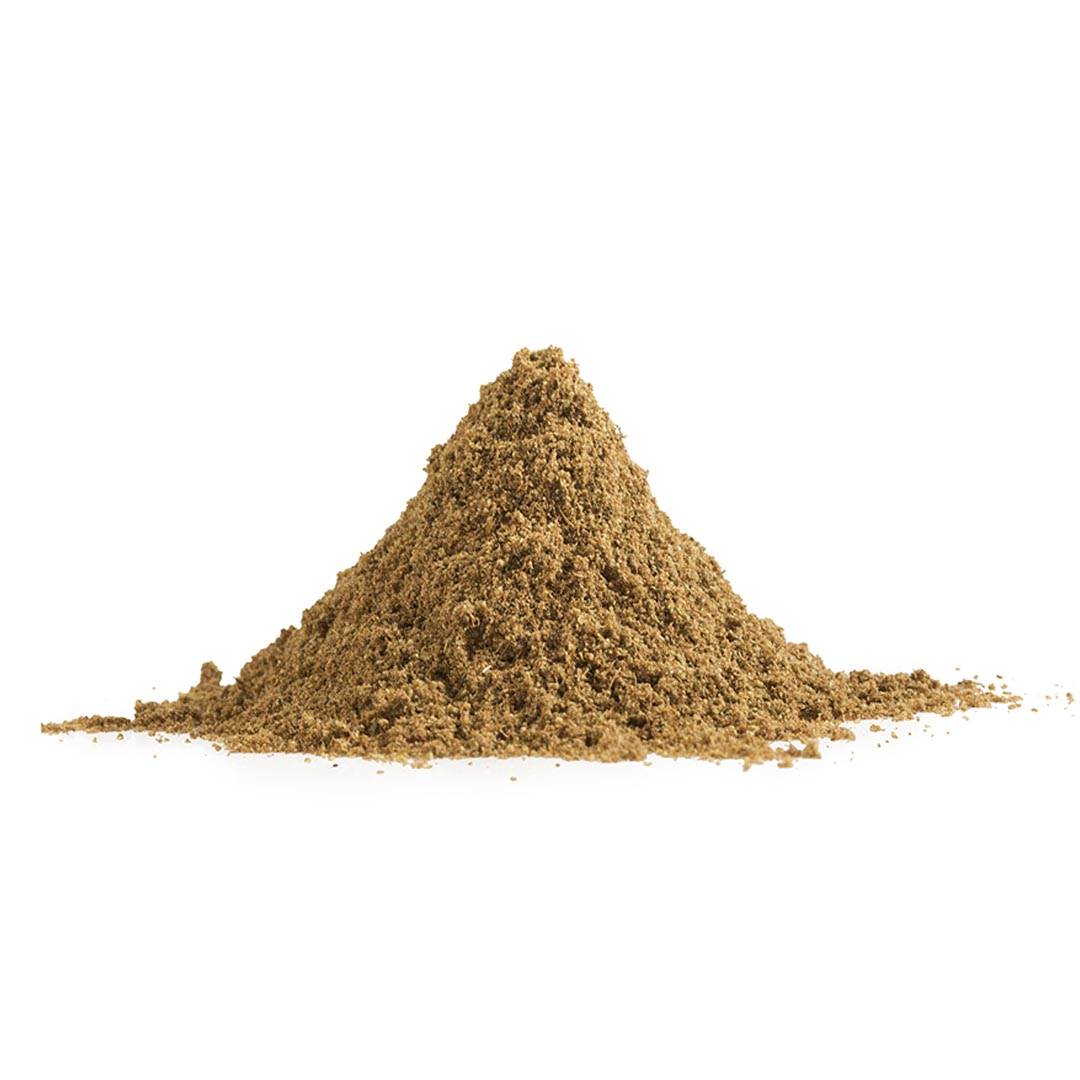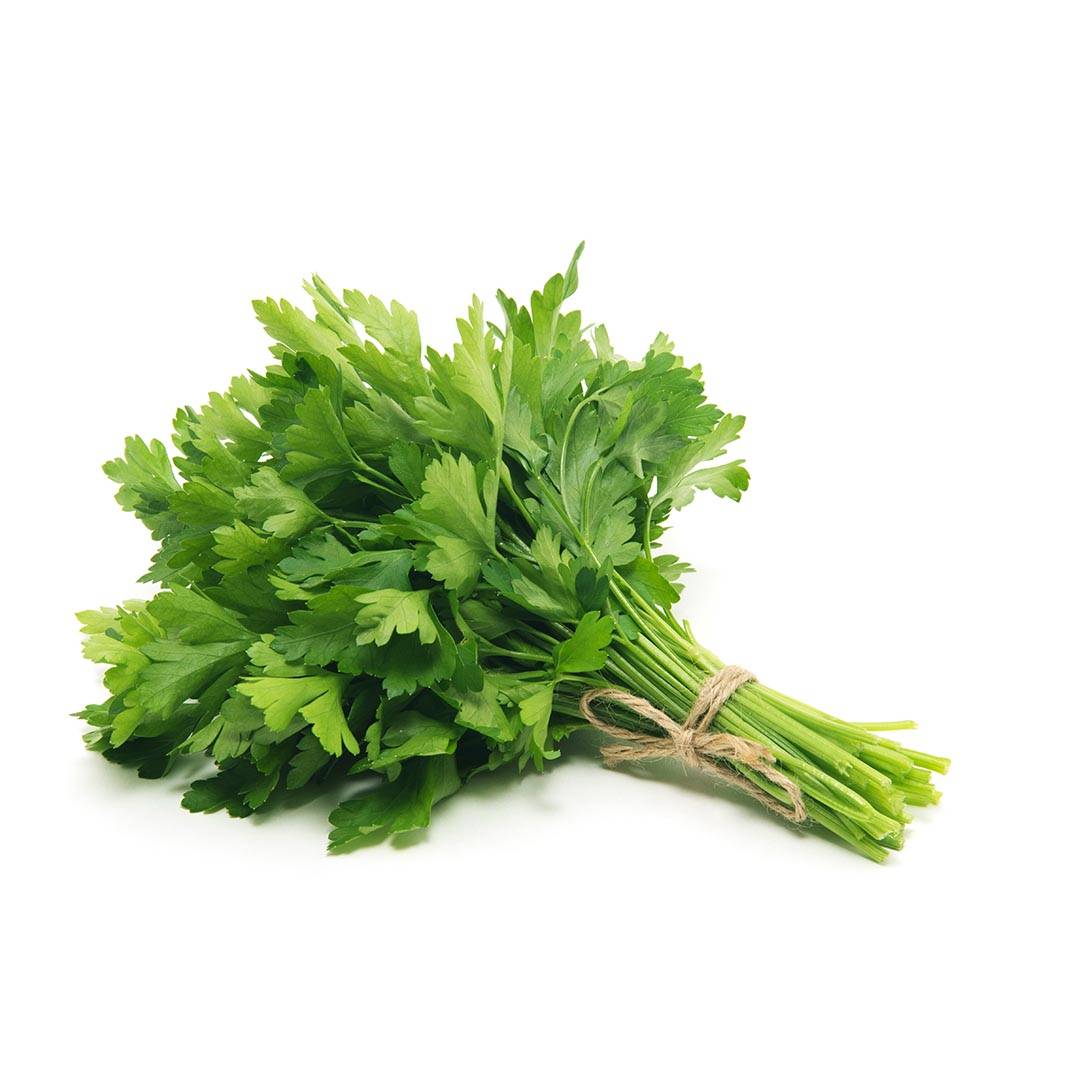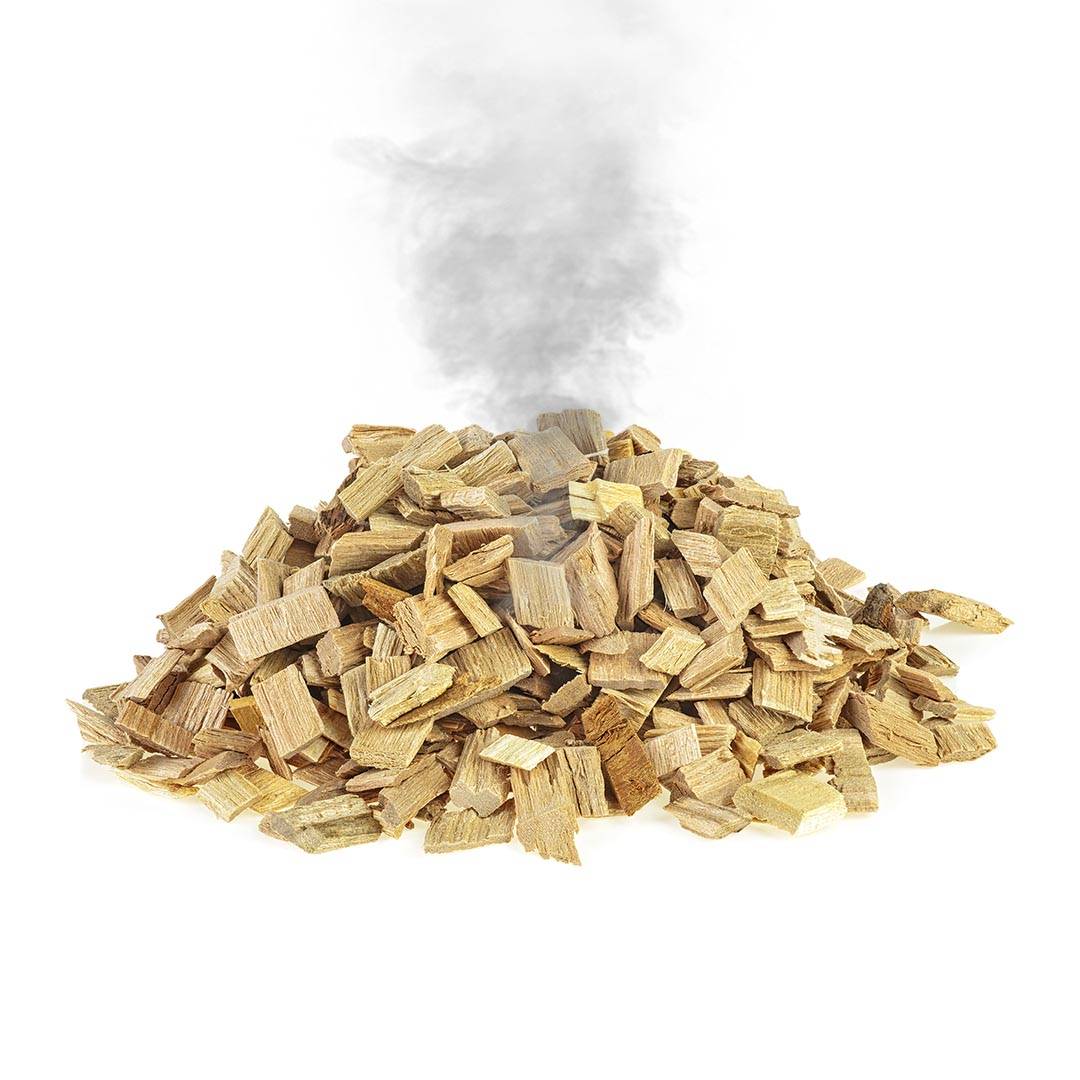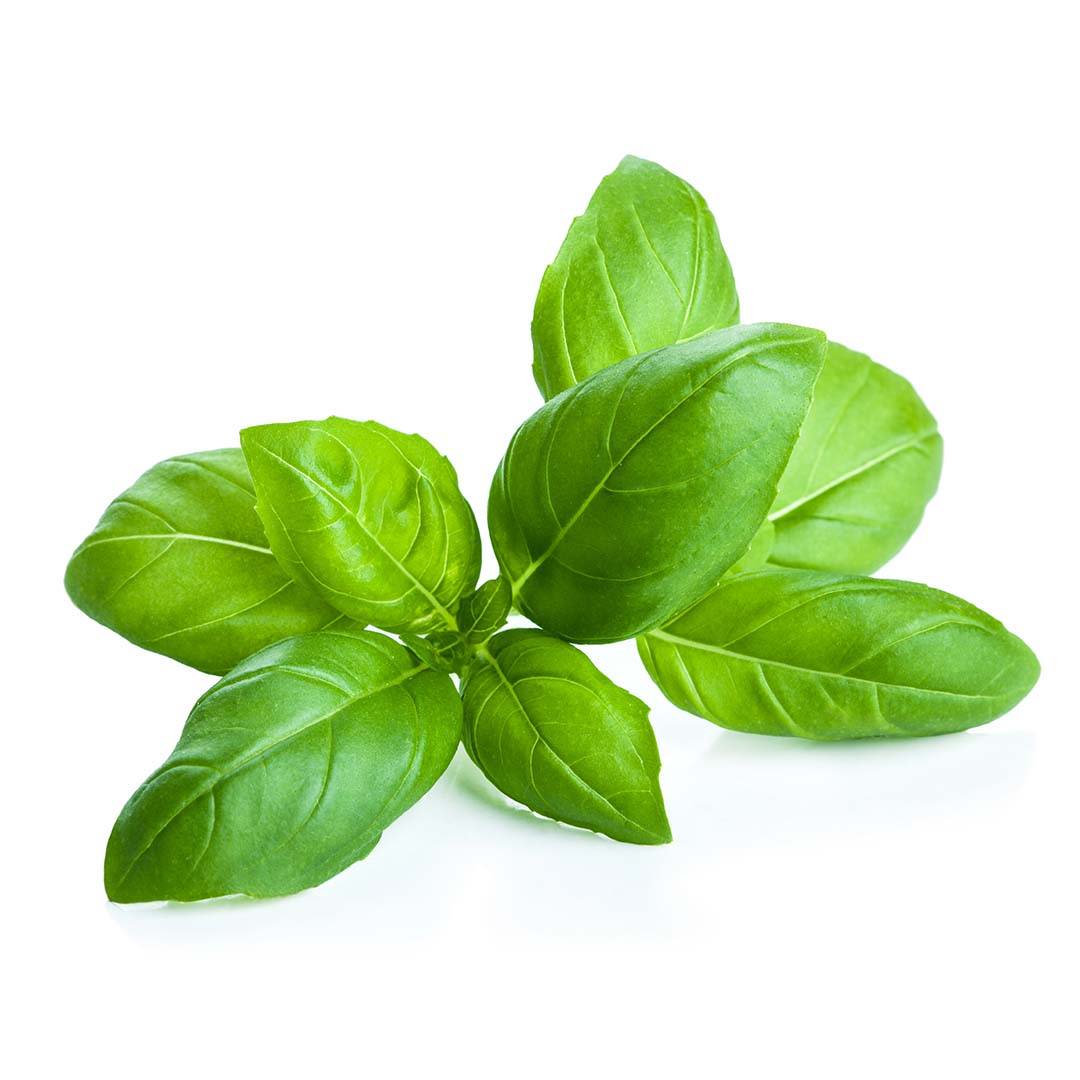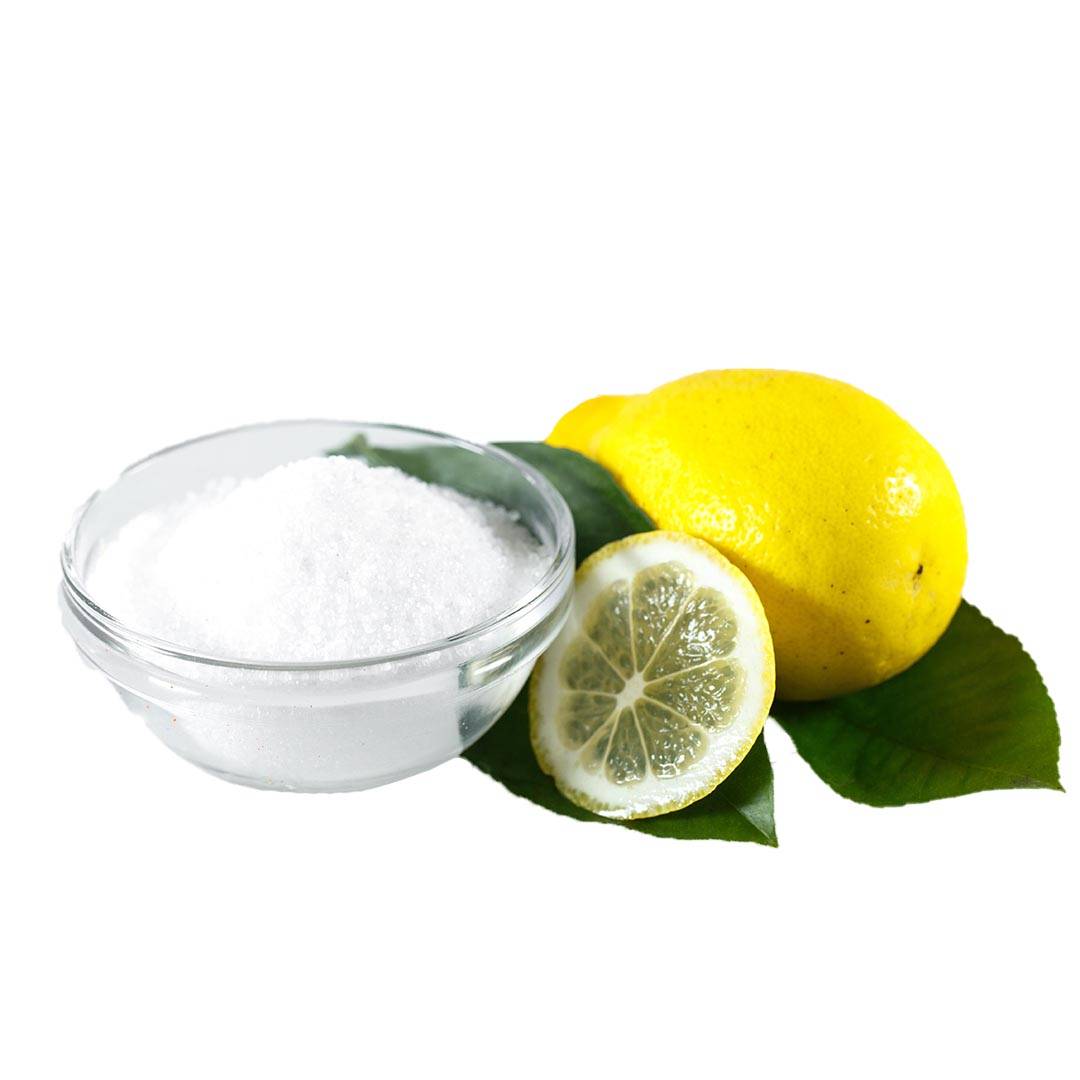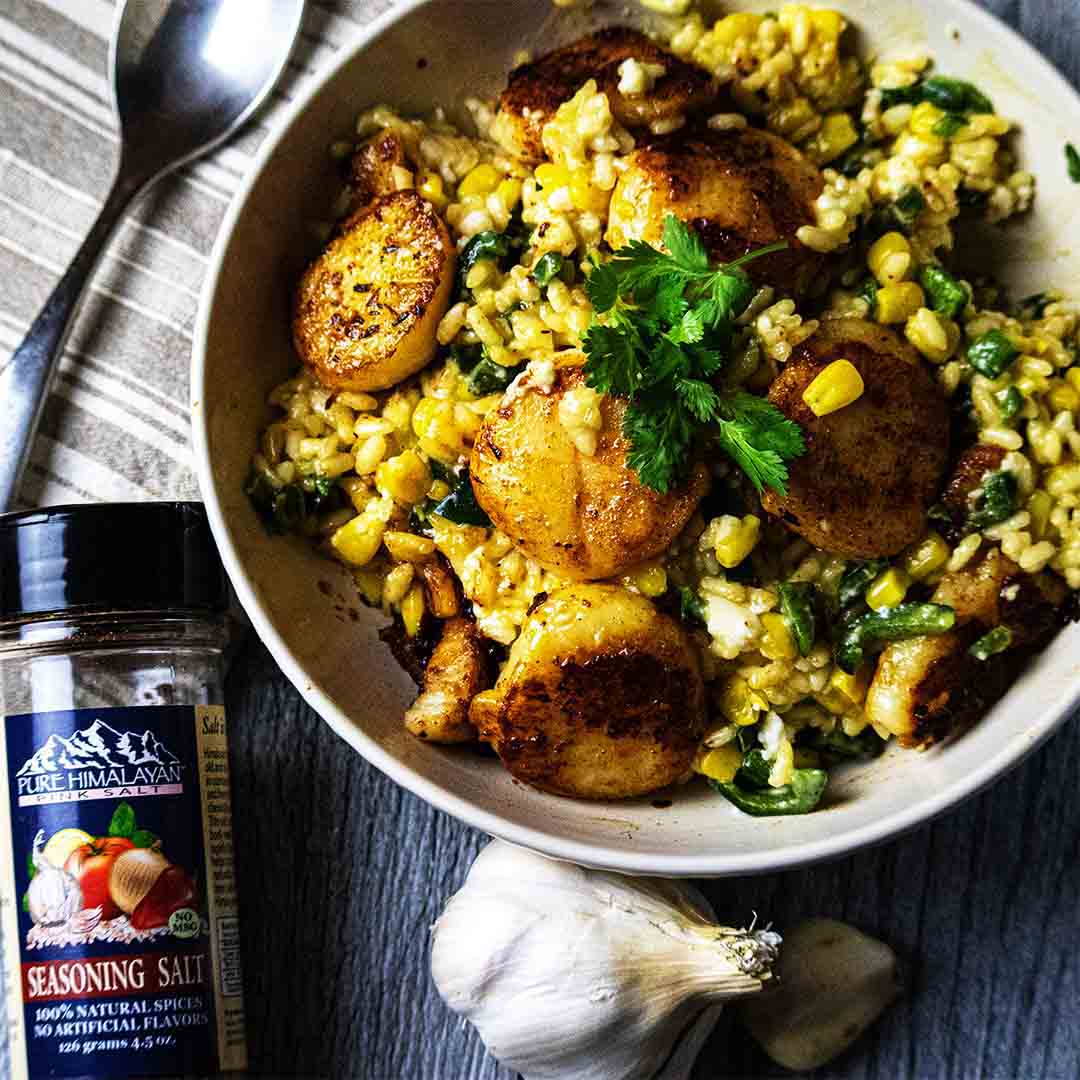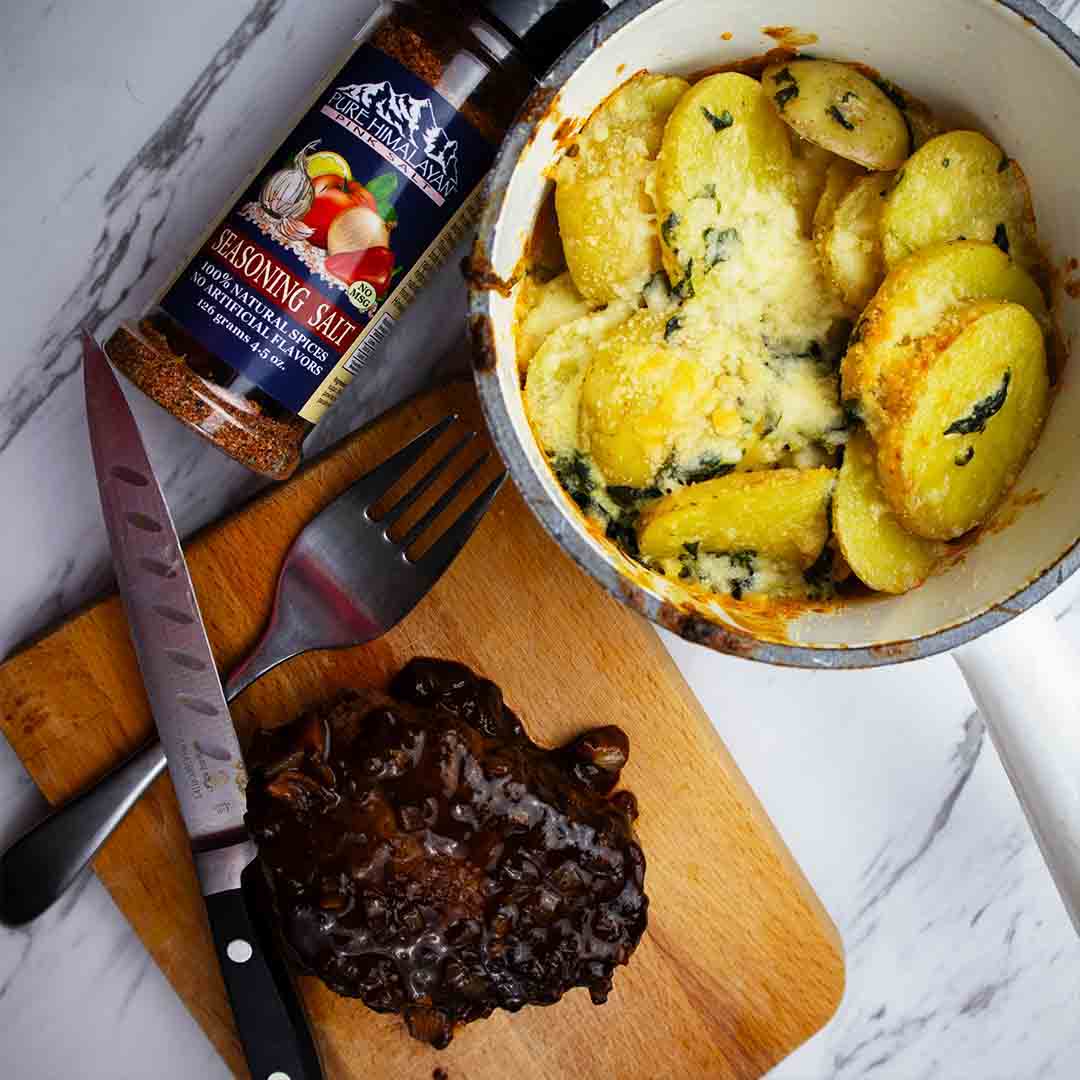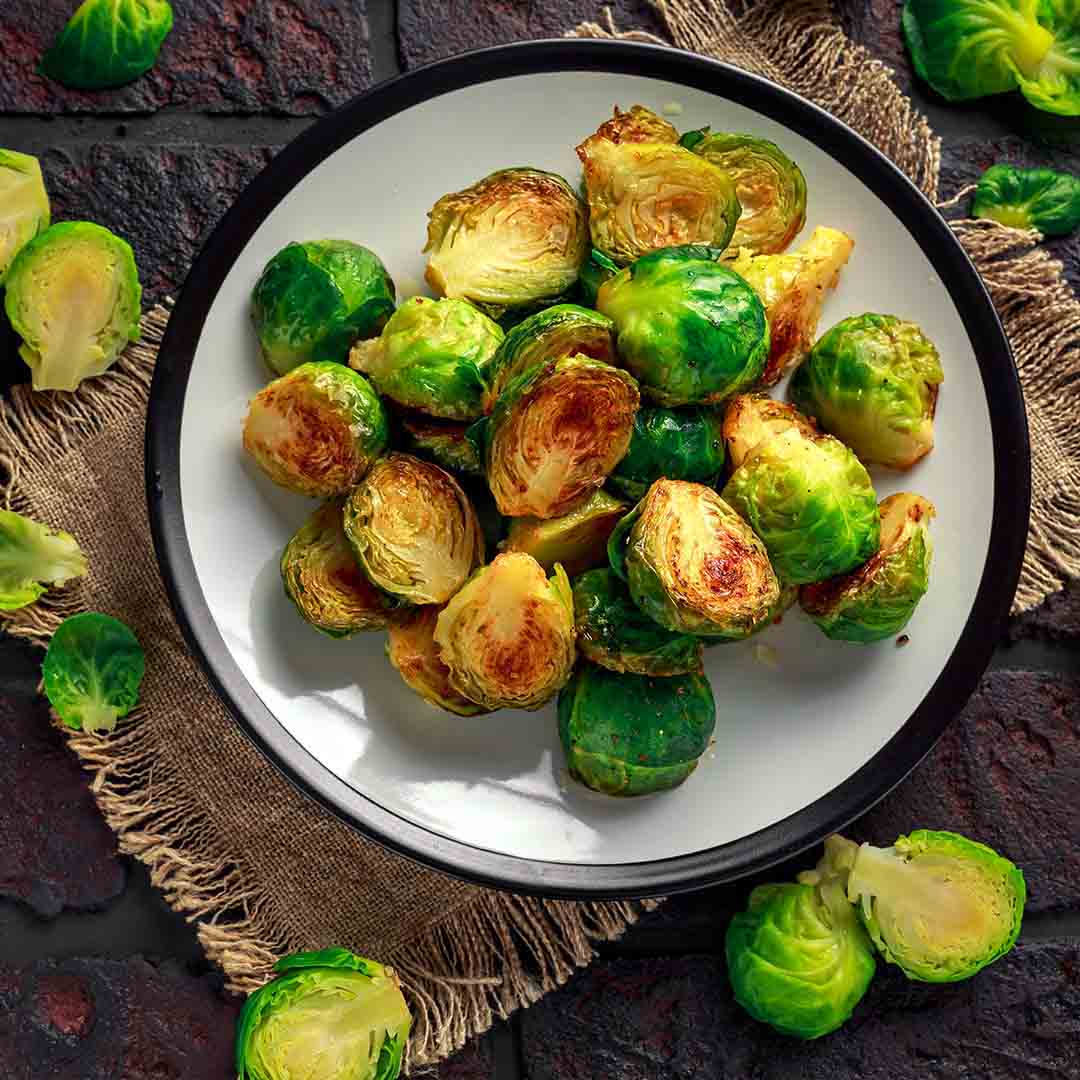 Happy tastebuds 😃
I received a gift of Himalayan sea salt which I really enjoyed sometime ago. When the jar was empty I saw the website on the jar and decided to order. I was really happy to find the same salt, and I ordered peppercorns and a 3 jar spice blend set as well! Adding this to my cooking has enhanced the flavors and my taste buds are very happy 😃
Bridal Shower Gift
The large spice blend set makes a great gift. The quality of the spices brings out the best flavors of vegetables and meat.
Amazing spices
I don't remember what store I found my first shaker of the "Seasoning blend with Himalayan Salt". I decided to go directly to the source for filling my pantry and found my new favorite spice blend and more! I was drawn to the spices as they are gluten free and delicious. Great customer service and delivered ahead of schedule. I will be ordering direct when I run low plus I always like supporting family businesses.
Great variety!
Love each seasoning in the pack. Super flavorful and can almost go on everything. Shipping was extremely fast. These seasonings are probably one of the best I've ever had. I'll definitely buy more in the future. My entire family loves it too!
Try 'Em: You'll Like "Em
Over the course of the past year, I've tried many of the different La Selva Beach Spice collections, and I love them. We've found that many of the products elevate the taste of both steaks and pasta dishes, and add a light but definitely delicious kick to veggies. I have purchased several spice sets for friends and family gift giving, and have had positive response from my recipients.
I love La Selva Beach Spices and highly recommend them to anyone who just wants their old boring dinners to taste better.