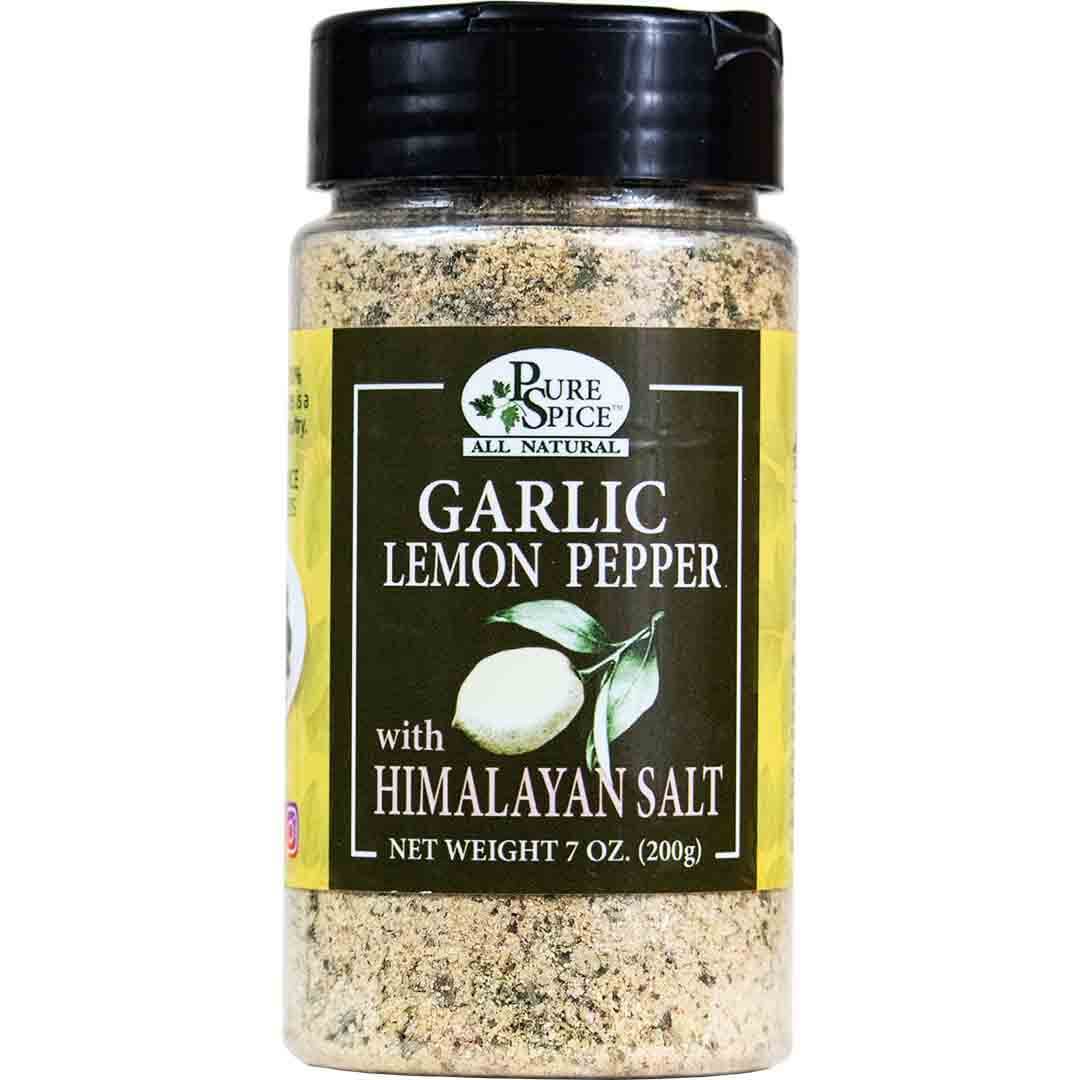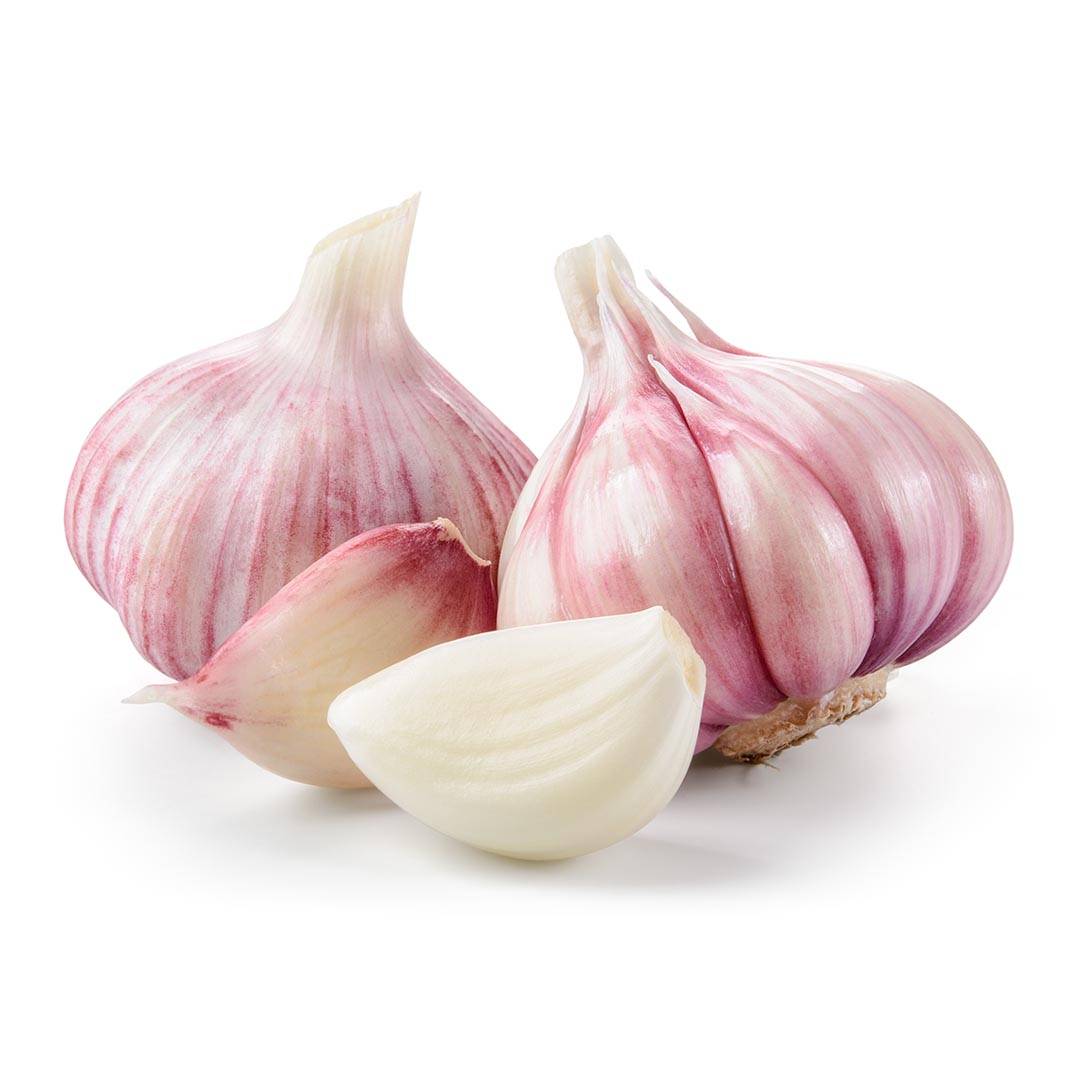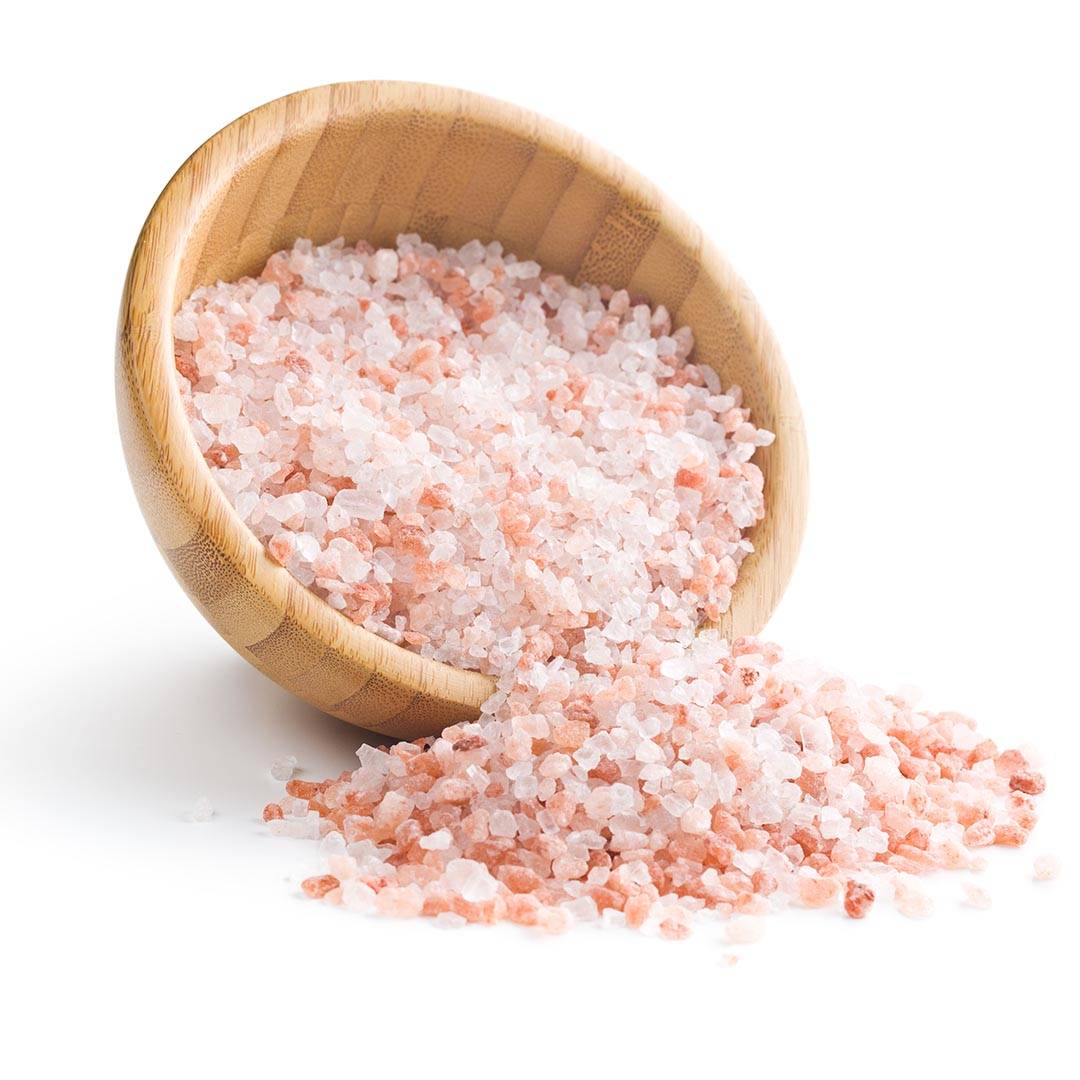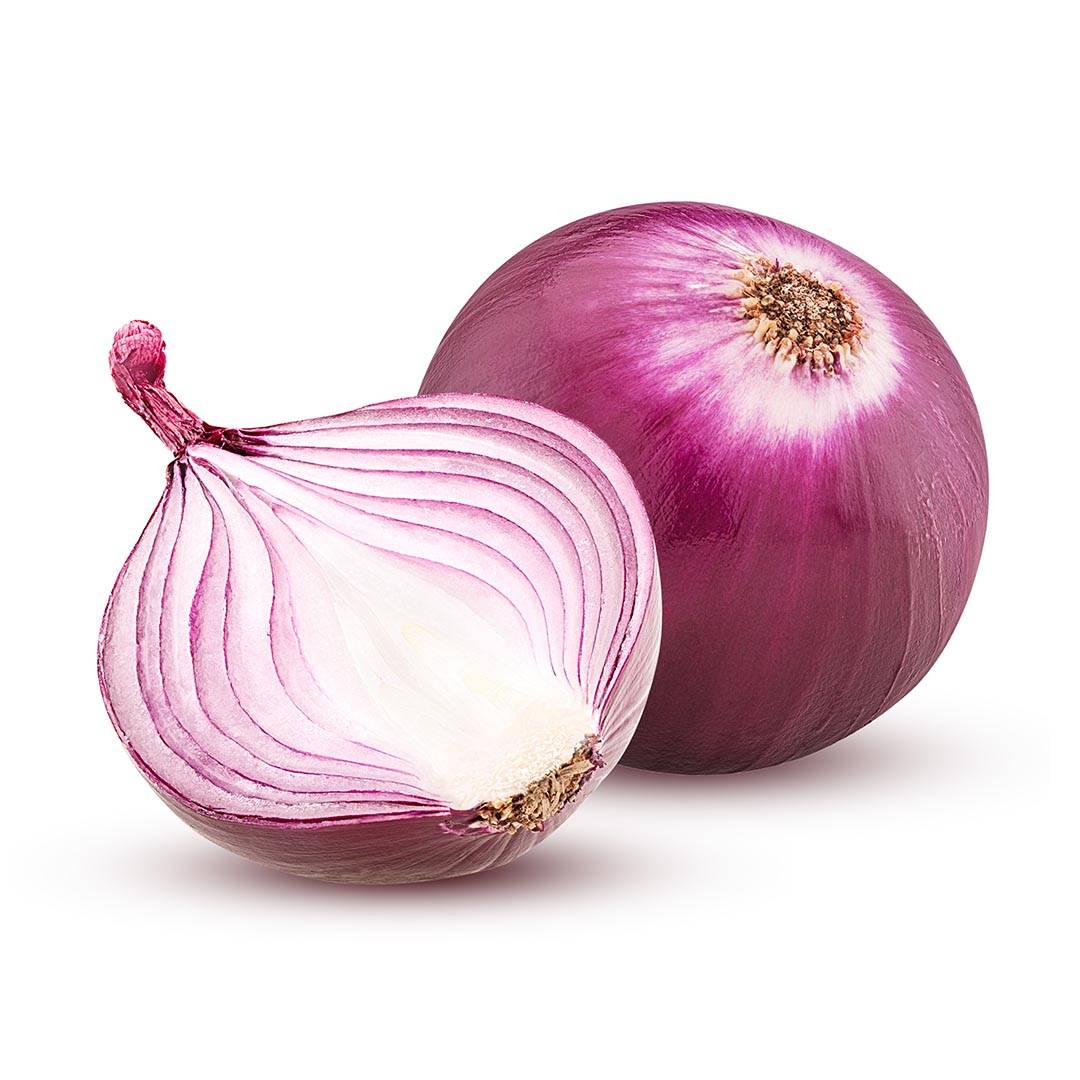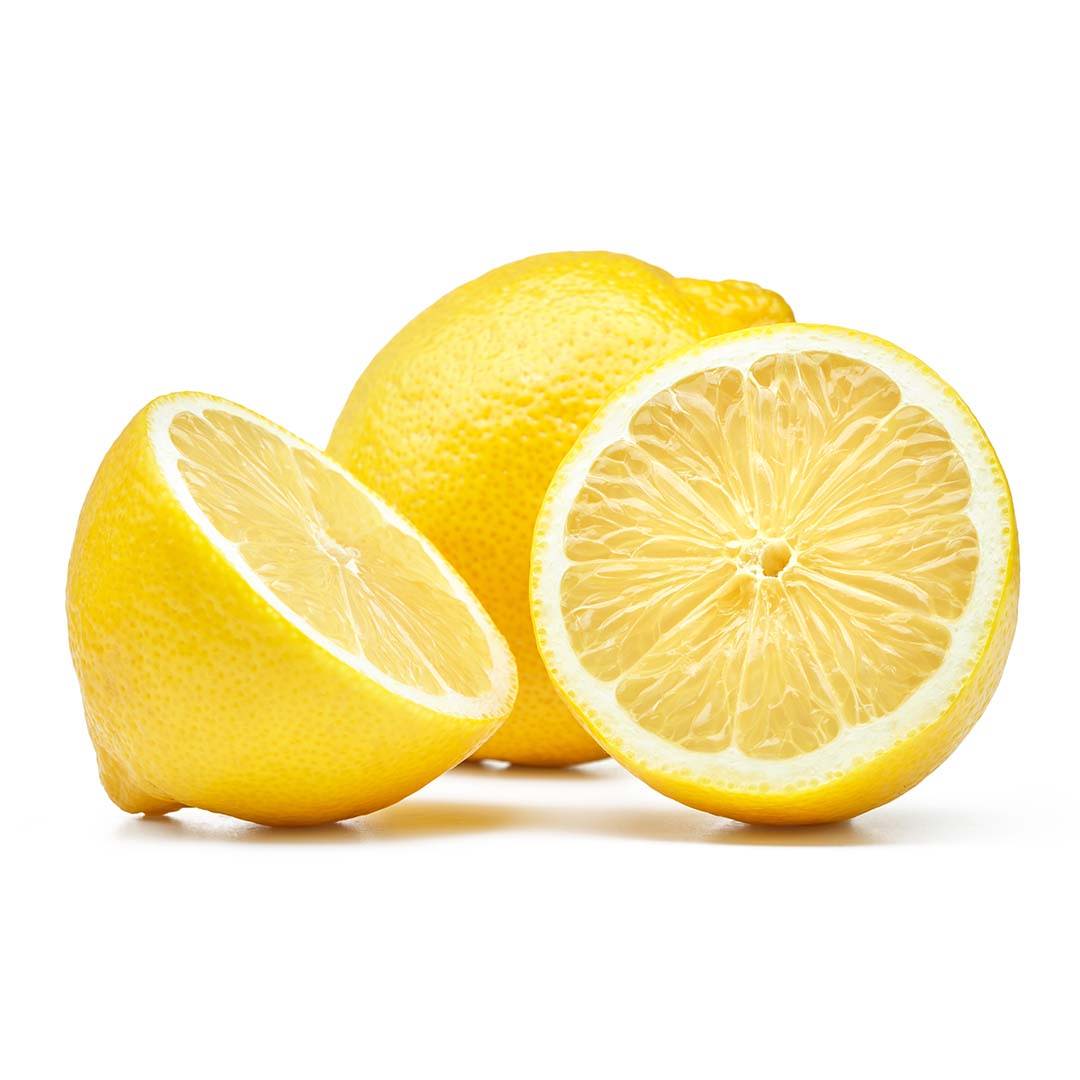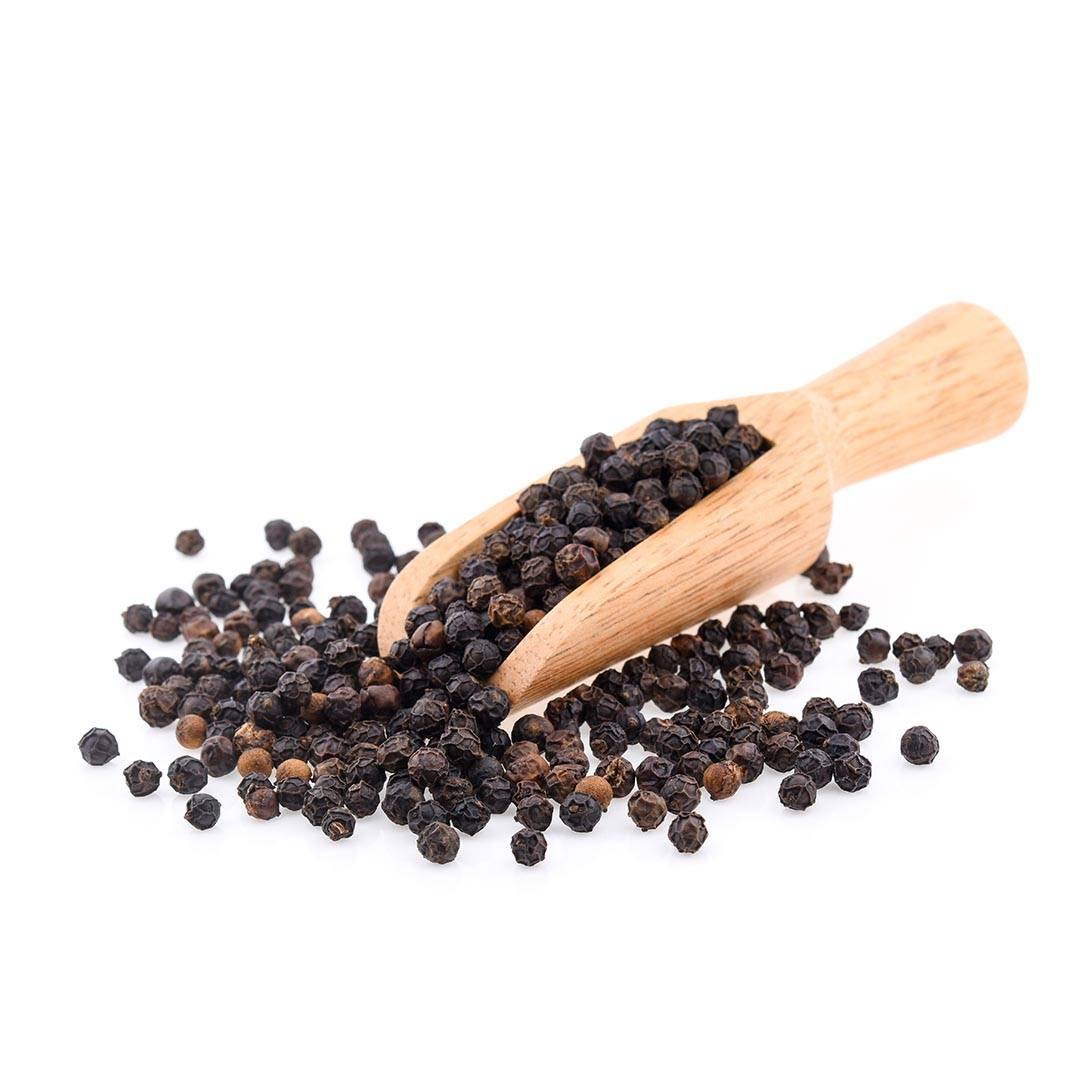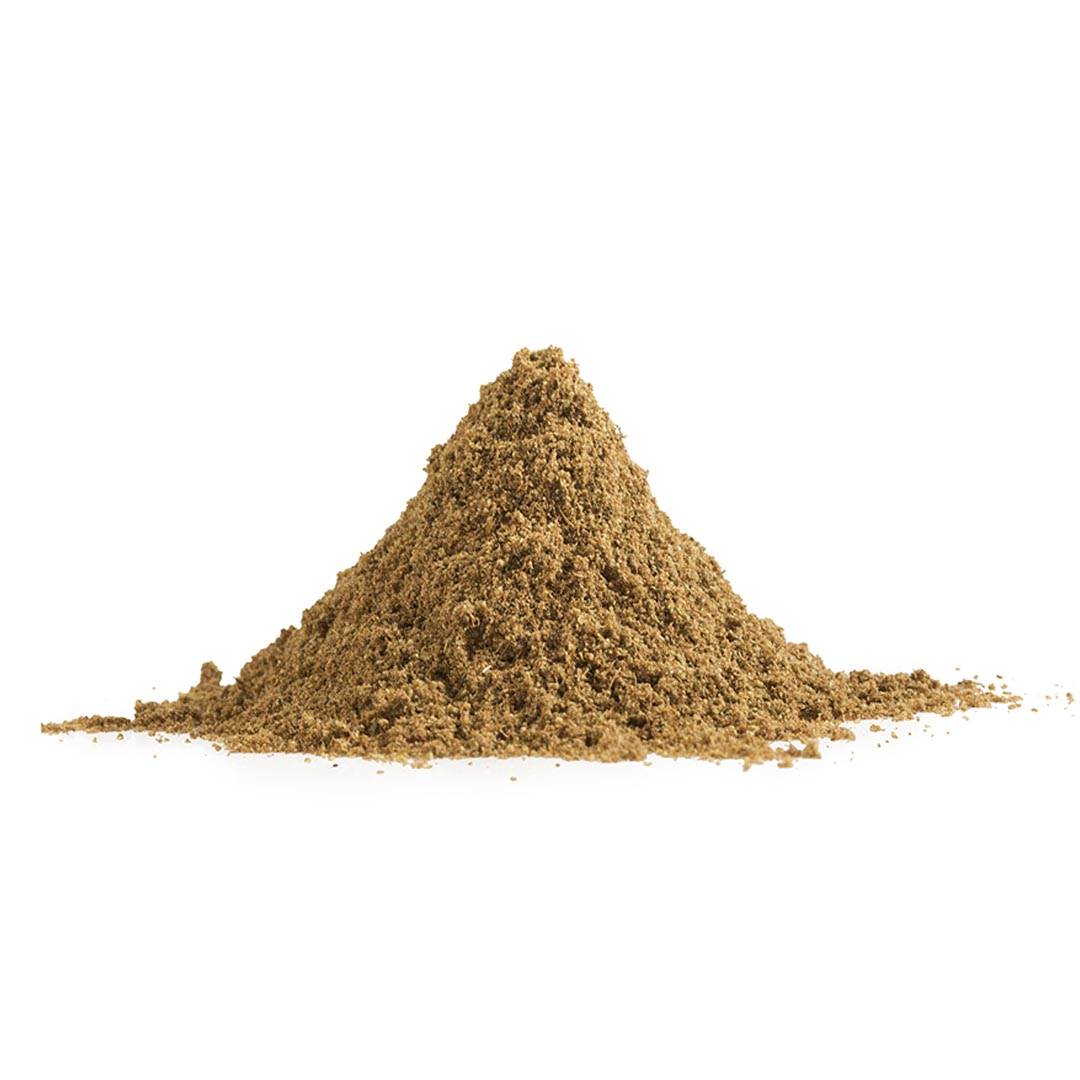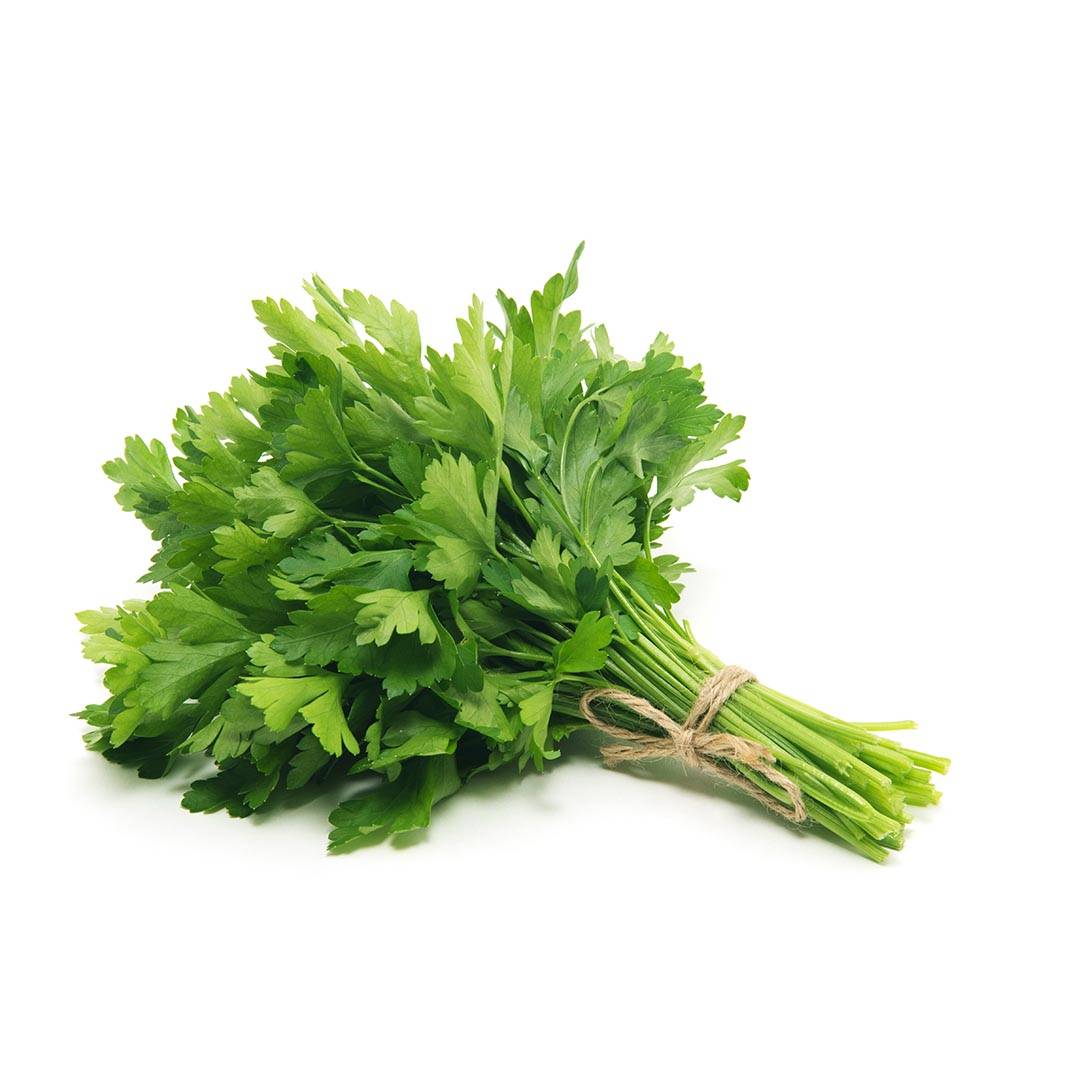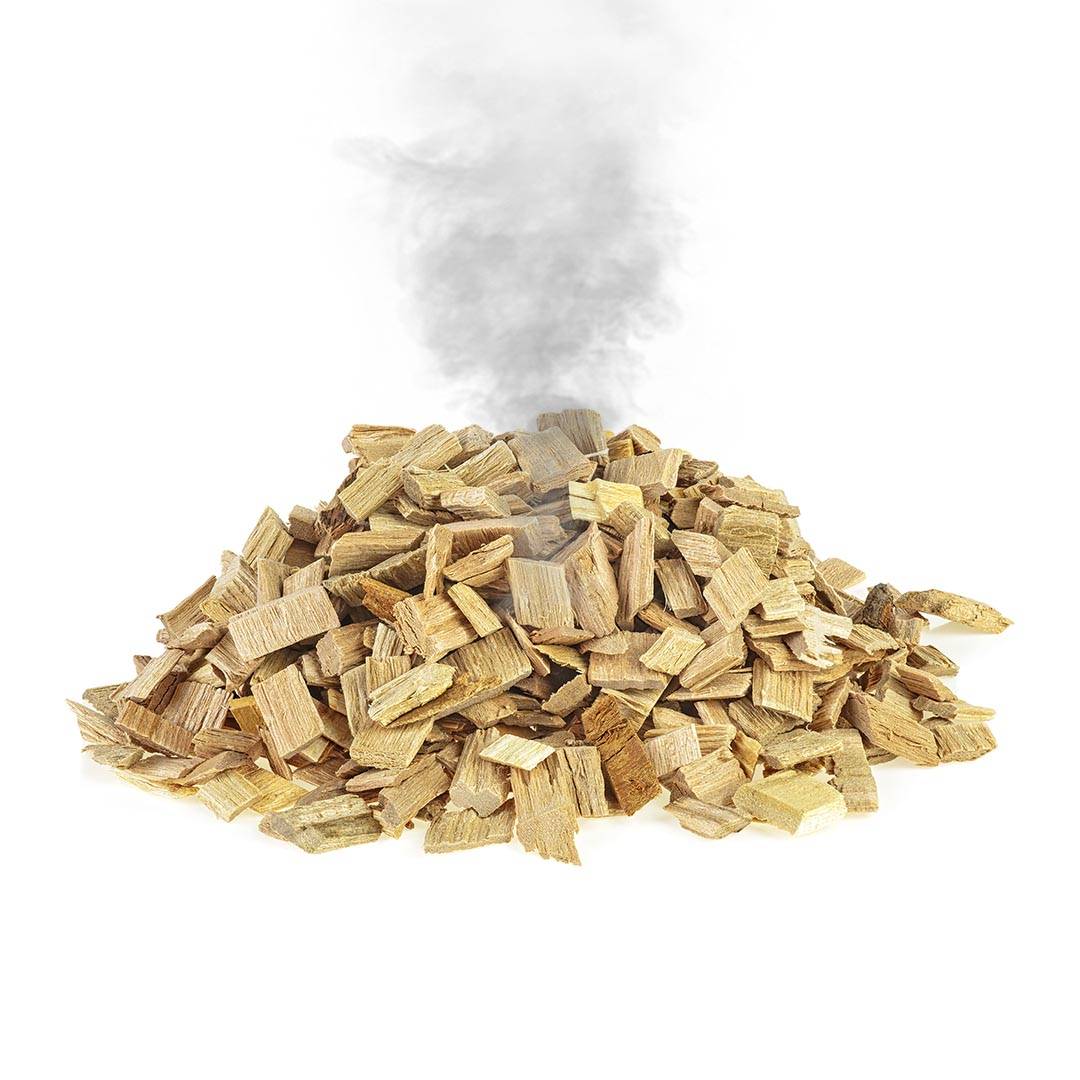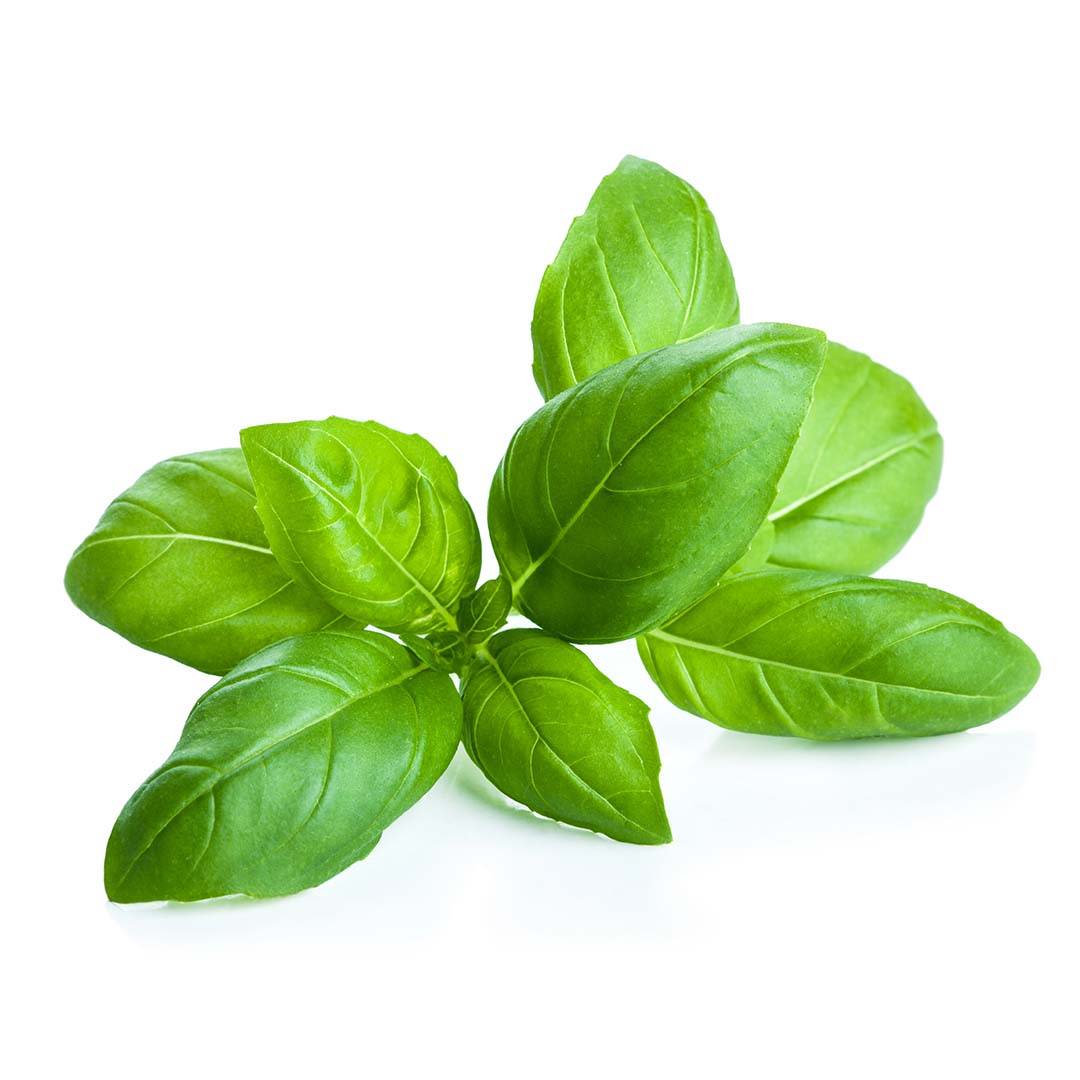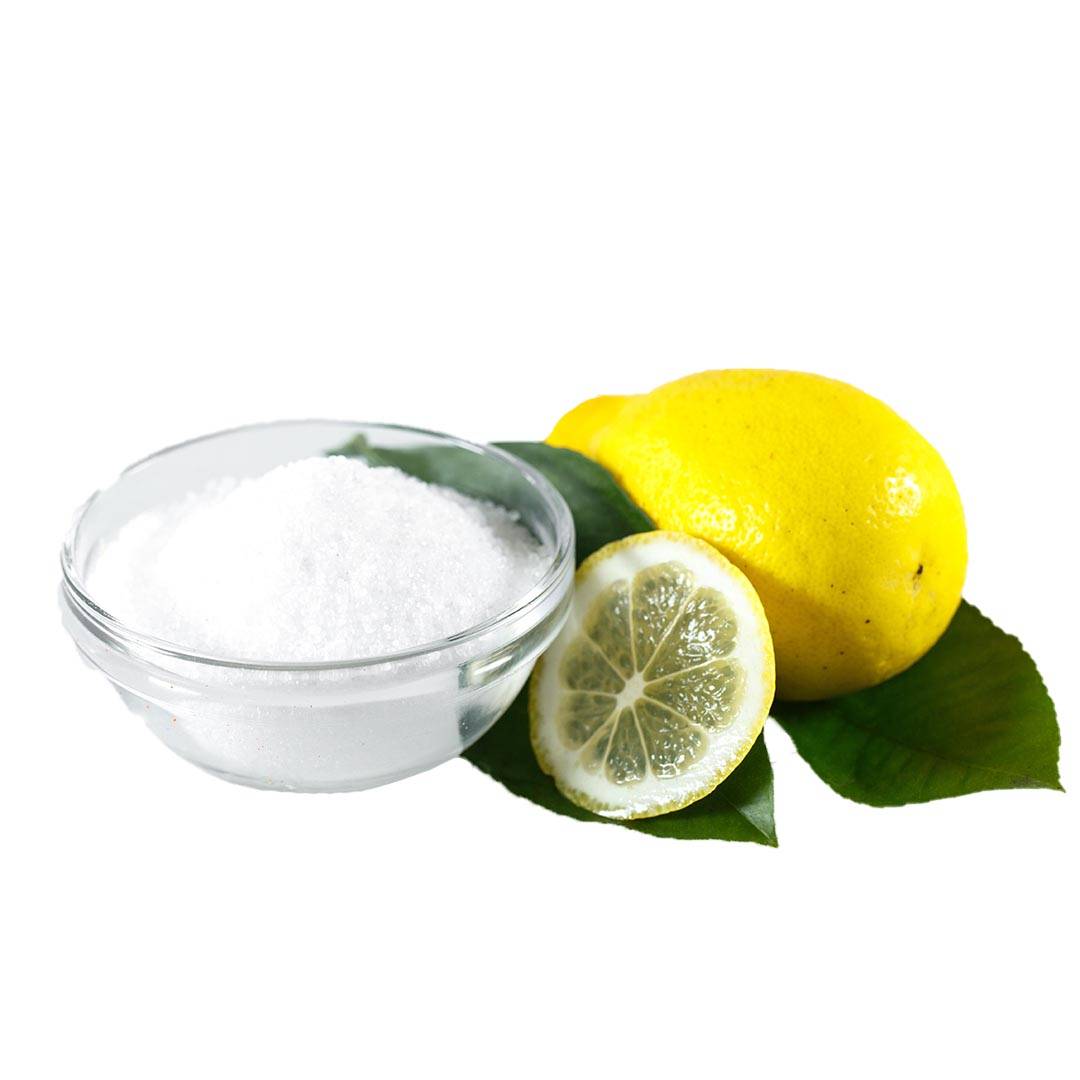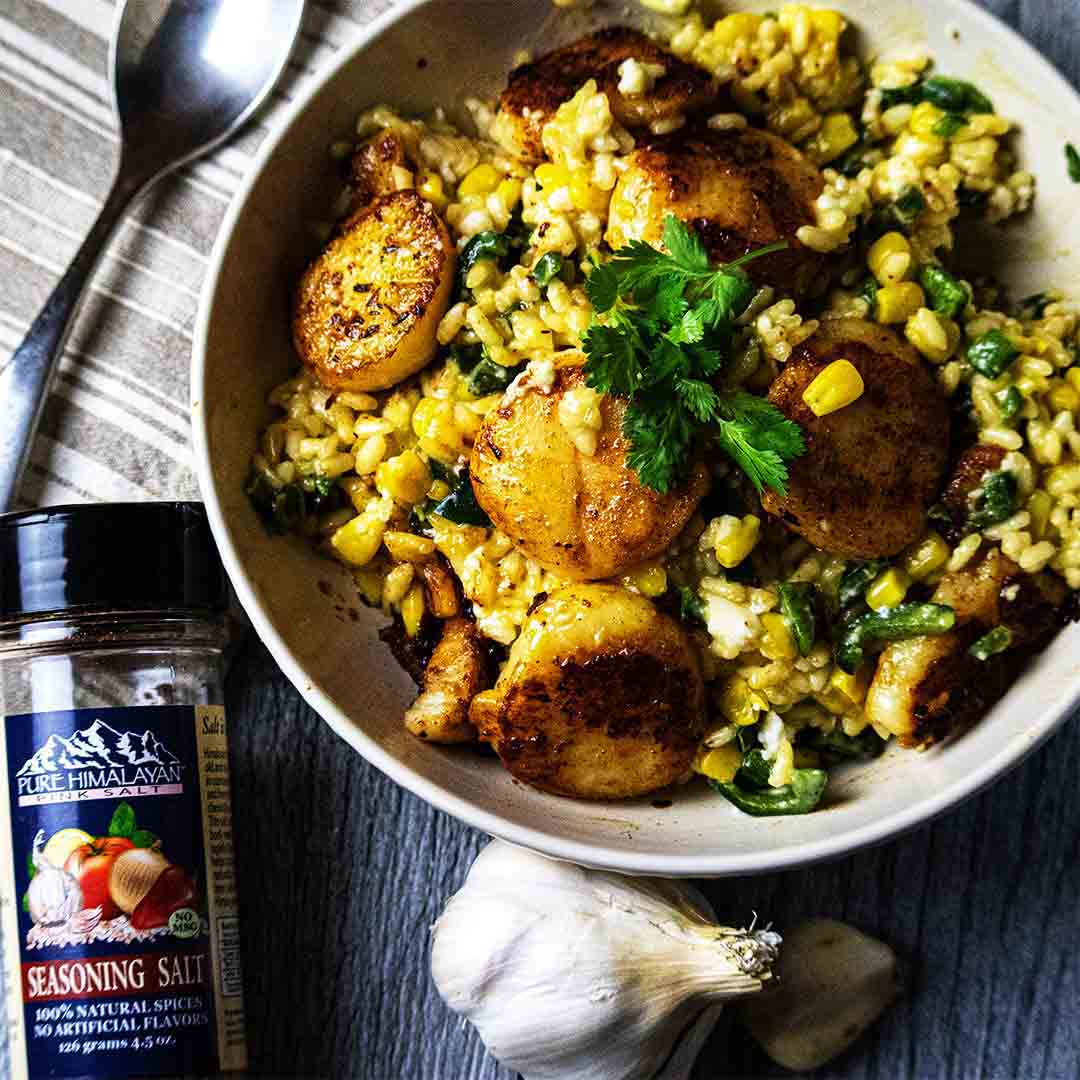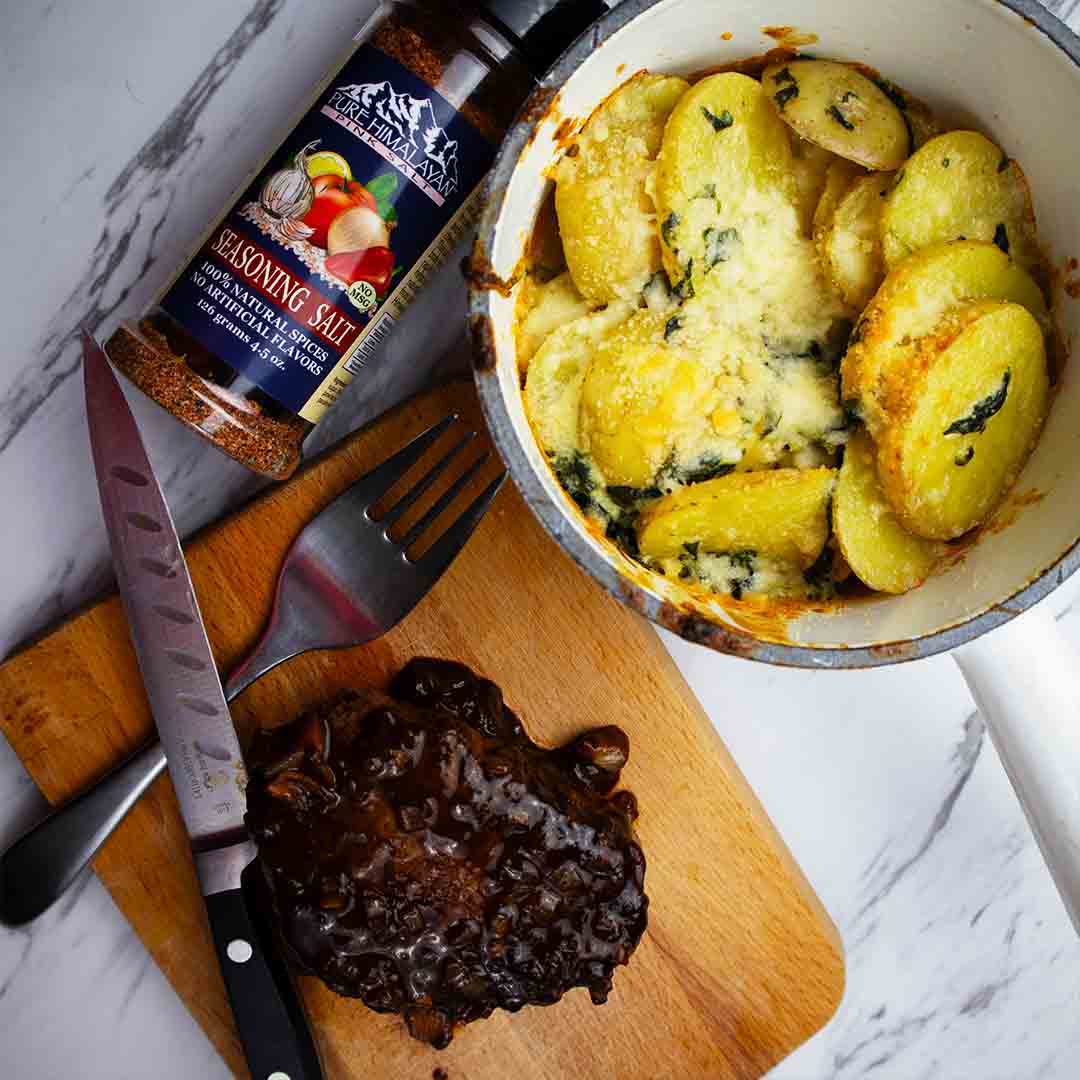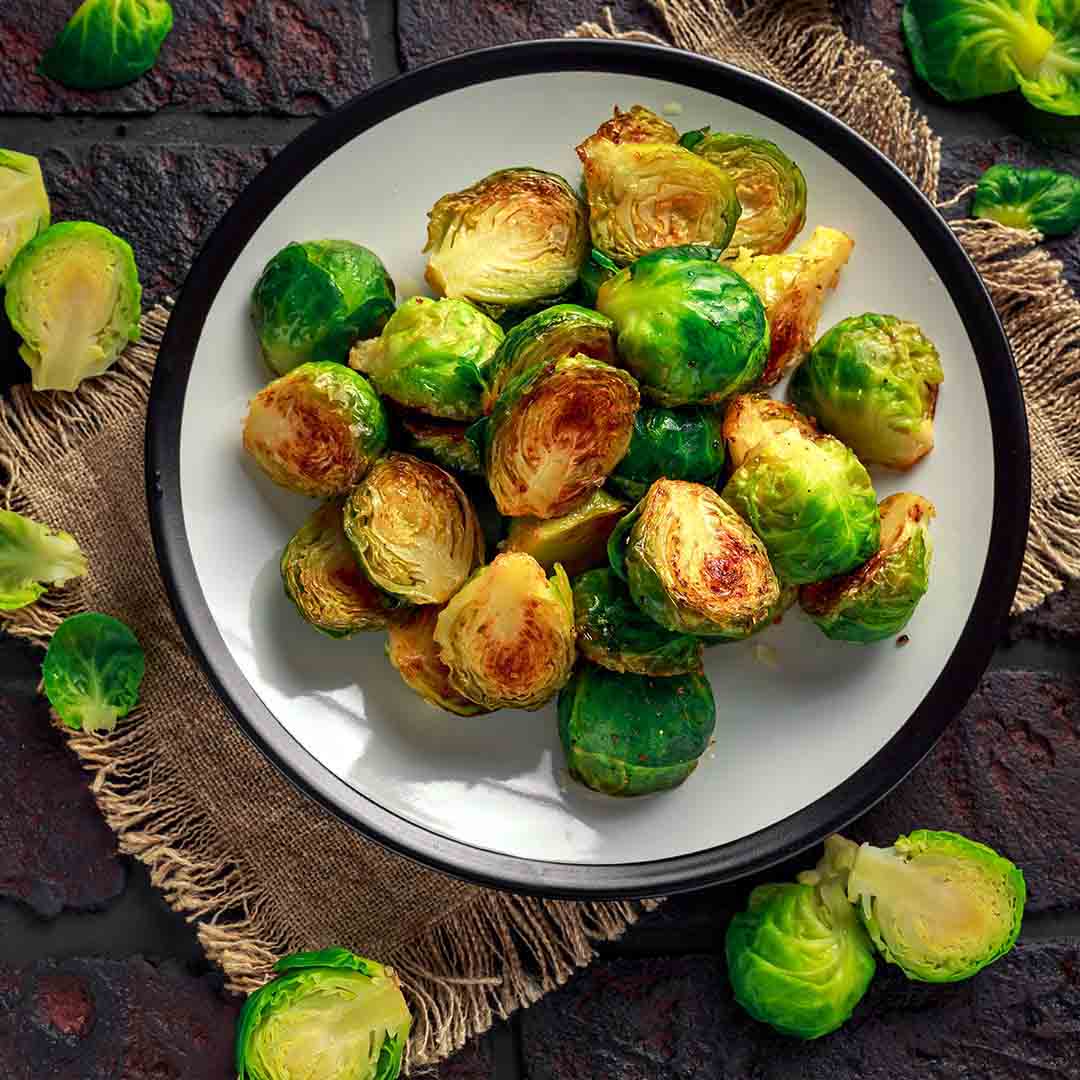 Love this spice!
Second time i've ordered. My family loves this spice, we use it on pretty much everything.
Good Spice
Enjoyed this seasoning, very pleasantly tasting….
Love the spices
I use these spices on my veggies and fish!!
Best Lemon Pepper Seasoning-EVER
This is full flavor and has smoke flavor added which takes it over the top delicious. I'm putting it on and in so many dishes.
Garlic Lemon Pepper - 7 Oz. Shaker
Surprisingly great flavor
I have never been a real fan of flavored peppers, but about a year ago, my wife bought a bottle of the Garlic Lemon Pepper and it just sat in our spice drawer. Then about four months ago, I was making some air popped popcorn and since there is hardly any flavor to this I decided to sprinkle some of this pepper on it. What a GREAT surprise as the flavor was right on!!! I know that everyone must be thinking that this guy is nuts, right? But...not so. This product is well worth it. My wife also uses it on marlin and other fishes when she is cooking. Bottom line is that we used up a whole 7oz. bottle in less than 4 months. I have since ordered and received four new bottles and we are using it almost every day. I can only hope that La Selva Beach Spice will continue to make and sell this product. My all time favorite pepper. Huge kudos to every one at this company.