Bring the Heat and The Flavor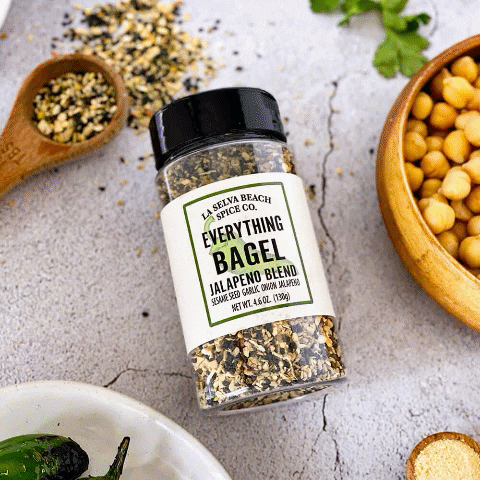 Our Everyday Bagel Seasoning but with a blast of heat! Here at La Selva Beach Spice, we love to add a little bite to everything we make. Some days, we're here for the bagel seasoning. Other days, it's here for us. If you want a way to warm up your mornings (or your 3 pm breakfast; we aren't here to judge) this Jalapeno Bagel Seasoning gives you all the toastiness you want without any of the calories.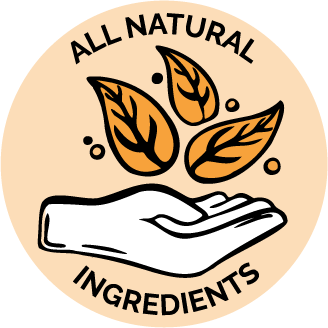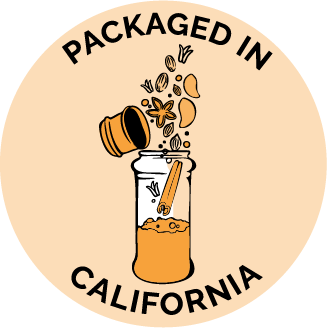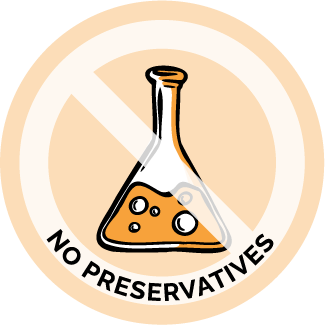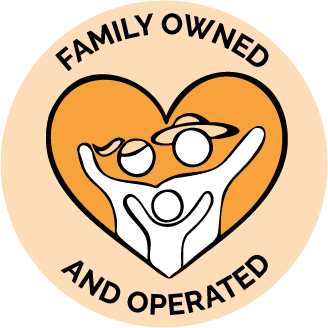 Where are your spices packed?
All of our product is inspected, blended and packaged at our highly certified facility in La Selva Beach, CA.
How long does shipping usually take?
We are known for super fast fulfilment and shipping! Orders $35 and over include FREE 2-3 day shipping.
We are REALLY confident you will love our spices. If you don't, you get a full refund and can give away the spices to some friends that might enjoy them.
My new GO TO seasoning
I use this on everything.
Shrimp, chicken, Mahi Mahi & my sesame bagel with cream cheese.
So happy I found this family owned company.
Jalapeño Everything Bagel Seasoning
I love this seasonings. Just right. Not too much salt.
Best seasoning. Bought 6 so all my children can have one
Great seasoned salt
Purchased this seasoned salt in addition to ordering their everything bagel seasoning with jalapeño (which I am hooked on). The seasoned salt is incredible. Much better than the store bought brand. Adds nice flavor to any dish. Gives food that extra tasty touch
Jalapeno Everything Bagel Seasoning - 4.6 Oz. Shaker
Love an everything bagel? This will blend will blow your mind.
We tried this because I LOVE an "Everything Bagel". The Jalapeno in this adds such a delicious kick to Avocado Toast or a plain bagel. I have started putting on broccoli when I roast it. It comes out so good! It's much more versatile than I would have imagined. So happy with this purchase.