Pink Himalayan Salt receives its well loved color from unique minerals found within the crystals. La Selva Beach Pink Himalayan Salt has 84 of these trace minerals including; calcium, potassium, magnesium, iron, and many other minerals believed to be part of a healthy diet. Basic table salt lacks the spectacular color of Himalayan Salt because basic table salt lacks this mineral structure.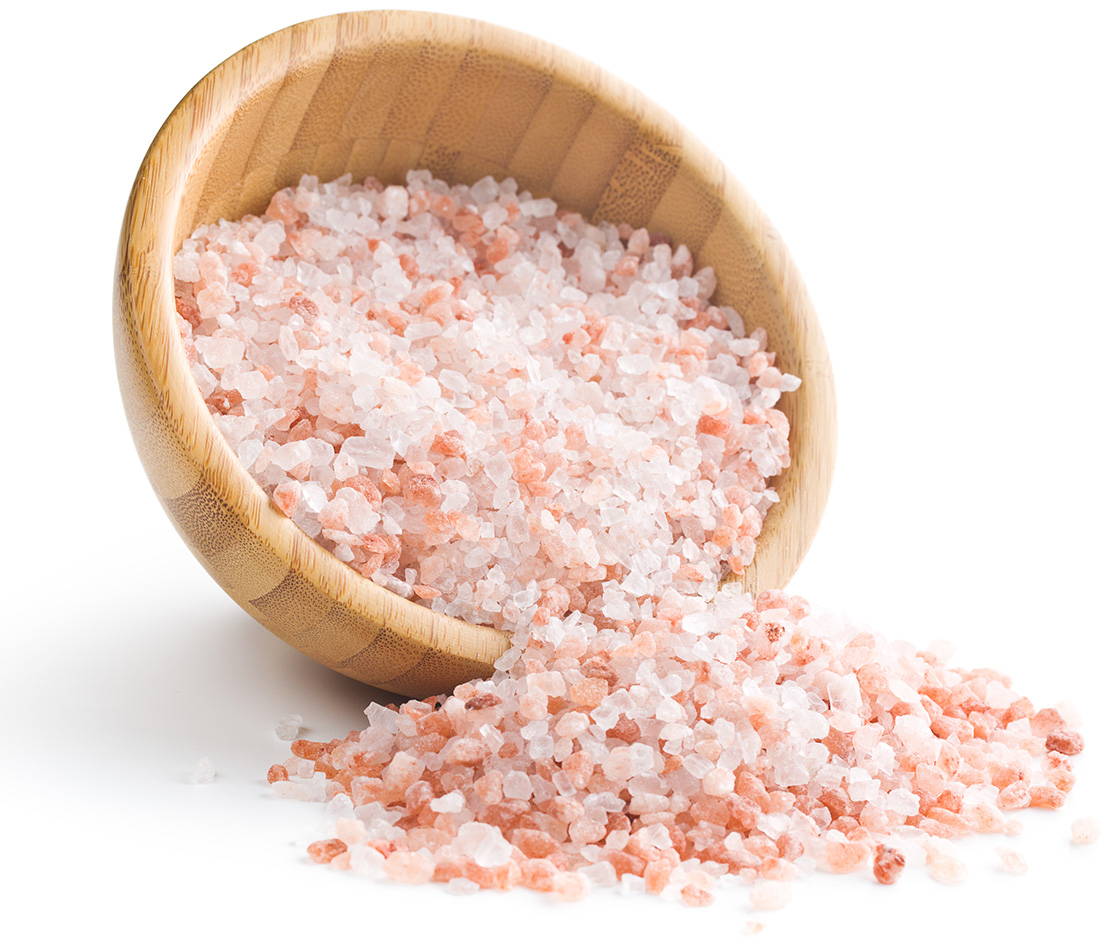 Our Himalayan Salt does not contain additives or preservatives. La Selva Beach Spice imports the highest quality Pink Himalayan Salt. Our salt is carefully inspected and then packaged in our allergen-free facility located in La Selva Beach, California.
Himalayan Salt - 9 Oz. Spoon Jar
Great!
I love this salt and the service was fantastic!
Salt - my favorite spice :)
My daughter and I love our Himalayan Salt Spoon Jar. We keep it on our counter, it's decorative and handy
Love this salt!
An excellent salt. Versatile & practical. Thank you.
Try it on all your
favorite dishes