Pink Himalayan Salt receives its well loved color from unique minerals found within the crystals. La Selva Beach Pink Himalayan Salt has 84 of these trace minerals including; calcium, potassium, magnesium, iron, and many other minerals believed to be part of a healthy diet. Basic table salt lacks the spectacular color of Himalayan Salt because basic table salt lacks this mineral structure.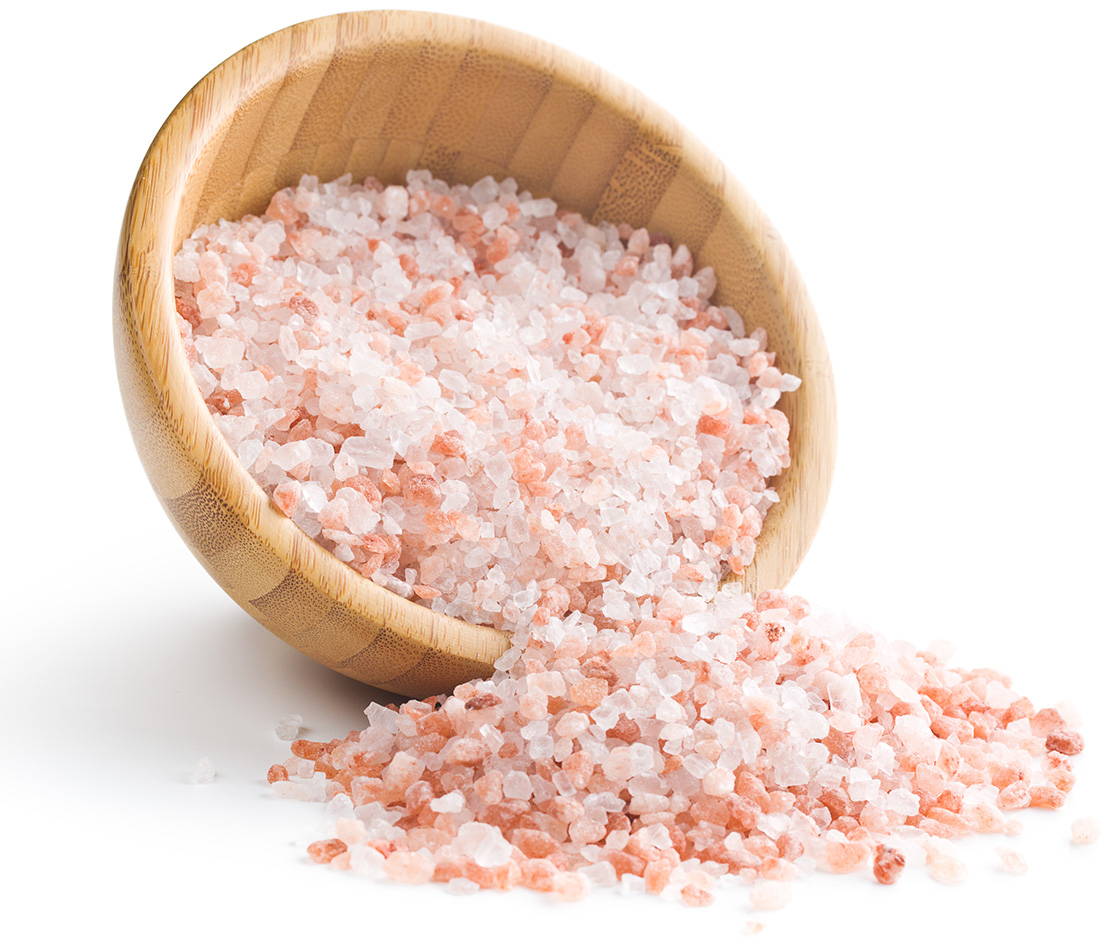 Our Himalayan Salt does not contain additives or preservatives. La Selva Beach Spice imports the highest quality Pink Himalayan Salt. Our salt is carefully inspected and then packaged in our allergen-free facility located in La Selva Beach, California.
Quality
Delivery is prompt, and packing is excellent. Everything I've ever tried from La Selva Beach is fresh and outstanding. It would be helpful to know the origin country of certain items, for example ginger, oregano, or others.
Love these Spices
I first tried your spices down at my old man's on Christmas I was cooking a prime rib I used the parsley garlic and Himalayan salt prime rib turned out amazing flavor was money ordered a set of your spices can't wait to try all the flavors
Superb Salt Grinder
I am impressed by the quality of the grinders used by La Selva Beach Spice. They make grinding easy and quick.
Spice girl from Toronto
I discovered the garlic lemon pepper in my local Homesense - it's amazing flavour and I couldn't find anything else like it locally. Even though shipping from US is exorbitant, the spice package, Himalayan salt and extra free items is so worth it. Must try their spices; they're excellent. Thank you!
Salty Experience
I had never used Himalayan salt before I received it as a free gift from La Selva Beach Spices, so I wasn't sure what it was. It's a delicious salty taste, very mild taste, but potent, so you don't need to use a lot. I love it on everything that I usually salt, but especially on steak and chicken and corn on the cob, which I like a little bit salty.
Try it on all your
favorite dishes