Pink Himalayan Salt receives its well loved color from unique minerals found within the crystals. La Selva Beach Pink Himalayan Salt has 84 of these trace minerals including; calcium, potassium, magnesium, iron, and many other minerals believed to be part of a healthy diet. Basic table salt lacks the spectacular color of Himalayan Salt because basic table salt lacks this mineral structure.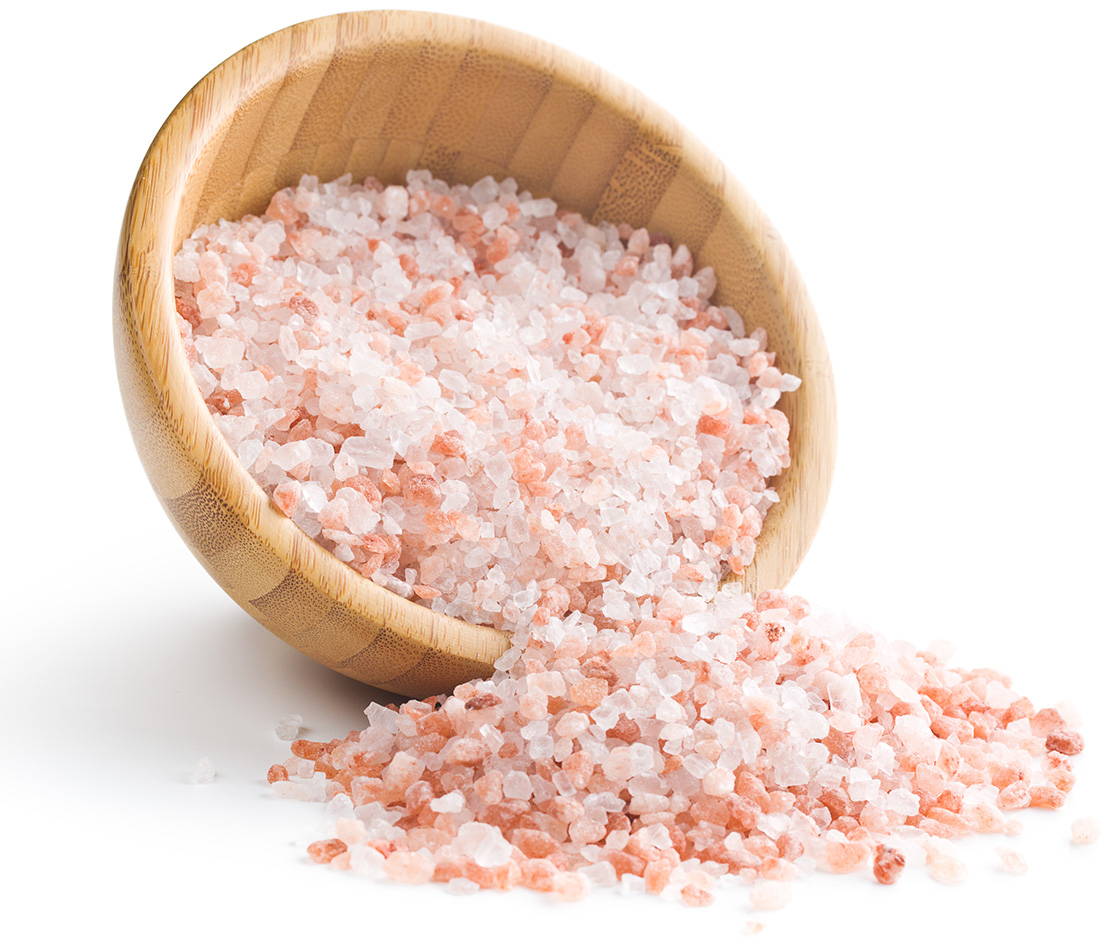 Our Himalayan Salt does not contain additives or preservatives. La Selva Beach Spice imports the highest quality Pink Himalayan Salt. Our salt is carefully inspected and then packaged in our allergen-free facility located in La Selva Beach, California.
Awesome spices with fast delivery
I love these spices and the customer service. I have ordered from them multiple times and I will keep coming back for more. Thank you!
Outstanding spices!!
We love the black peppercorns. They are better than any pepper we've used. This time we also treated ourselves to the gallic salt and the siracha salt plus the red pepper flakes. All are outstanding. Great customer service too and fast shipping !
Great Quality
I came across the Himalayan in a store and when social distancing became the new normal I started ordering it directly from La Selva and have been doing so ever since. I've ordered not only the pink salt but also the red pepper flakes and the other spice mixes and was pleased with all of my purchases!
Fabulous Products/ Fabulous Company
Not only are La Selva Beach Spices the freshest and tastiest, their customer service is beyond extraordinary. Personable and efficient, Eric gets five stars, too!
Try it on all your
favorite dishes