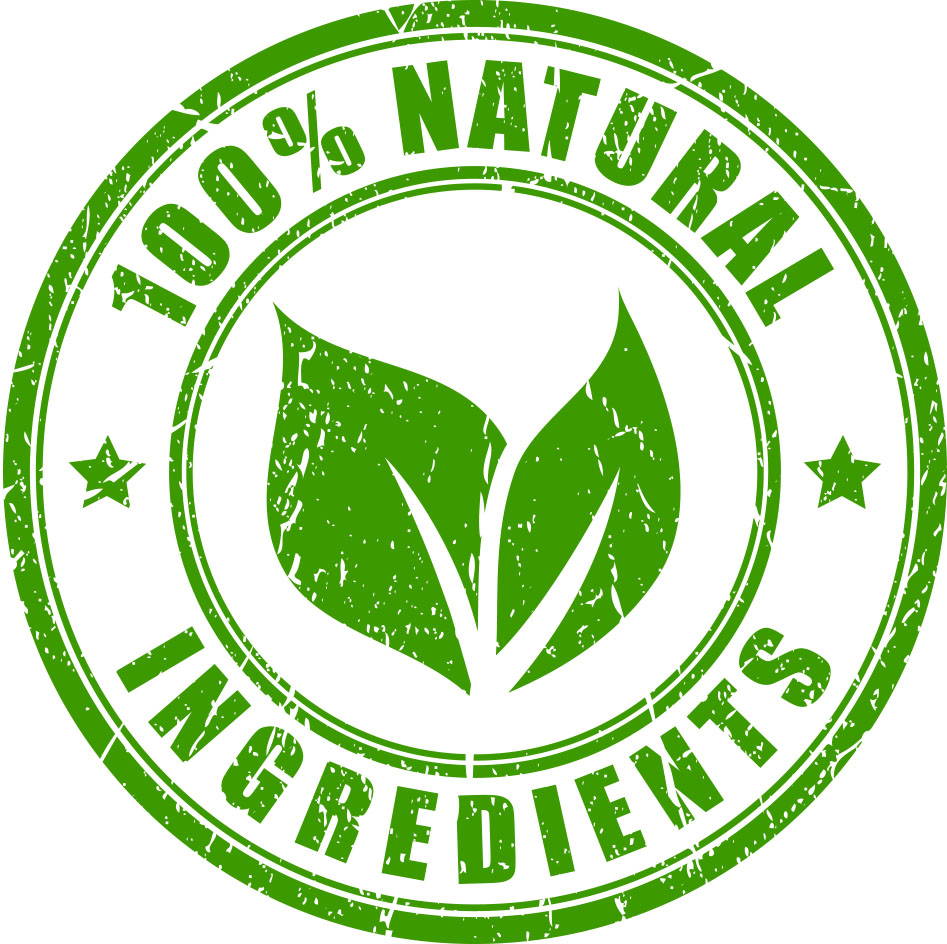 Anyone can read our ingredients
without the use of a dictionary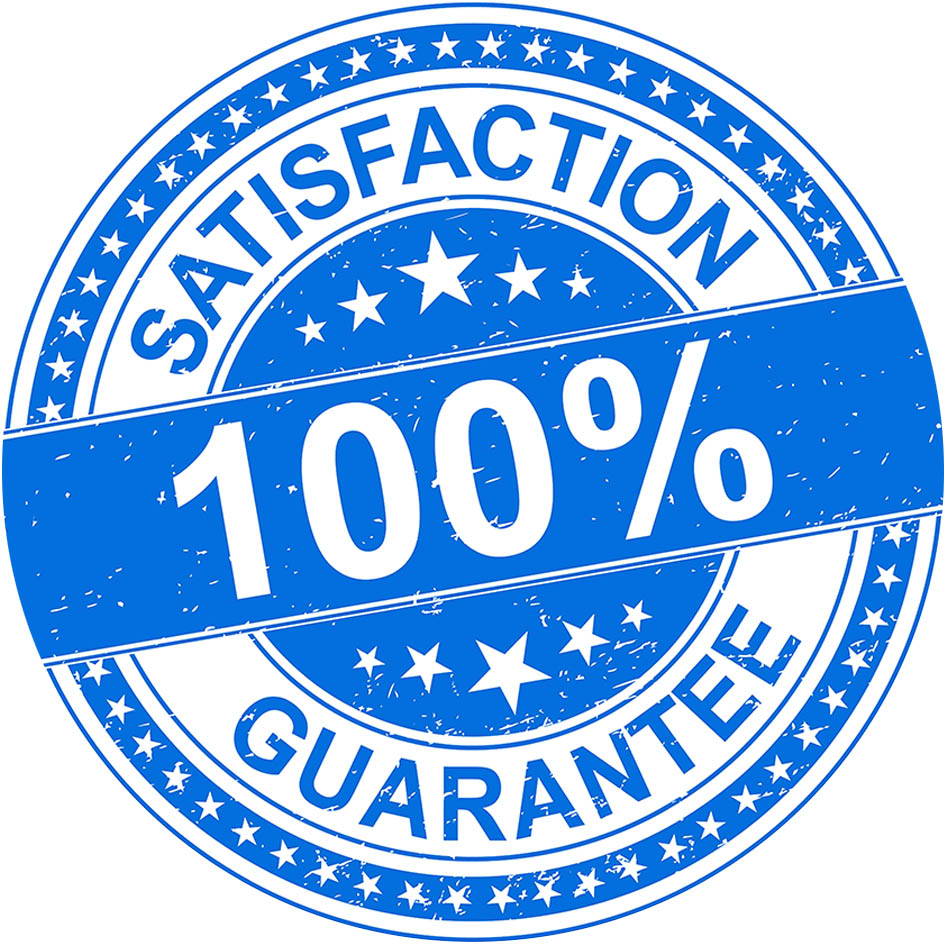 We offer a 30 day 100% money
back guarantee on all purchases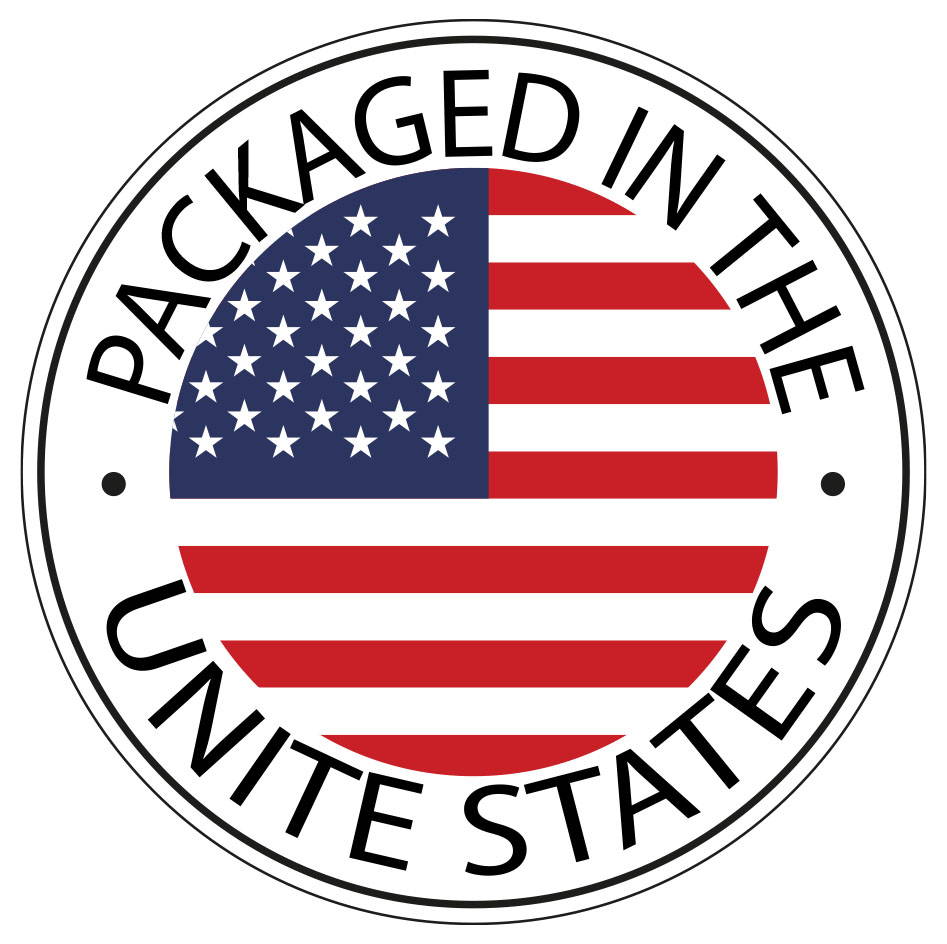 All our products are packaged at our facility in La Selva Beach, CA.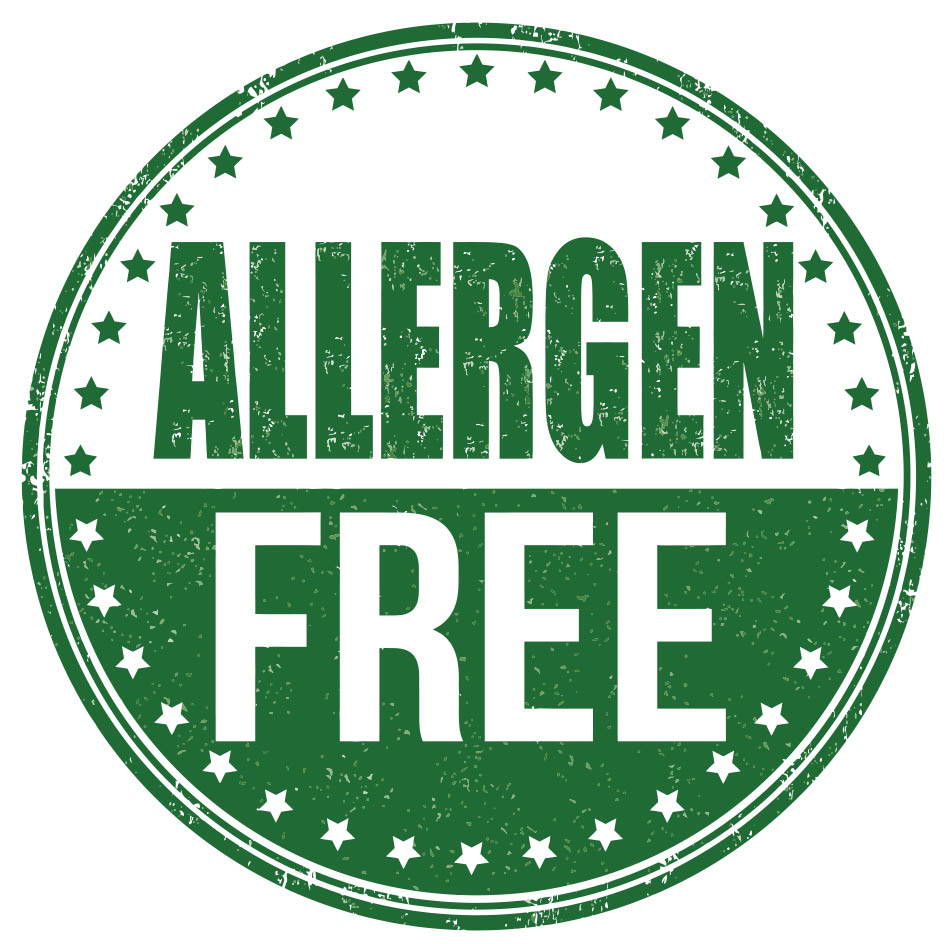 No need to worry about allergens, our facility is allergen free!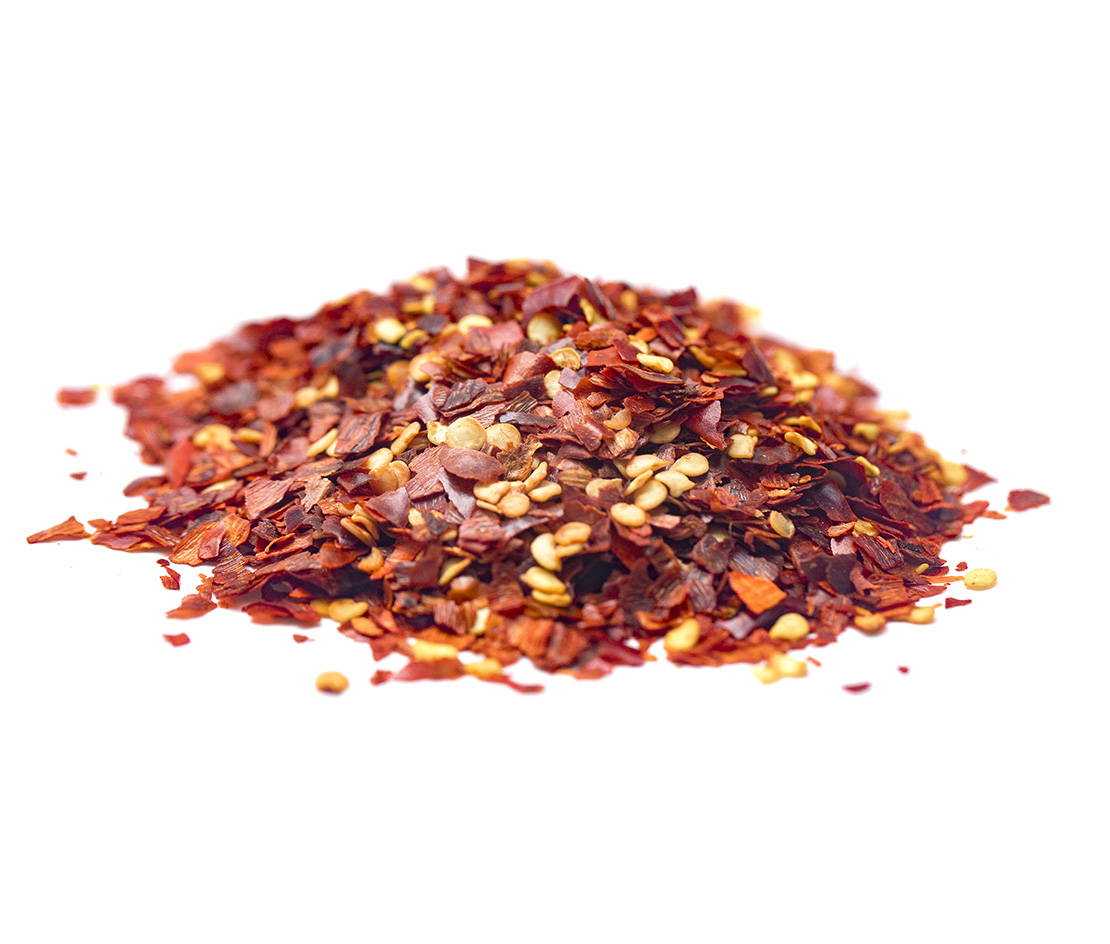 While commonly used on pizza pies, we recommend trying our crushed red chili pepper flakes on pastas, chicken, and even salads. A simple way of adding some kick and color to your dish!
What customers are saying
"The Best! Great spices all around! Love the Blends"
"Lighter in color, so surprised to find a richer, smoother taste, and my knee is suddenly improving - I'd say they found a great source/process! Sturdy cap split spoon/shaker works well"
" Love the crushed red chili pepper flakes. I use them as a topper on a lot of my dishes. Thanks for the great product!"