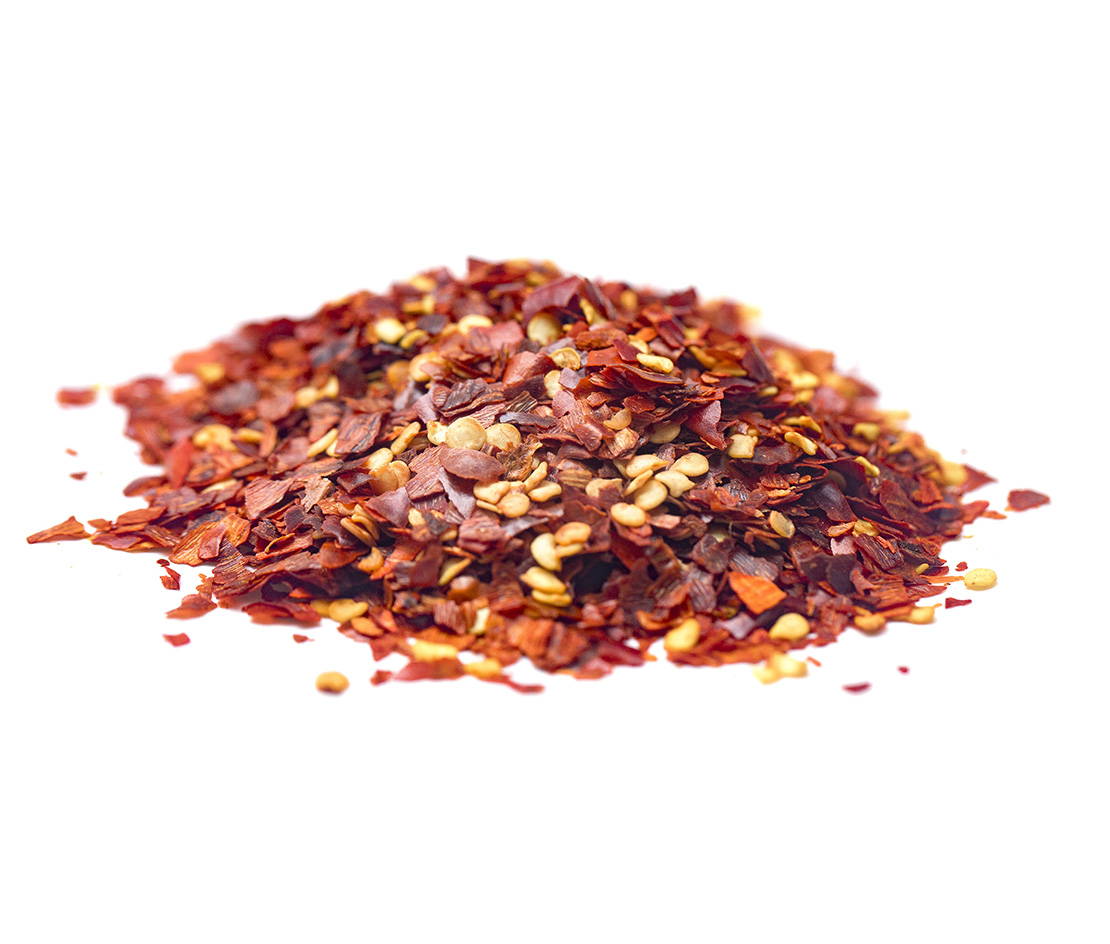 While commonly used on pizza pies, we recommend trying our crushed red chili pepper flakes on pastas, chicken, and even salads. A simple way of adding some kick and color to your dish!
Ever so tasty!
5 stars across the board! Tasty spices and fabulous customer service!
Crushed red pepper
I really like it.i put it in a pot of pinto beans. Really good.