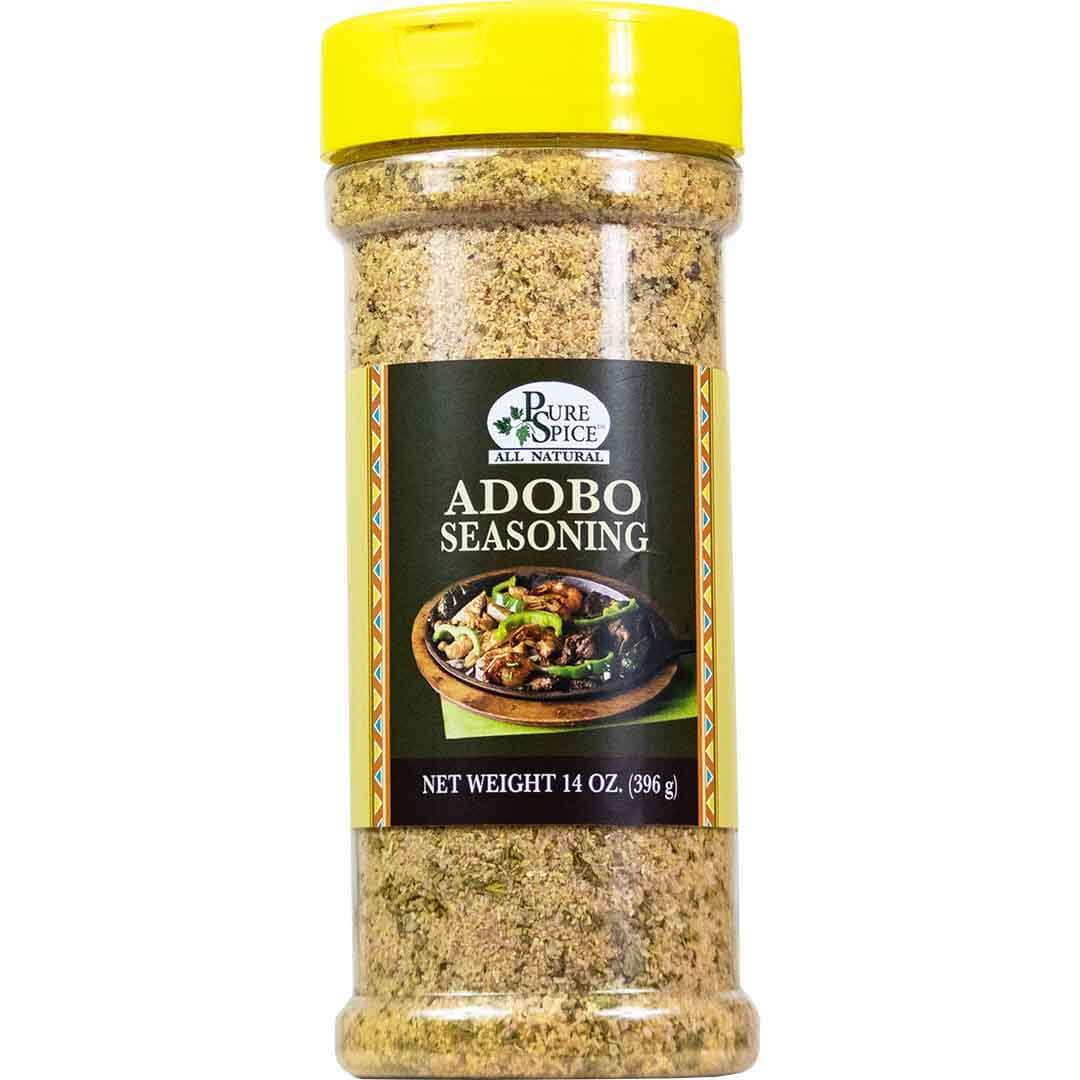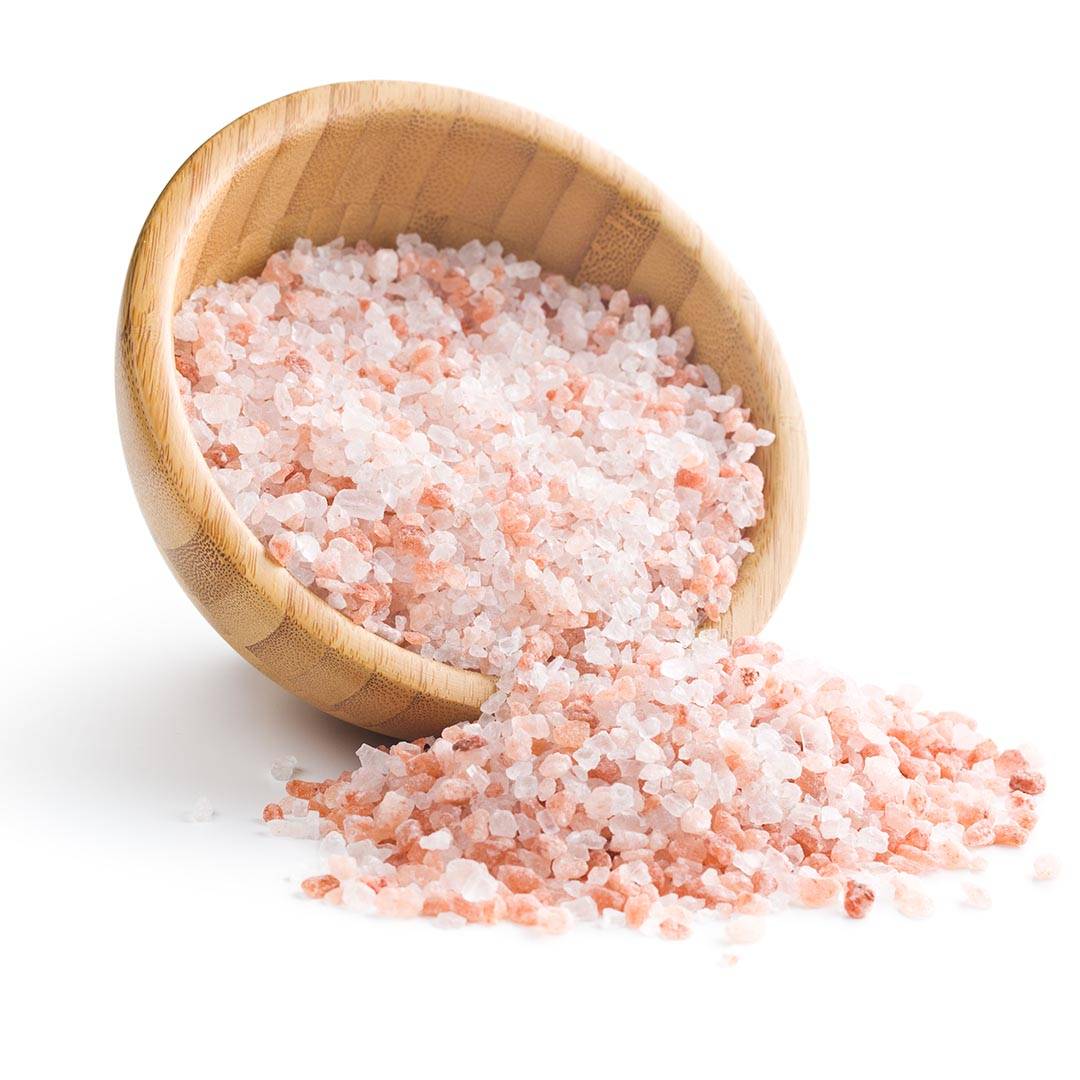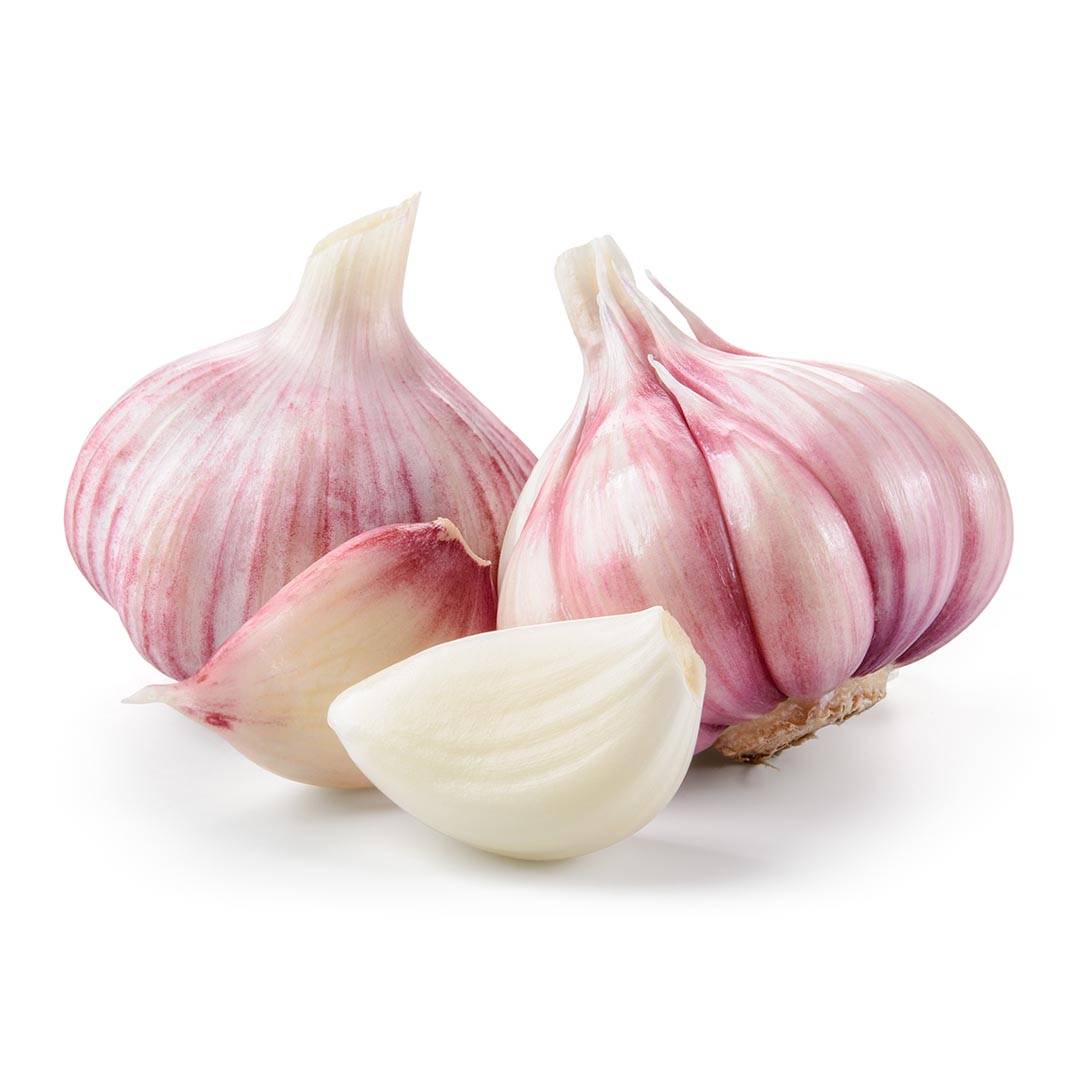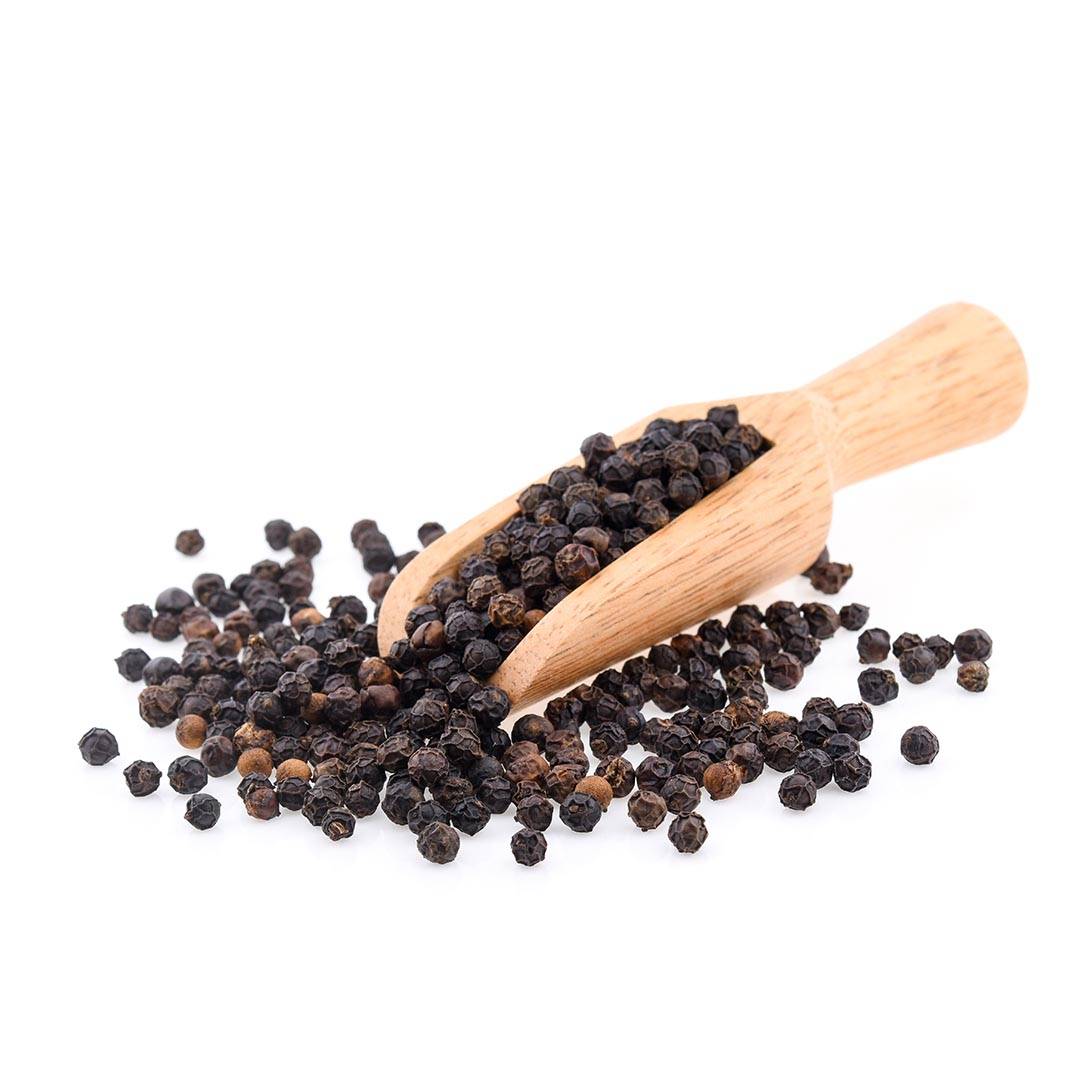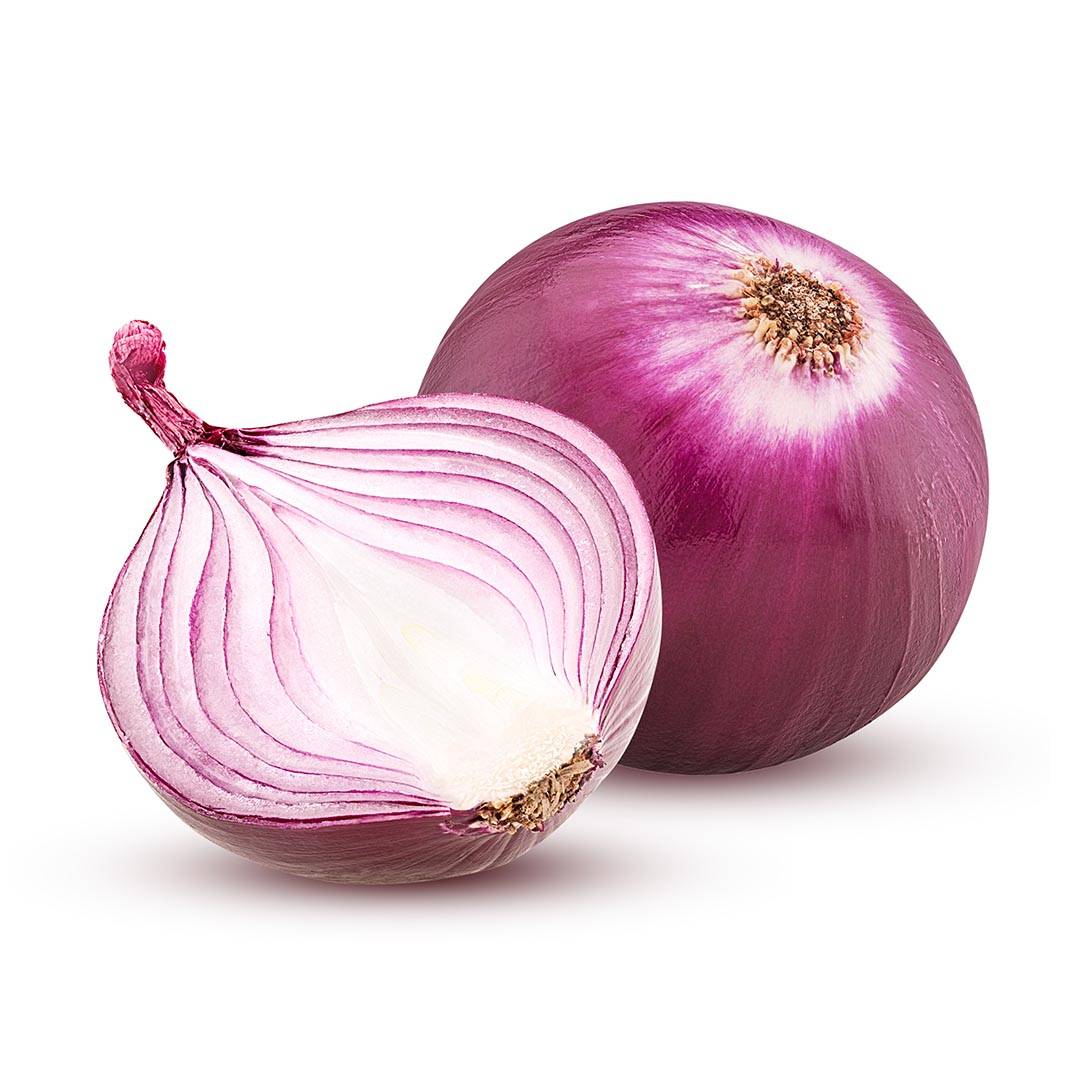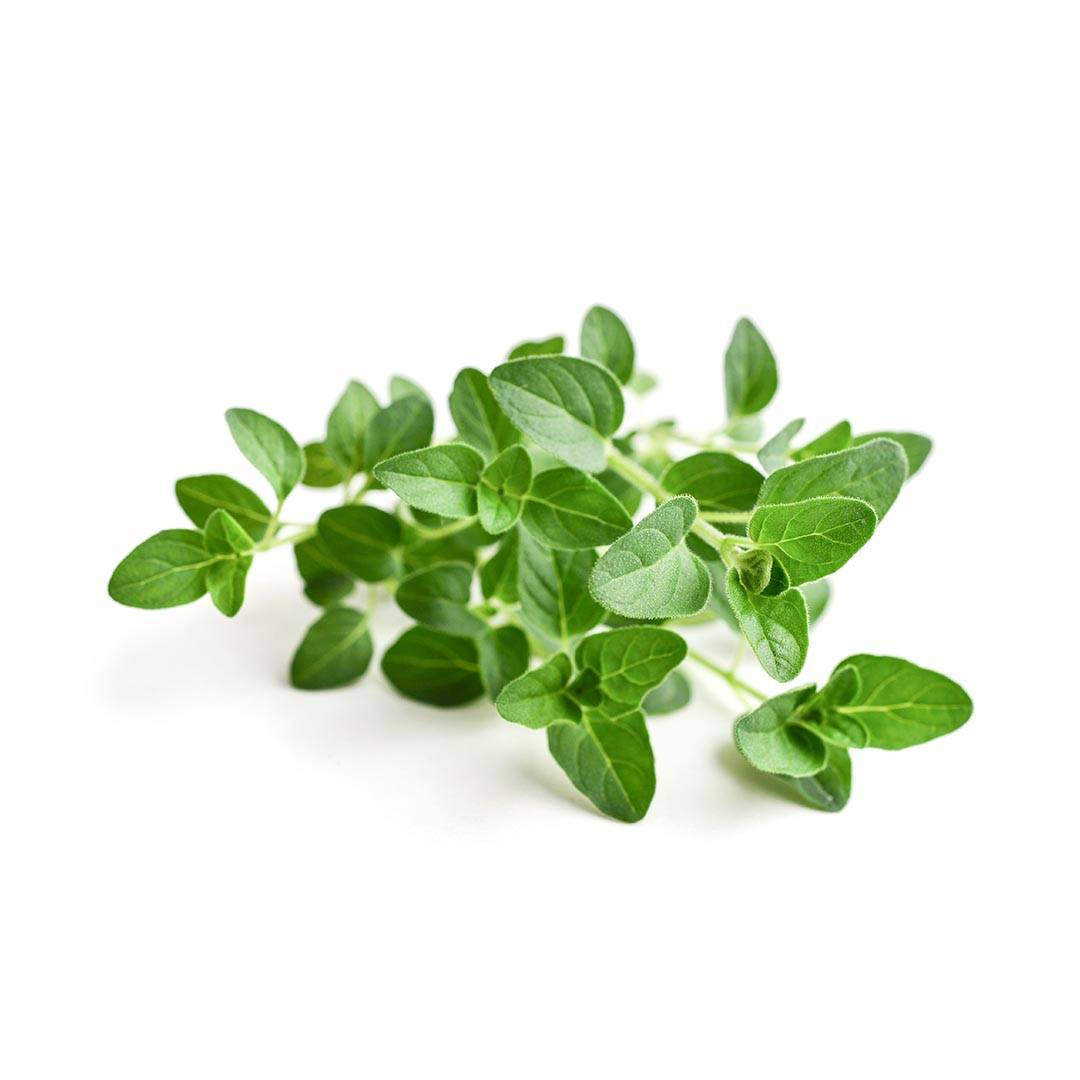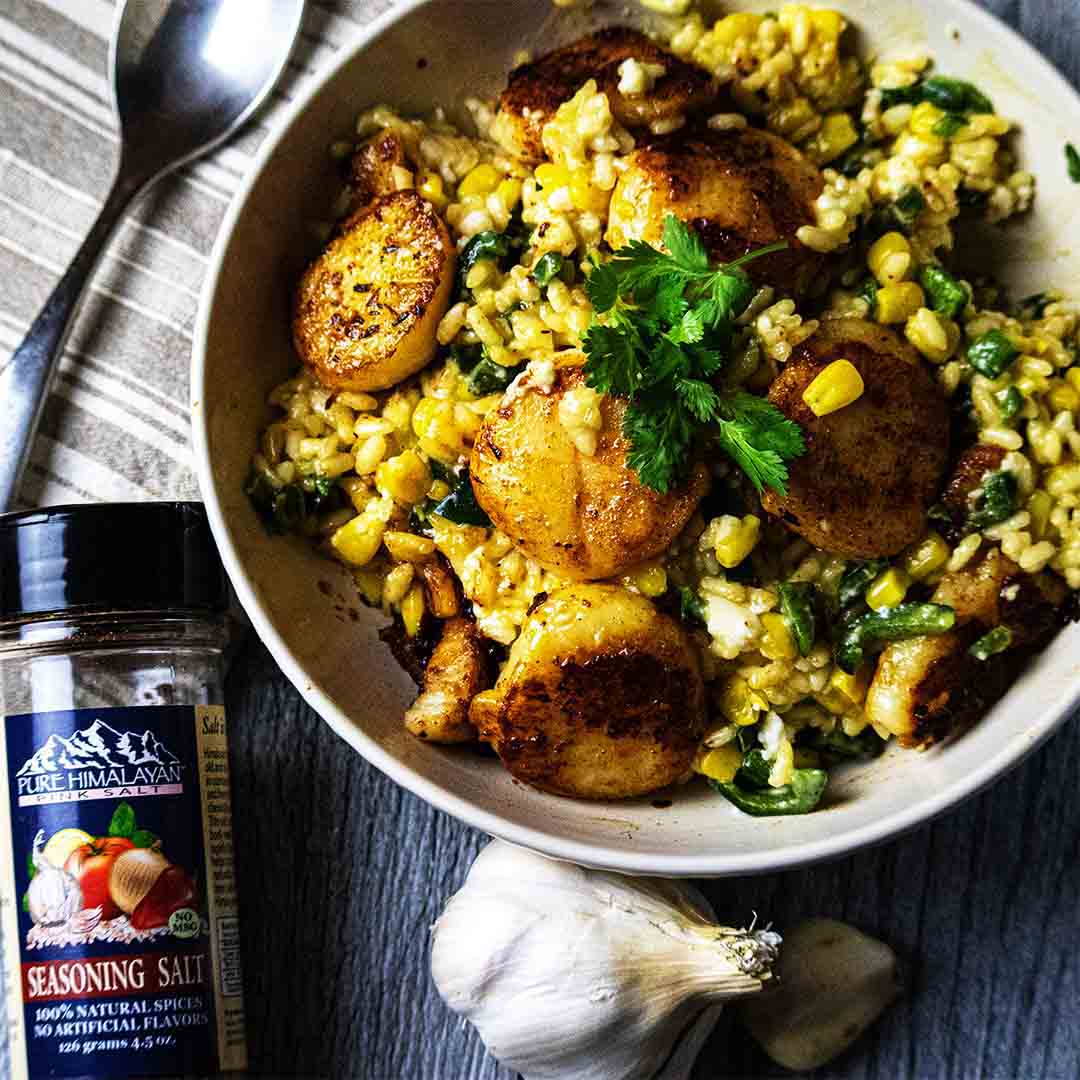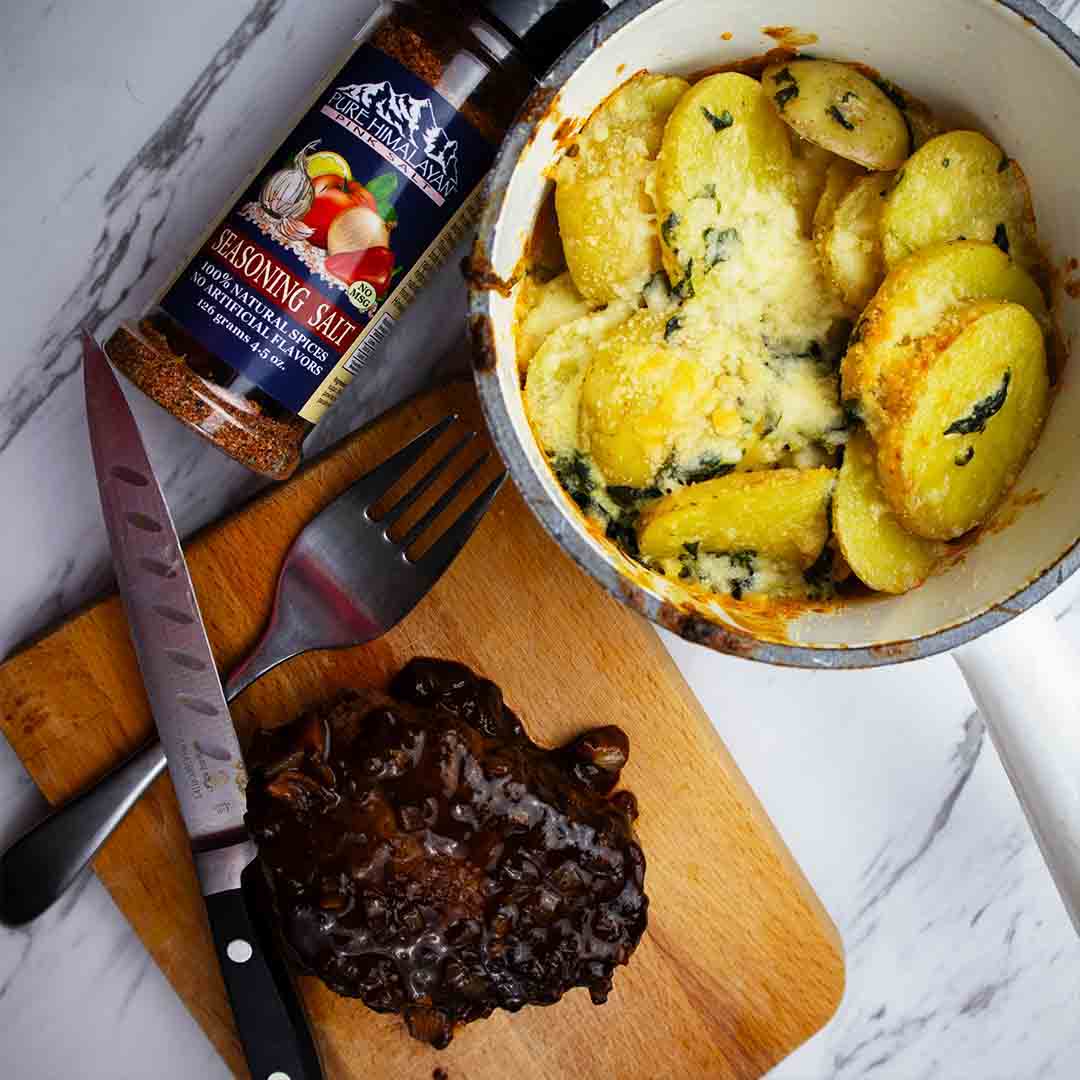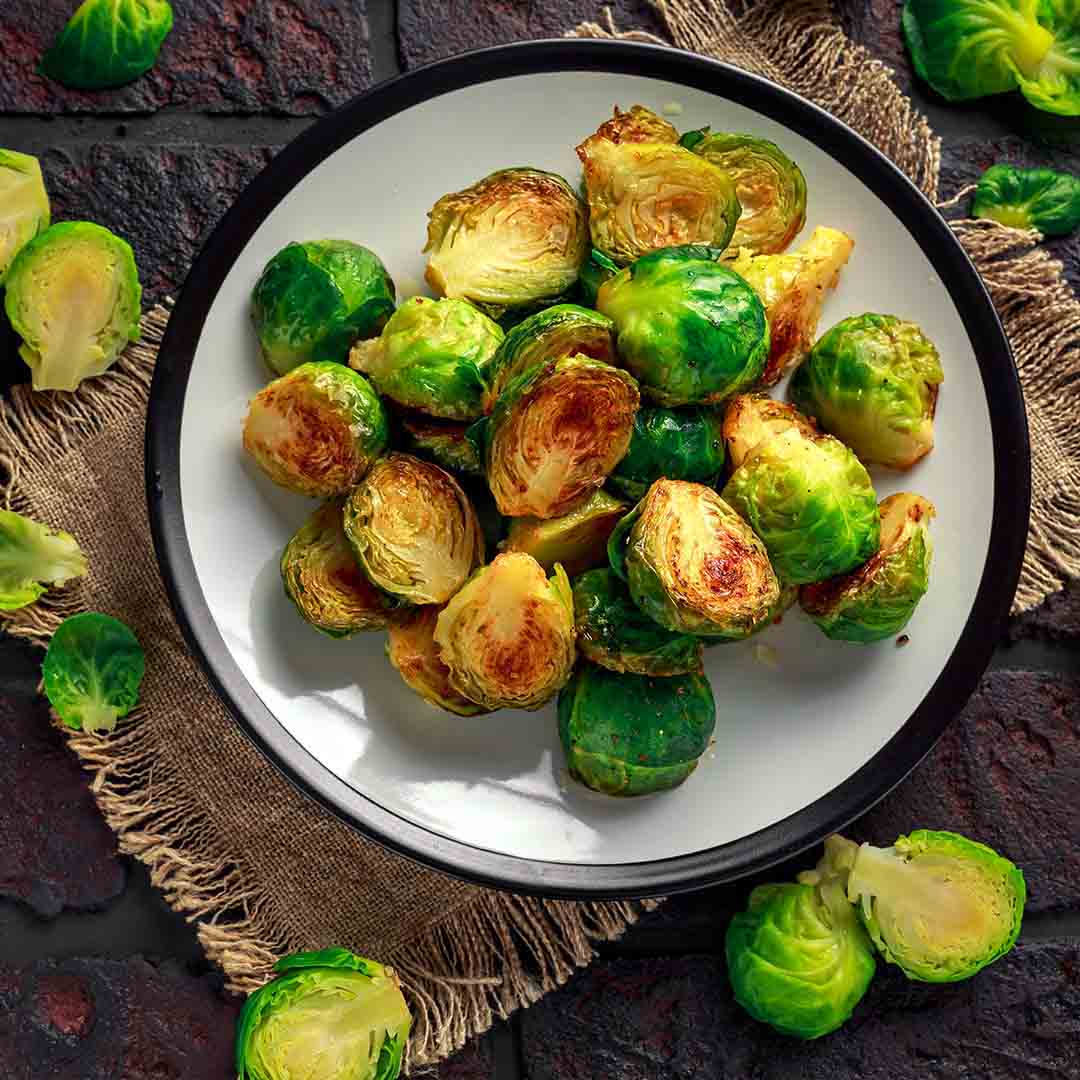 Awesome Seasoning
I love all the seasoning I purchased. They are great and I love them all. Thank you for great service and speedy delivery. I will be purchasing more in the future.
Love these spices
I LOVE the flavor of these spices makes everything so delicious. I recommend these spices highly. I bought the Adobo seasoning and it's out of this world.
The seasonings are awesome.
Salty Experience
Adobo Seasoning is a nice blend of spices that really perk up both a grilled steak and an ear of corn on the cob; however, it is quite salty, so if you don't like the taste of salt on your food, I'd try another seasoning.
Adobo Seasoning - 14 Oz. Shaker