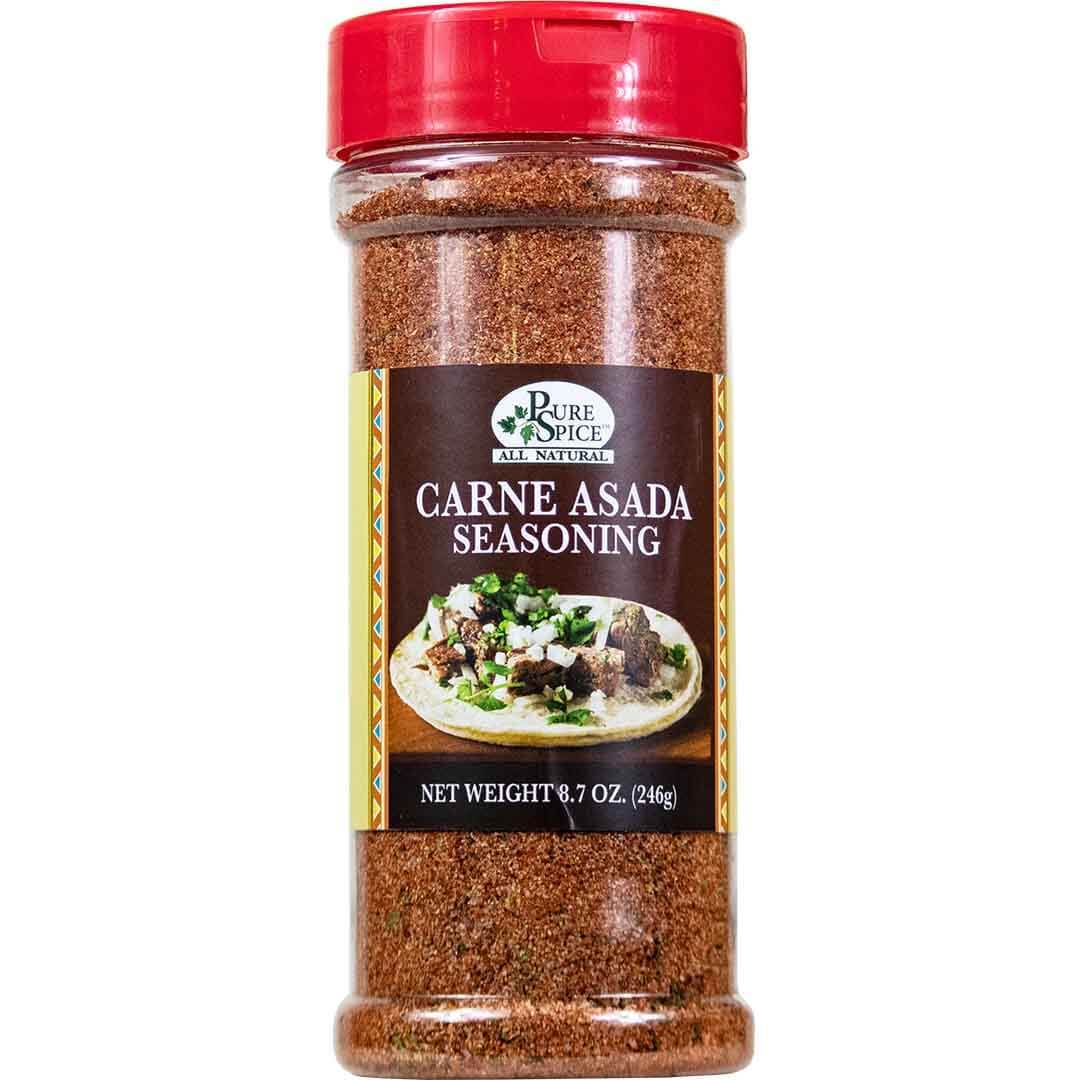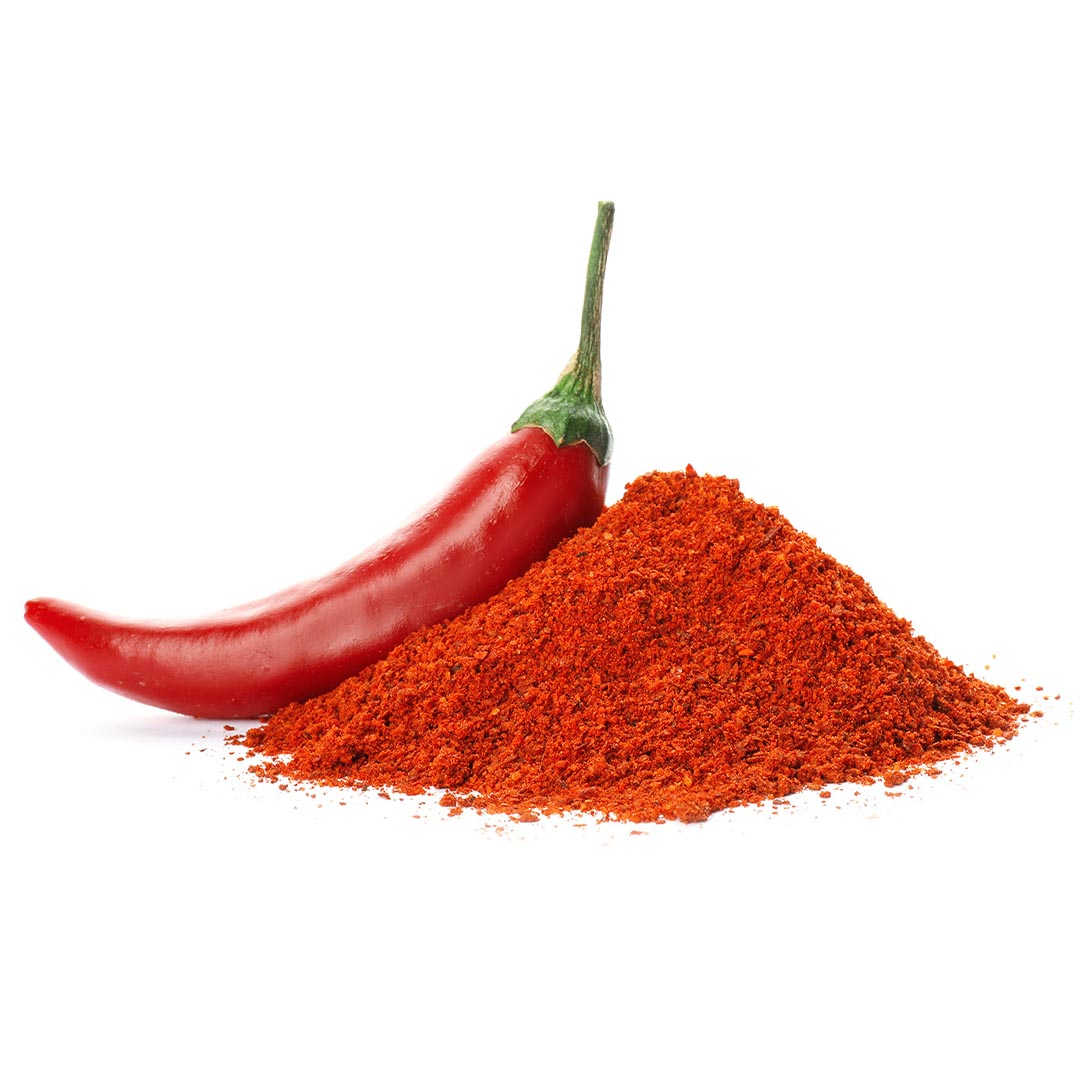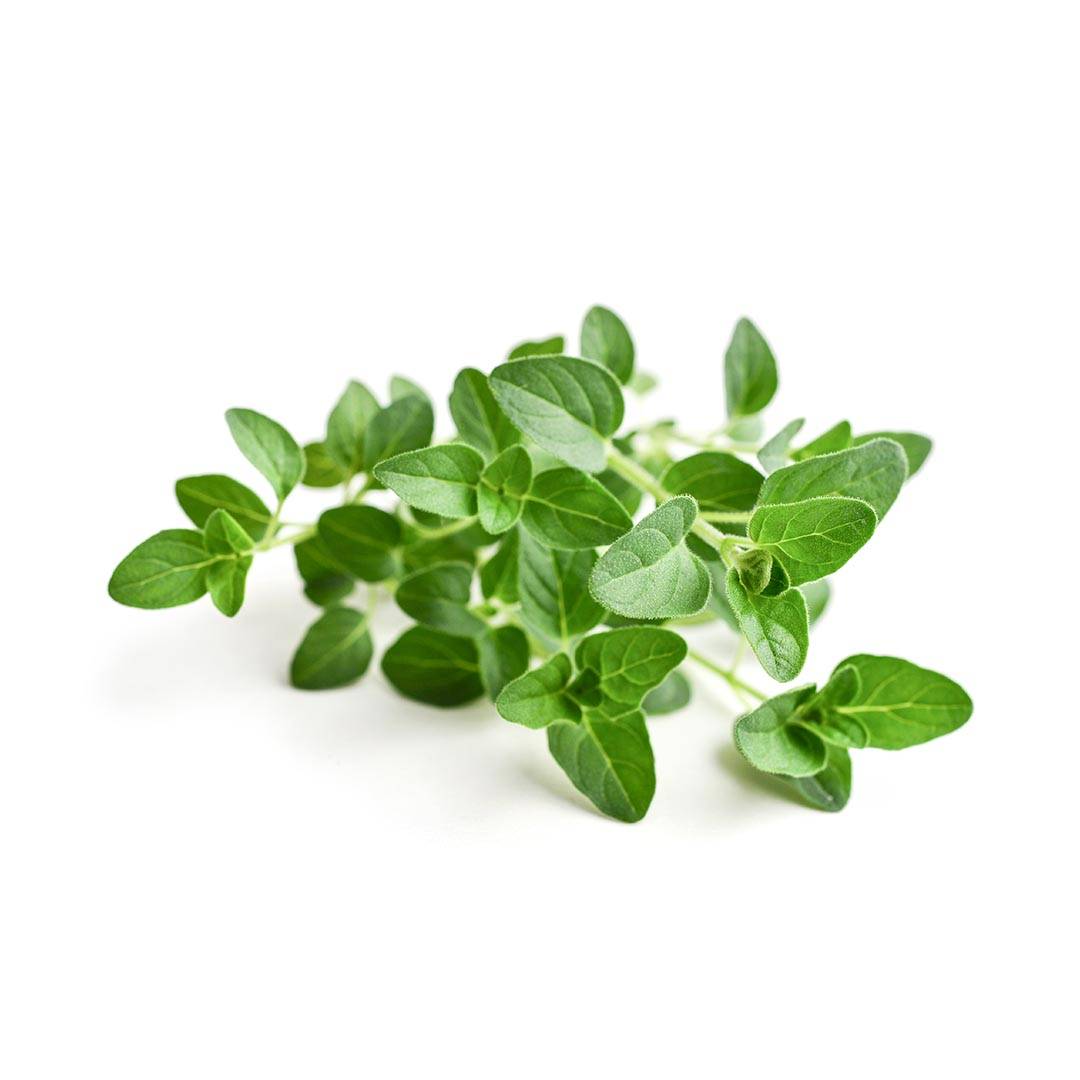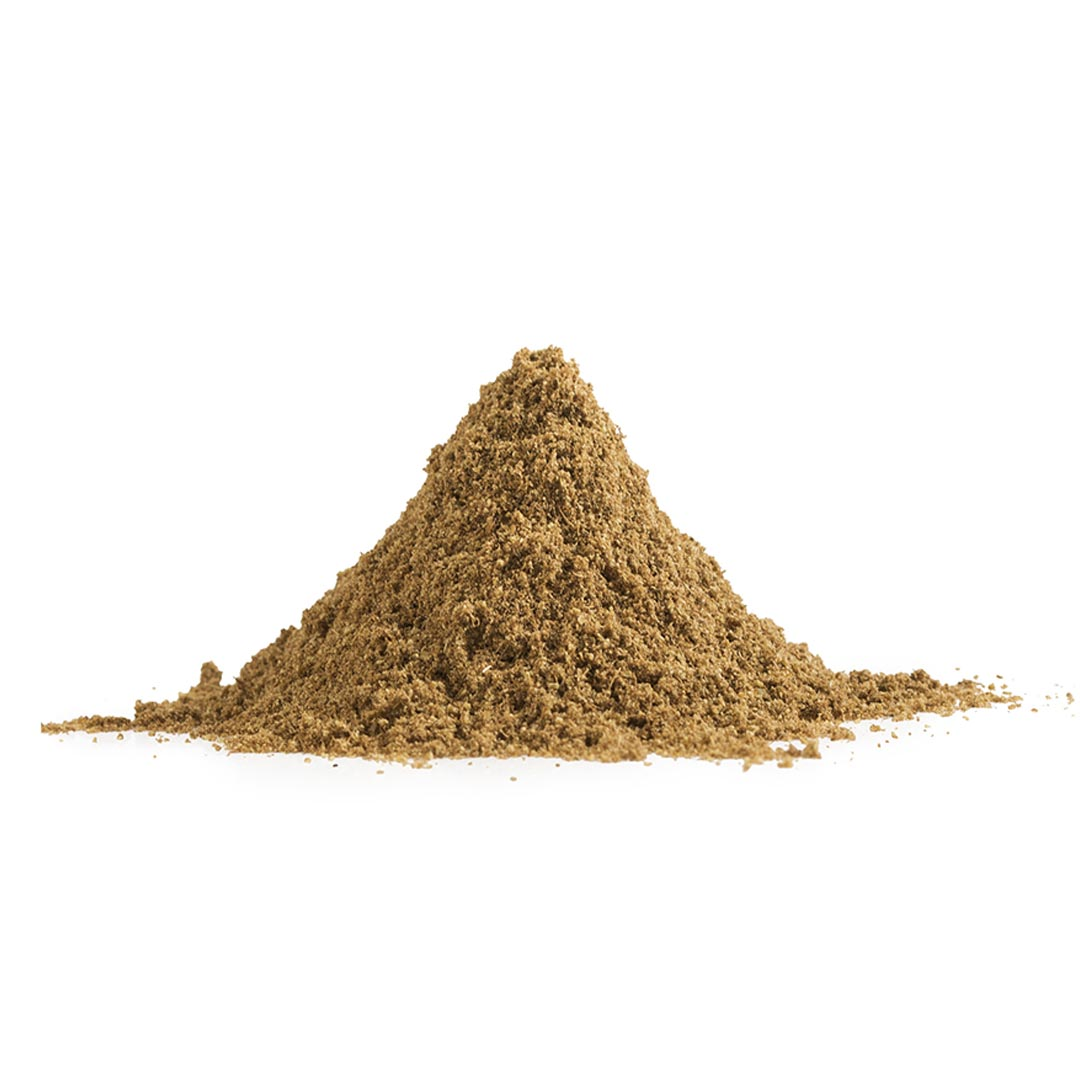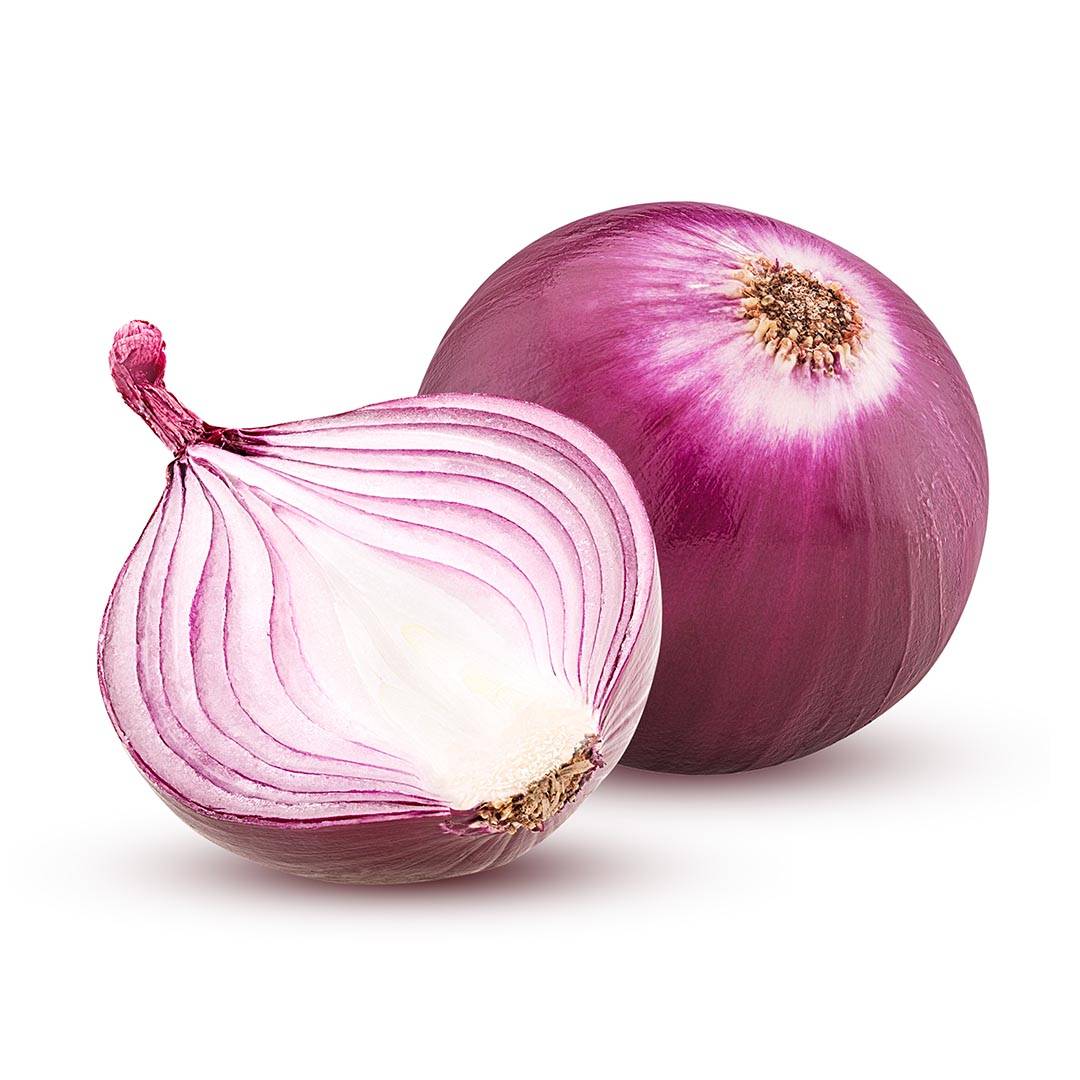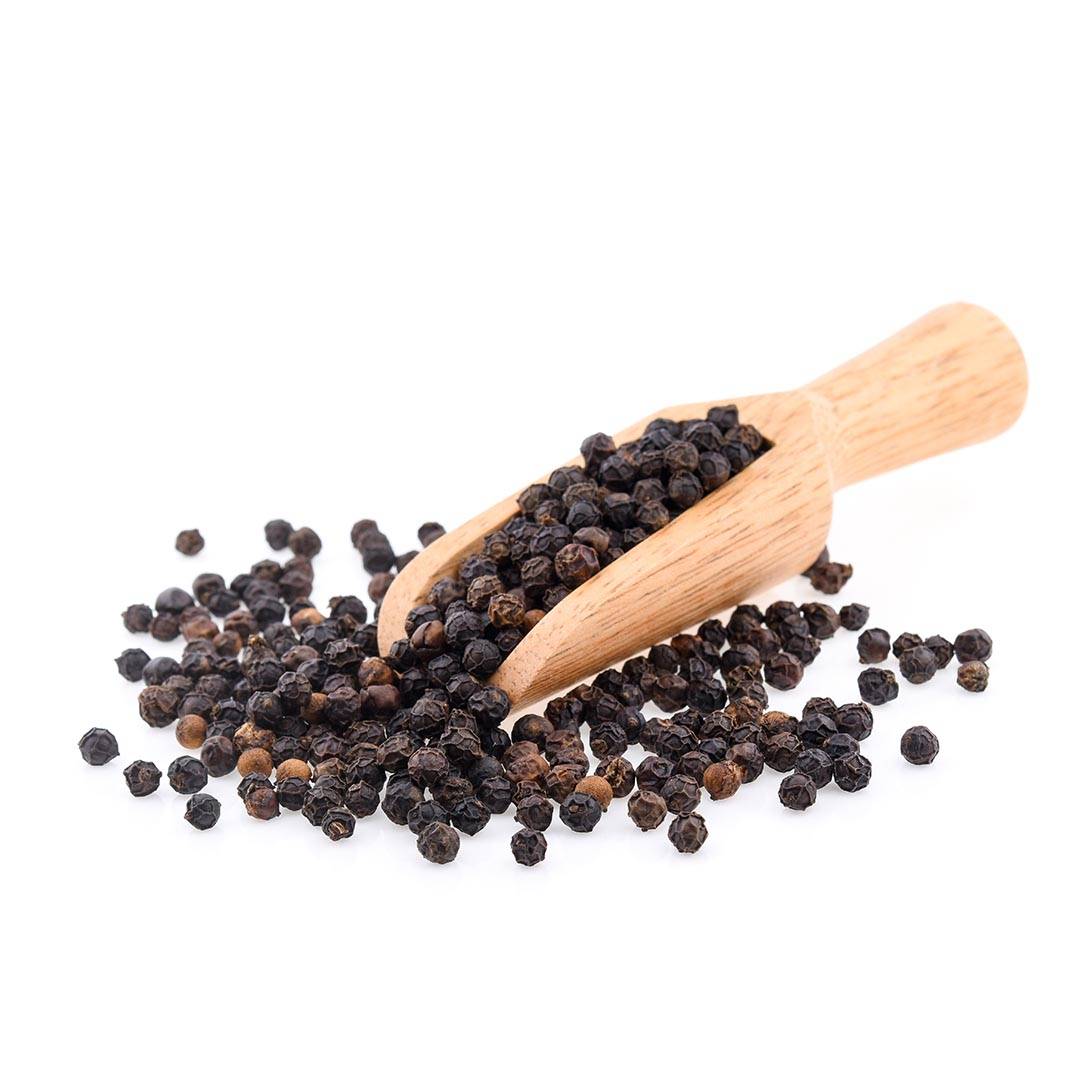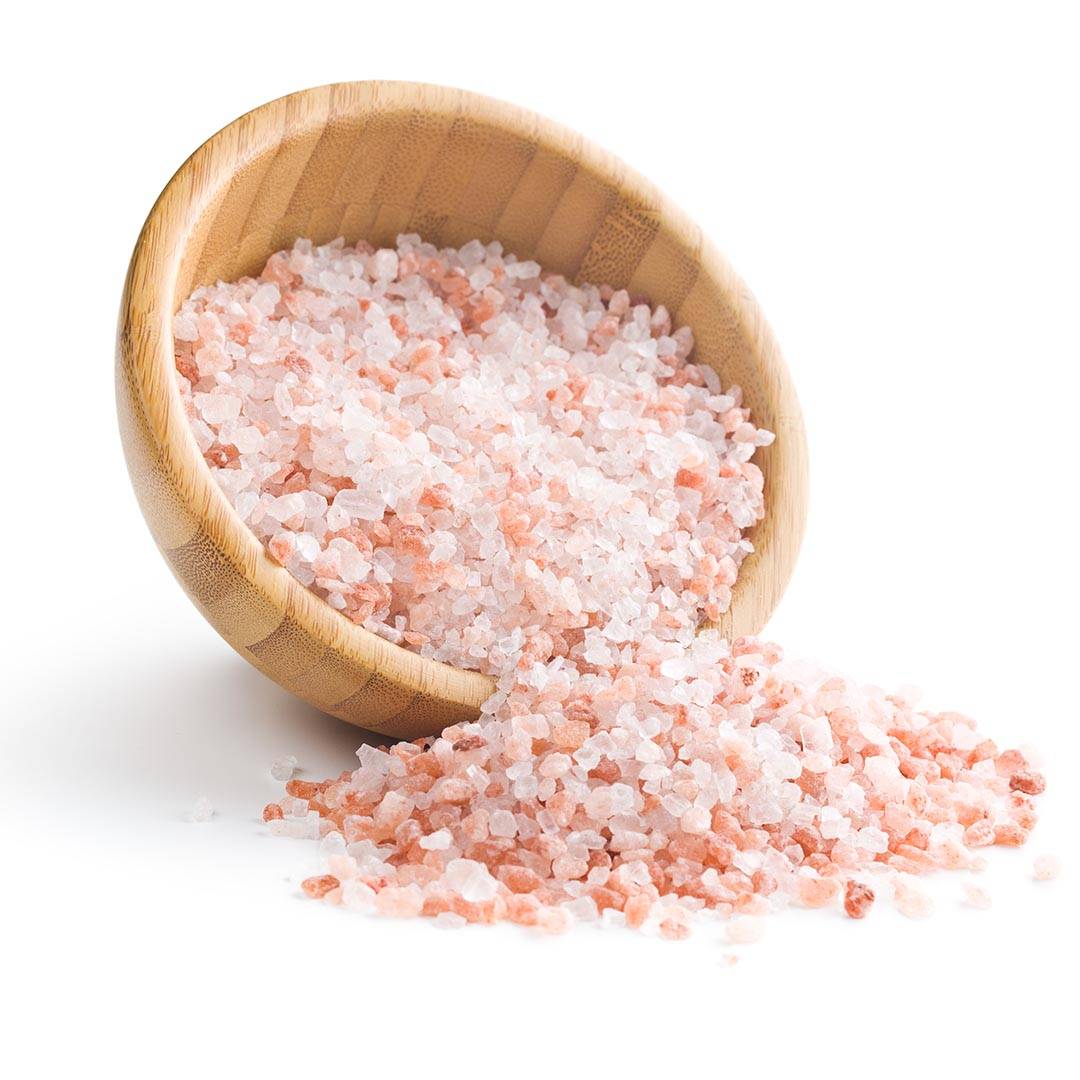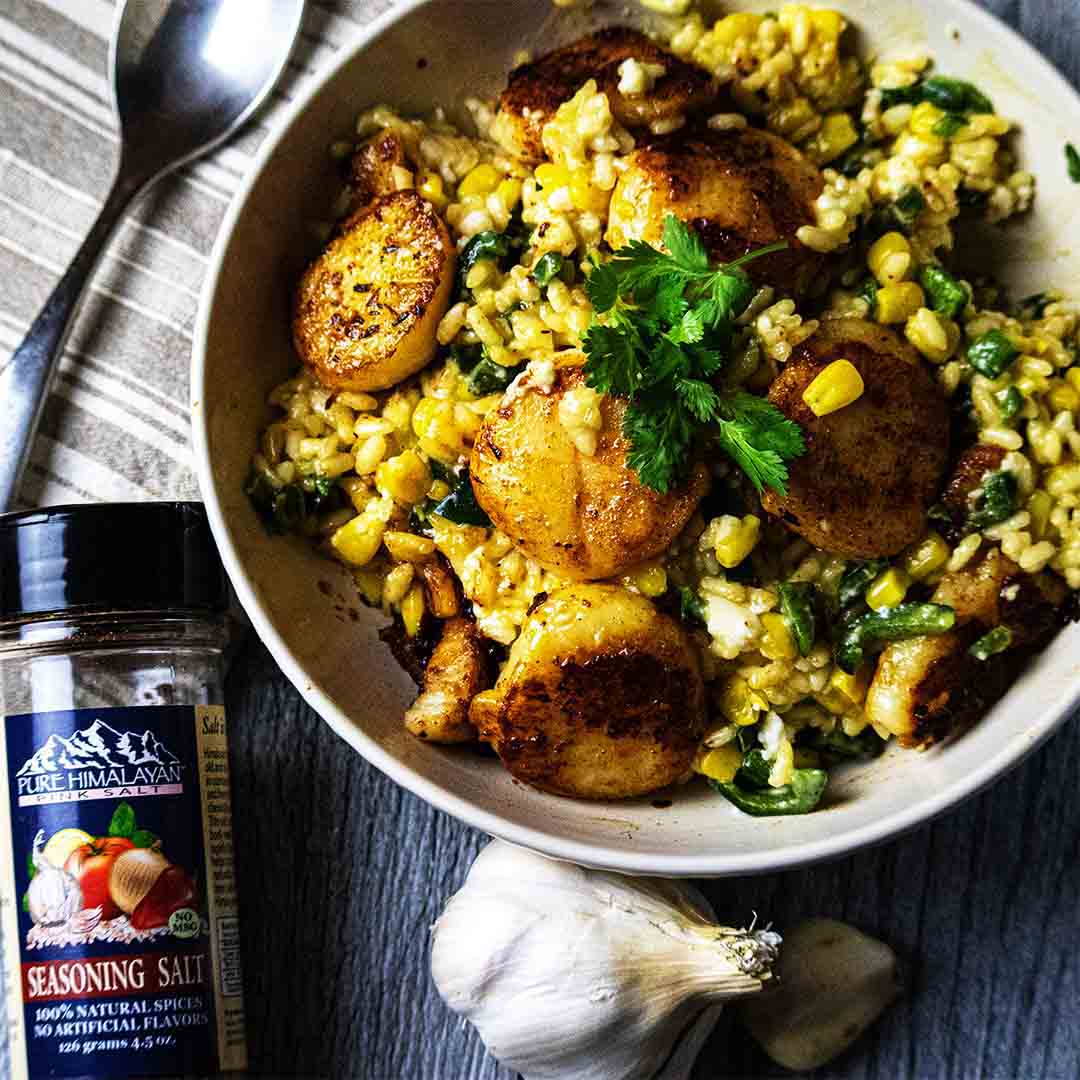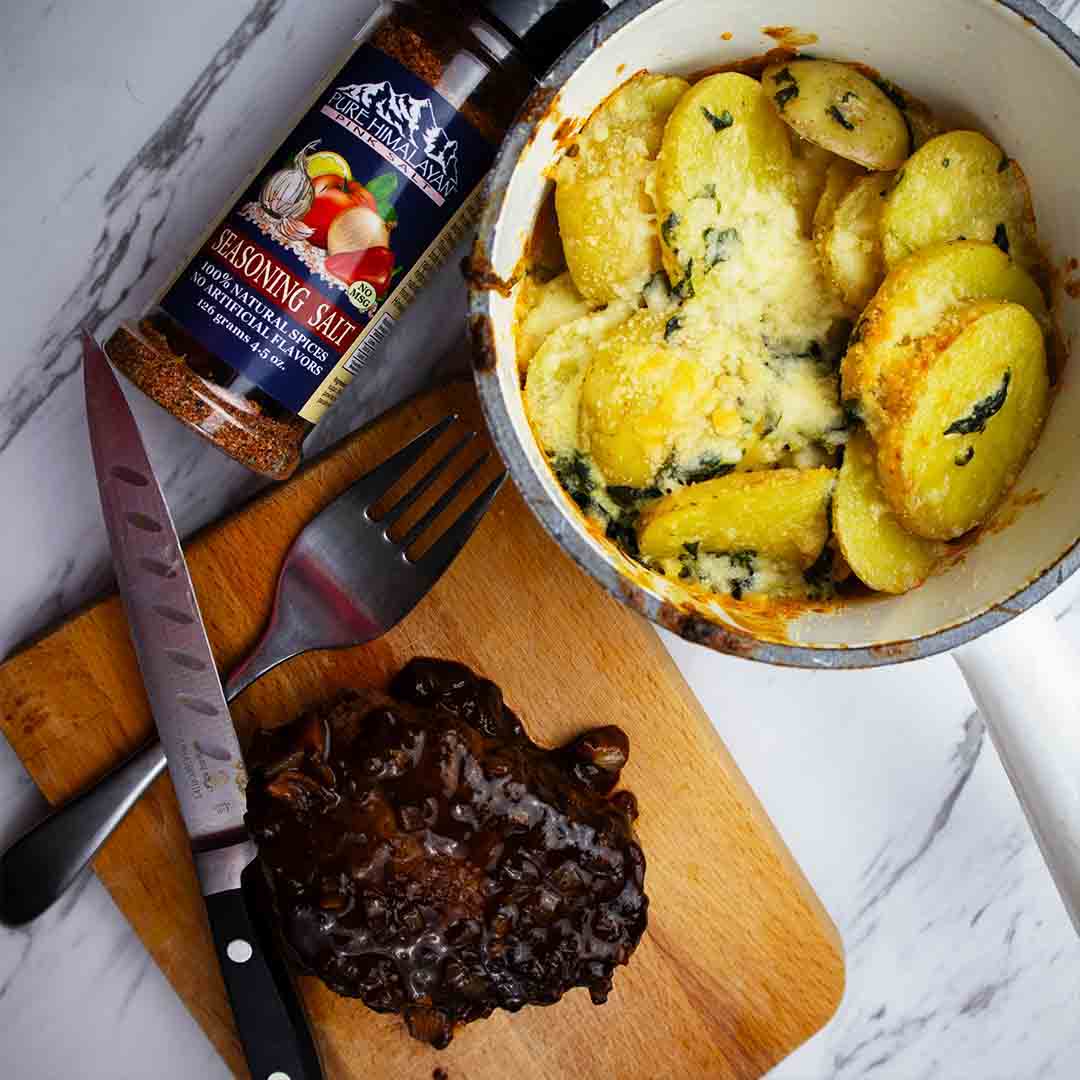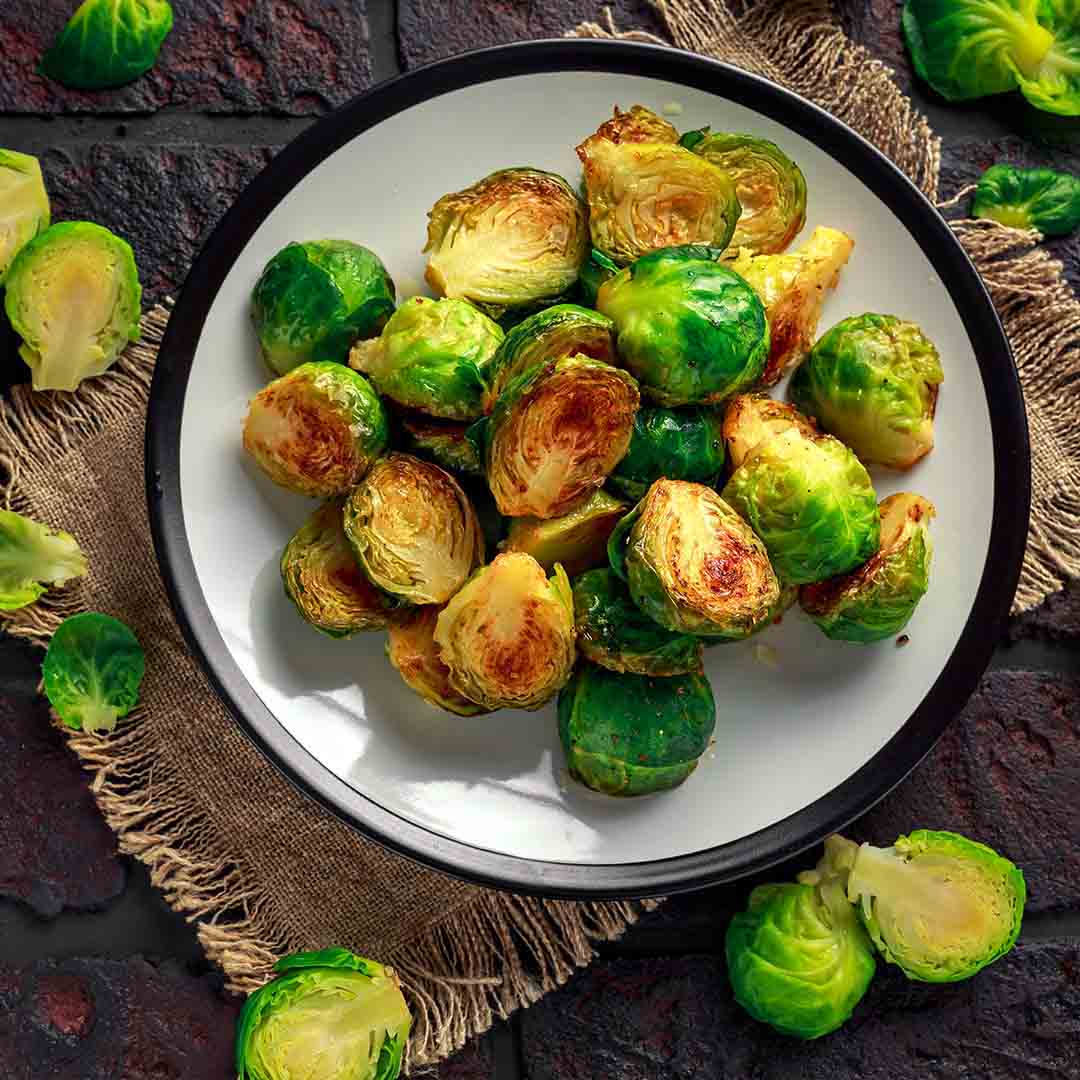 Best seasoning!
I love their garlic lemon pepper seasoning and the adobo seasoning. I can't wait to try out a few others that I got. Highly recommend everyone try their seasoning blends! Their customer sevice is amazing as well!
I Love Carne Asada!
All natural ingredients. The taste is superb. Swift Delivery! I truly love Family owned. Thank you. Use on Salmon to give it a kick and on scrambled eggs.
Authentic and delicious flavor
My husband and I just tried this week and we both like it. A nice blend.
Amazing!!!
Love the spice!! Very good on Chicken also.