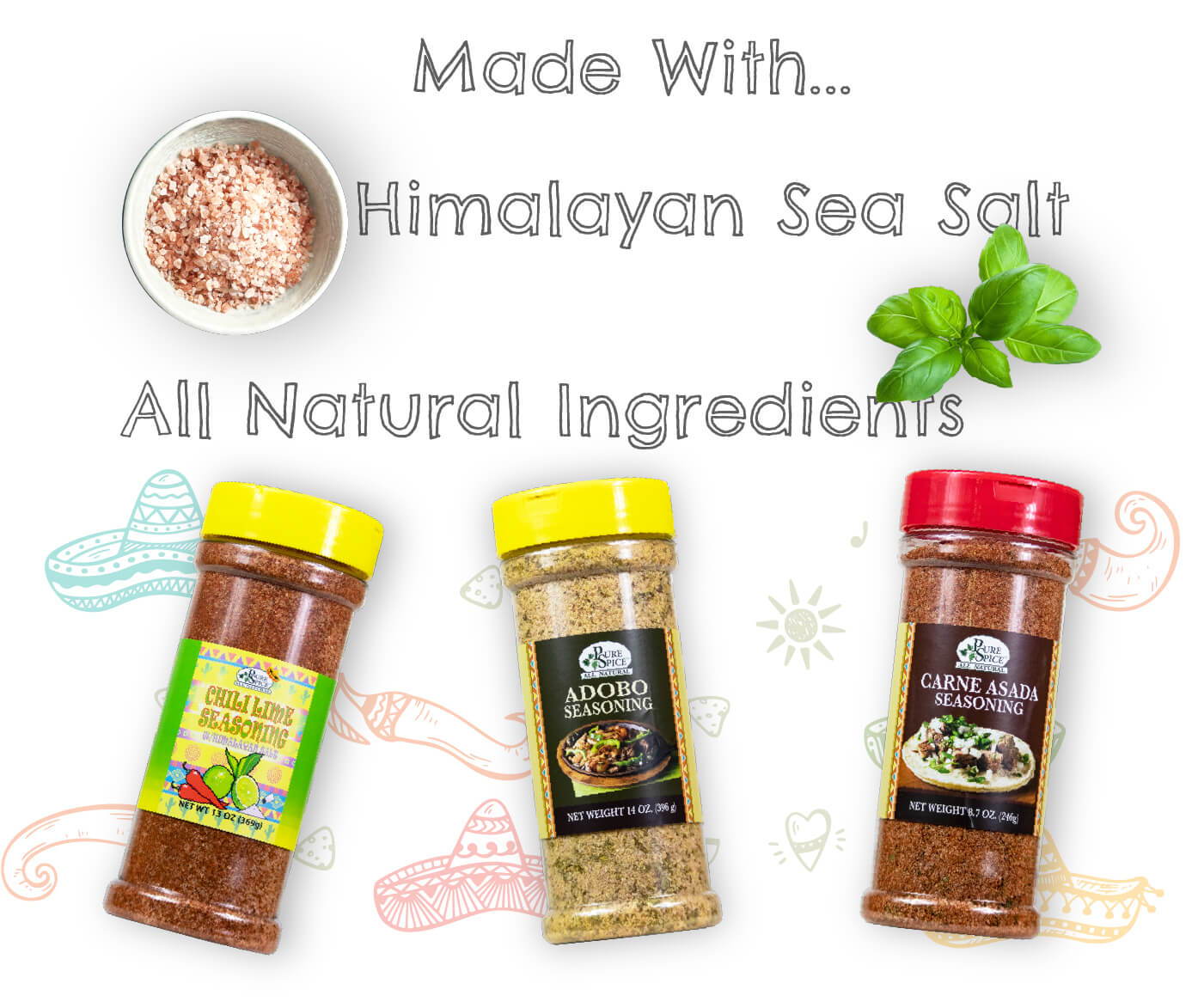 Full of flavor and all natural ingredients. Sure to make all your meals taste great!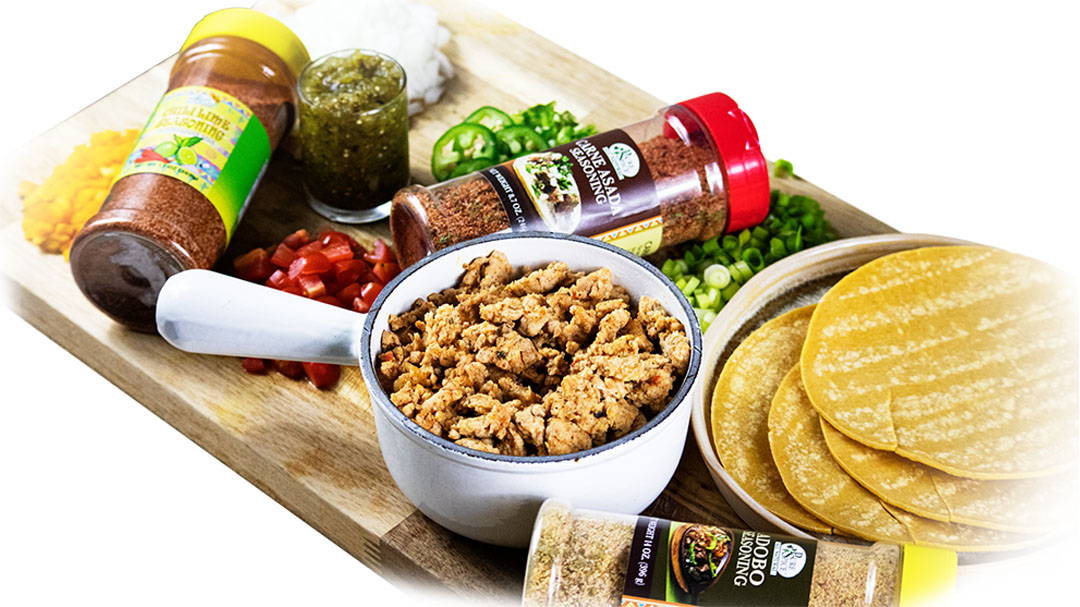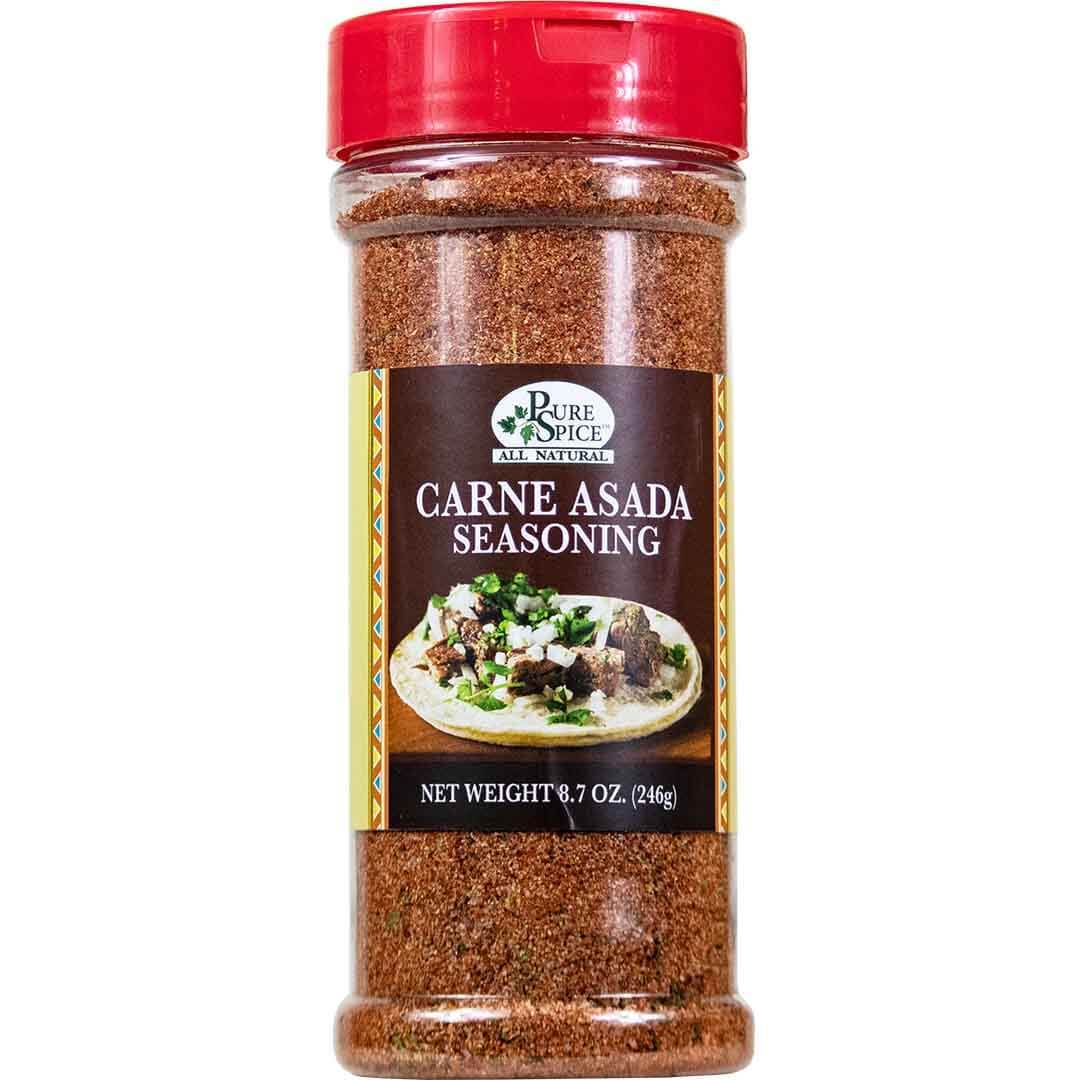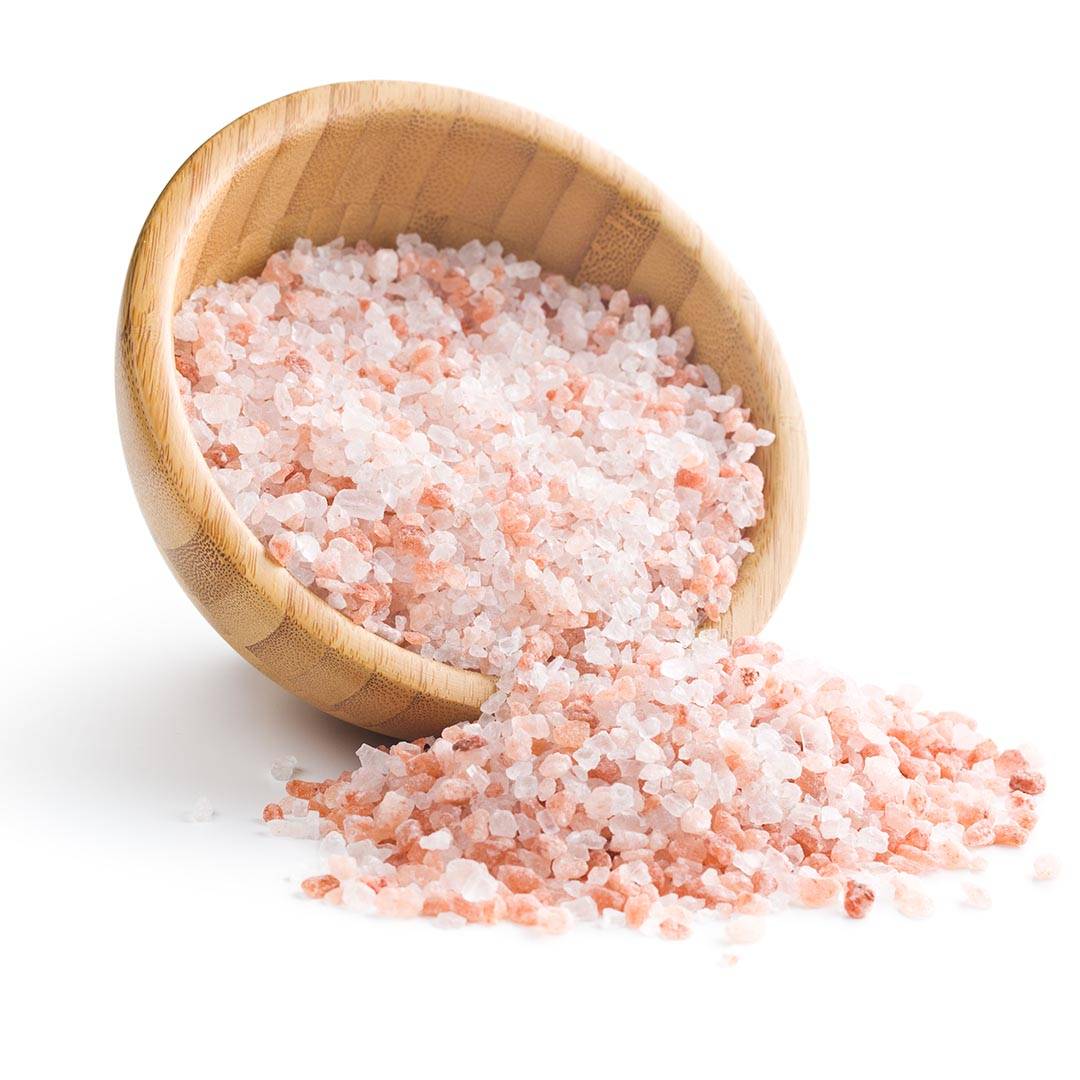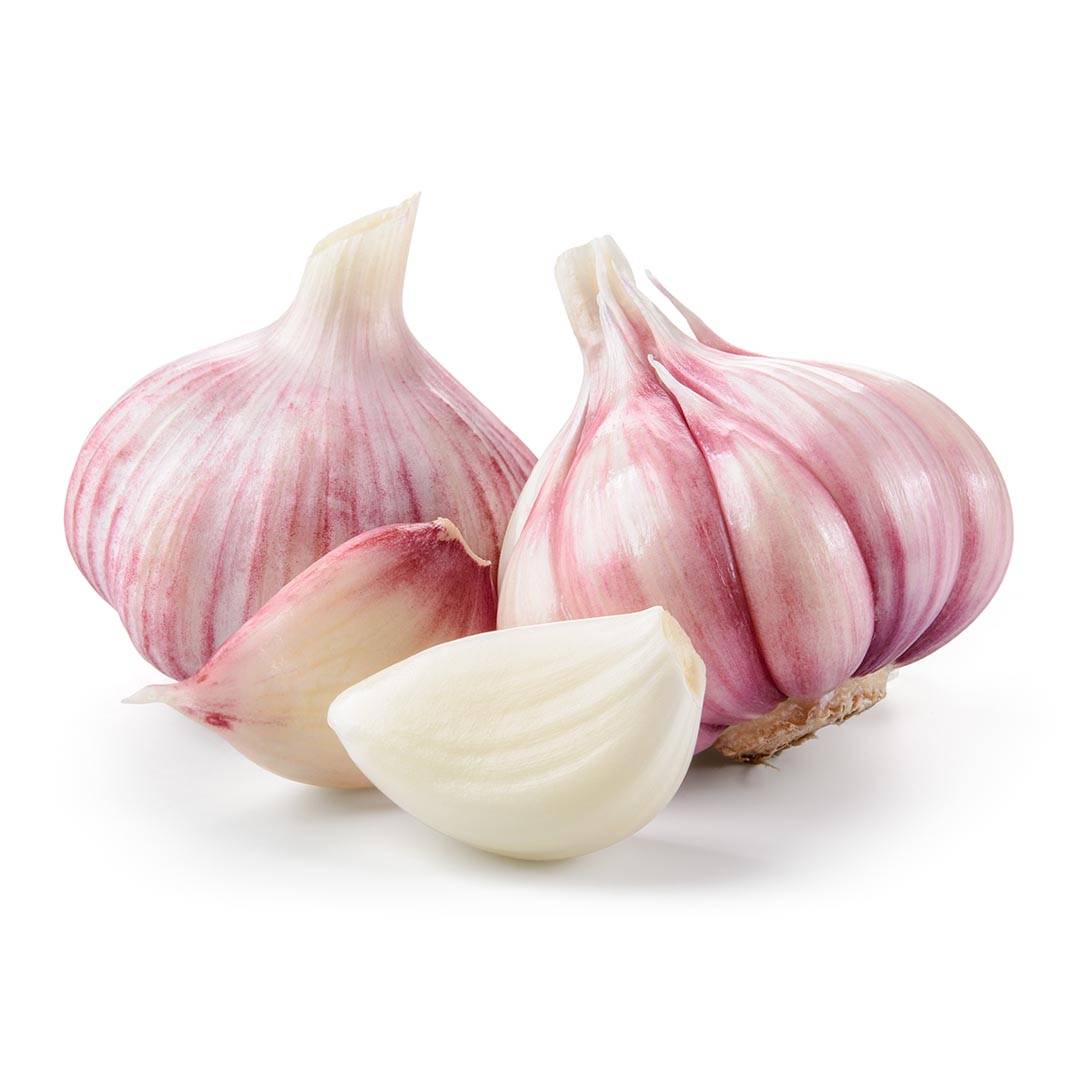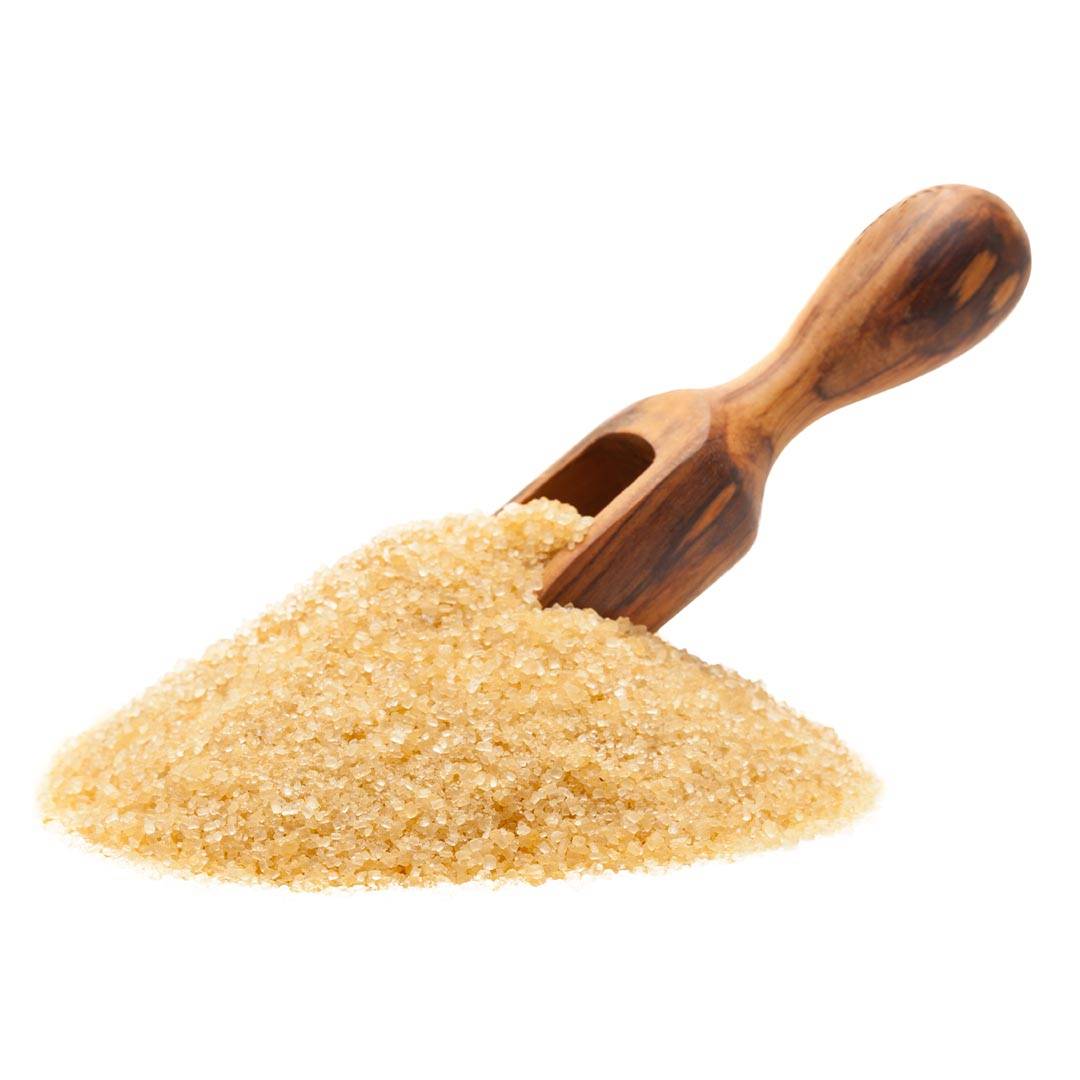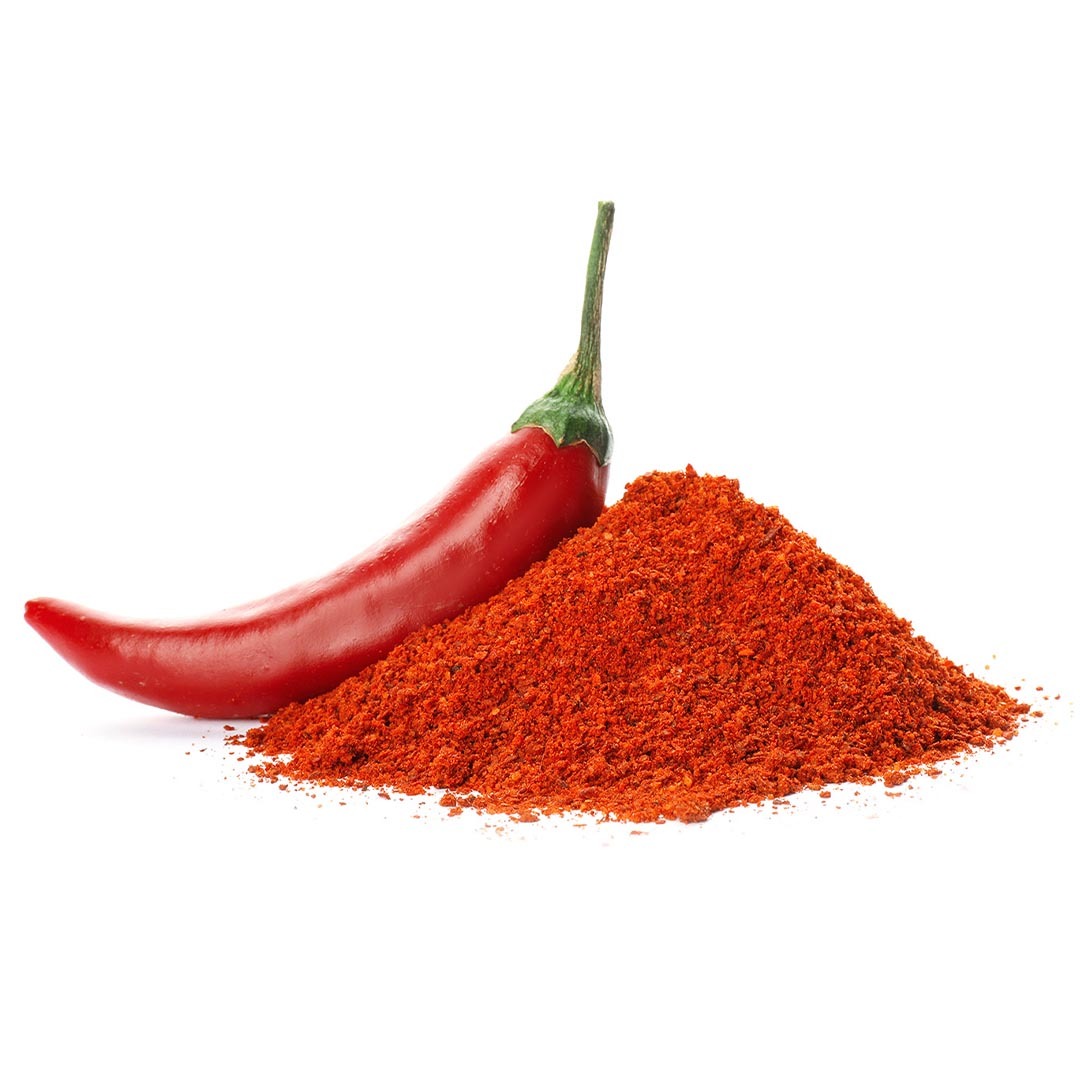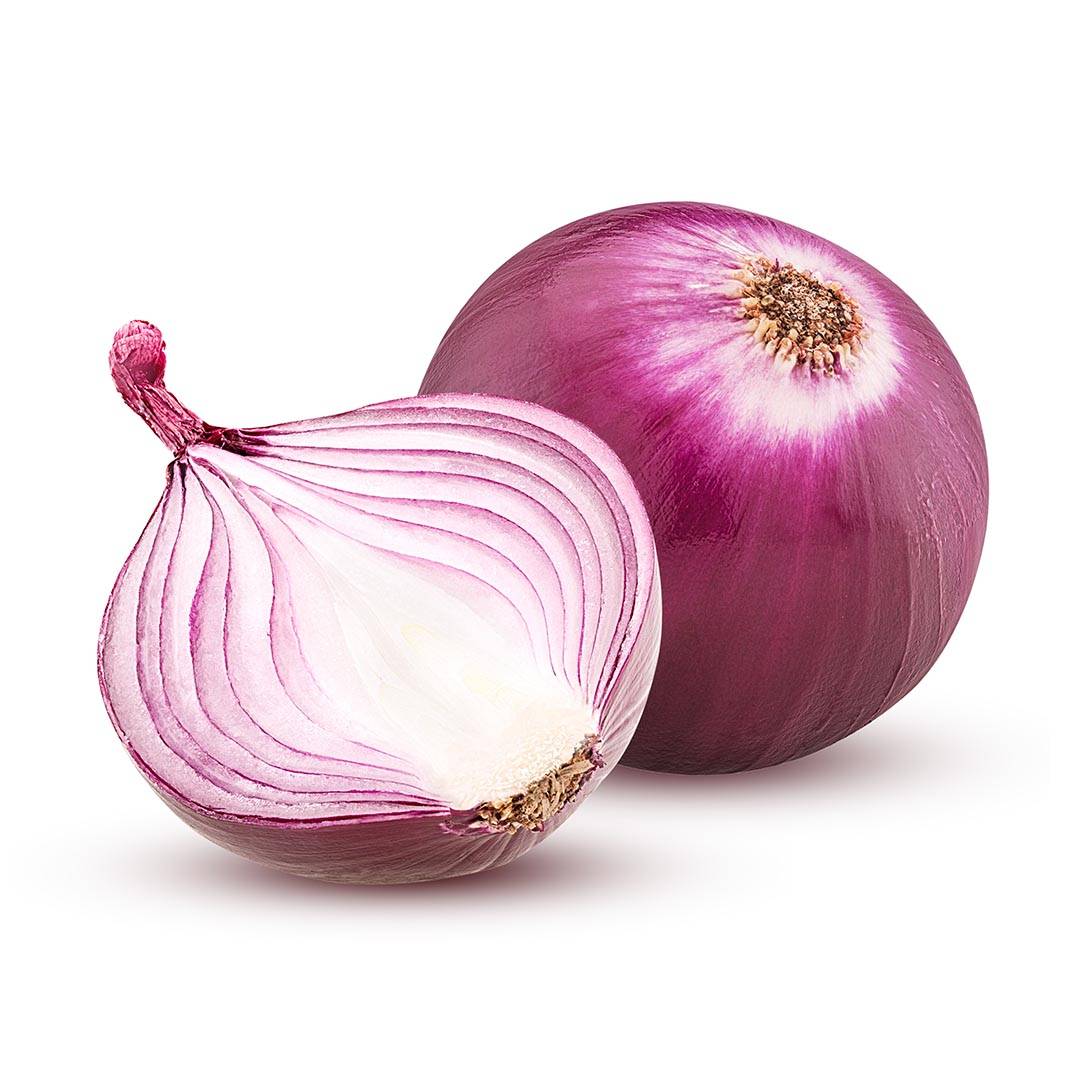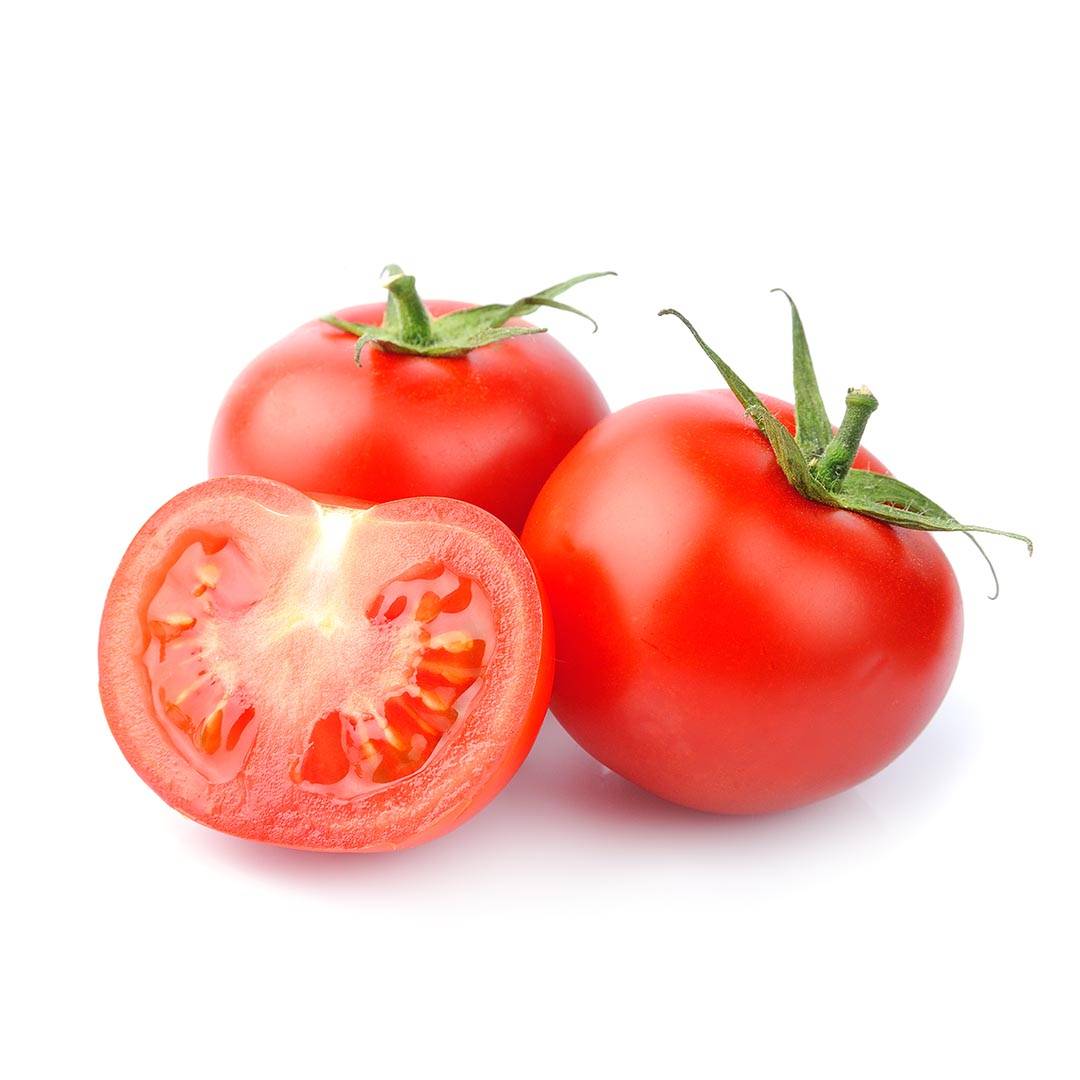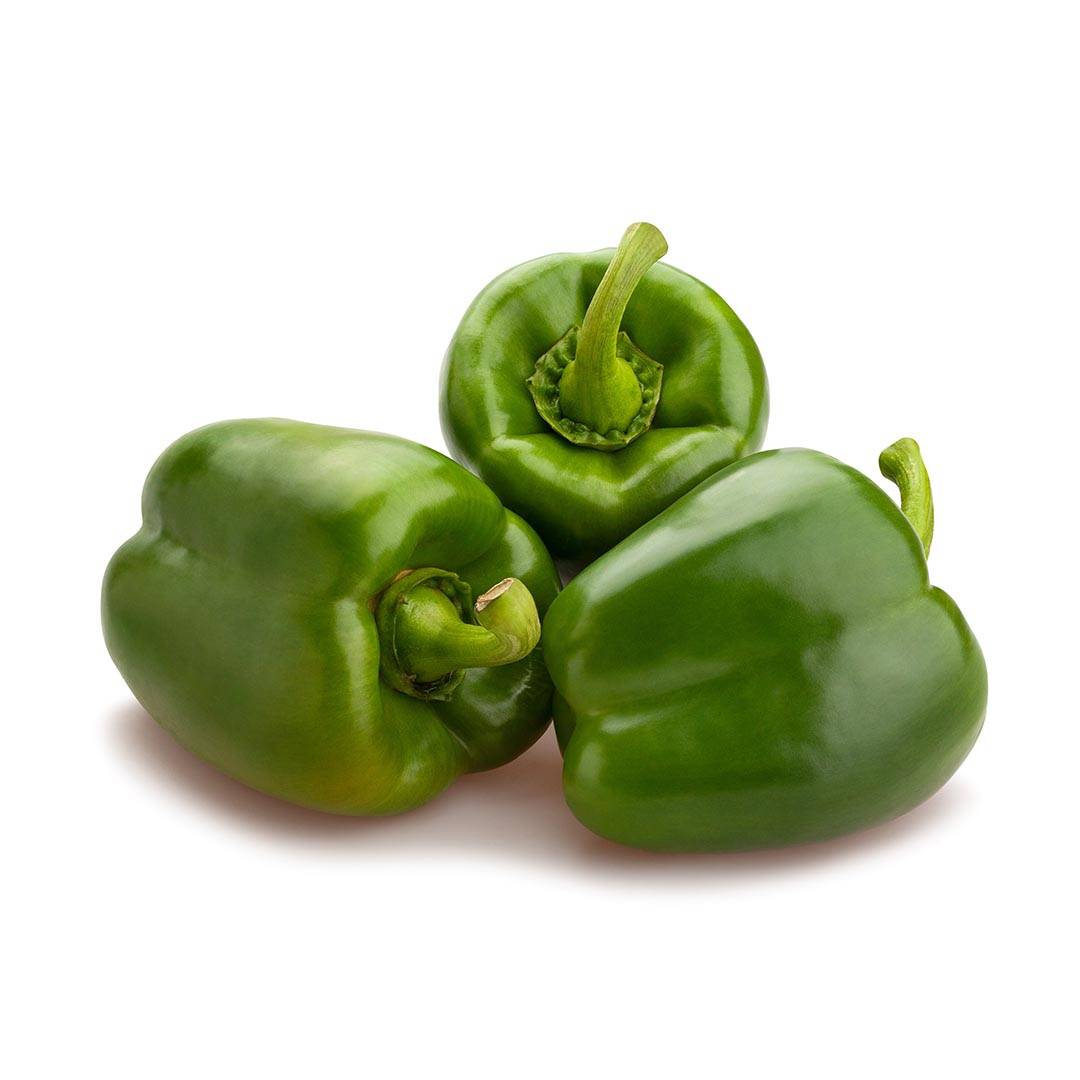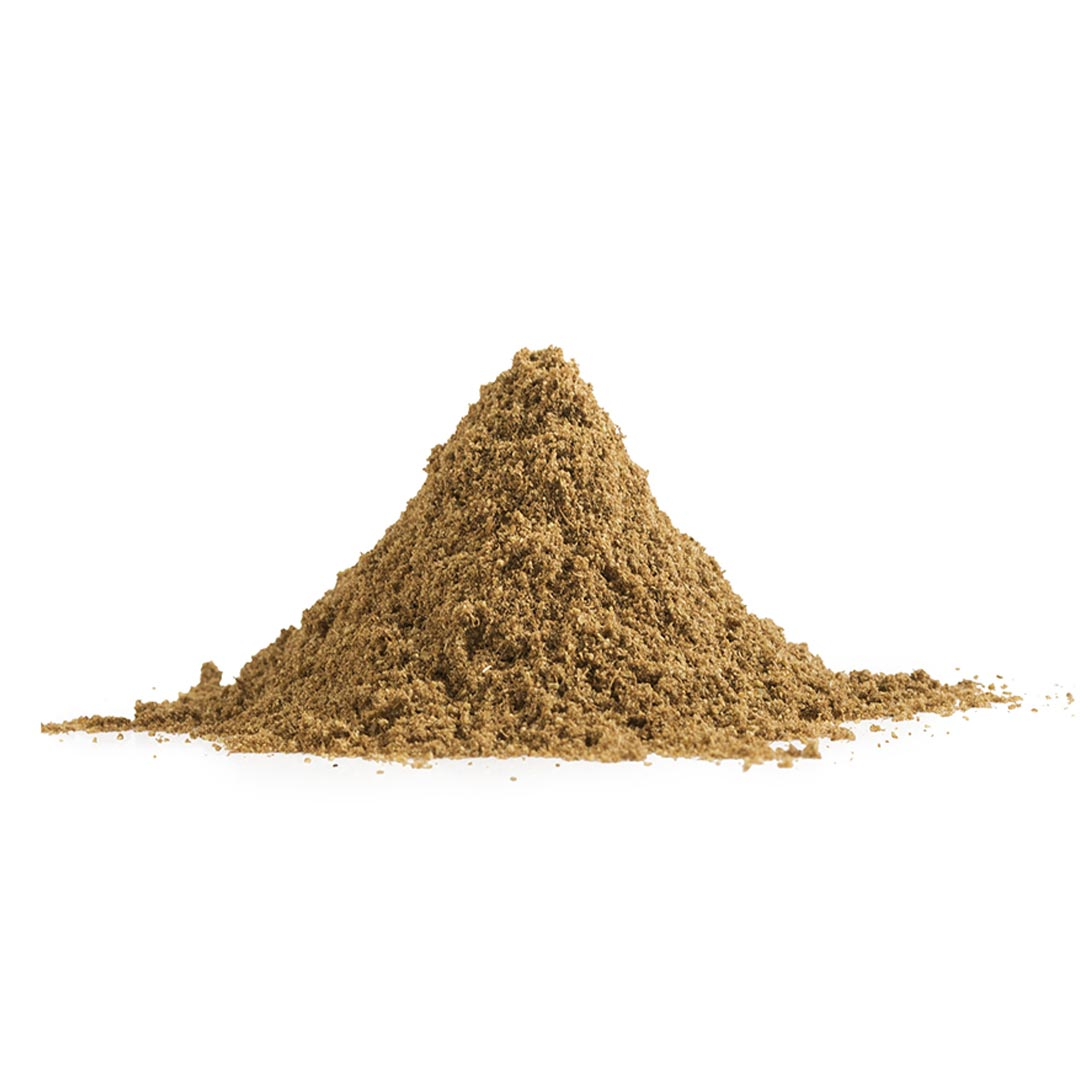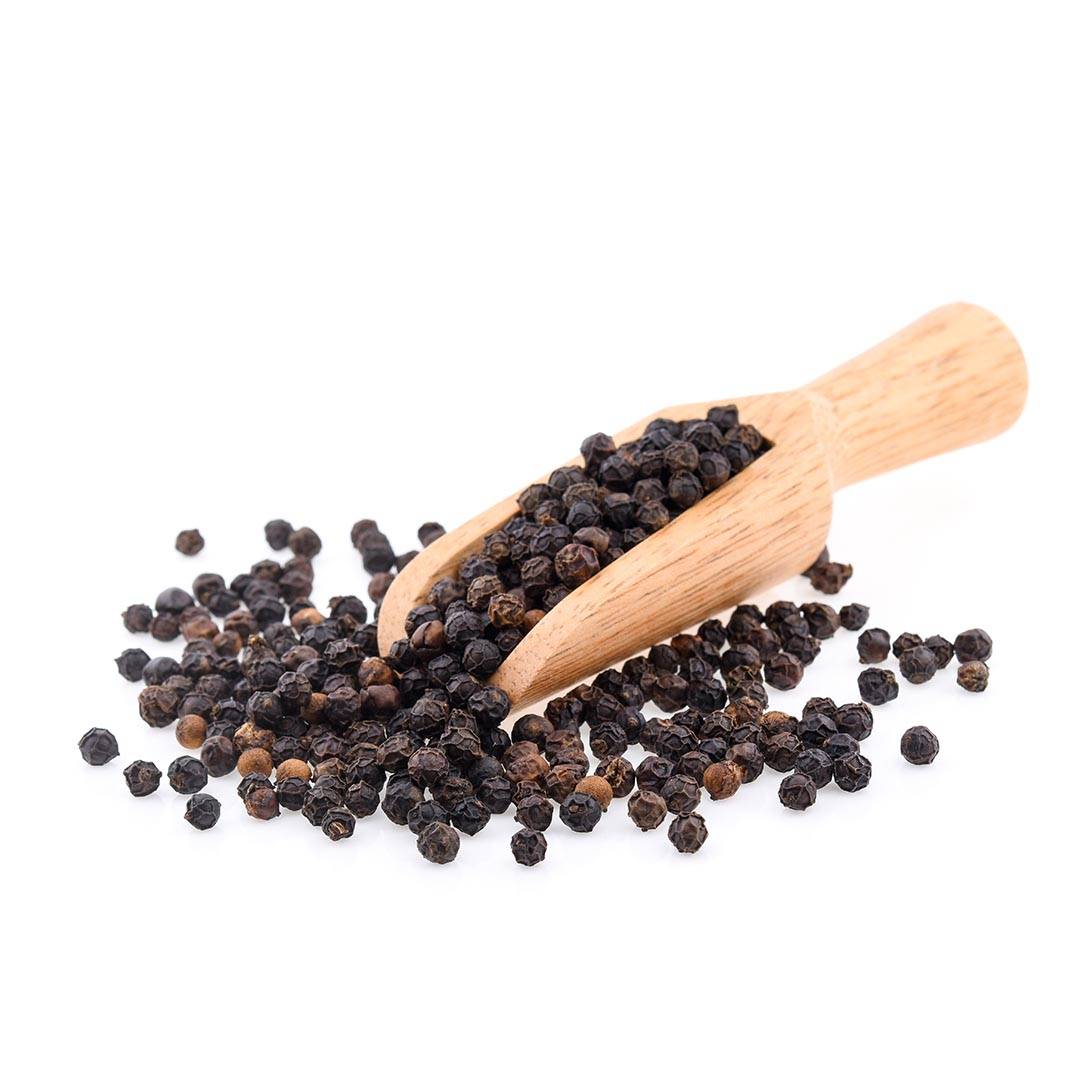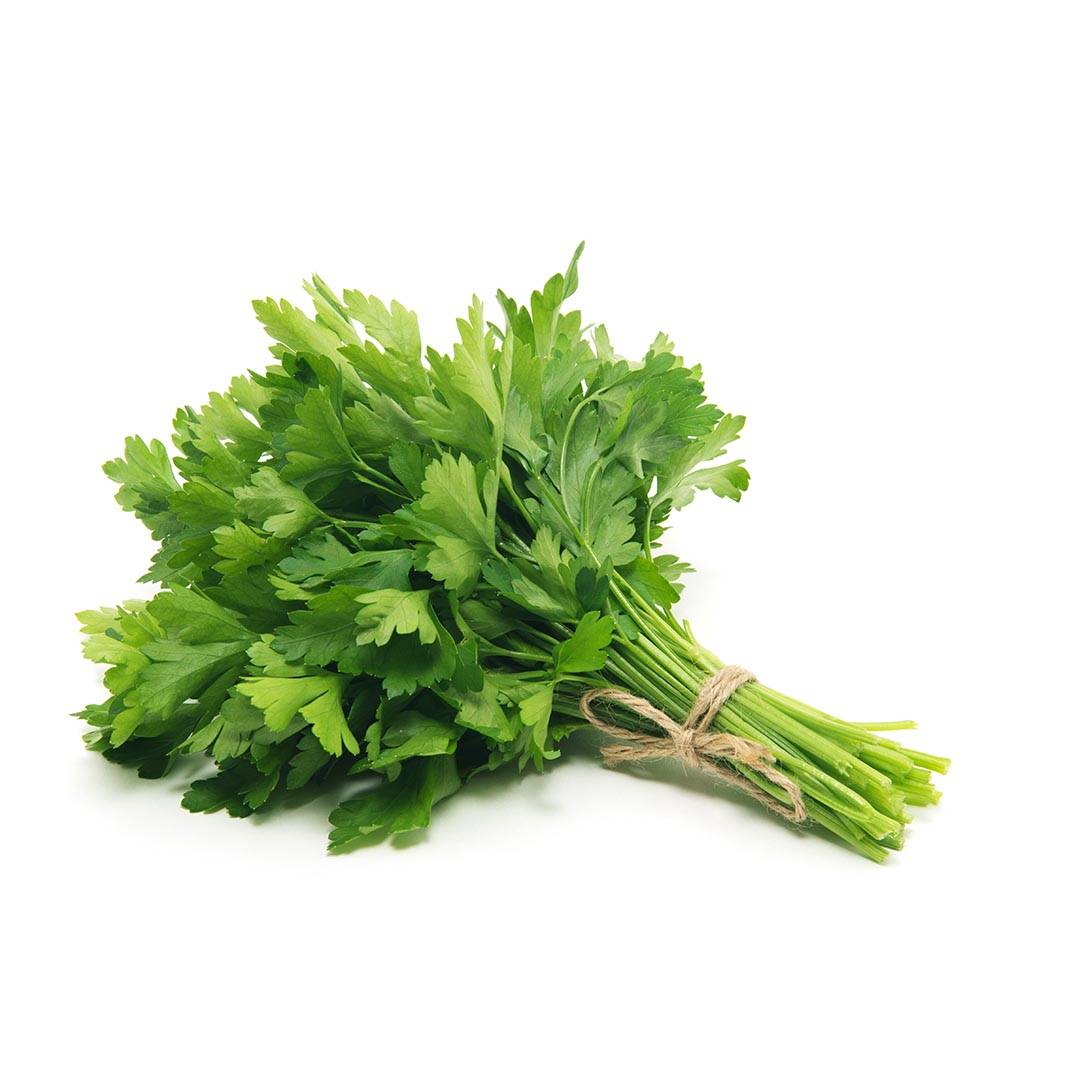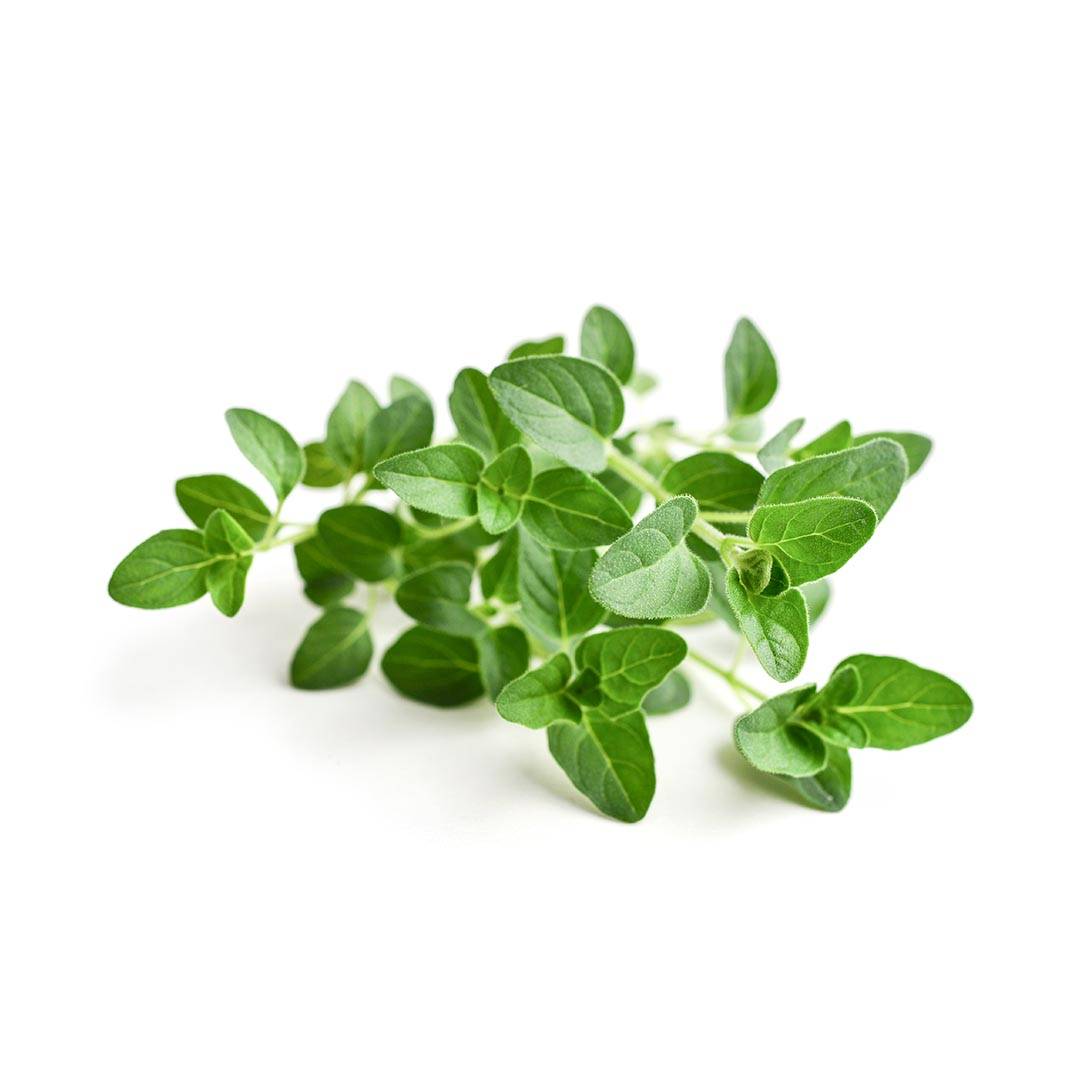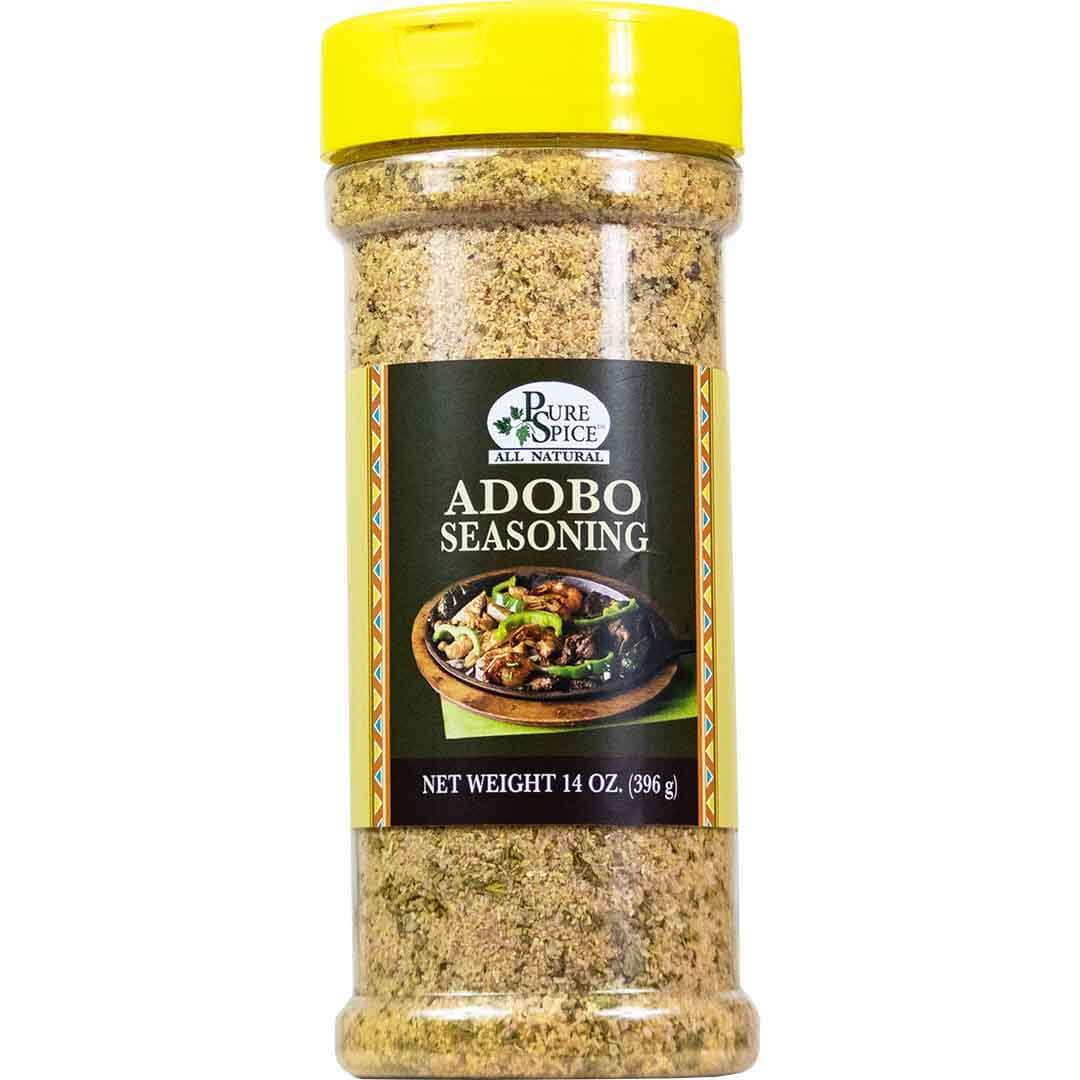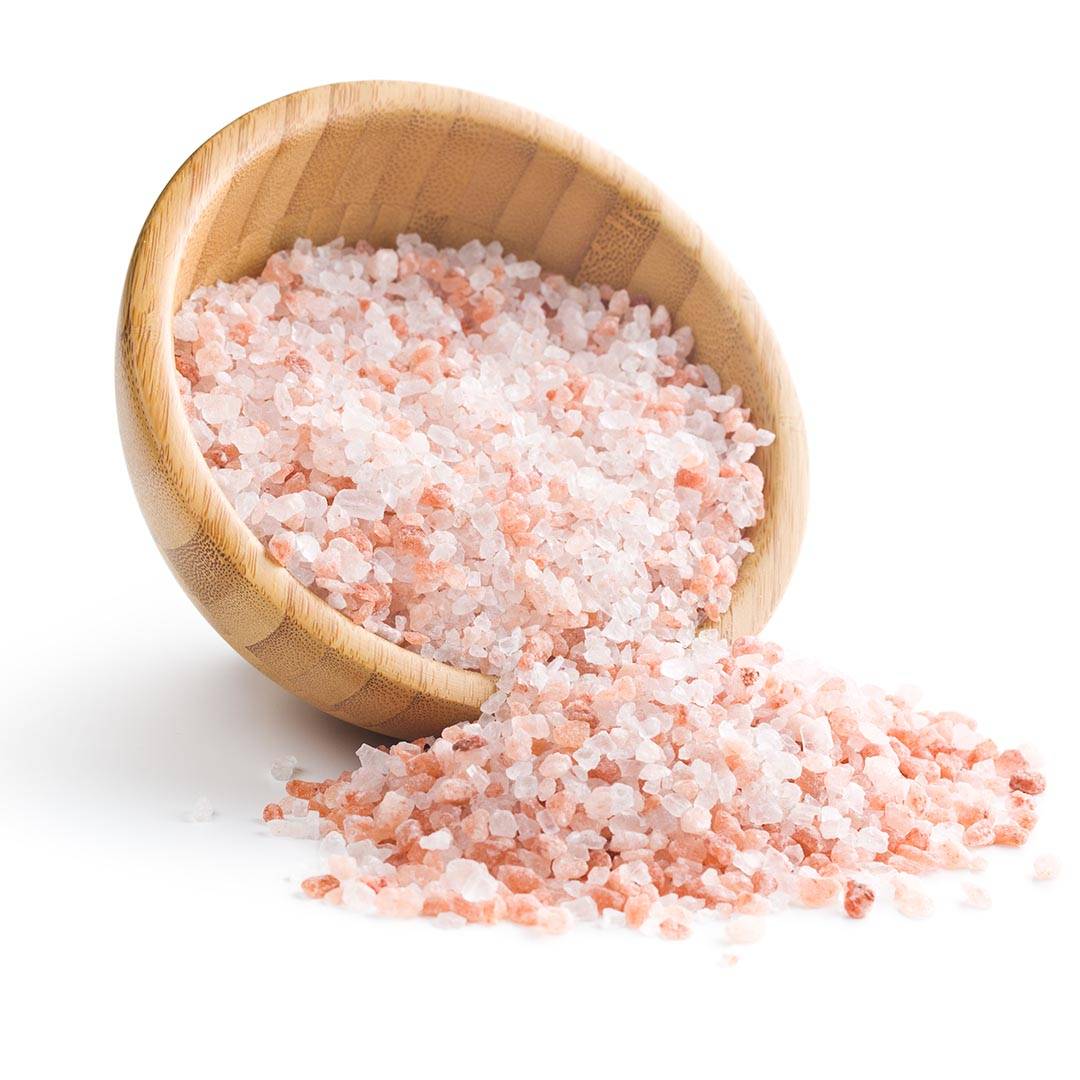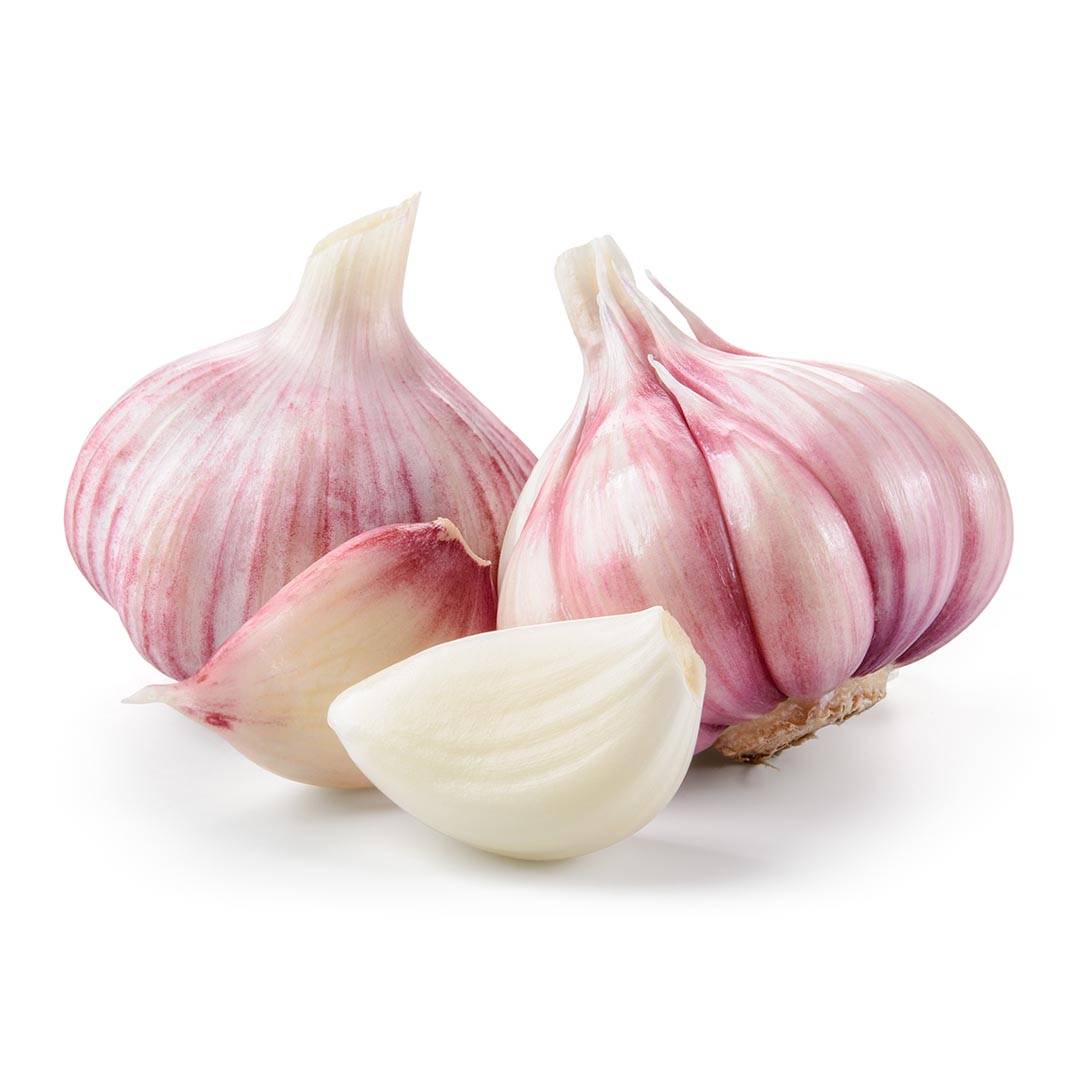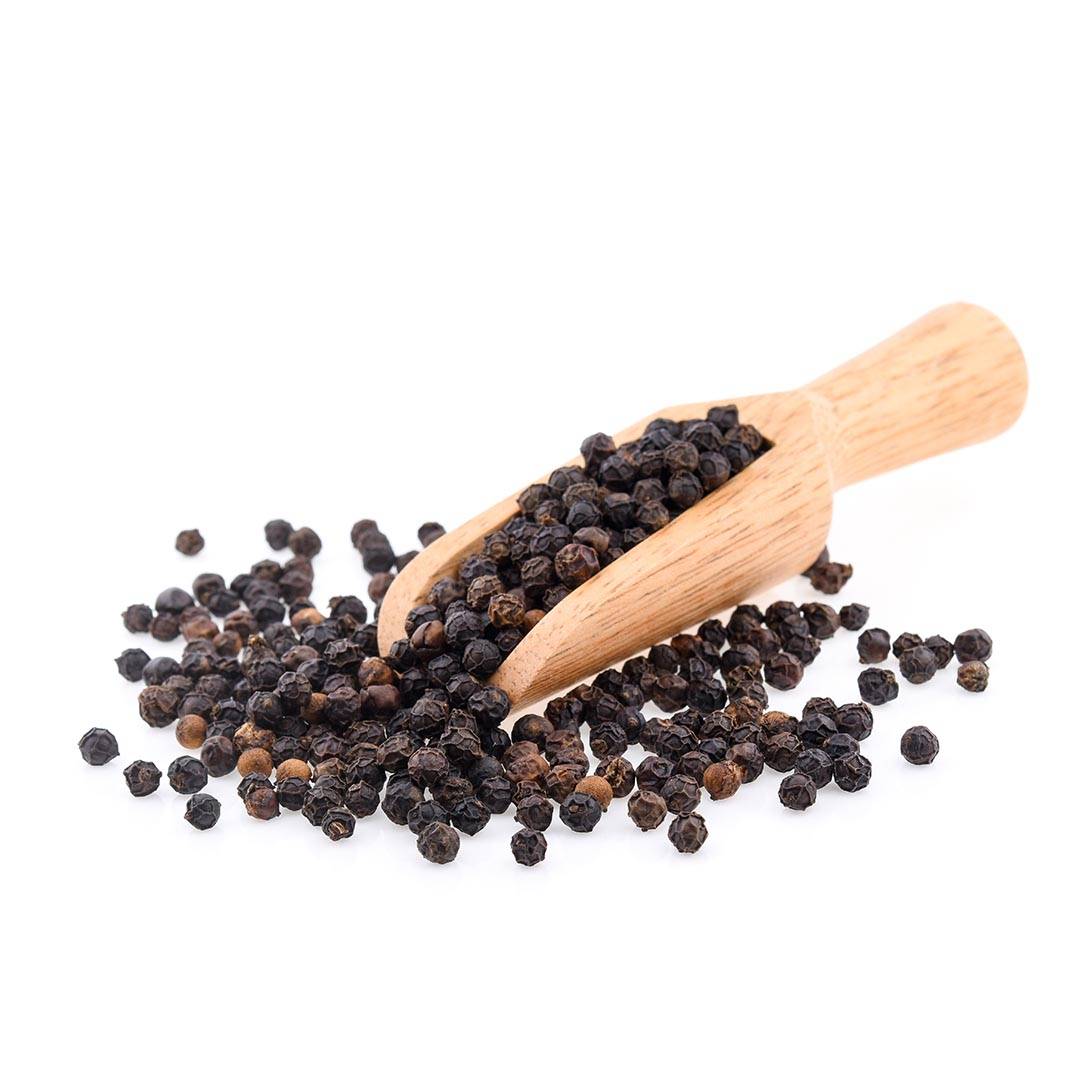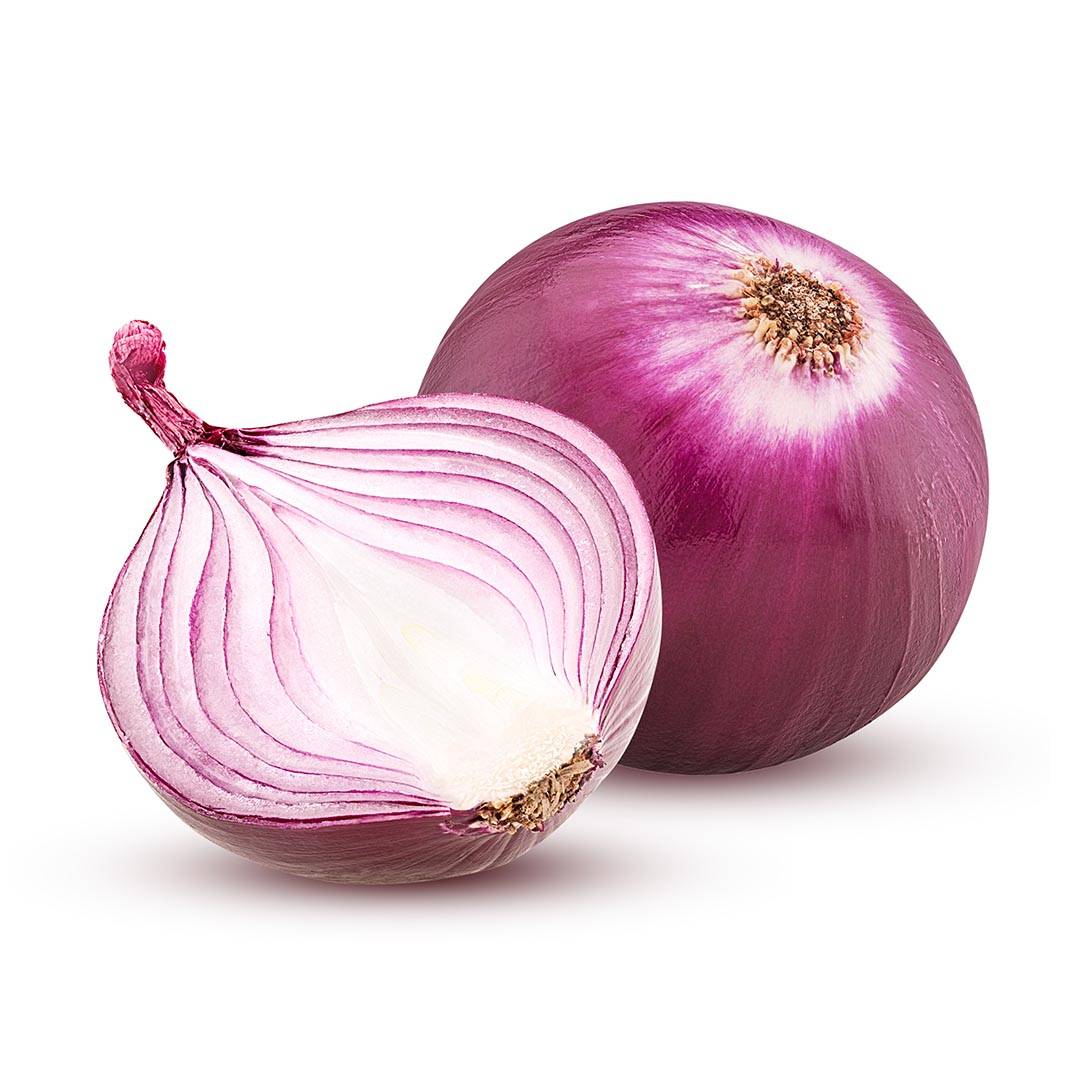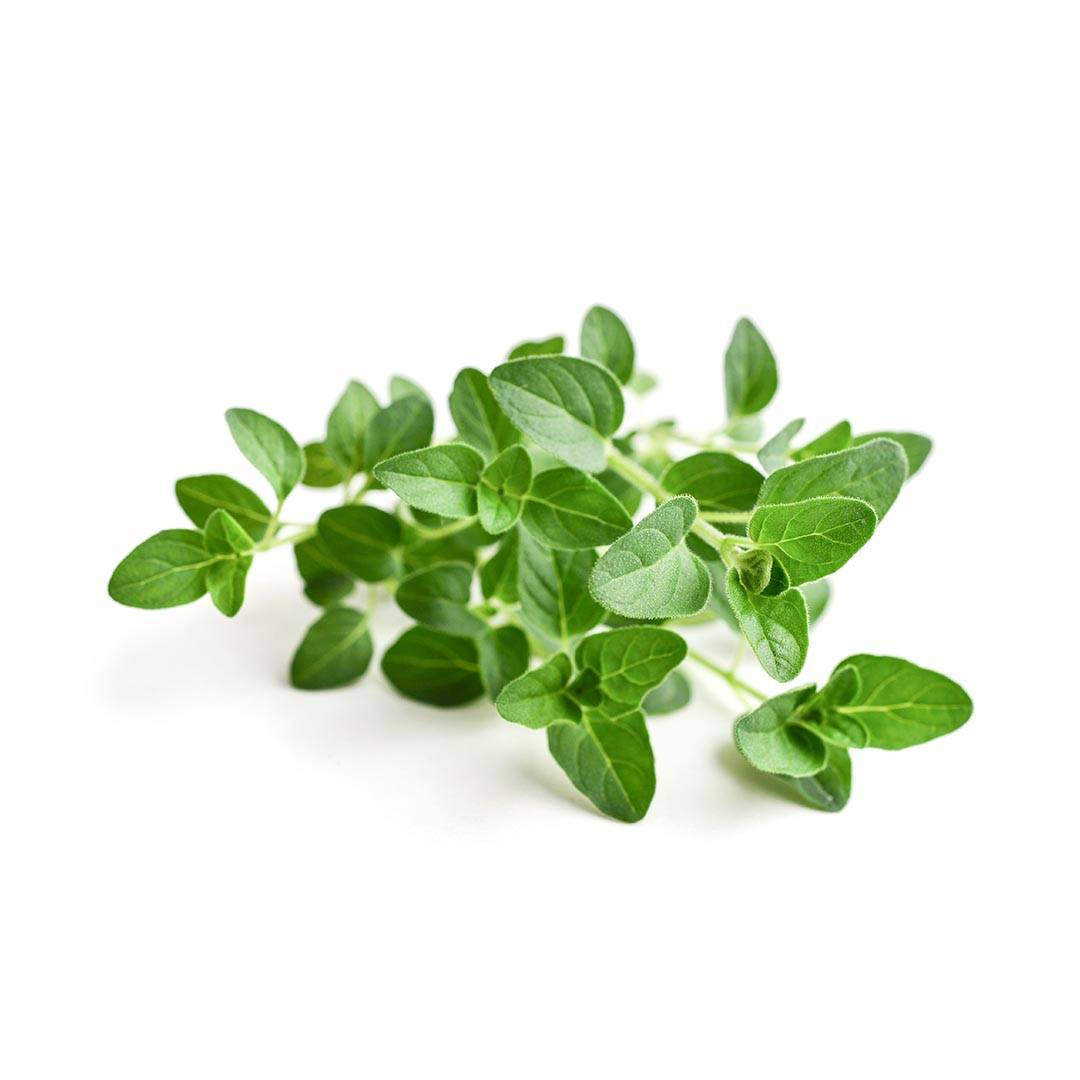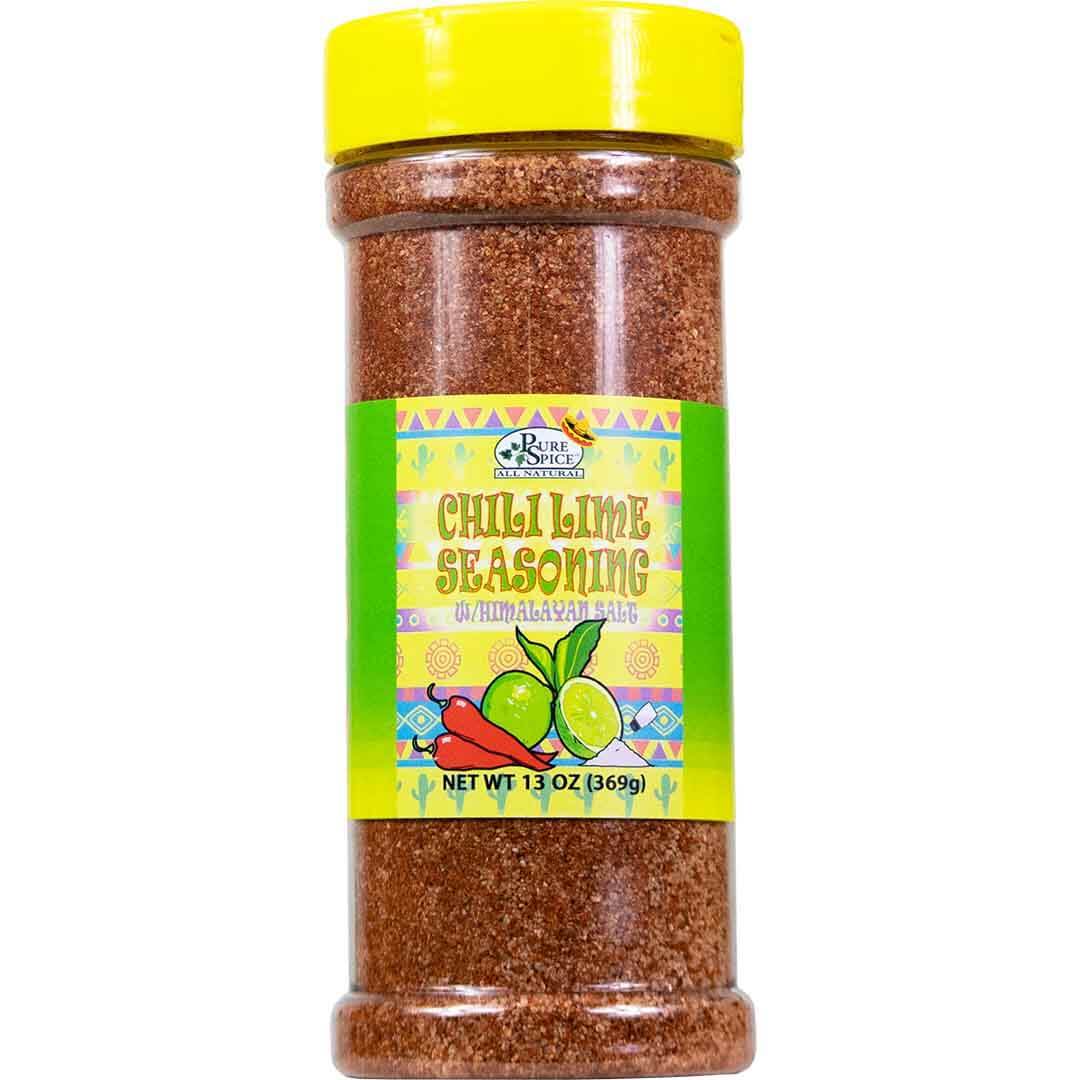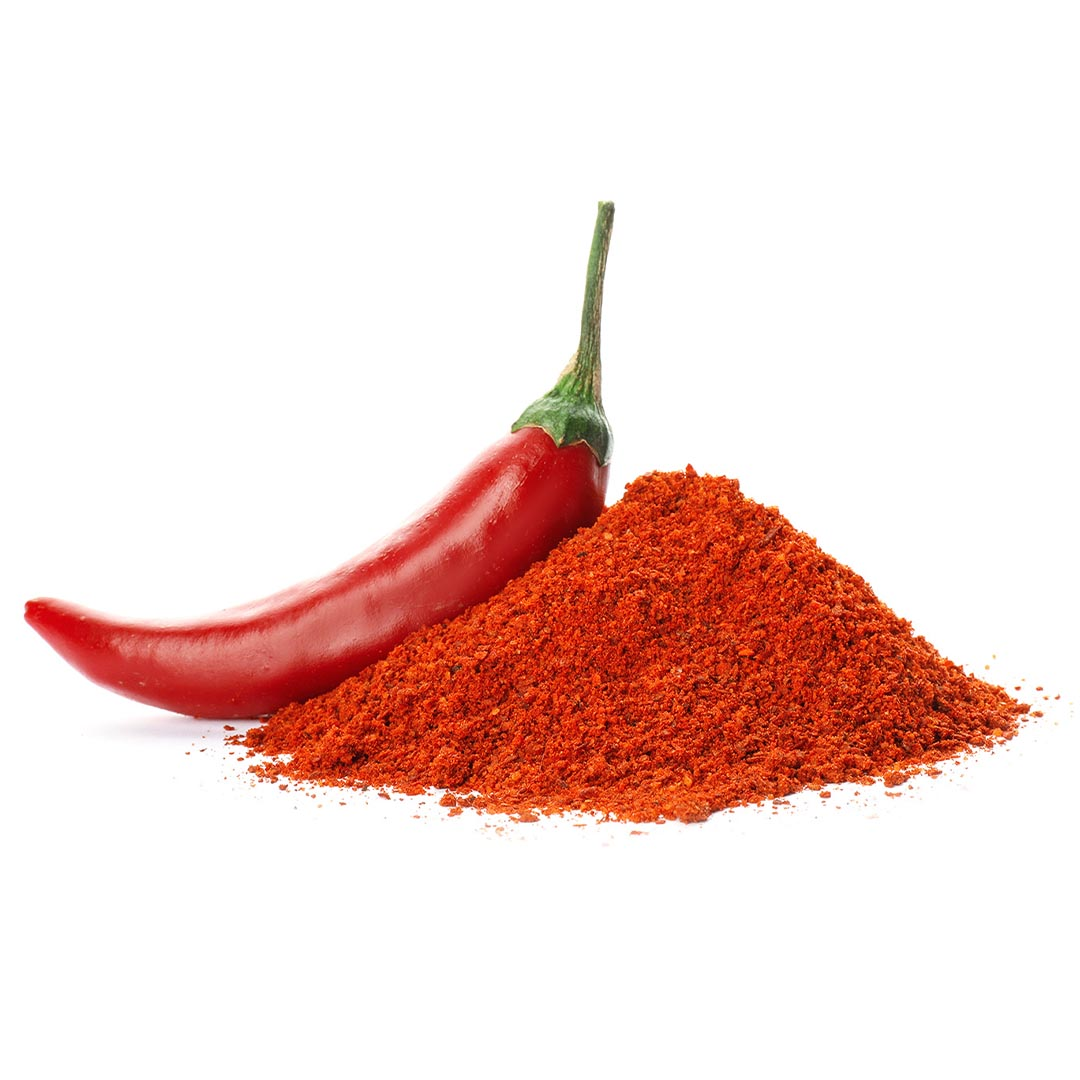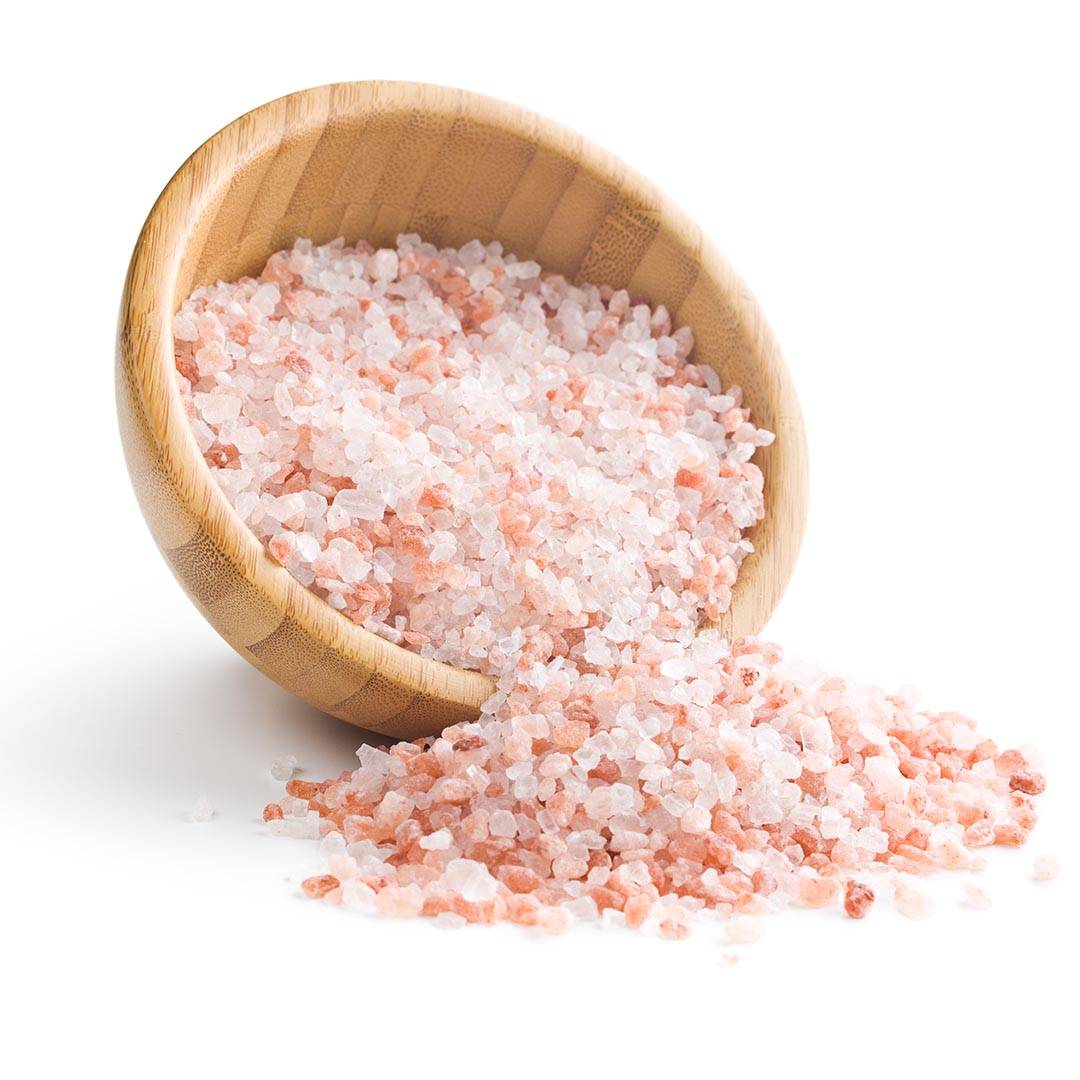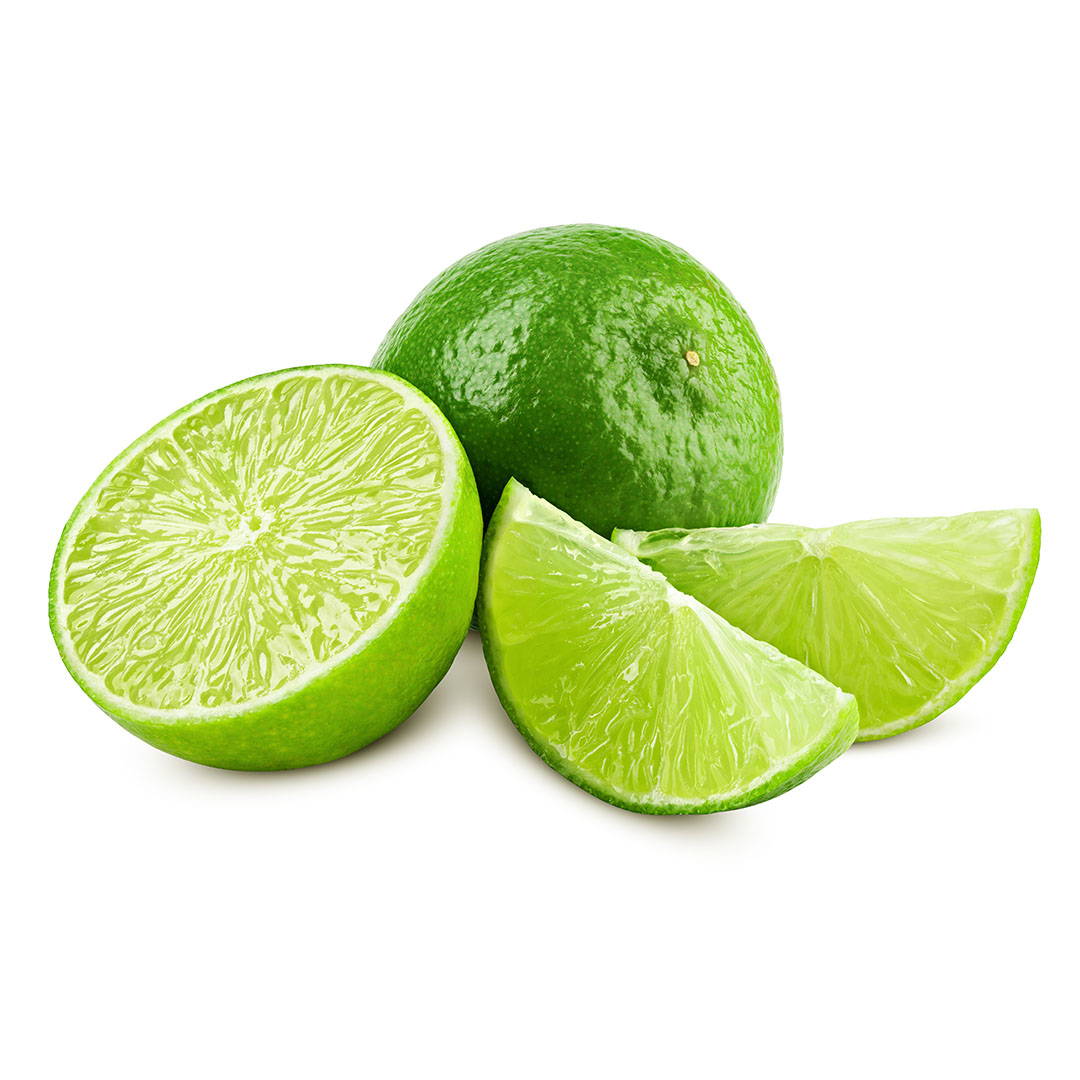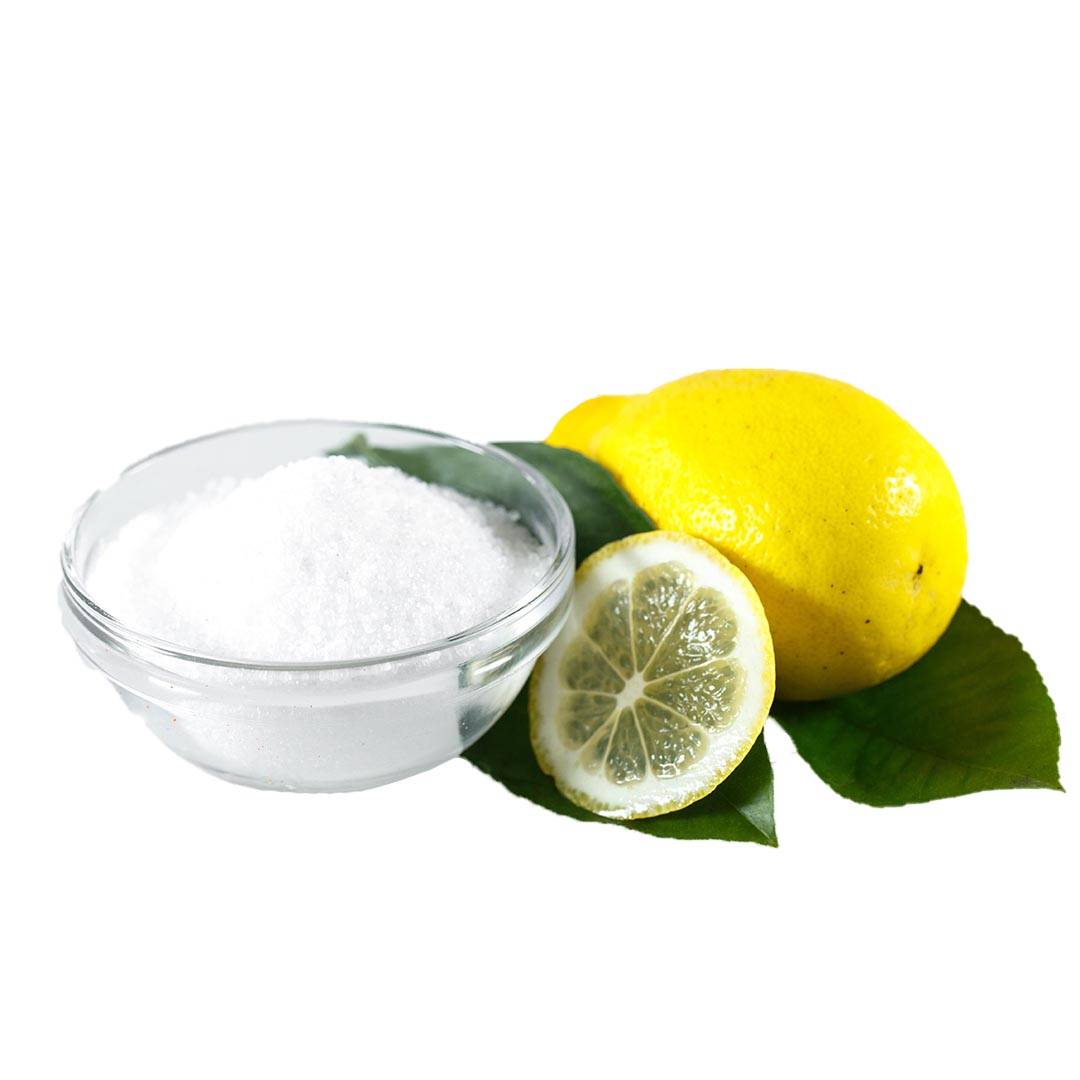 Great service
Got my order in a day or two. Love the spices
Wonderful flavor!
My family and I are loving these spices and salt. We are having a great time cooking chicken, pork and our favorite BURGERS! The Burger seasons is OUT OF THIS WORLD!
Amazing!!!
All the spices I have tried are fantastic!
Amazing flavors & experience -- highly recommend!
I ordered this bundle recently and could not be more pleased with both the customer experience & product! My shipment arrived well before my expectations. The seasonings are fantastic and go unbelievably well together. My first meal was salmon I cooked on the grill and it turned out sooo tasty. I definitely will be re-purchasing this bundle if still available when I run out (which at this rate will be very soon)!!