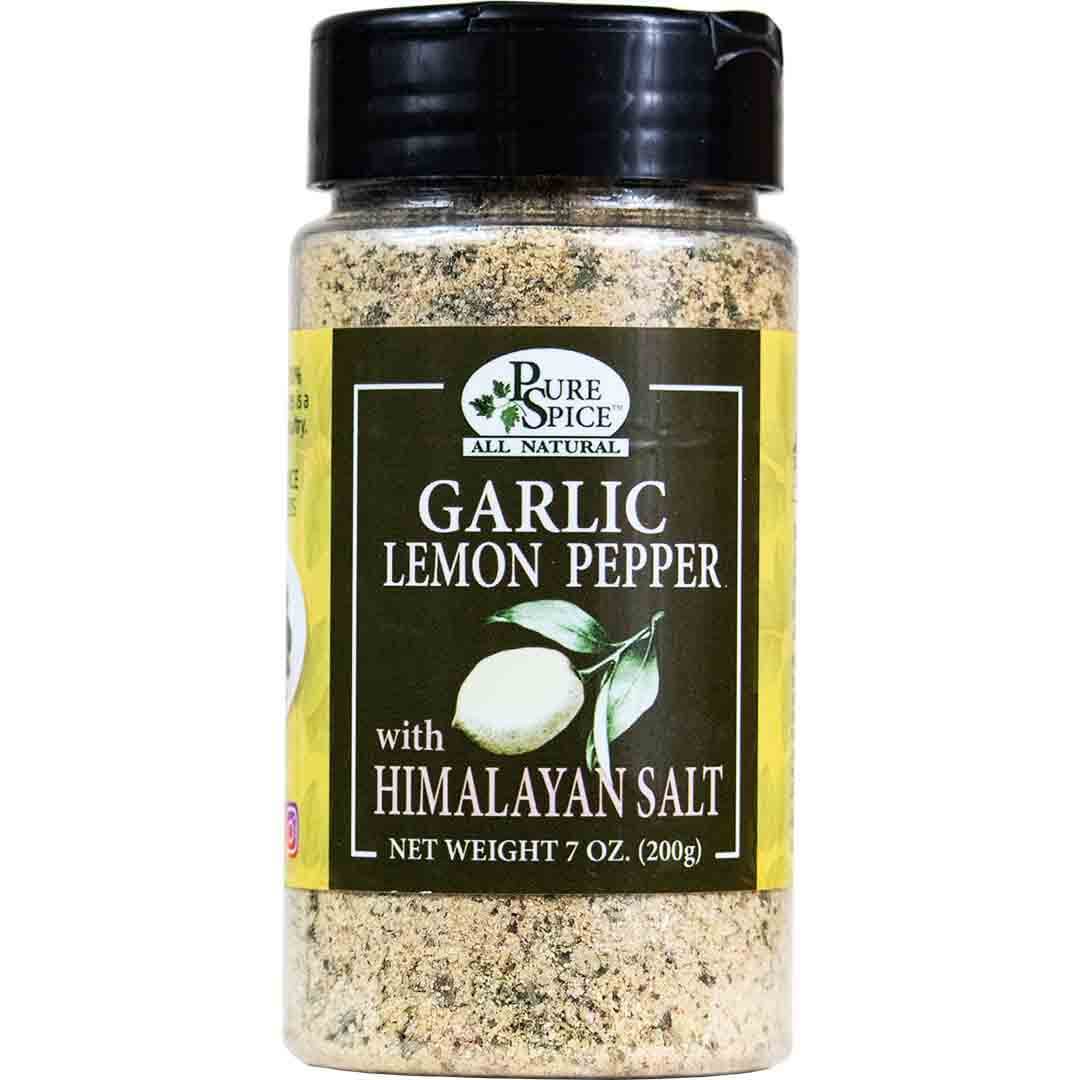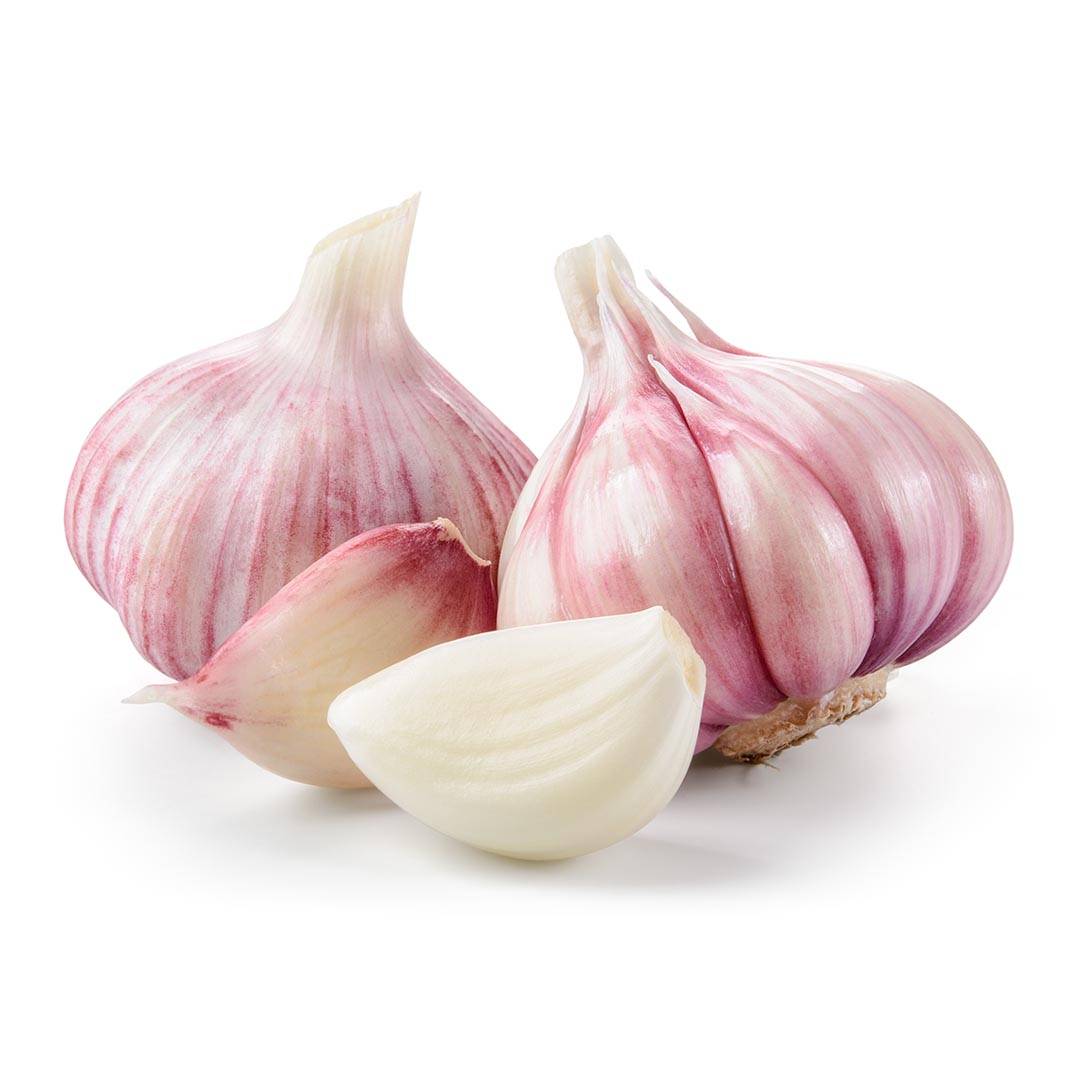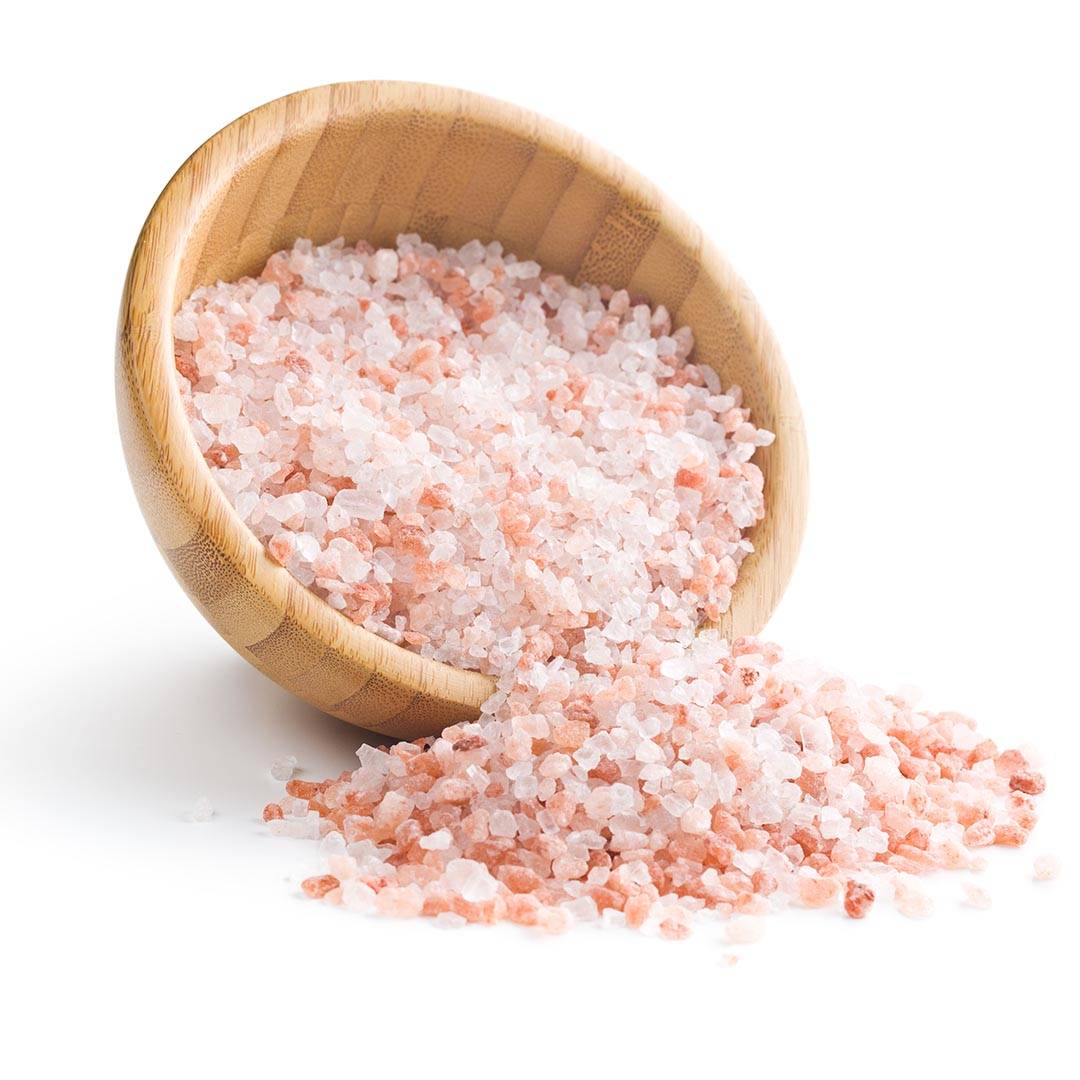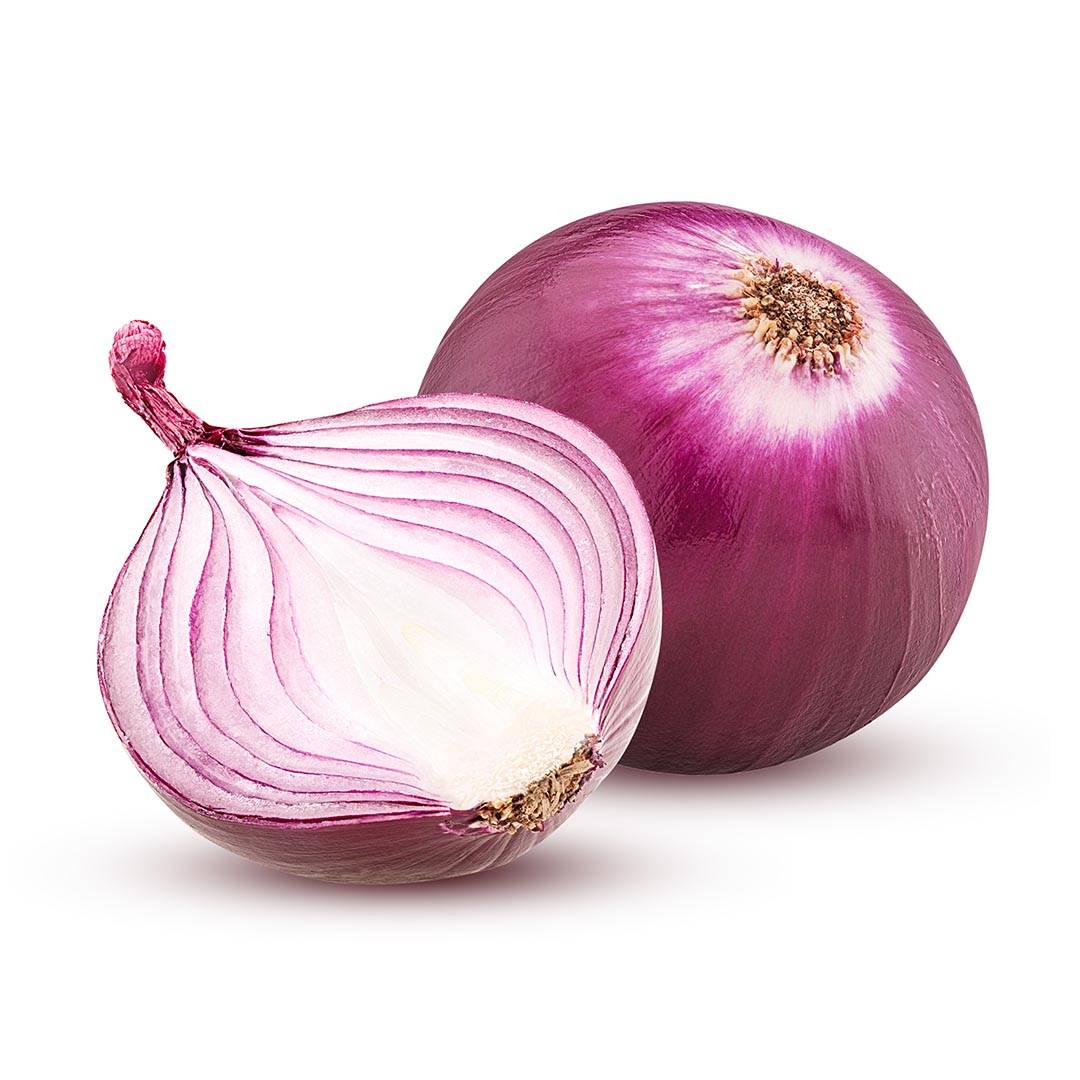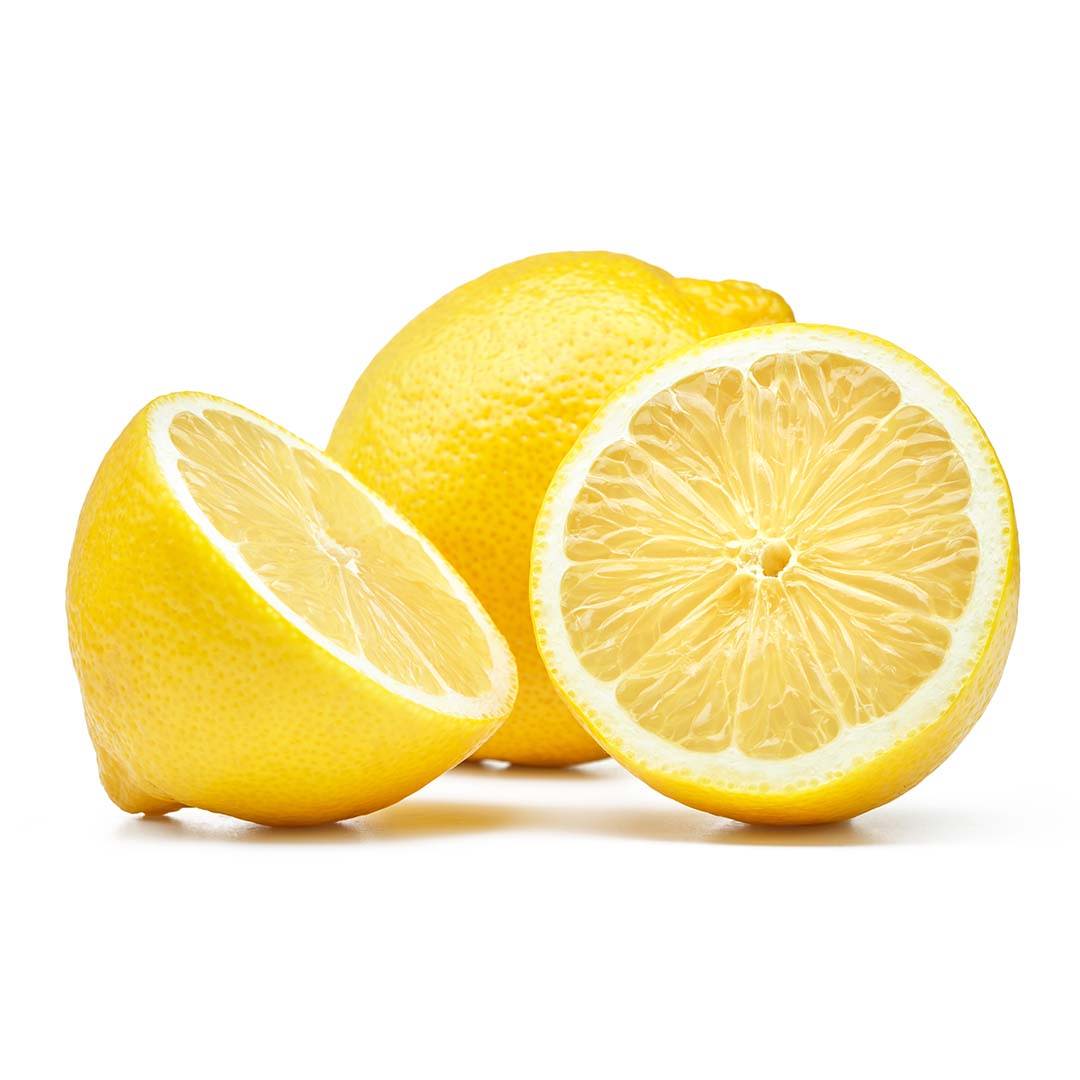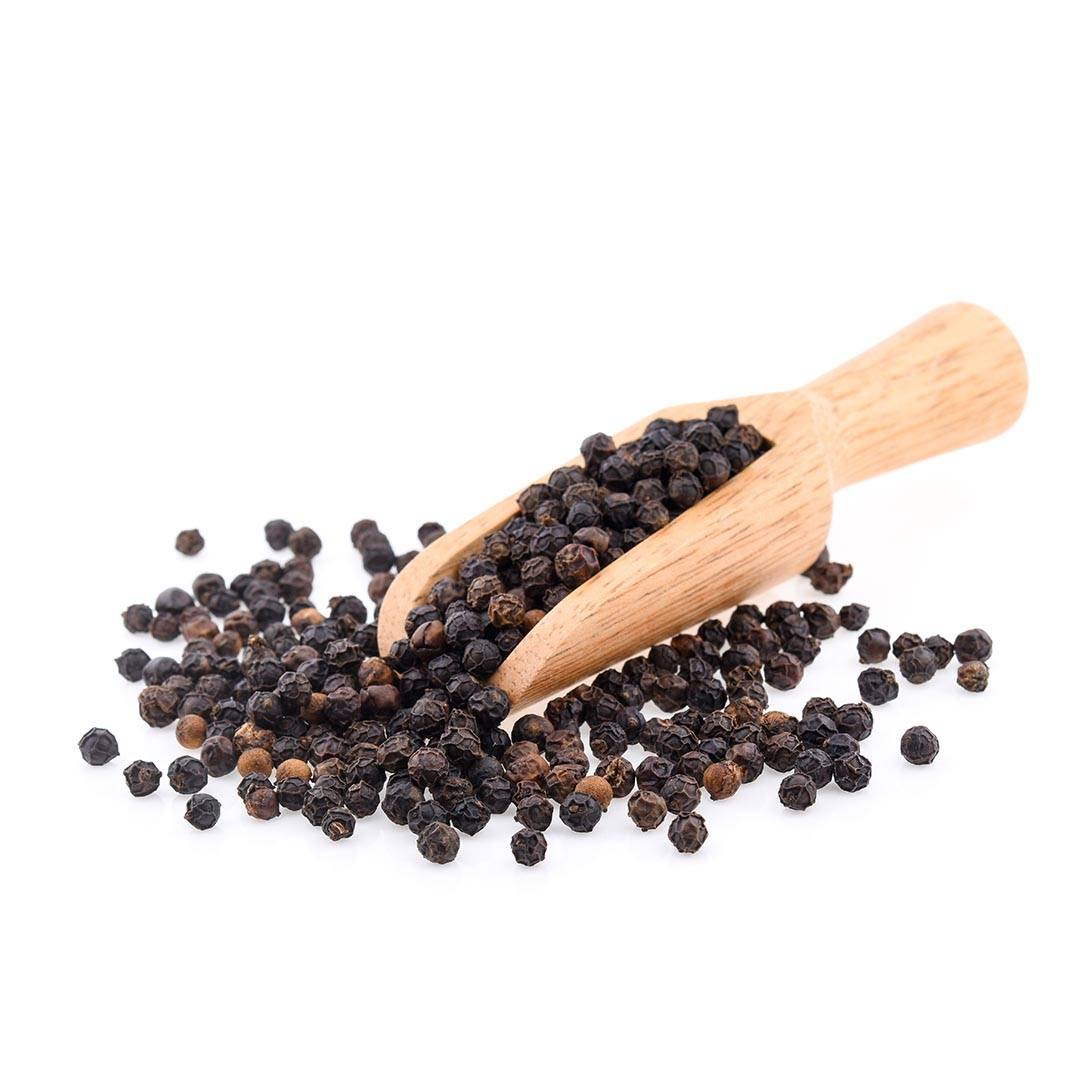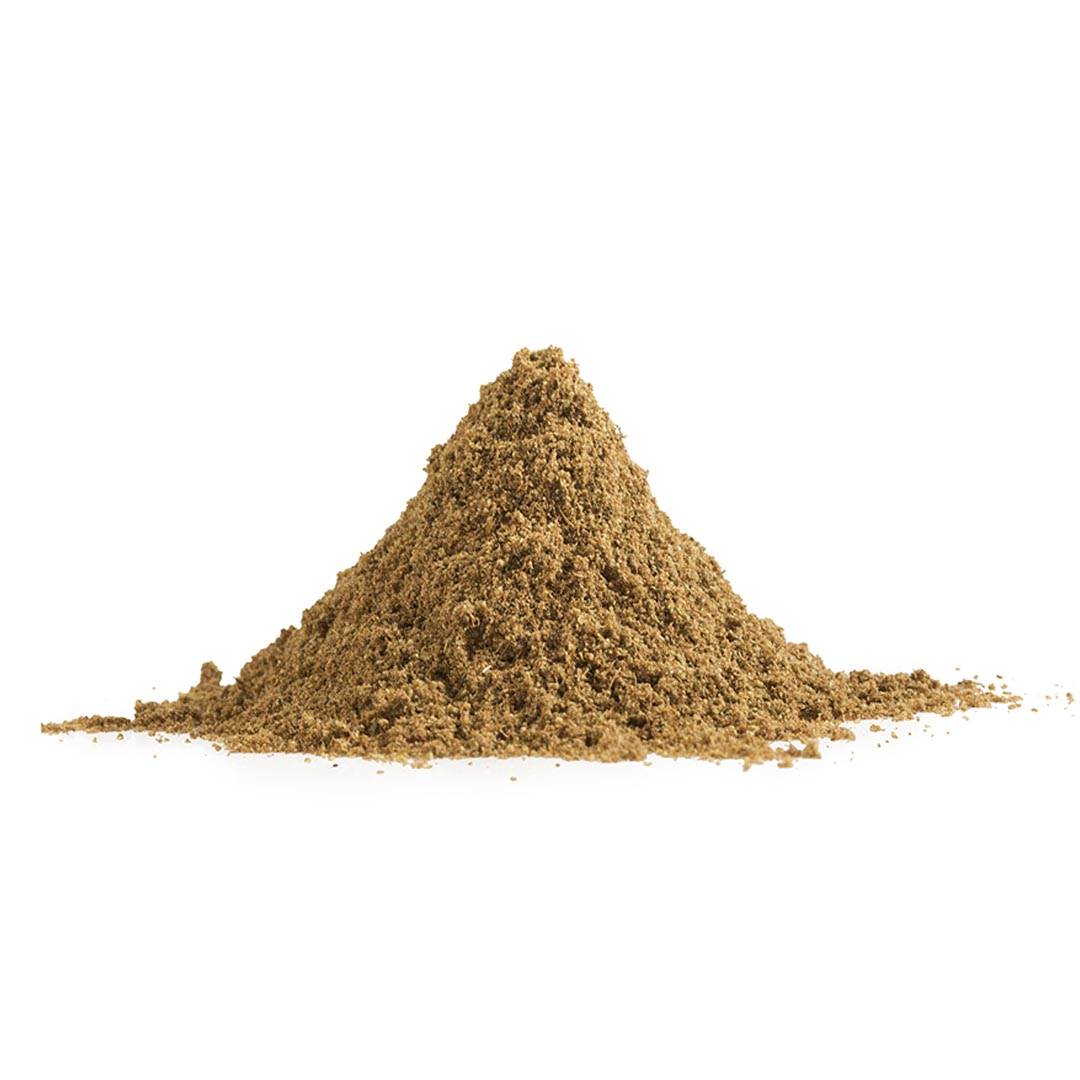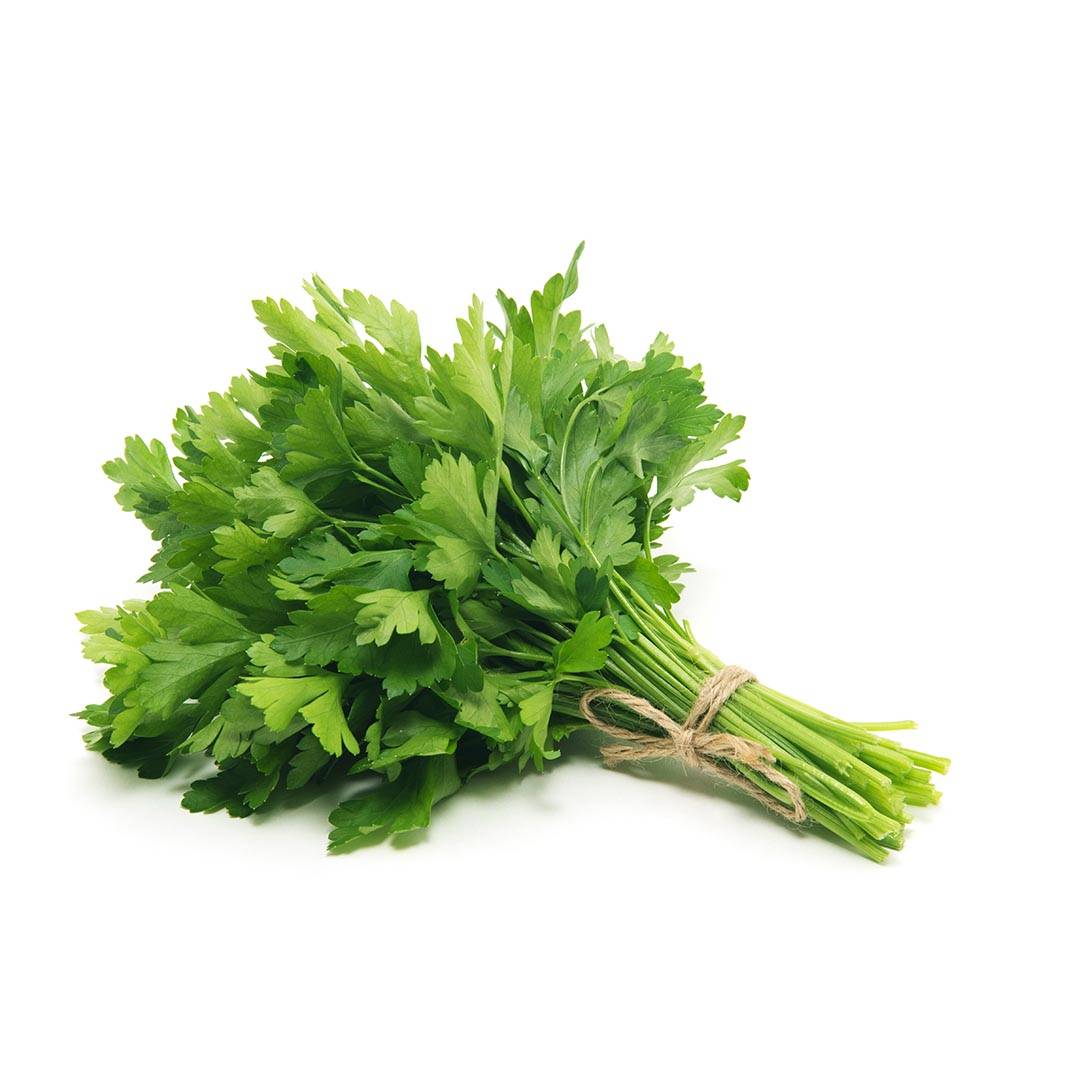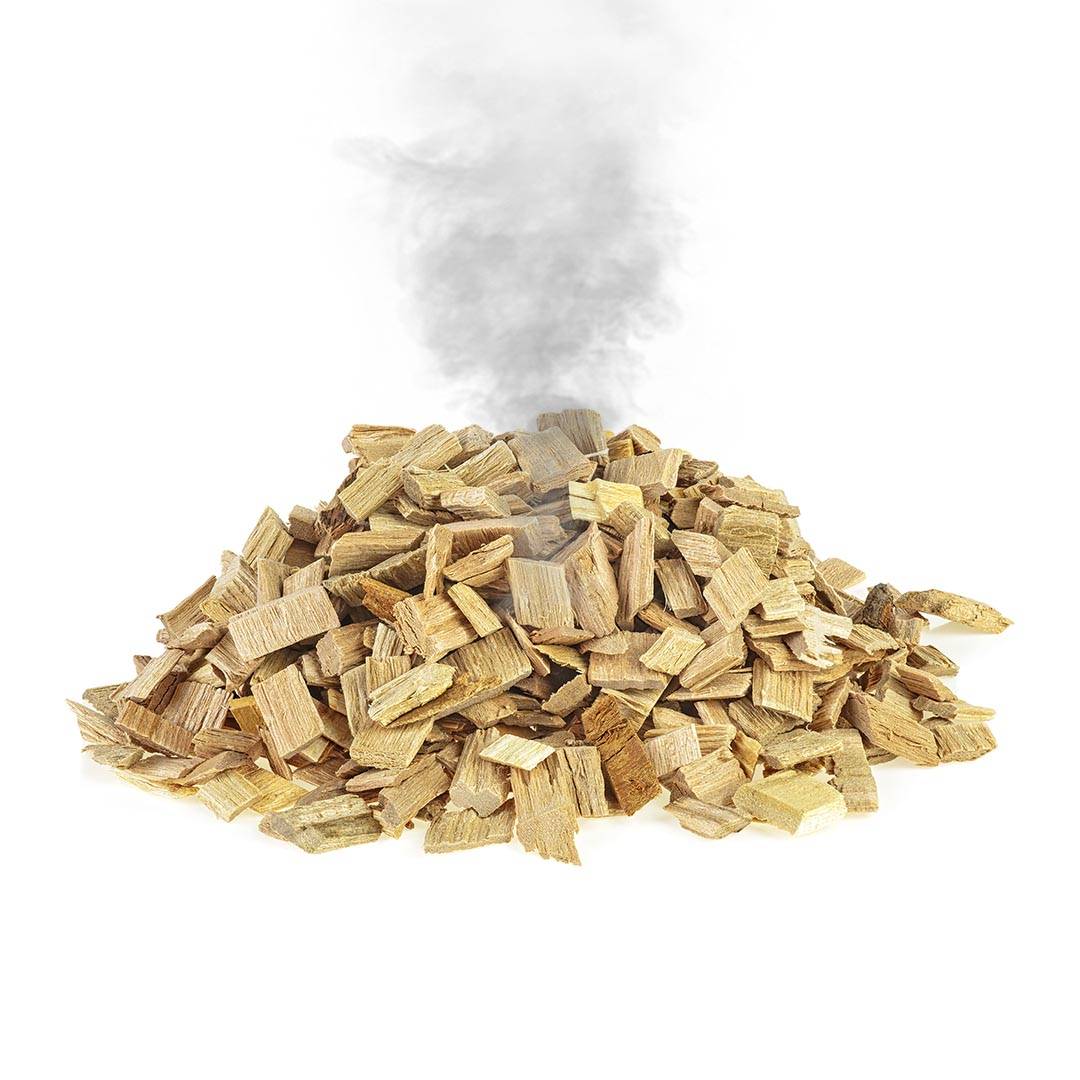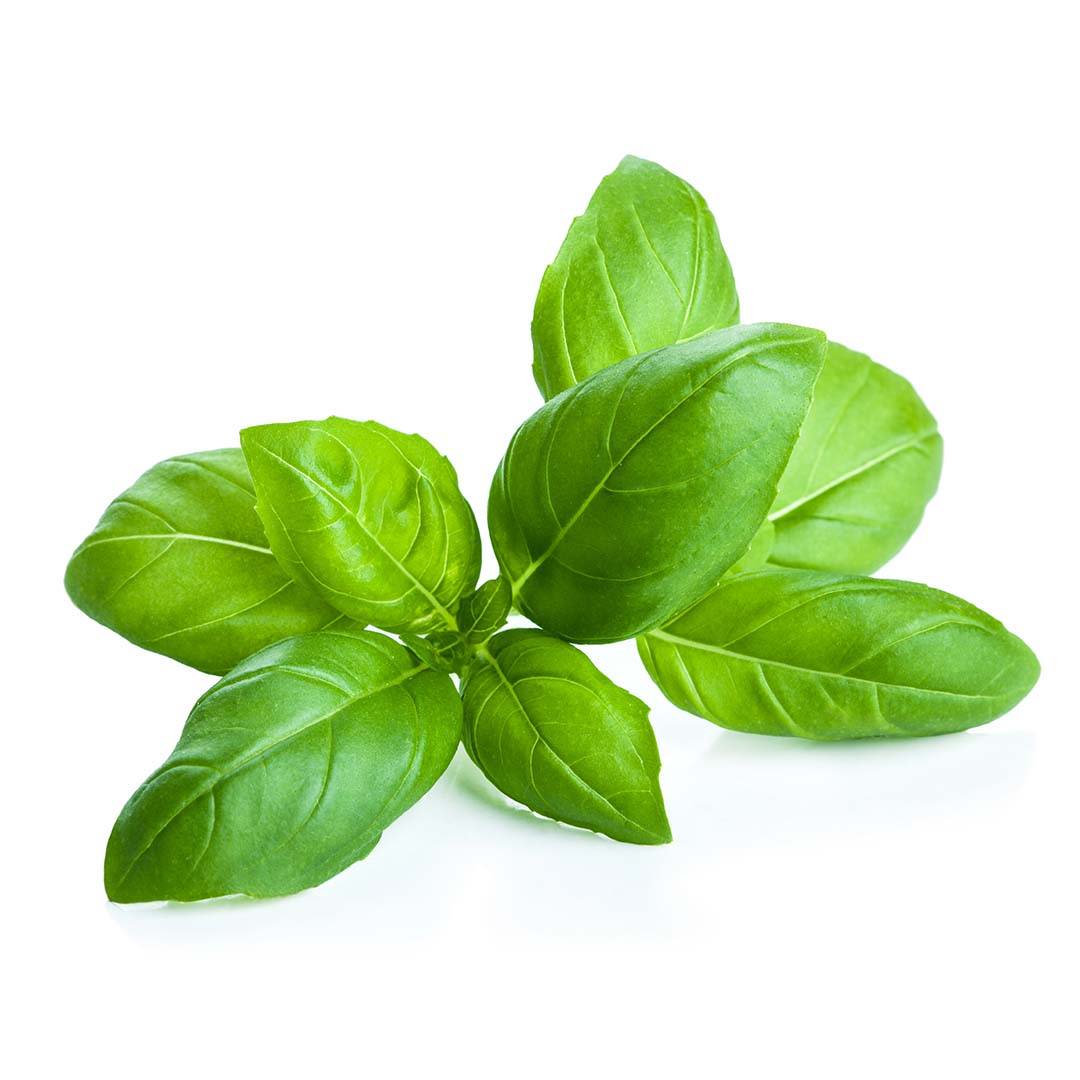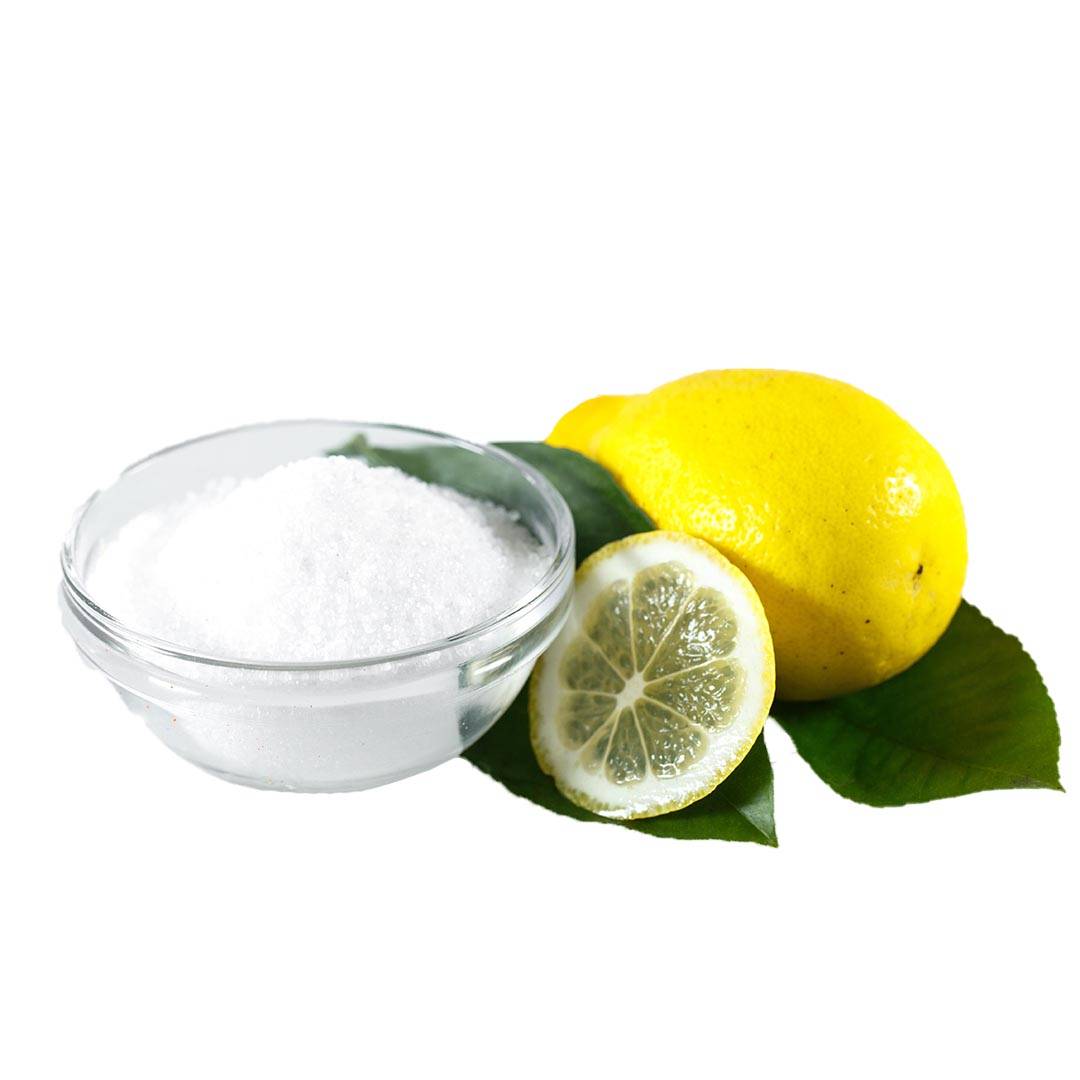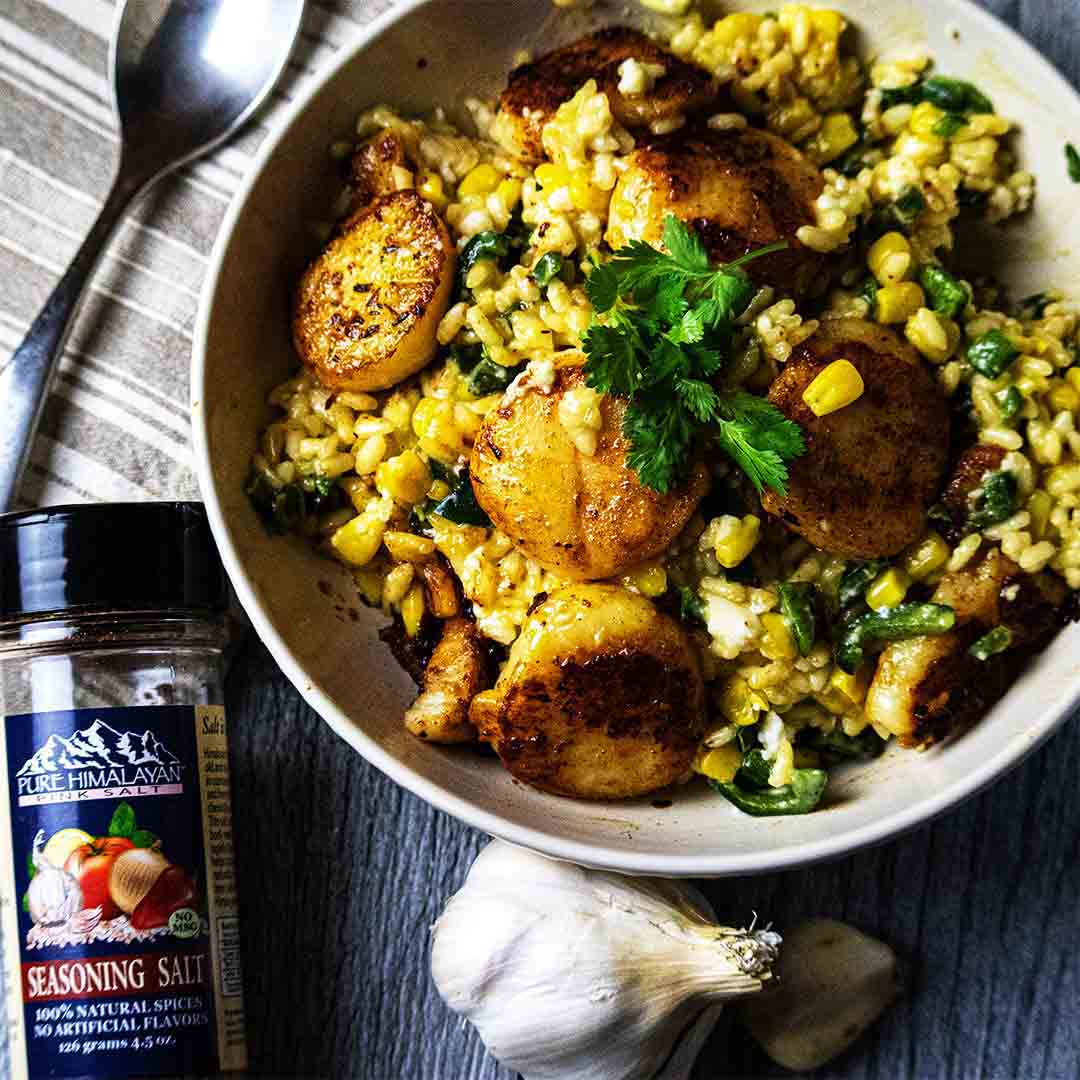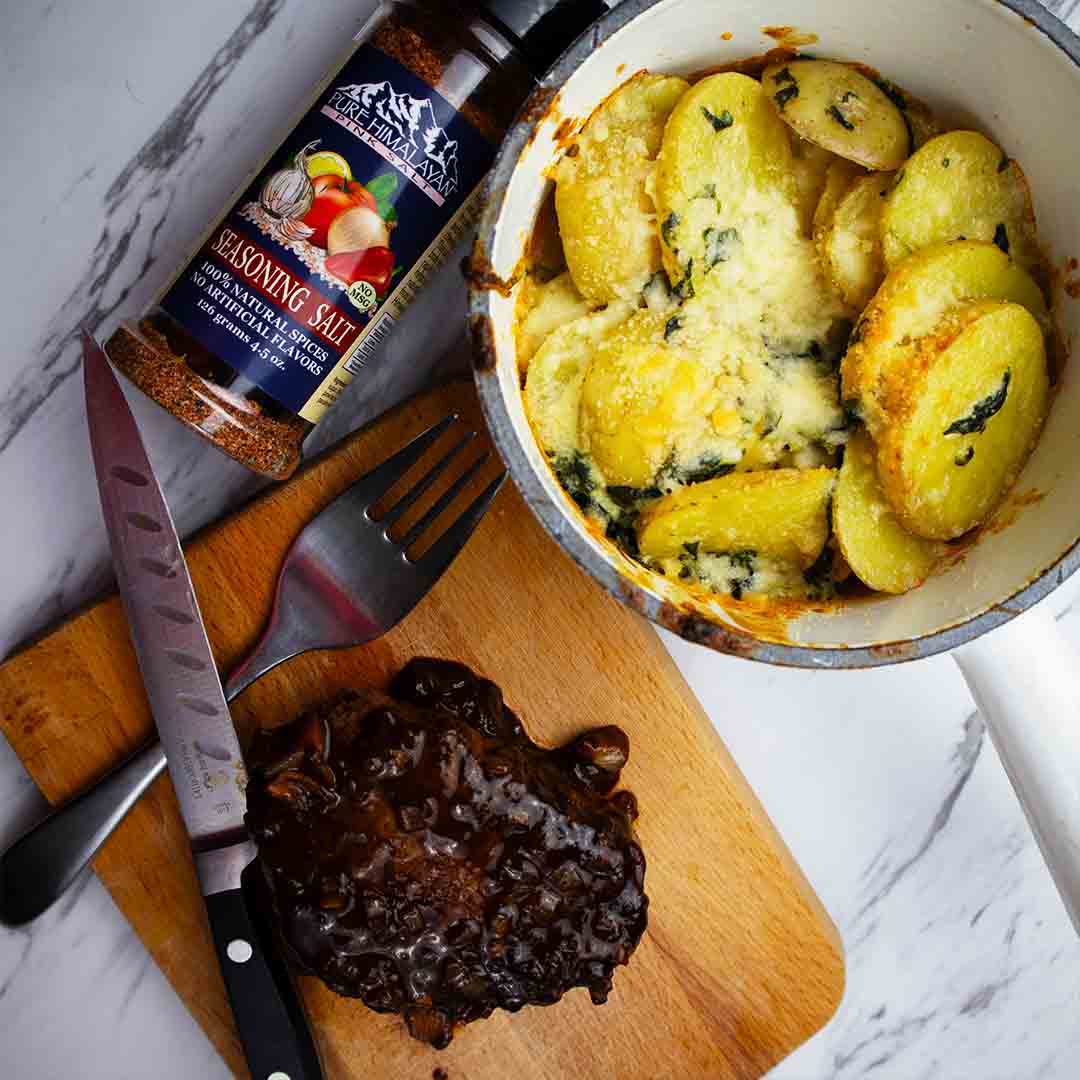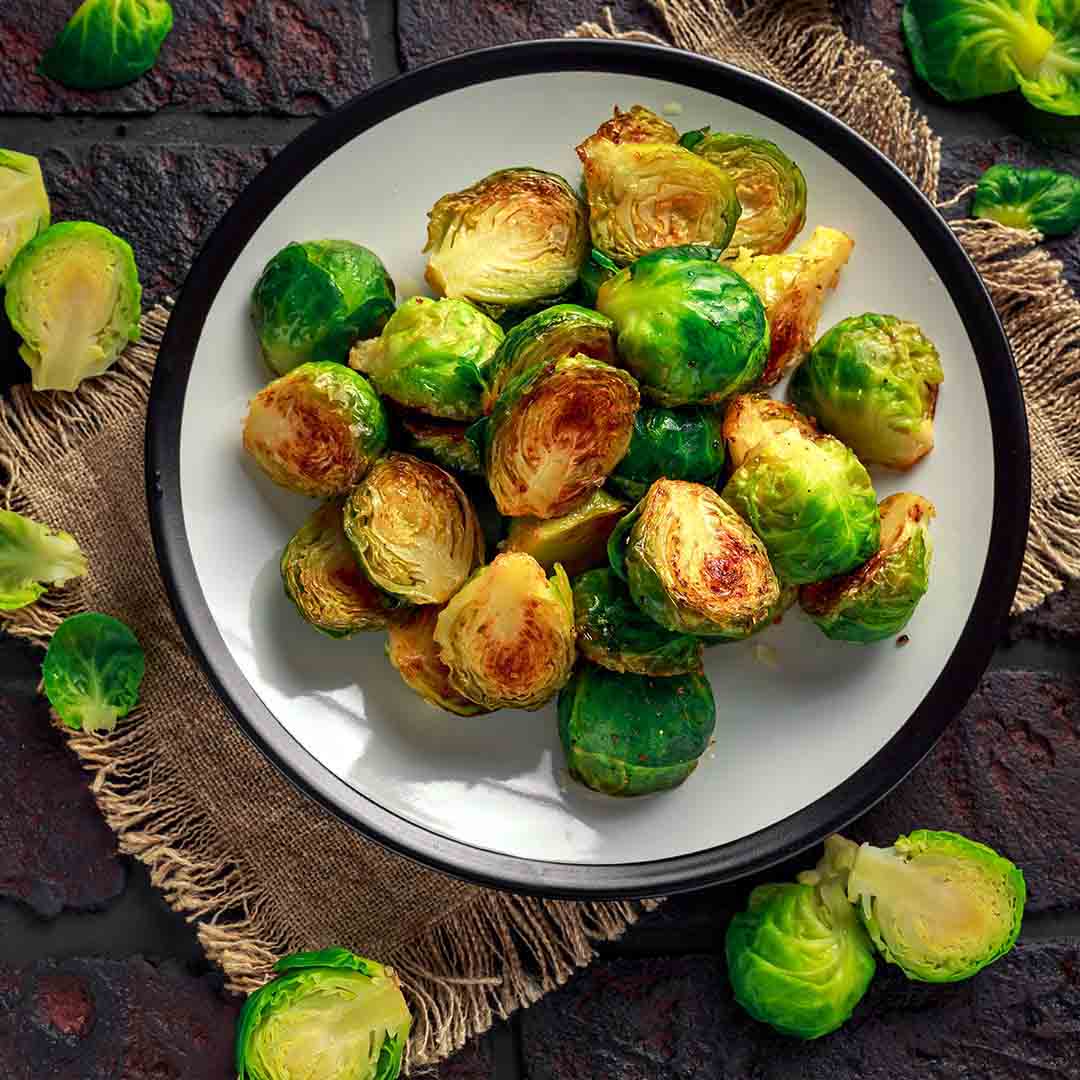 Seasoning salt is the best
I got turned on to La Selva spices throught my aunt. She raved about the garlic lemon pepper (which is great) but I was looking for a new seasoning salt that does not have all that bad stuff in it but still flavorful. Well I have found it. I tried it and it's now considered a staple.
Great new discovery!
I just found this company and we are practically neighbors. Love their products!
Great spices
I love the spices and spice blends you offer.
Favorite Spice Company
l love this spice and all tbe other blends this company does. Especially good on chicken
Garlic lemon pepper
Best spice for meat and fish! I found one of these spice grinders in a store on the east coast. I constantly received accolades from family and friends on the taste, especially on the grilled swordfish. Although the grinder version was not available, I look forward to tasting it again! So glad I found La Selva!