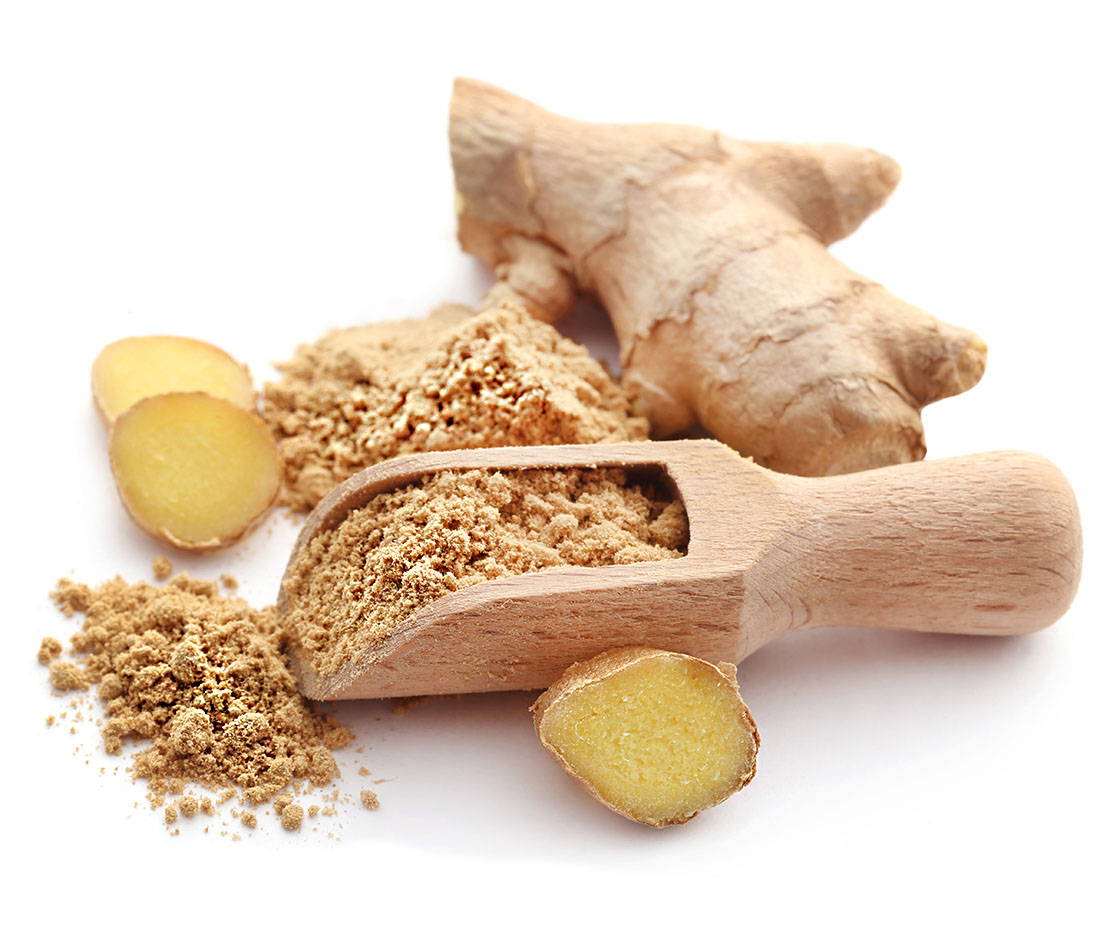 A potent spice that offers both a hot and sweet side. Great for cooking meals with or if you just want to make some tasty tea.
What customers are saying
"I have tried all the powders and they are awesome! I use them in my baking and cooking. Will order again. Thanks."
"Lighter in color, so surprised to find a richer, smoother taste, and my knee is suddenly improving - I'd say they found a great source/process! Sturdy cap split spoon/shaker works well"
" Love the ginger powder. Ordered it online and it came within a couple of days. Very happy with La Selva."