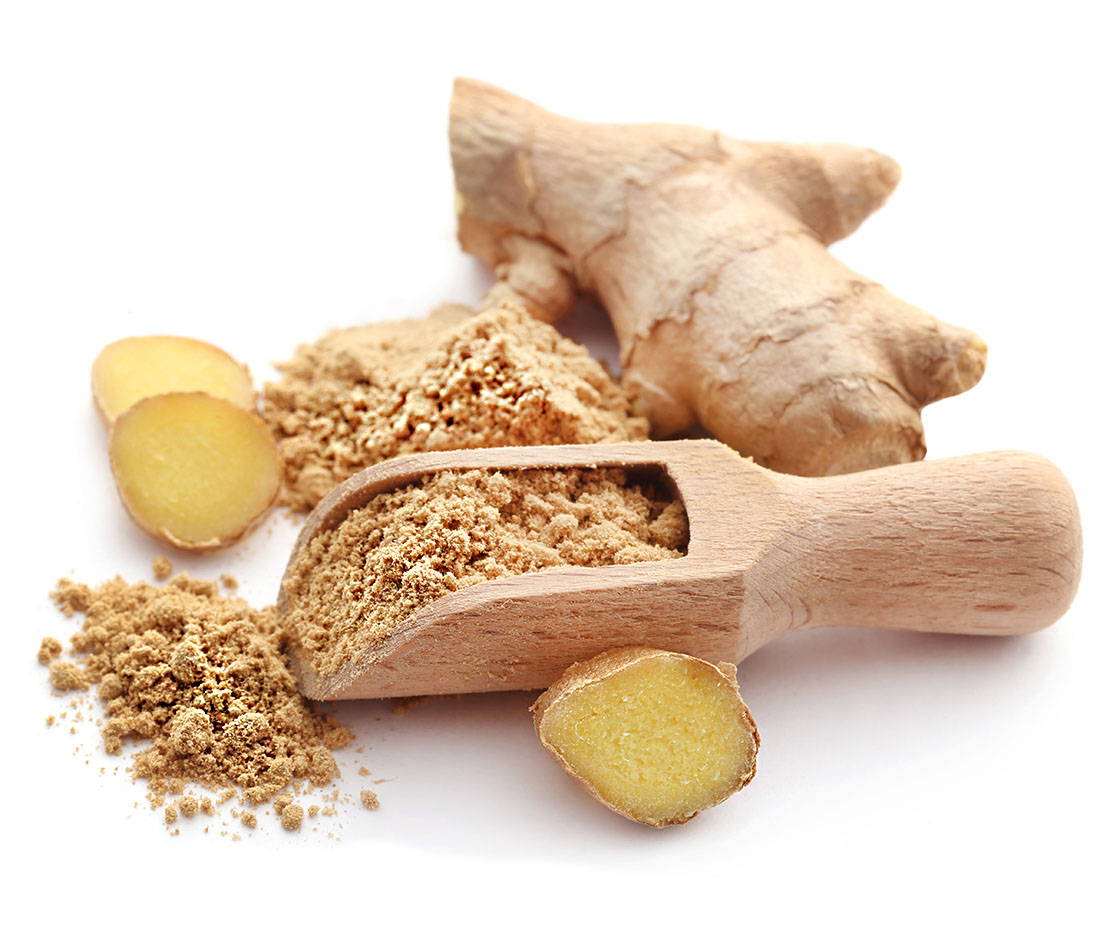 A potent spice that offers both a hot and sweet side. Great for cooking meals with or if you just want to make some tasty tea.
Lovin' Chili Lime spice
The chili lime spice is delicious! It adds a great flavor to my guacamole, roasted veggies and homemade meat chili!
Products you can trust
I bought one of the products from this company by chance, and I was very satisfied.
So, I searched for the company's Website and bought more products again.
Product, price, and delivery are all the best.