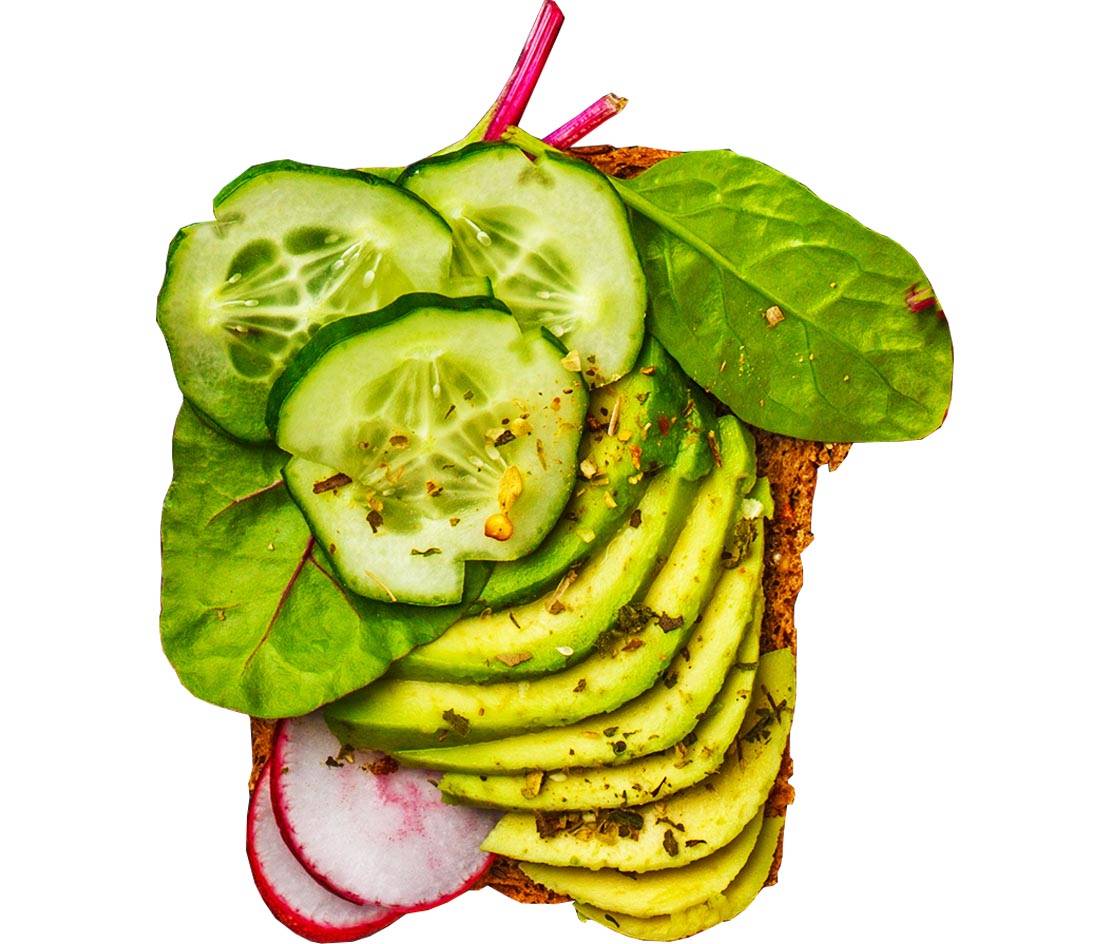 Add flavor to your everyday favorites like bagels and avocado toast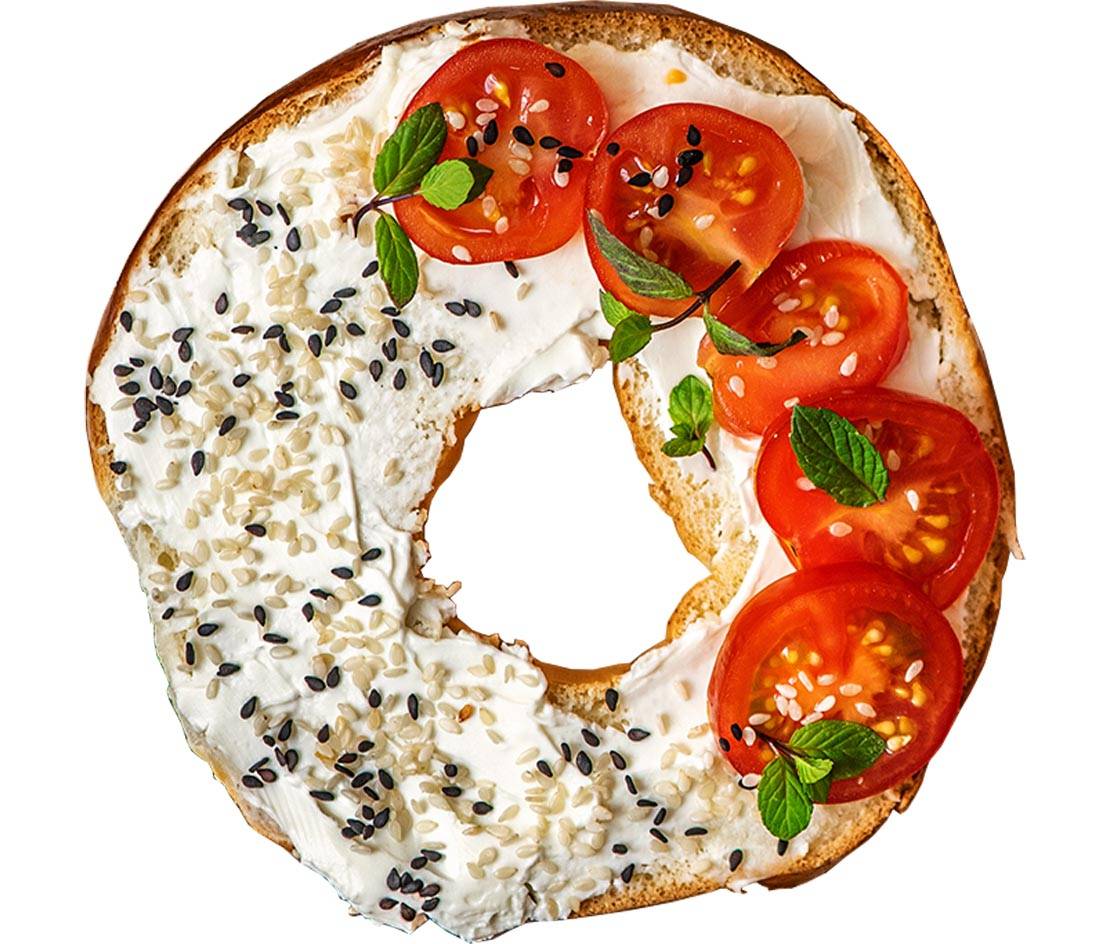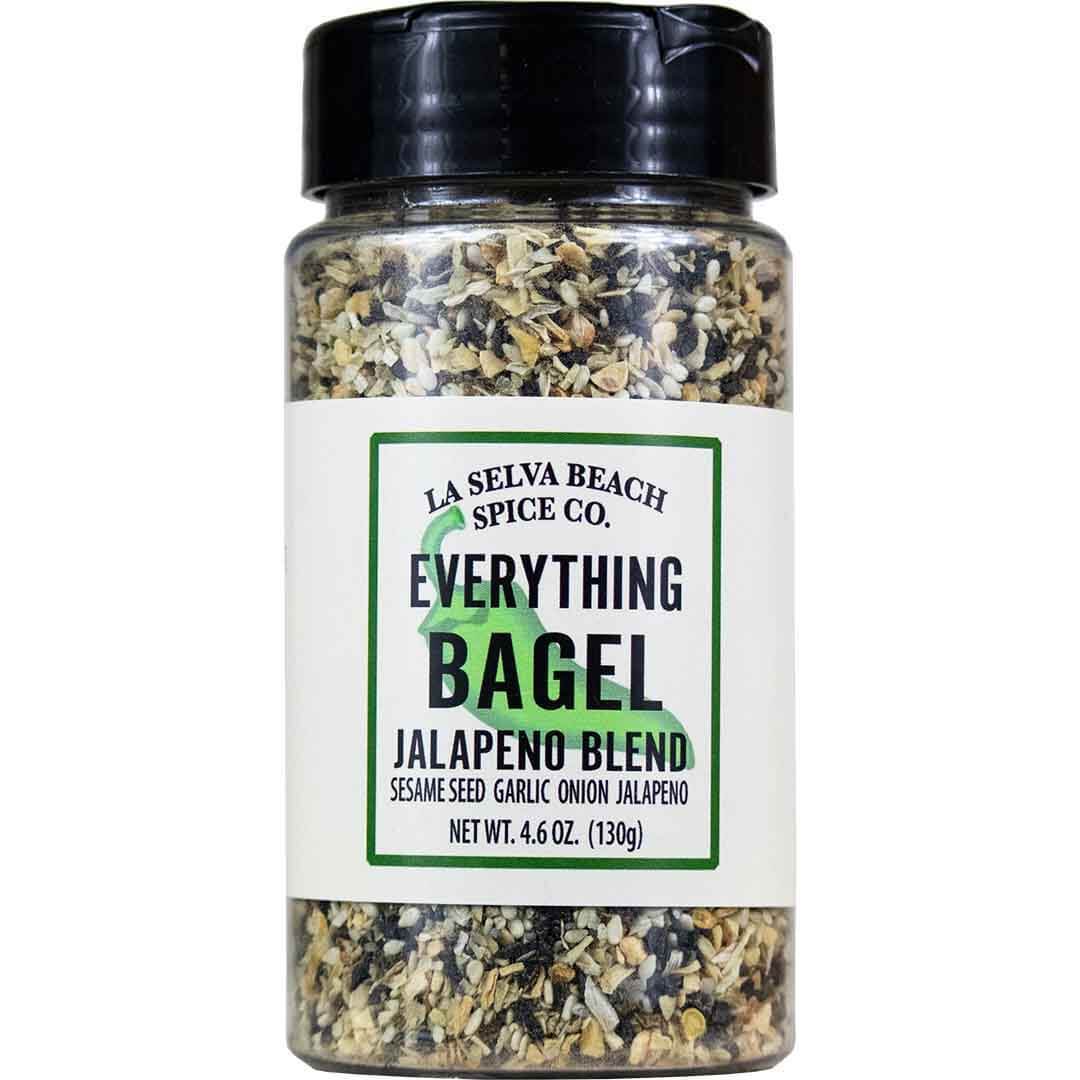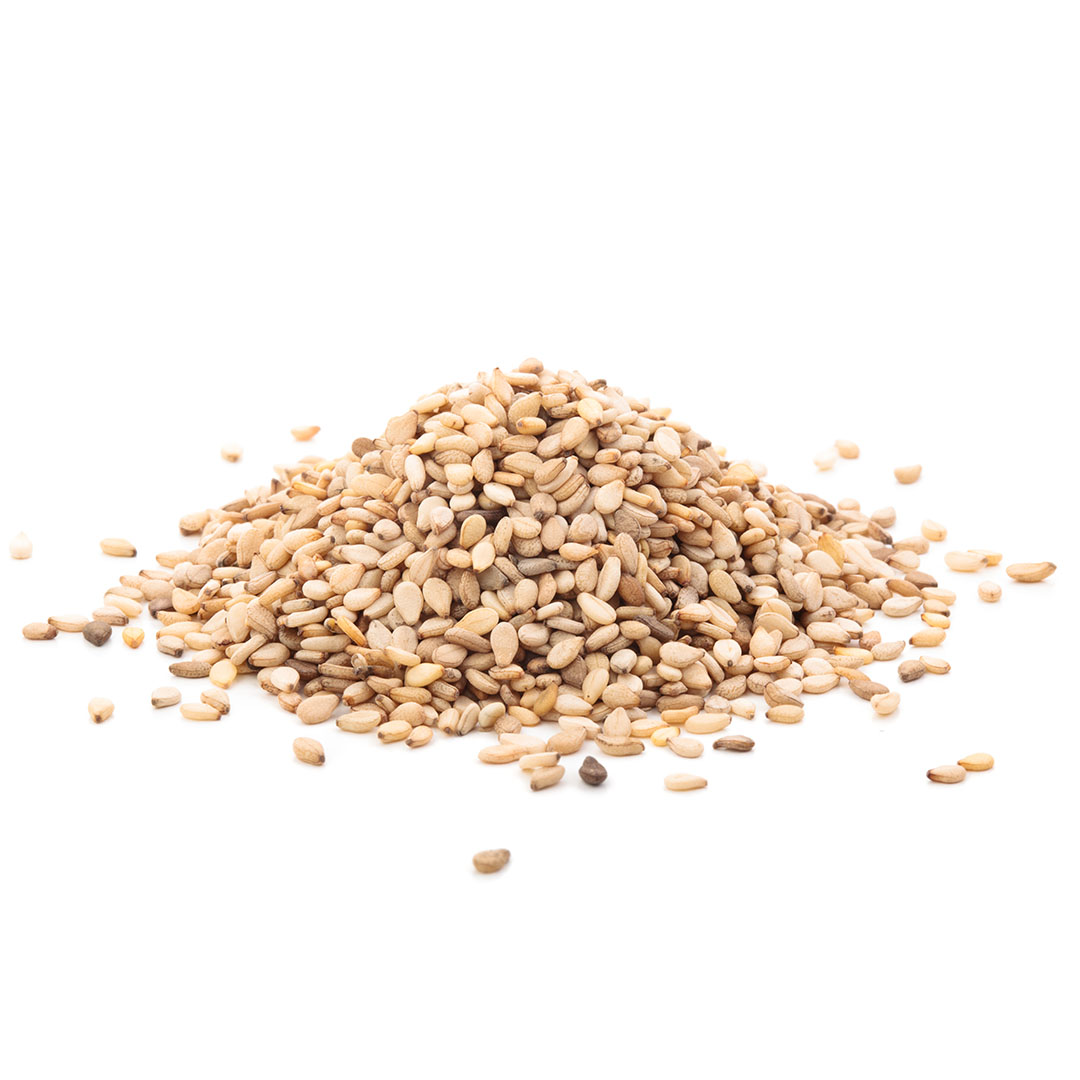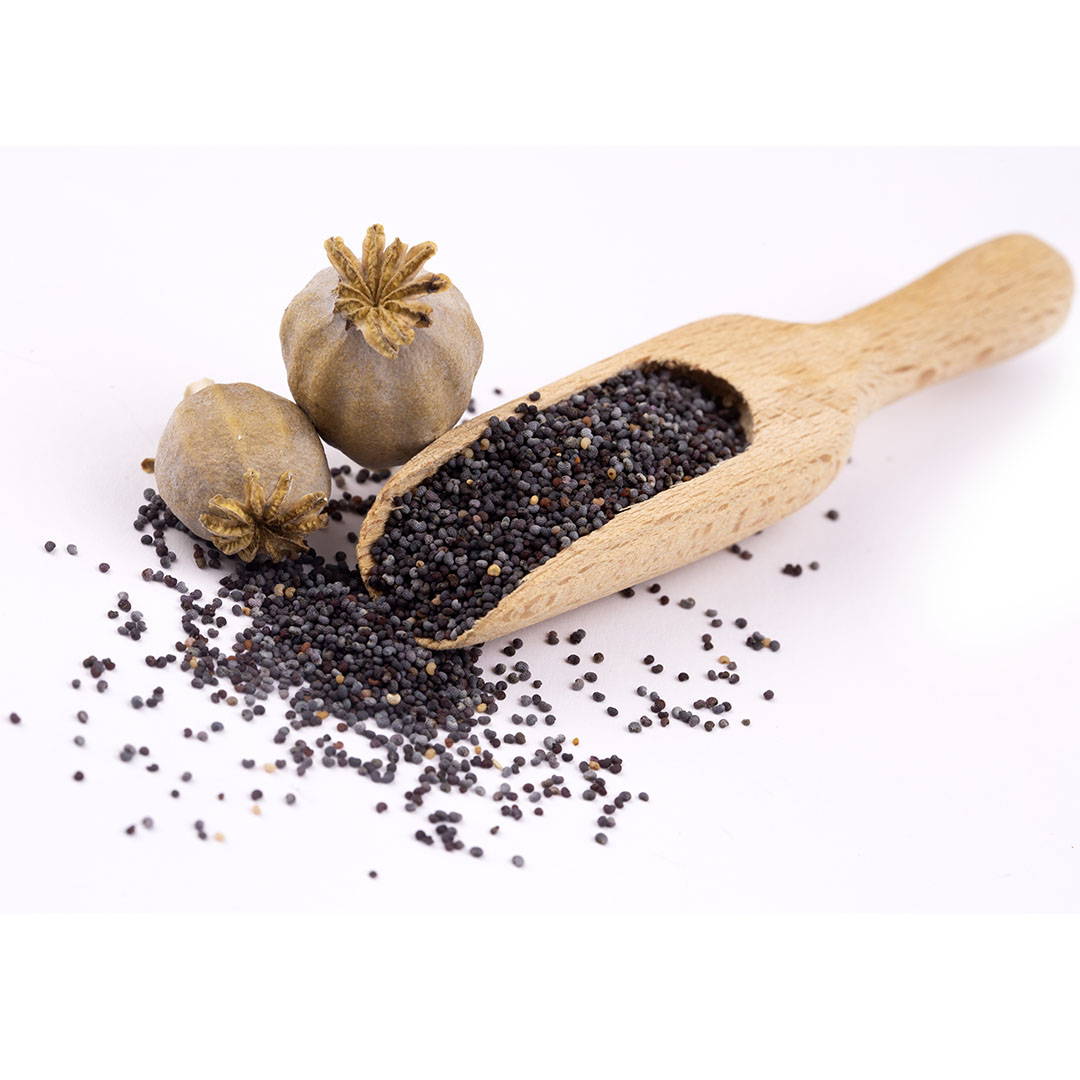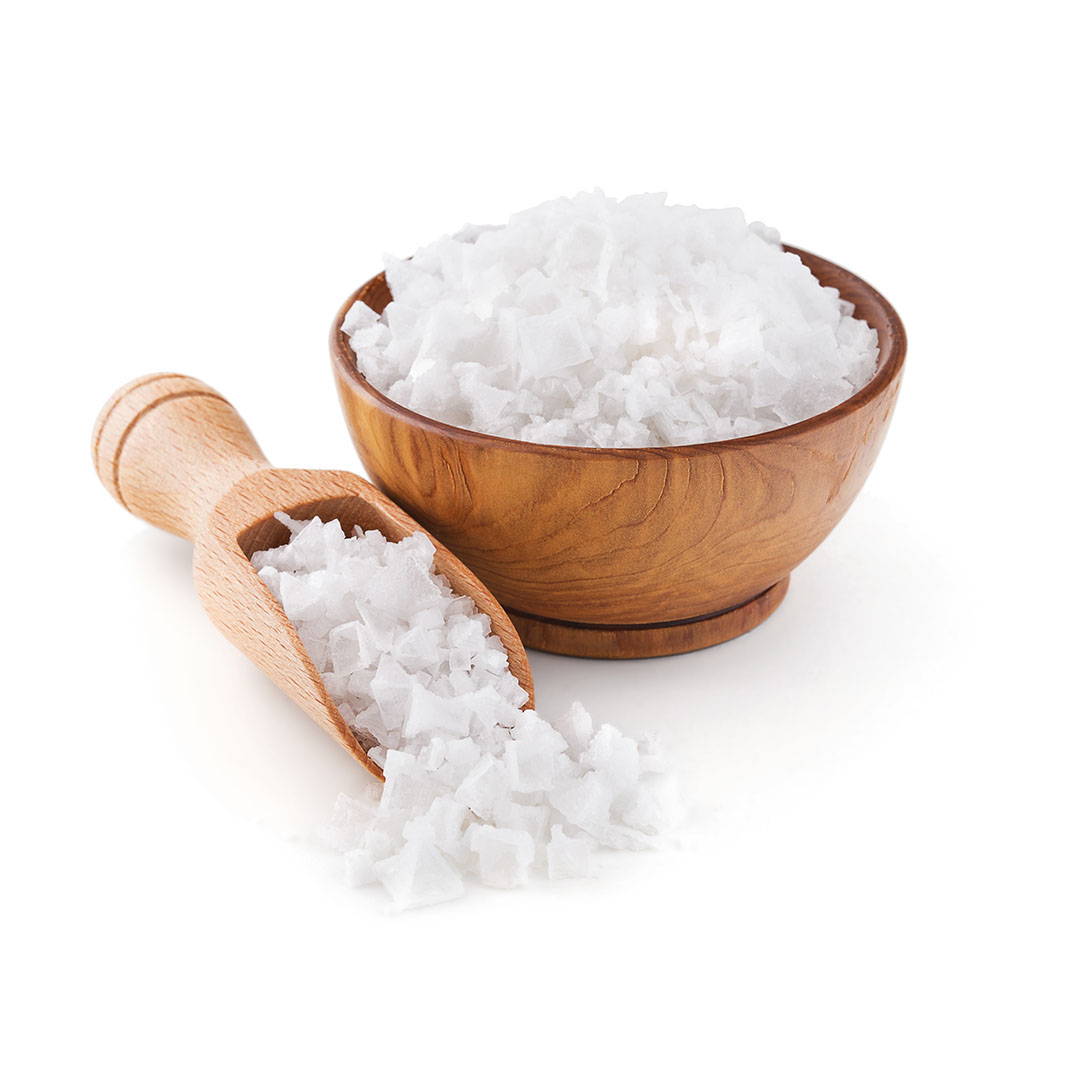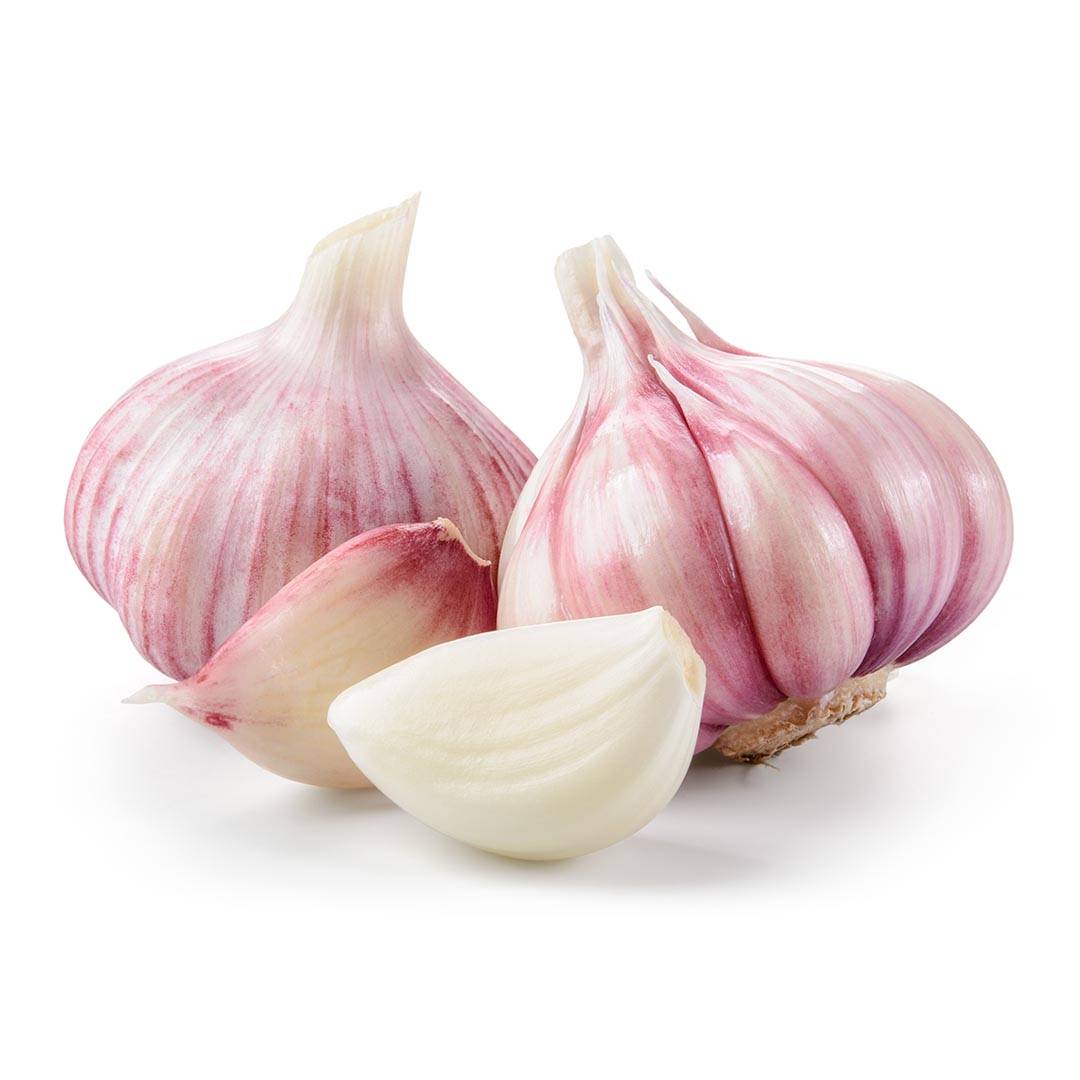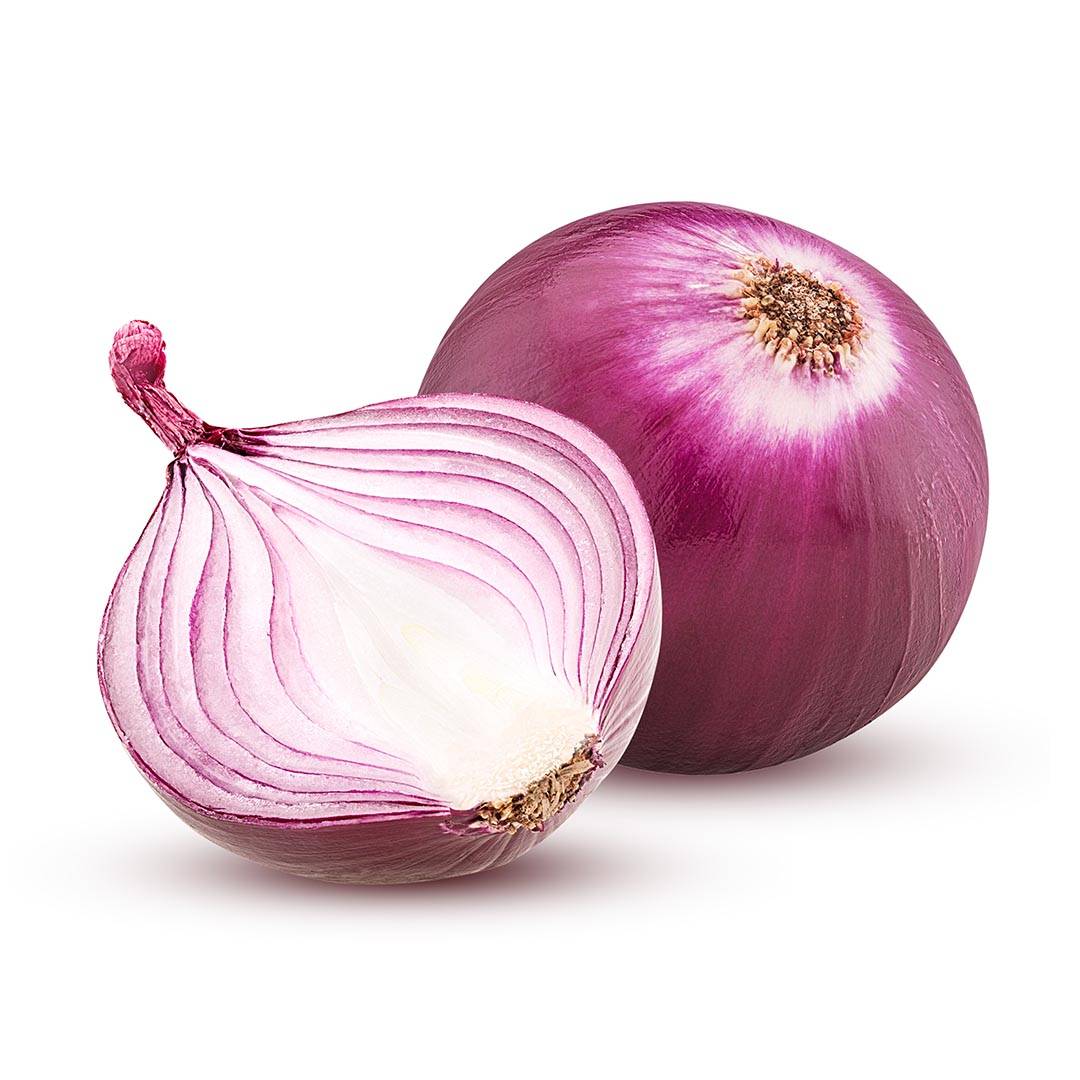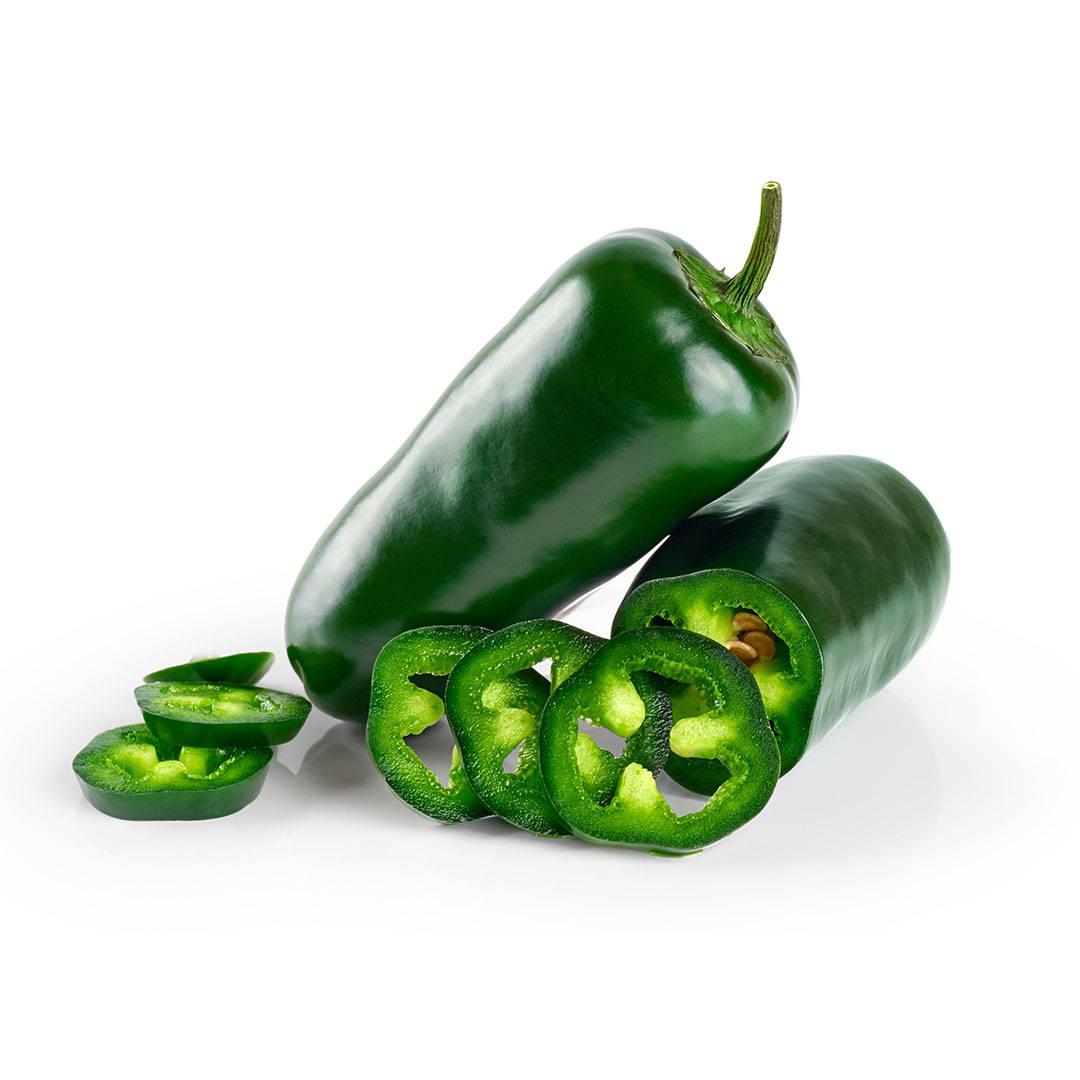 Love an everything bagel? This will blend will blow your mind.
We tried this because I LOVE an "Everything Bagel". The Jalapeno in this adds such a delicious kick to Avocado Toast or a plain bagel. I have started putting on broccoli when I roast it. It comes out so good! It's much more versatile than I would have imagined. So happy with this purchase.