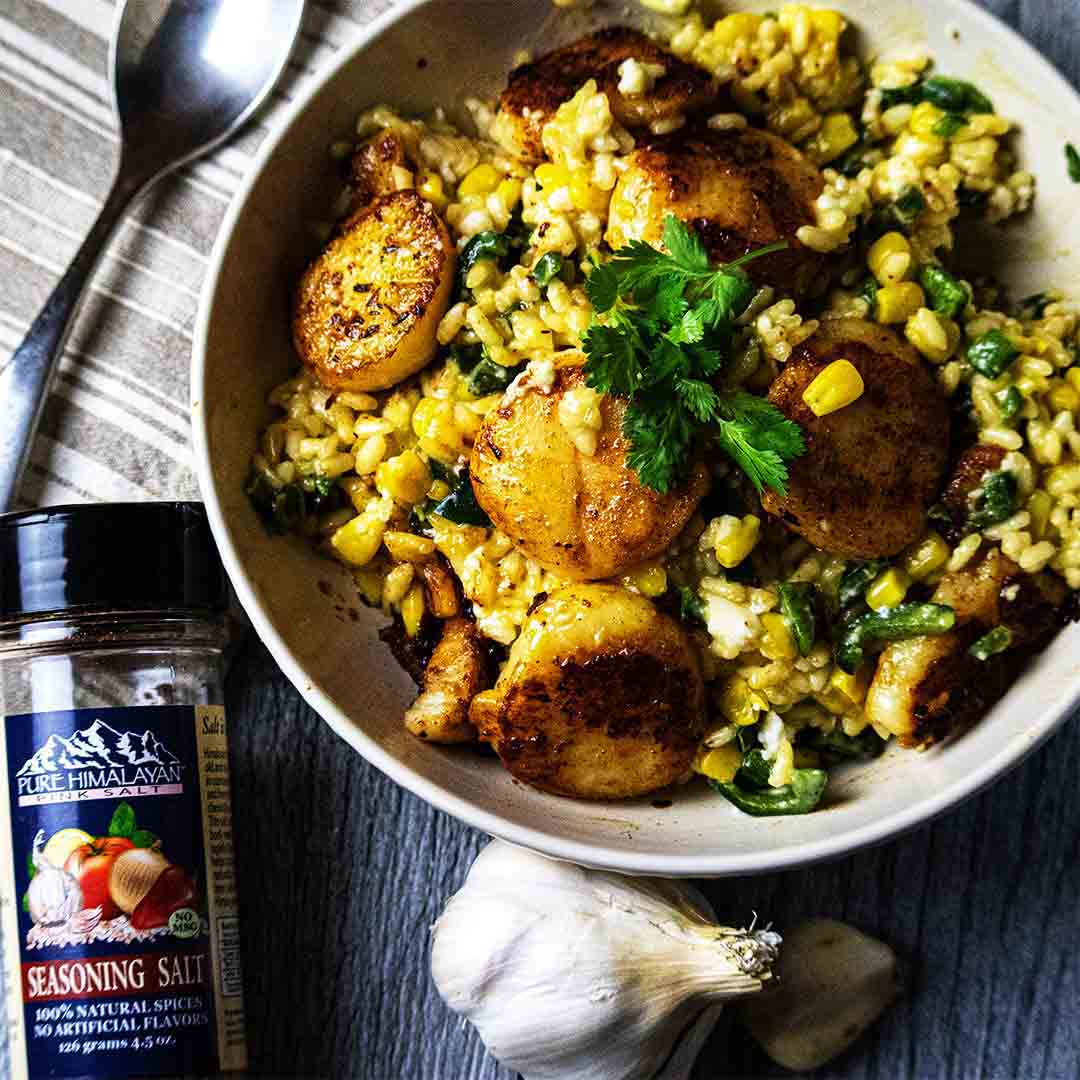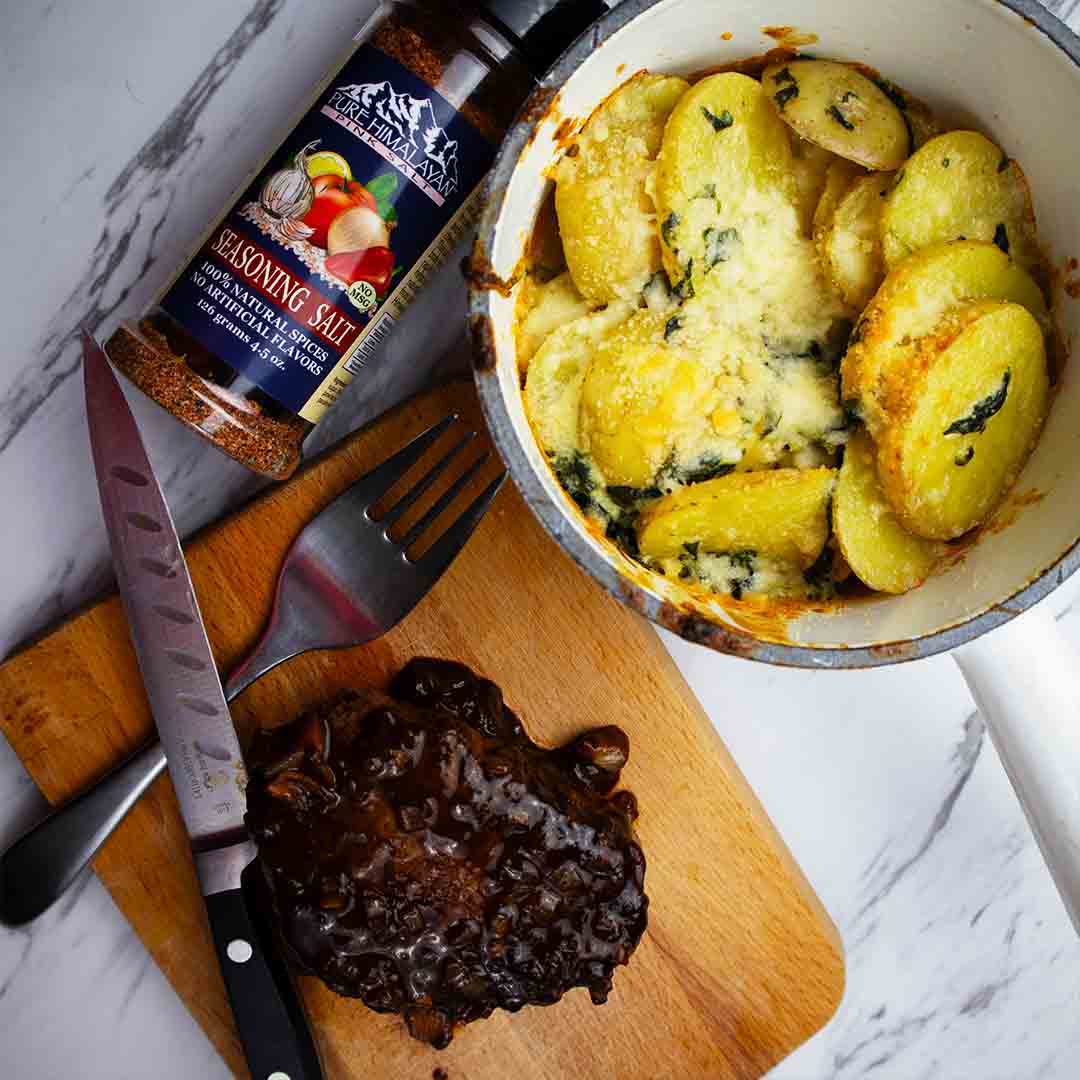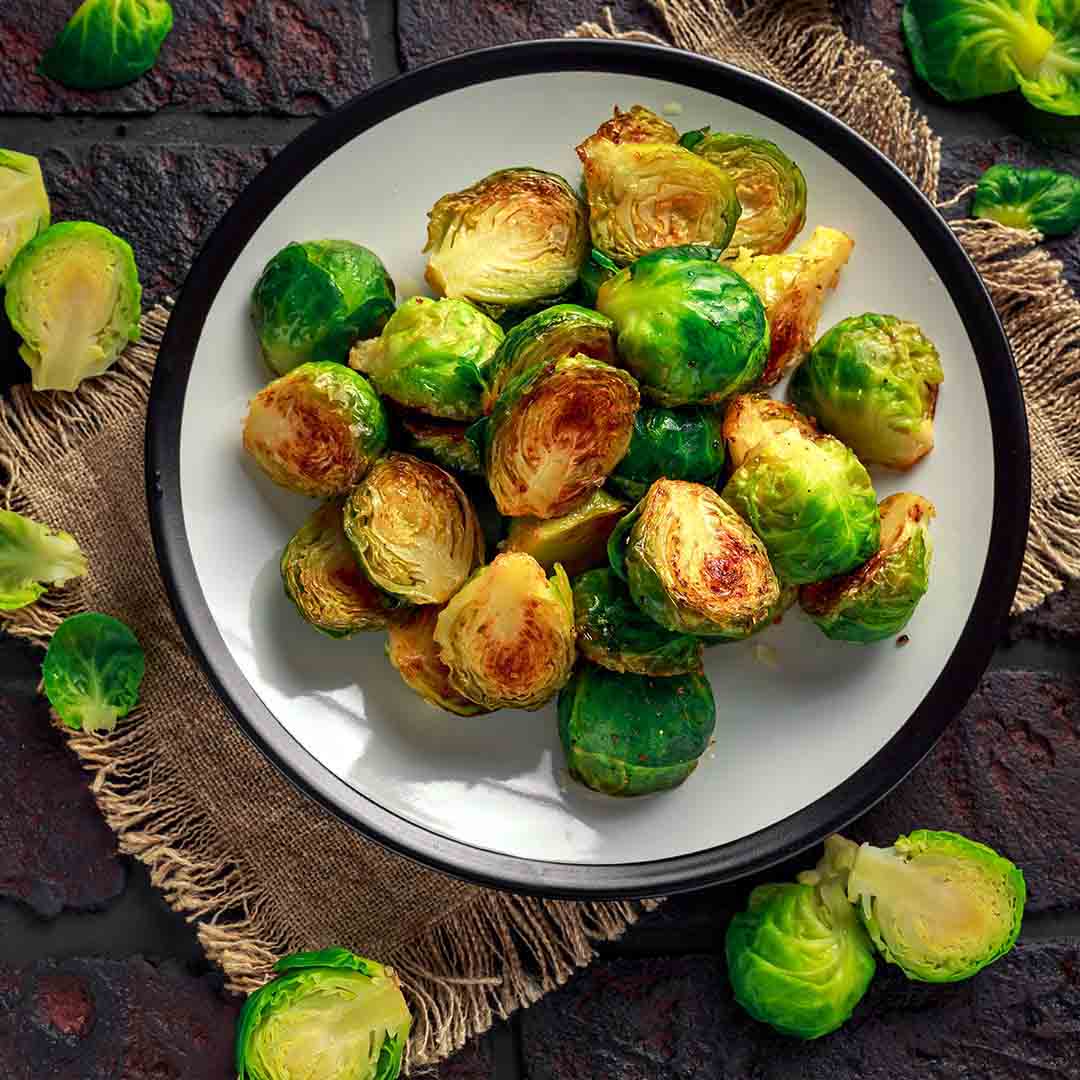 Love all the spices from here!
The peppercorns are always good but my favorite from here is the everything bagel with jalapeno seasoning! I put it on my bagels, eggs, etc! Great stuff!
Spice is the spice of life
The Adobo spice is my favorite. It goes really well with chicken, adding a solid but not overwhelming flavor with a nice texture to give your taste buds something to dig into. The pepper is nice because it comes in unground form and I put it in my grinder.
The Spice of Life
Pepper is an often over-looked spice, but it really makes a difference in your cooking, especially of meats. Freshly-ground peppercorns add a zest to your barbequed steaks and other meats which use pepper as a seasoning. Try it; you'll like it.