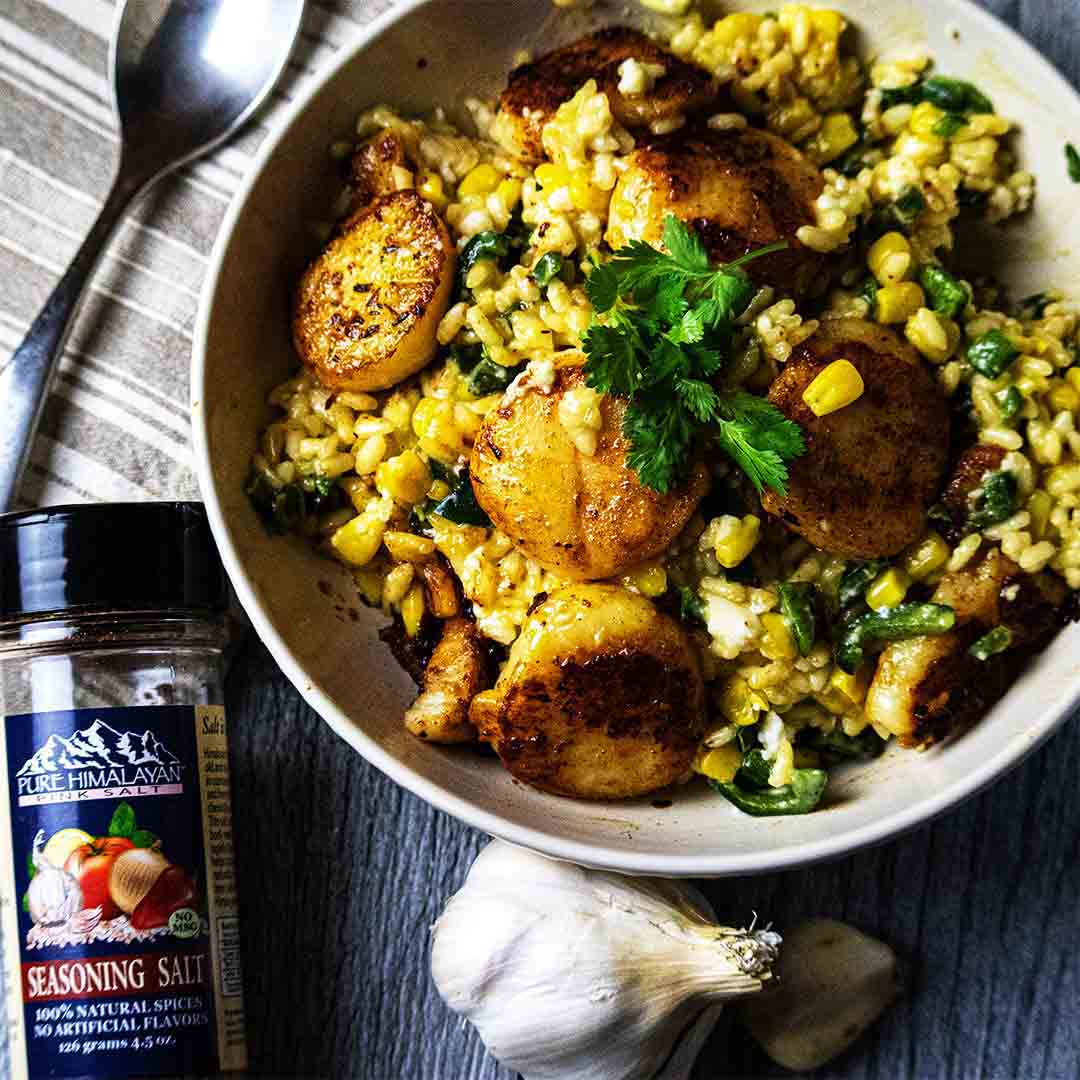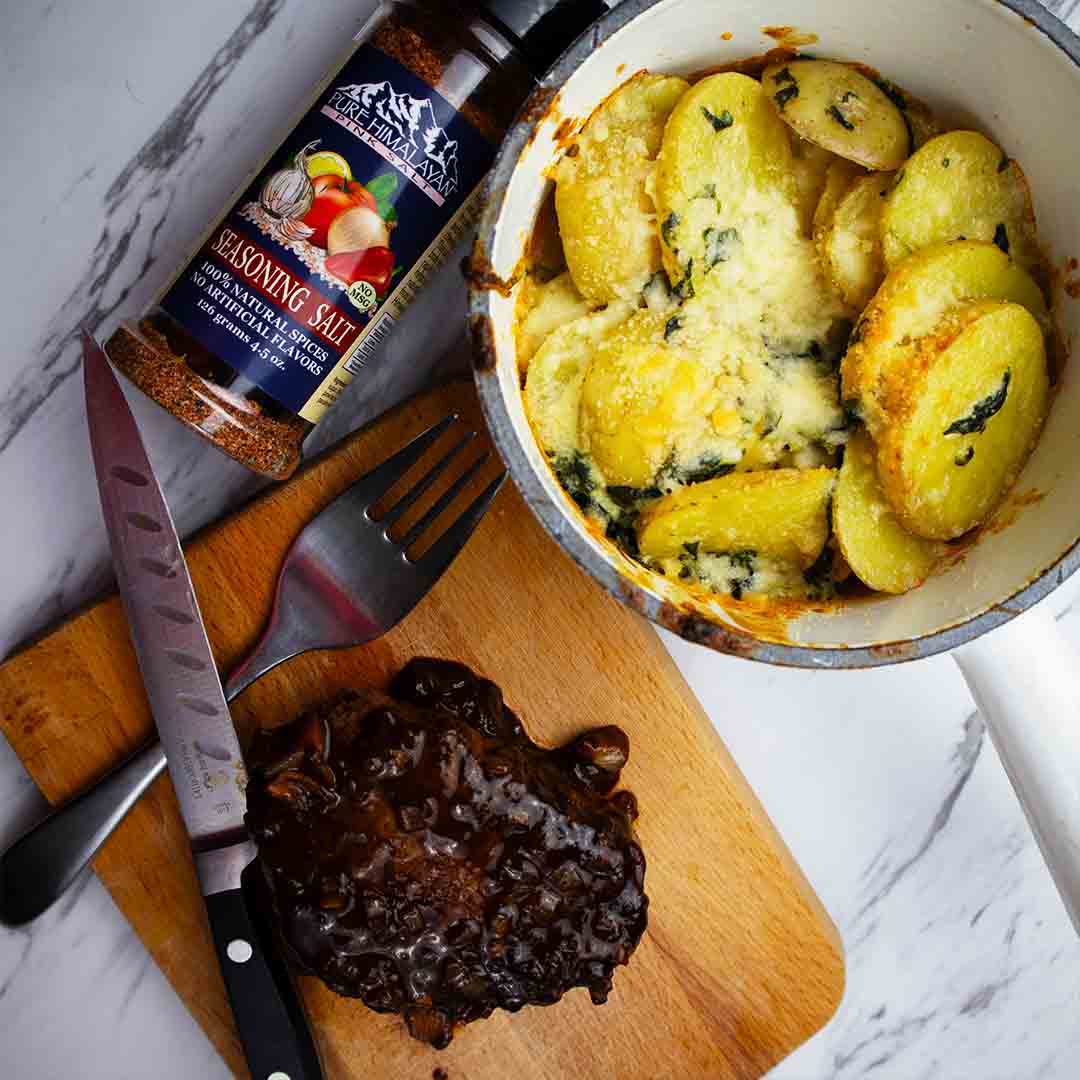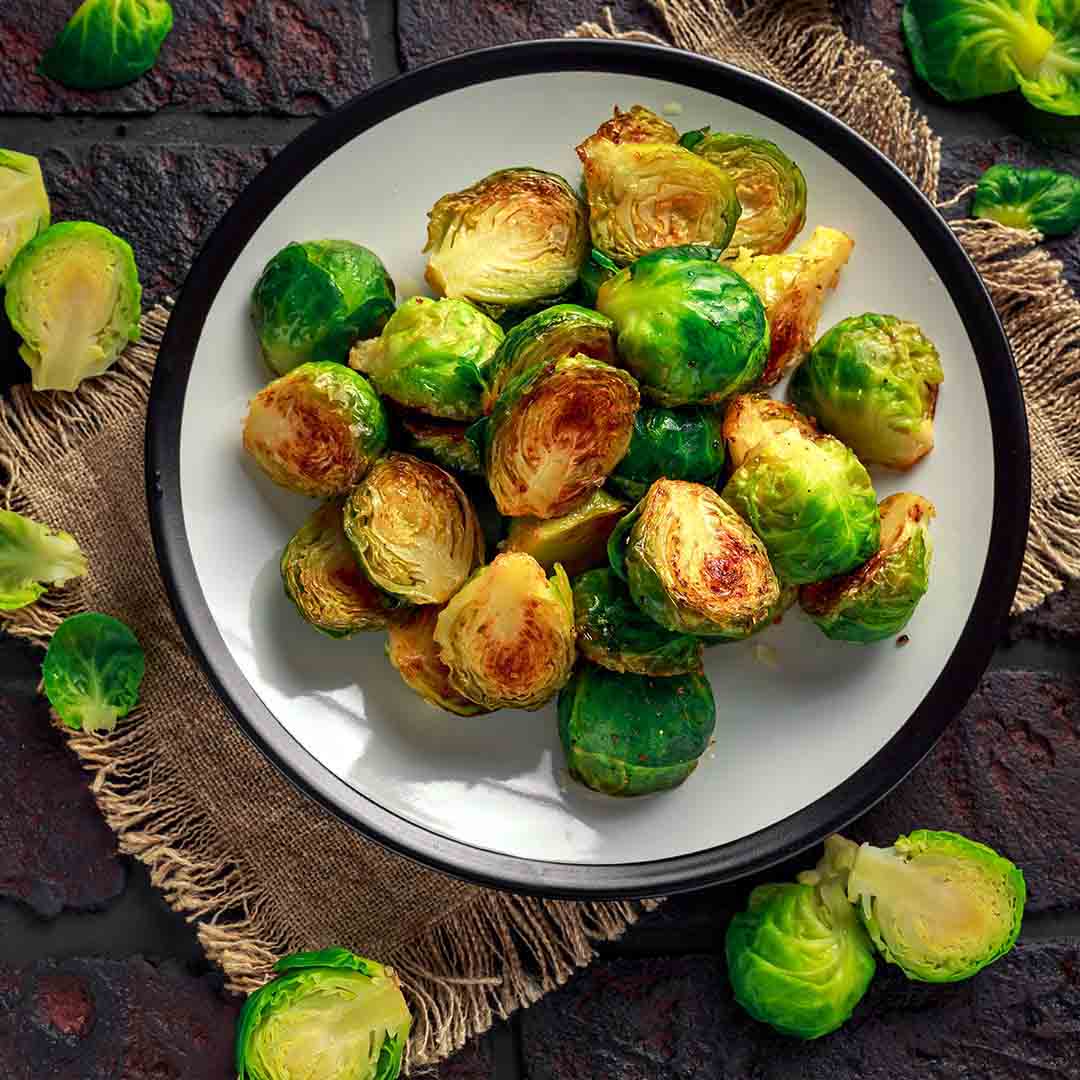 Friendly Company
This was the first time I ordered from La Selva Beach Spice and I was so glad I did. I appreciated the pleasant staff during ordering and quick shipping and continue to enjoy their quality products.
Love all the spices from here!
The peppercorns are always good but my favorite from here is the everything bagel with jalapeno seasoning! I put it on my bagels, eggs, etc! Great stuff!
Spice is the spice of life
The Adobo spice is my favorite. It goes really well with chicken, adding a solid but not overwhelming flavor with a nice texture to give your taste buds something to dig into. The pepper is nice because it comes in unground form and I put it in my grinder.
The Spice of Life
Pepper is an often over-looked spice, but it really makes a difference in your cooking, especially of meats. Freshly-ground peppercorns add a zest to your barbequed steaks and other meats which use pepper as a seasoning. Try it; you'll like it.